Gear up for back to school with the B&O!
From August 21 through August 25, 2023, we'll be offering various workshops and tours for kids to explore and learn before heading back to school this fall. See more from the week's schedule below.
Note: all workshops are one hour and tours are 30 minutes.
Events during Back to School at the B&O
Mile One Express Train Rides will be available Thursday, August 24 & Friday, August 25 @ 11:30 AM. All Aboard!
Upcoming Events at the B&O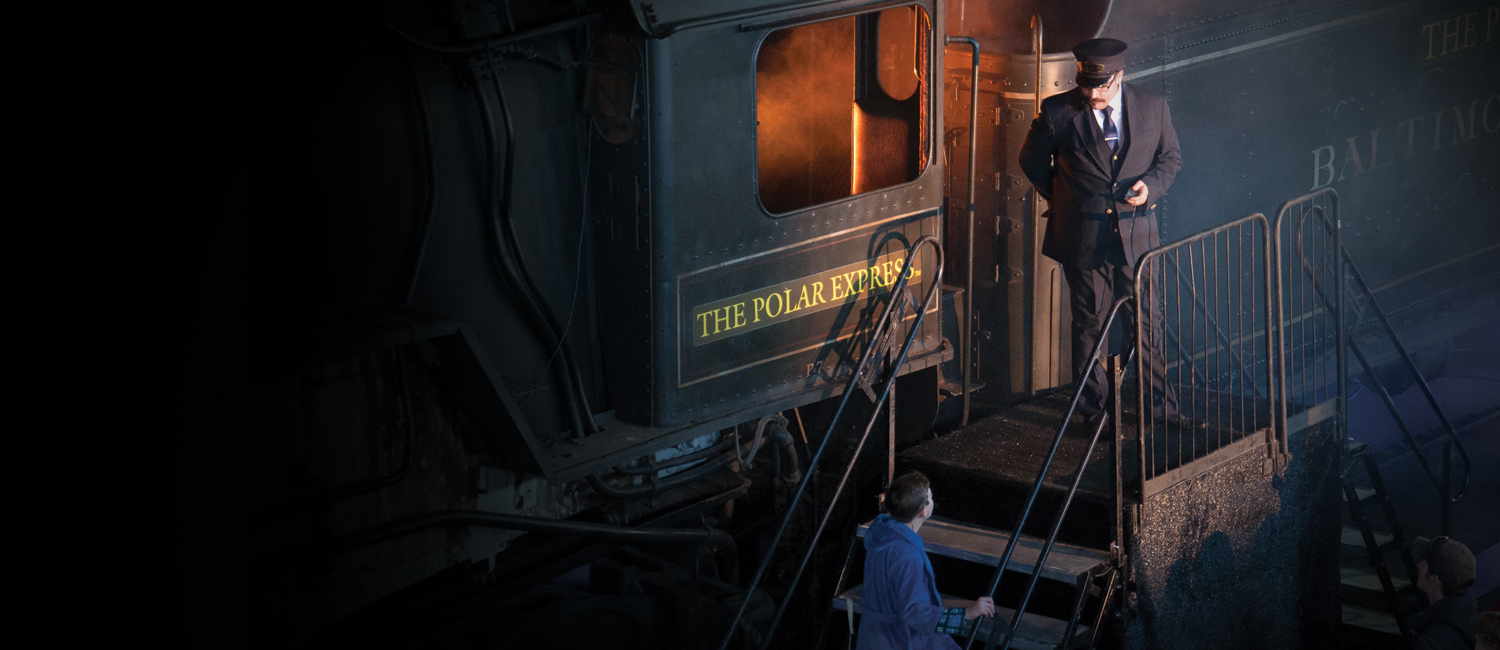 THE POLAR EXPRESS™ TRAIN RIDE
November 24-26 & December 1-3, 8-10 & 15-19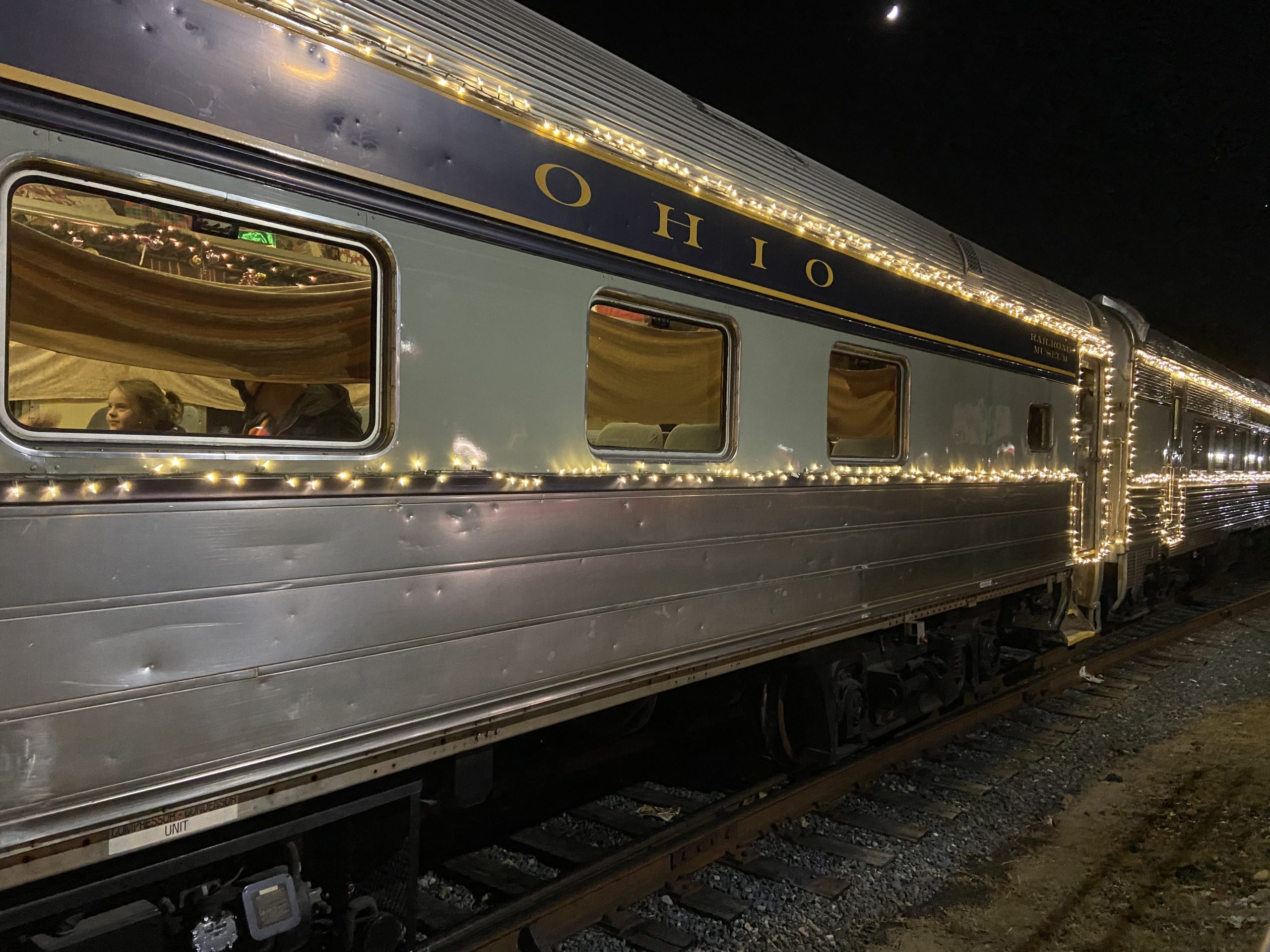 Reindeer Railway: Evening Trains & Holiday Lights
Tuesday & Thursday, December 26 & 28 @ 6-8 PM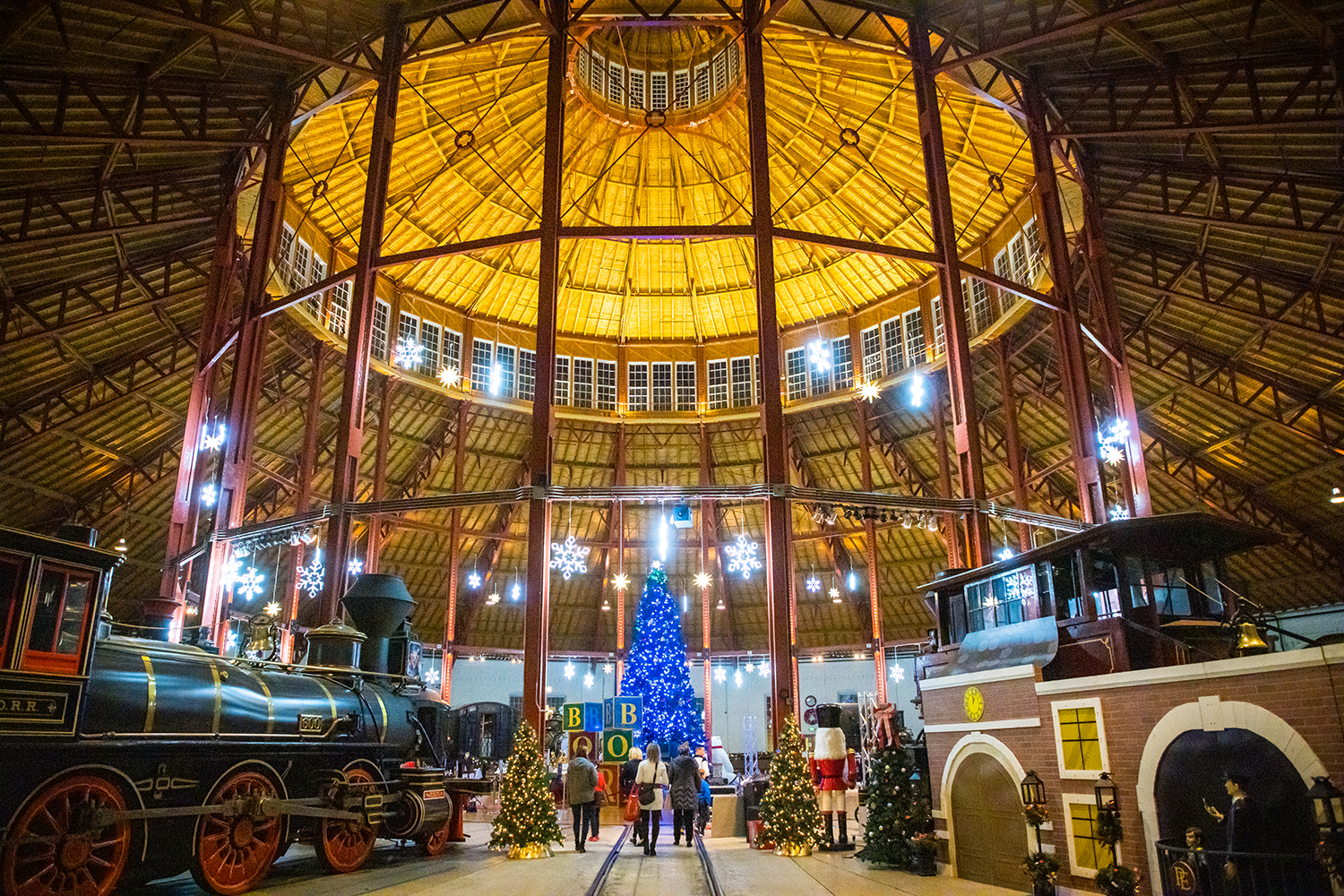 Night in the North Pole
Friday, December 22 @ 5-8 PM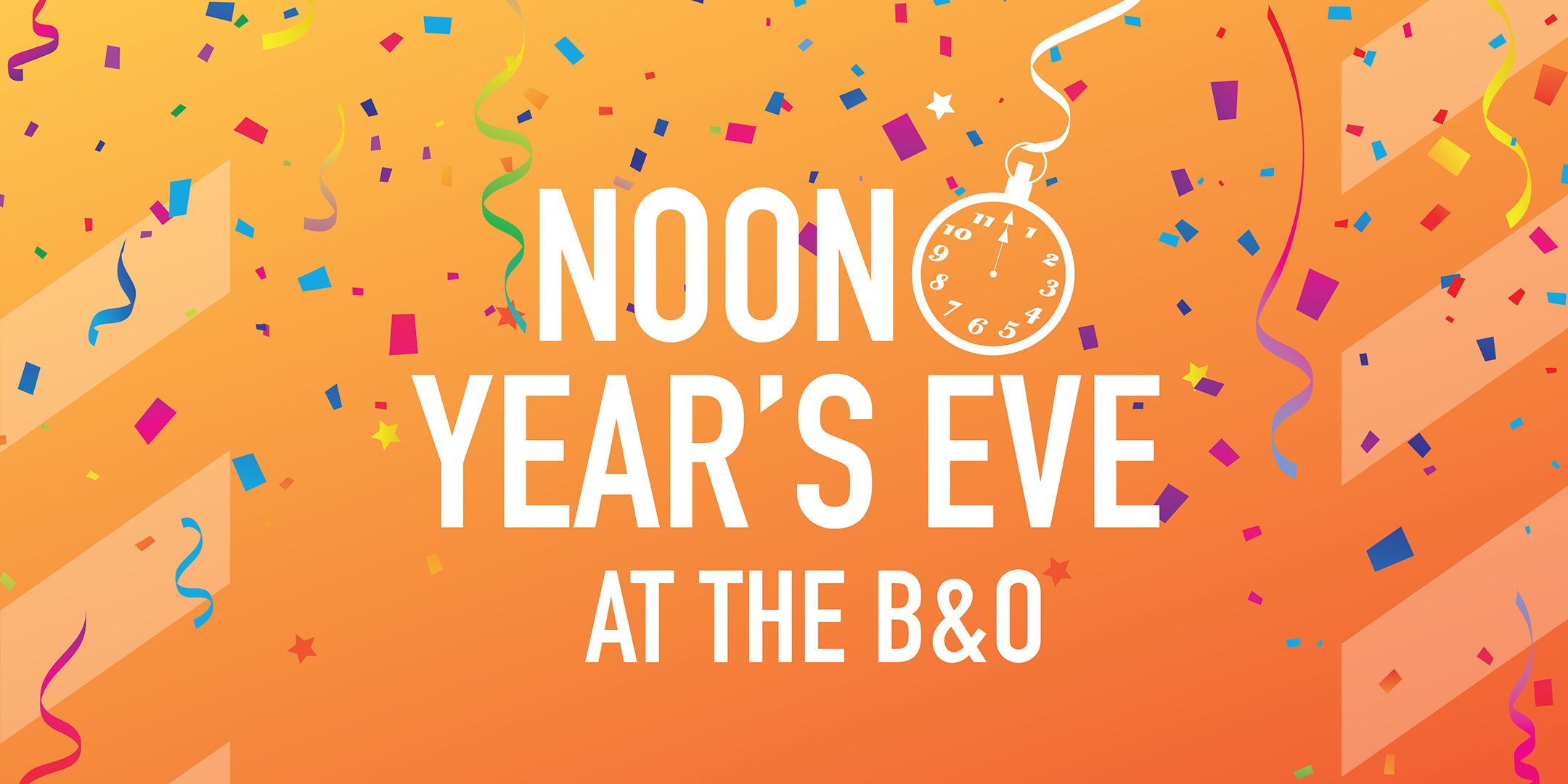 Noon Year's Eve
Sunday, December 31 @ 10 AM – 1 PM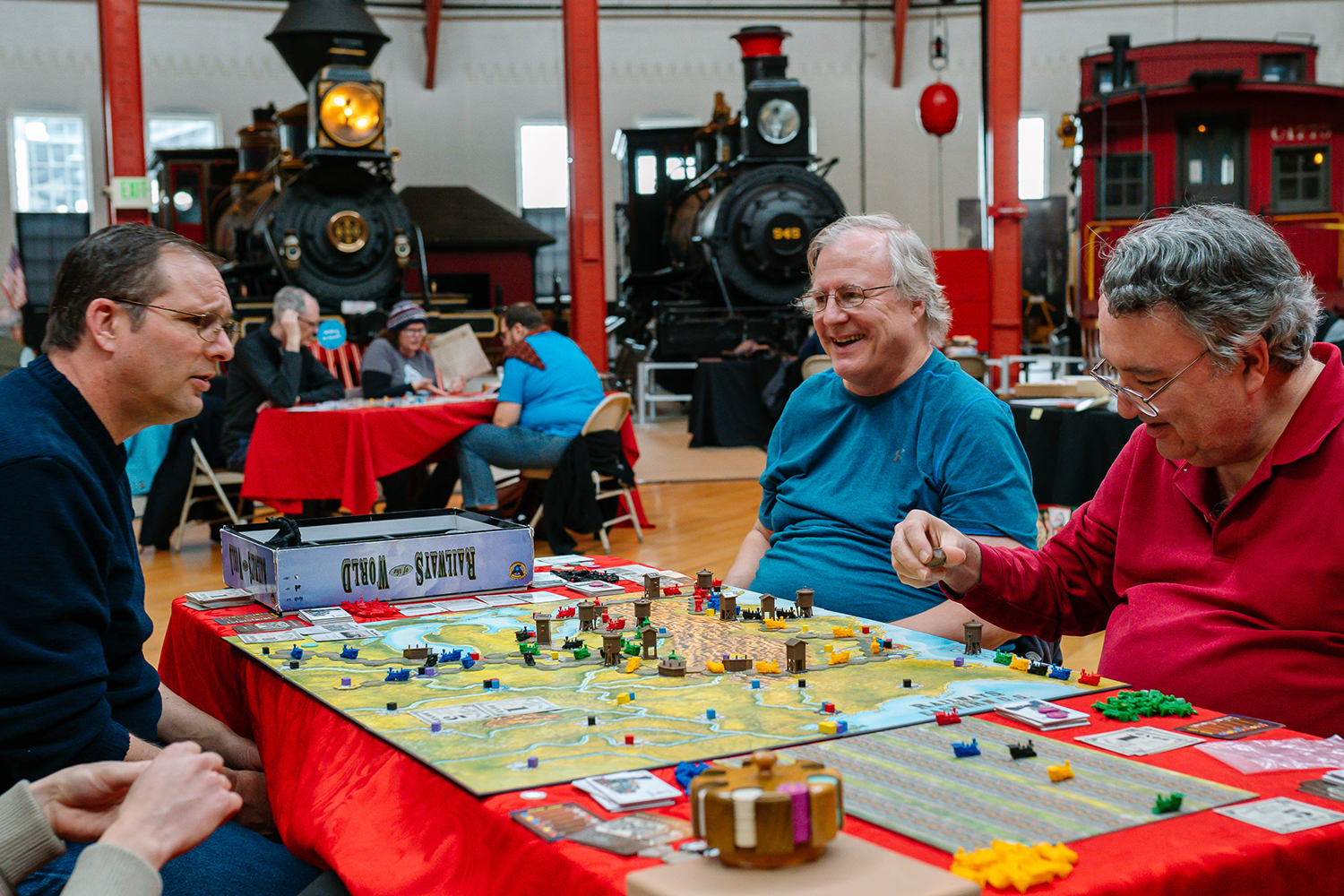 Games with Trains
Saturday, January 20 @ 10 AM – 7 PM
WITH GENEROUS SUPPORT FROM: