Gear up for back to school with the B&O!
From August 21 through August 25, 2023, we'll be offering various workshops and tours for kids to explore and learn before heading back to school this fall. See more from the week's schedule below.
Note: all workshops are one hour and tours are 30 minutes.
Events during Back to School at the B&O
Mile One Express Train Rides will be available Thursday, August 24 & Friday, August 25 @ 11:30 AM. All Aboard!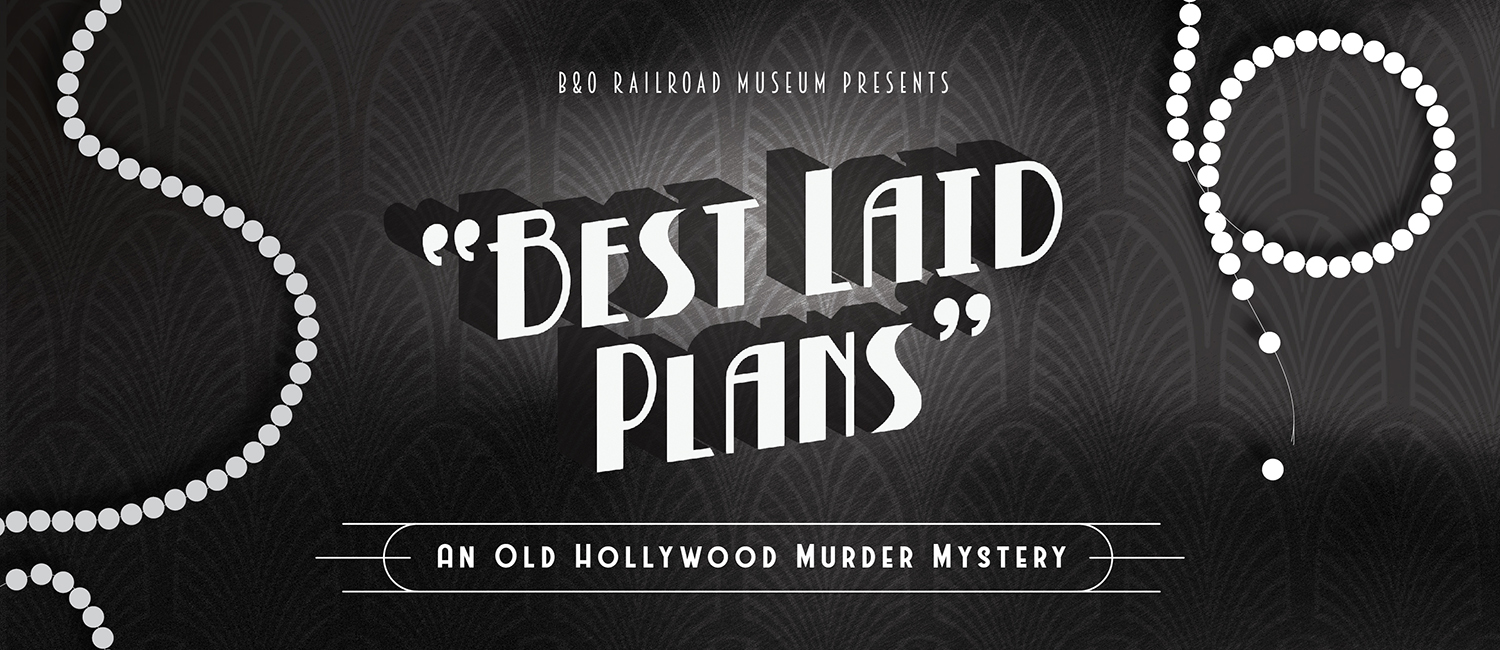 Murder Mystery
Saturday, September 30 @ 6 PM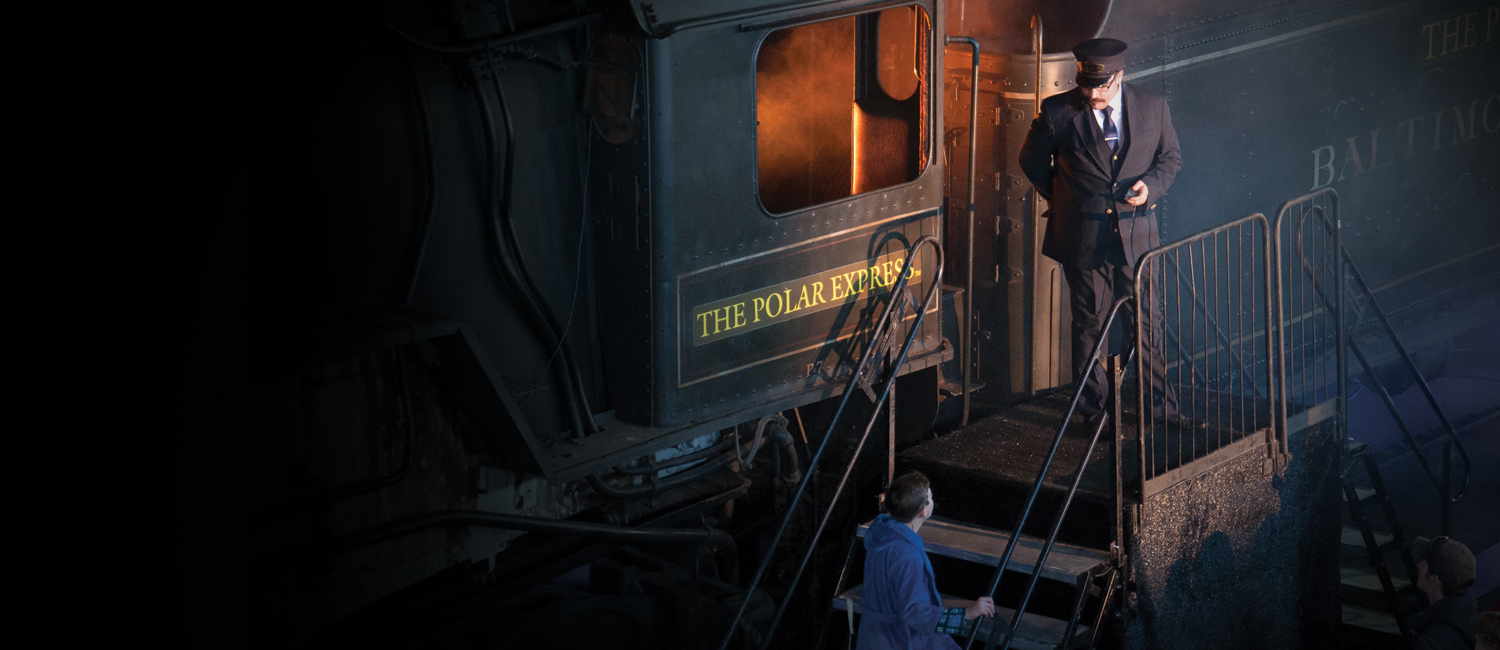 THE POLAR EXPRESS™ TRAIN RIDE
November 24-26 & December 1-3, 8-10 & 15-19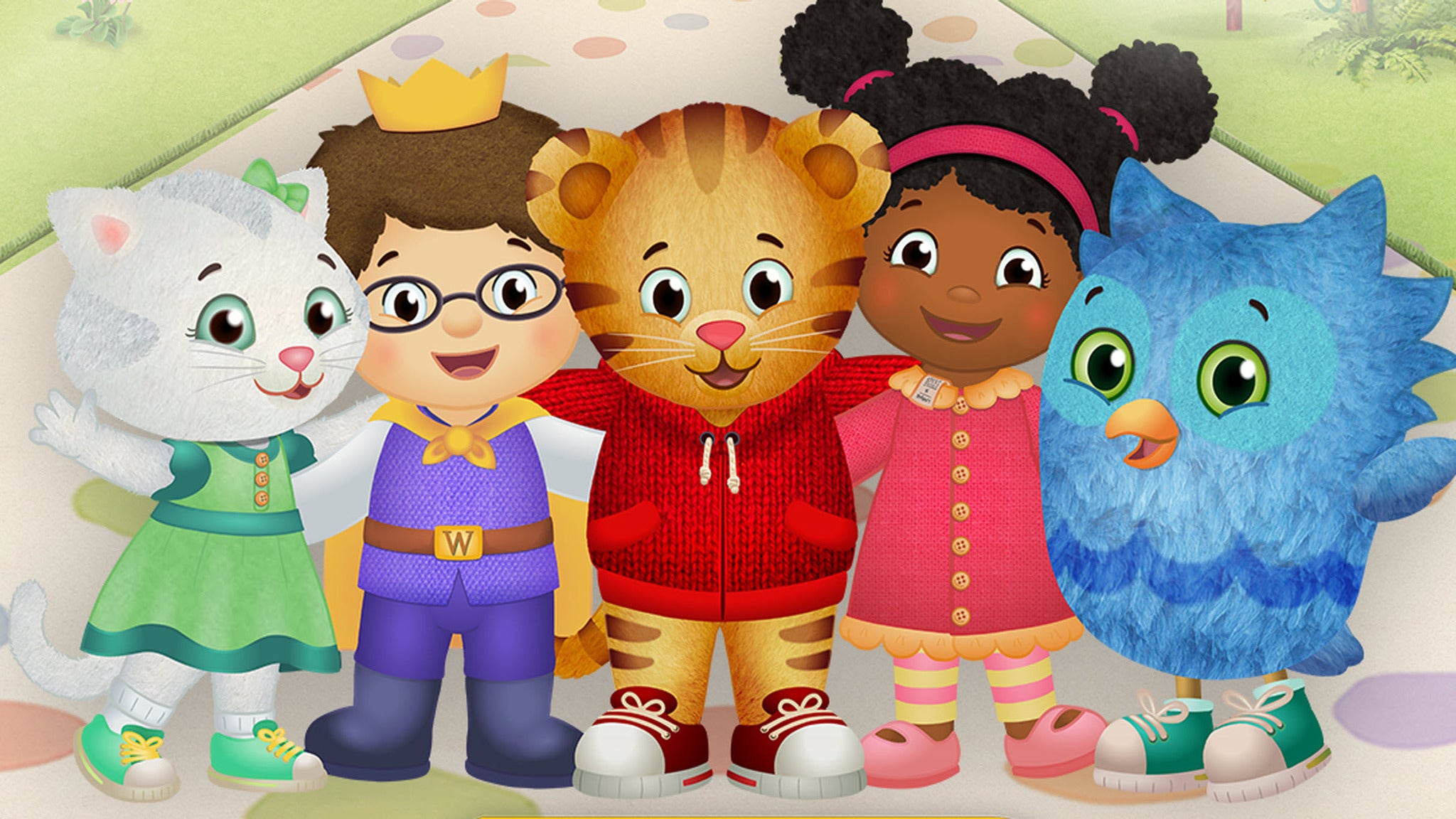 Be My Neighbor Day
Meet Daniel Tiger! Saturday, October 7 @ 9-11 AM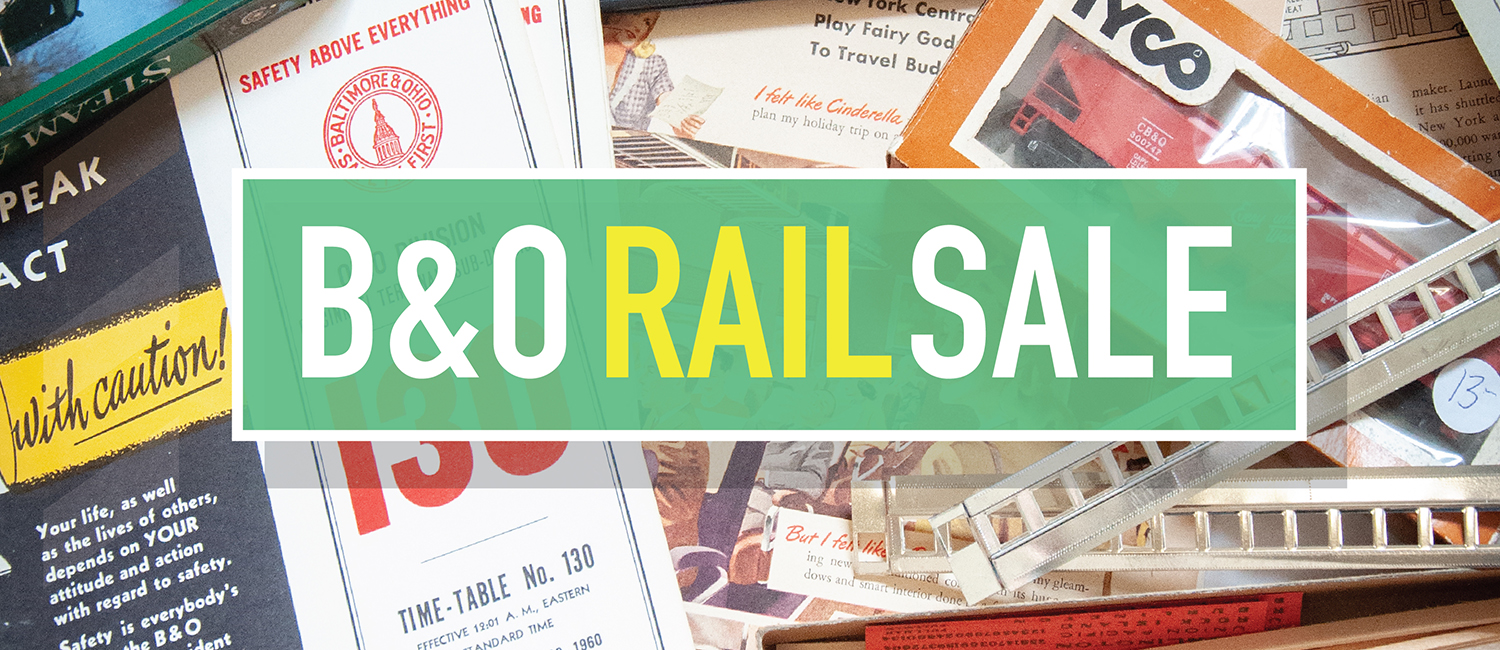 B&O Rail Sale
Saturday, October 14 – We're holding a one-day rail sale that you won't want to miss!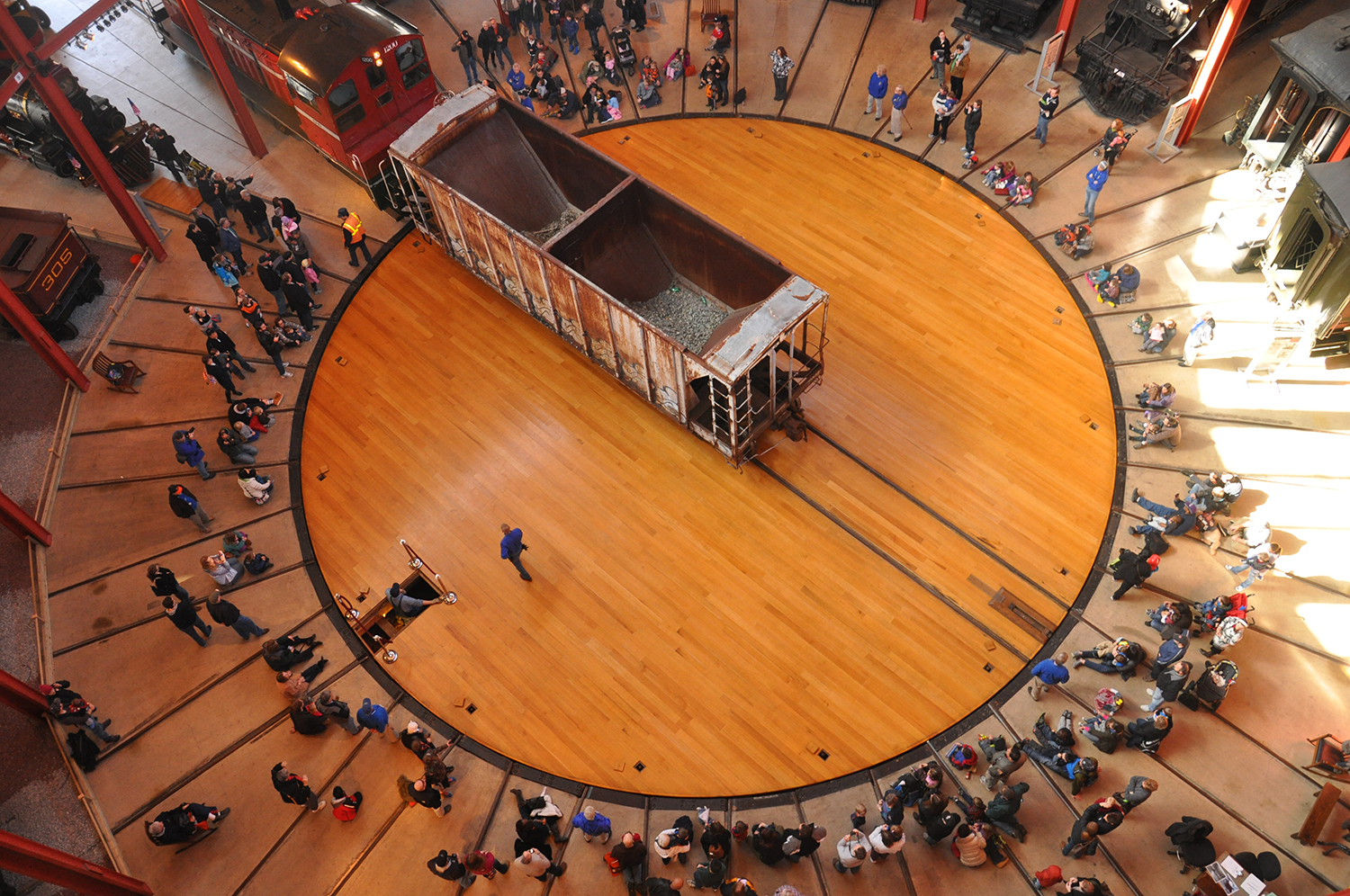 Turntable Demos
Saturdays, Oct. 14 & Nov. 4 @ 12 PM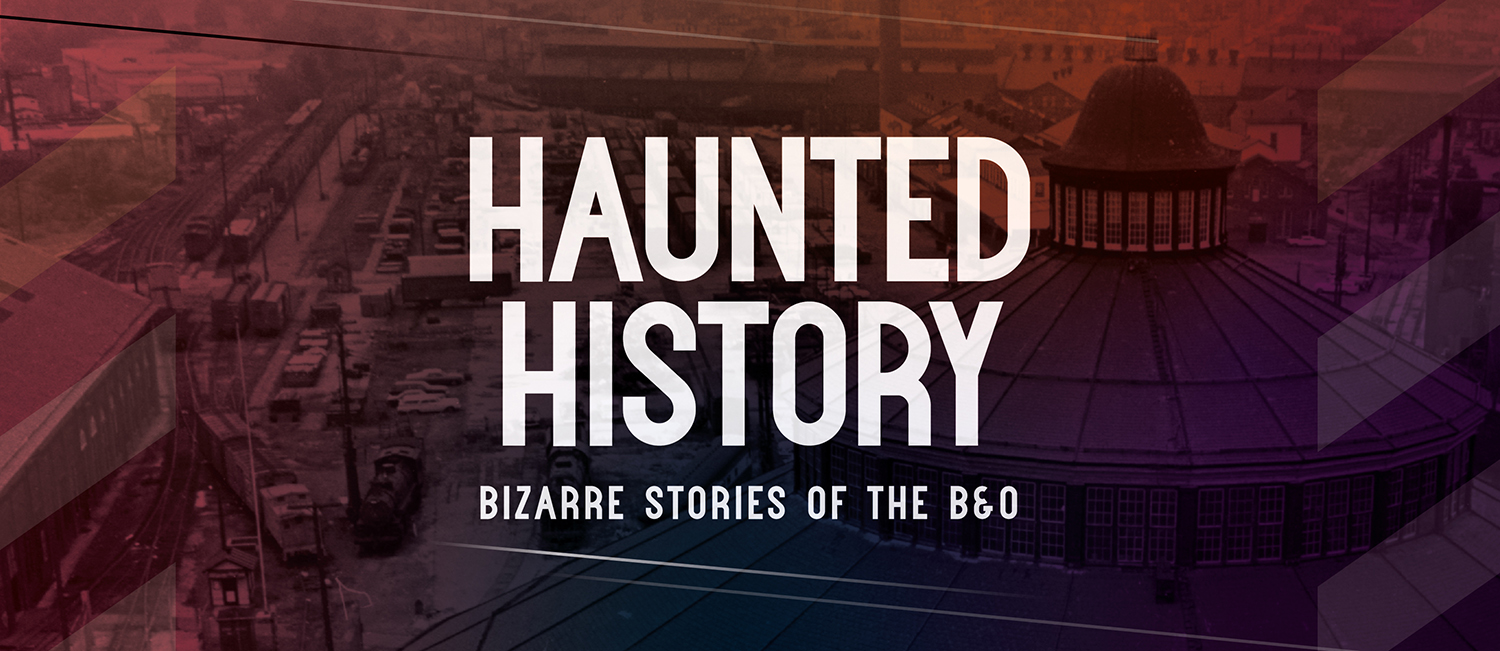 Haunted History Tours
October 18, 20, 27 & 31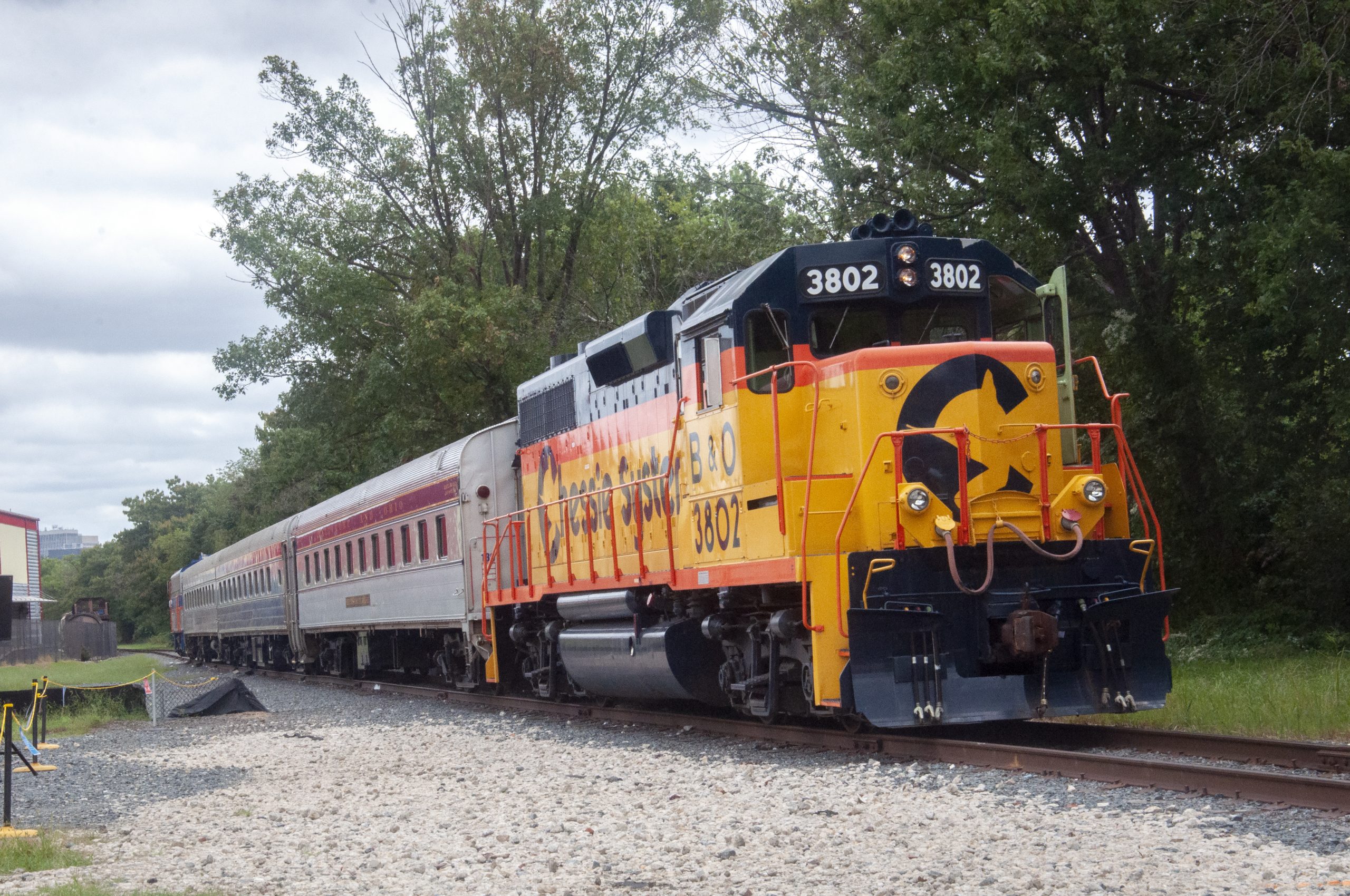 Diesel Days
Saturday, October 21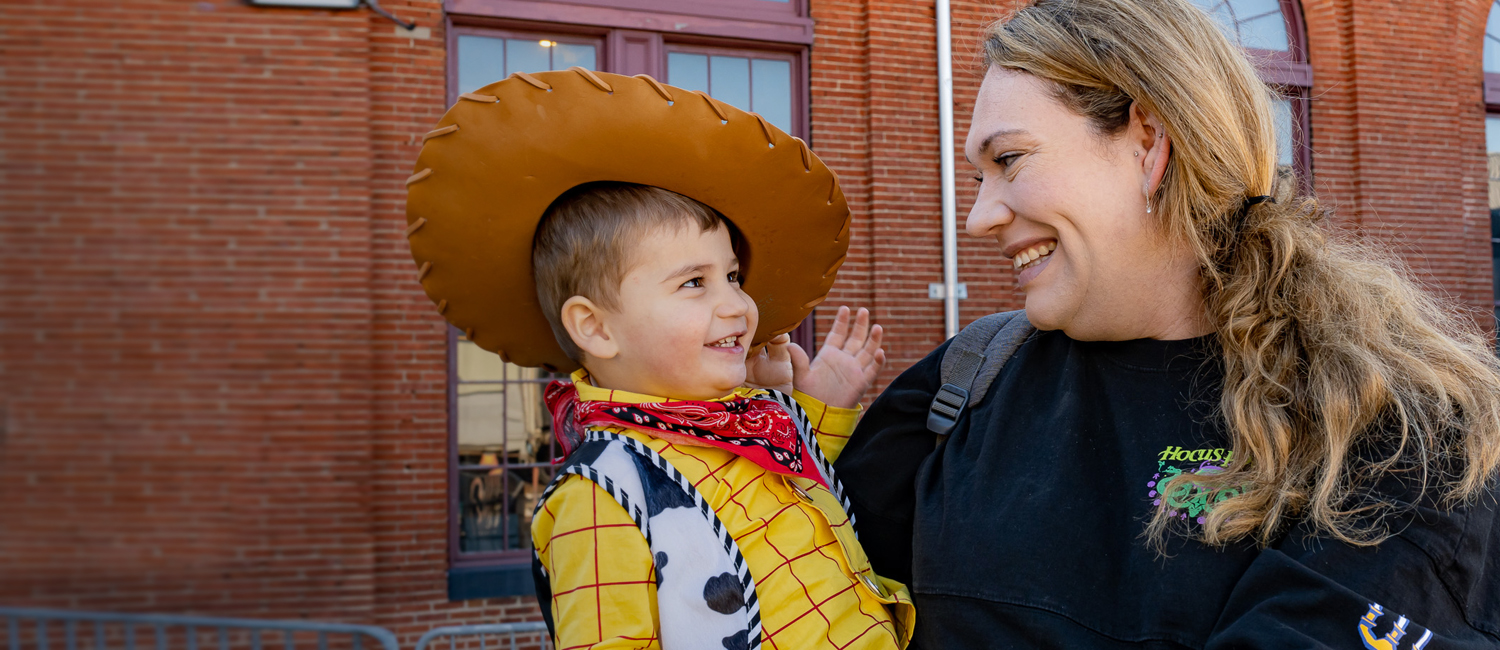 Halloween Toddler Time
Thursday, October 26 @ 10:30 AM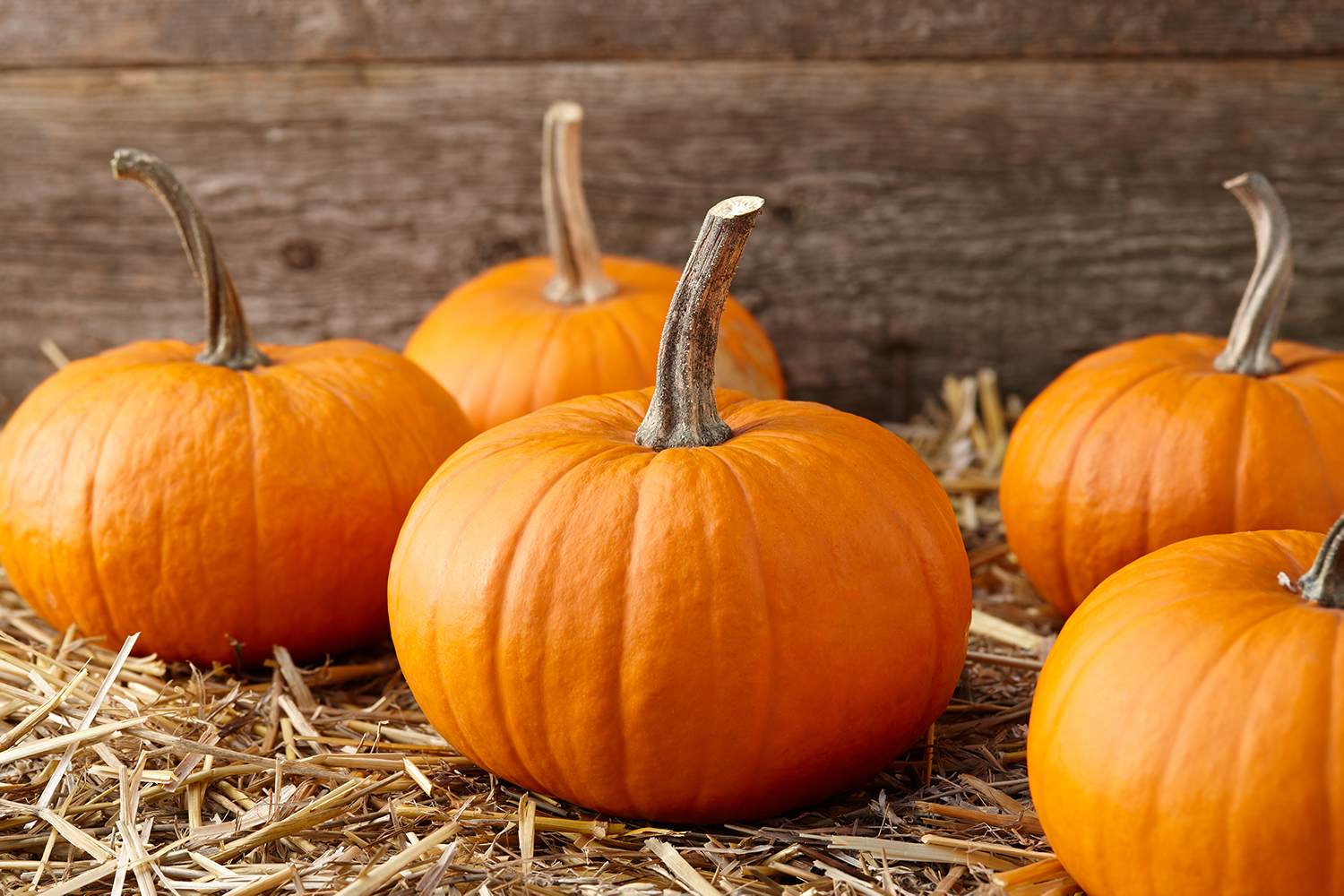 Pumpkin Patch Express
Sat & Sun, October 28 & 29 @ 11:30 AM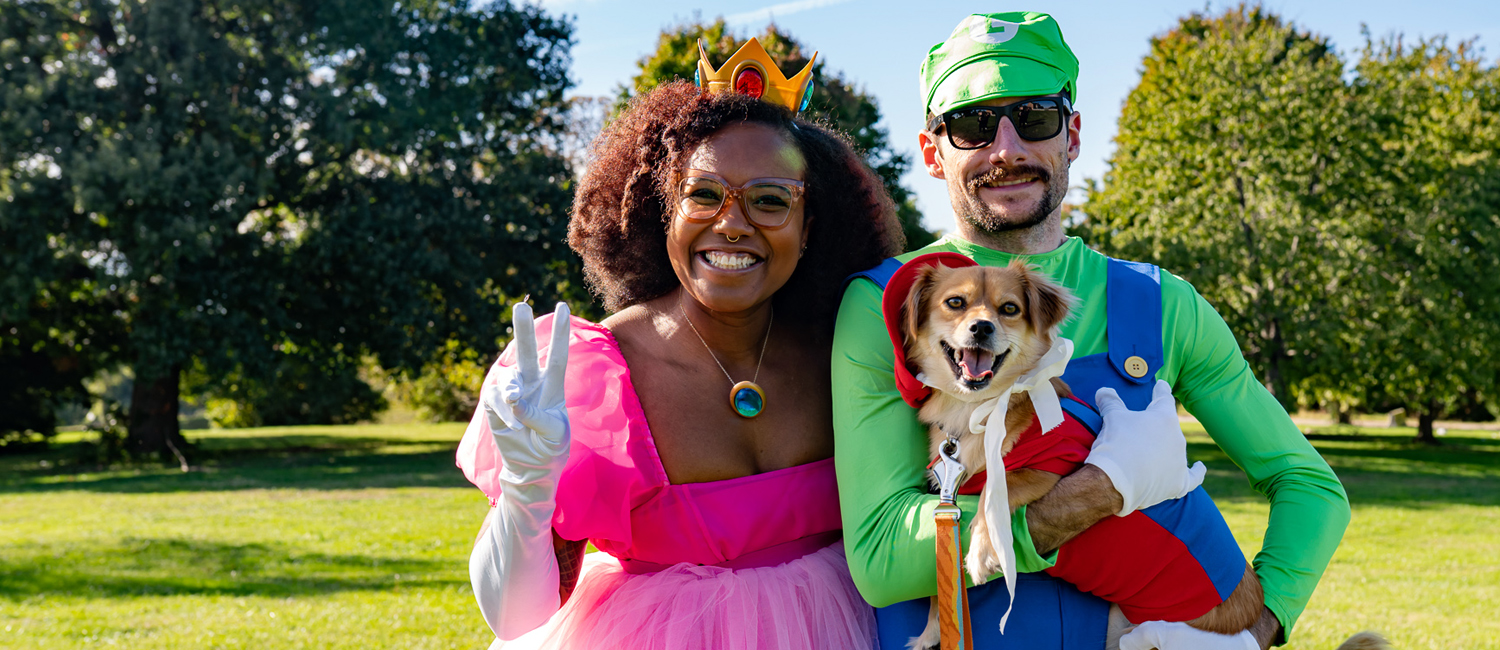 Tails on the Rails
Sunday, October 29 @ 2 – 5 PM
WITH GENEROUS SUPPORT FROM: