WITH GENEROUS SUPPORT FROM:

More upcoming events at the B&O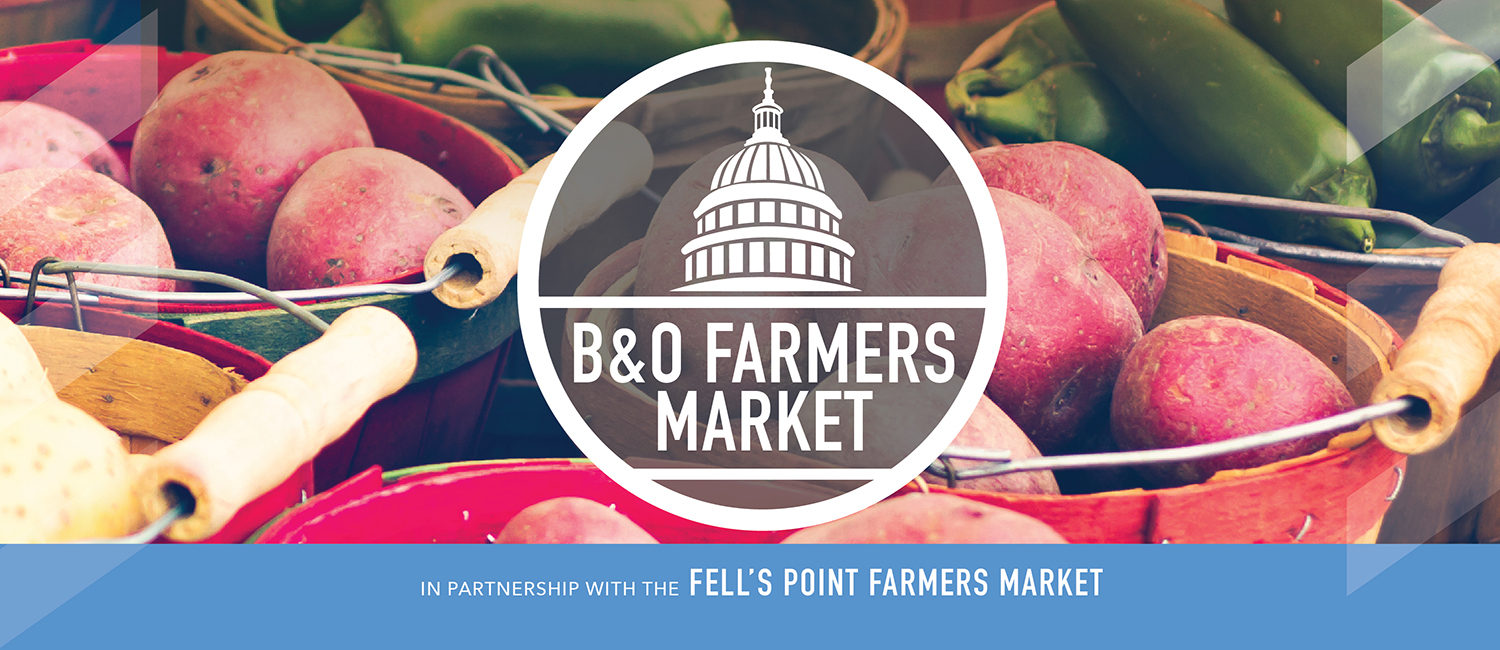 The B&O Farmers Market Returns!
Thursdays, 4:30-7:30 PM beginning May 19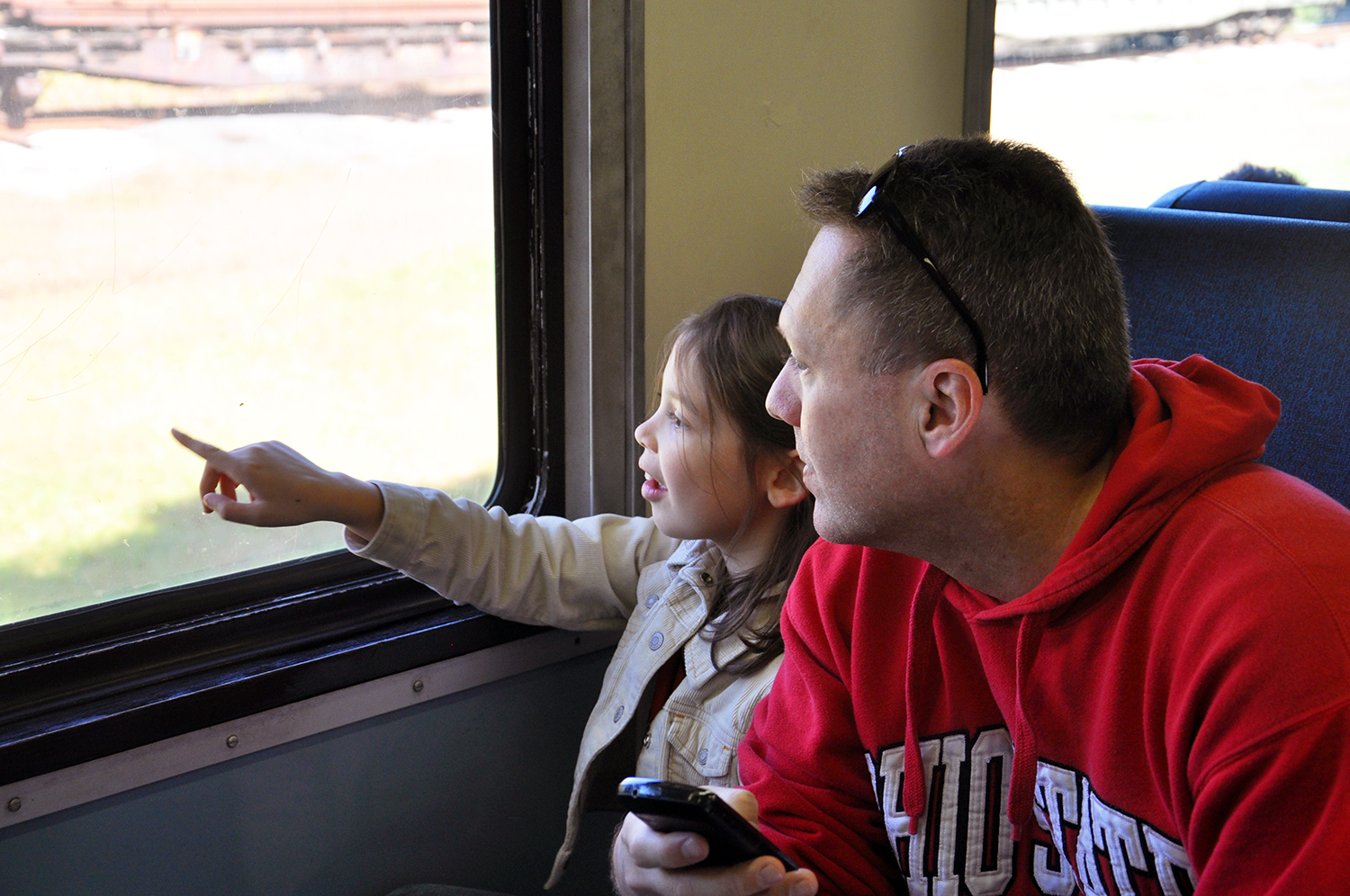 Train Ride Season is back at the B&O!
Join us on the Mile One Express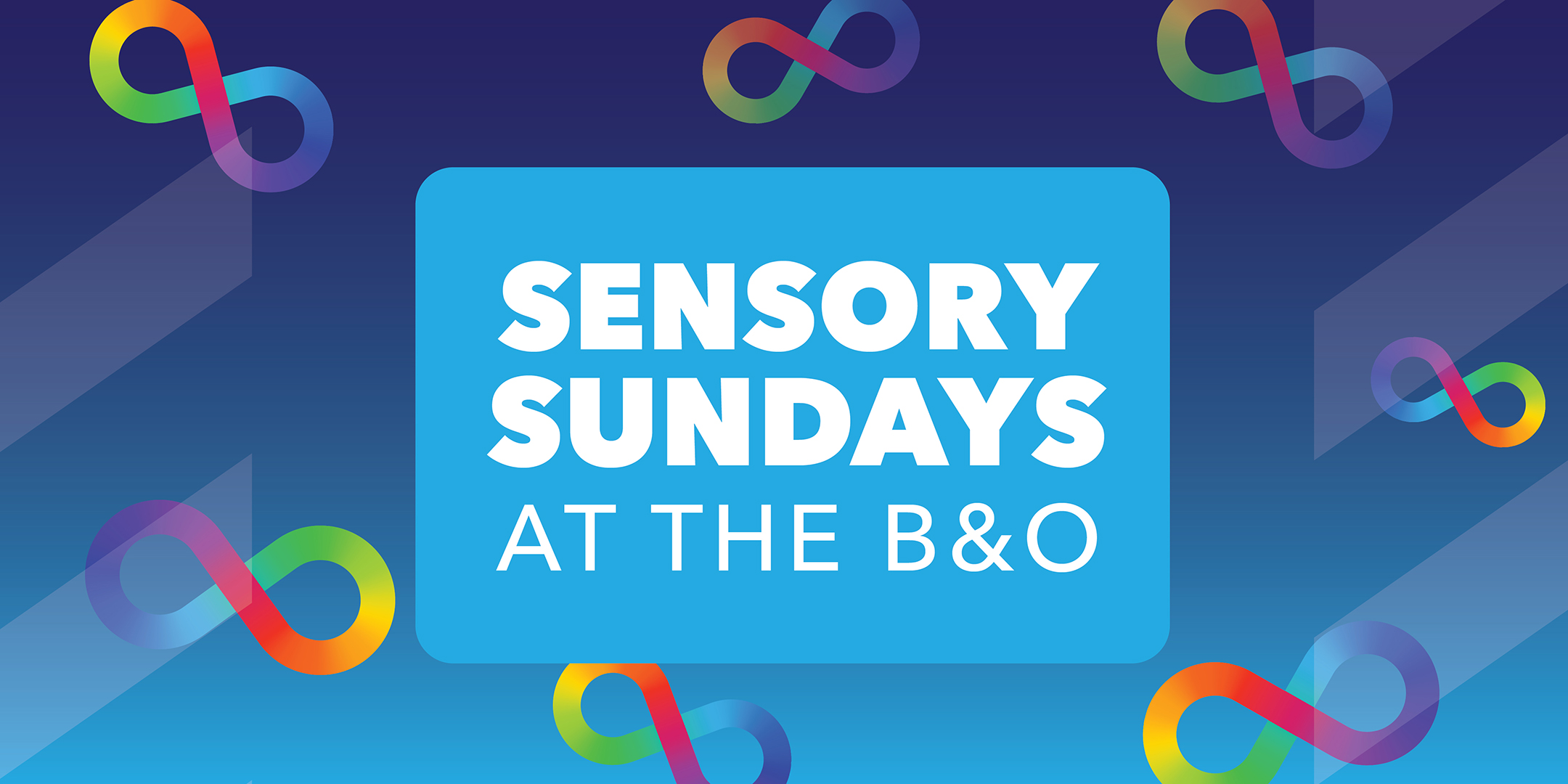 Sensory Sundays
Jun. 12, Aug. 14, & Oct. 9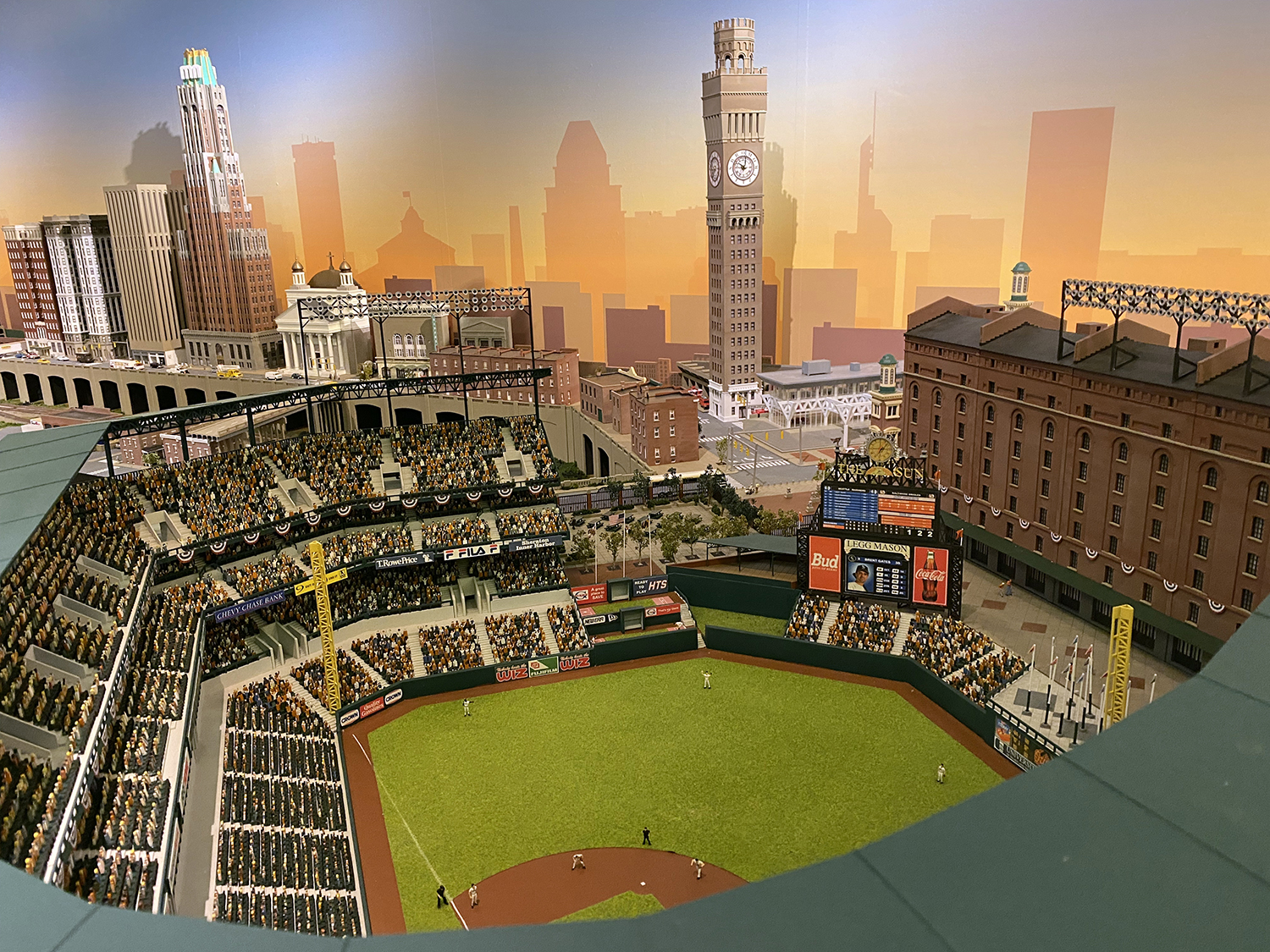 Bank of America Model Train Gallery
Now Open!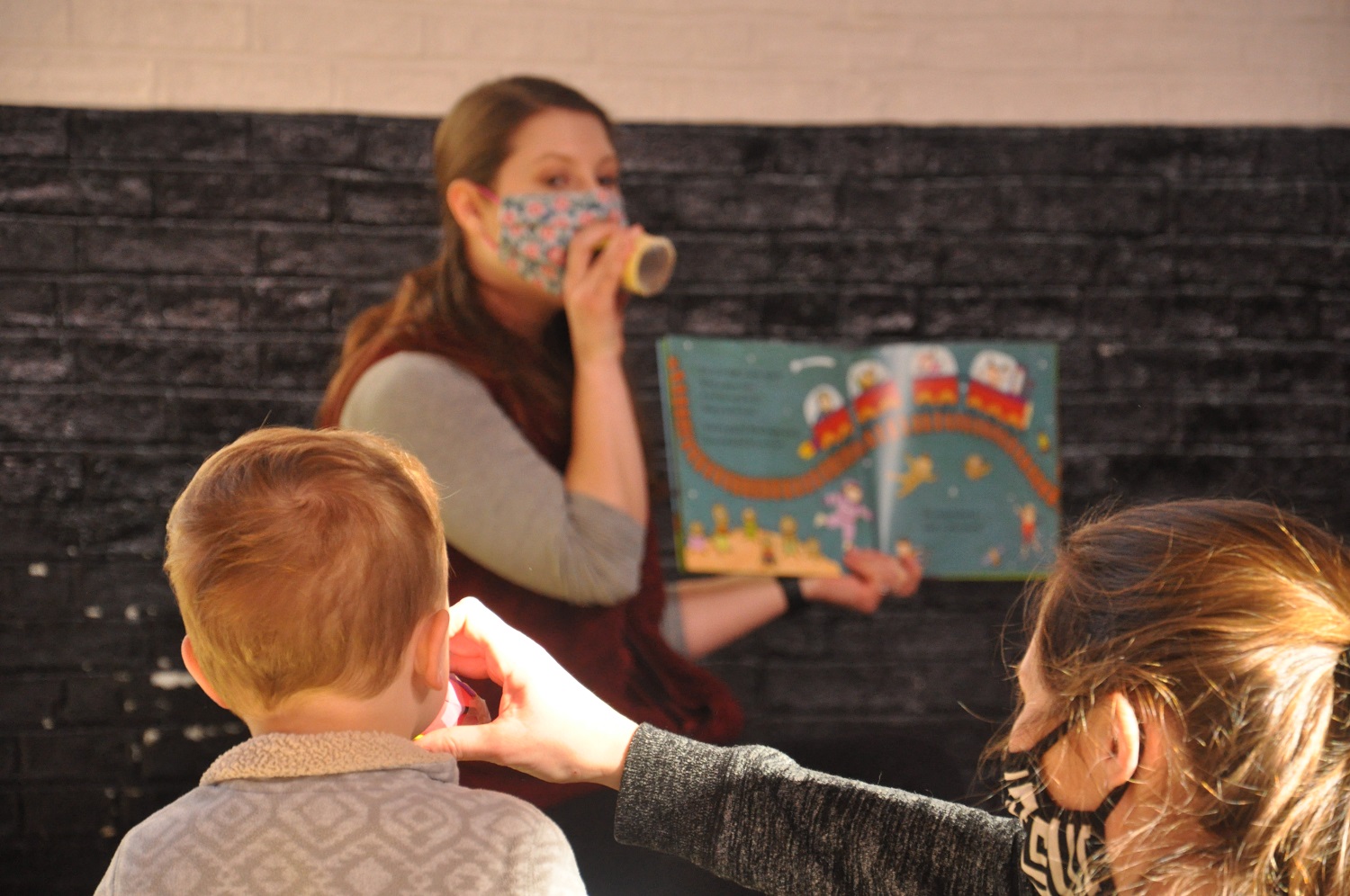 Toddler Time
Every other Thursday, Jan – Oct, 10:30 AM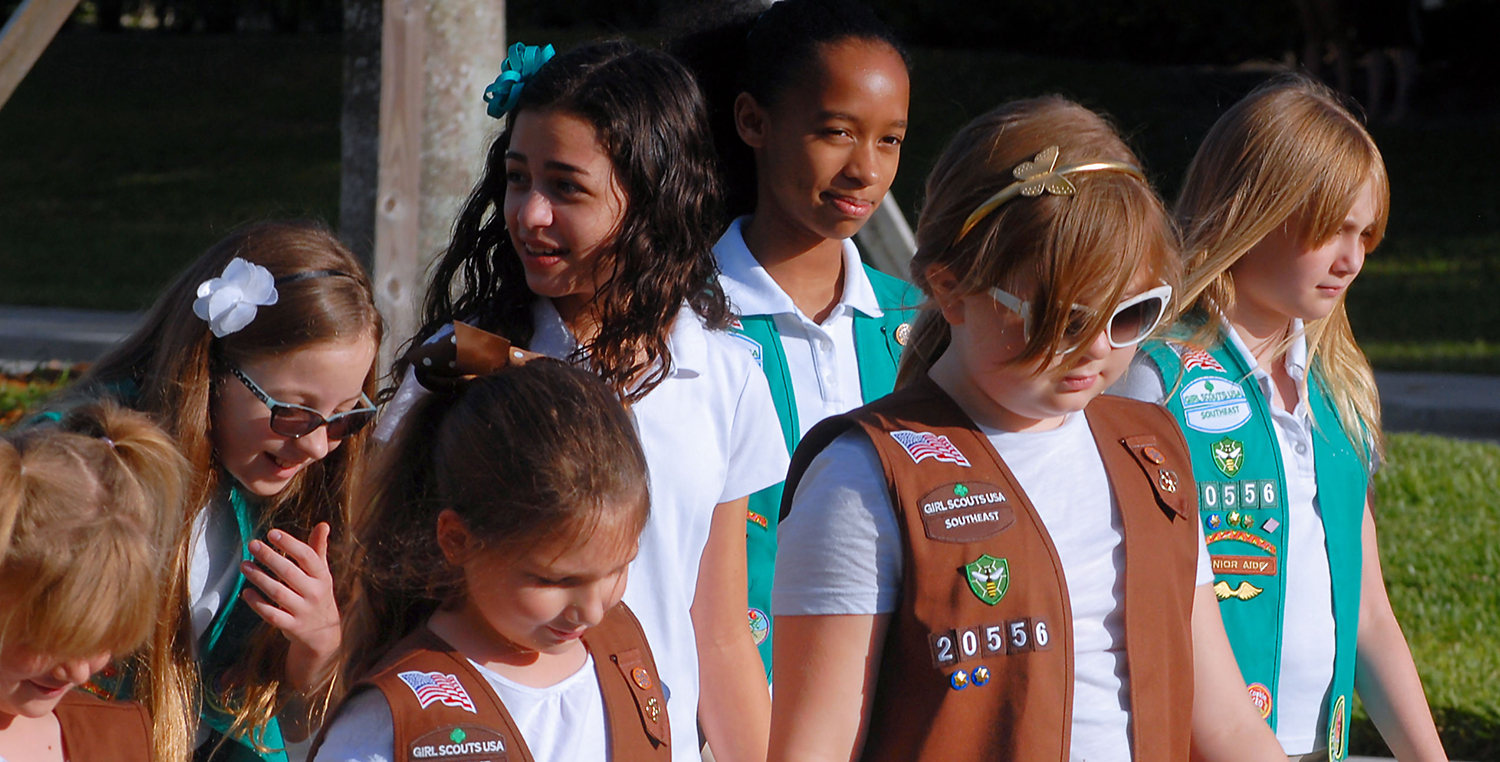 Girls Scouts of Central Maryland Partner Program
2021-2022 Season