The B&O Farmers Market in partnership with the Fell's Point Farmers Market returns!
Every Thursday, May 6 through September 30, join us in the front parking lot of the B&O Railroad Museum for a community centered safe-shopping experience featuring an amazing lineup of beloved local vendors.
FREE on-site parking is available!
For regular updates on vendors, follow @bofarmersmarket on Instagram.
For vendor inquiries, please contact Merritt at Merritt@FellsPointFarmersMarket.com.
Check out the Facebook event here.
---
Vendors are subject to change but include local favorites like:
Albright Farms
Arepi Venezuelan Cuisine
The Back Yard
Bar & Beans
BotaniCuisine
Canamo Bay
Casa Figlia Candles
Greek Market
Hawaiian Snowballs
King Mushrooms
Lotus Soull Chakra Shop
Meat the Mushroom
Miguel's Mini Donuts
Mount Royal Soaps
New York Life
Nichole Munchel Photography
Coastal Canyon Seafood
Old Line Spirits
Phil's Dills
Reilo + Seed
REVIVE Juice
Rooted Nahla
So Beachy
St. Agnes
Stoeker Farms
Twin Valley Distillery
United Way
---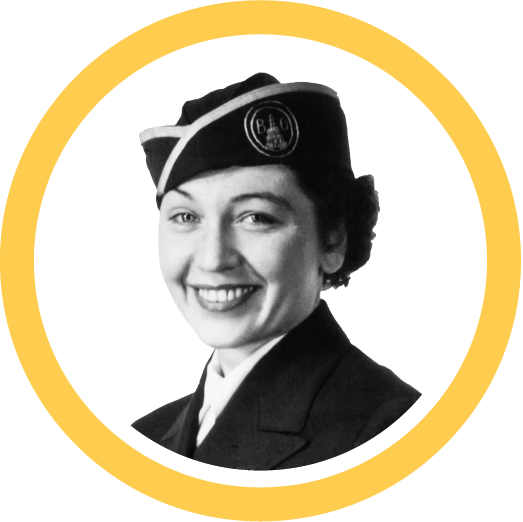 Please note: effective August 9, 2021, the B&O requires masks indoors for visitors and staff in compliance with Baltimore City guidelines.
Thank you for helping us keep our visitors, staff, and volunteers safe. Learn more about our health & safety guidelines.
Upcoming events we think you'll enjoy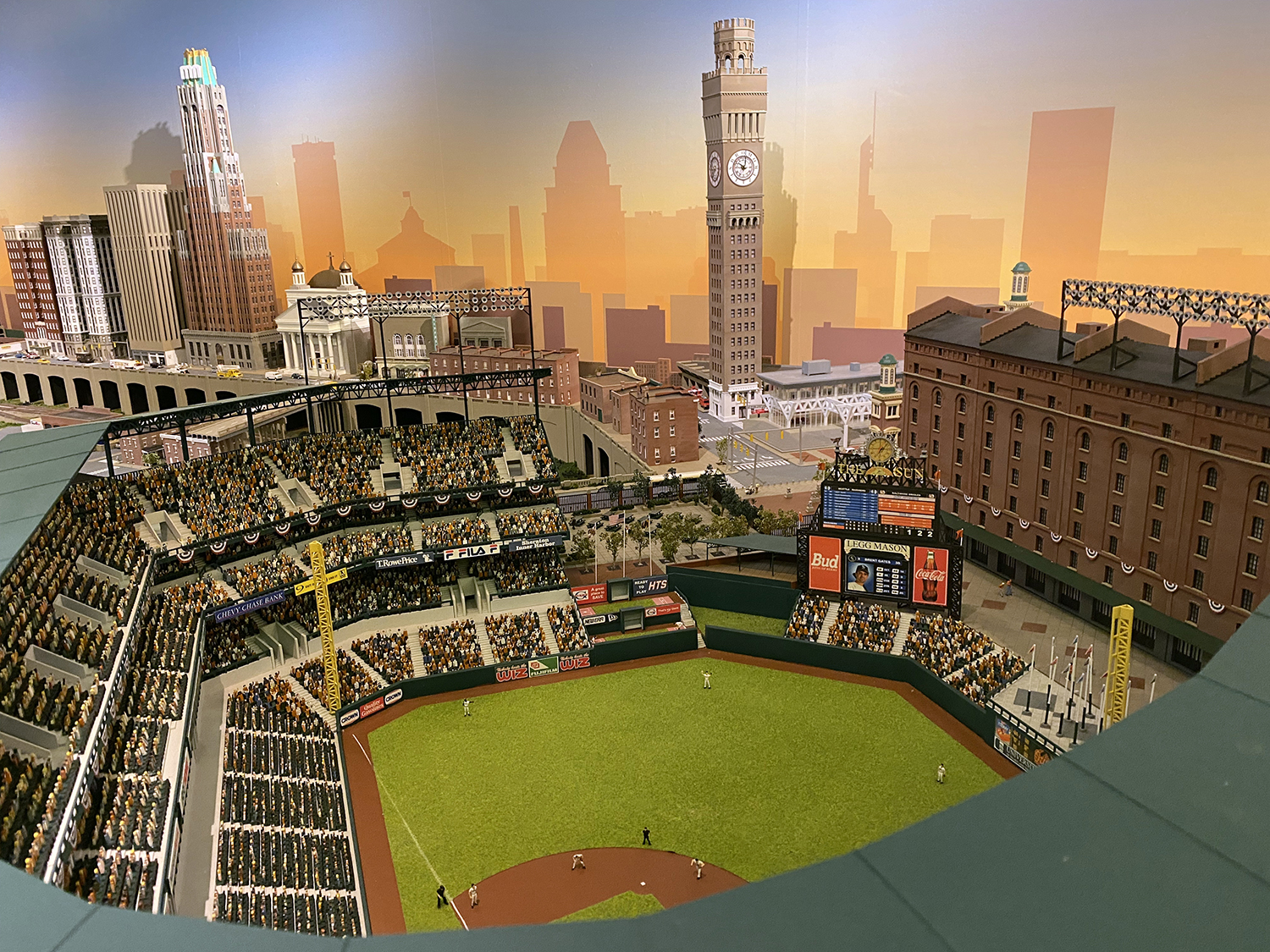 Model Train Gallery sponsored by Bank of America
Opening Dec. 6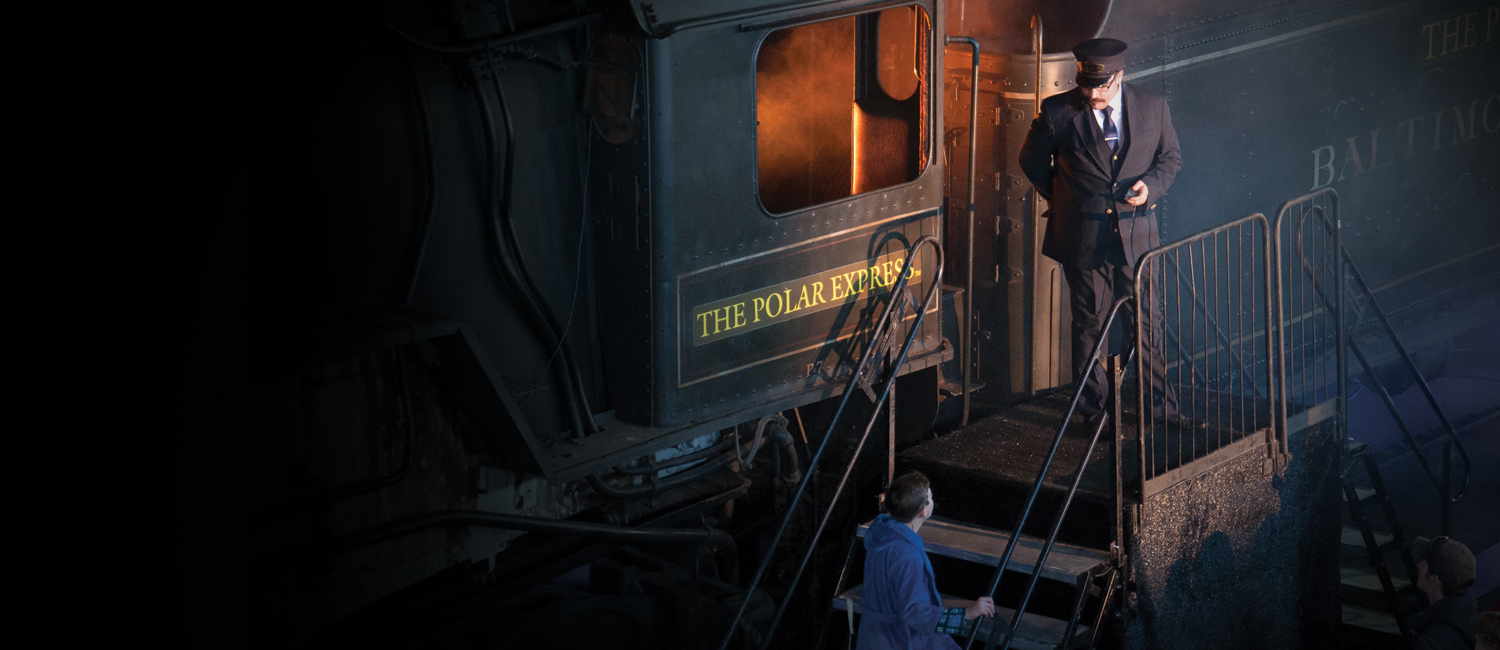 THE POLAR EXPRESS™ Train Ride
Nov. 19-21, 26-28 & Dec. 2-5, 10-12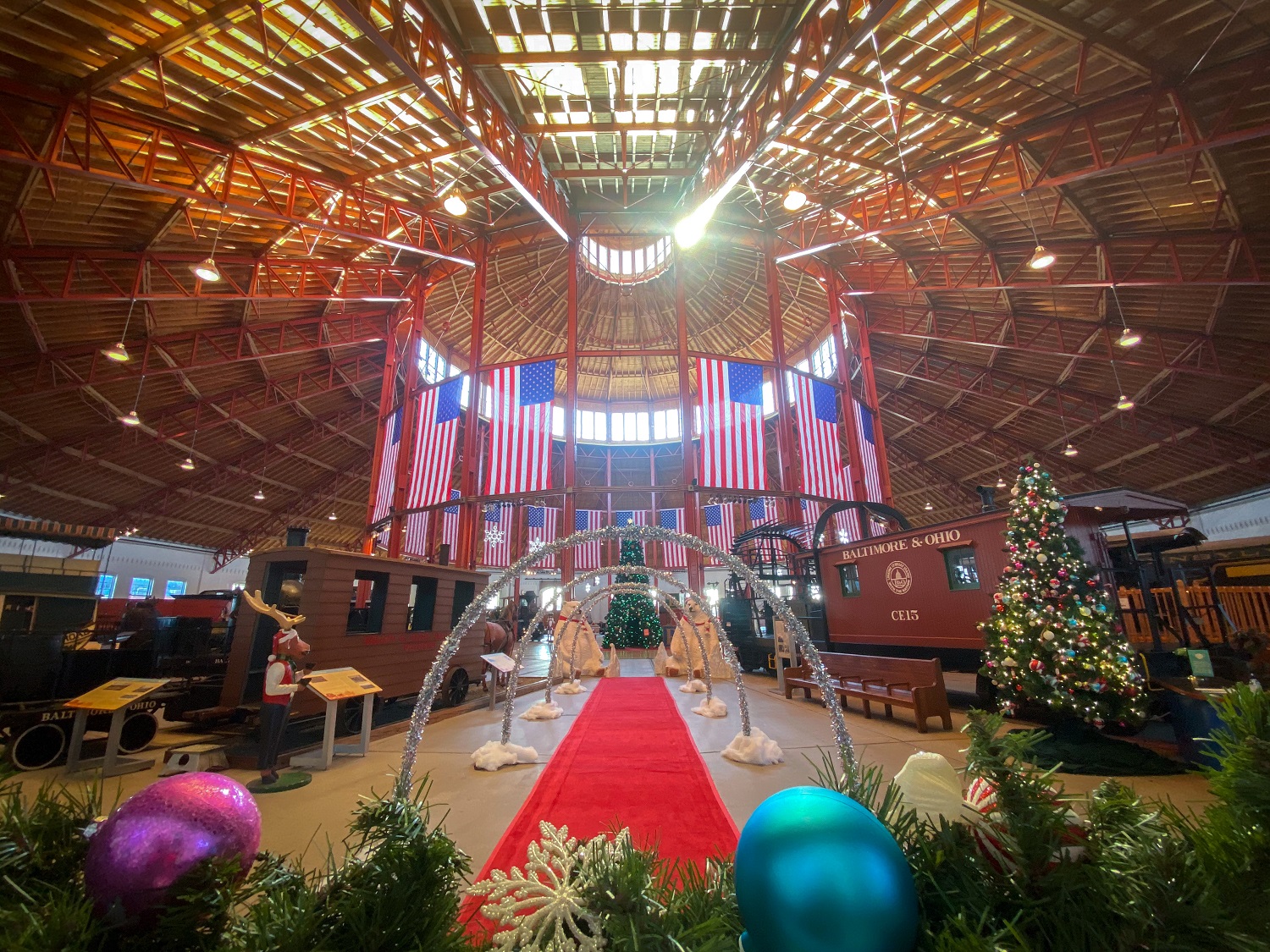 Holiday Festival of Trains
Dec. 6 – Jan. 2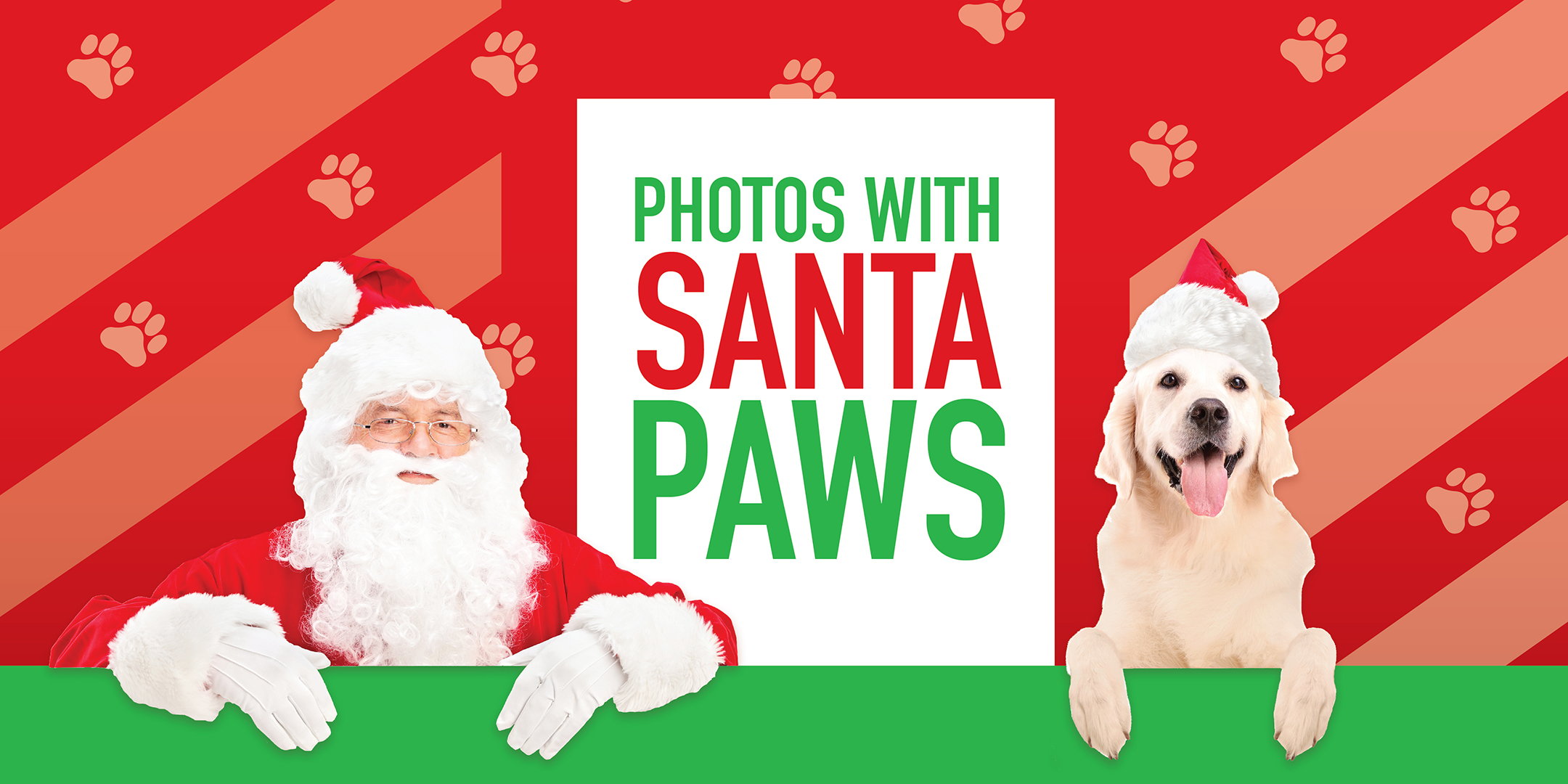 Photos with Santa Paws
Dec. 14, 5-7 PM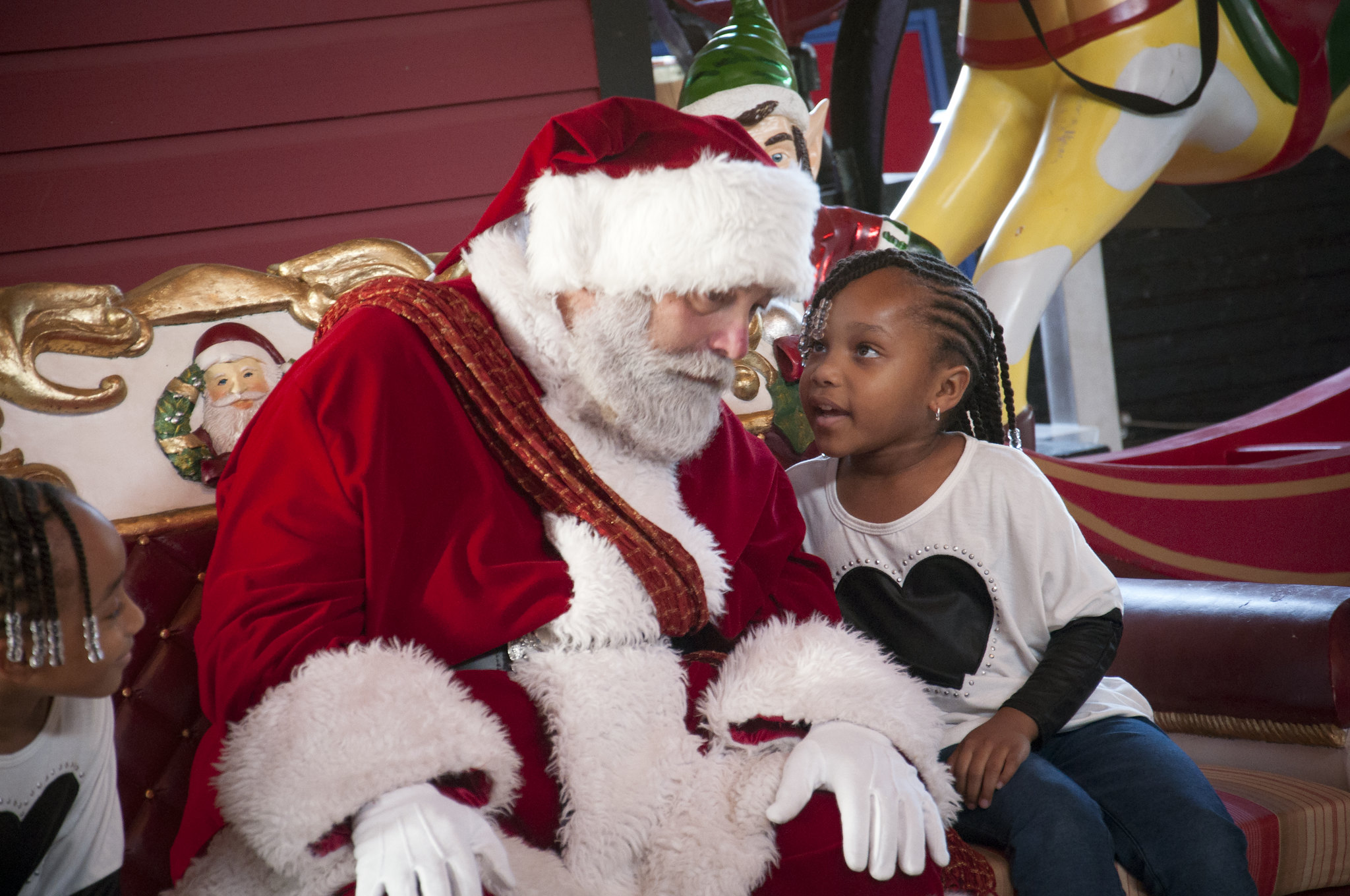 Breakfast with Santa
Dec. 17-19, 8:15-10 AM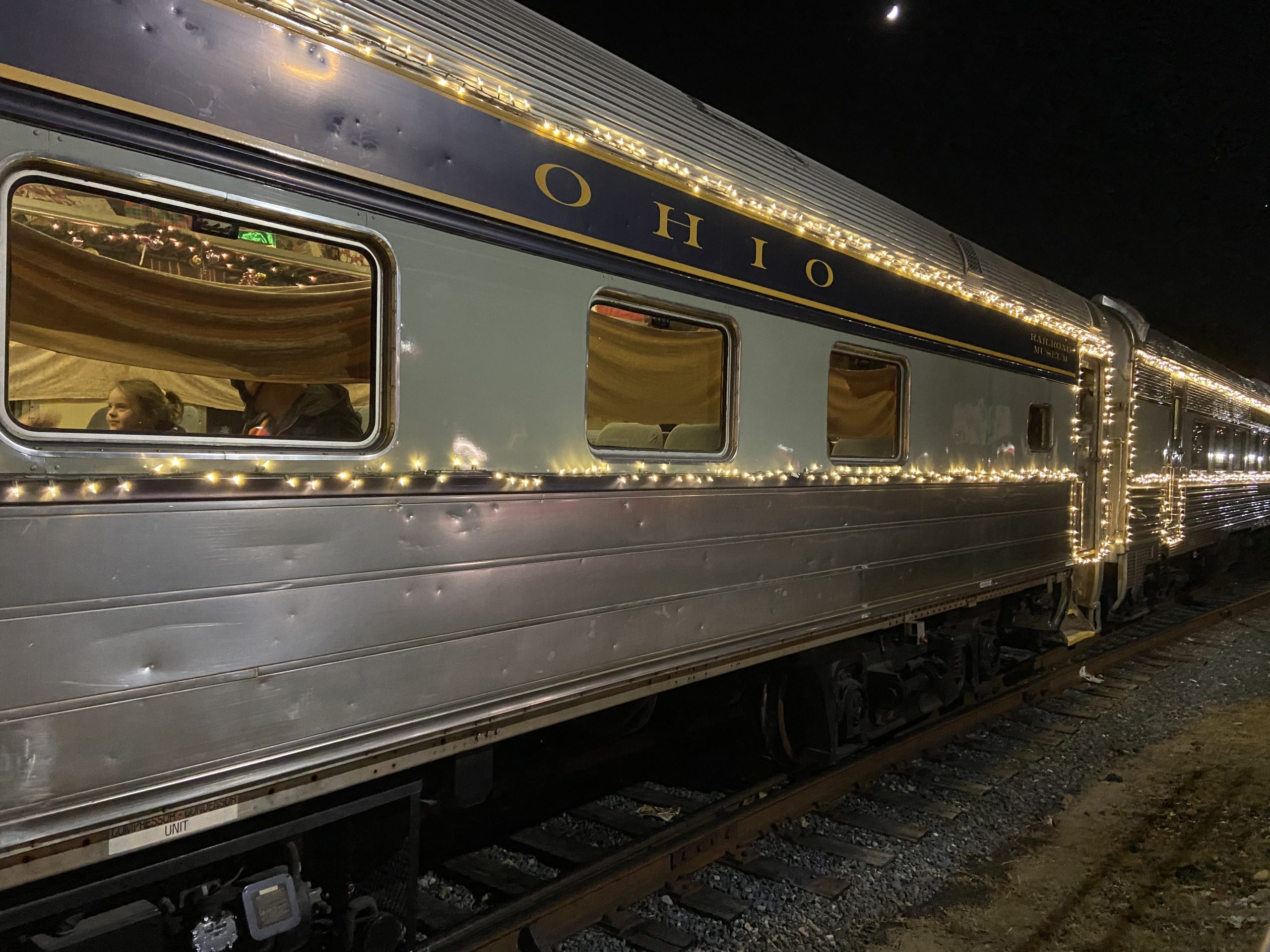 Reindeer Railway: Evening Trains & Holiday Lights
Dec. 17, 19, 21, 26, & 28, 6-8 PM