The B&O Farmers Market in partnership with the Fell's Point Farmers Market returns!
Every Thursday, May 19 through September 29, join us in the front parking lot of the B&O Railroad Museum for a community centered safe-shopping experience featuring an amazing lineup of beloved local vendors.
FREE on-site parking is available!
For regular updates on vendors, follow @bofarmersmarket on Instagram.
For vendor inquiries, please contact Merritt at Merritt@FellsPointFarmersMarket.com.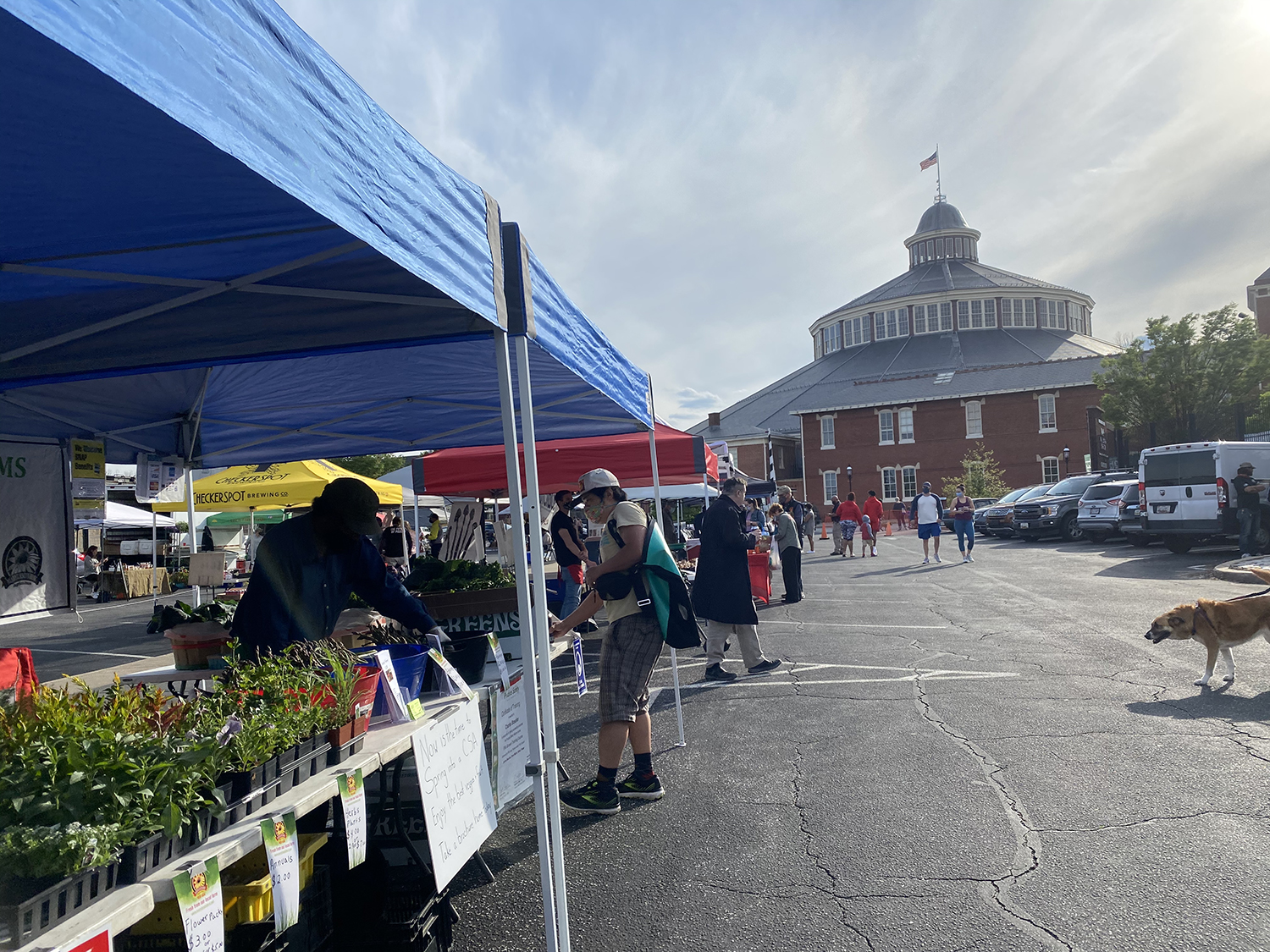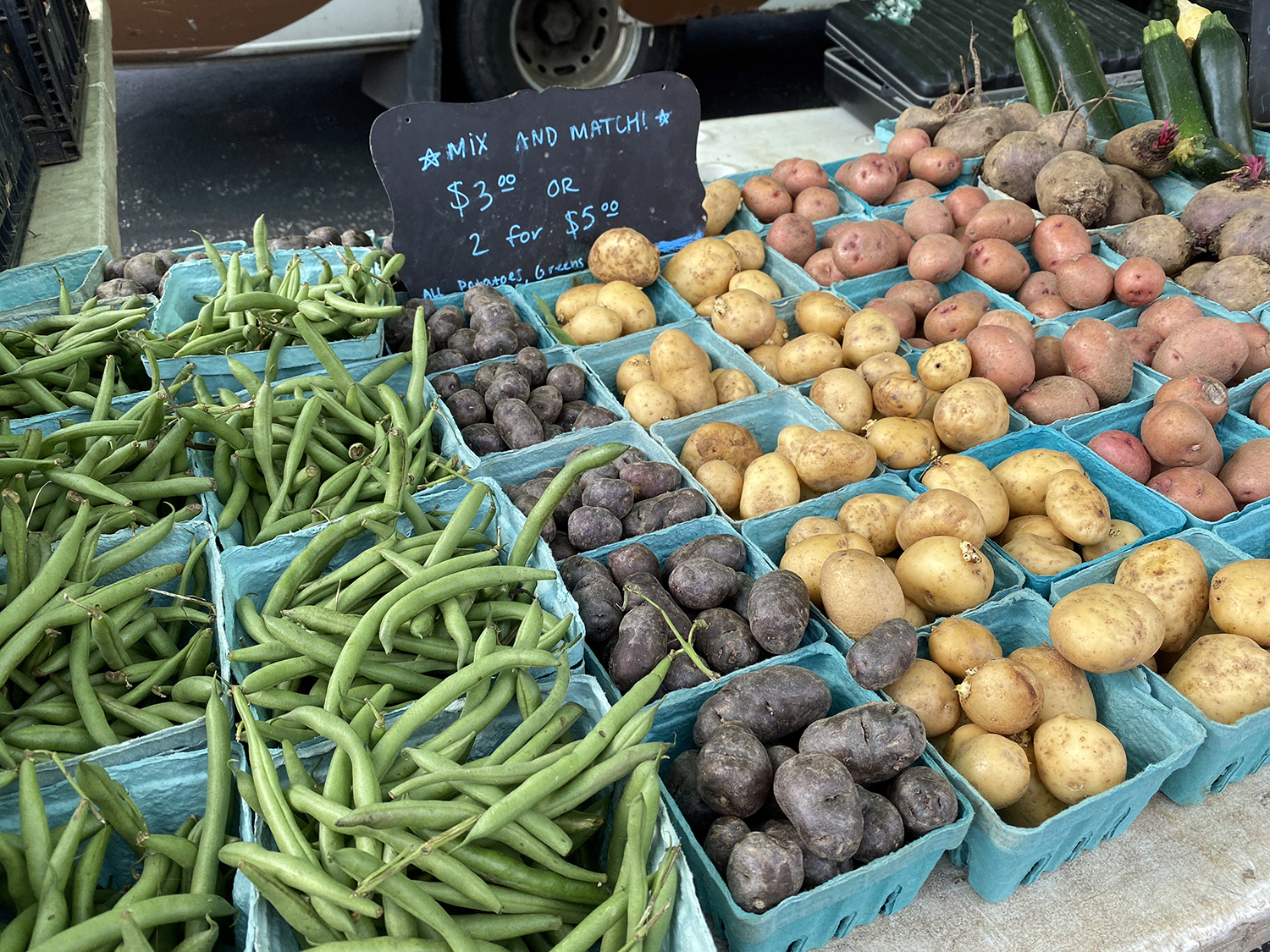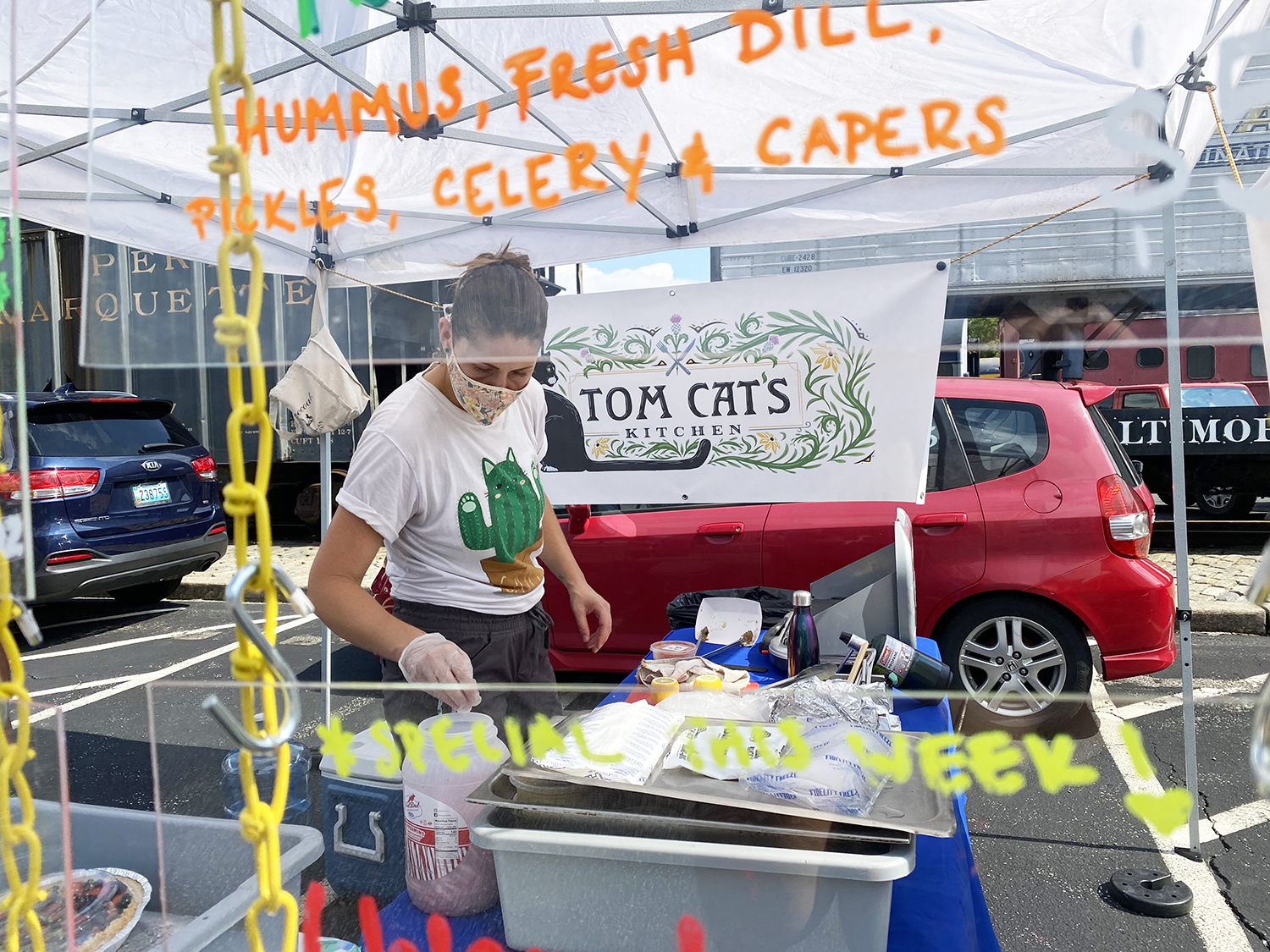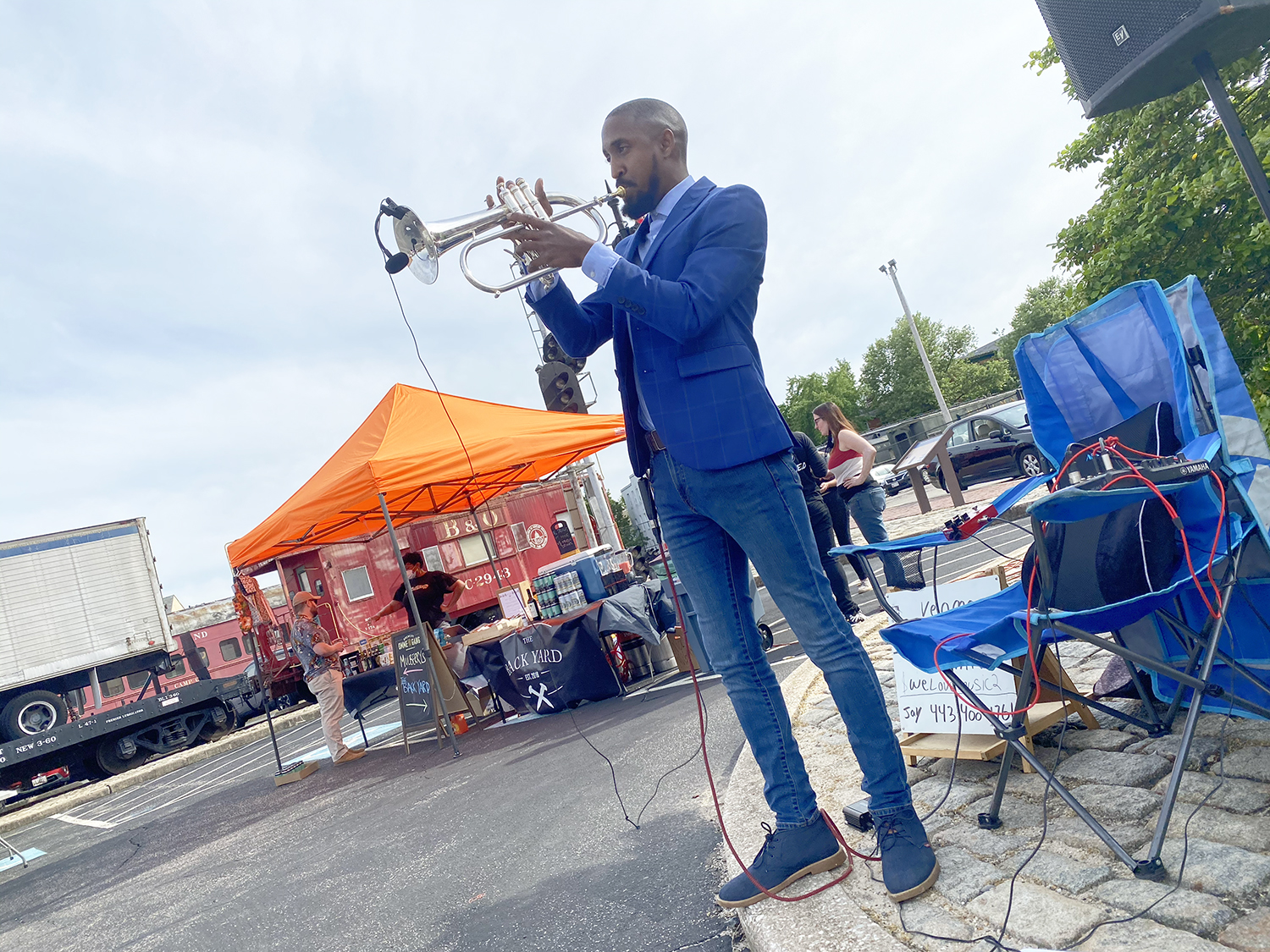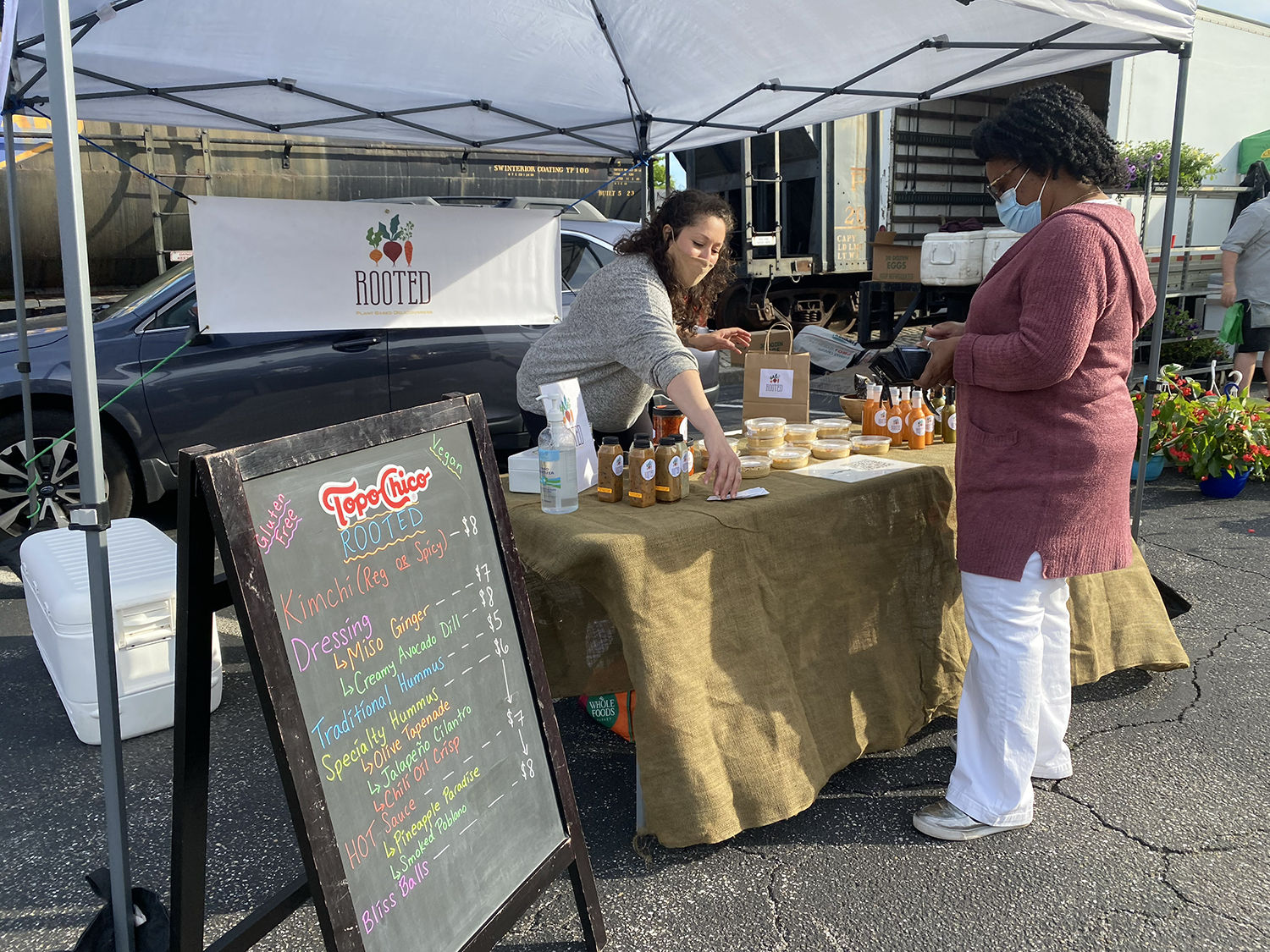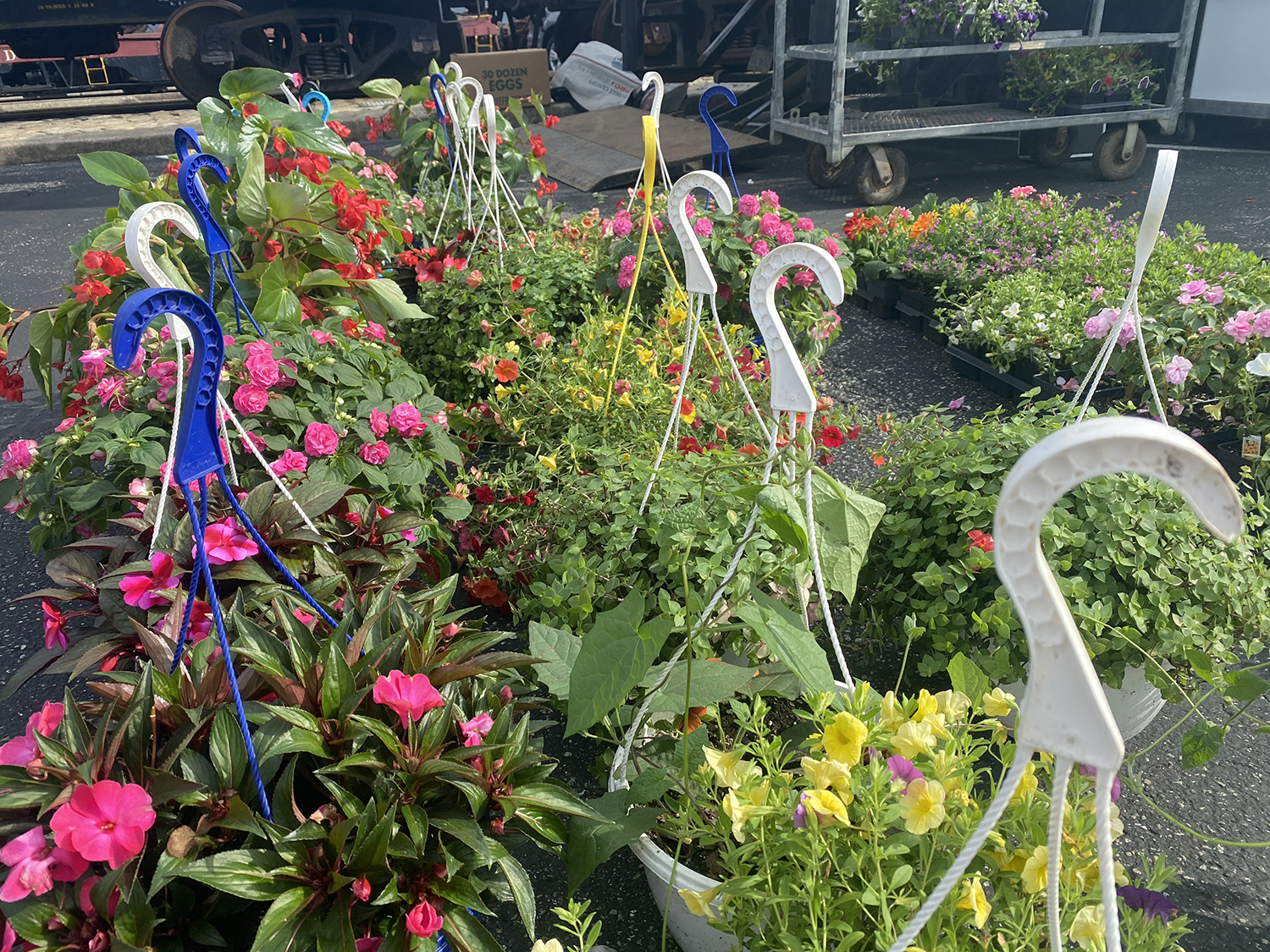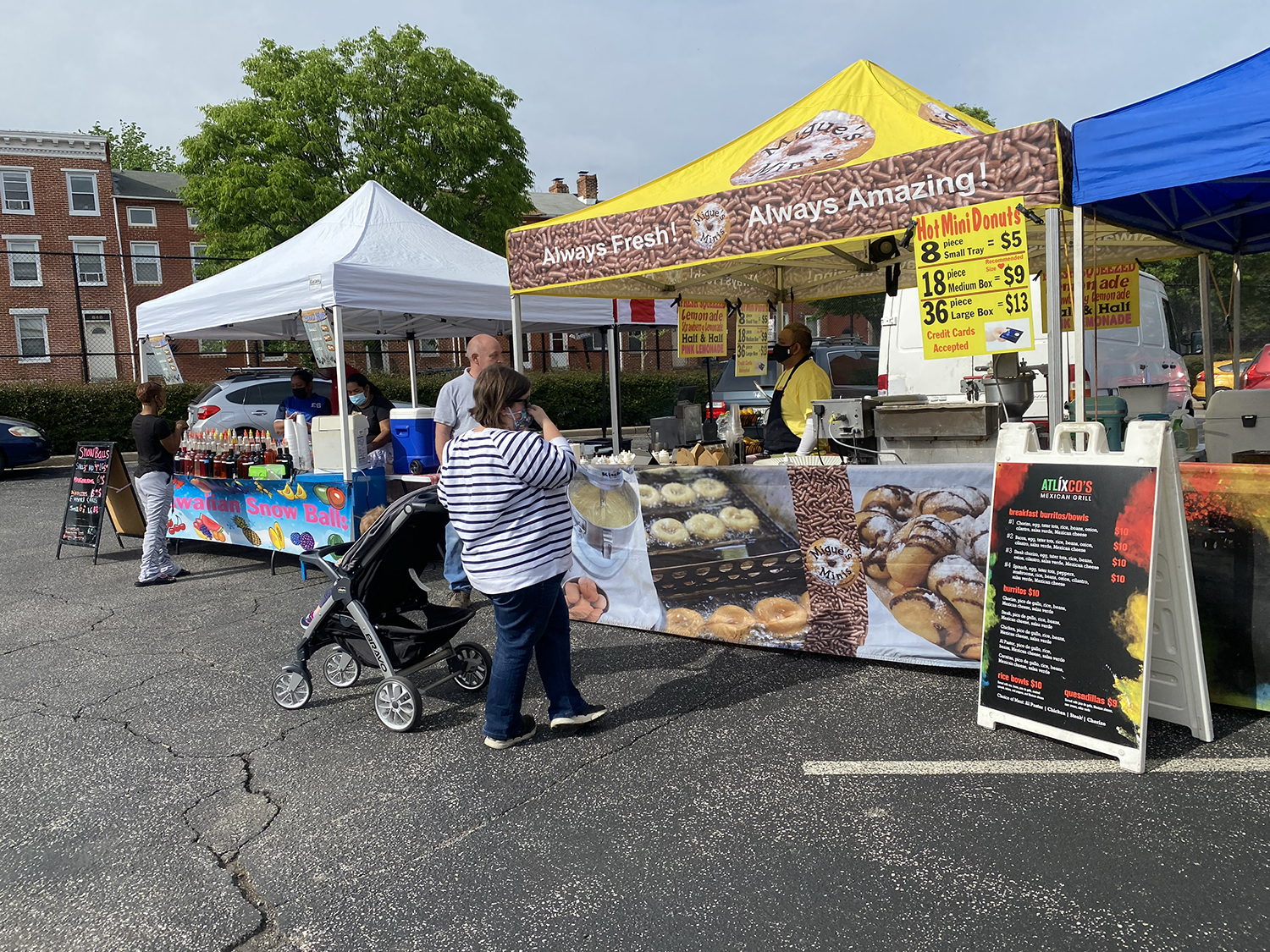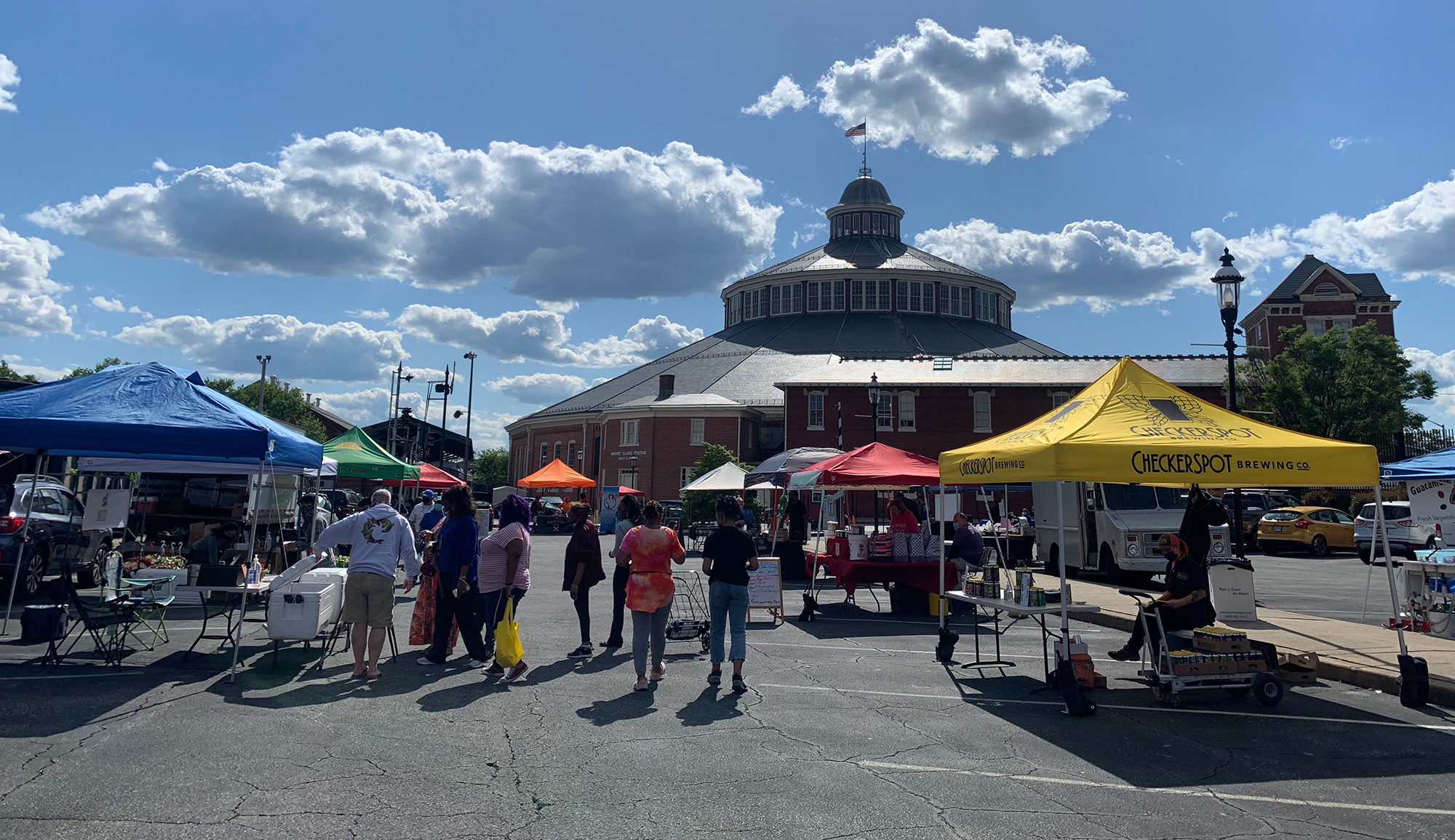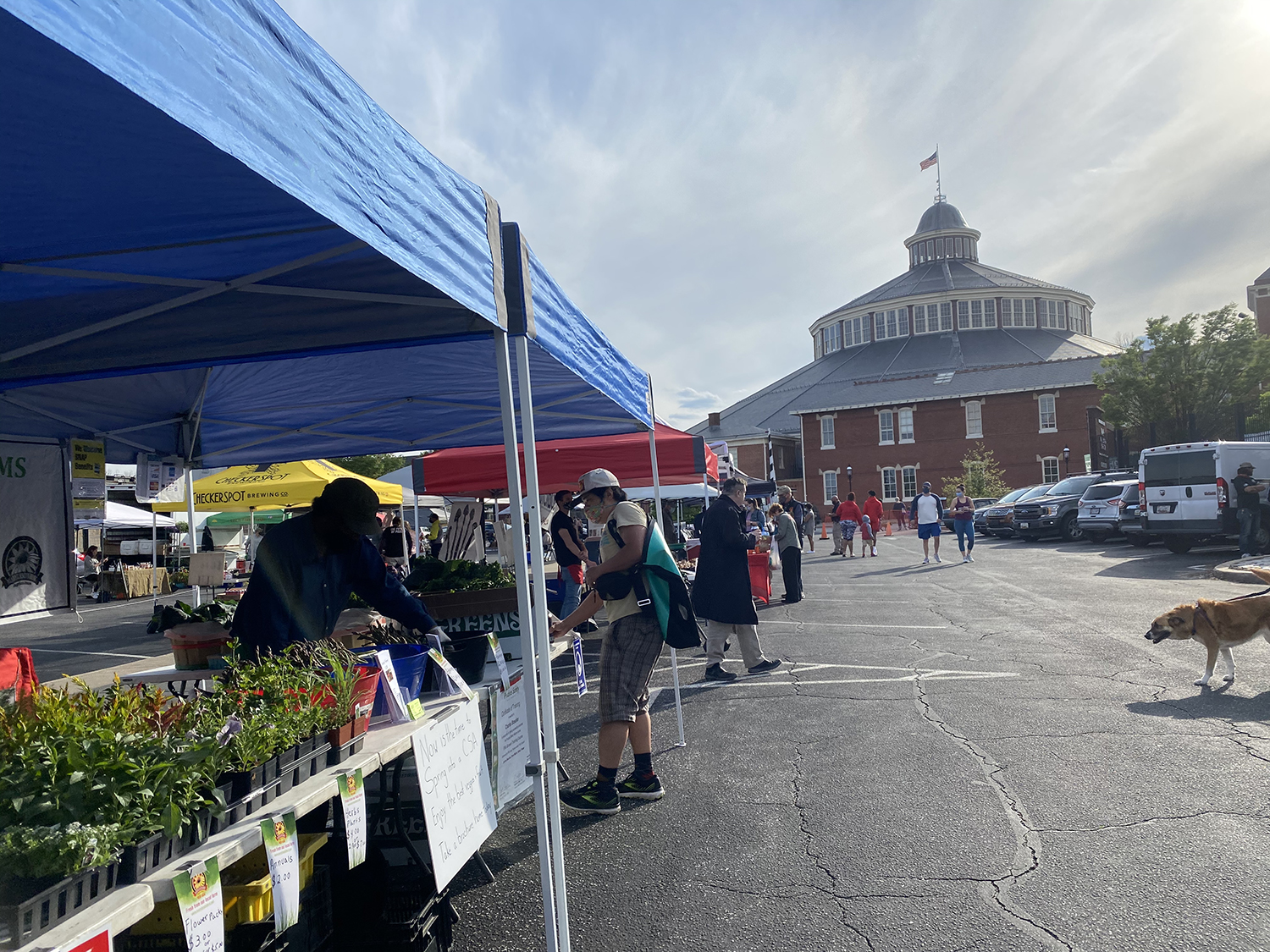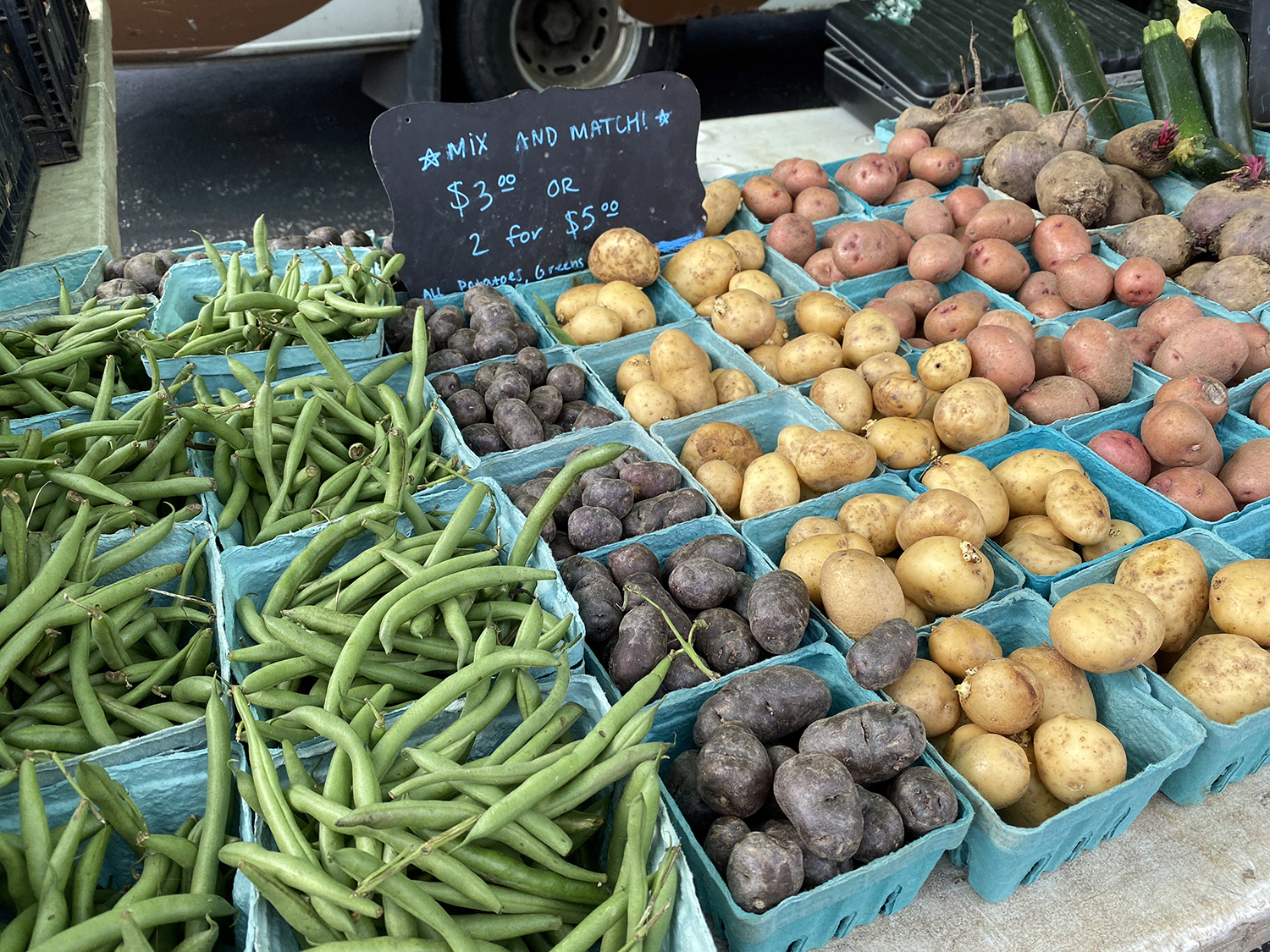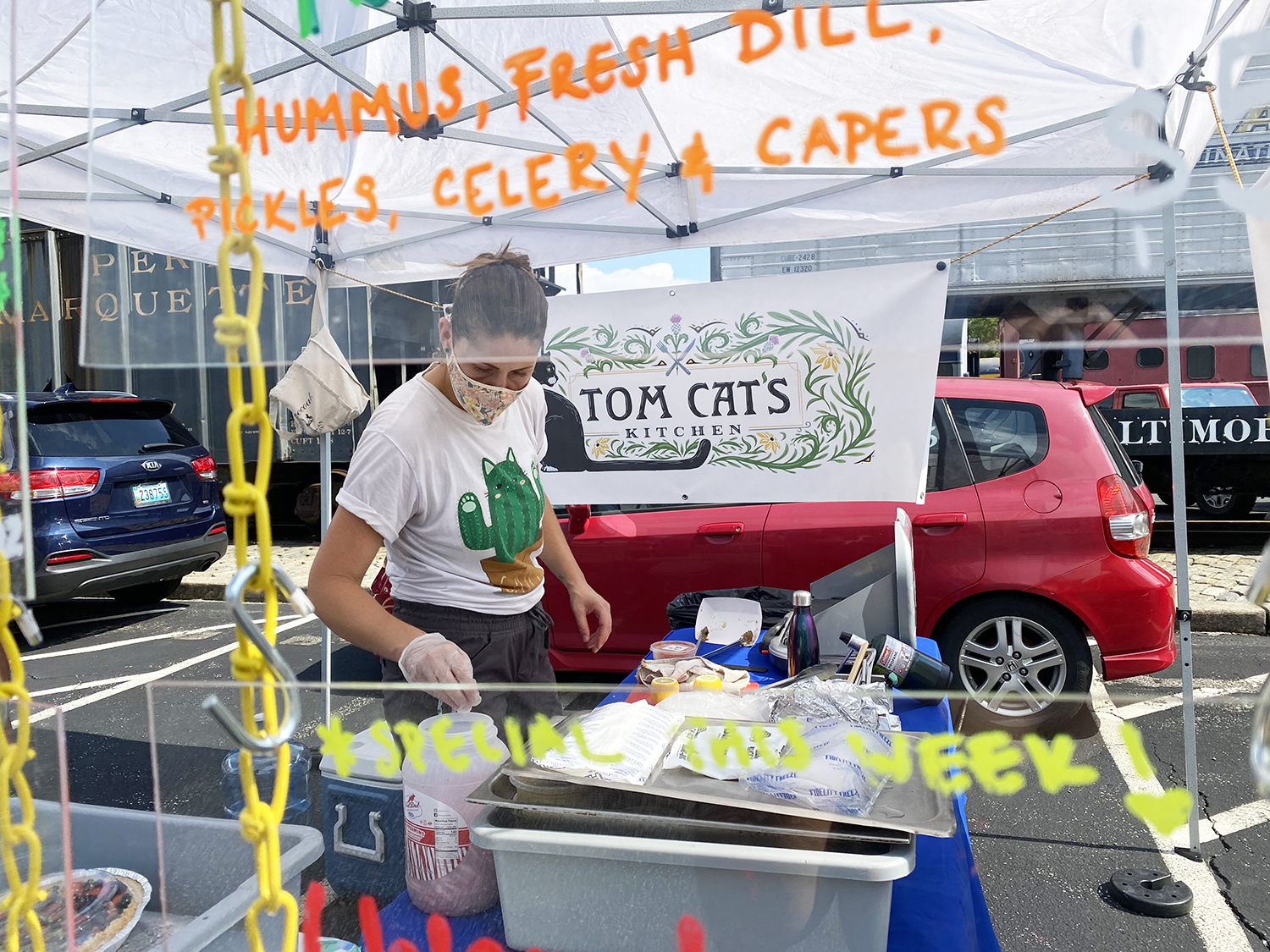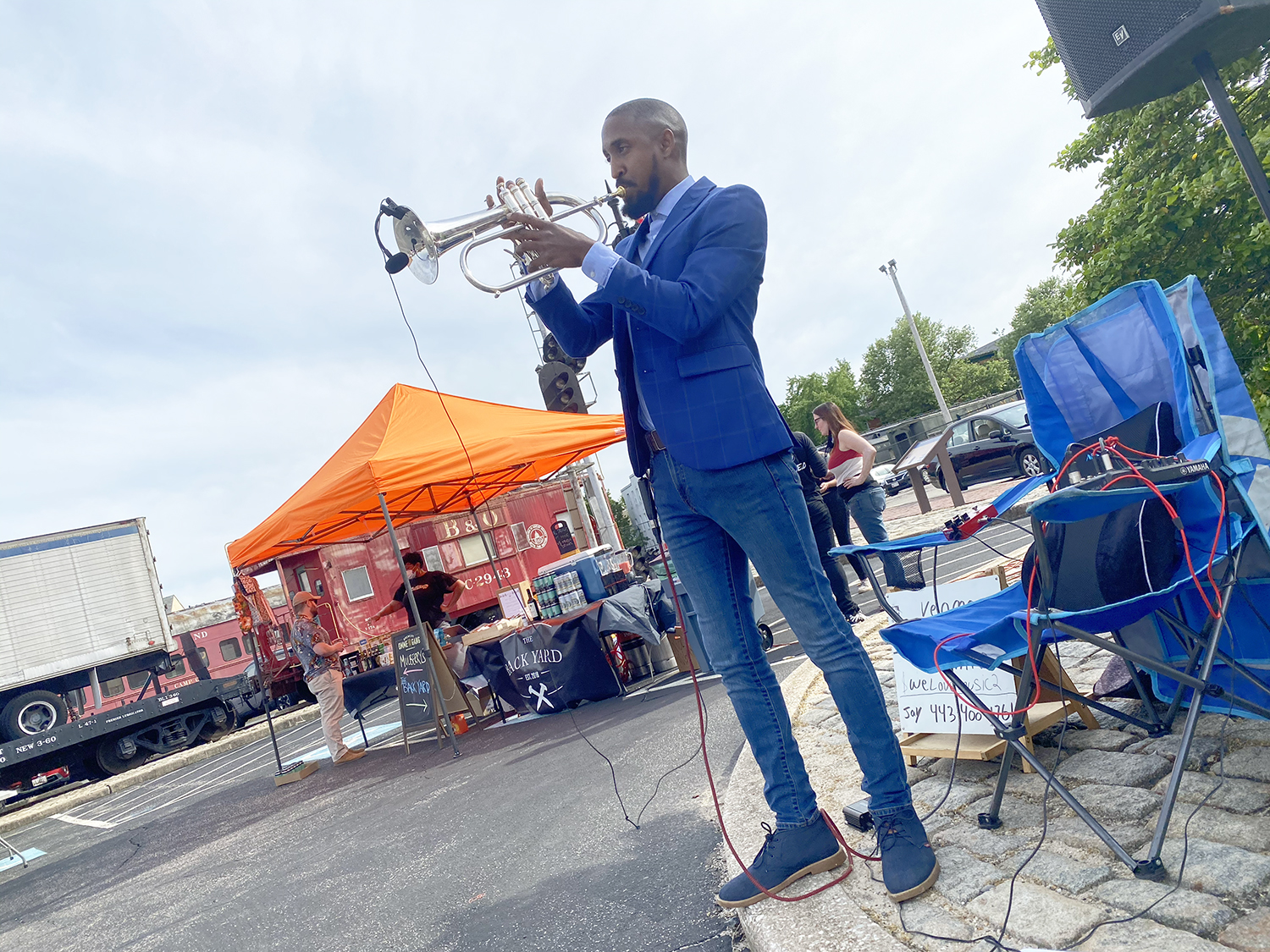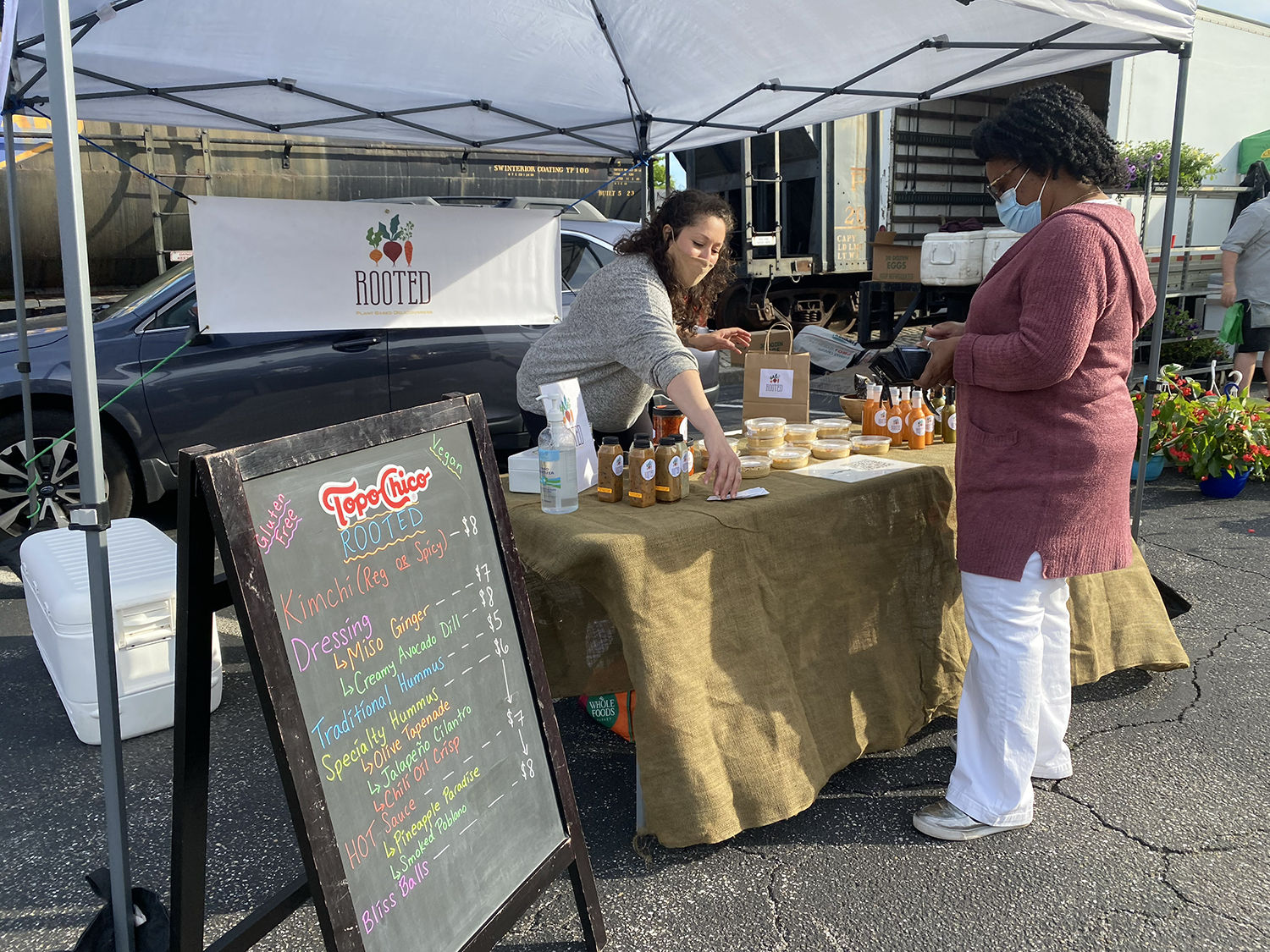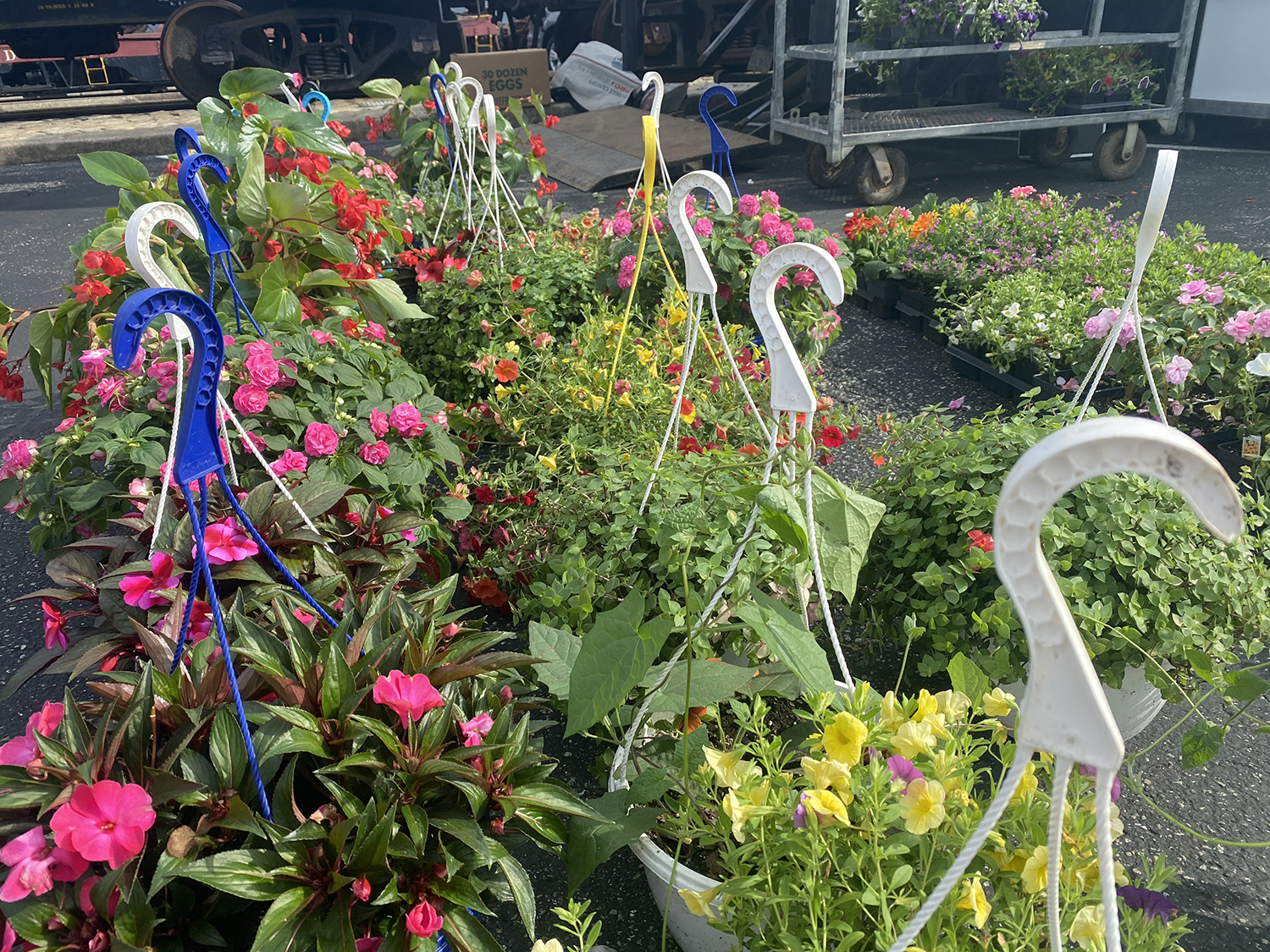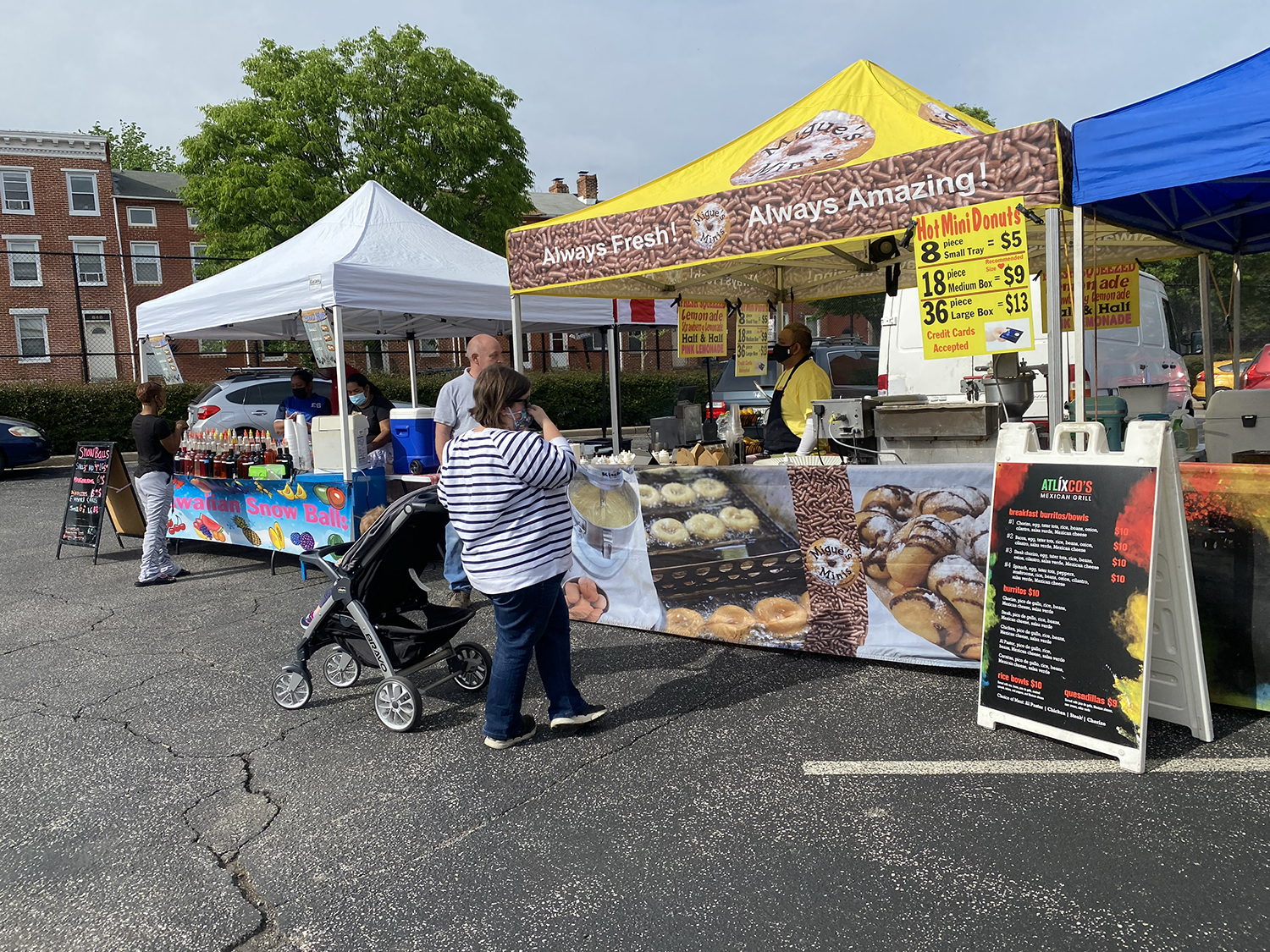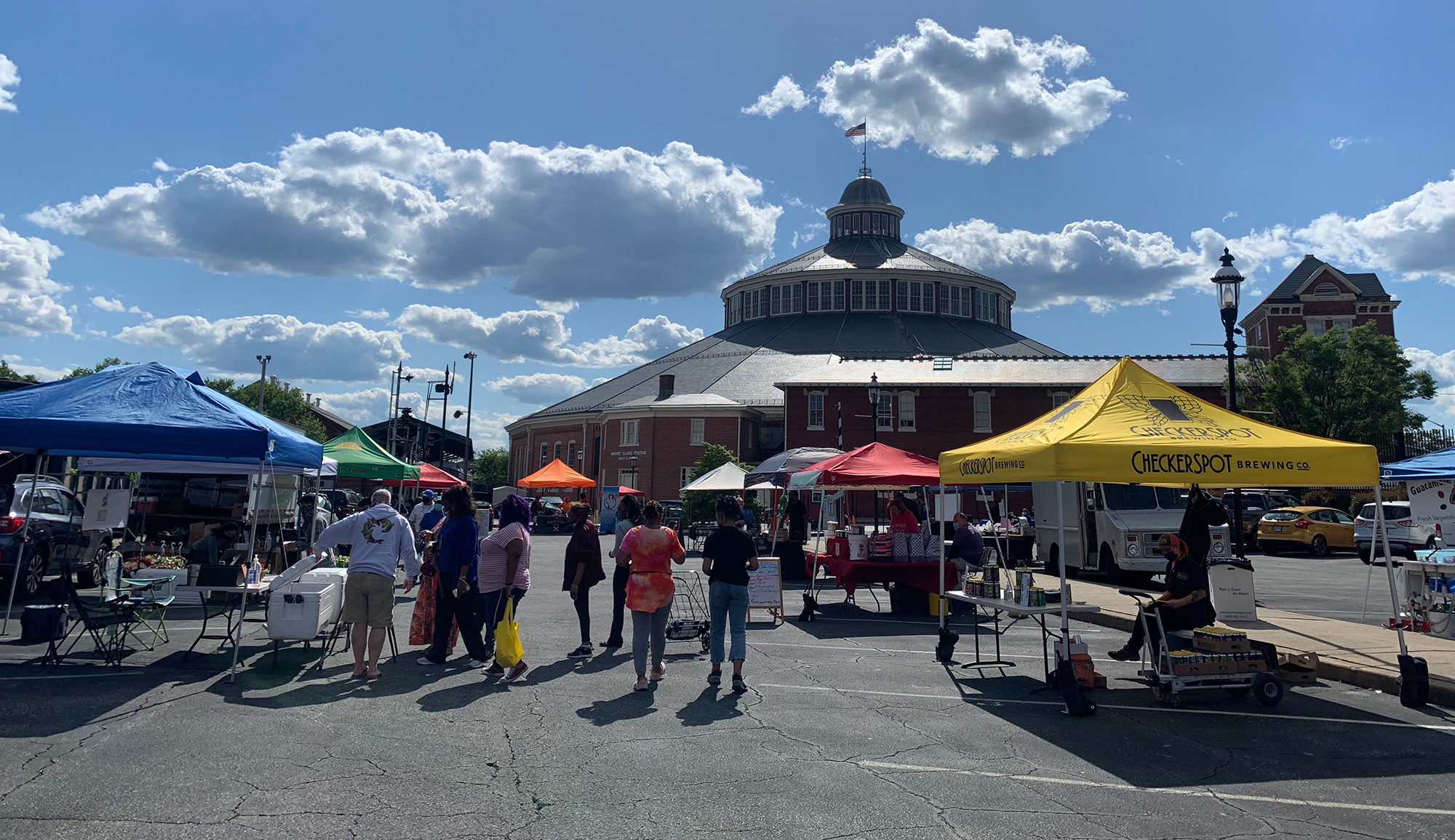 ---
Vendor List
Atlixcos Mexican
Backyard Bar
Bmore Organic Poultry & Bone Broth
The Boutique Life
Casa Figlia Candles
Charmed Restaurant
Flickerwood Farms
Funnel Cake King
The Kupcake Kidz
NaFasi Sweet & Savory Cuisine
Nicole Munchel Photography
So Beachy Haitian Cuisine
Soul Smoked BBQ
Sweet Tea and Cornbread
Treehouse Juicery
Twin Valley Distillery
Waffle Baby
Plesase note: this list may change without notice.
Join us at the market
Interested in becoming a vendor?
More upcoming events at the B&O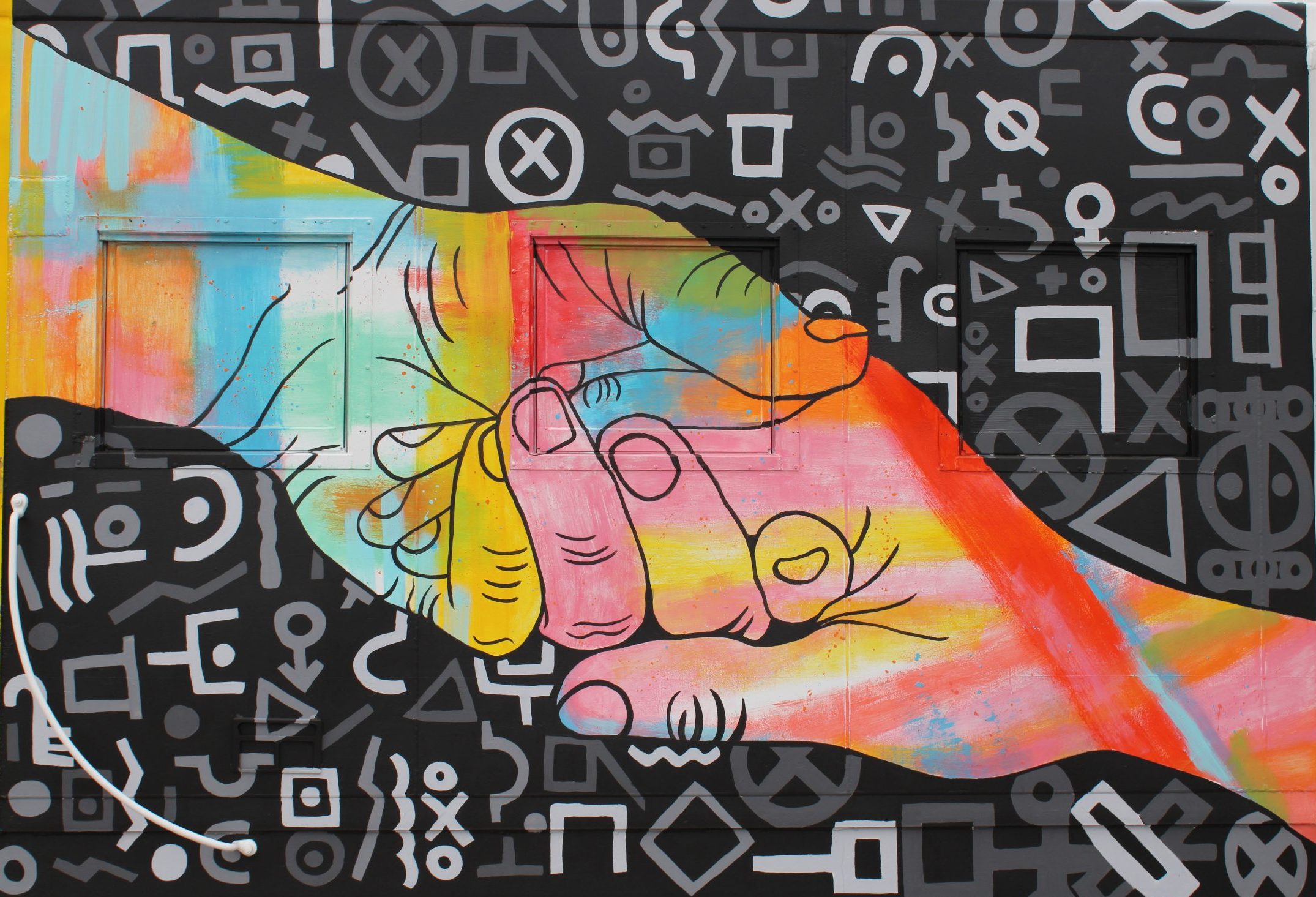 B&O Community Days
FREE Admission 3-8 PM on Aug. 25 & Sep. 29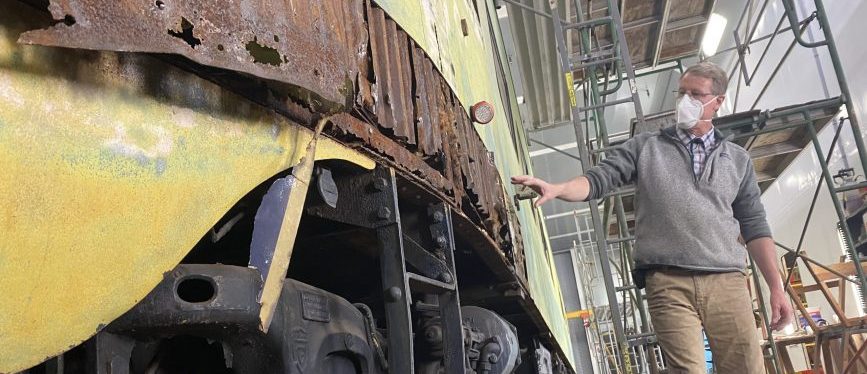 Restoration Shop Tour
Aug. 21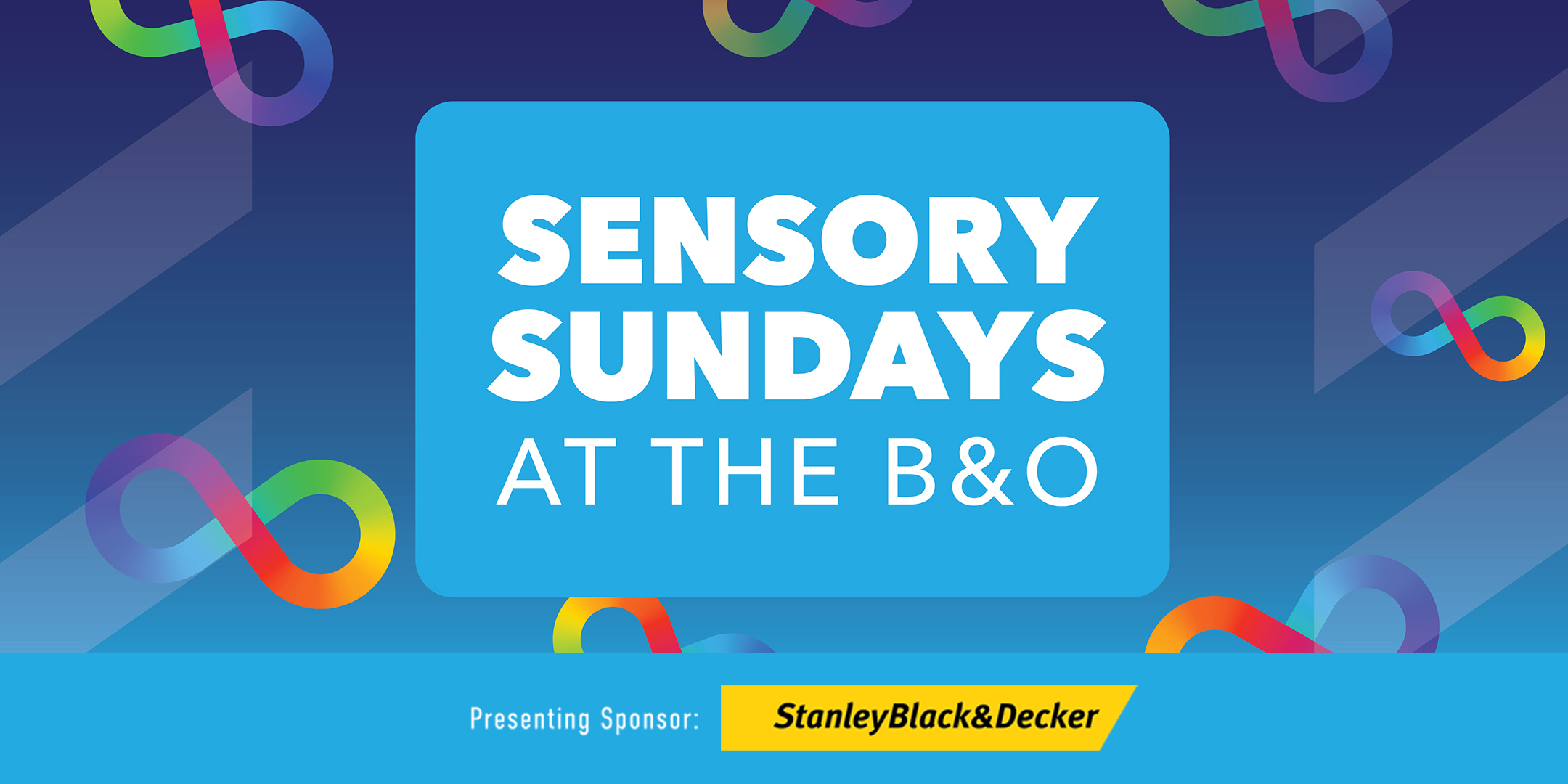 Sensory Sundays
Aug. 14 & Oct. 9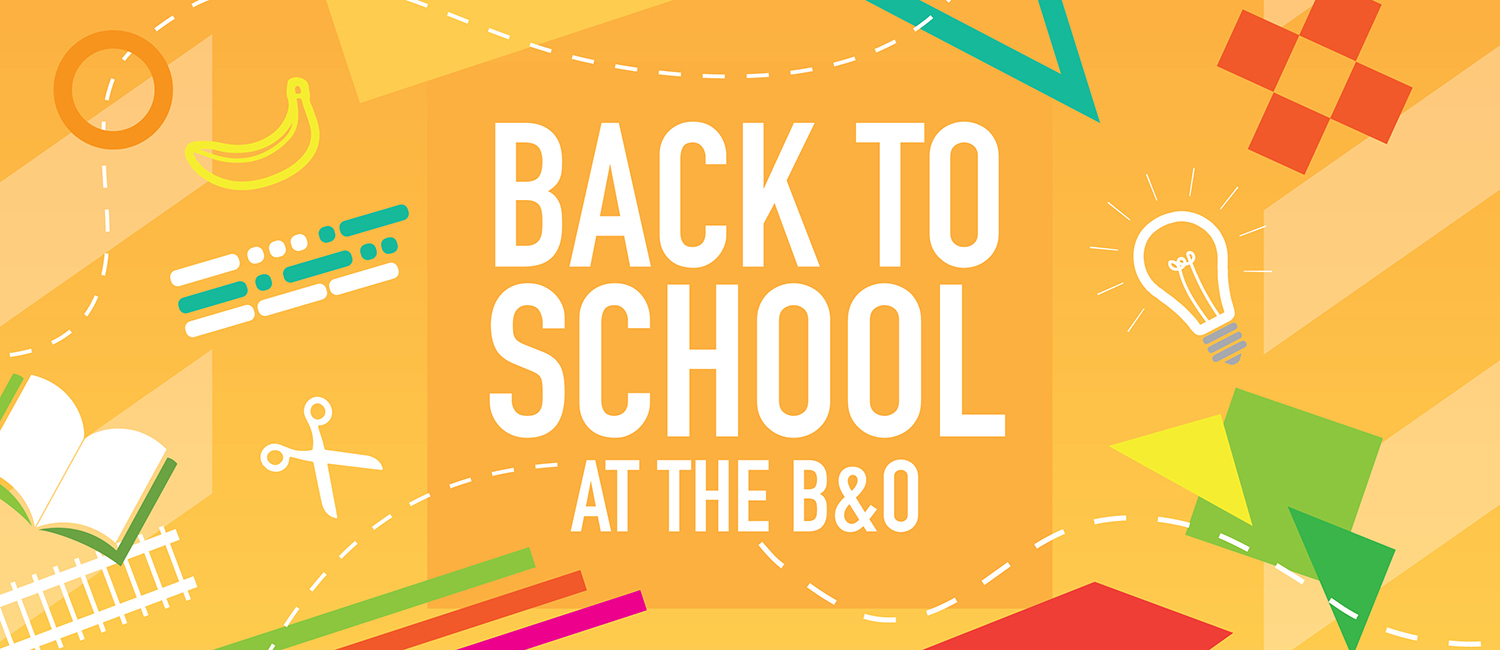 Back to School
Tours & Workshops Aug. 22-26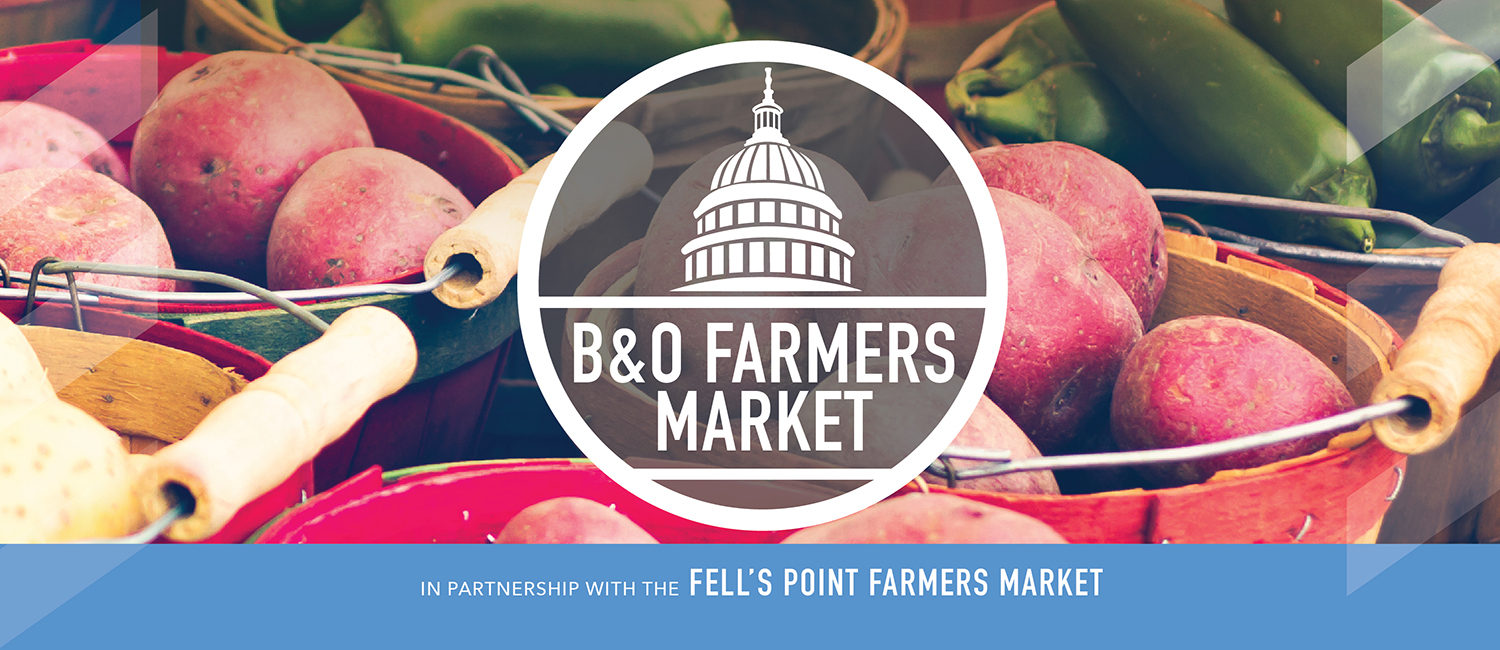 The B&O Farmers Market Returns!
Thursdays, 4:30-7:30 PM through Sep. 29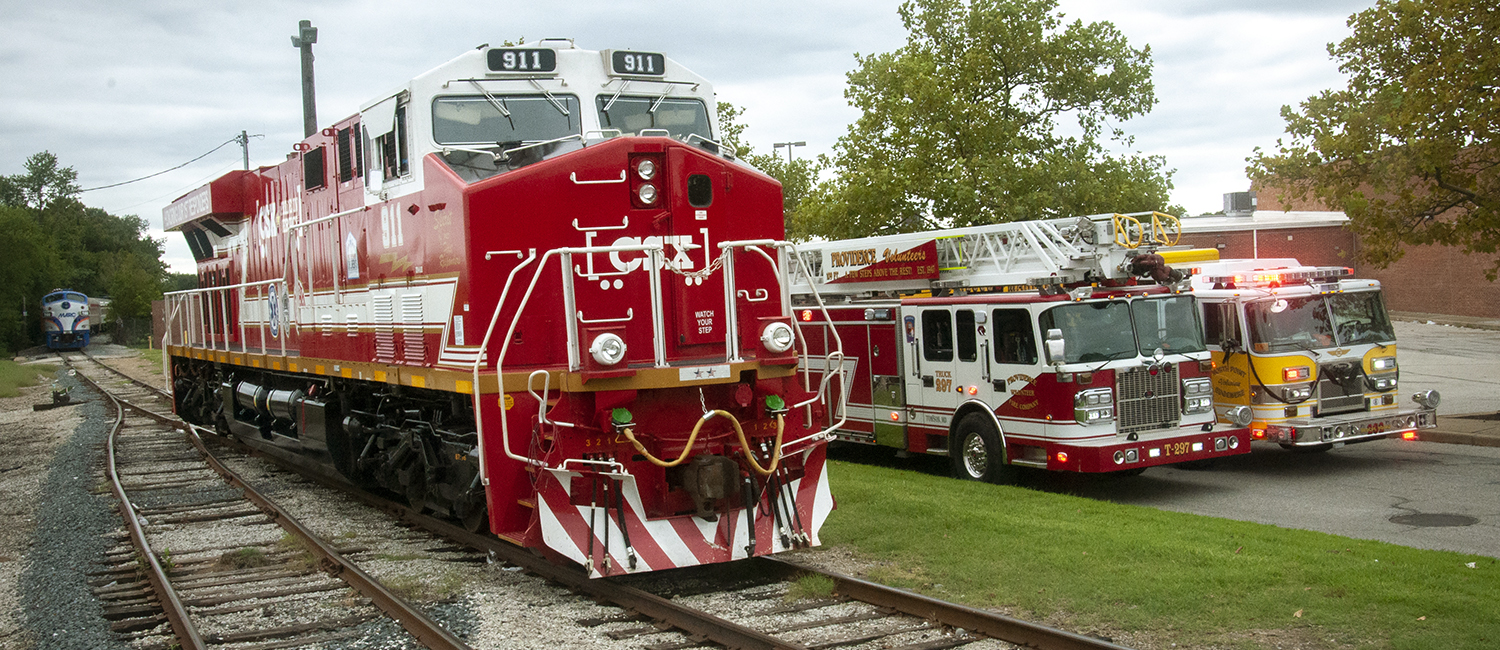 First Responders Day
Sep. 10 — Save the Date!
Diesel Days
Oct. 15 — Save the Date!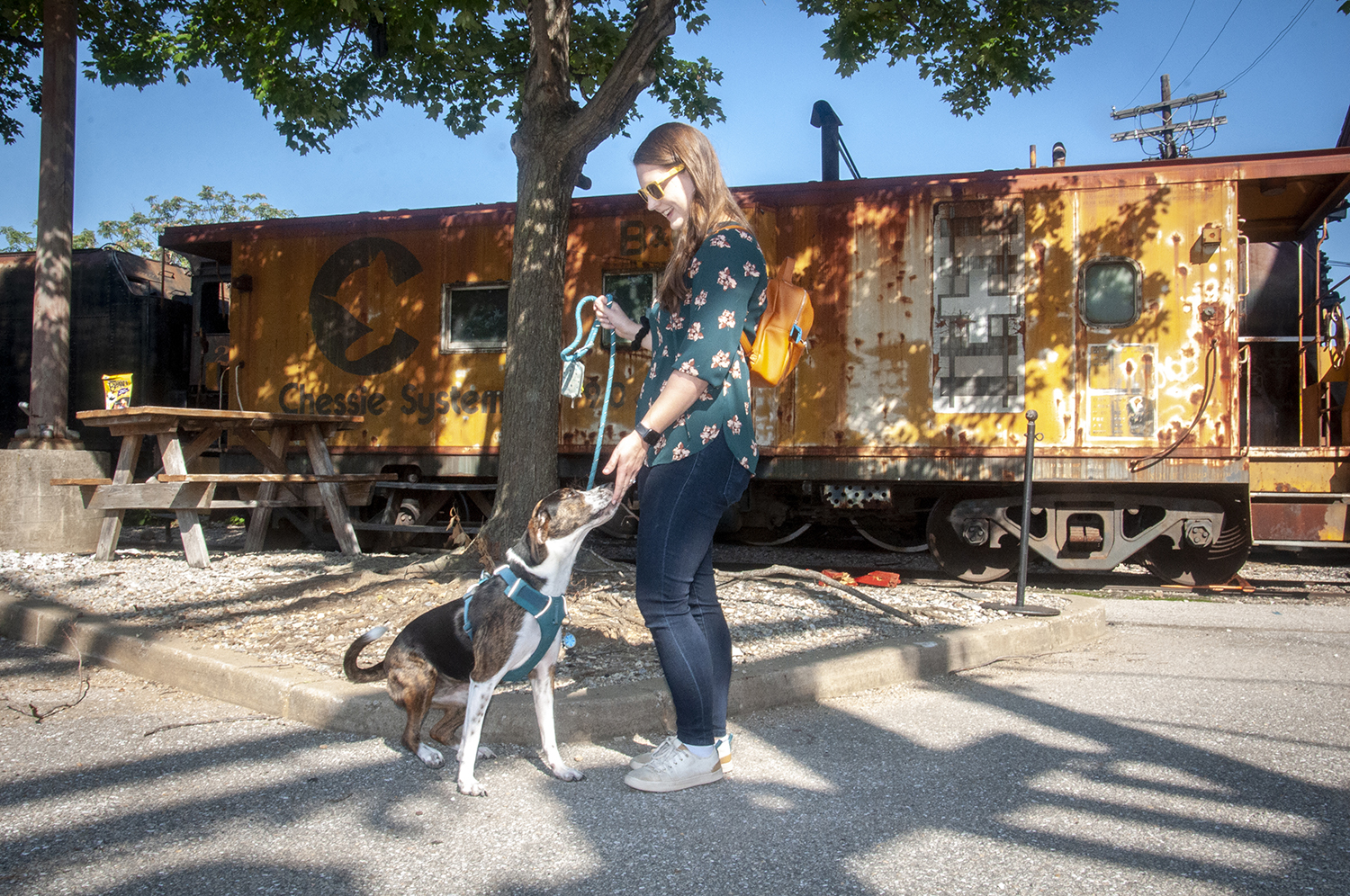 Tails on the Rails
Oct. 29 — Save the Date!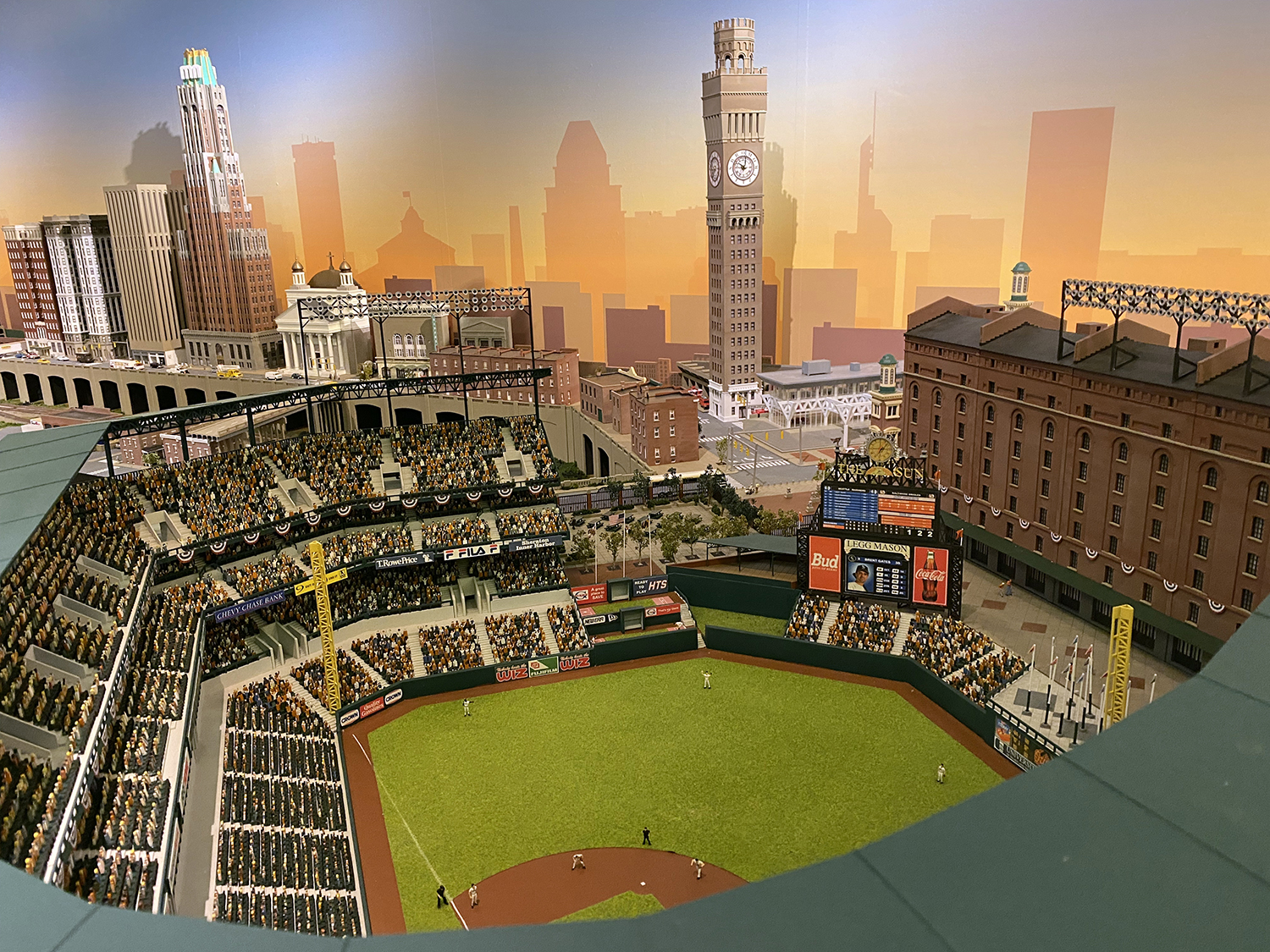 Bank of America Model Train Gallery
Now Open!
WITH GENEROUS SUPPORT FROM: