Kids Workshop
In this workshop, kids will use a variety of household objects like popsicle sticks and straws to construct a bridge that can withstand the weight of a "locomotive." Kids will then be able to take their bridge design home.
Included with Admission. B&O Members FREE.
More Upcoming Workshops & Tours for Kids
More upcoming events at the B&O

Nov. 25-27 & Dec. 2-4, 9-11 & 16-19
Going Fast — Get Your Tickets Today for The Polar Express Train Ride!
Book Now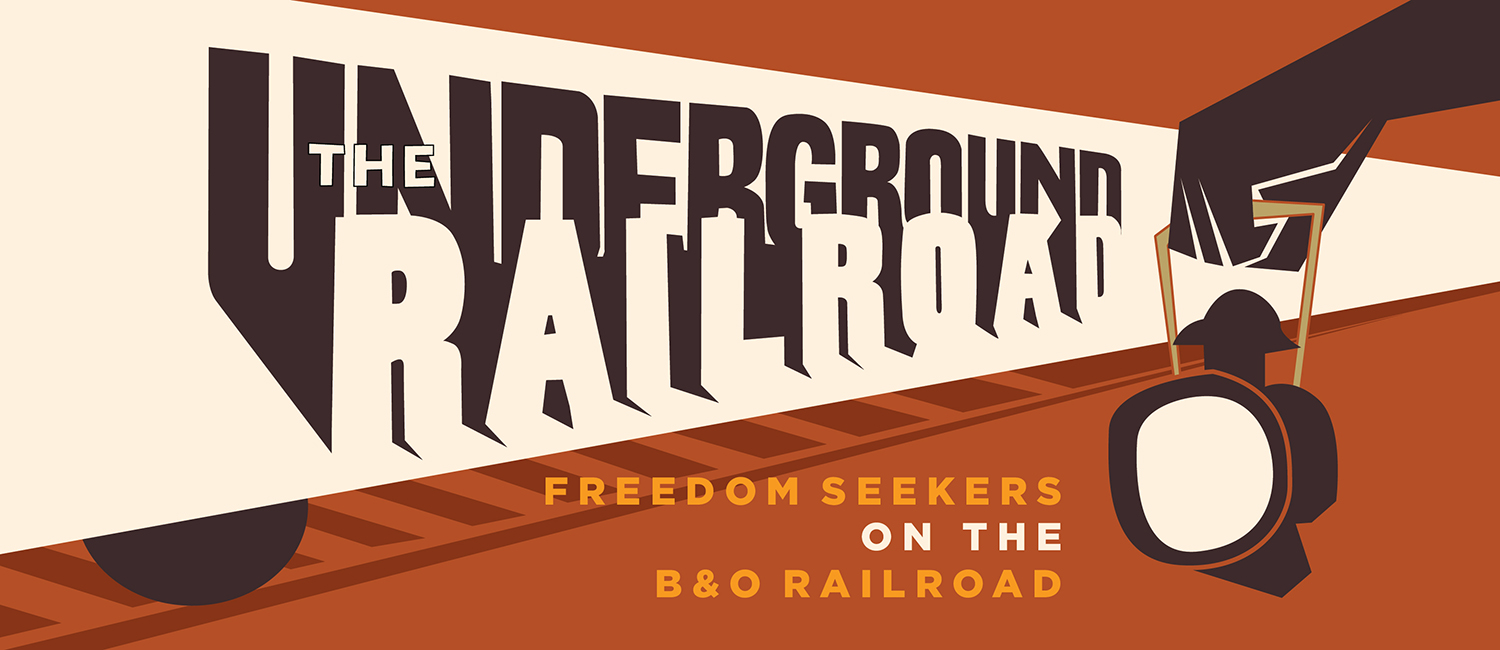 The Underground Railroad
Exhibition Now Open!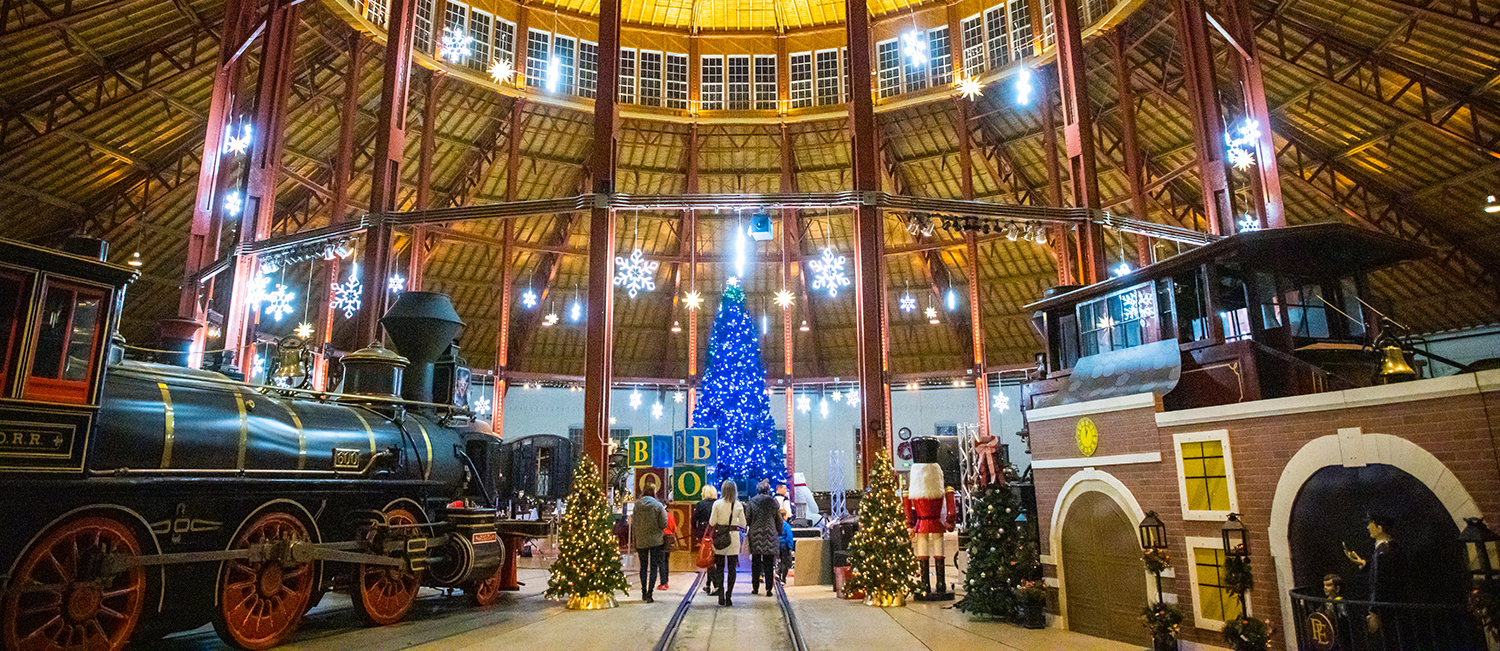 Holiday Festival of Trains
Nov. 28-Dec.31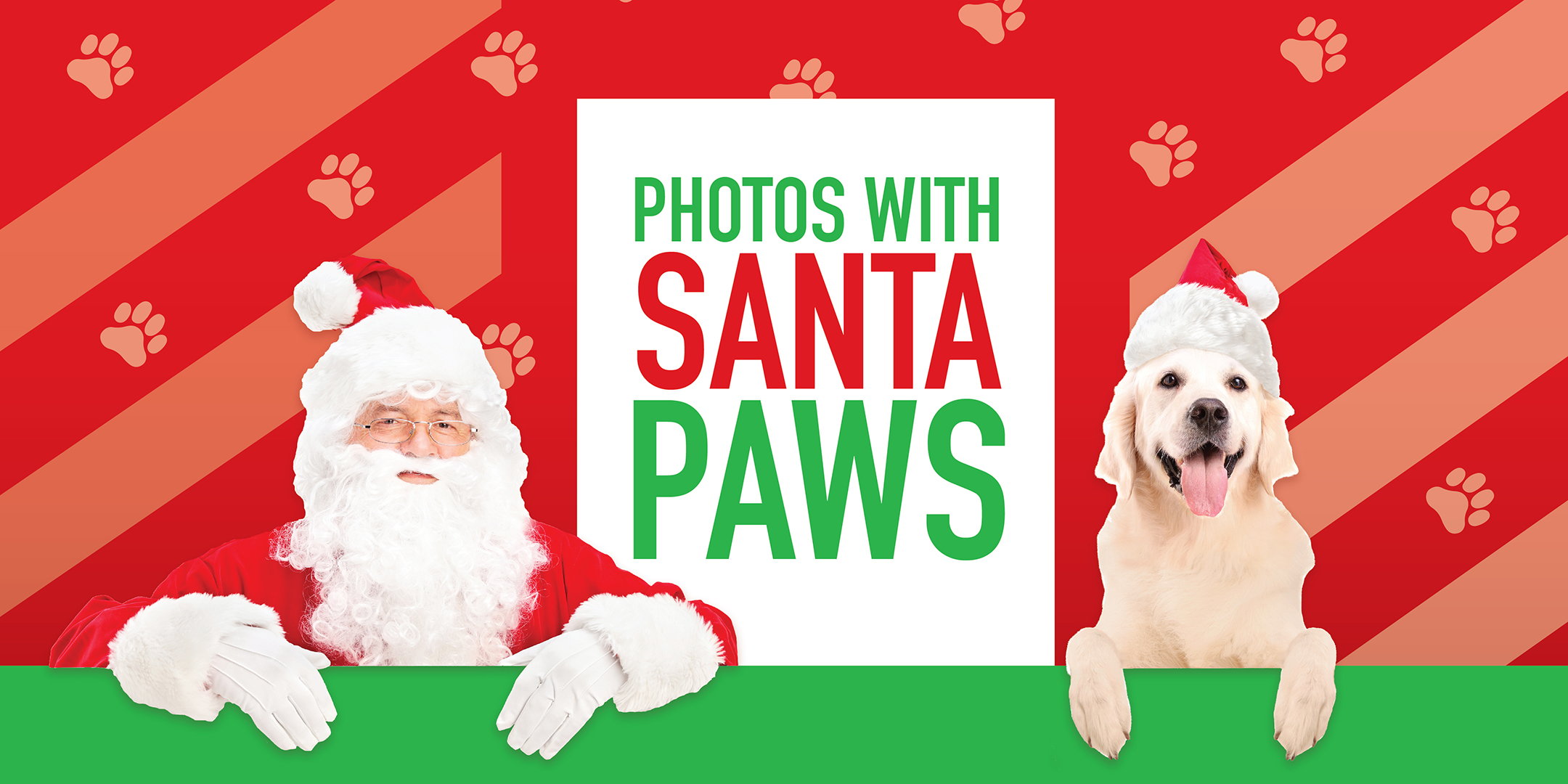 Pet Photos with Santa!
Dec. 6, 5-7 PM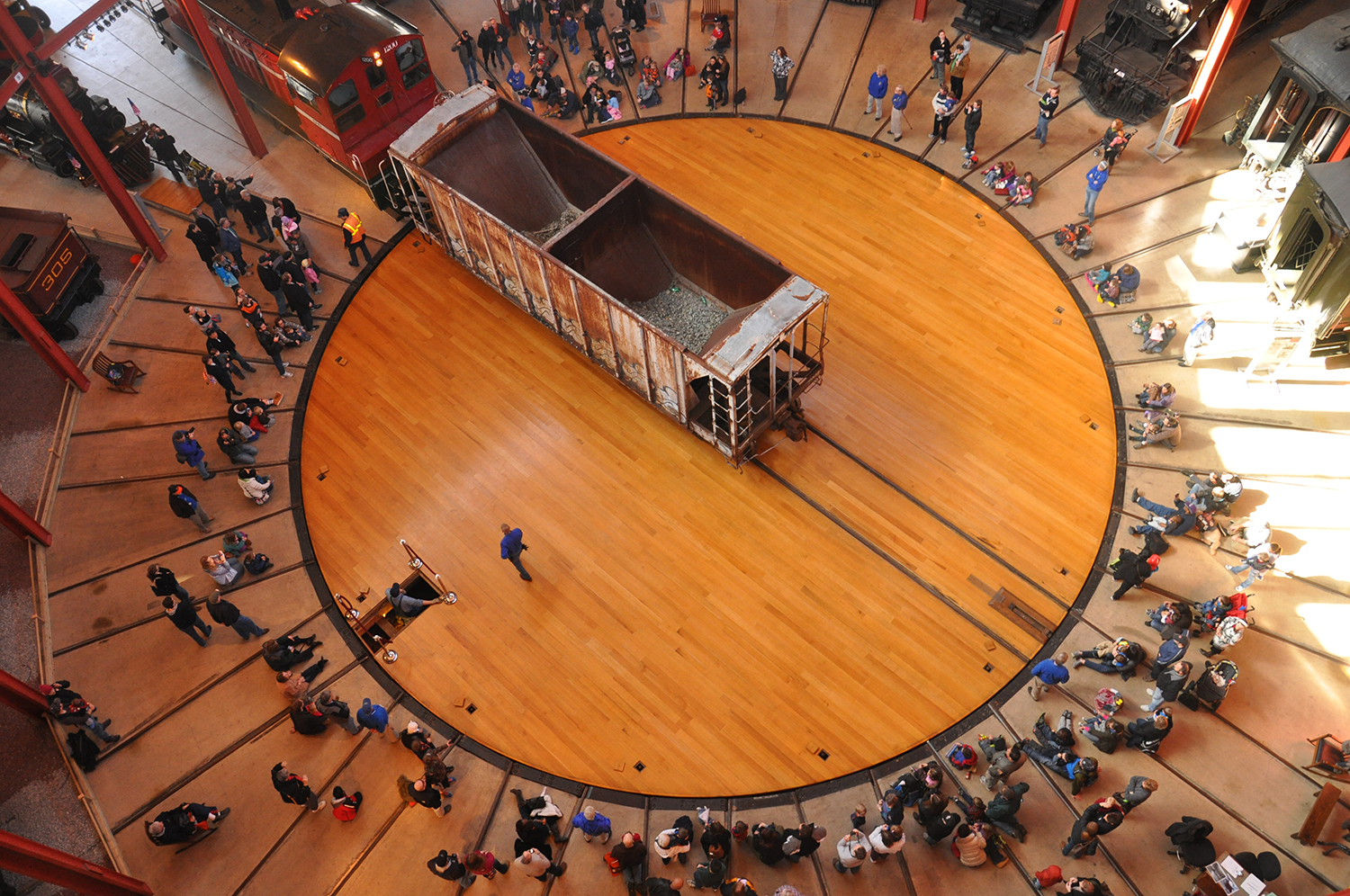 Turntable Demo
Jan. 7, Feb. 25 & Mar. 26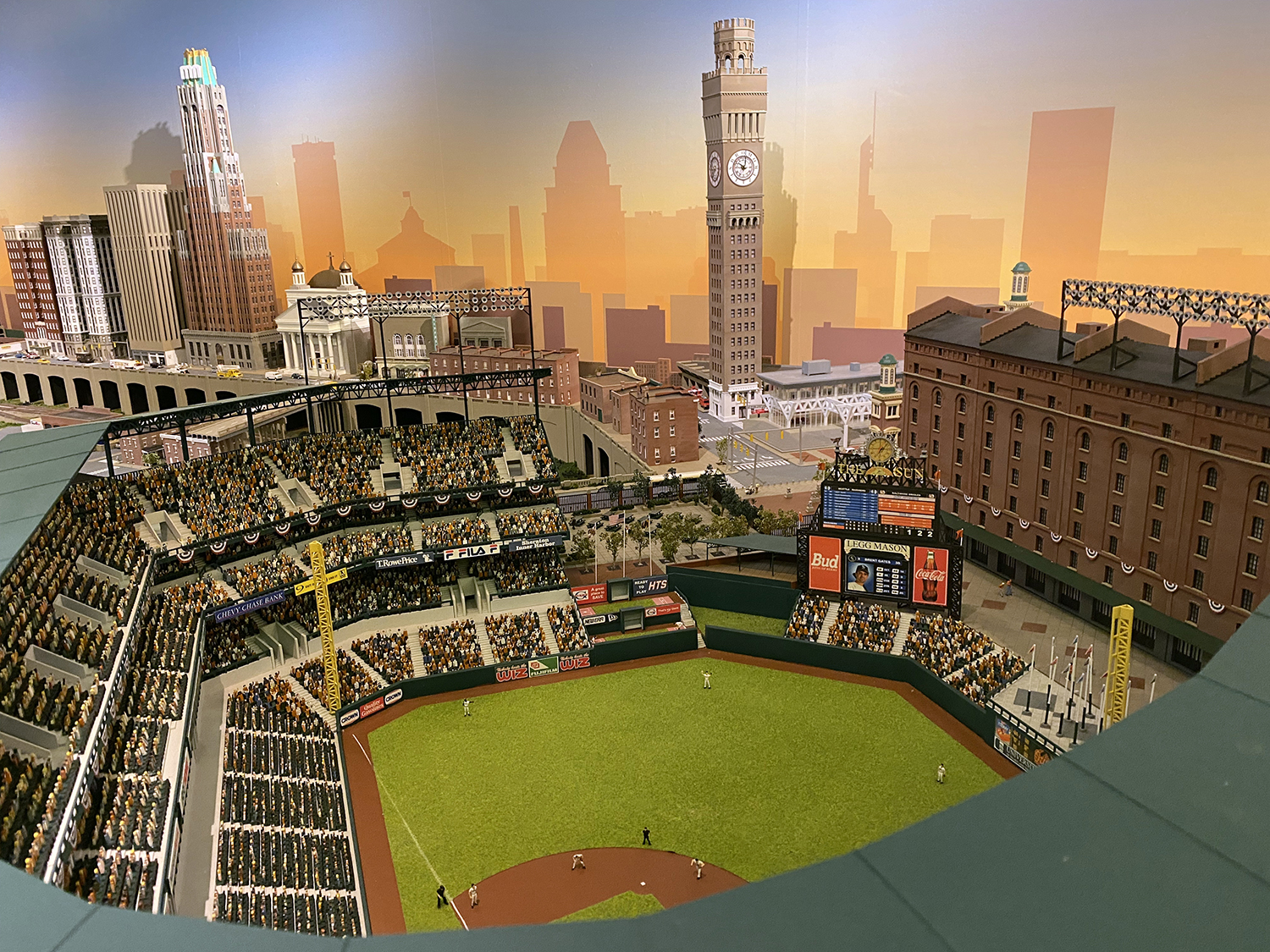 Bank of America Model Train Gallery
See Baltimore landmarks in miniature
WITH GENEROUS SUPPORT FROM: