Just for Girl Scouts
Scouts will complete the requirements for the Automotive 2: Engineering badge by learning about simple machines and fuel sources before sketching, building and racing their own transportation designs! Automotive 2: Design badge will be provided.
Girl Scout Levels: Daisies, Brownies, and Juniors
Girl Scouts: $20 (plus $5 fee for badge)  
Adults: $12   
Troop Leaders: Free 
Save the Date! Check back for registration.
More upcoming events at the B&O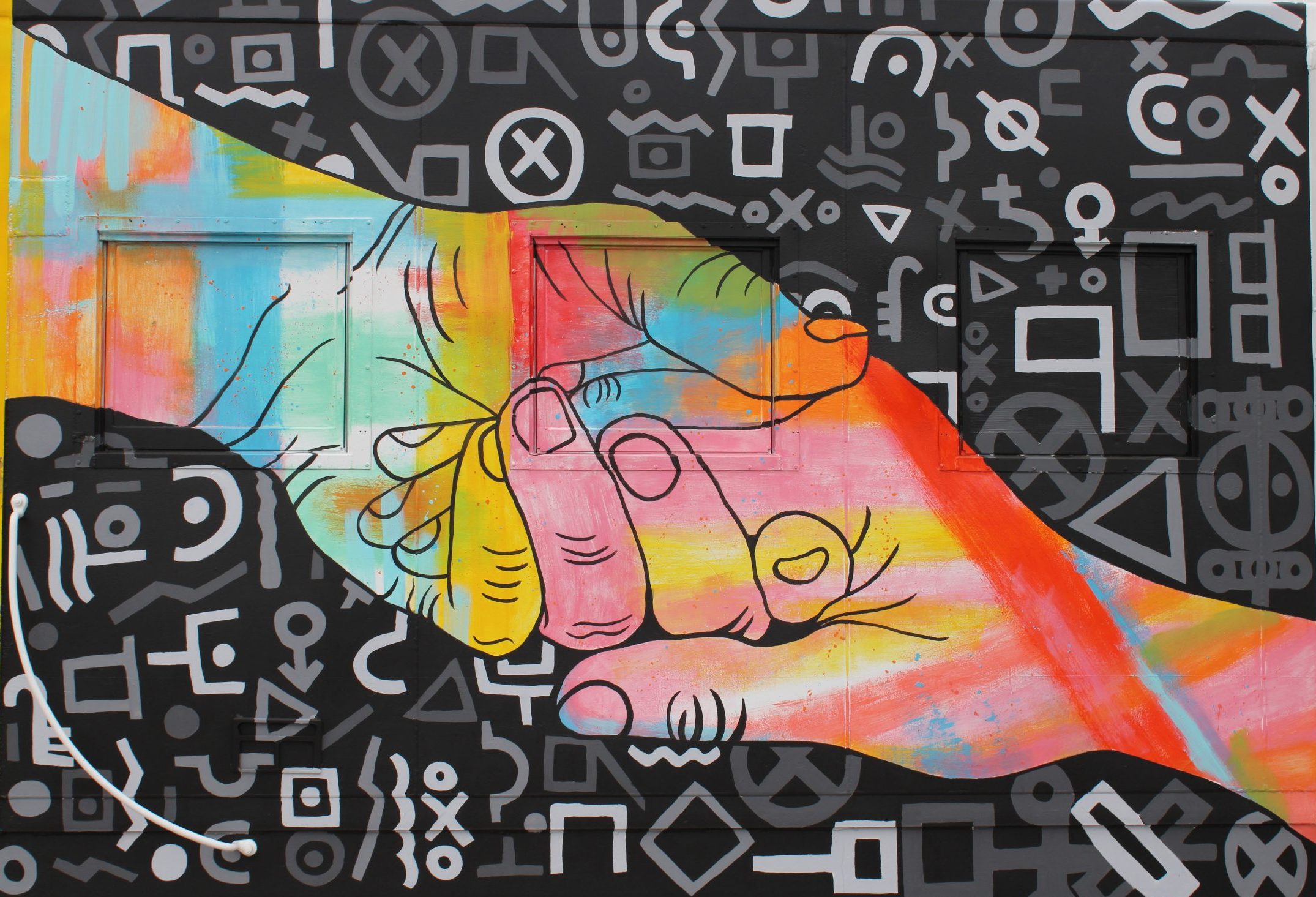 B&O Community Days
FREE Admission 3-8 PM on Aug. 25 & Sep. 29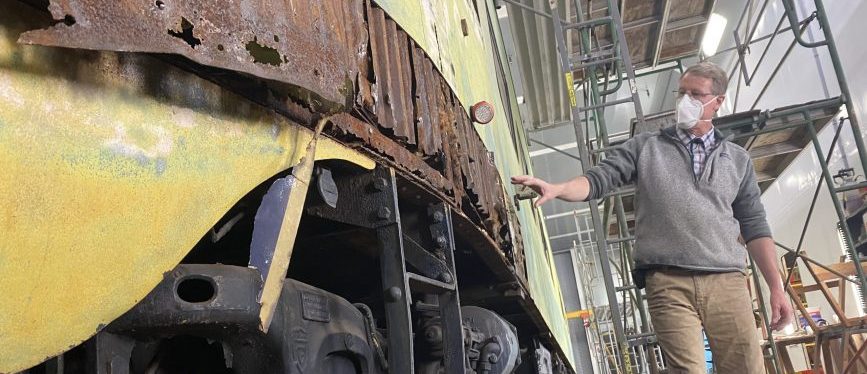 Restoration Shop Tour
Aug. 21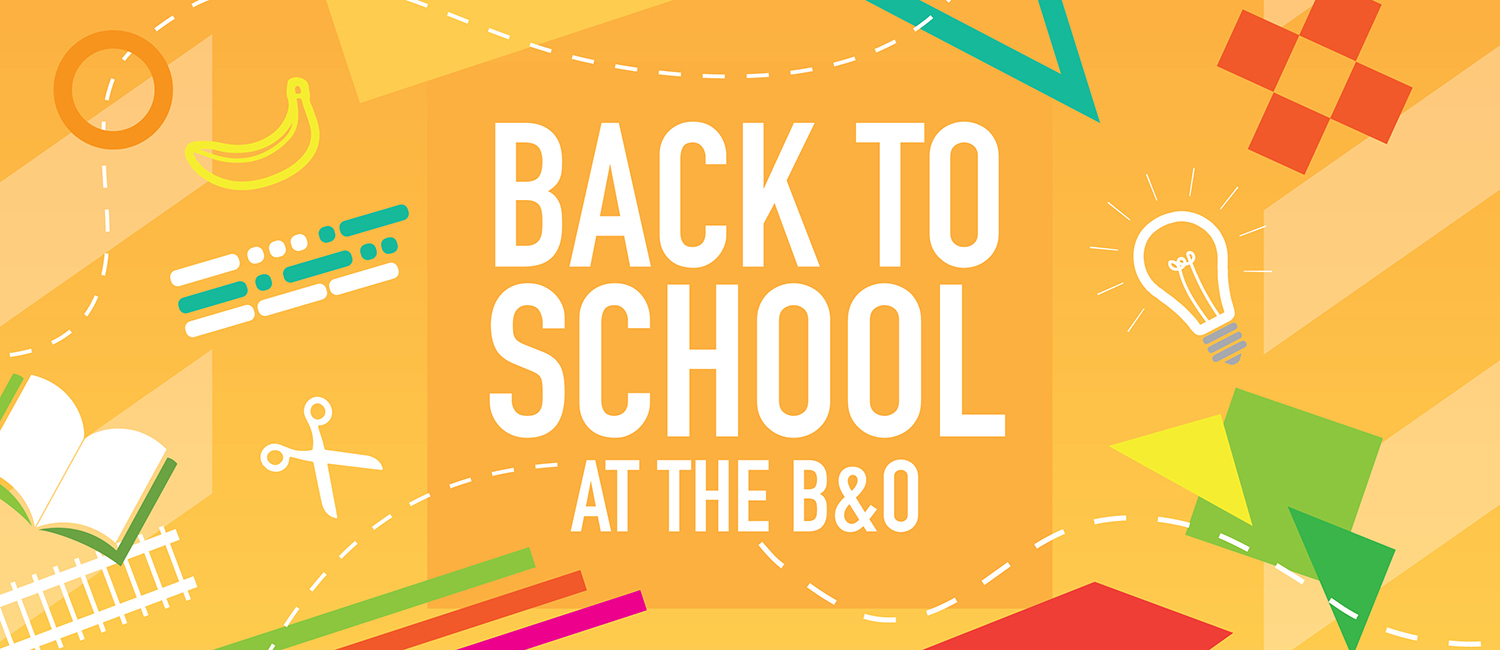 Back to School
Tours & Workshops Aug. 22-26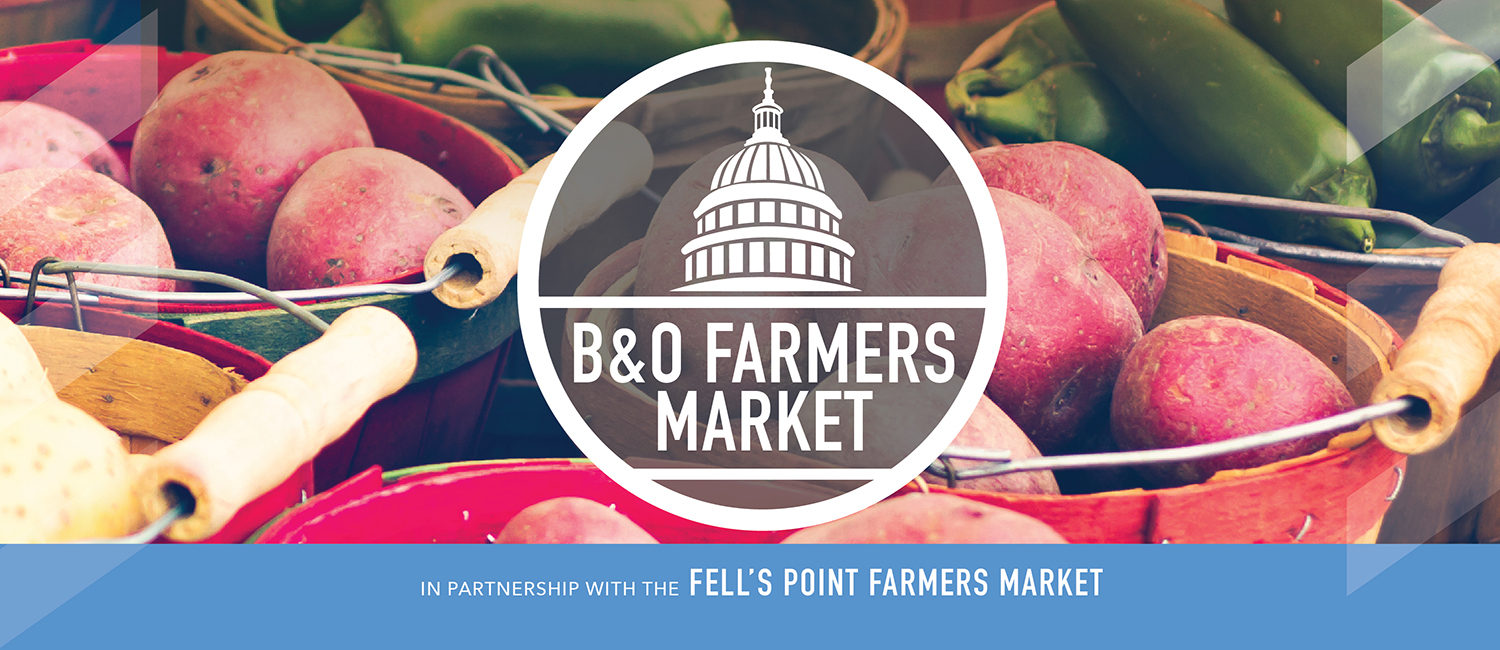 The B&O Farmers Market Returns!
Thursdays, 4:30-7:30 PM through Sep. 29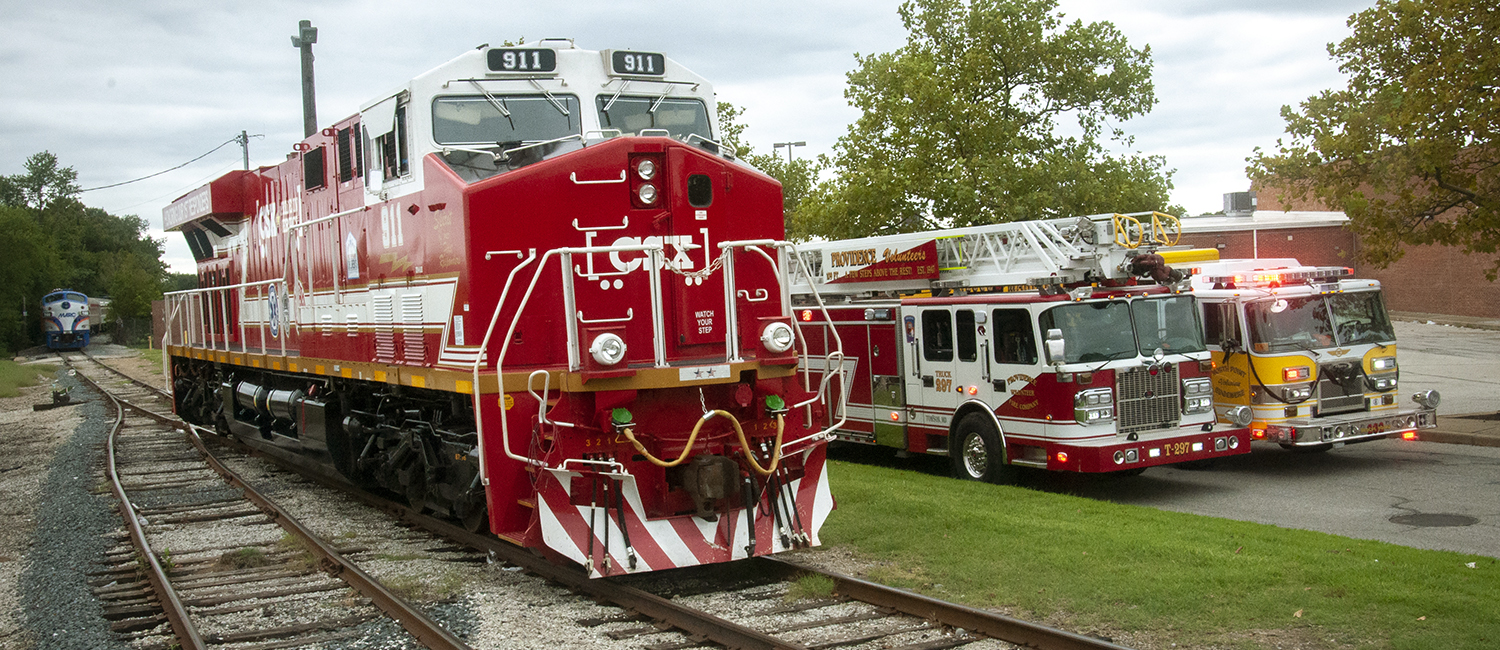 First Responders Day
Sep. 10 — Save the Date!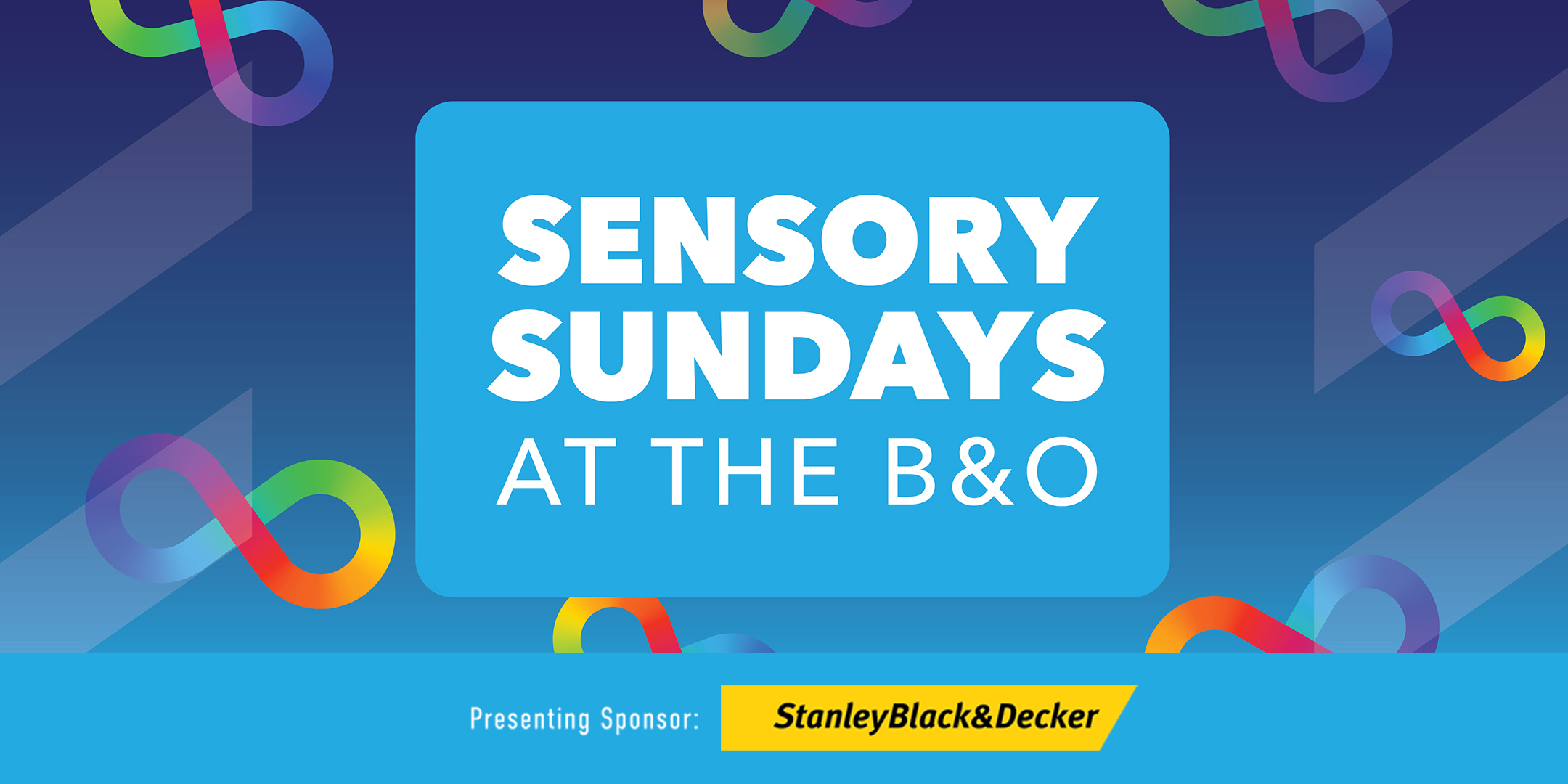 Diesel Days
Oct. 15 — Save the Date!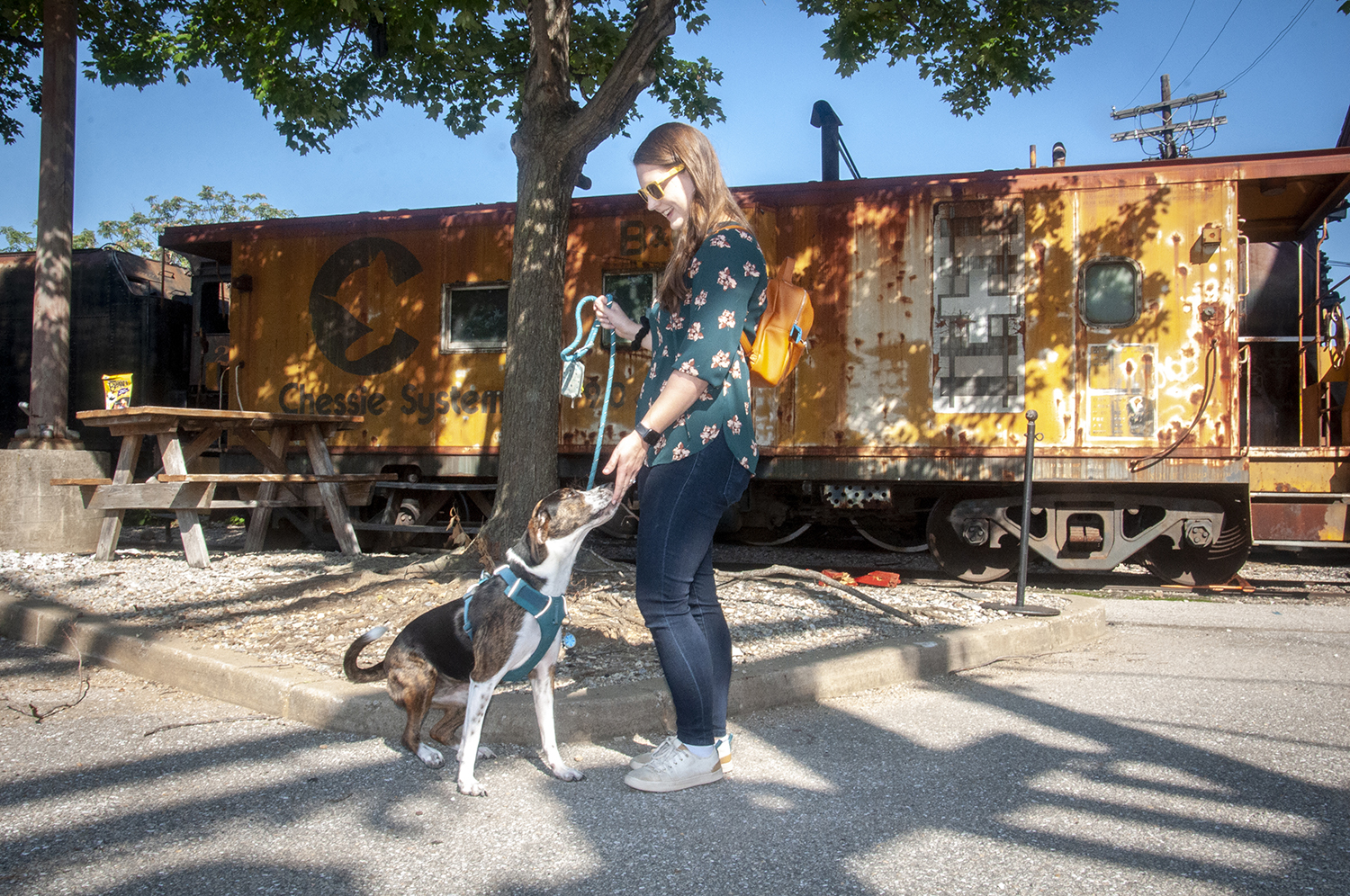 Tails on the Rails
Oct. 29 — Save the Date!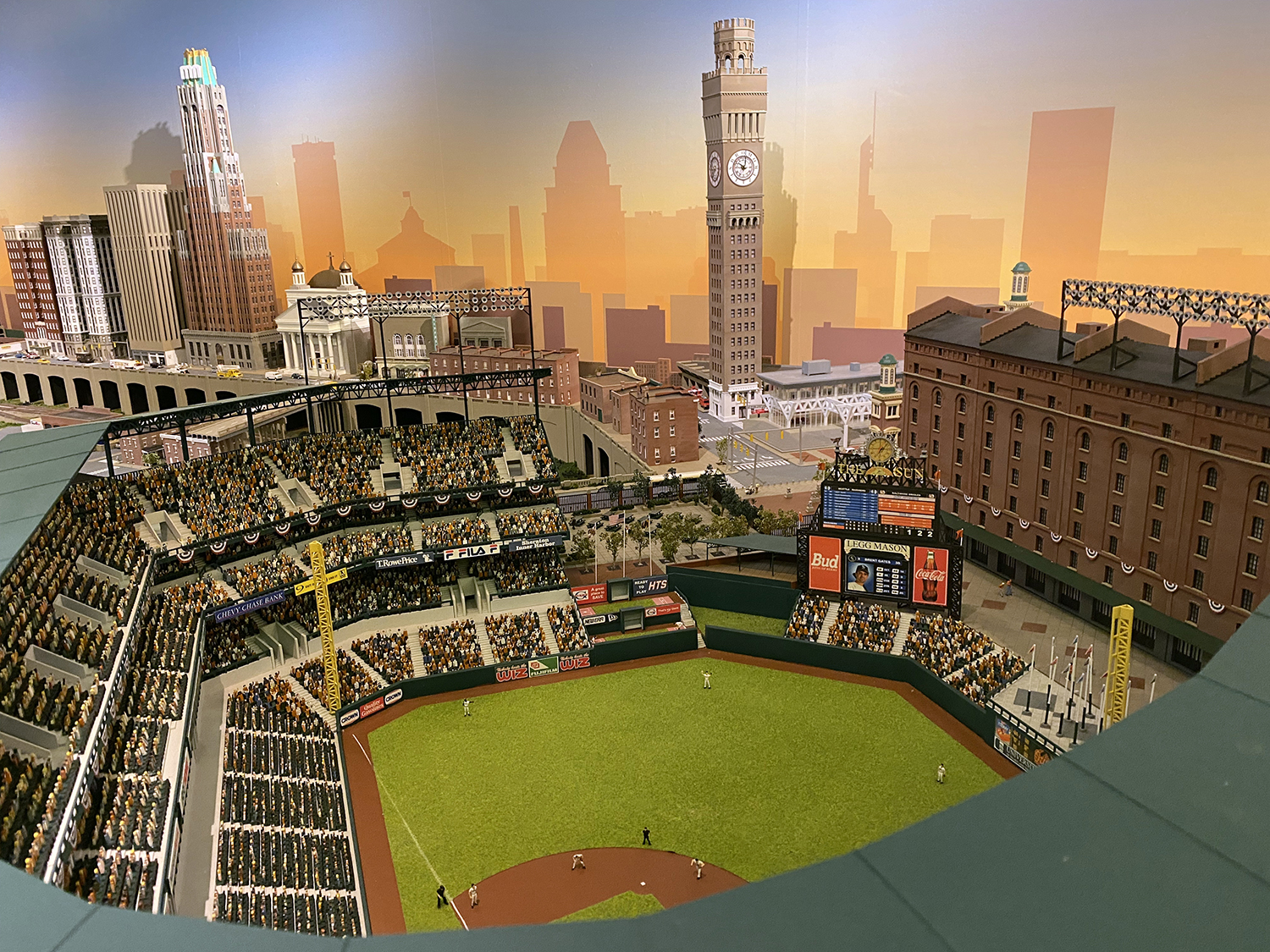 Bank of America Model Train Gallery
Now Open!
WITH GENEROUS SUPPORT FROM: