Just for Girl Scouts
Scouts will complete the requirements for the Automotive 1: Design badge by learning about the history of travel, sketching their own transportation design, and creating that design with provided materials. Automotive 1: Design badge will be provided.
Girl Scout Levels: Daisies, Brownies, and Juniors
Girl Scouts: $20 (plus $5 fee for badge)  
Adults: $12   
Troop Leaders: Free 
More upcoming events at the B&O

Nov. 25-27 & Dec. 2-4, 9-11 & 16-19
Going Fast — Get Your Tickets Today for The Polar Express Train Ride!
Book Now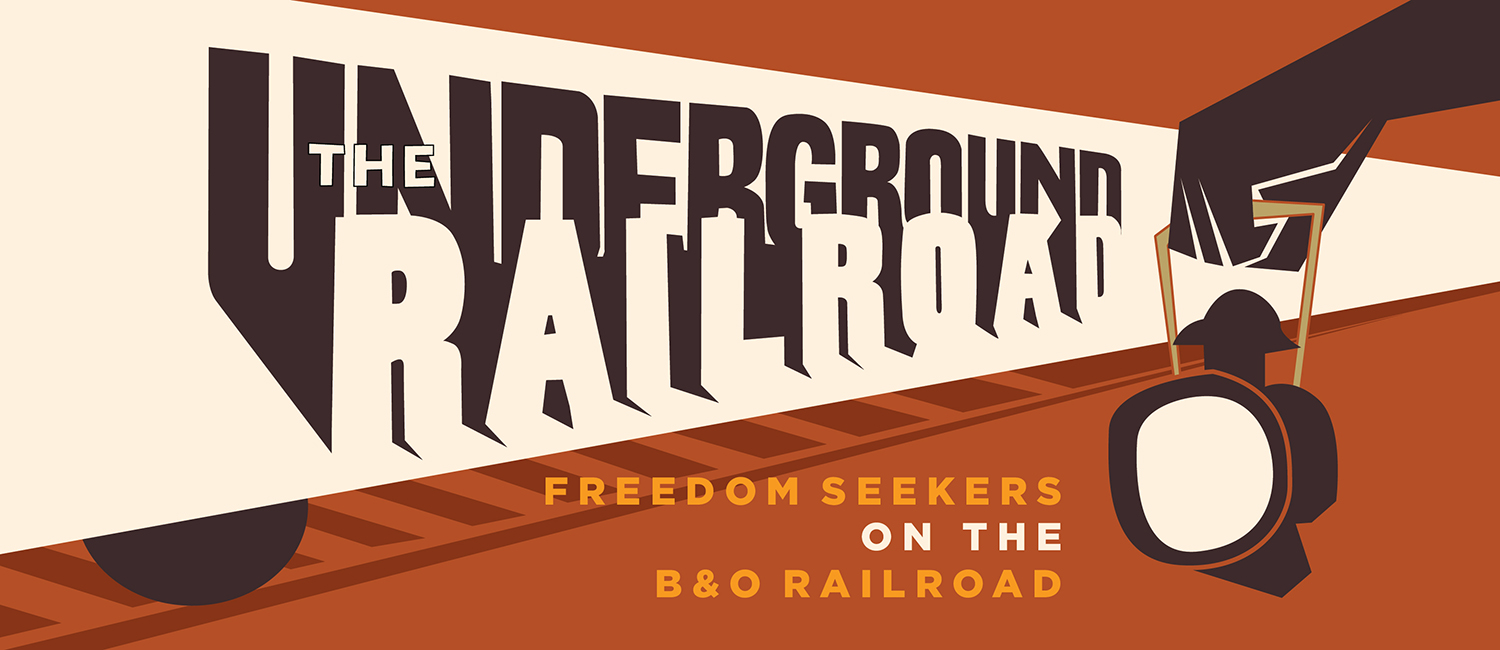 The Underground Railroad
Exhibition Now Open!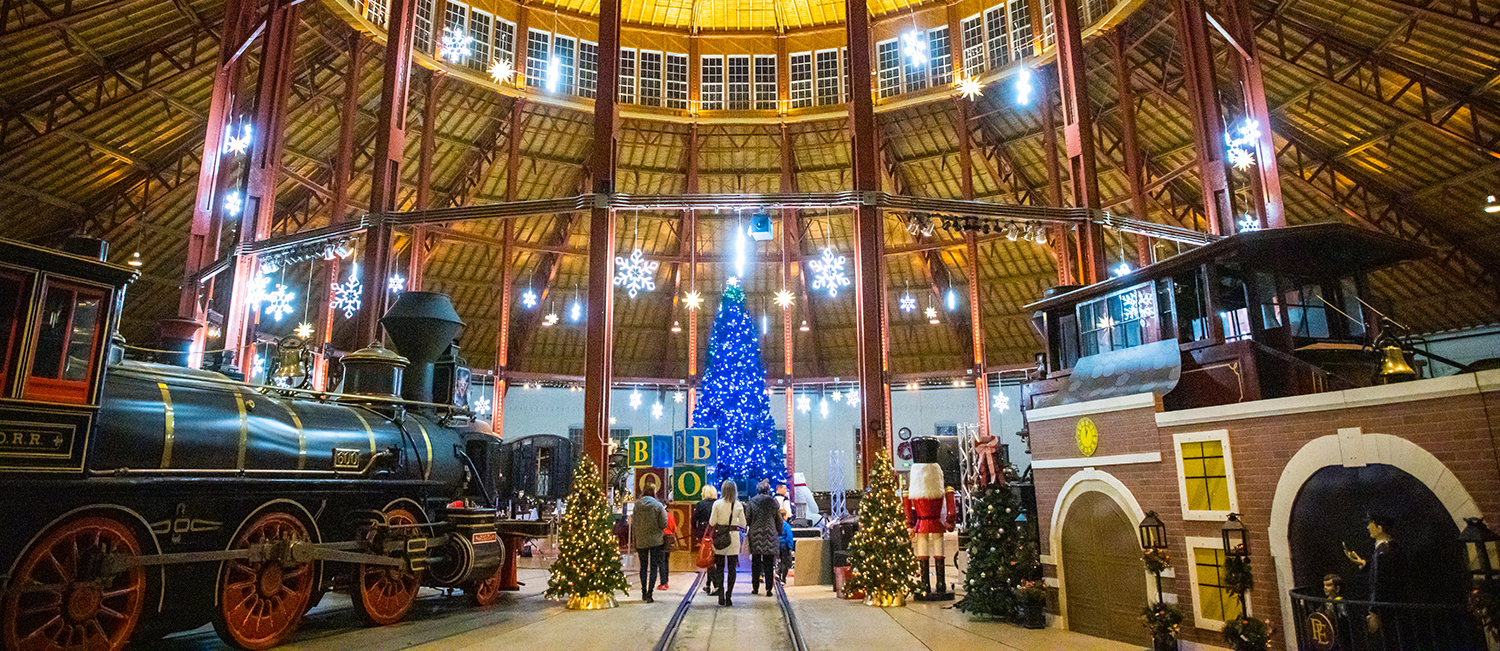 Holiday Festival of Trains
Nov. 28-Dec.31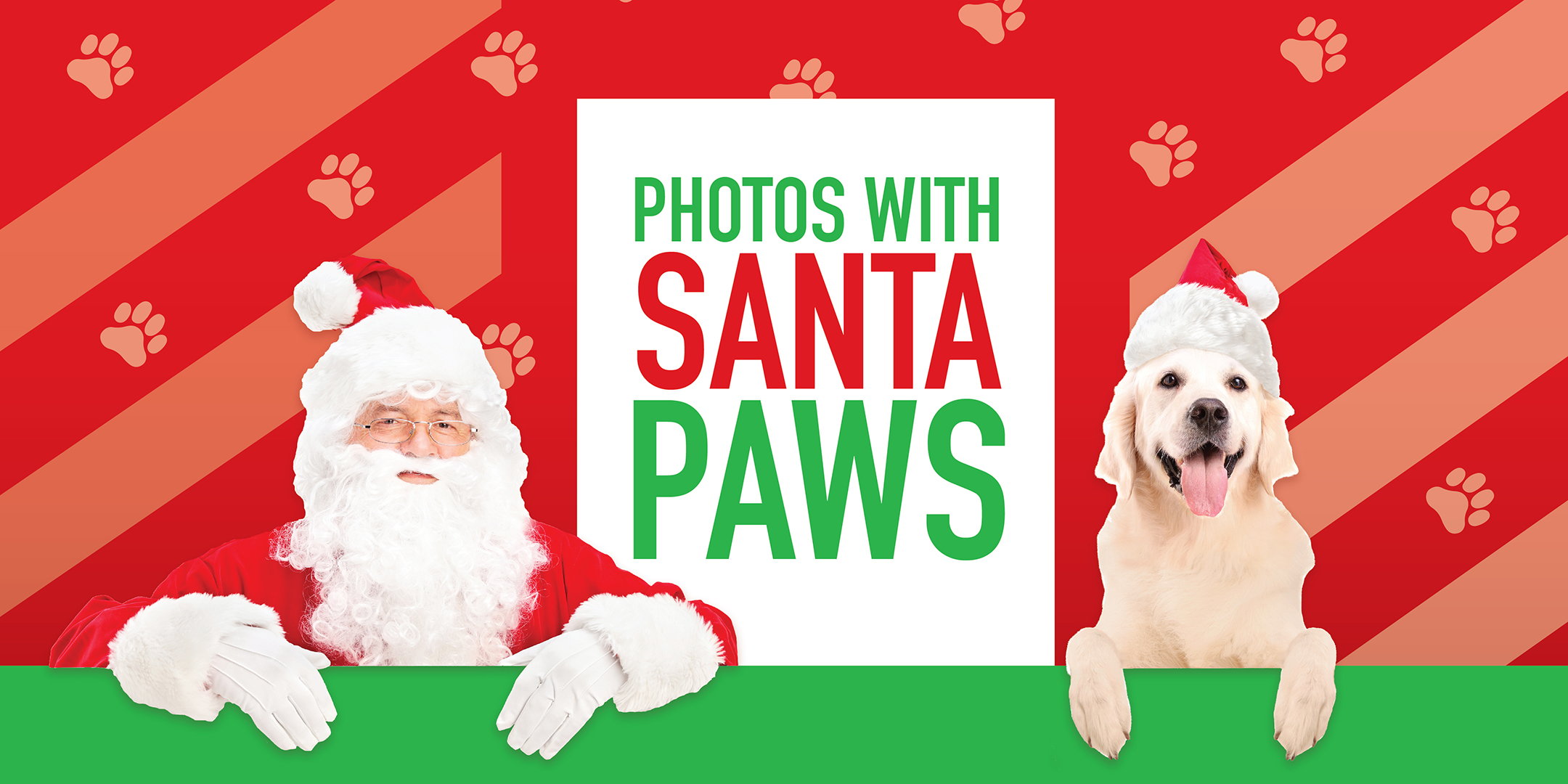 Pet Photos with Santa!
Dec. 6, 5-7 PM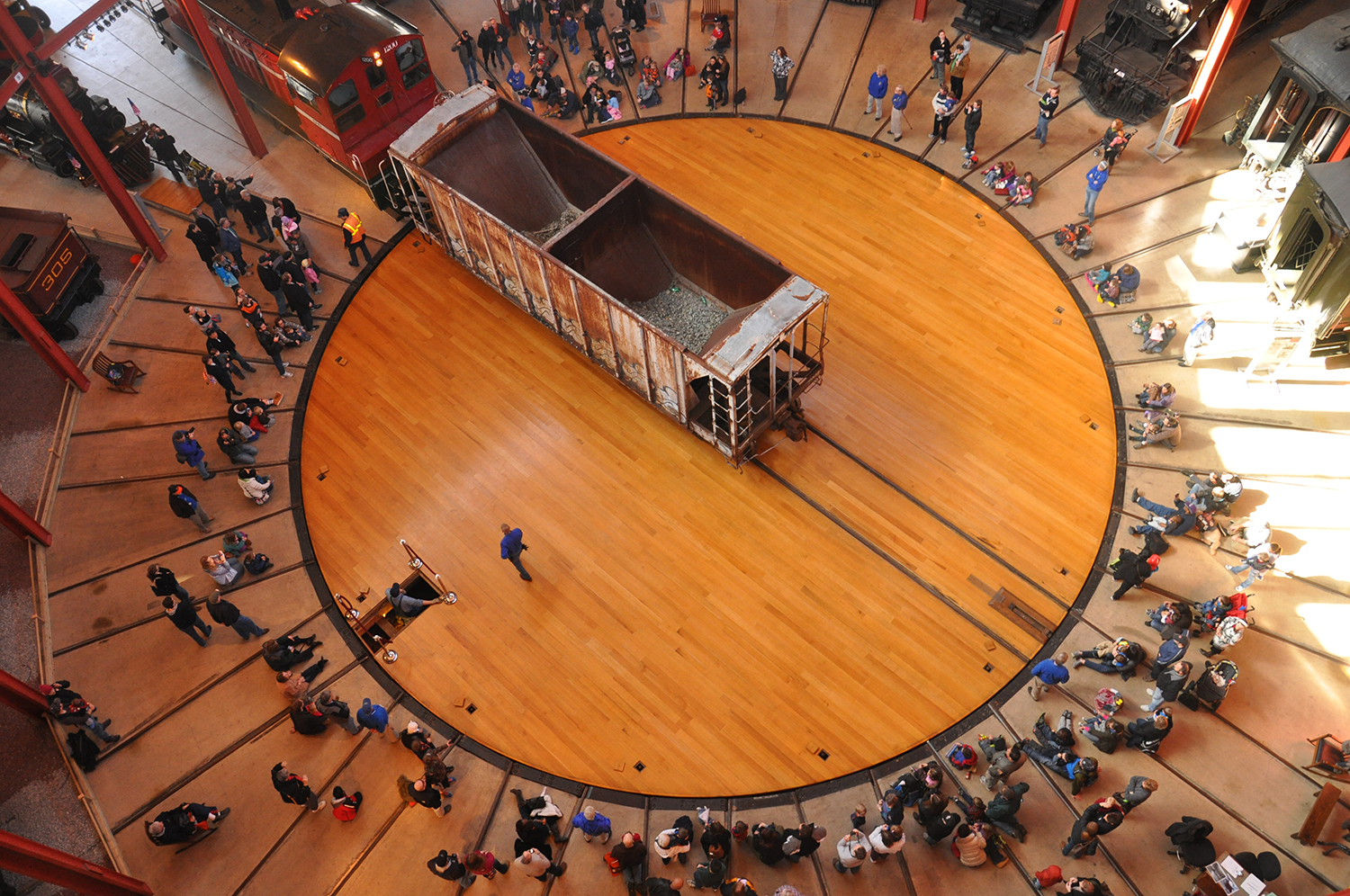 Turntable Demo
Jan. 7, Feb. 25 & Mar. 26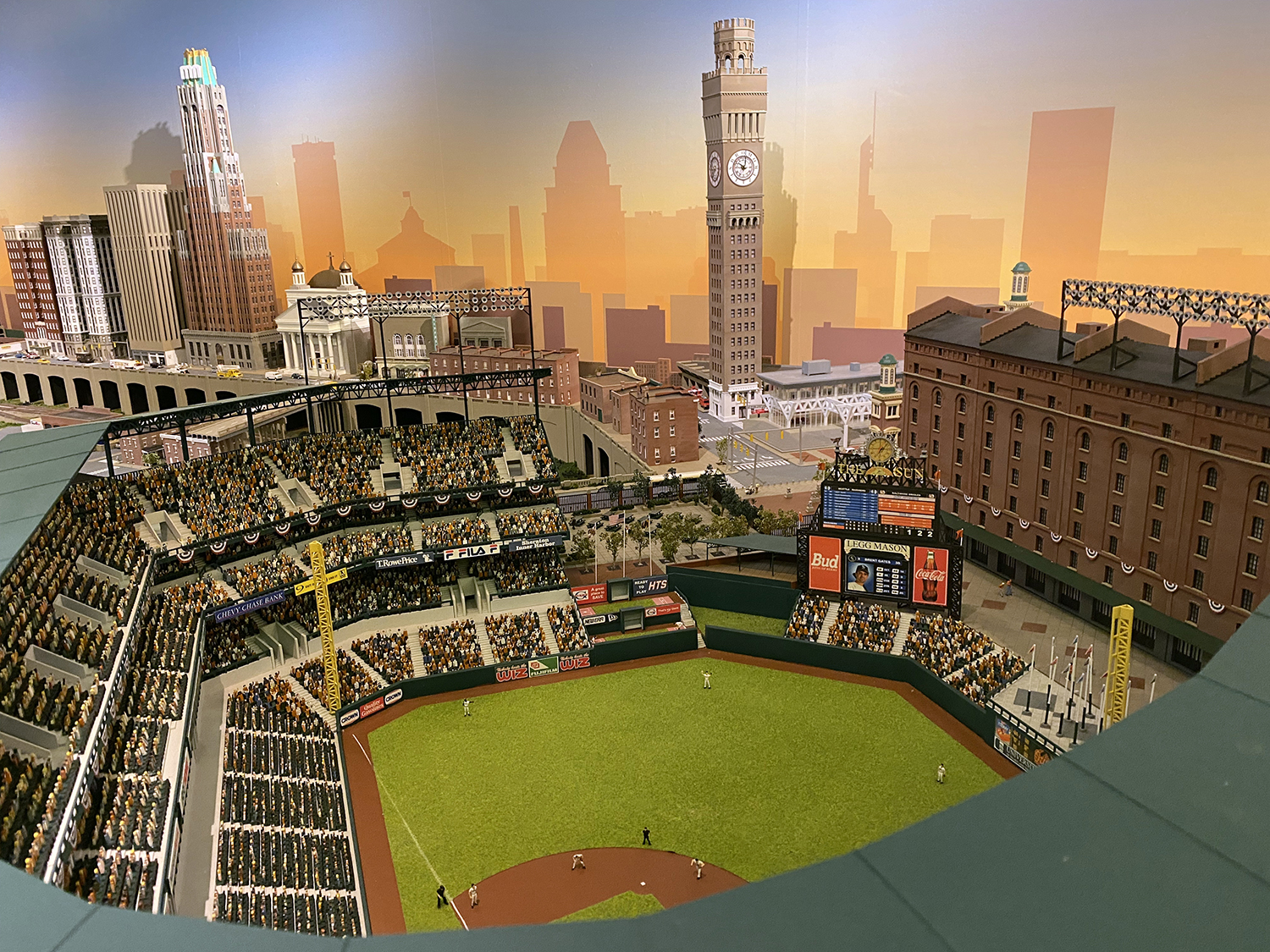 Bank of America Model Train Gallery
See Baltimore landmarks in miniature
WITH GENEROUS SUPPORT FROM: