Just for Girl Scouts
Scouts will explore the technology of the railroad with a tour of the museum. Then we will use the engineering process to build, test and revise a car design. Using different materials, we will explore which method creates the fastest car! This program will include a ride down the first mile of commercial railroad track in the United States aboard the Mile One Express Train Ride.
Admission to the B&O Railroad Museum is included with registration.
Girl Scout Levels: Cadettes, Seniors, Ambassadors and Girl Scouts Friends & Family
Girl Scouts: $30 per scout
Adults: $20
Registration opens April 1, 2024 and closes two weeks prior to event.
---
Upcoming Events at the B&O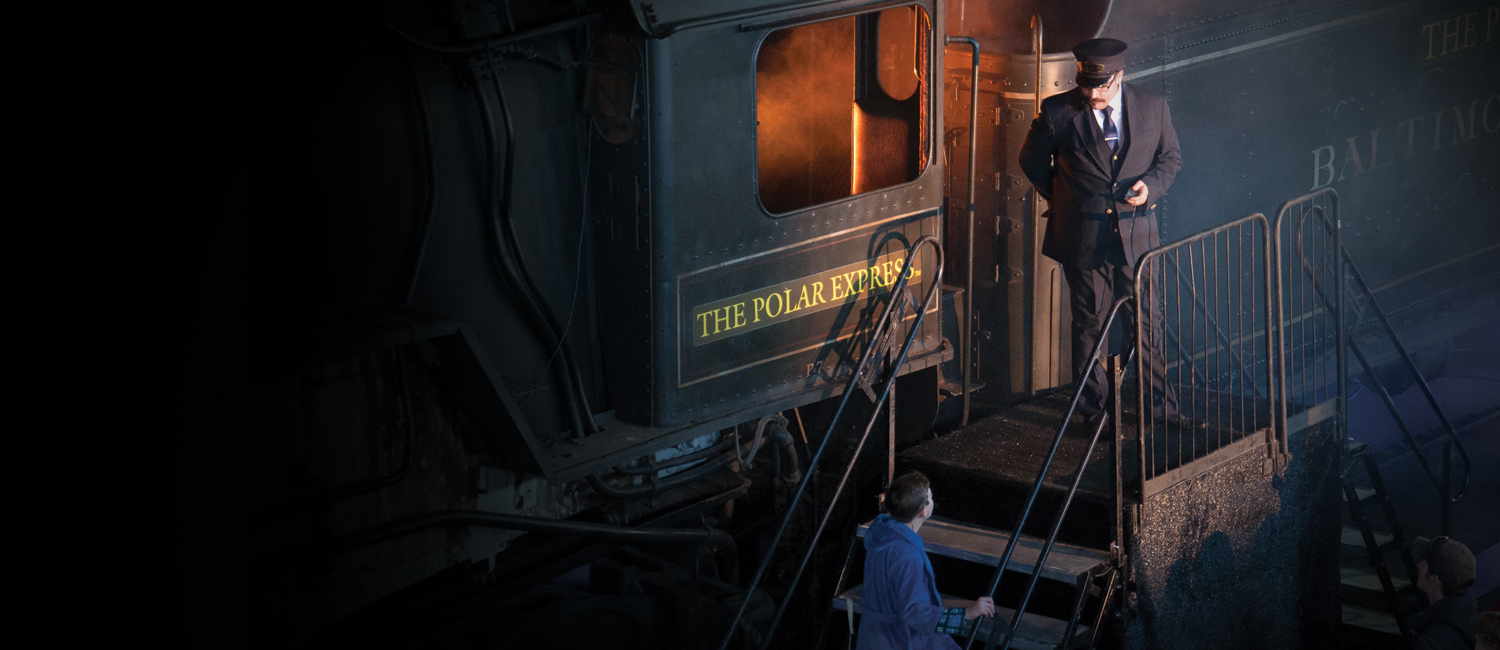 THE POLAR EXPRESS™ TRAIN RIDE
November 24-26 & December 1-3, 8-10 & 15-19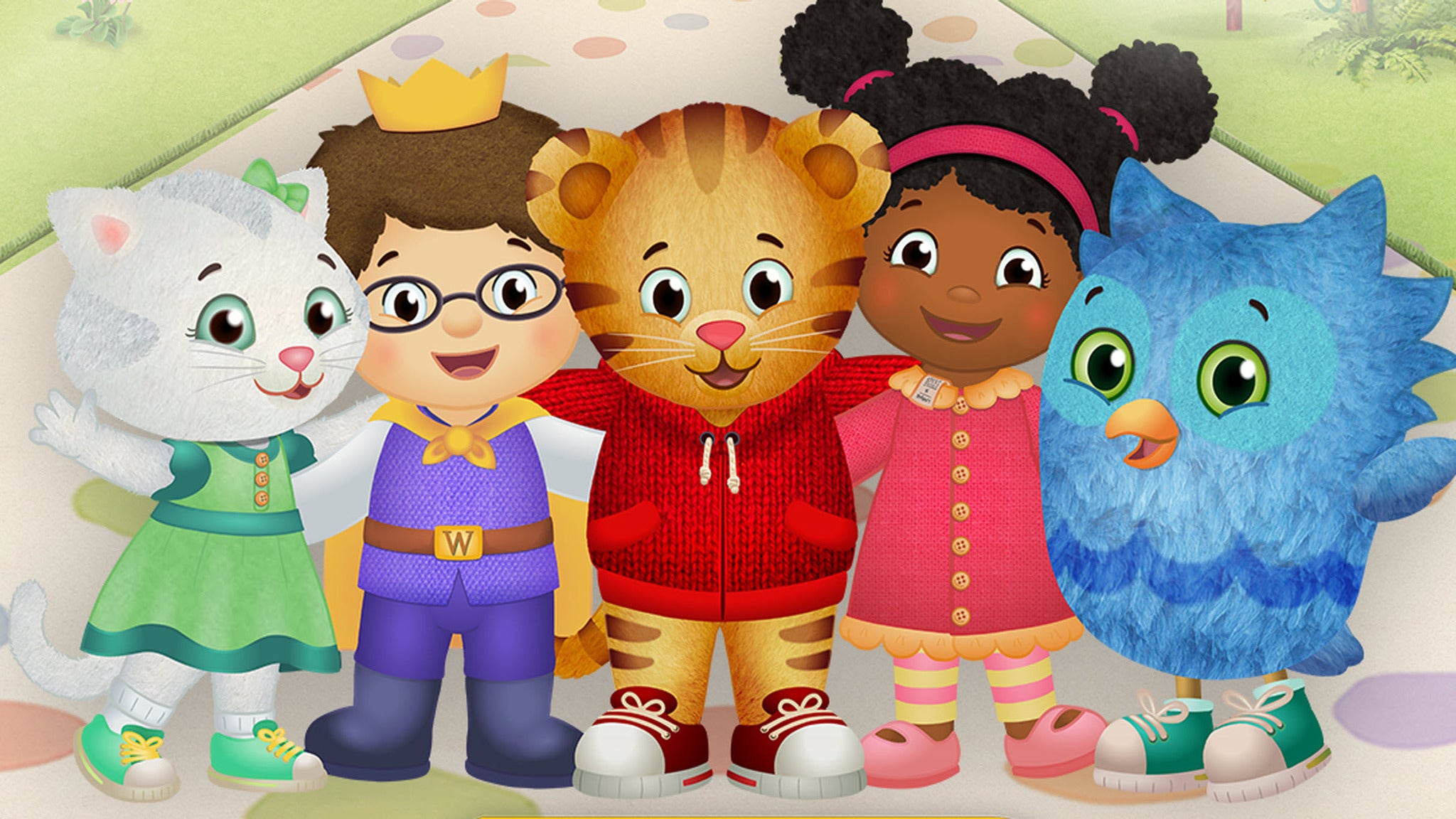 Be My Neighbor Day
Meet Daniel Tiger! Saturday, October 7 @ 9-11 AM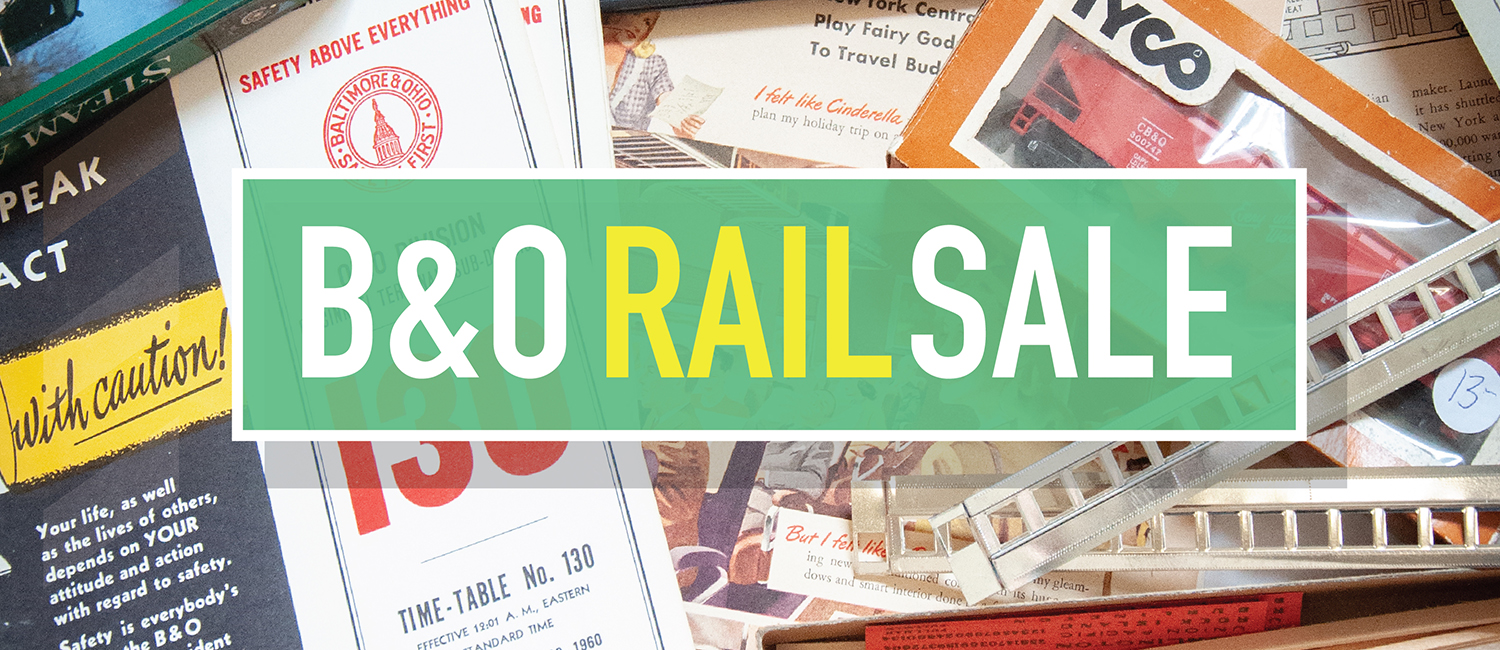 B&O Rail Sale
Saturday, October 14 – We're holding a one-day rail sale that you won't want to miss!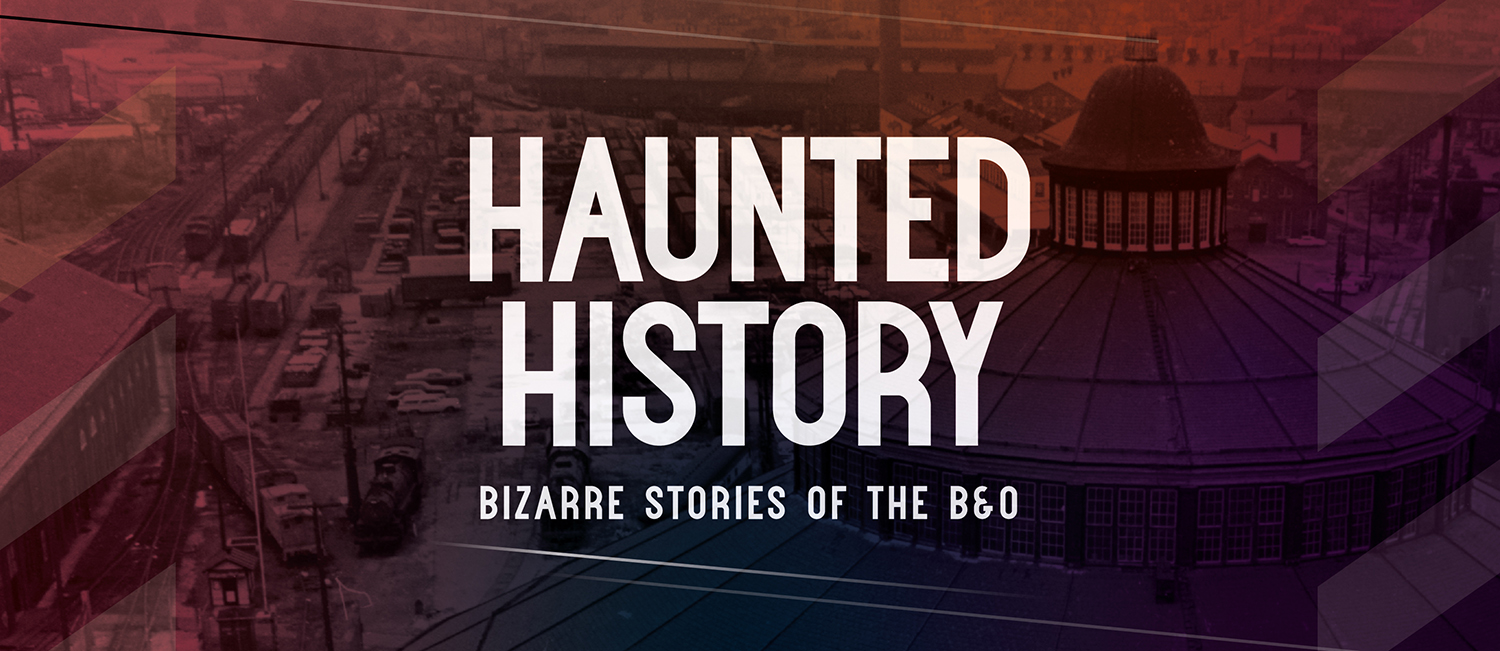 Haunted History Tours
October 18, 20, 27 & 31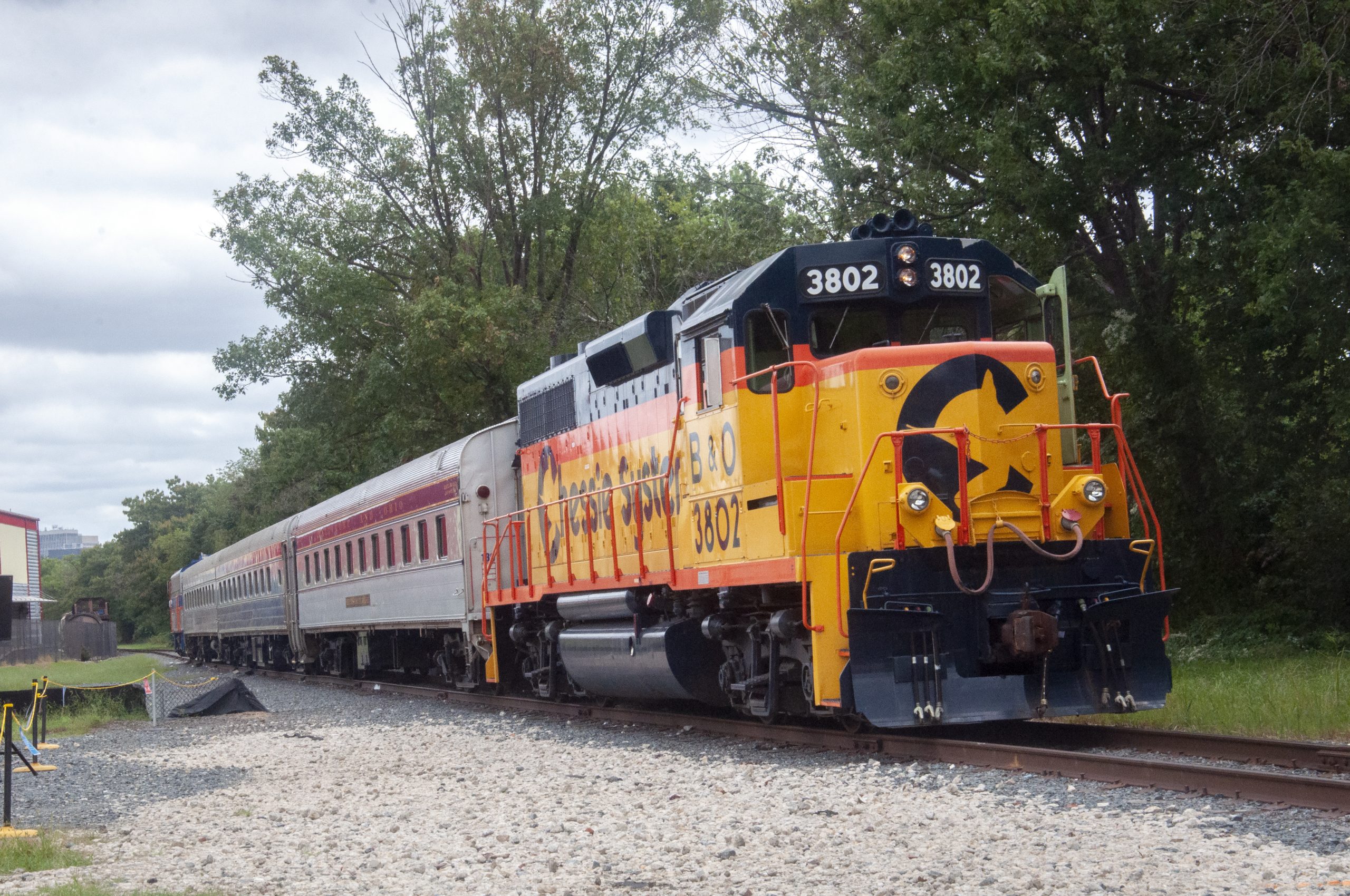 Diesel Days
Saturday, October 21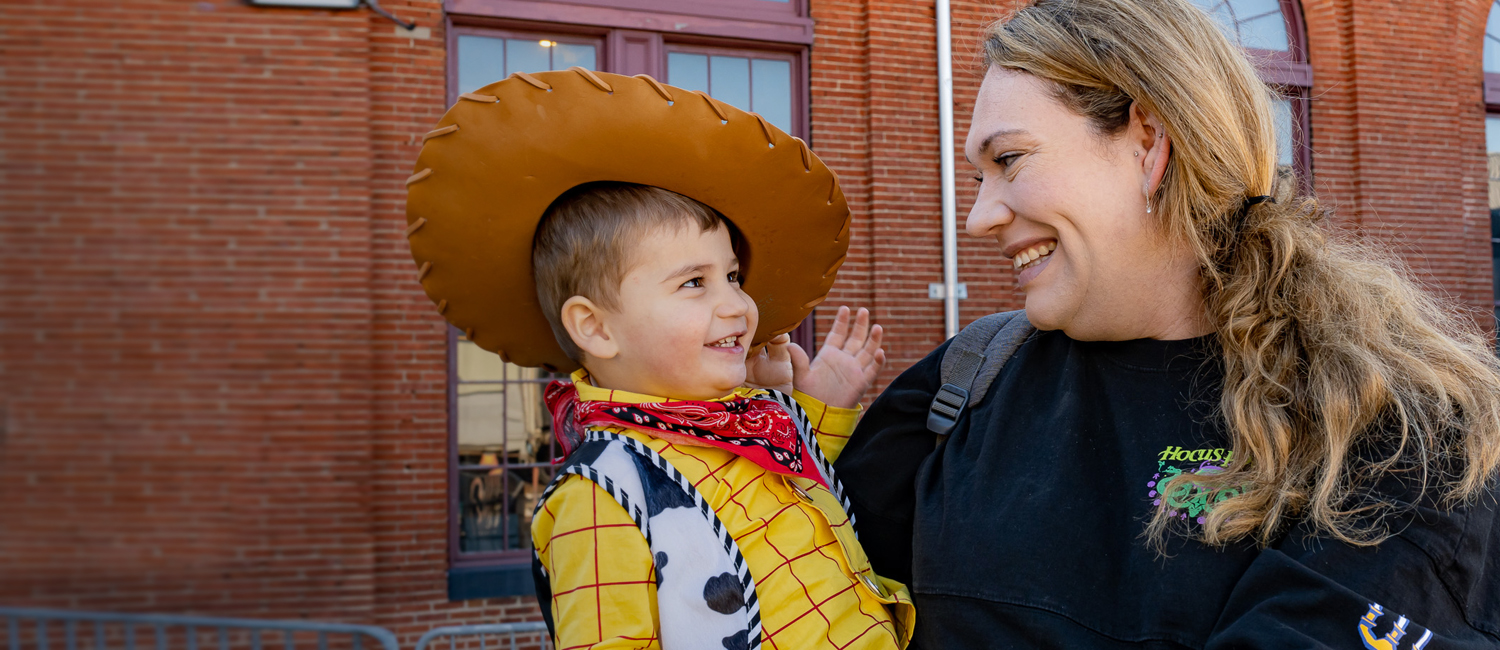 Halloween Toddler Time
Thursday, October 26 @ 10:30 AM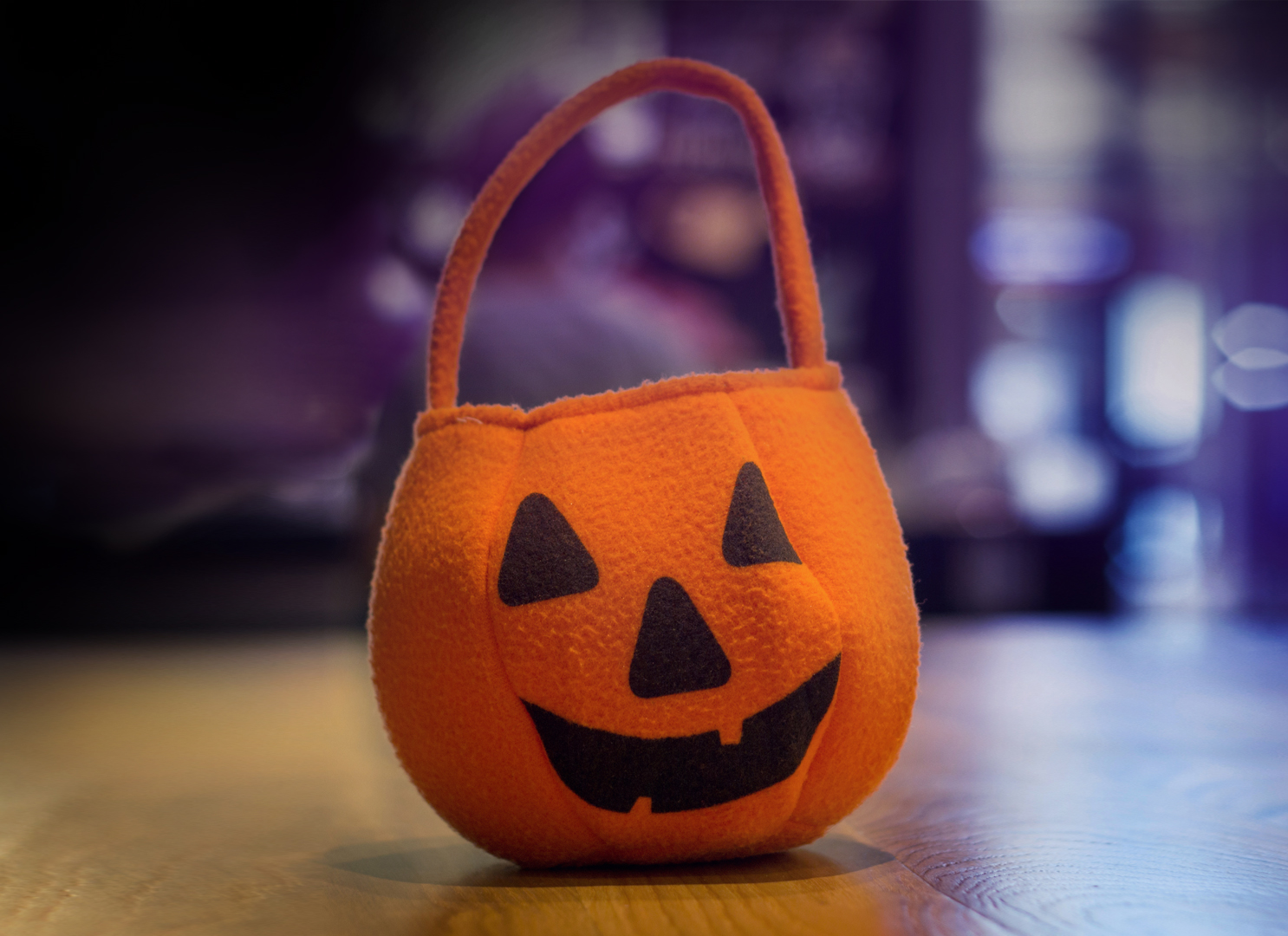 Sensory-Friendly Trick or Treat
Saturday, October 28 @ 4 PM – All Ages Welcome!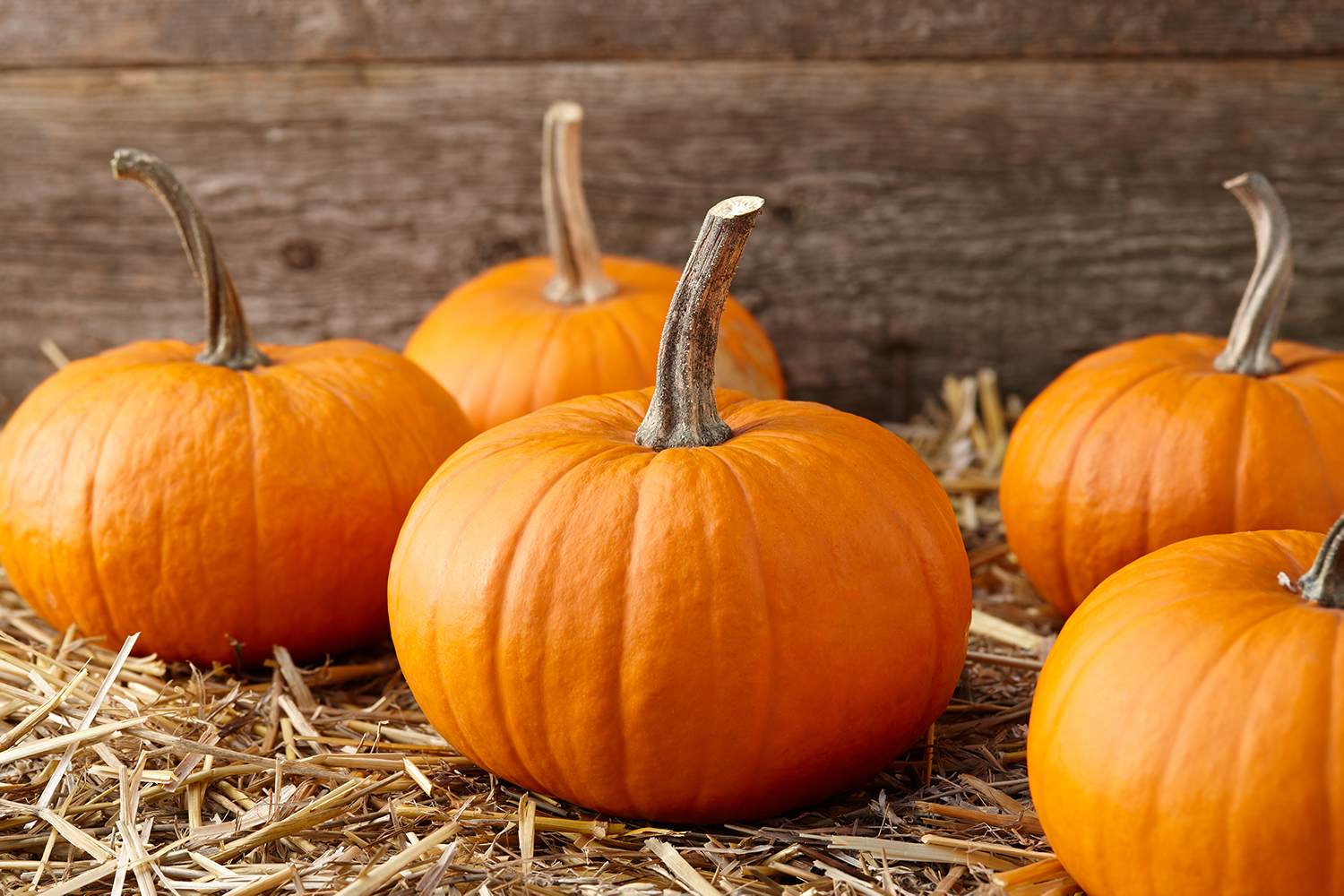 Pumpkin Patch Express
Sat & Sun, October 28 & 29 @ 11:30 AM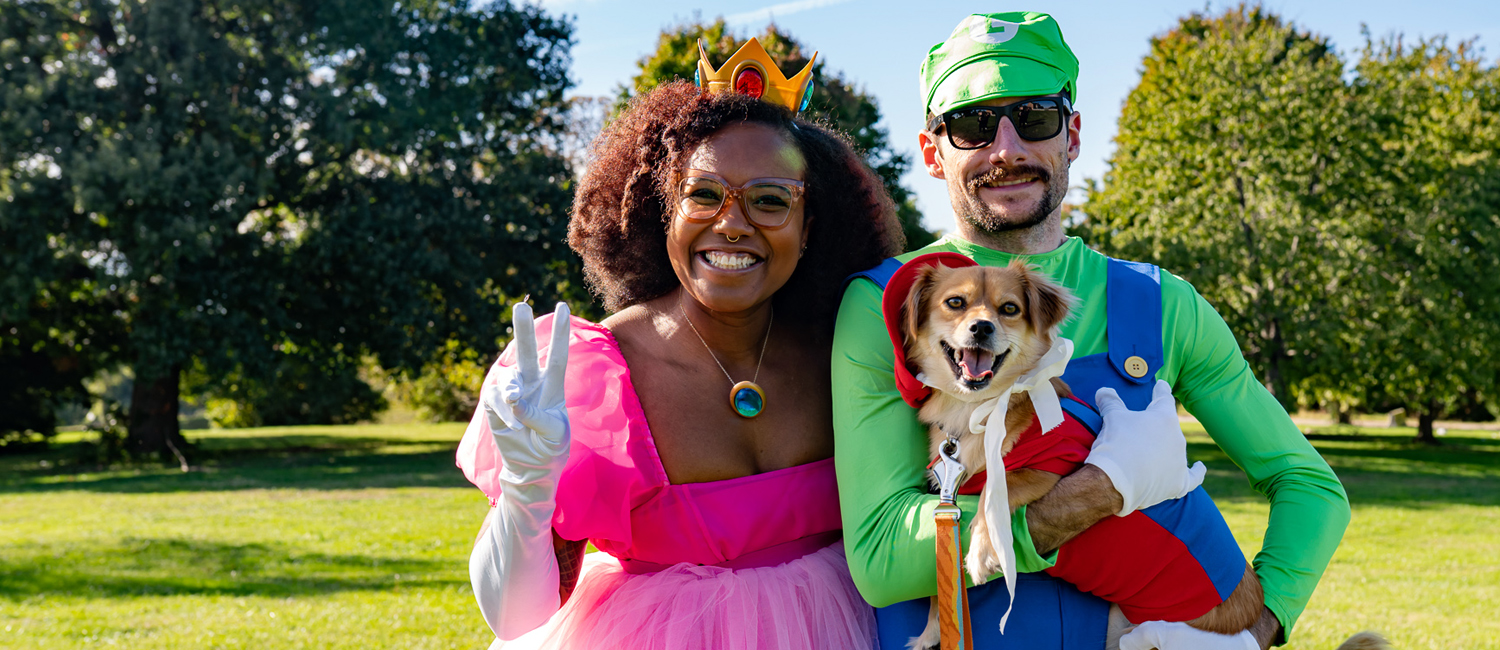 Tails on the Rails
Sunday, October 29 @ 2 – 5 PM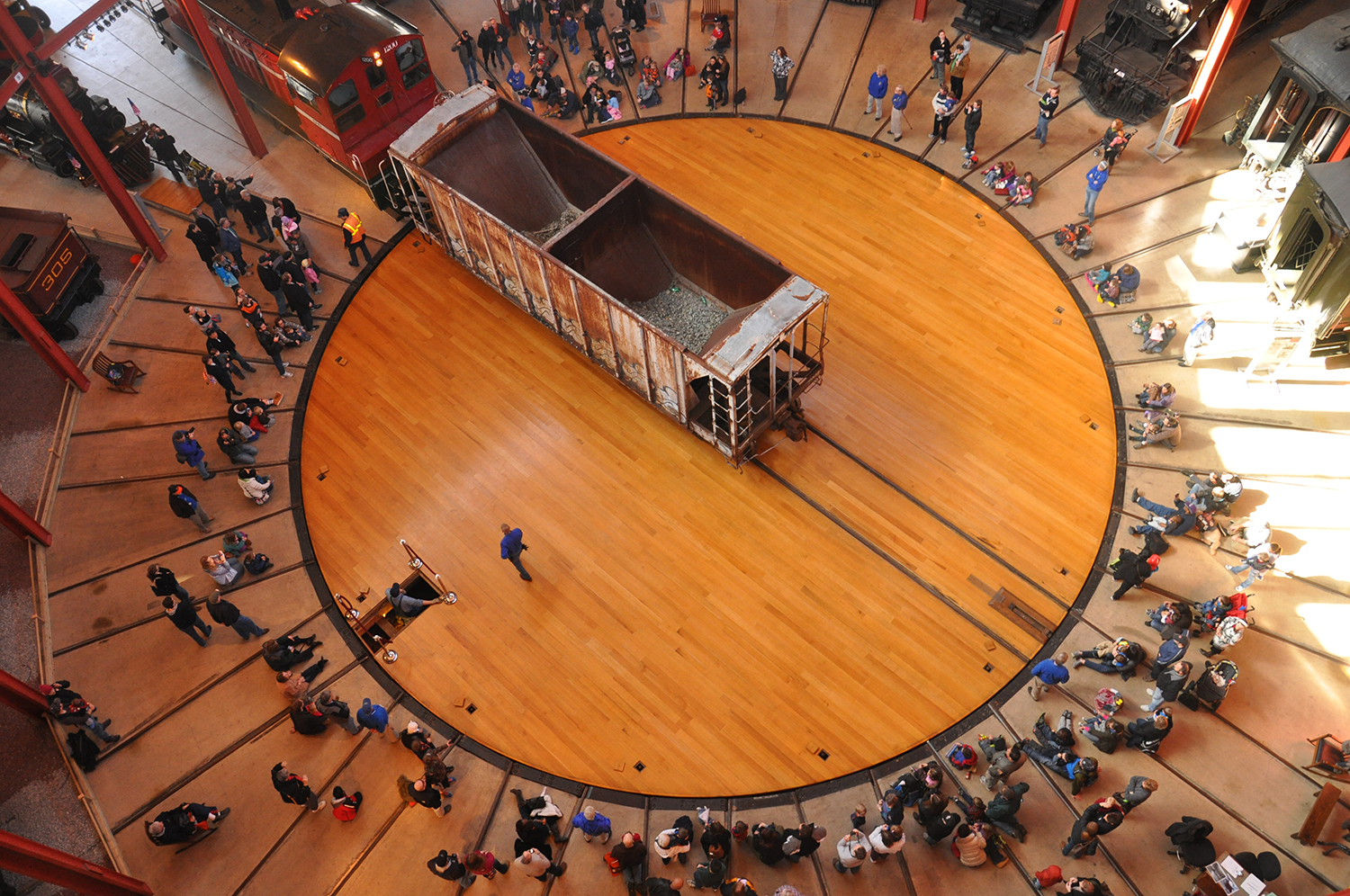 Turntable Demos
Saturday, Nov. 4 @ 12 PM
WITH GENEROUS SUPPORT FROM: