In honor of those that have served, the B&O Railroad Museum is hosting Tuesday's Children, offering free admission to the children of fallen service members on August 1, 2023.
To reserve your spot, please register through Tuesday's Children using the link below.
Additionally, a Technology Changes: Innovations in Locomotive Design tour will be offered at 11:30 AM accompanied by a children's craft for the group.
For questions, please contact rachele@tuesdayschildren.org.
Pre-registration required and accepted on a first come, first serve basis. Space is limited.
In Partnership with: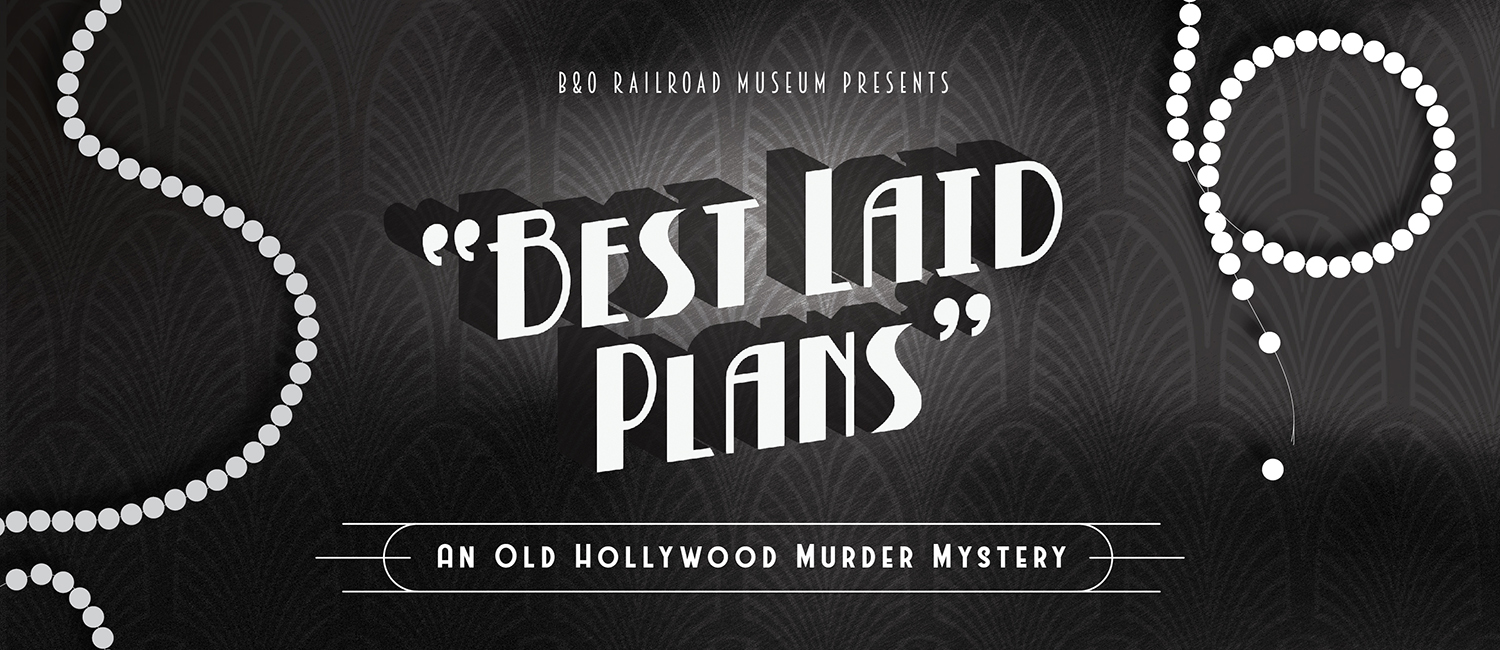 Murder Mystery
Saturday, September 30 @ 6 PM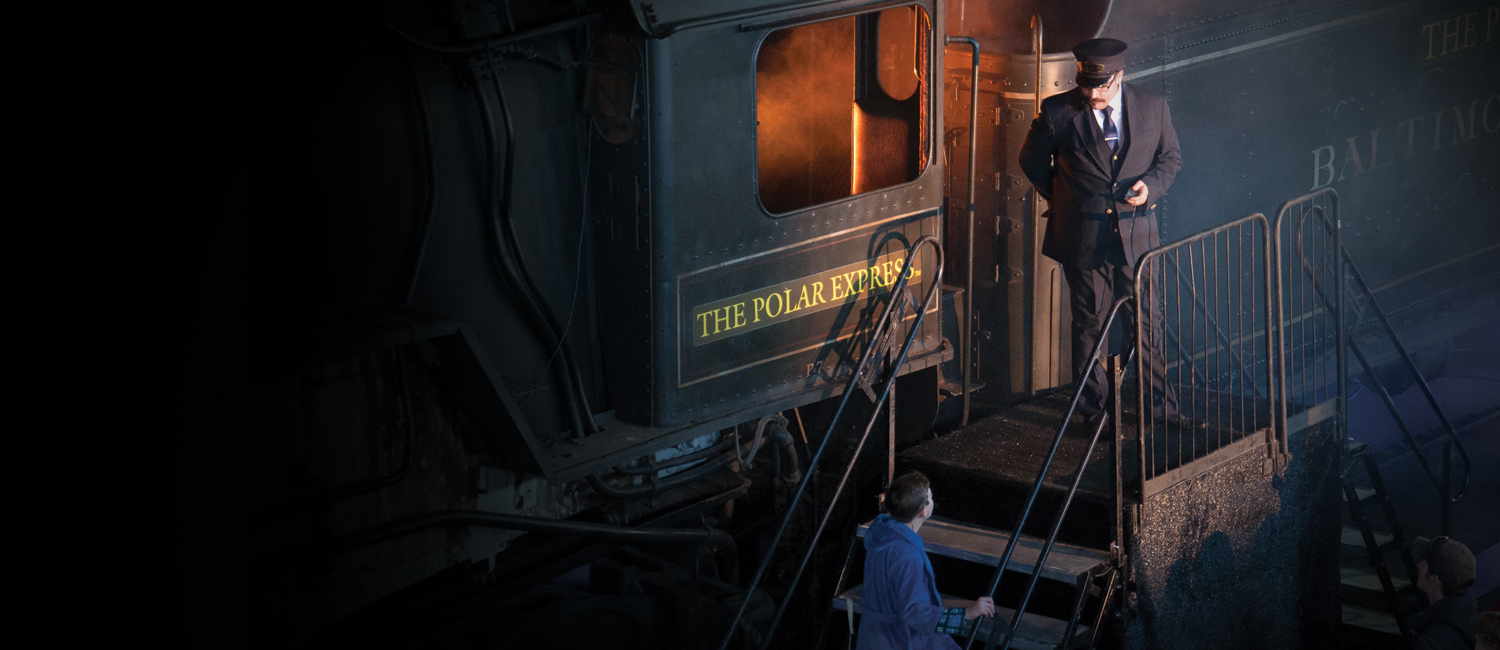 THE POLAR EXPRESS™ TRAIN RIDE
November 24-26 & December 1-3, 8-10 & 15-19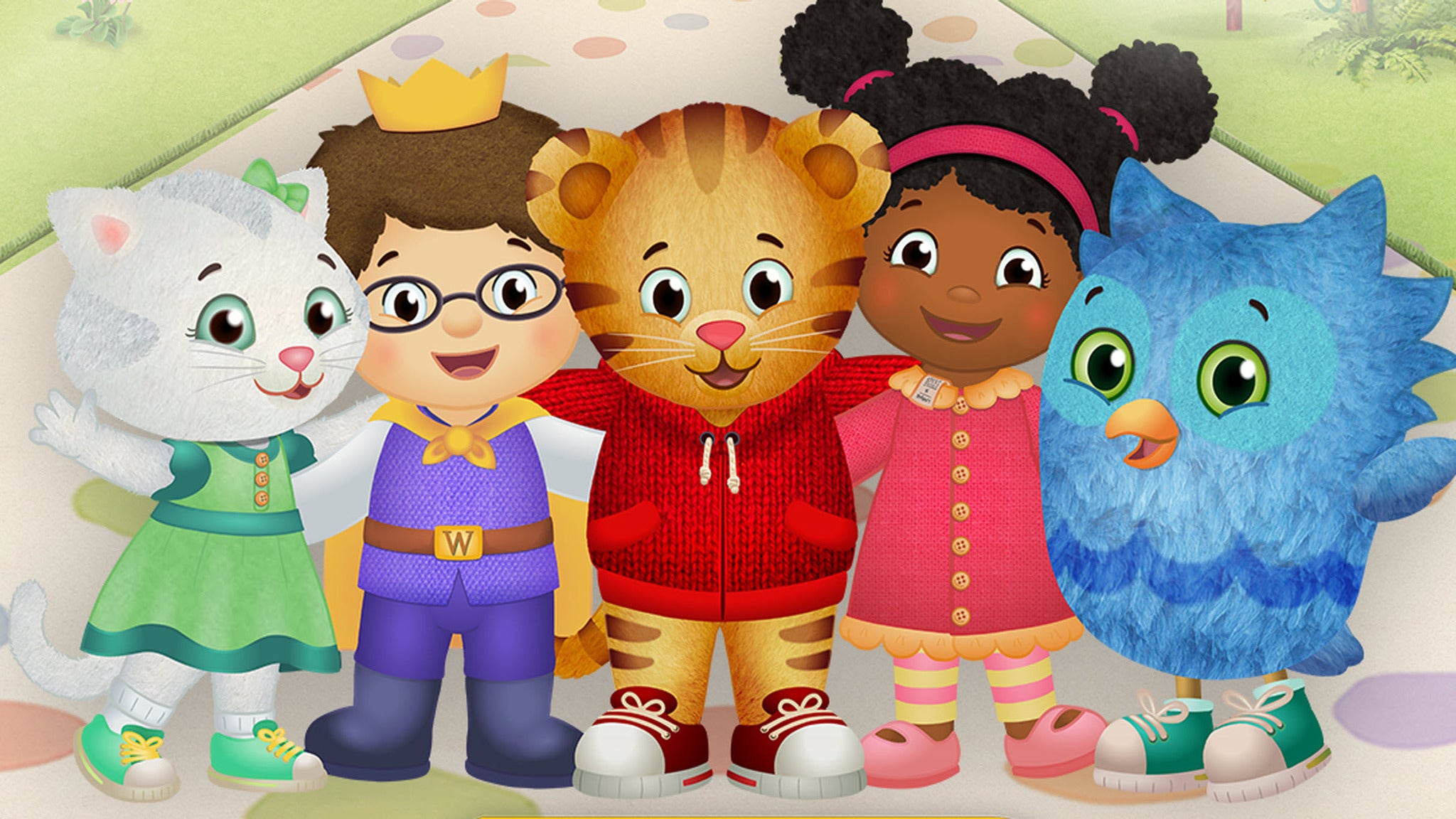 Be My Neighbor Day
Meet Daniel Tiger! Saturday, October 7 @ 9-11 AM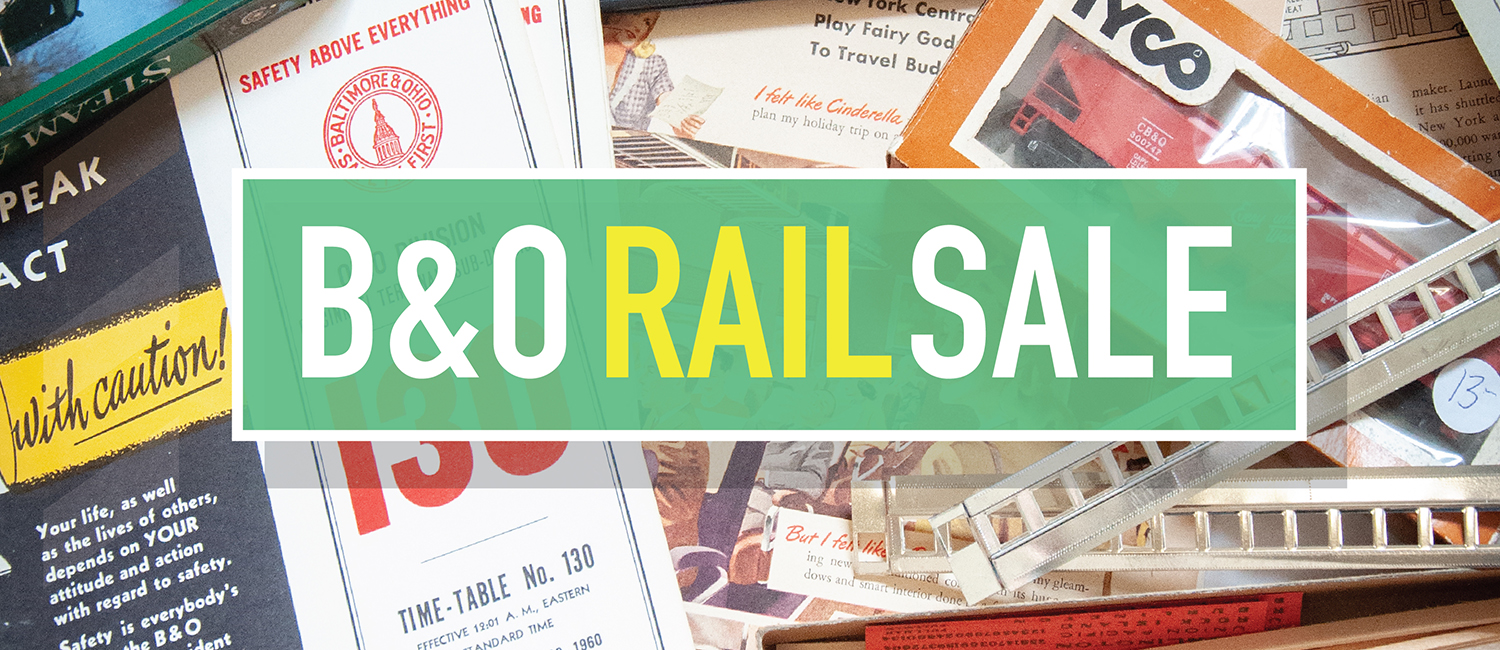 B&O Rail Sale
Saturday, October 14 – We're holding a one-day rail sale that you won't want to miss!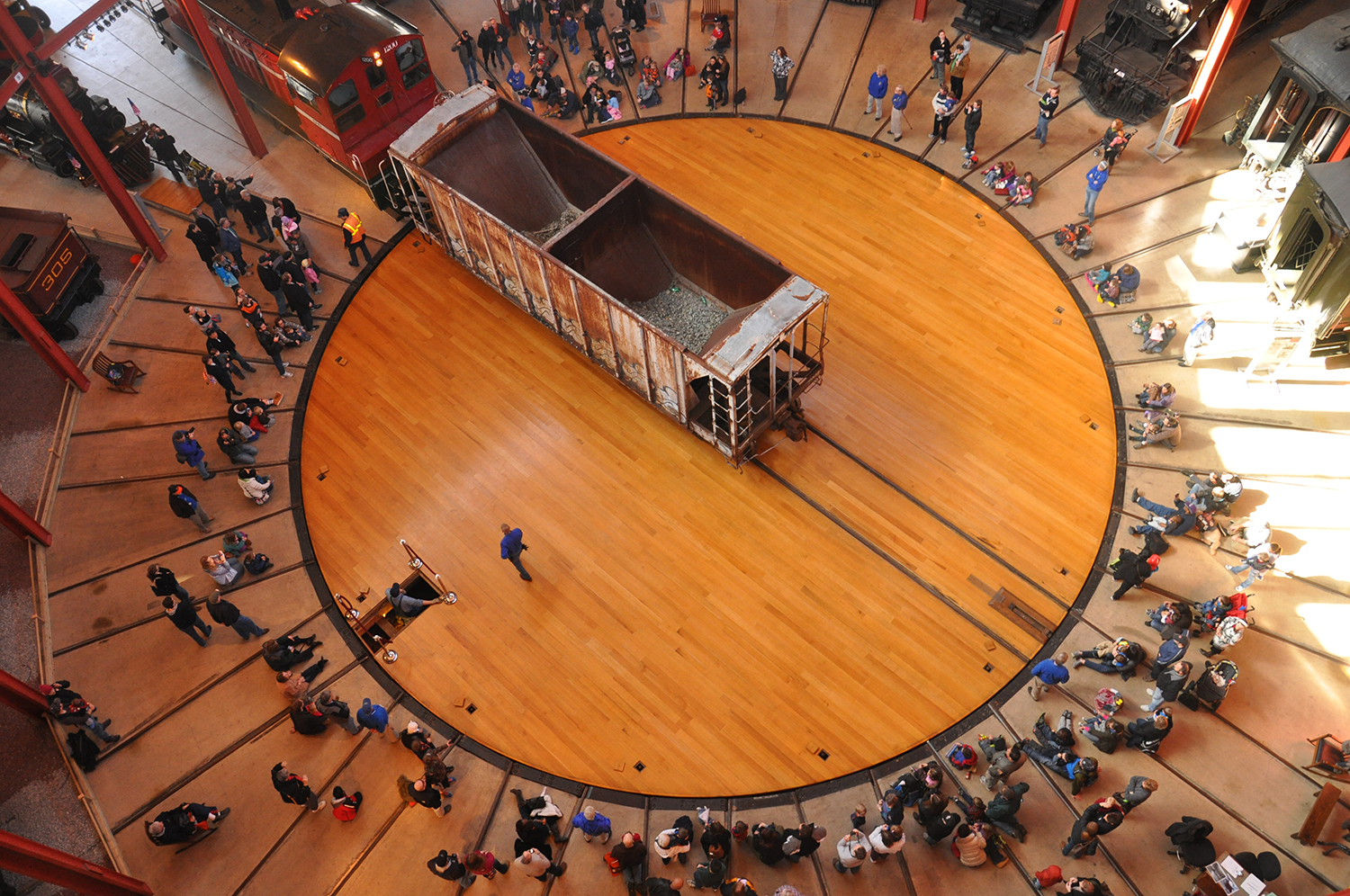 Turntable Demos
Saturdays, Oct. 14 & Nov. 4 @ 12 PM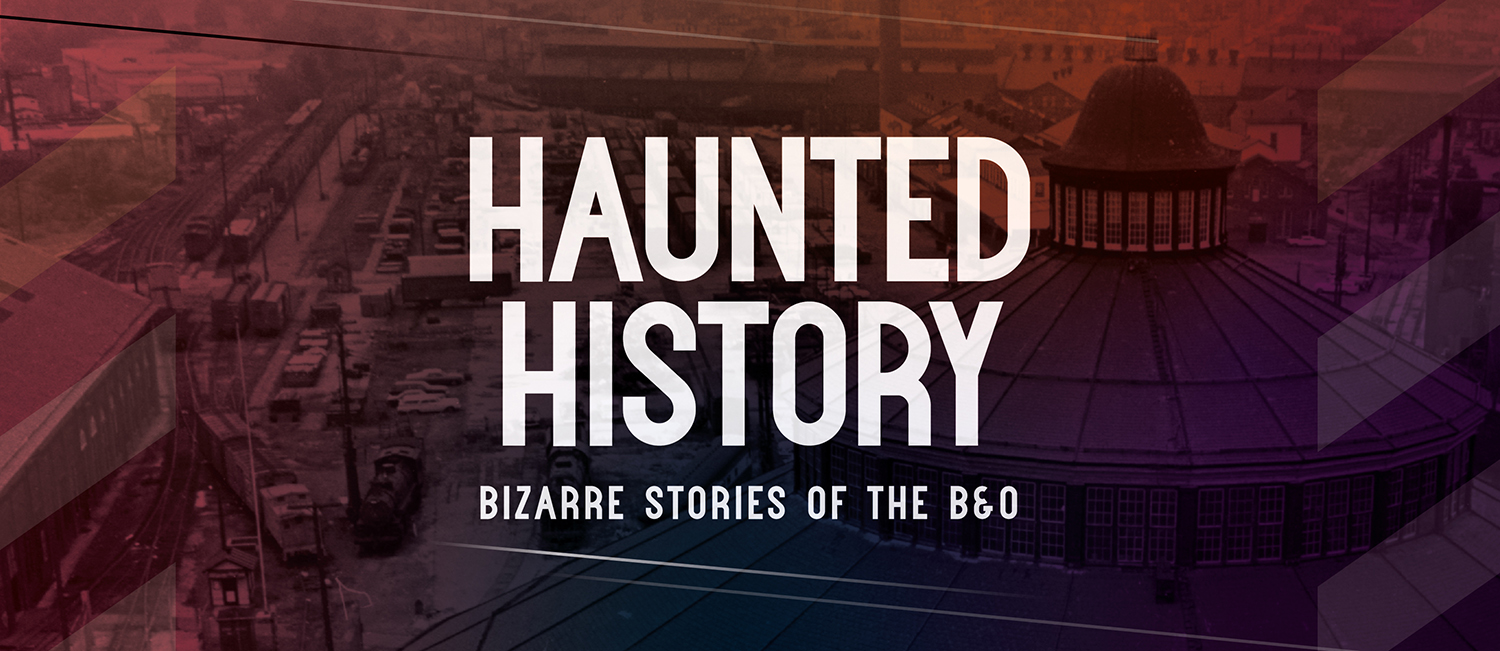 Haunted History Tours
October 18, 20, 27 & 31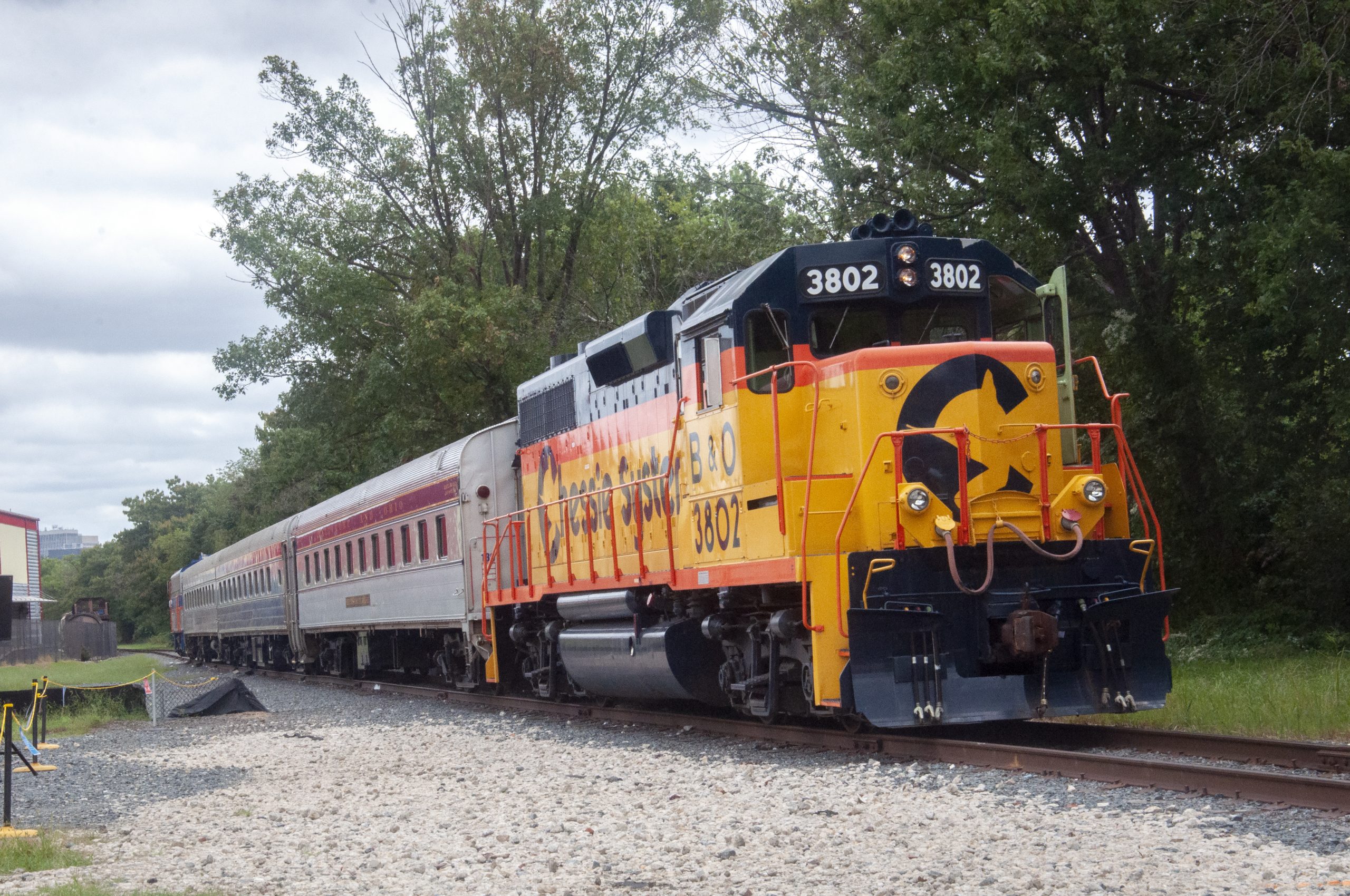 Diesel Days
Saturday, October 21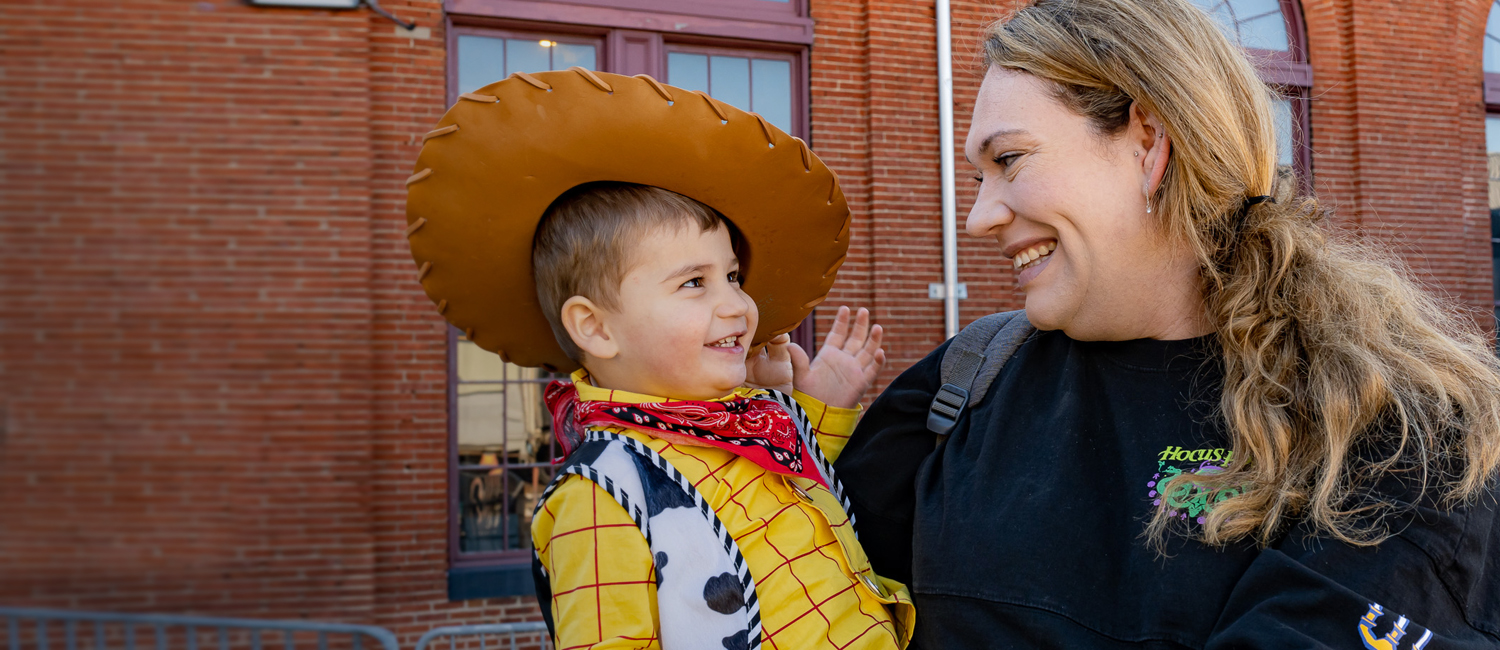 Halloween Toddler Time
Thursday, October 26 @ 10:30 AM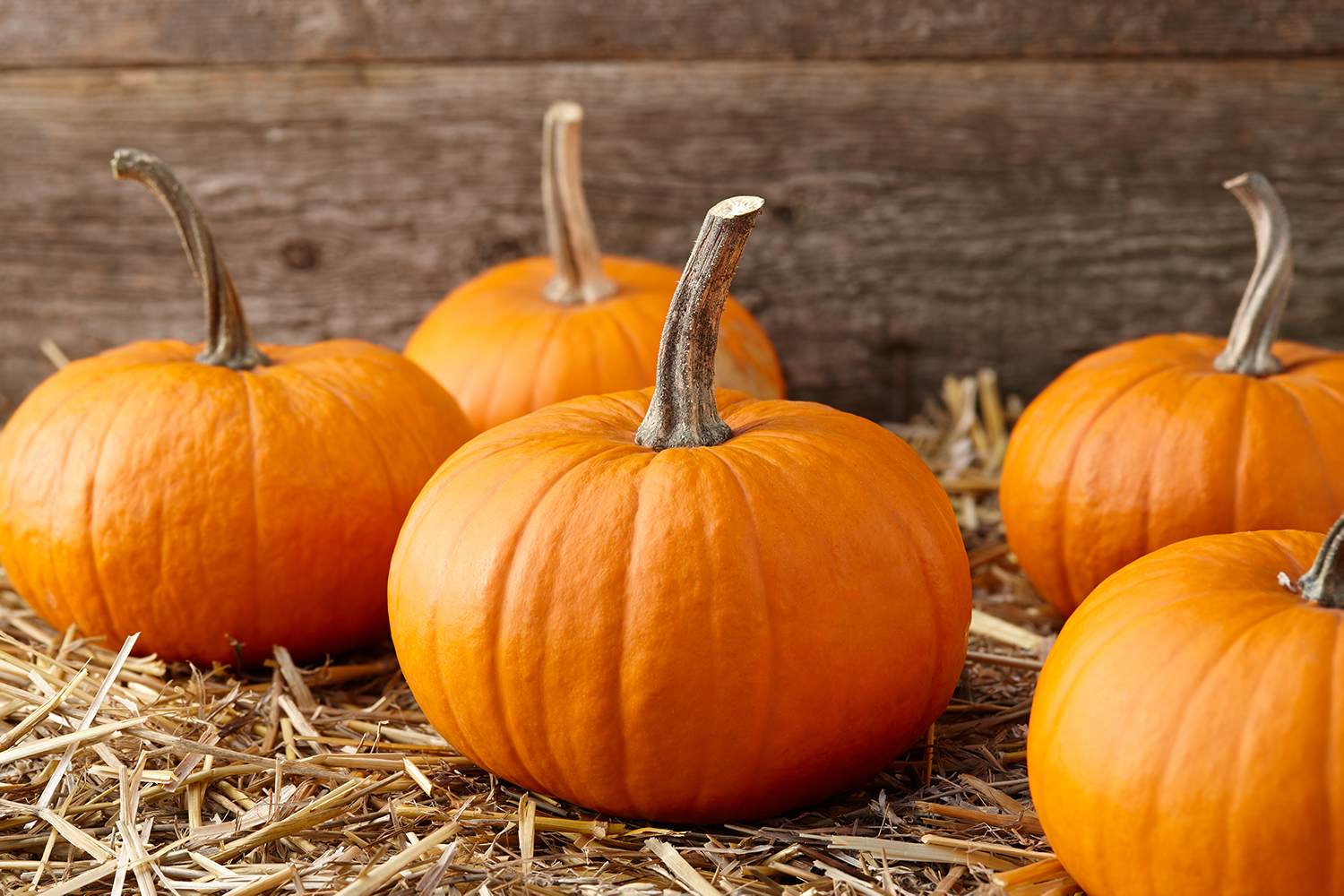 Pumpkin Patch Express
Sat & Sun, October 28 & 29 @ 11:30 AM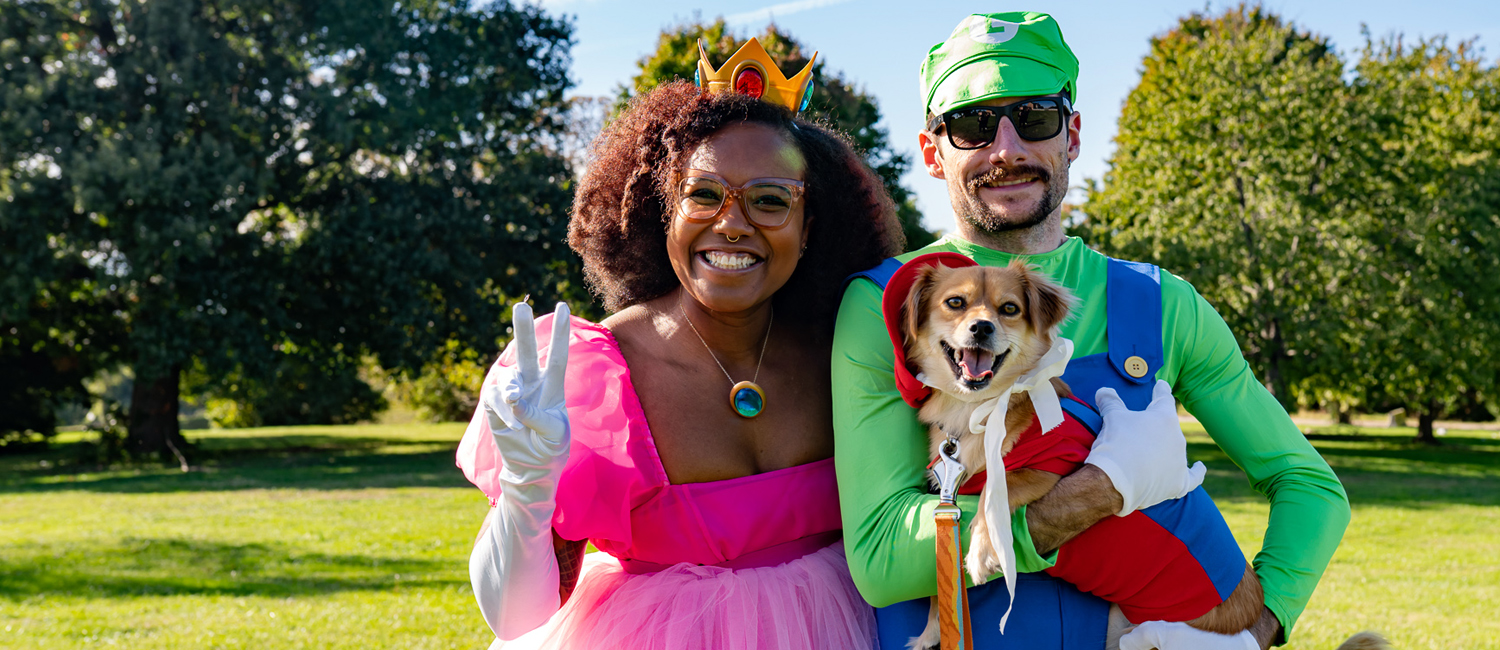 Tails on the Rails
Sunday, October 29 @ 2 – 5 PM
WITH GENEROUS SUPPORT FROM: