Fri-Sun, Mar. 25-27, 2022
Maryland on the Rails Scavenger Hunt
Fri-Sun, Mar. 25-27, 10 AM – 4 PM
Enjoy a Maryland history scavenger hunt available all weekend to help children explore the museum.
Included with Admission. B&O Members FREE.
---
Maryland on the Rails: The B&O's Contribution to Maryland History Public Tour
Fri, Mar. 25 at 1 PM
Sat. & Sun, Mar 26 & 27 at 2 PM
From Baltimore's development into a major shipping and immigration hub, major advancements in transportation and communication, and the fight for freedom and equal rights during the Civil War and Civil Rights Movement the B&O Railroad has been witness to many milestones in Maryland history.
This tour will examine how Maryland before 1827 became an ideal location for the B&O Railroad and as a result how the B&O Railroad has continued to contribute to the robust history of the state of Maryland.
Included with Admission. B&O Members FREE.
---
Freedom Quilt Stamping Activity
Sat, Mar. 26, 10 AM – 2 PM
In recognition of the close ties between Maryland and the Underground Railroad and in celebration of our recent designation and Harriet Tubman's 200th birthday we will offer a craft related to the symbols of the Underground Railroad.
Included with Admission. B&O Members FREE.
---
Mile One Express Train Ride
Sat, Mar. 26, 12 PM
On the Mile One Express, Museum visitors can experience a train ride along the nation's first mile of commercial railroad.
Train Ride Tickets: $3 Adults | $2 Kids | FREE for B&O Members
Observation Car Tickets: $10 Adults | $6 Kids | $4 B&O Members
Tickets for the Mile One Express train ride can be purchased on-site here at the Museum.
More upcoming events at the B&O

Nov. 25-27 & Dec. 2-4, 9-11 & 16-19
Going Fast — Get Your Tickets Today for The Polar Express Train Ride!
Book Now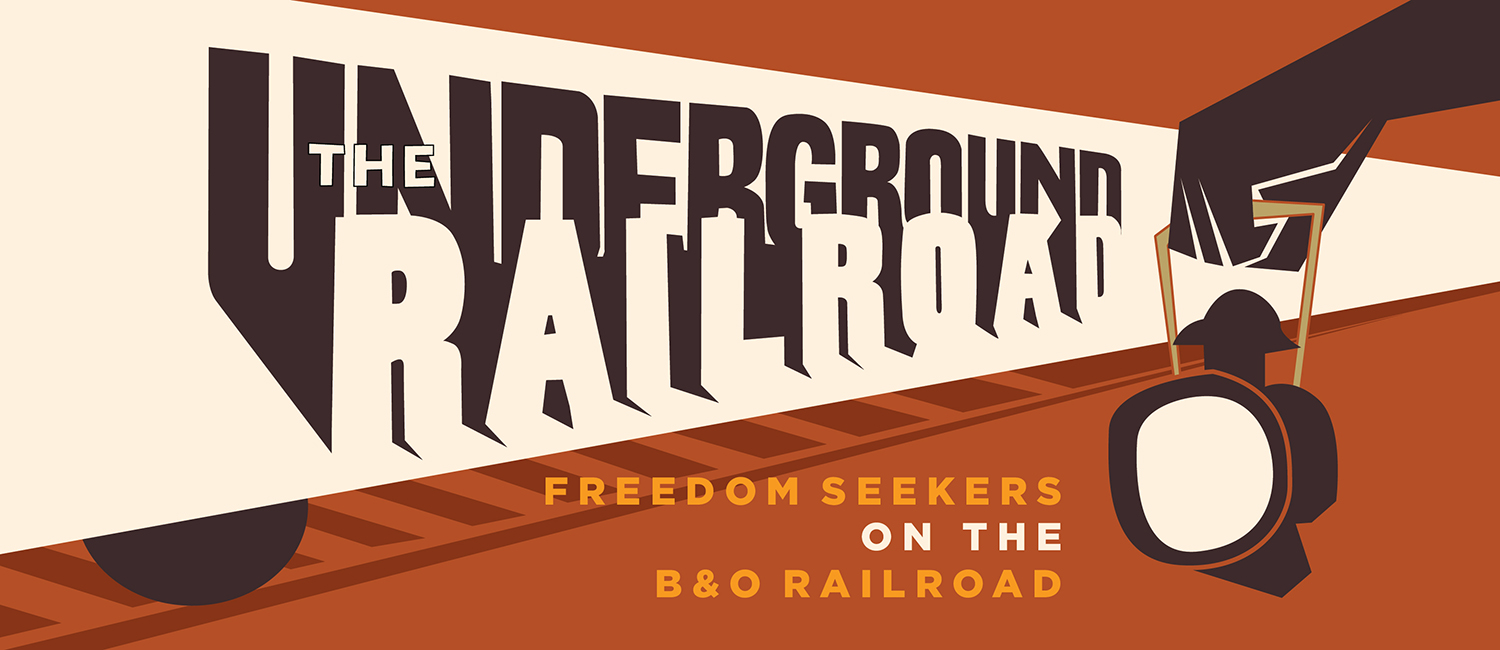 The Underground Railroad
Exhibition Now Open!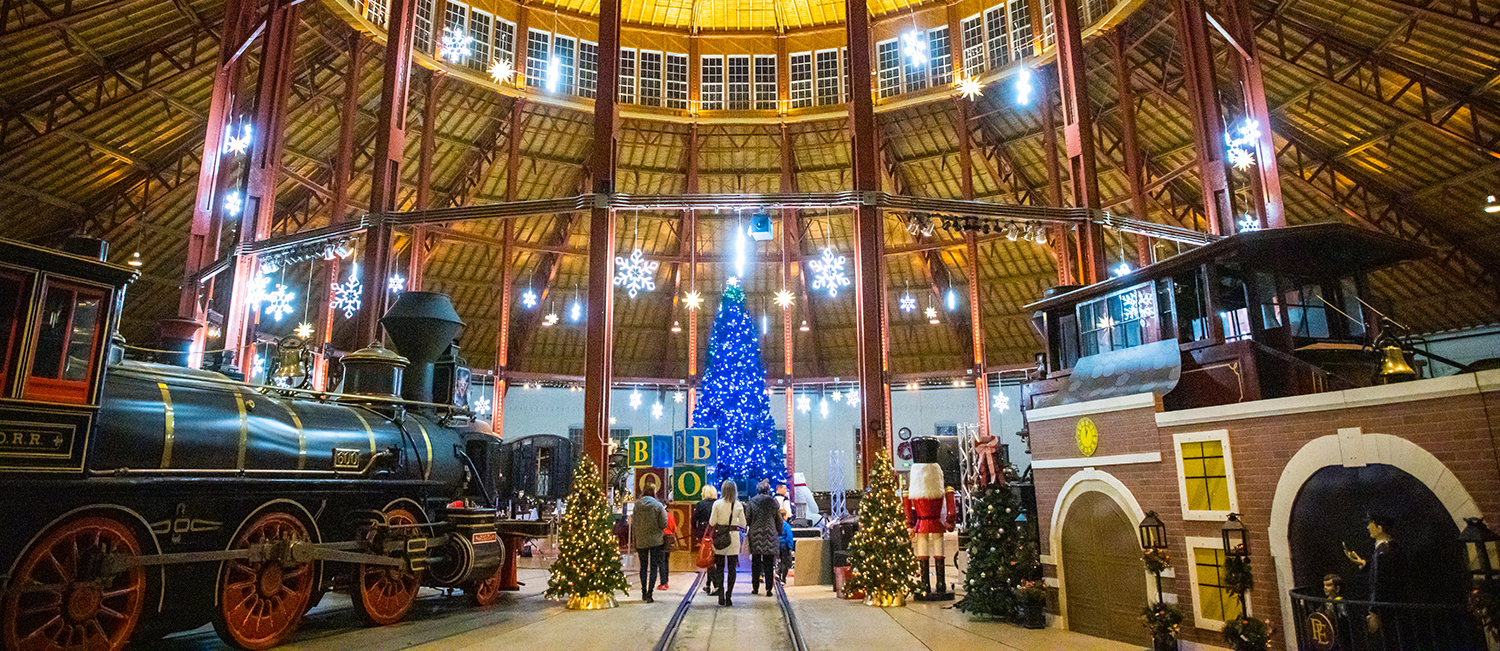 Holiday Festival of Trains
Nov. 28-Dec.31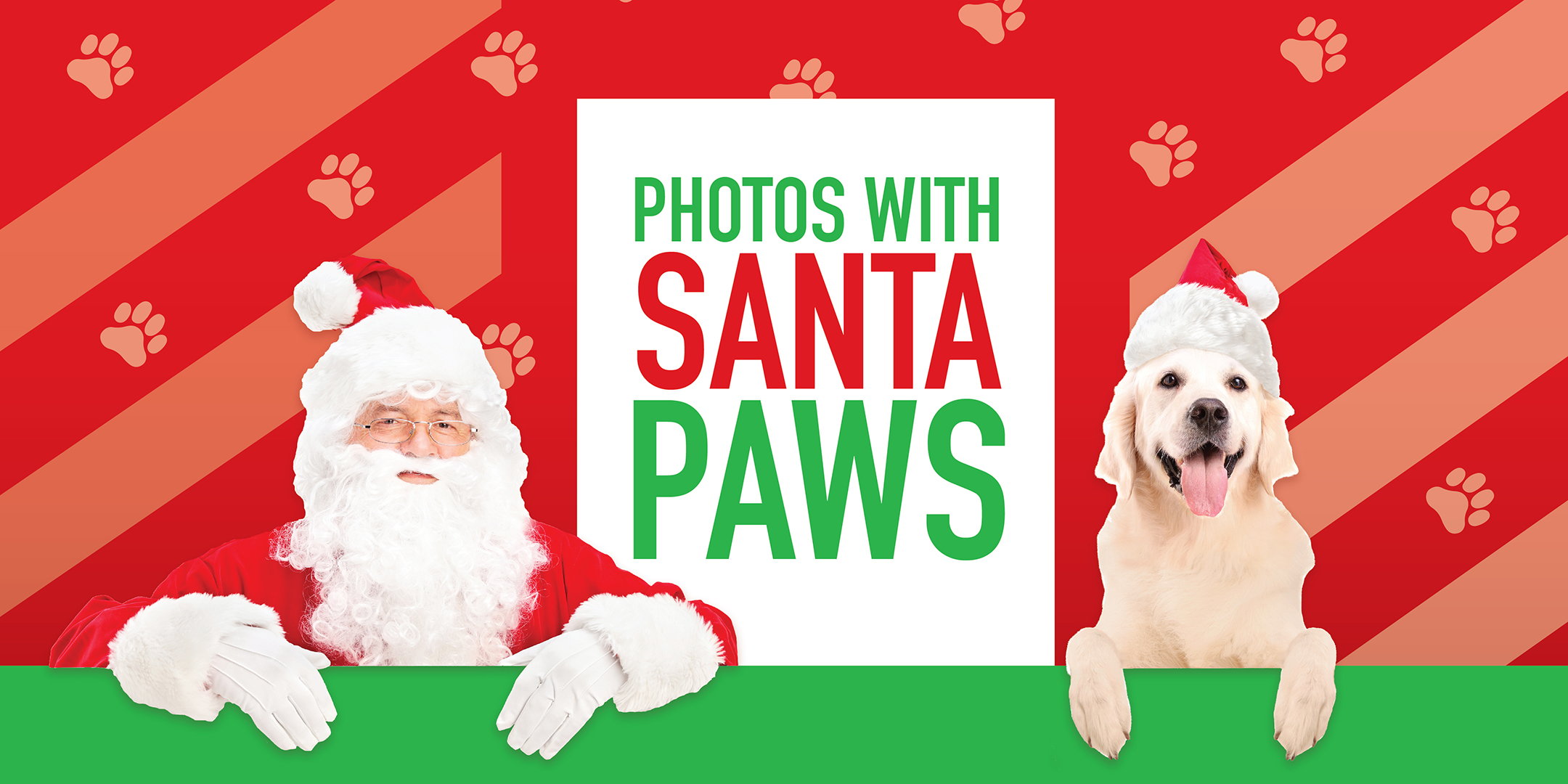 Pet Photos with Santa!
Dec. 6, 5-7 PM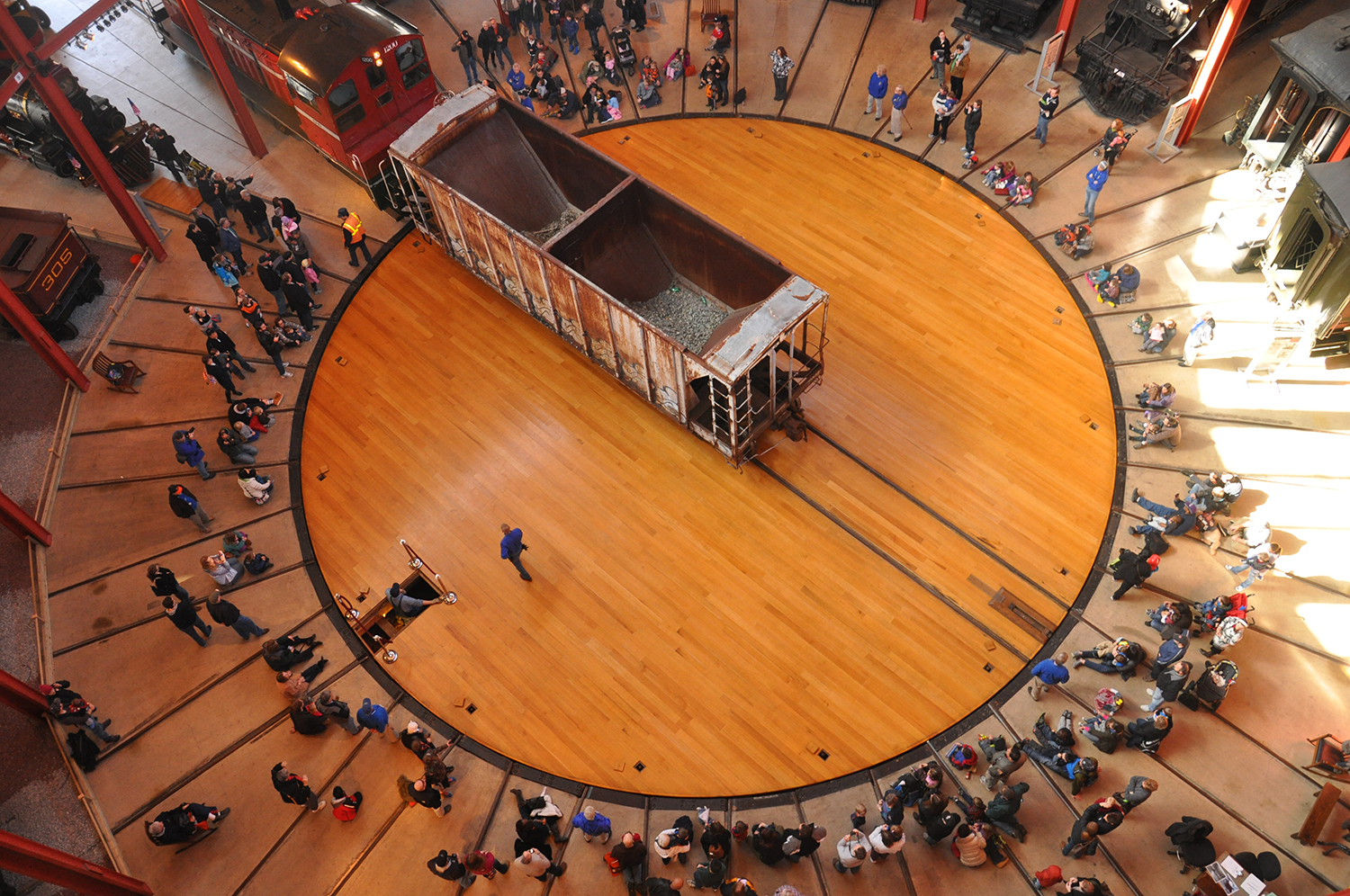 Turntable Demo
Jan. 7, Feb. 25 & Mar. 26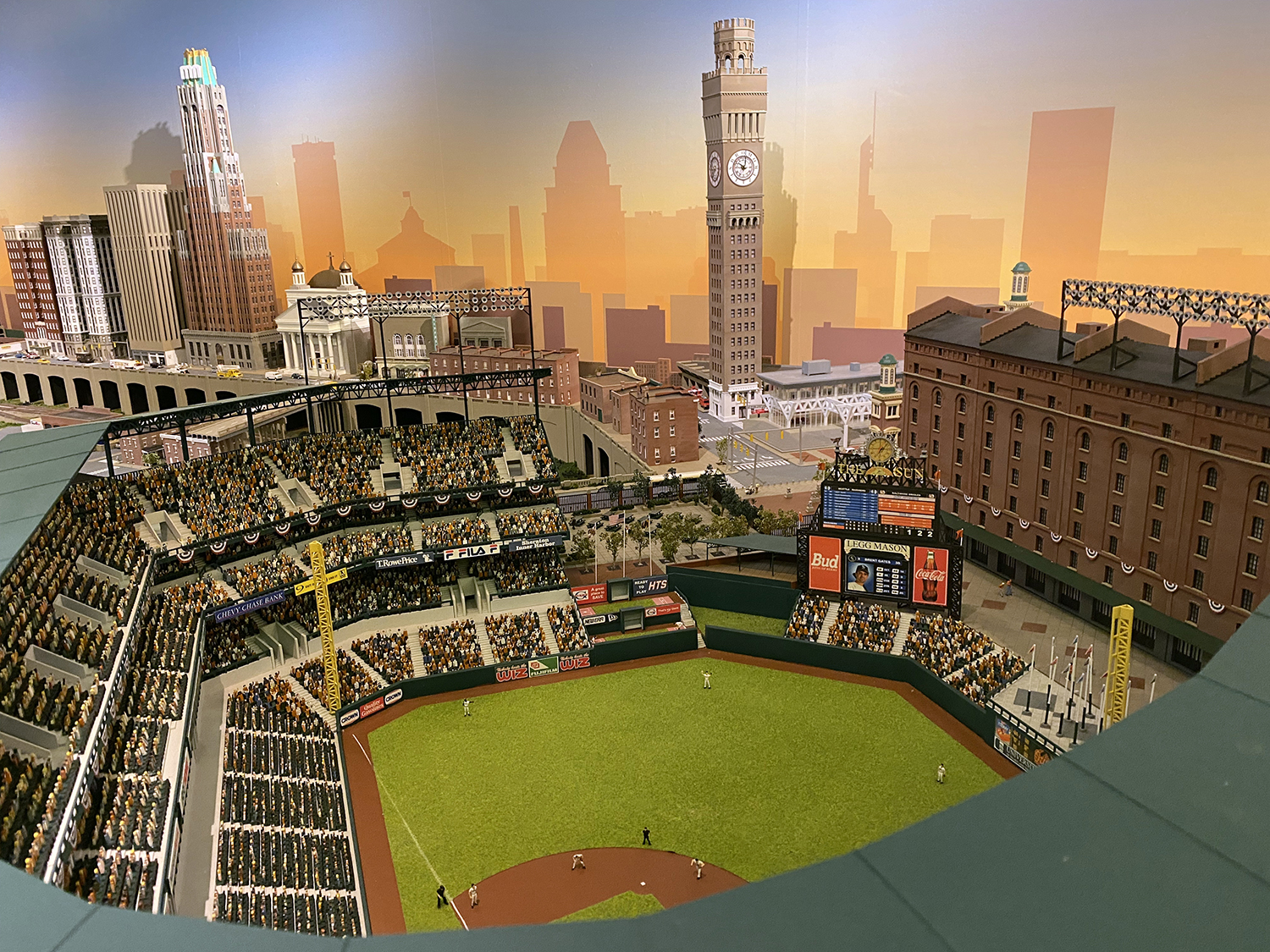 Bank of America Model Train Gallery
See Baltimore landmarks in miniature
WITH GENEROUS SUPPORT FROM: