On Saturday March 12, WTMD's Saturday Morning Tunes is thrilled to present a brand new "Frozen" stage show performed in costume by the classically trained opera singers Outcalls.
It's a show the whole family can enjoy, from the soaring high notes of "Let it Go" and "Into the Unknown" (for the kids) to subtle jokes about just how ridiculous both these movies are (for us parents). 
After the show, the princesses will pose for photos and meet the little ones. Everyone is encouraged to dress in costume. This performance will be held in the round, from the middle of the B&O's historic Roundhouse, which has plenty of historic trains for little ones to explore.
Doors: 9:00 AM | Showtime: 10-11 AM
More upcoming events at the B&O

Nov. 25-27 & Dec. 2-4, 9-11 & 16-19
Going Fast — Get Your Tickets Today for The Polar Express Train Ride!
Book Now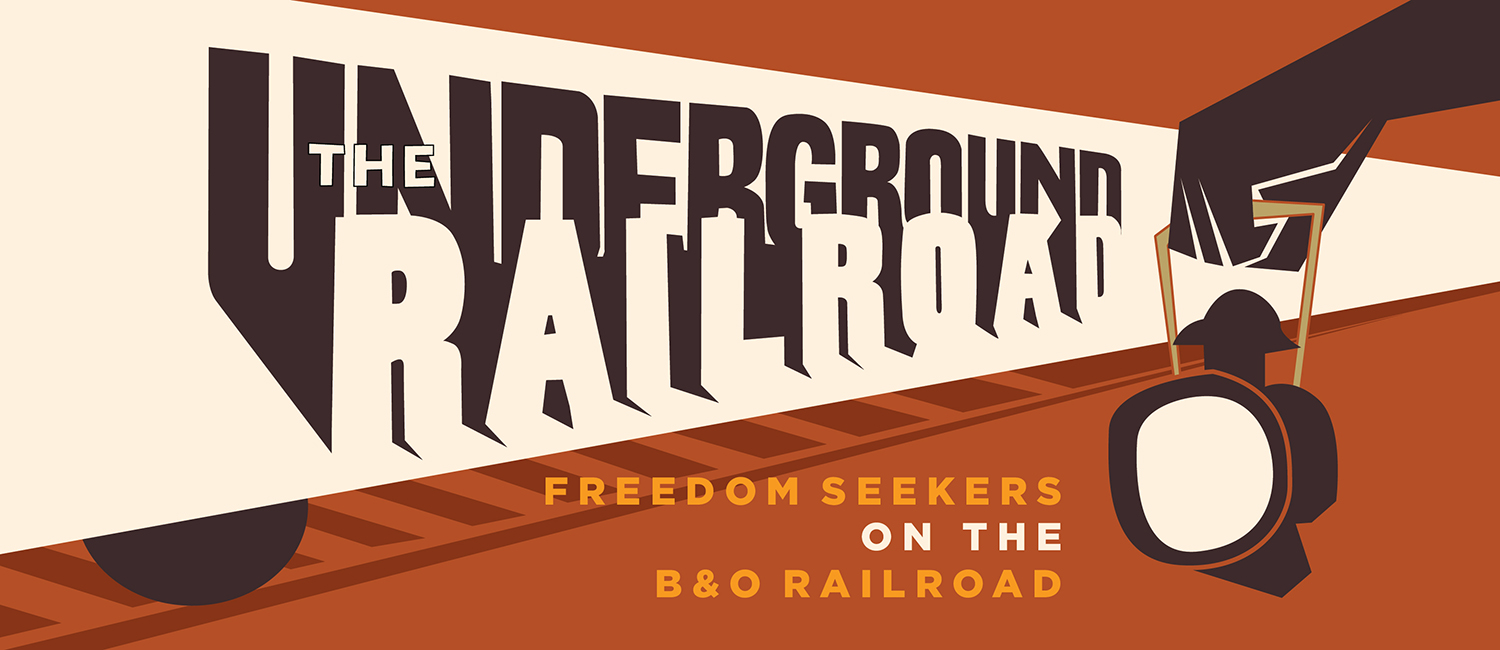 The Underground Railroad
Exhibition Now Open!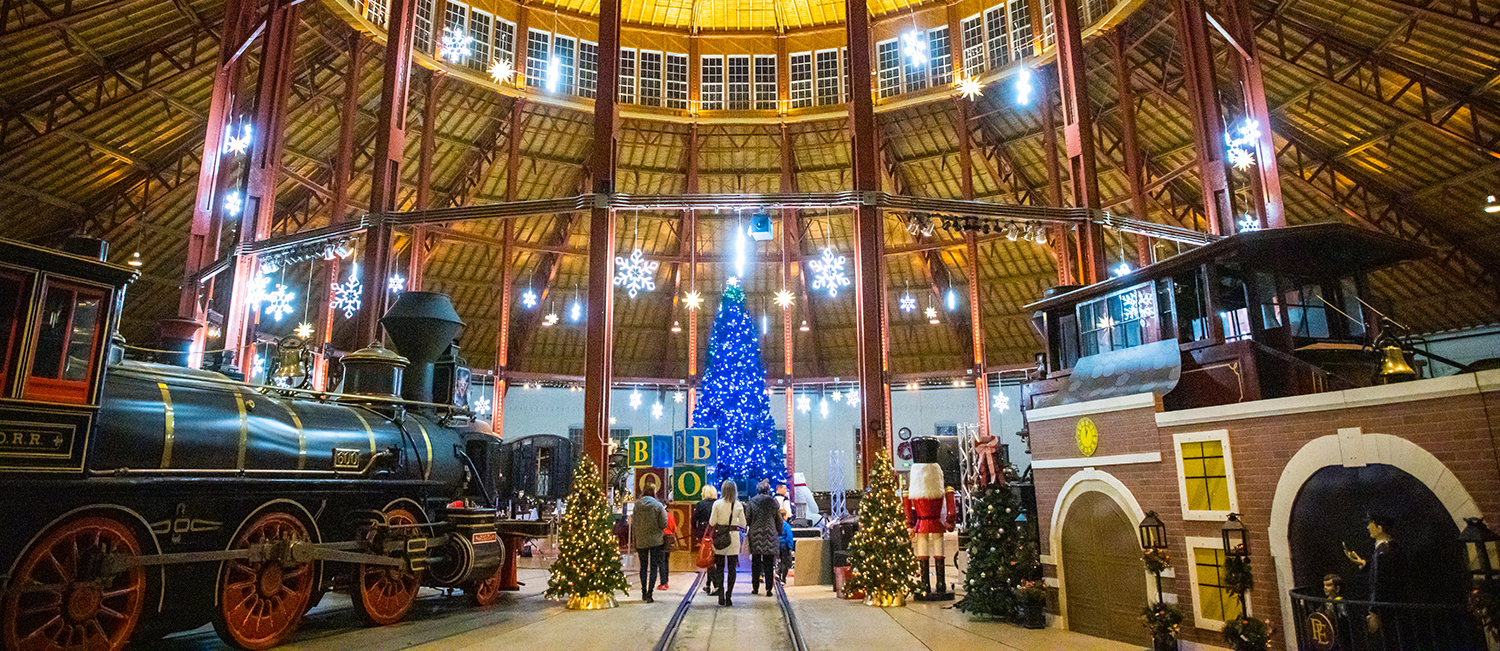 Holiday Festival of Trains
Nov. 28-Dec.31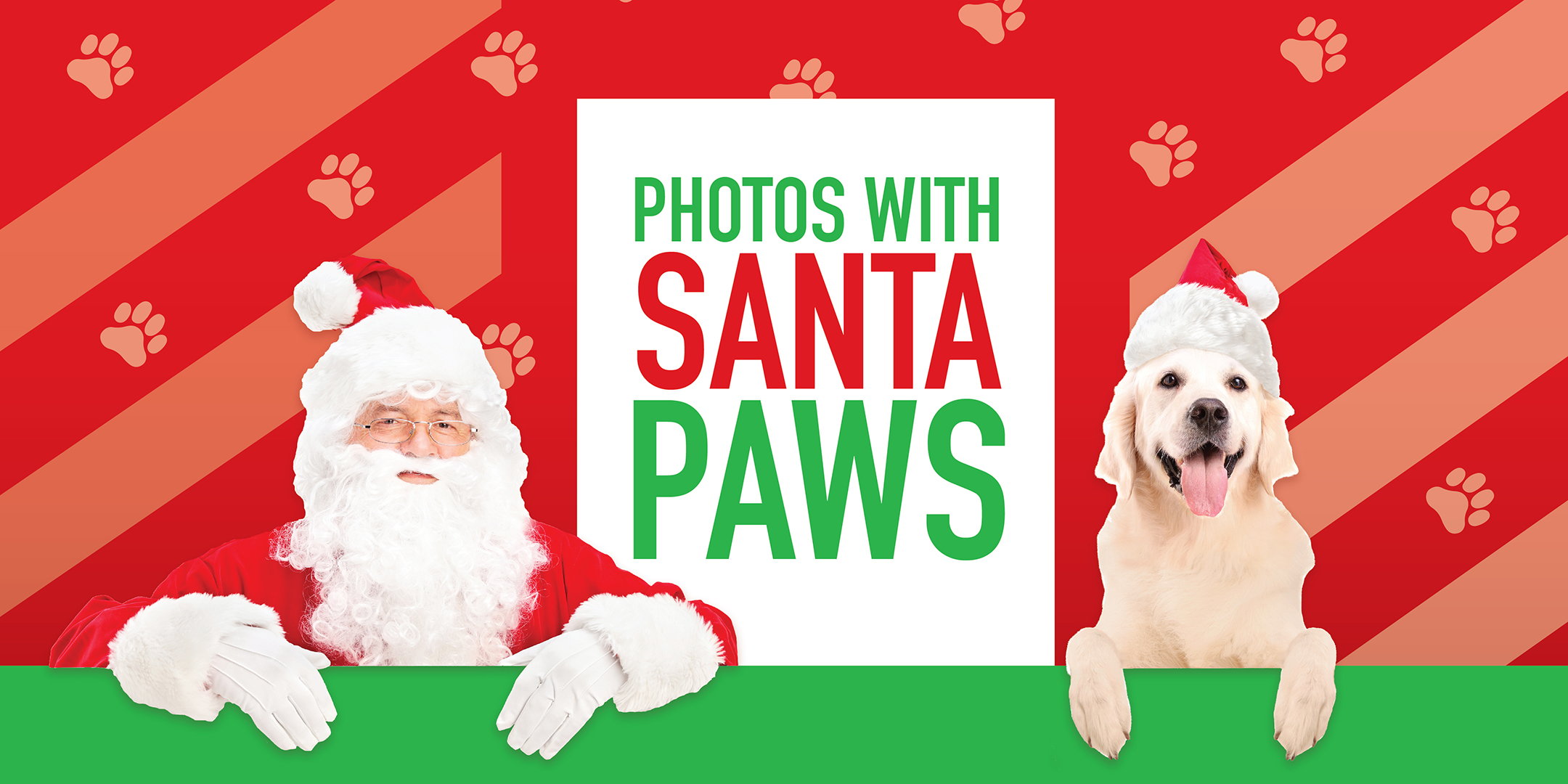 Pet Photos with Santa!
Dec. 6, 5-7 PM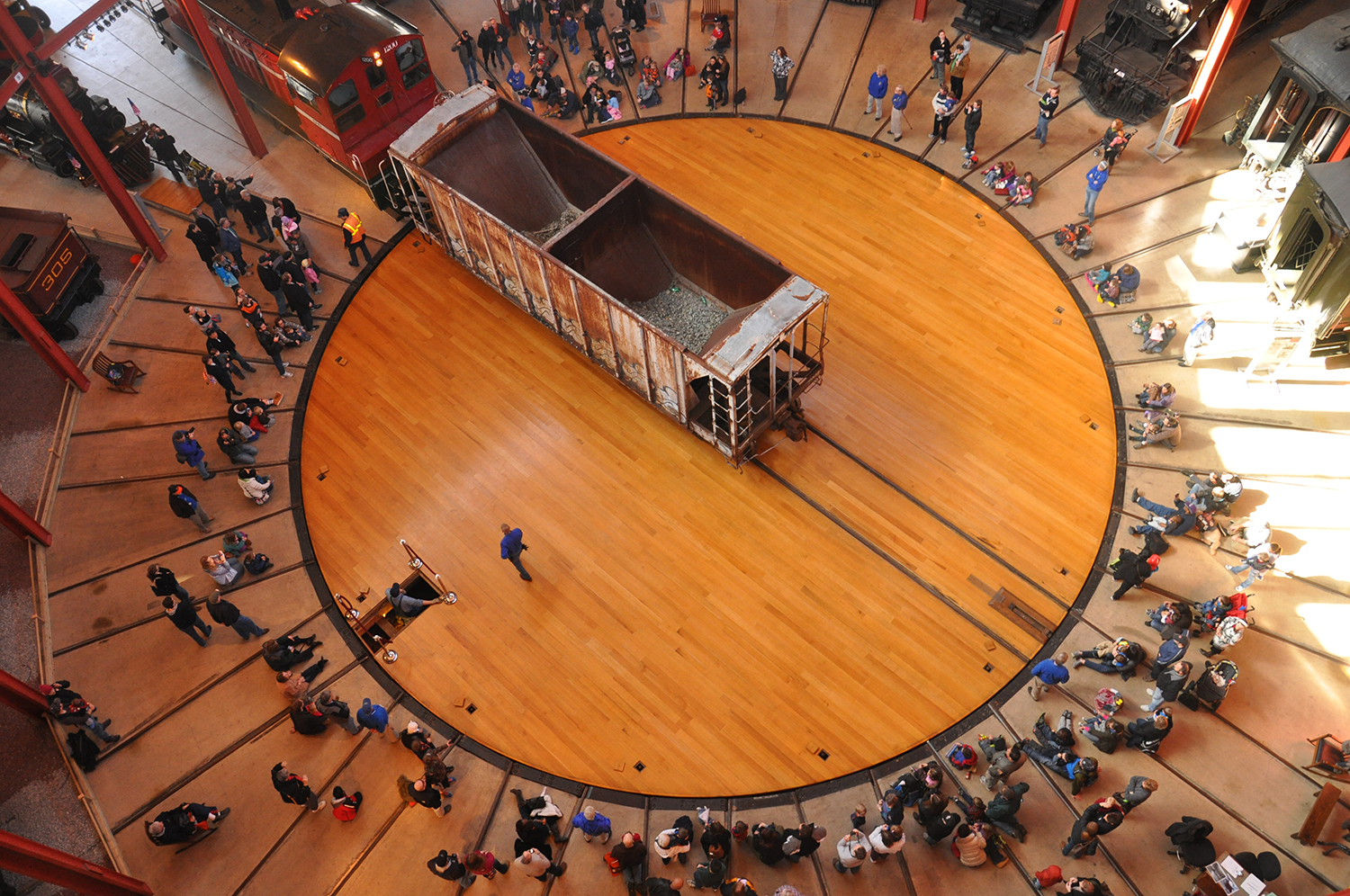 Turntable Demo
Jan. 7, Feb. 25 & Mar. 26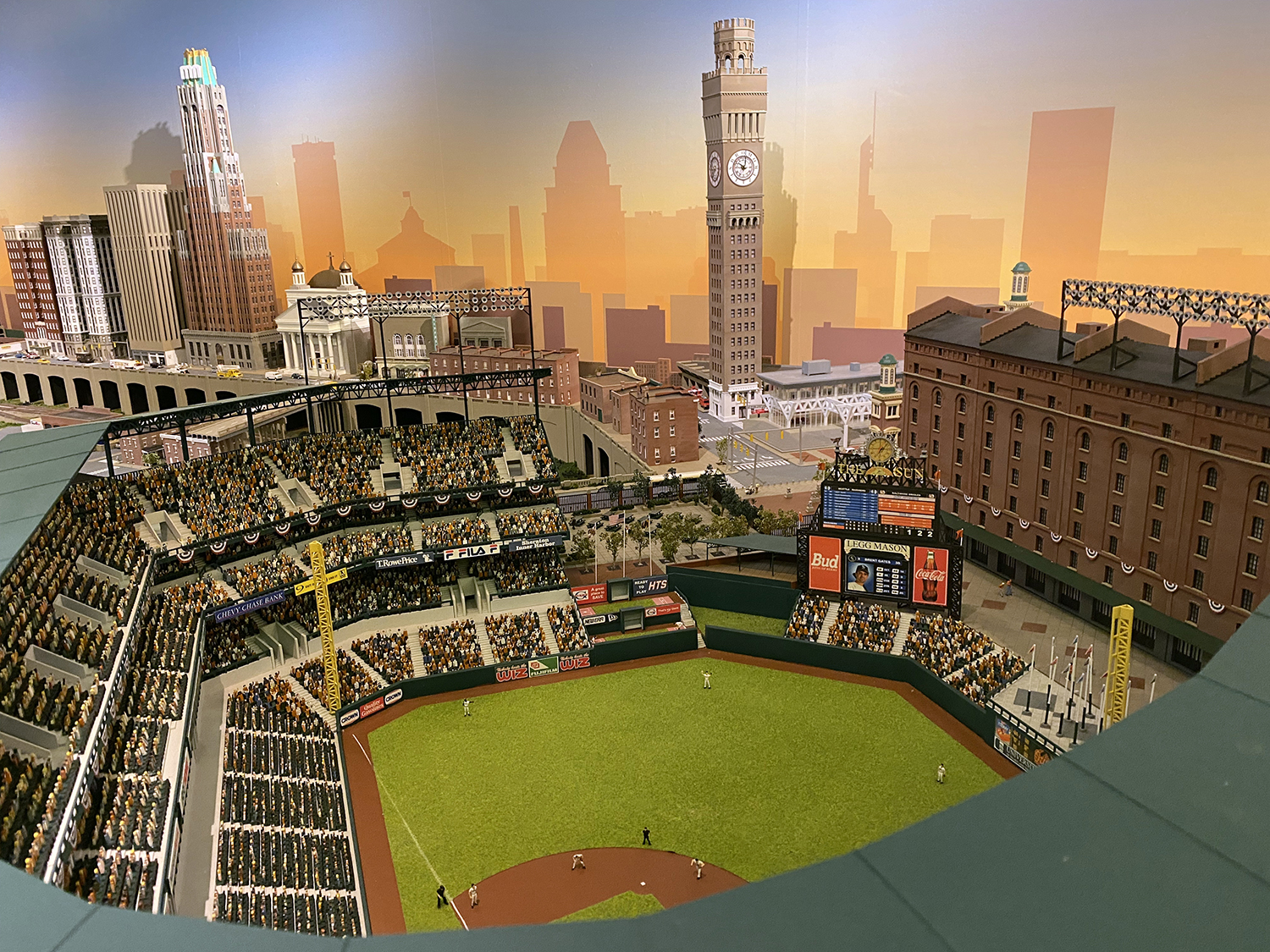 Bank of America Model Train Gallery
See Baltimore landmarks in miniature
WITH GENEROUS SUPPORT FROM: