We'll be kicking off spring break with B&O's Summer Camp Preview!
Join us from April 11-15 for a variety of student activities each day at the Museum. With special tours, workshops, storytime, and giveaways on the schedule, you'll want to be sure to put this on your list for Top Things To Do Spring Break '22.
Price is included with admission.
Pre-registration is required for workshops on Monday, April 11 and Tuesday, April 12.
Schedule:
Mon, April 11
Environmental Awareness Workshop, begins at 11 AM – Kids will learn about how the railroad intersects with the history of environmental awareness in America through hands-on activities like testing the level of ozone in our air and learning the science of magnetic levitation trains. Pre-registration required. 
Tue, April 12
Hands on History: Civil War Workshop, begins at 11 AM – In recognition of the start of the Civil War 161 years ago today, kids will explore the life of someone living during the Civil War and how it relates to the railroad. Using their problem-solving skills to examine a set of artifacts and determine who they might belong to, kids will learn how different branches of the population – including soldiers, postal workers, children, freedom seekers and abolitionists – interacted with each other and the railroad during the Civil War Era. Pre-registration required. 
Wed, April 13
Engineering on the Railroad: Simple Machines Scavenger Hunt, available all day – This scavenger hunt will send kids on a quest to discover how the B&O Railroad used the most common simple machines to make tasks easier. Kids will look for the pulley, lever, and wheel-and-axle among other simple machines across our campus. 
Thu, April 14
Toddler Time @ 10:30am – We will be reading Railroad Hank by Lisa Moser and celebrating kindness.
Fri, April 15
Technology Changes: Innovations in Locomotive Design Kid-Friendly Junior Tour at 1 PM: Our kid-friendly tour Technology Changes: Innovations in Locomotive Design will use our historic collection to explore the technology and advancements that happened in B&O facilities like the Mount Clare Shops. From the first passenger cars used on the railroad to the first diesel-electric engine in the world, we will travel through the past 200 years of American railroading history during this tour. 
More upcoming events at the B&O

Nov. 25-27 & Dec. 2-4, 9-11 & 16-19
Going Fast — Get Your Tickets Today for The Polar Express Train Ride!
Book Now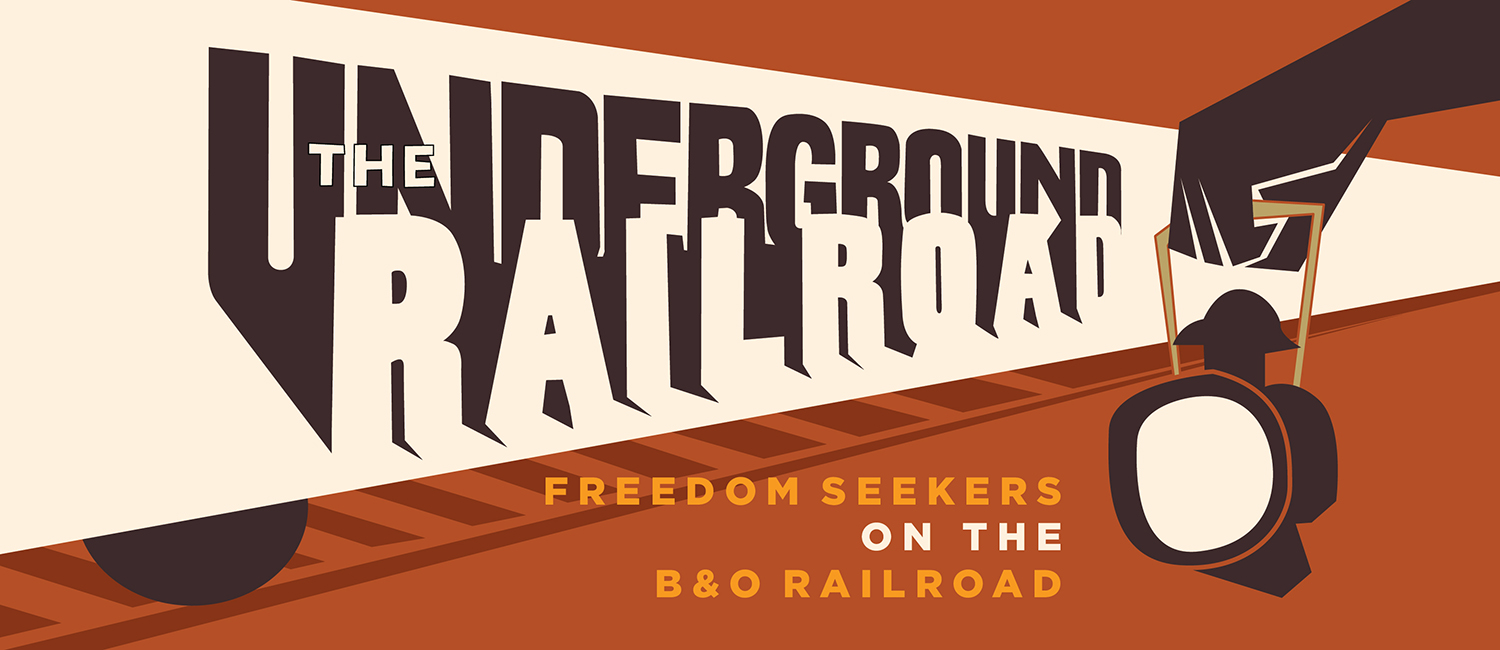 The Underground Railroad
Exhibition Now Open!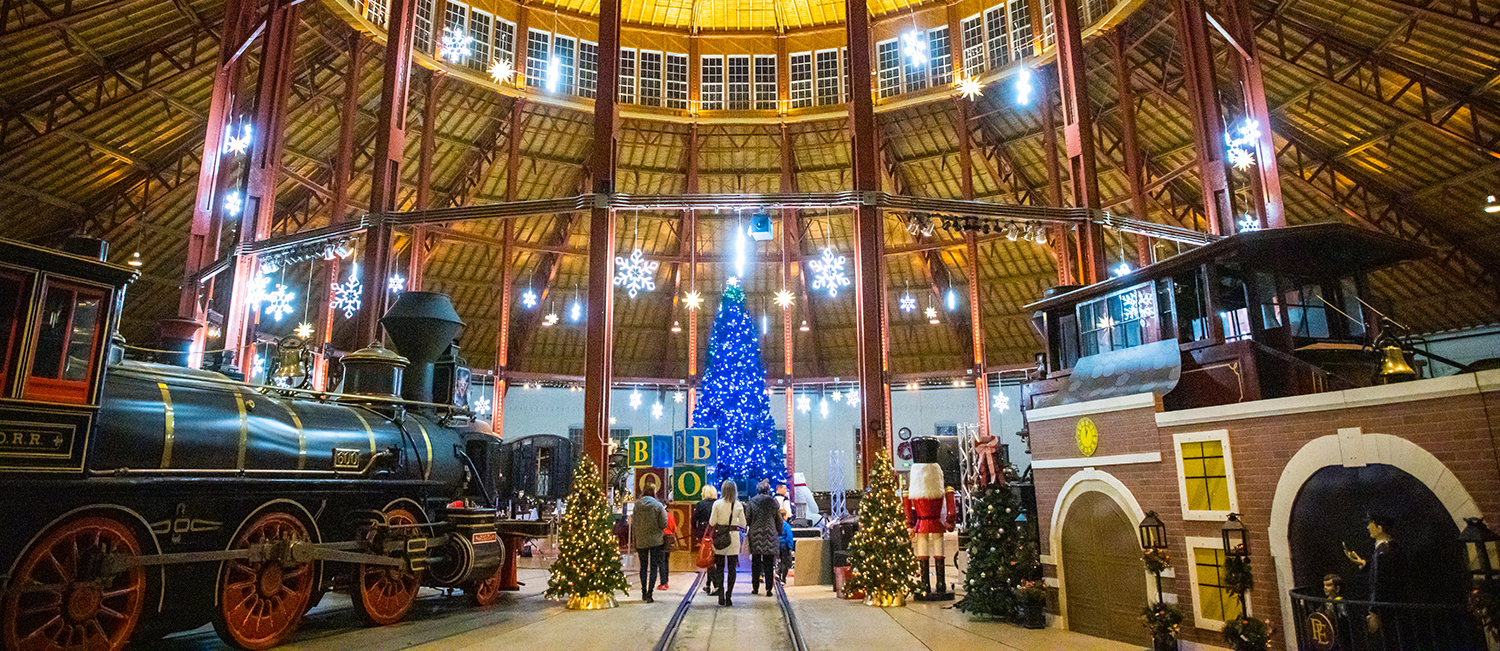 Holiday Festival of Trains
Nov. 28-Dec.31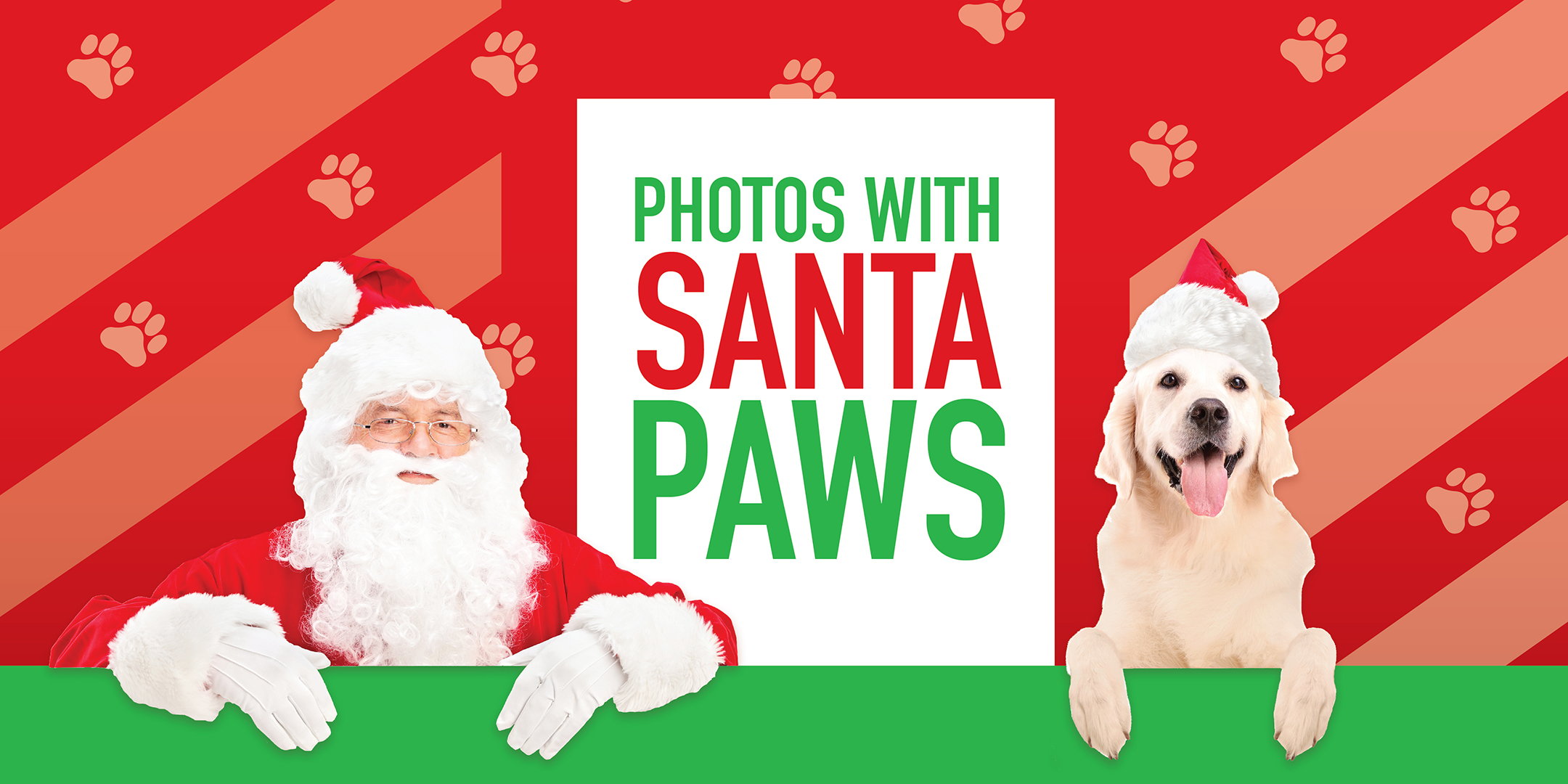 Pet Photos with Santa!
Dec. 6, 5-7 PM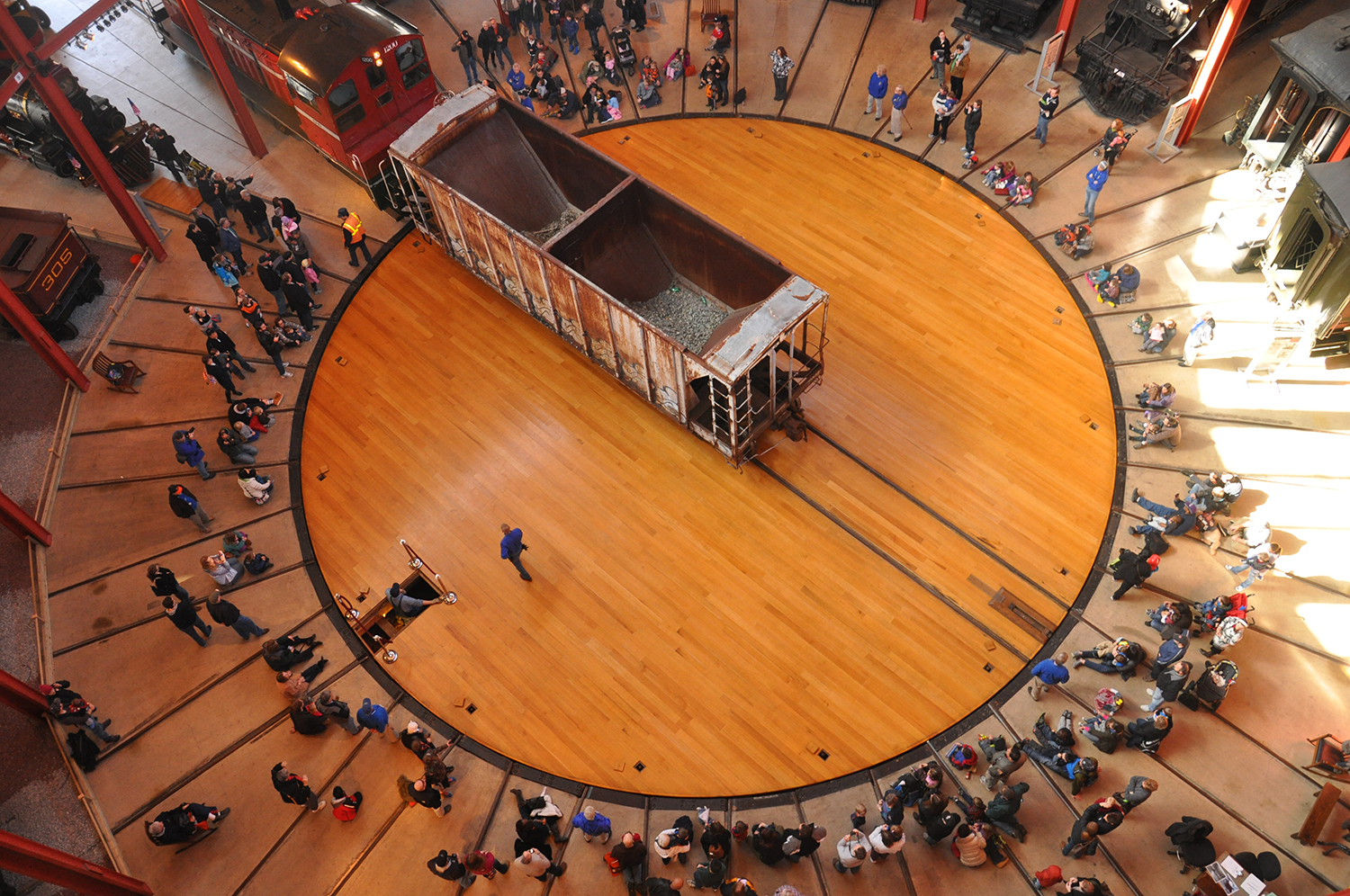 Turntable Demo
Jan. 7, Feb. 25 & Mar. 26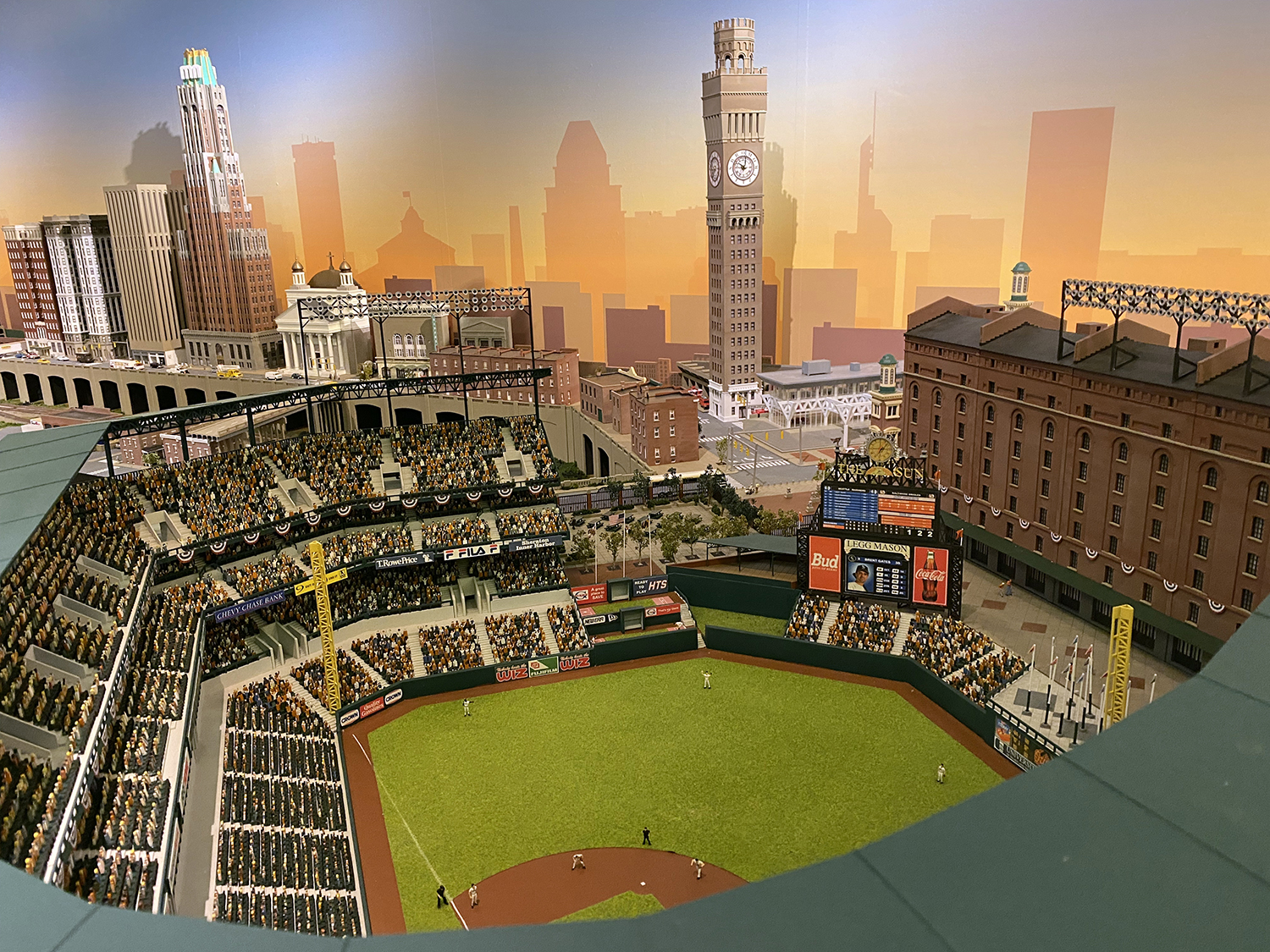 Bank of America Model Train Gallery
See Baltimore landmarks in miniature
WITH GENEROUS SUPPORT FROM: