October 23 & 28-31
Bring your family and friends for some fall festivities at the B&O's Pumpkin Patch Express!
Join us for a ride to the First Mile Stable as passengers deboard for photo ops and pumpkin decorating. Come as you are or in your best Halloween costume to match the décor onsite. There will even be an opportunity to meet the horses and enjoy autumn snacks before boarding the train back to the Museum.
Trains are boarded 15 minutes prior to train ride time, so we recommend arriving at least 30 minutes early. Each experience lasts approximately an hour.
Schedule:
October 23 – 2:00 PM
October 29 – 11:00 AM & 2:00 PM
October 30 – 11:00 AM & 2:00 PM
October 31 – 11:00 AM 
More upcoming events at the B&O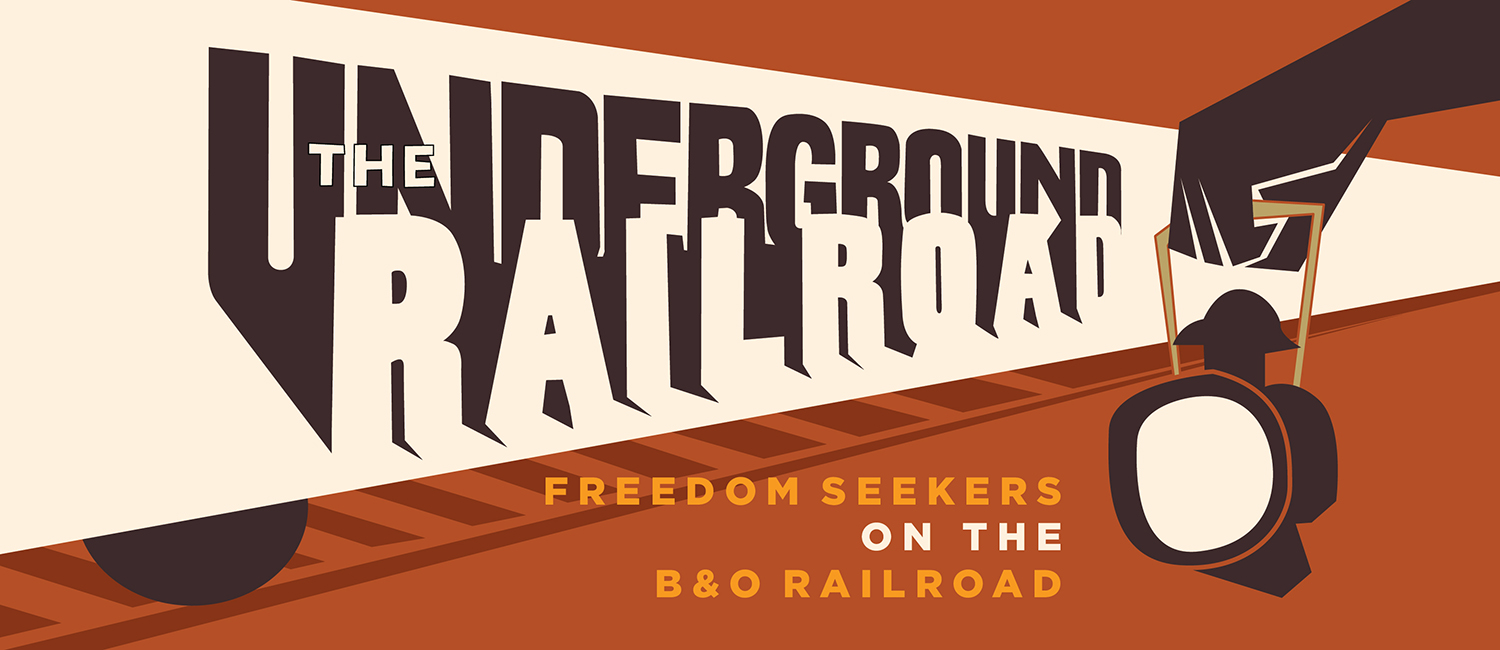 The Underground Railroad
Exhibition Now Open!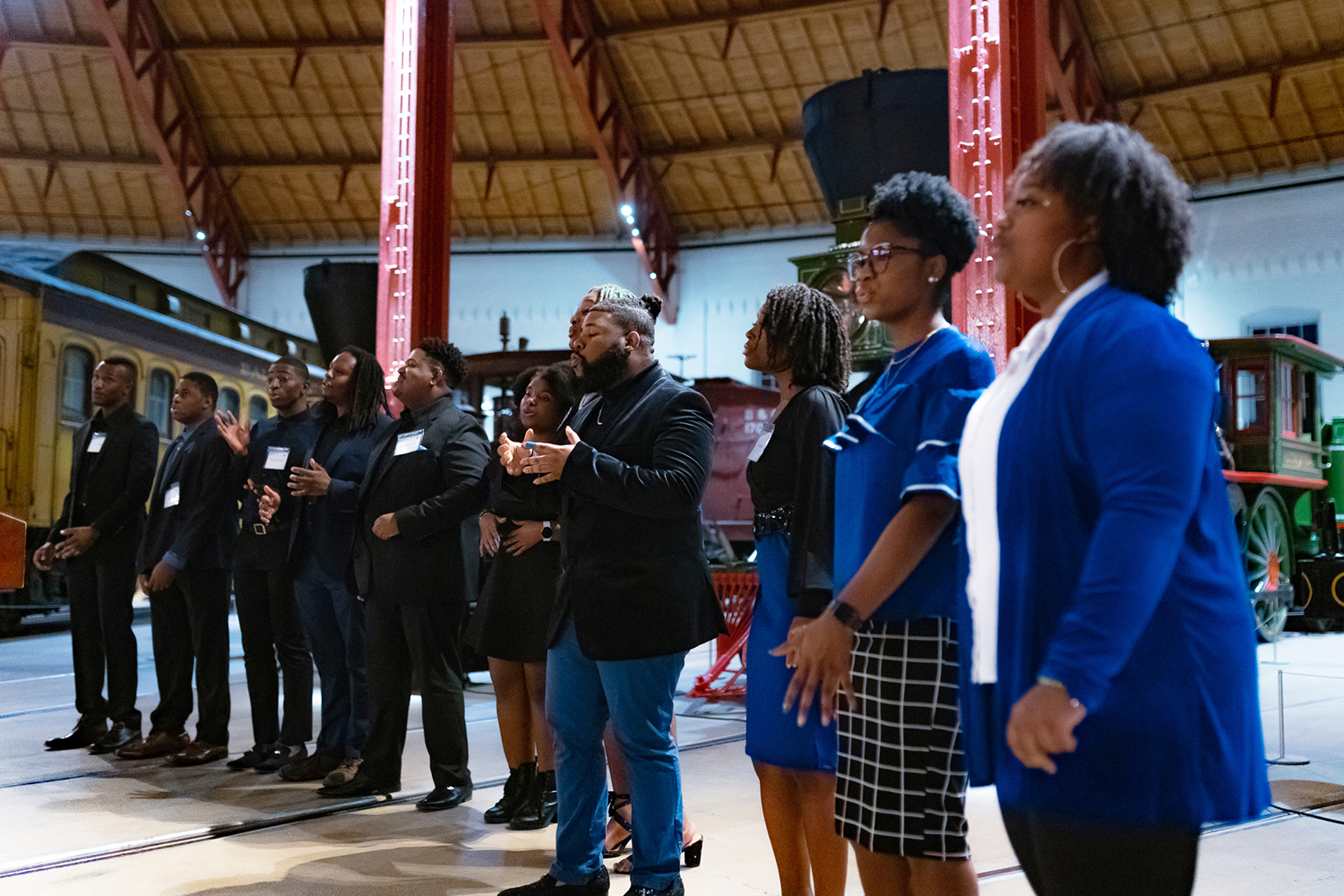 Live in Concert: Howard University's Afro Blue Ensemble & Department of Music
April 21 @ 6:30 PM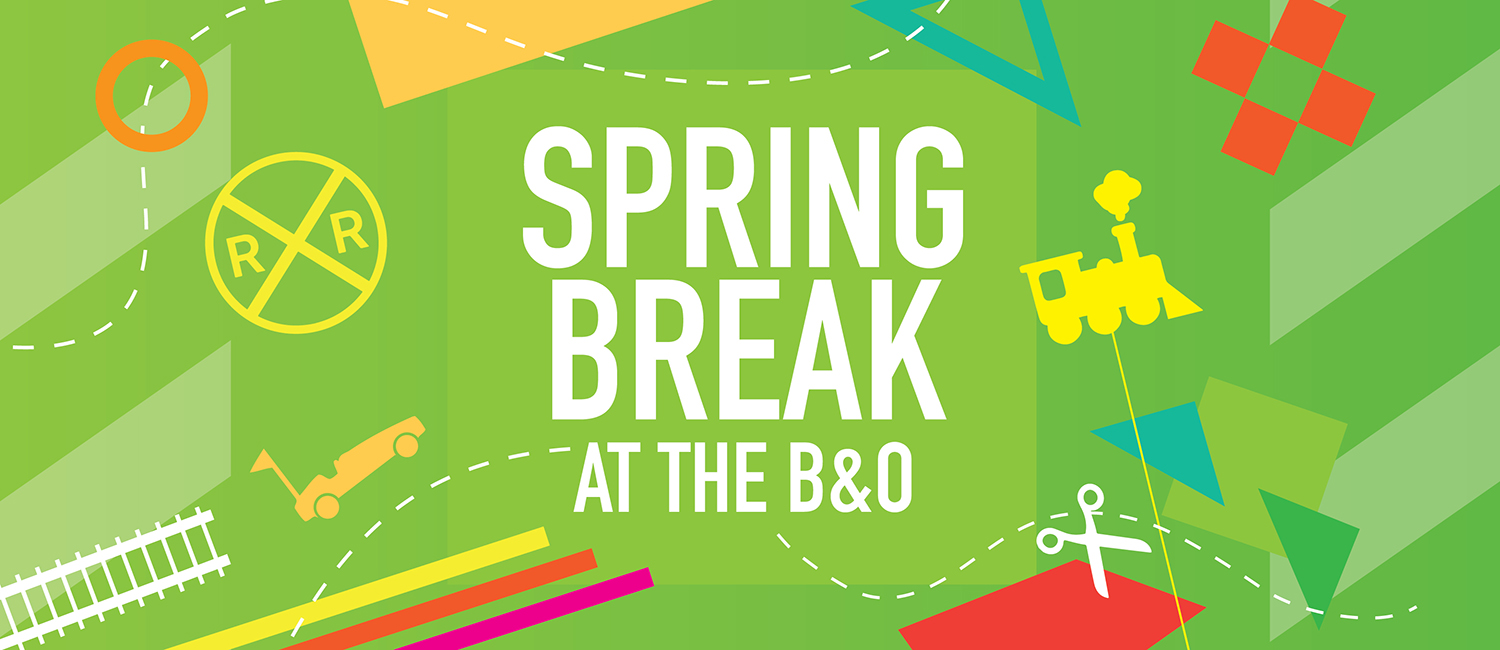 Spring Break at the B&O
April 3-7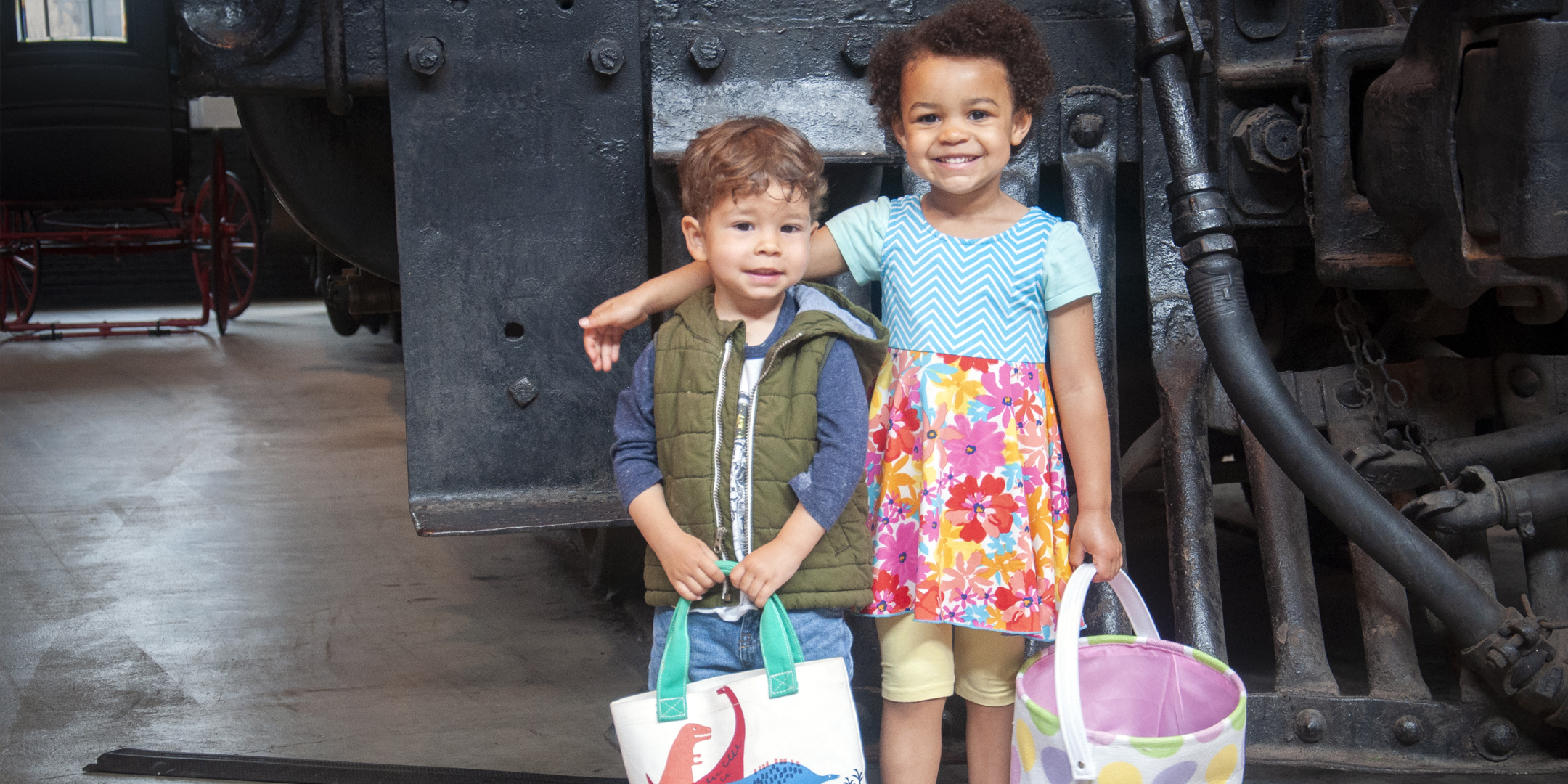 Easter Weekend at the B&O
April 7-9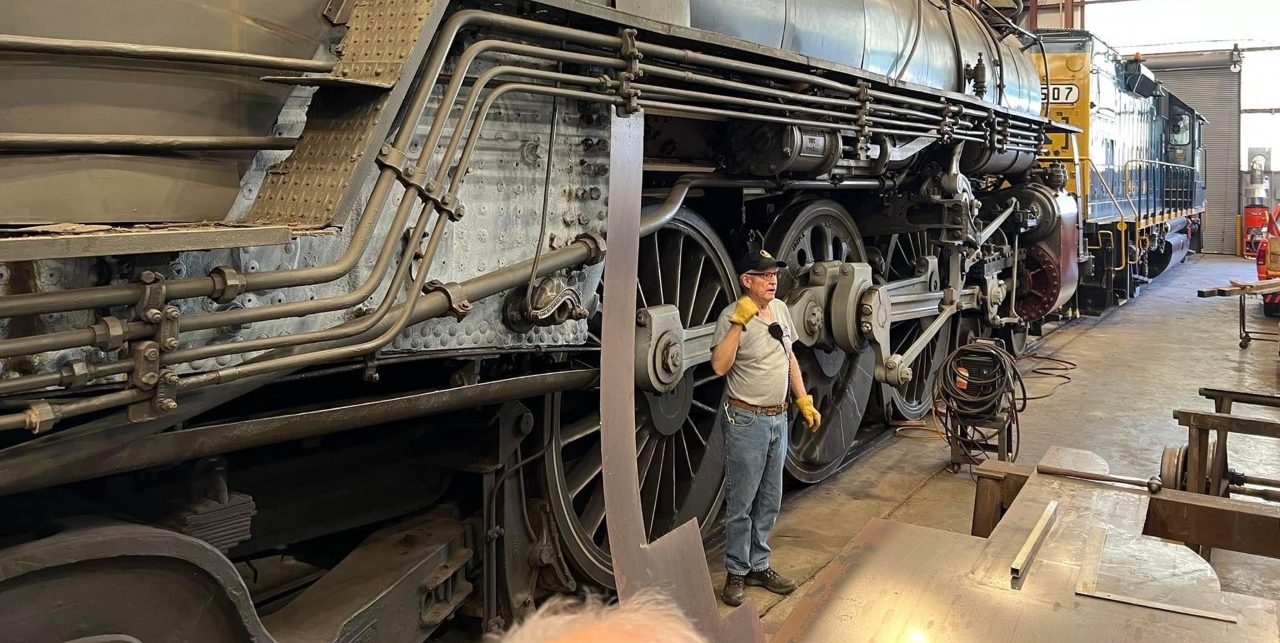 Restoration Shop Tour
April 15, May 20 & June 18 @ 11:30 AM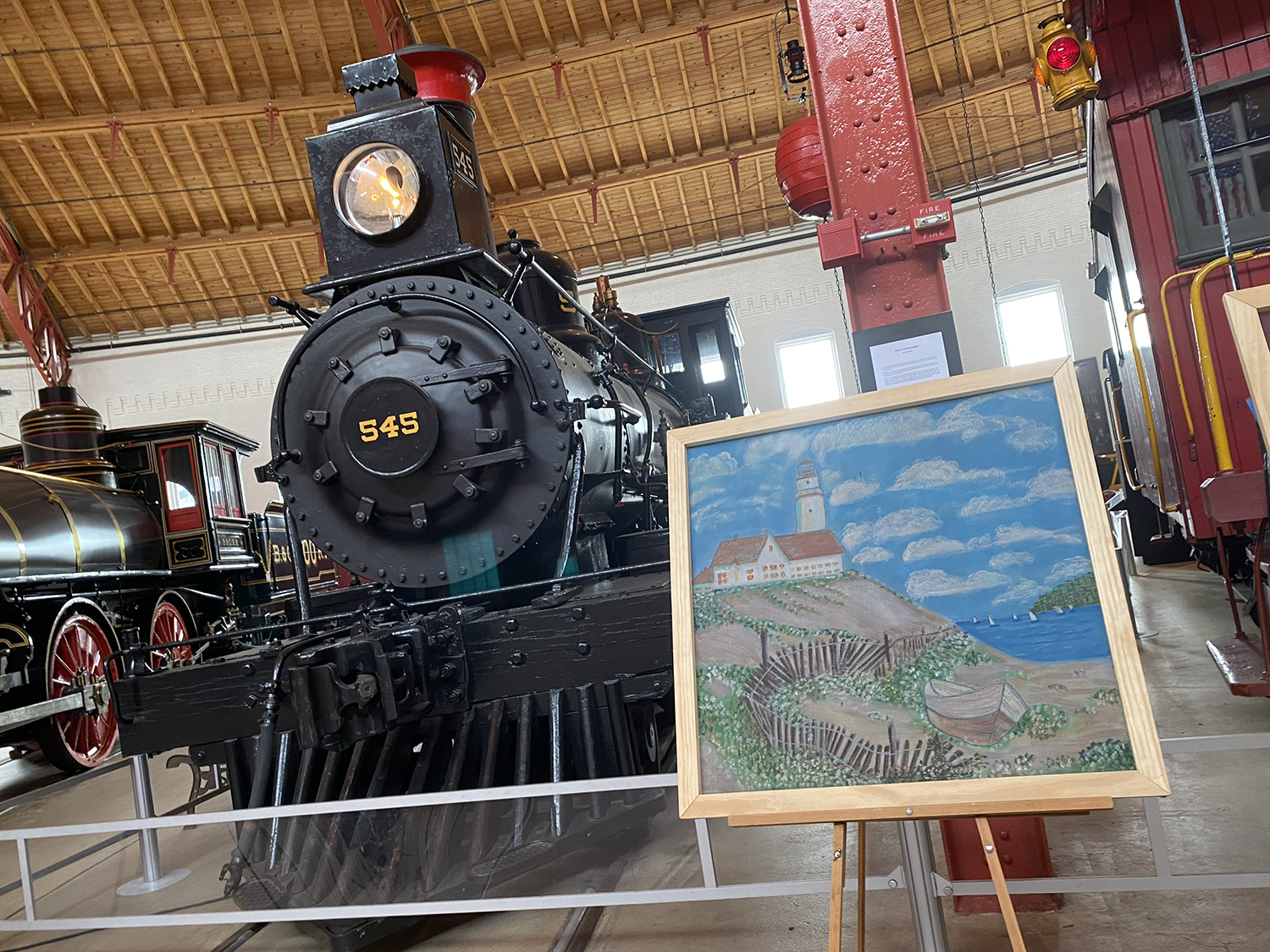 Screen Painting at the B&O
May 26 – June 11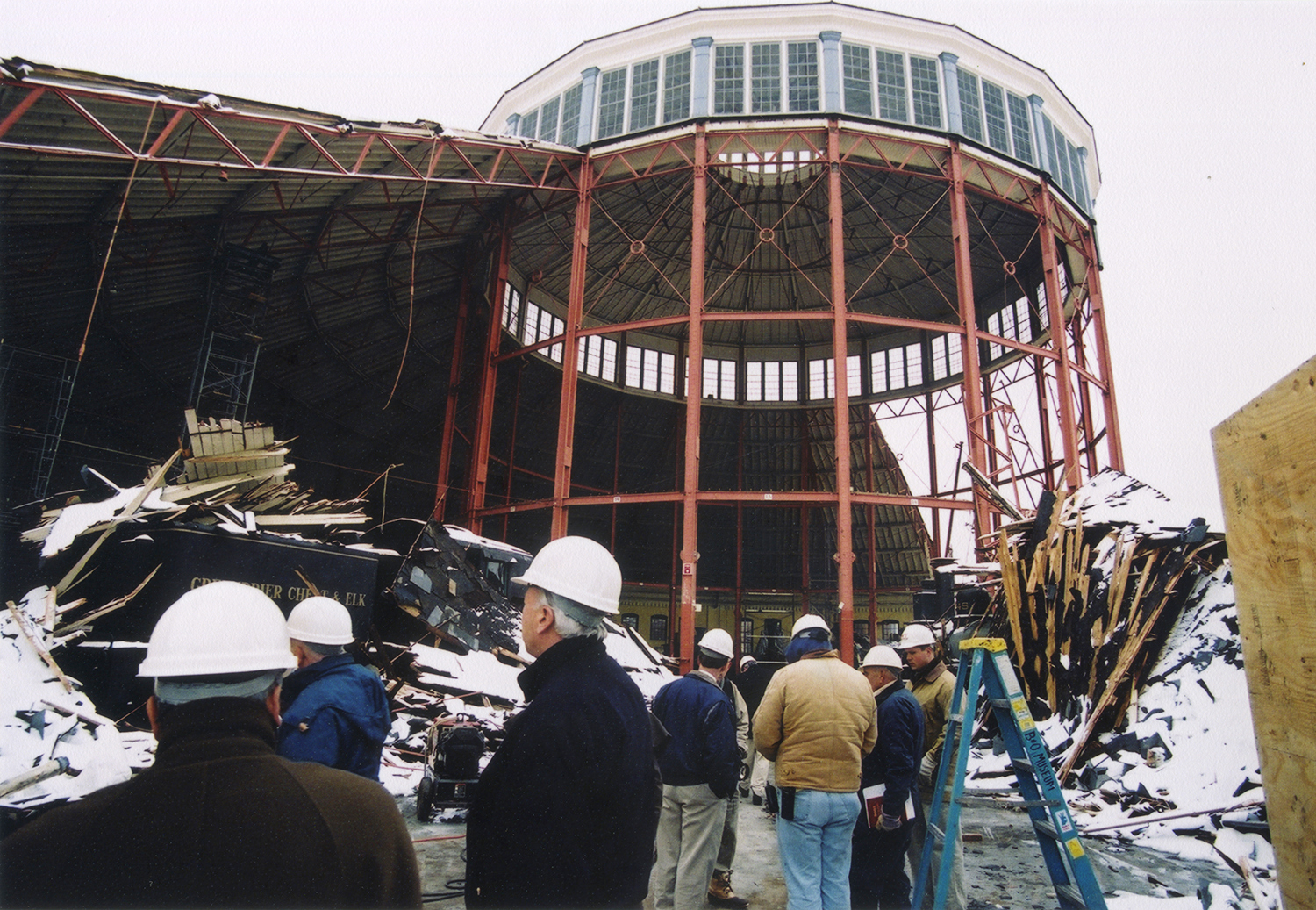 Roundhouse Roof Collapse
20th Anniversary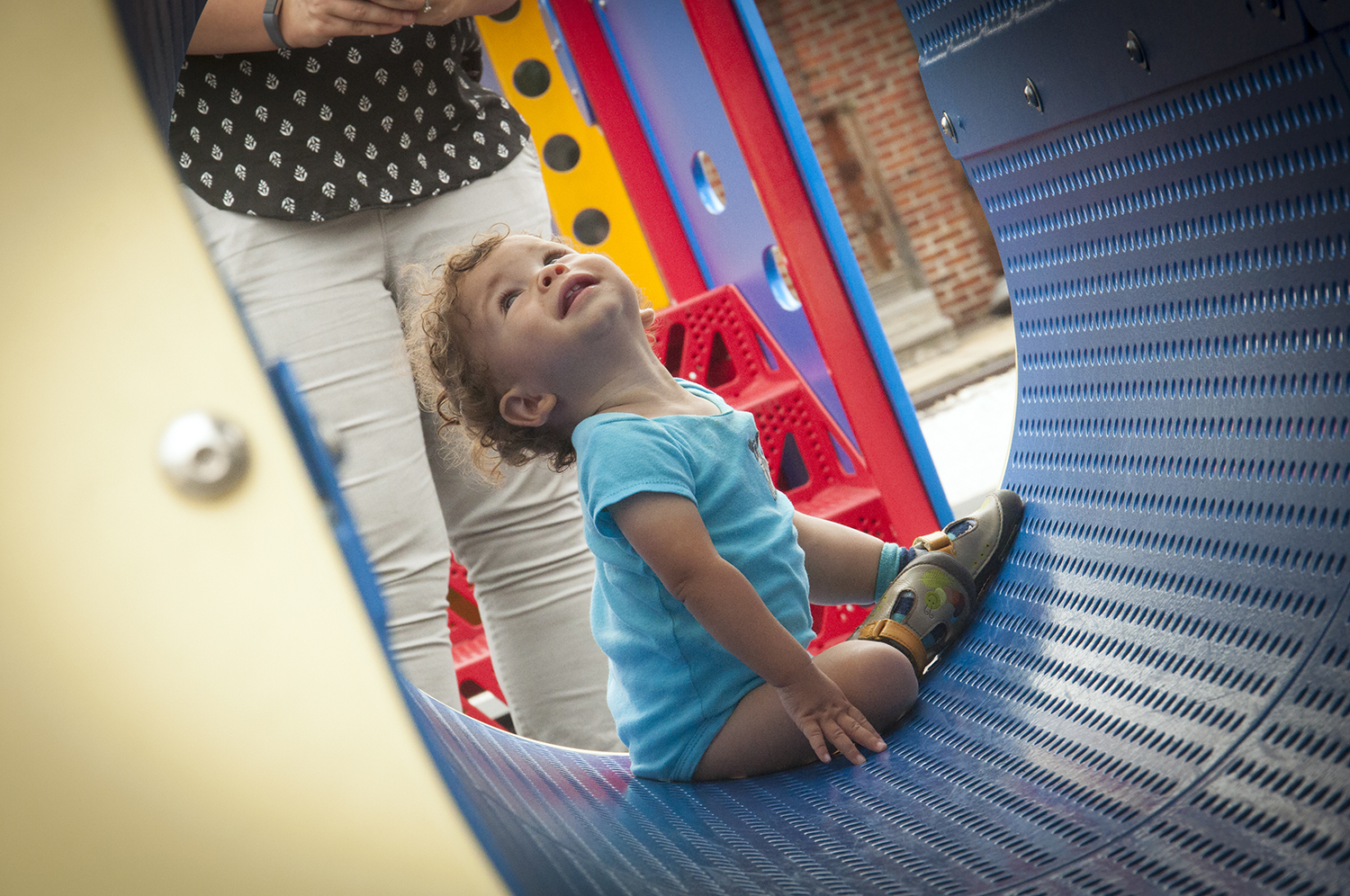 Toddler Time
Every other Thursday, January – October @ 10:30 AM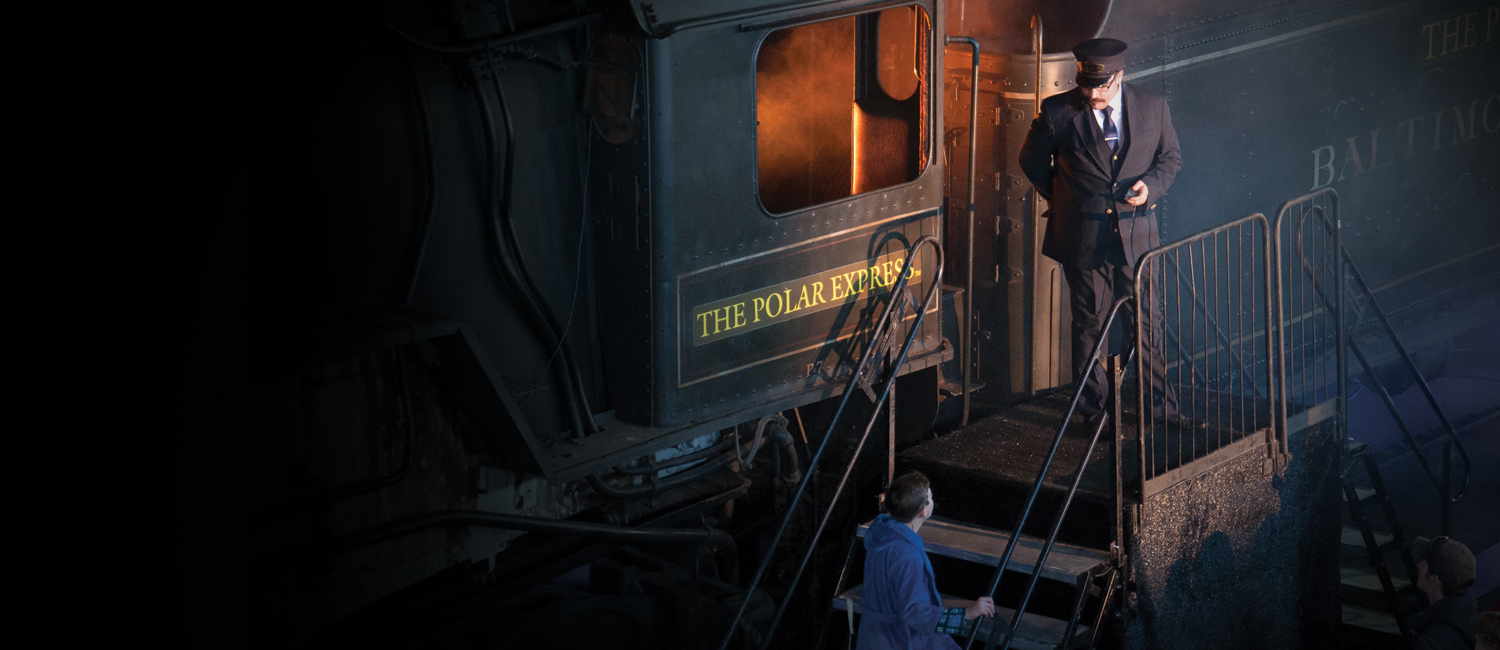 THE POLAR EXPRESS™ TRAIN RIDE
Returning in 2023!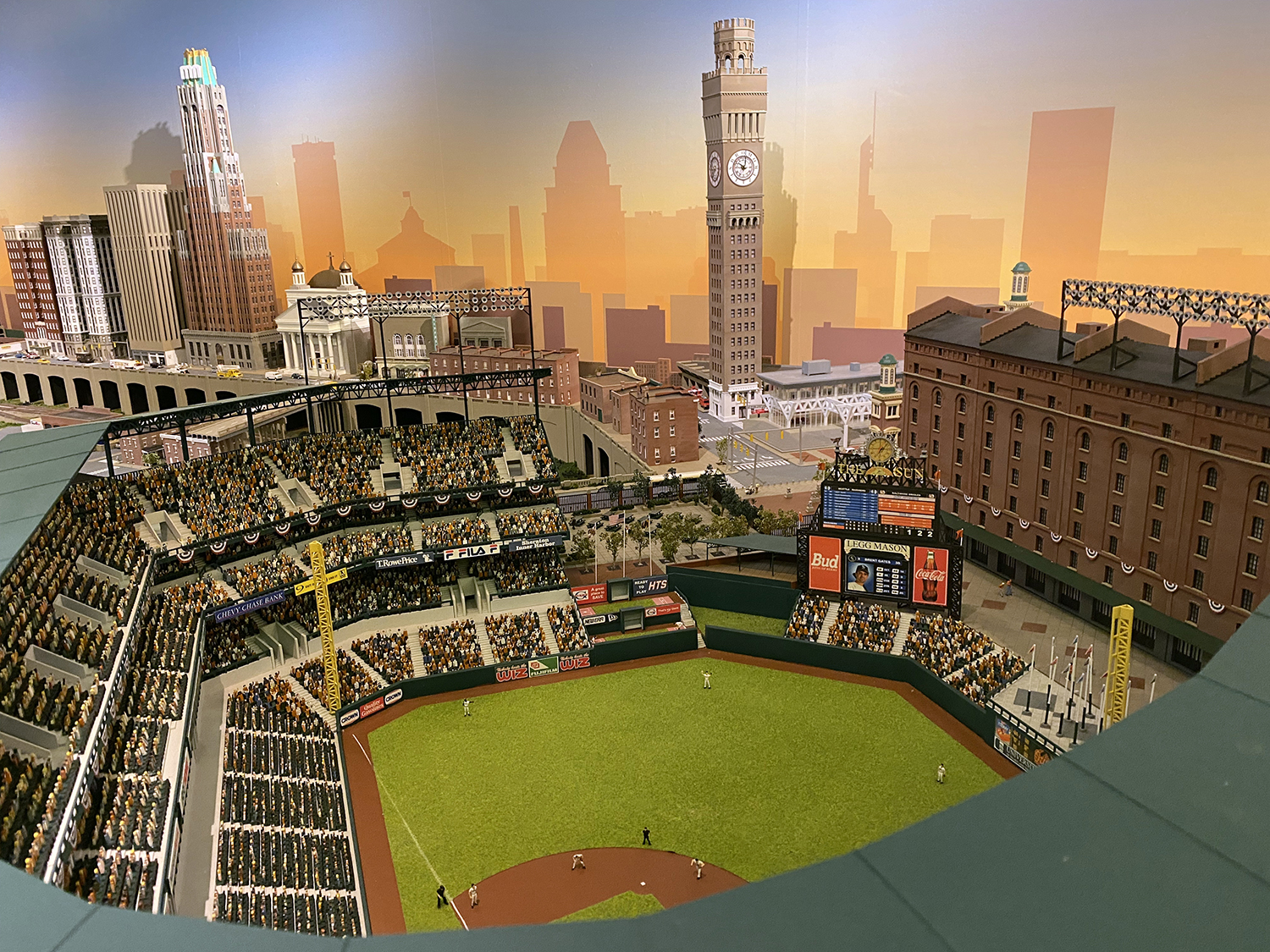 Bank of America Model Train Gallery
See Baltimore landmarks in miniature
WITH GENEROUS SUPPORT FROM: