Join us this fall for turntable demonstrations!
Join us in our famed Roundhouse as we'll be featuring one of our collection pieces. See the technological marvel that is the B&O's Roundhouse Turntable in action, rotated by the power of just one person.
Turntable demonstration is included with regular Museum Admission. FREE for B&O Members.
More upcoming events at the B&O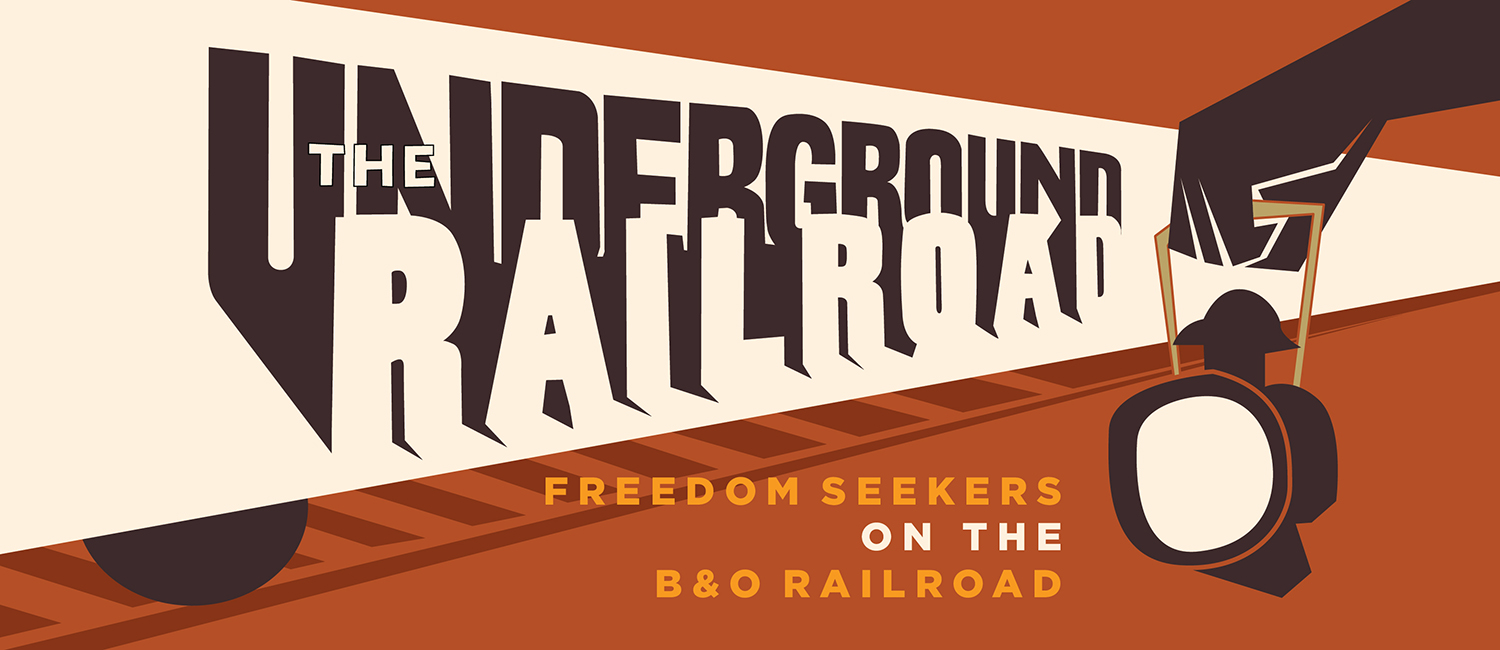 The Underground Railroad
Exhibition Open Sept. 24!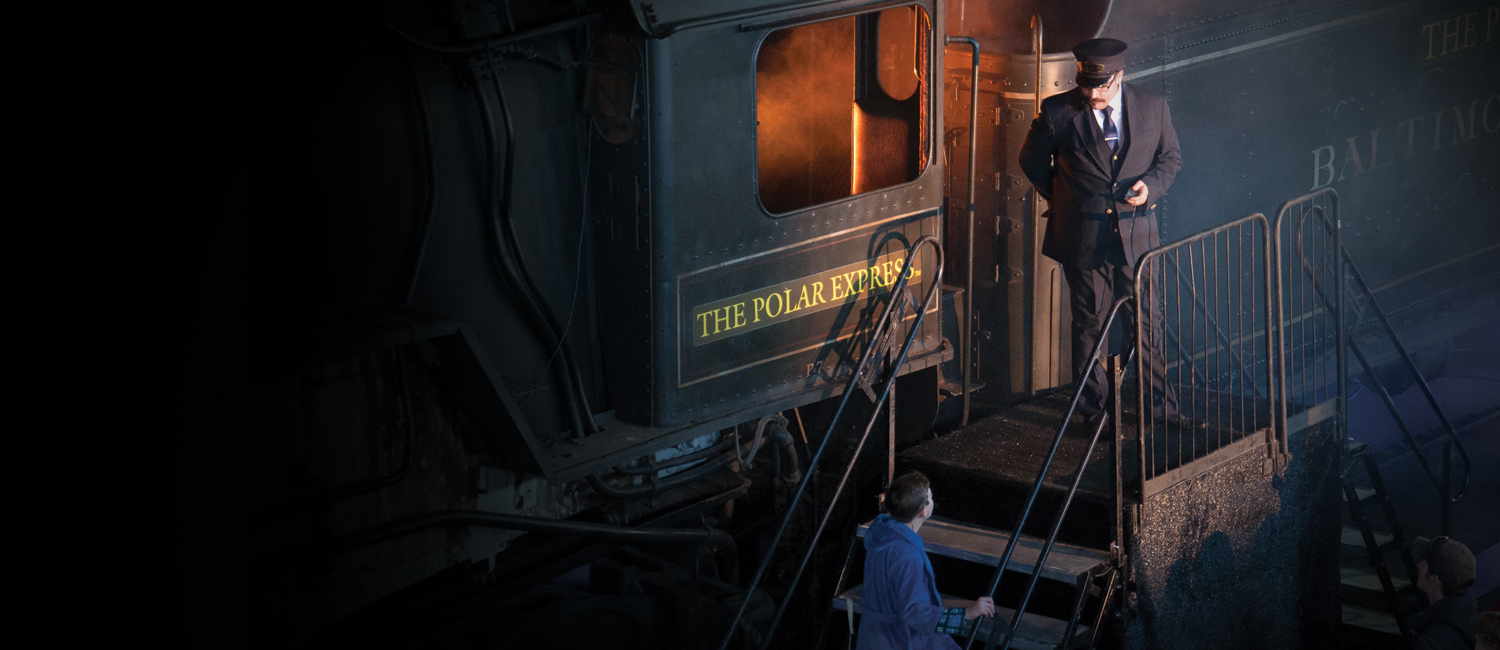 The Polar Express Train Ride
Nov. 25-27 & Dec. 2-4, 9-11 & 16-19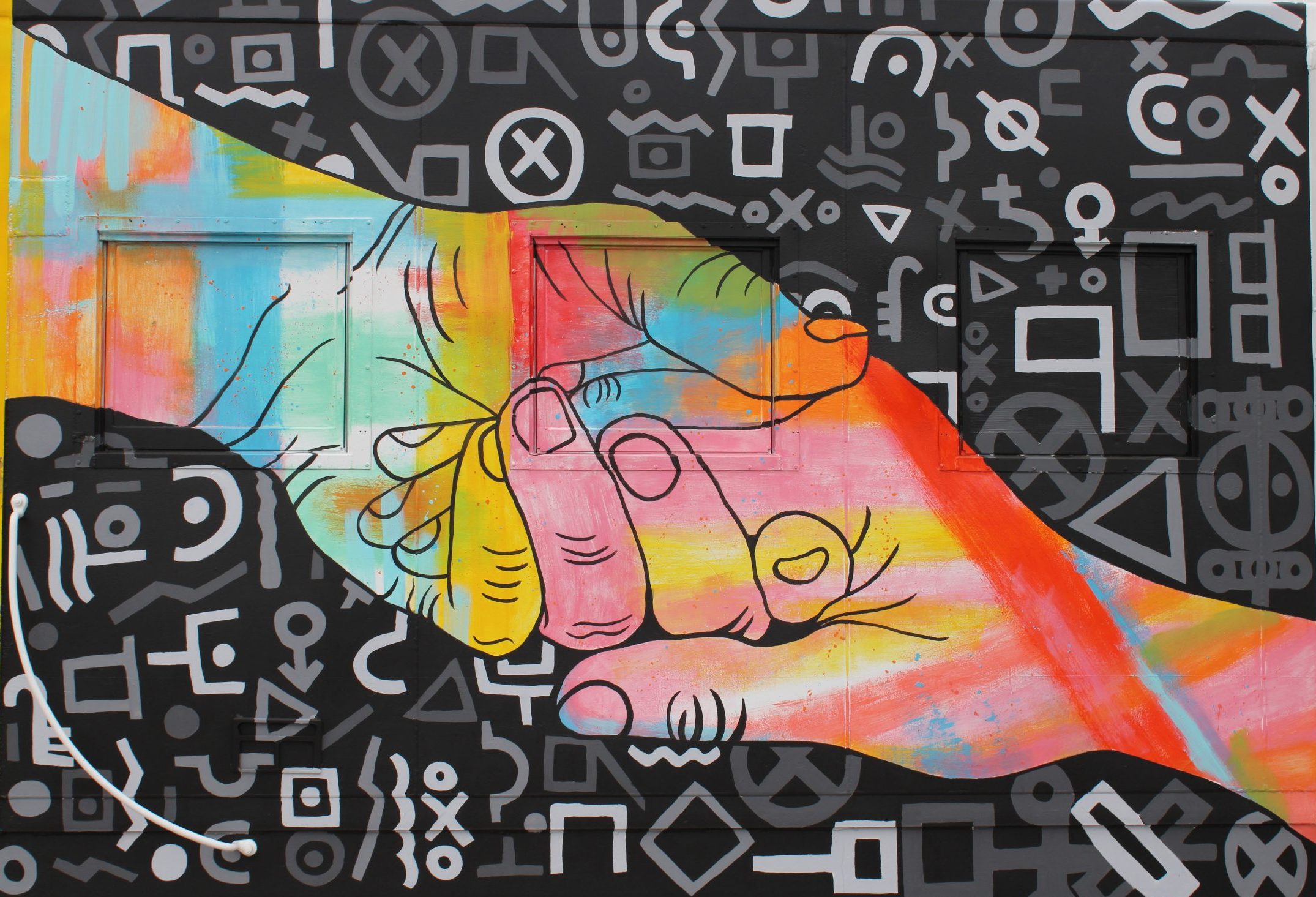 B&O Community Days
FREE Admission 3-8 PM on Sep. 29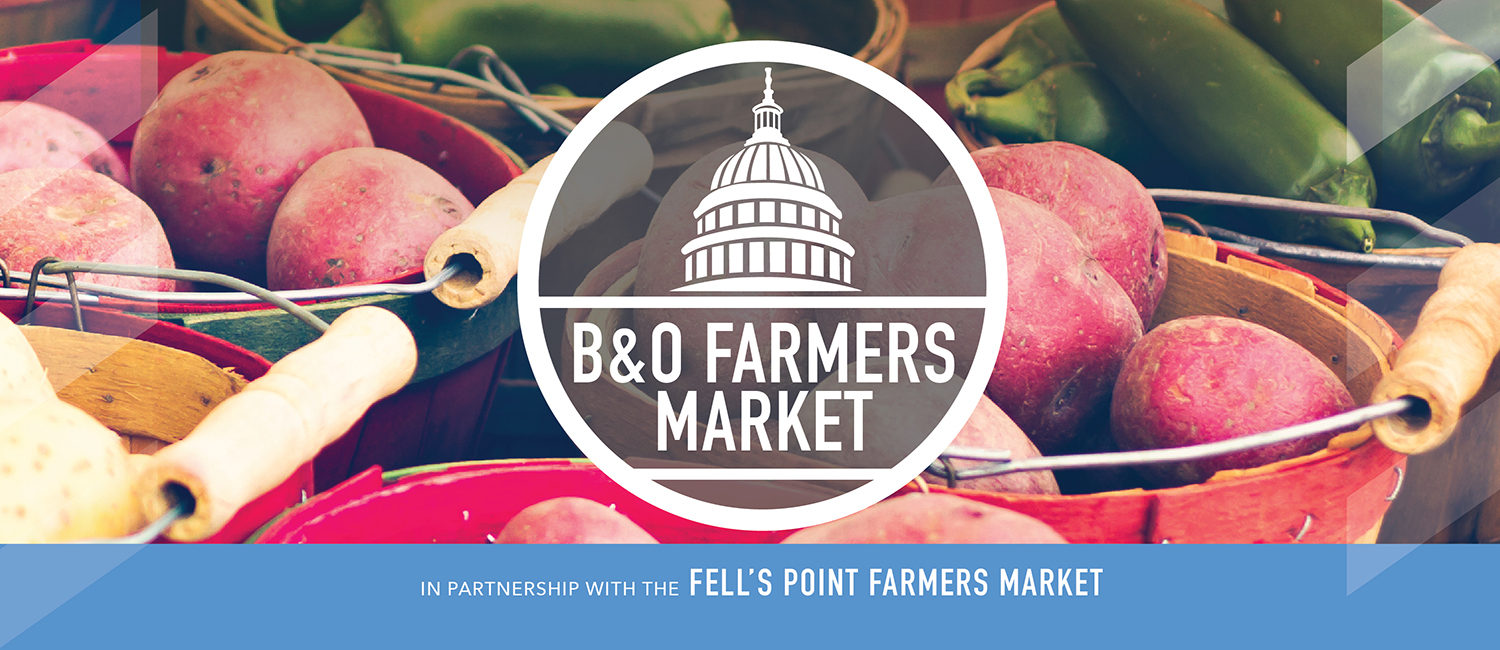 The B&O Farmers Market Returns!
Thursdays, 4:30-7:30 PM through Sep. 29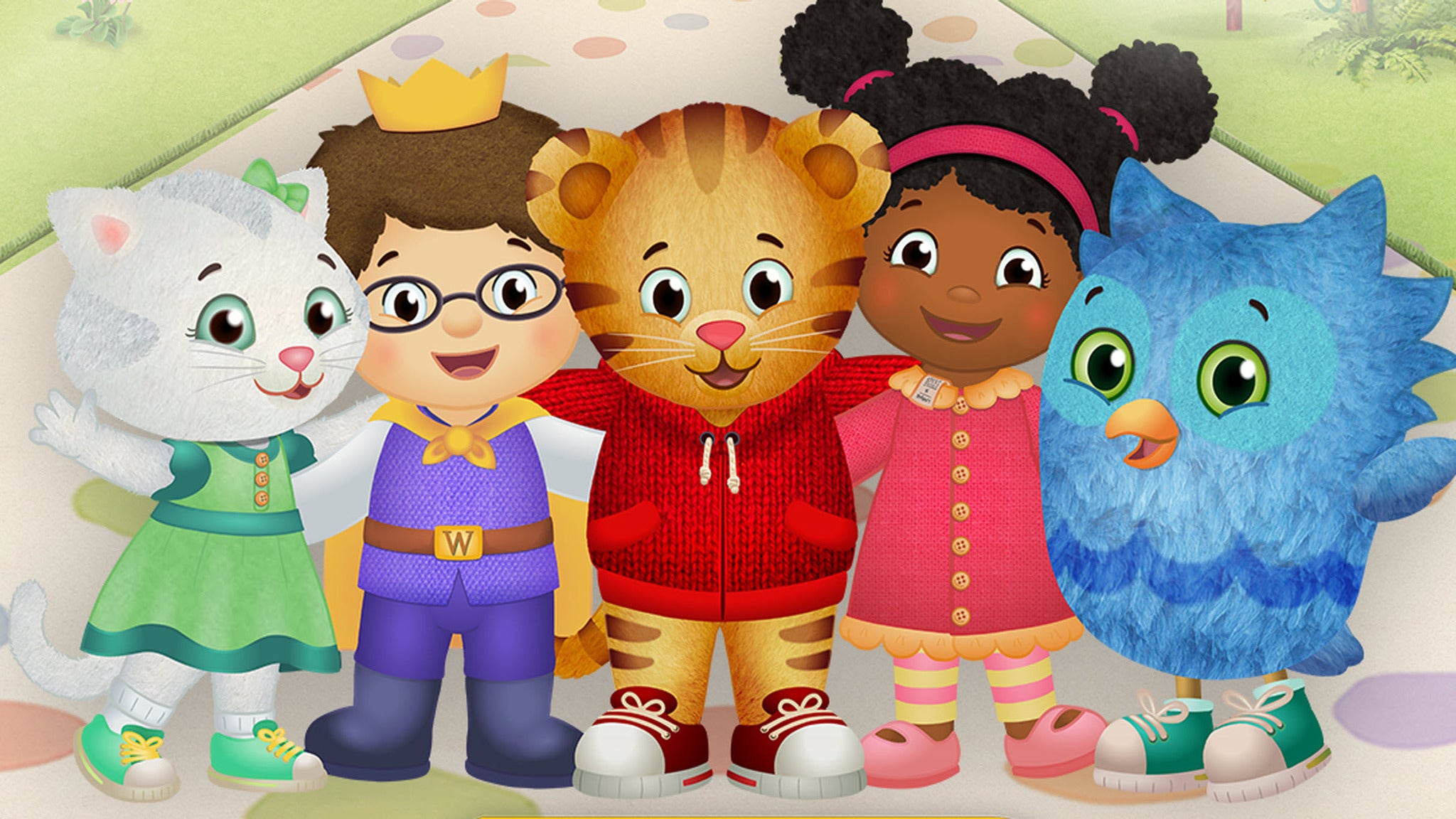 Meet Daniel Tiger at the B&O!
Oct. 1, 9-11 AM – Free to the public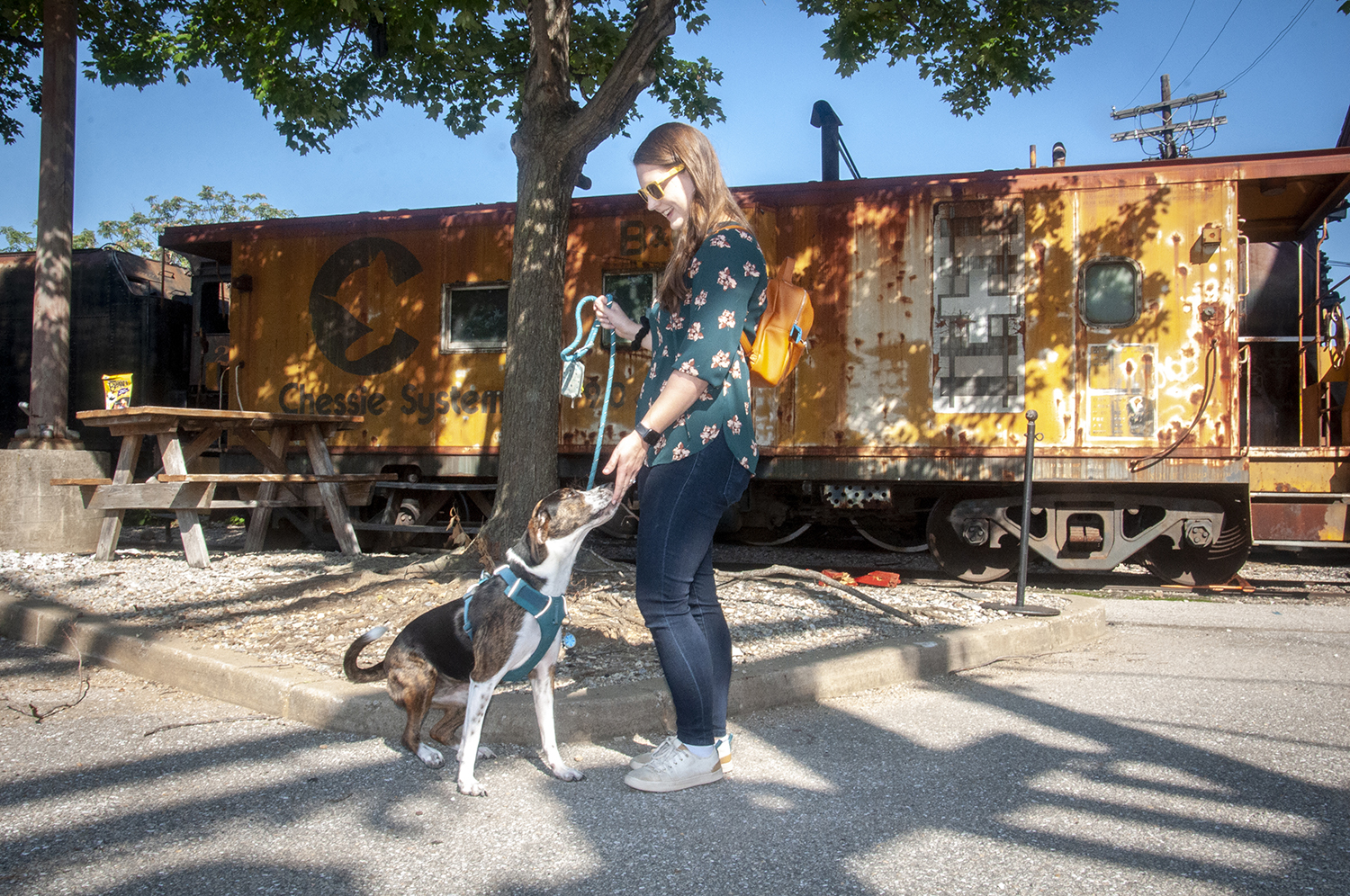 Tails on the Rails
Oct. 16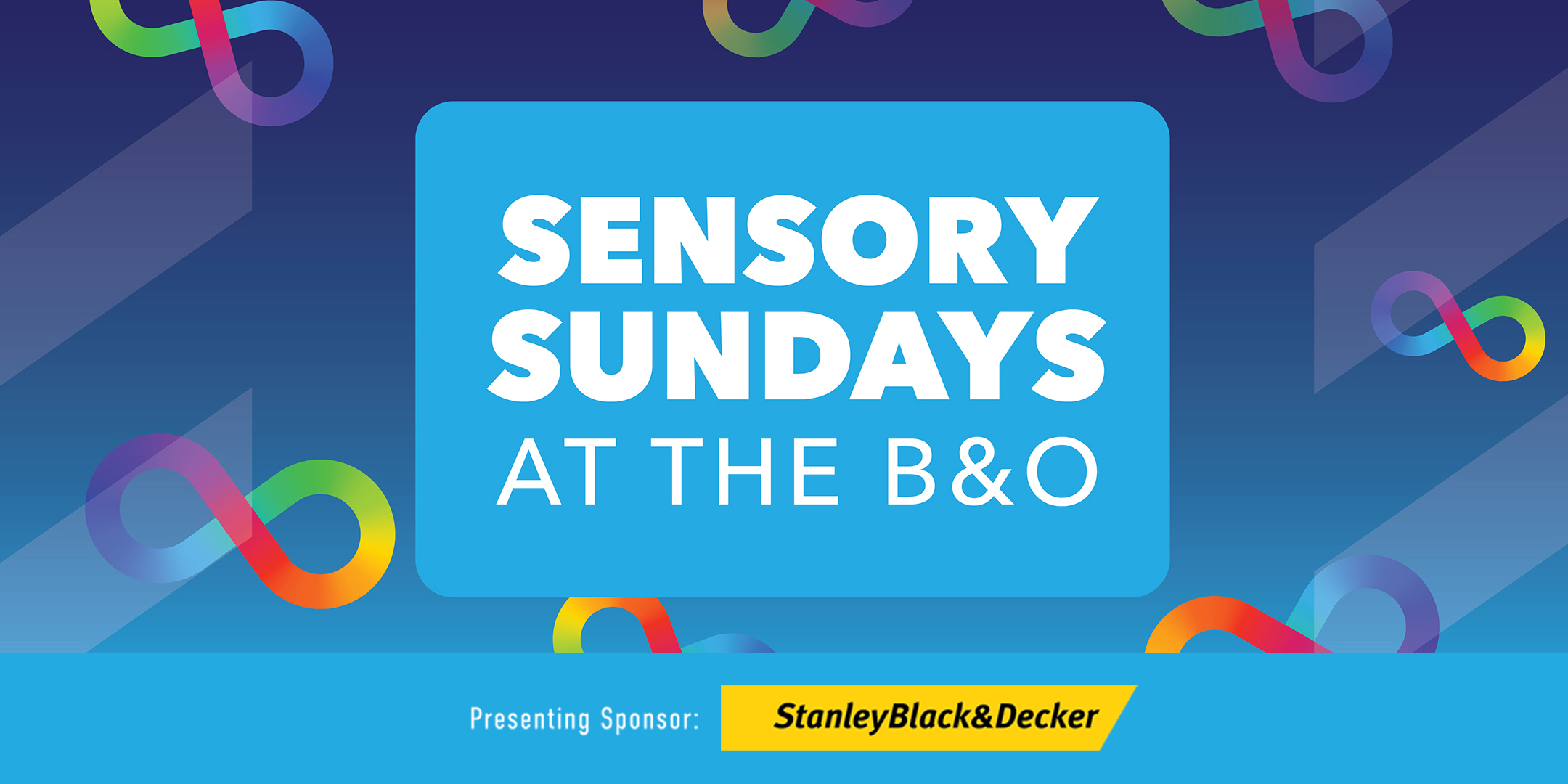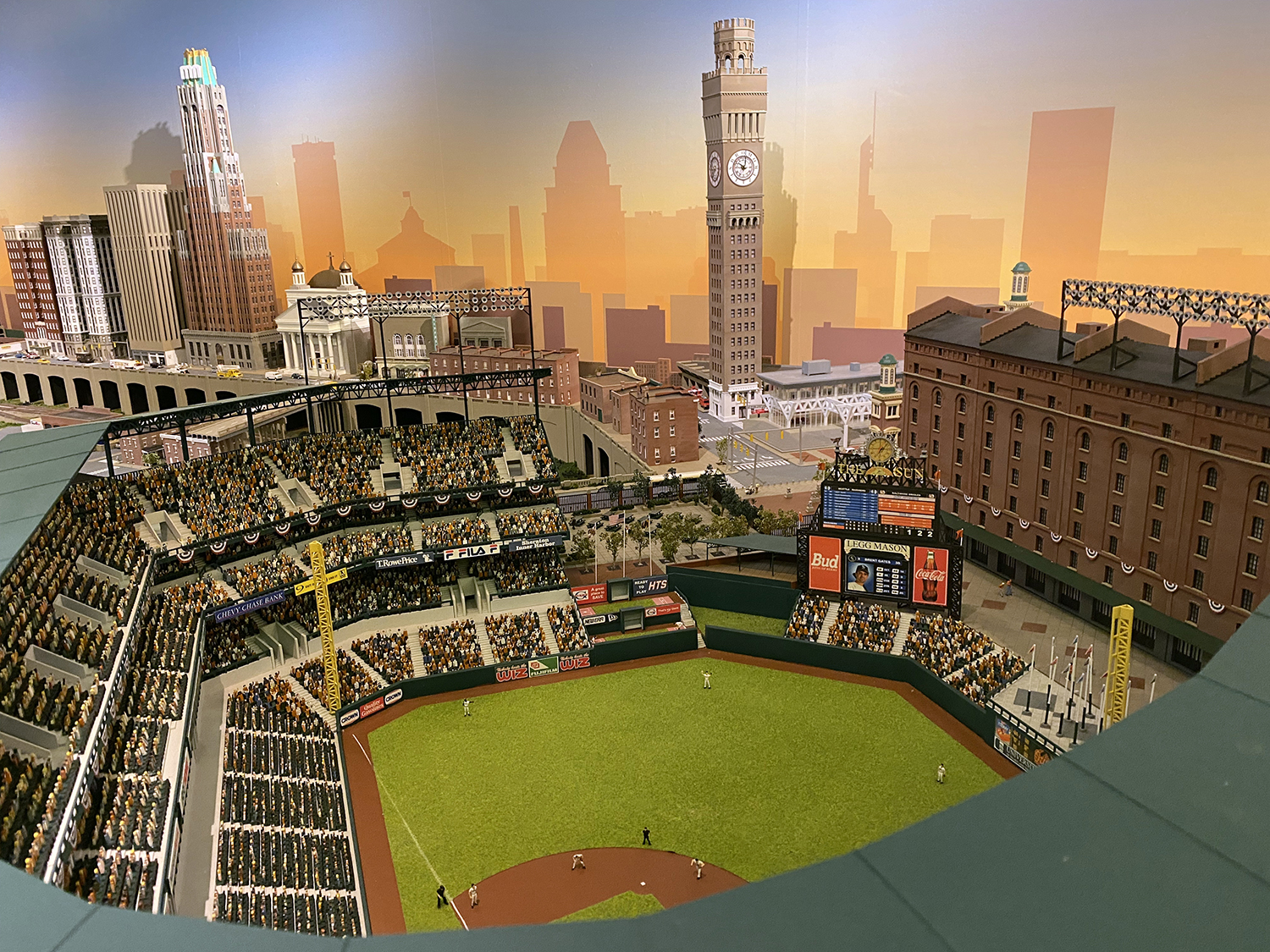 Bank of America Model Train Gallery
Now Open!
WITH GENEROUS SUPPORT FROM: