ATTENTION POLAR EXPRESS TICKET HOLDERS!

The B&O Railroad Museum is excited to welcome you to THE POLAR EXPRESS! We want you and your family to have the best experience, so please read the following event information before your showtime.
CHECK YOUR TICKETS NOW!
Please check your tickets carefully to ensure you have the correct time and date.  Doors will open at the time indicated on your tickets.  Early entry is not available.
DIRECTIONS / PARKING
The B&O Railroad Museum offers free, secure parking. For THE POLAR EXPRESS™ event, please park in the B&O Parking lot located at 1100 James St. Baltimore MD – CLICK HERE for Directions & Parking. If this lot is full then you will be directed to additional parking at 901 W. Pratt St. Baltimore, MD. Please DO NOT DROP OFF members of your party. It is best to park your vehicle(s) with your entire party and enter the Polar Express event at B&O Railroad Museum North Car Shop with your entire family or group. In addition to there being ample handicap parking spots, the B&O Railroad Museum is ADA compliant and handicap accessible.
MASK POLICY
The B&O Railroad Museum requires masks indoors for visitors and staff in compliance with Baltimore City guidelines. Children ages three and under are not required to wear a mask.
PAJAMA PHOTO CONTEST & PROFESSIONAL PHOTOS
Get festive! Dress your family or group in holiday pajamas and wear them to Polar Express for a chance to win a B&O Family Membership (a total of four [4] memberships will be given away from November 19-December 12, 2021) . Snap a photo of your family or group enjoying your Polar Express experience, post it to Instagram or Facebook using hashtag #PjsAtPex to enter the photo contest. 
Professional photos will also be available for purchase once you reach your final destination, the "North Pole." No purchase is necessary, but 5×7 prints will be available at a cost of $12 for the first print and $6 for any additional prints. Digital images by email will also be available for anyone wanting to make their own prints or holiday cards. For more information contact Joe Ellis Photography by emailing joeellisphotography@me.com. You may take your own photos, too, but please be respectful of others so everyone has a chance to capture a special POLAR EXPRESS™ memory.
WEATHER CONDITIONS
Event is RAIN or SHINE. In the event of inclement weather, please refer to B&O Railroad Museum's main web page www.borail.org. Please remember to dress yourself and your family appropriately. 
FOOD CONCESSIONS / FOOD ALLERGIES
There will be a food truck stationed near the entrance to the museum for your snacking pleasure.  In addition, our café will be open throughout the event.  Please note that outside food may not be brought into the museum.
For a list of ingredients in the cookies and hot chocolate that are in your take home gift bag please click here.
STROLLERS
Strollers are not recommended for this event however, the B&O Railroad Museum has designated stroller parking upon your entrance into the event. Please note there is no room for strollers on the train.
HOTEL ACCOMMODATIONS
Please visit www.baltimore.org for hotels in the Baltimore area.
Everyone must present a ticket for entrance into this event.  We strongly suggest you check Ticketweb.com for availability and purchase tickets in advance of arriving at the museum.  The museum is closed to the general public when The Polar Express is live.
Obey all signs. The B&O Railroad Museum is an historic site that contains railroad tracks and uneven surfaces. No running, jumping or climbing on equipment. Stay alert for moving trains.
Please remember this is a family event. 
For everyone's safety, bags may be searched at any time.
While we love your pets, please leave them home during this event.
DID WE FORGET SOMETHING?
Please call 410-752-2490 or email info@borail.org
WITH GENEROUS SUPPORT FROM:

More upcoming events at the B&O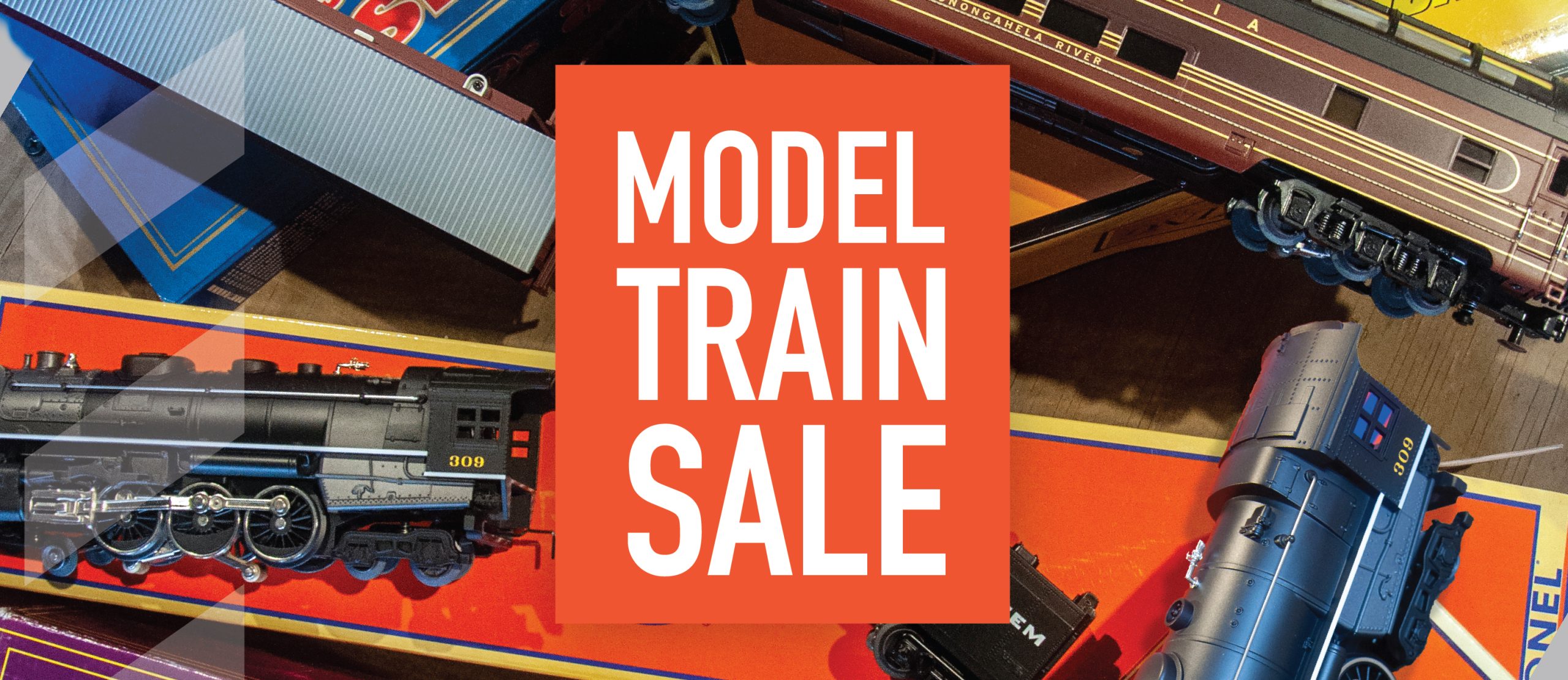 Model Train Sale
June 18, 10 AM – 4 PM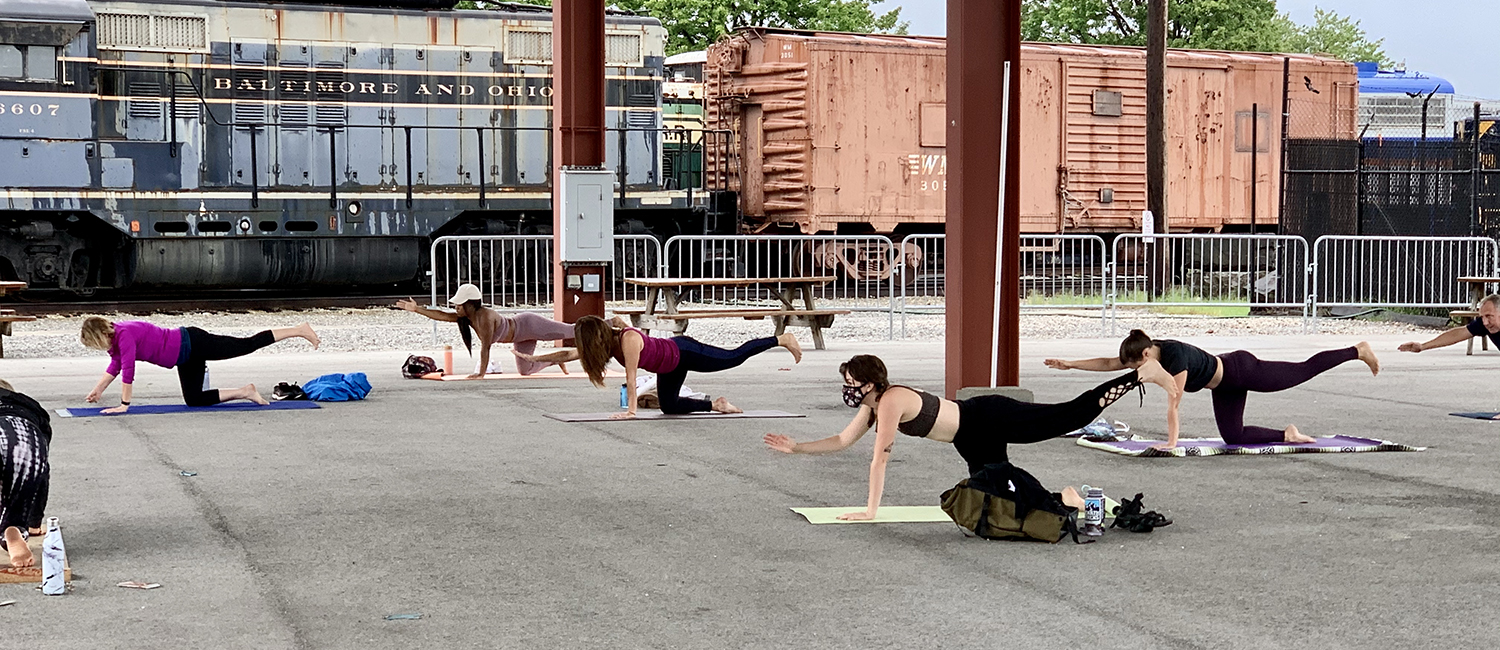 Community Yoga in the Yard
Sundays in June, 9 AM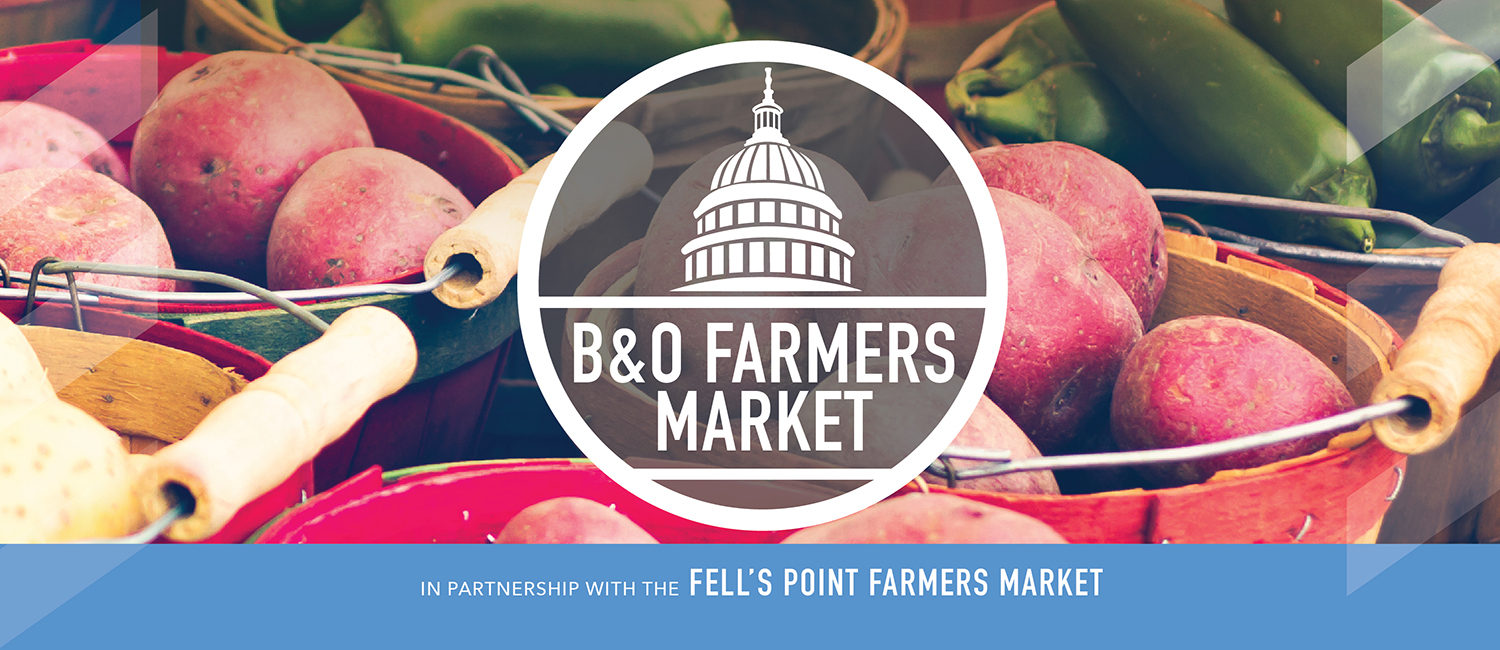 The B&O Farmers Market Returns!
Thursdays, 4:30-7:30 PM beginning May 19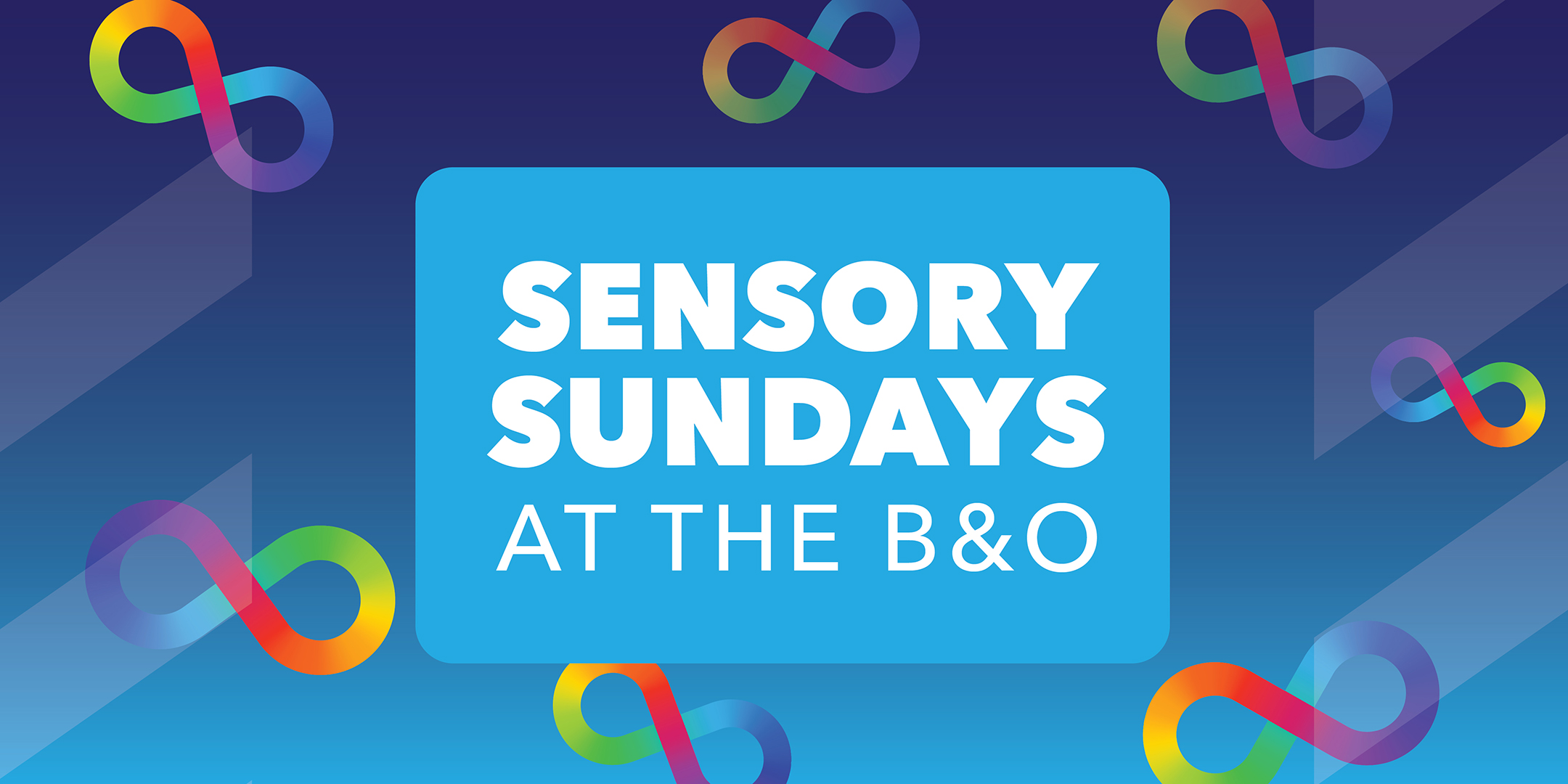 Sensory Sundays
Aug. 14 & Oct. 9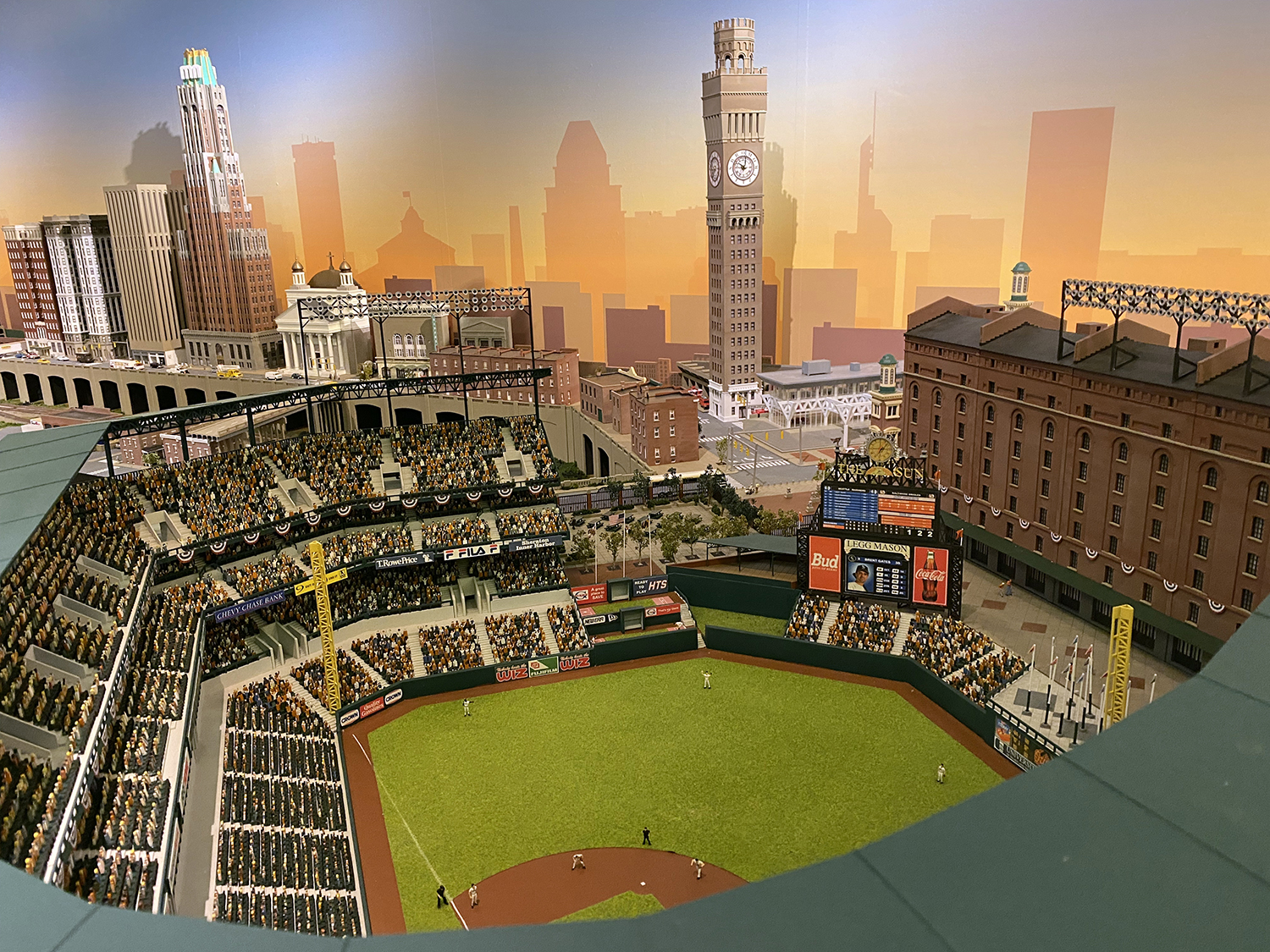 Bank of America Model Train Gallery
Now Open!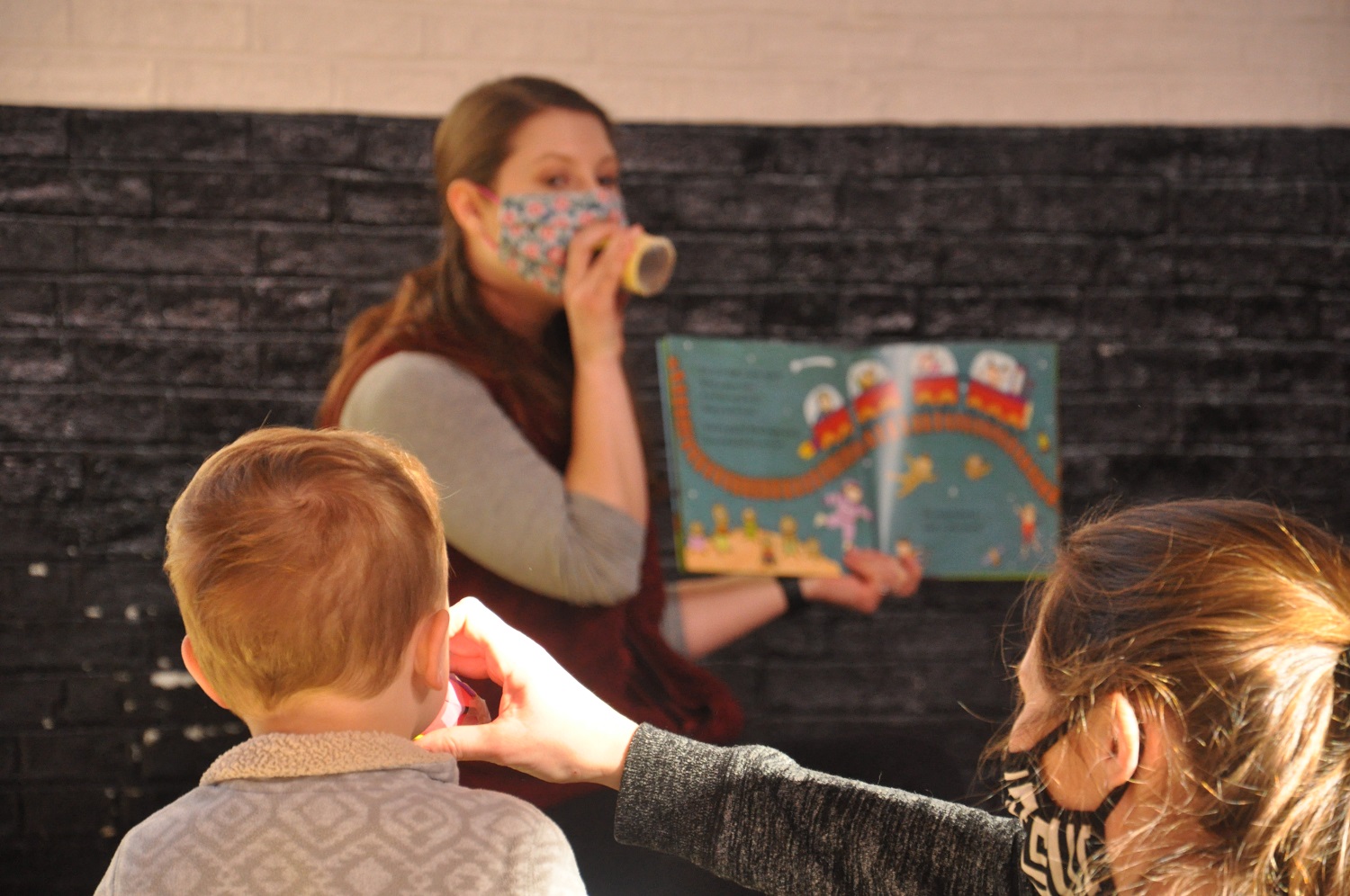 Toddler Time
Every other Thursday, Jan – Oct, 10:30 AM