THE POLAR EXPRESS™ Train Ride returns this holiday season at the B&O!
Event Dates:
November 25-27 & December 2-4, 9-11 & 16-19, 2022
Climb aboard The Polar Express to create a Christmas memory that you and your family will cherish forever! Come in your pajamas as a family to watch the live performance of The Polar Express. Once on the train, the classic Christmas tale will be performed and little ones will have the opportunity to meet Santa and receive their first gift of Christmas! Santa's helpers will greet you upon arrival to the North Pole, where you can take pictures with Santa and have lots of holiday fun.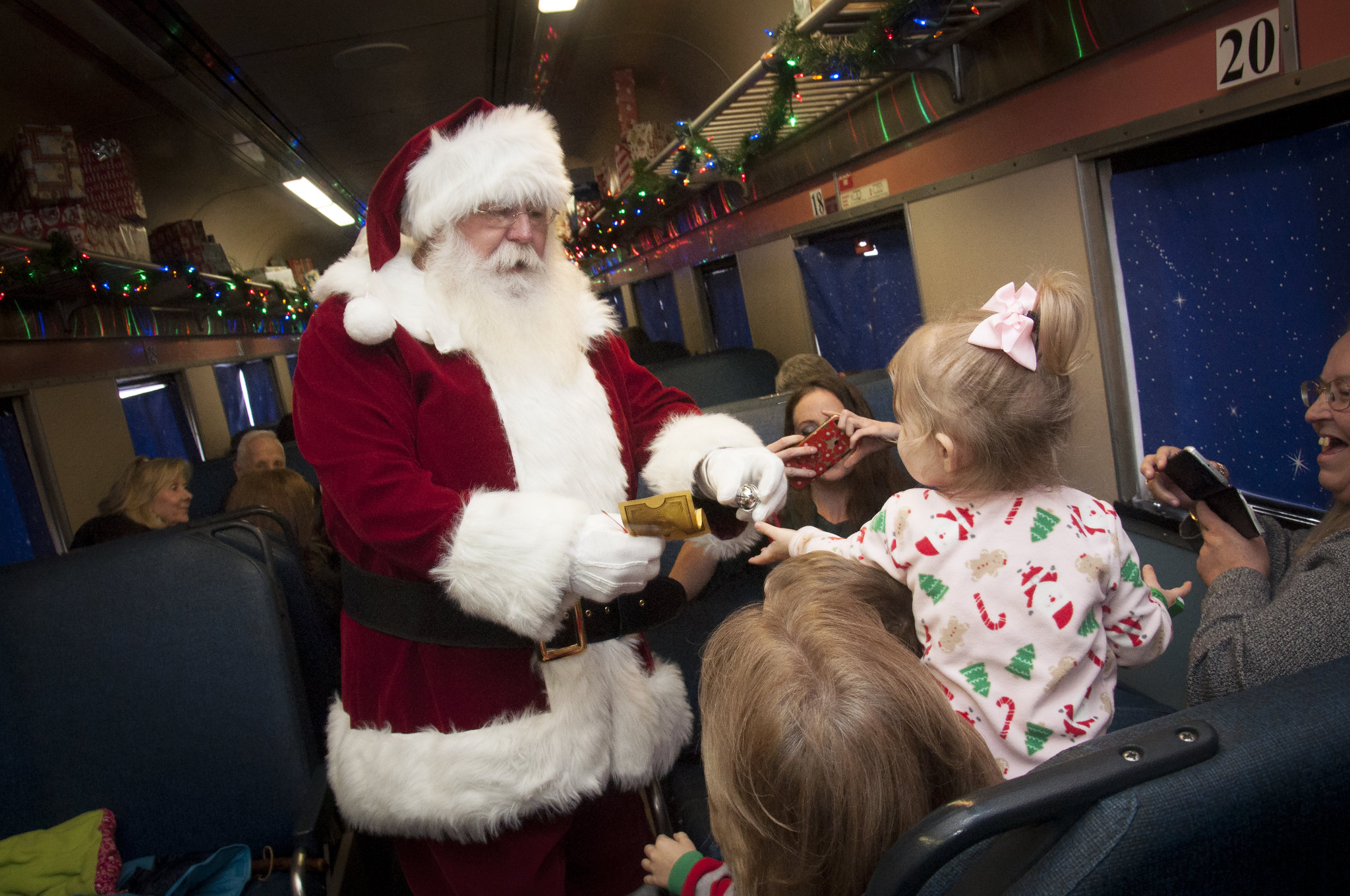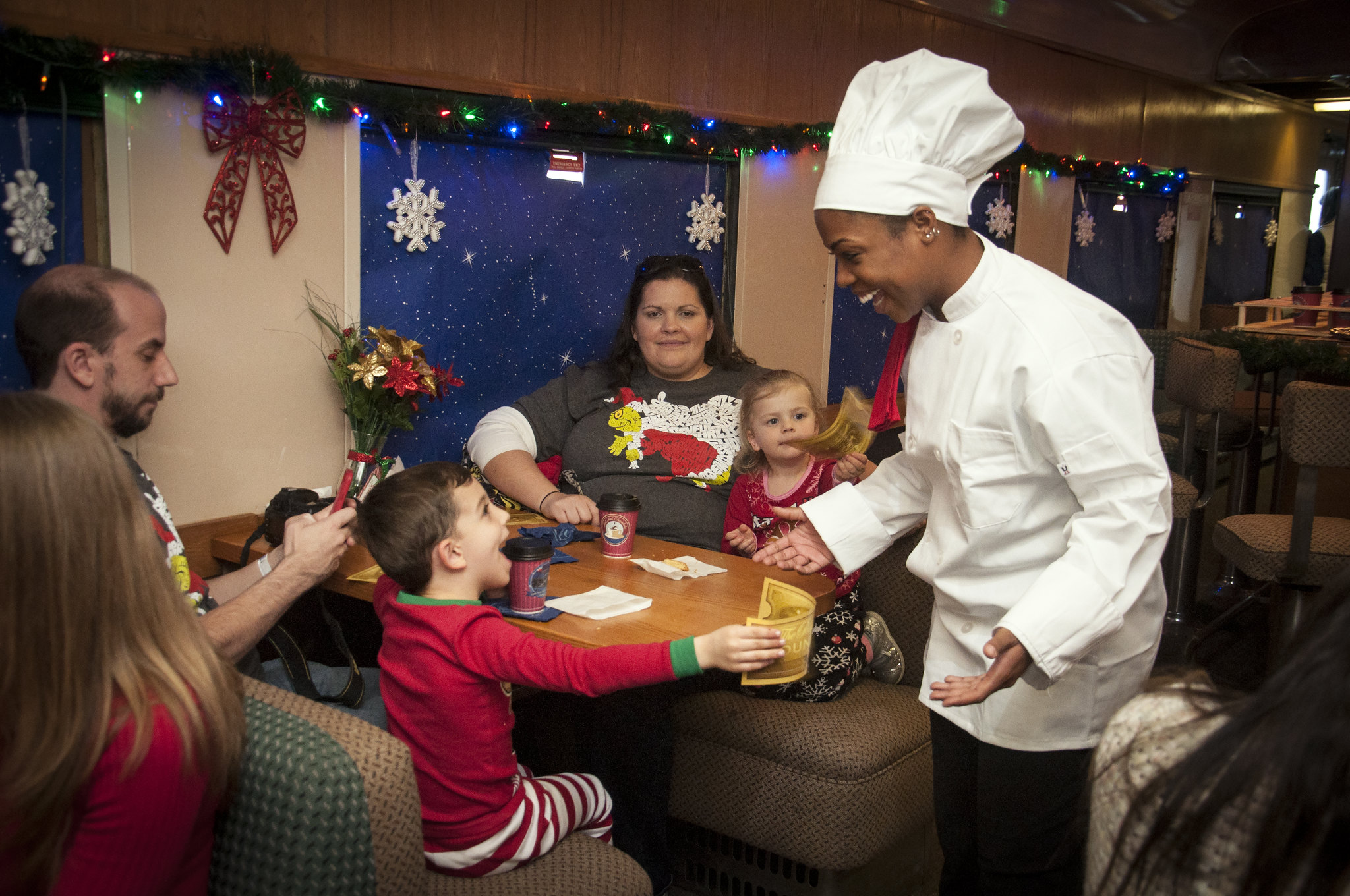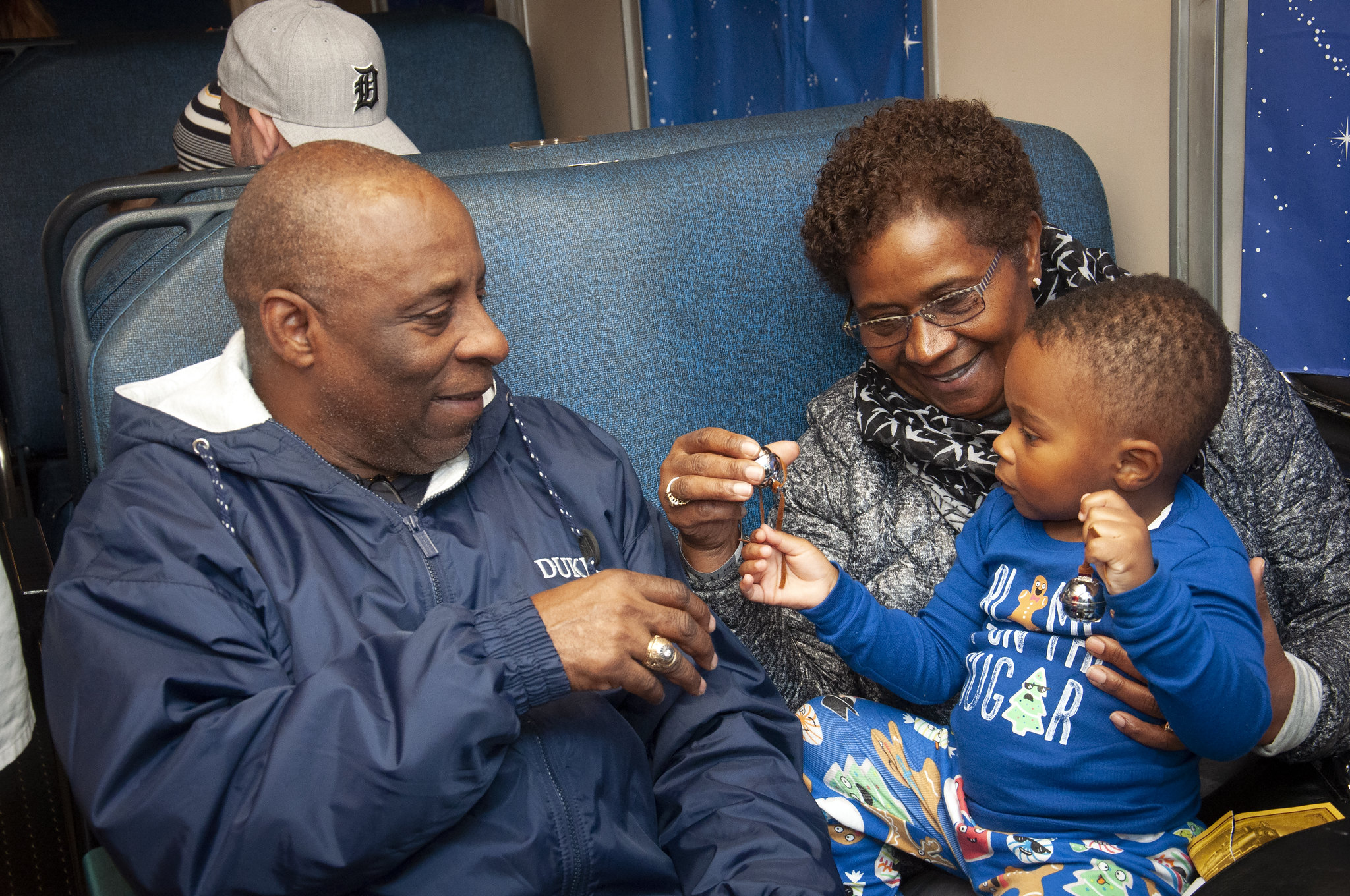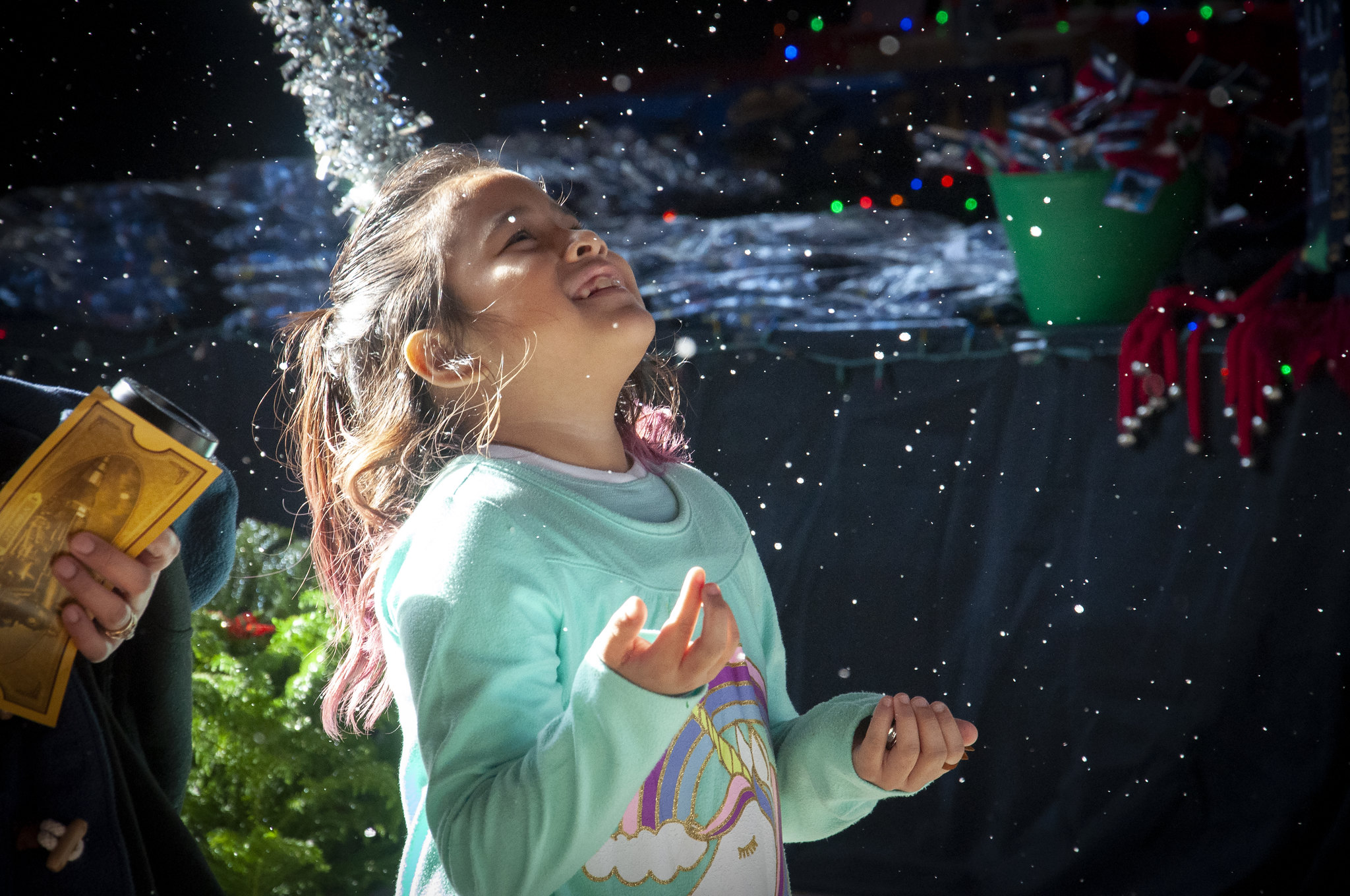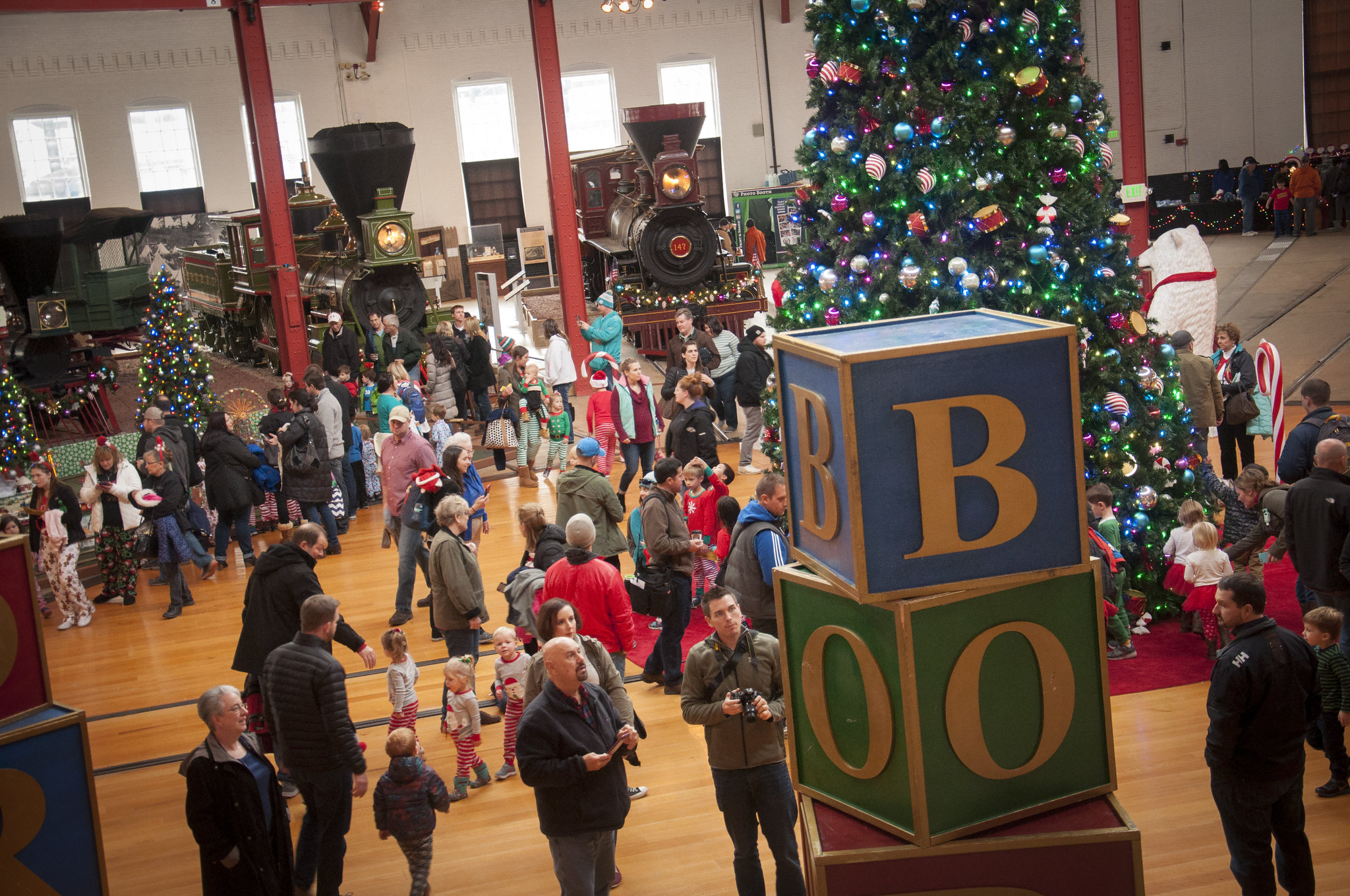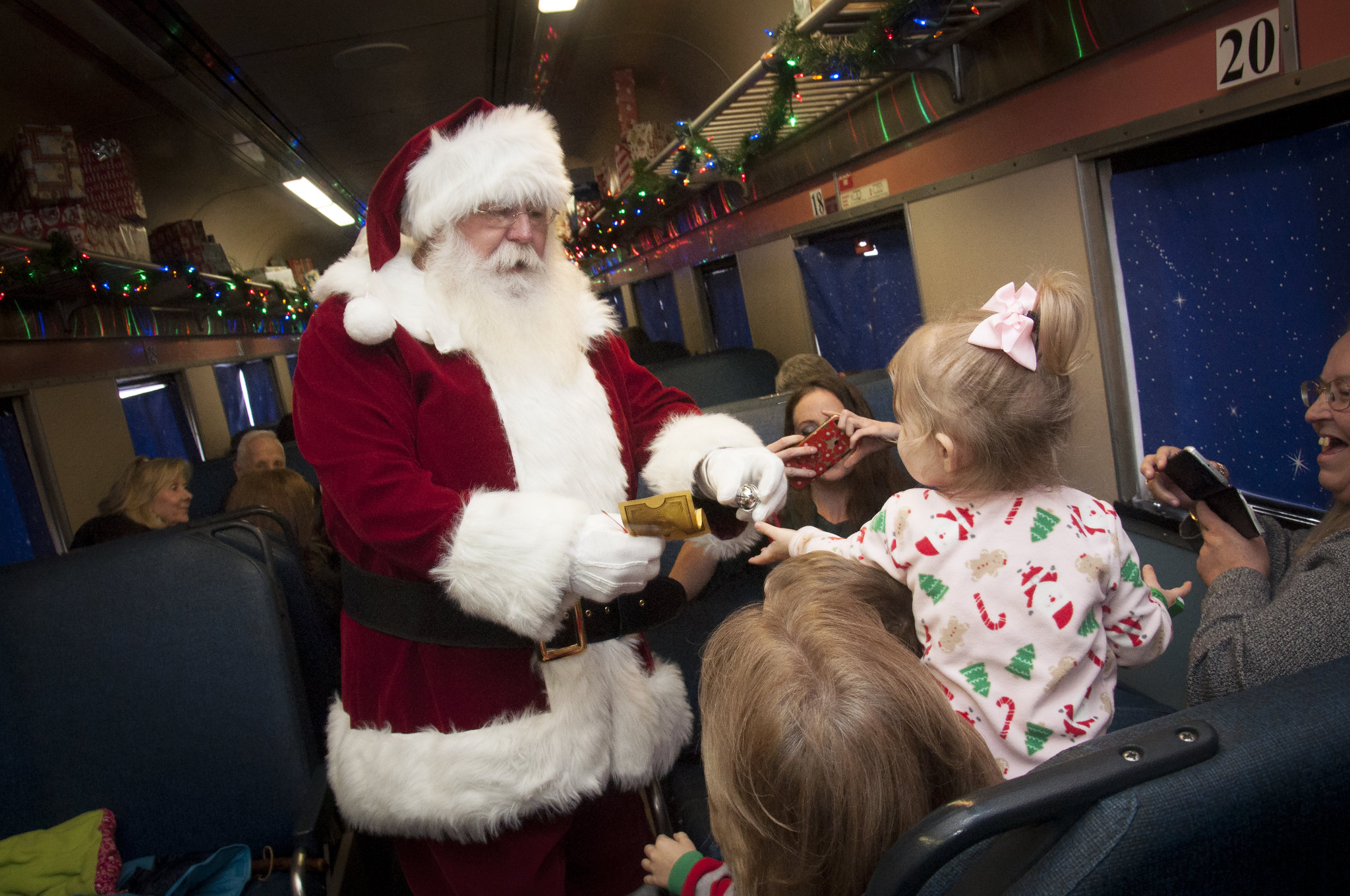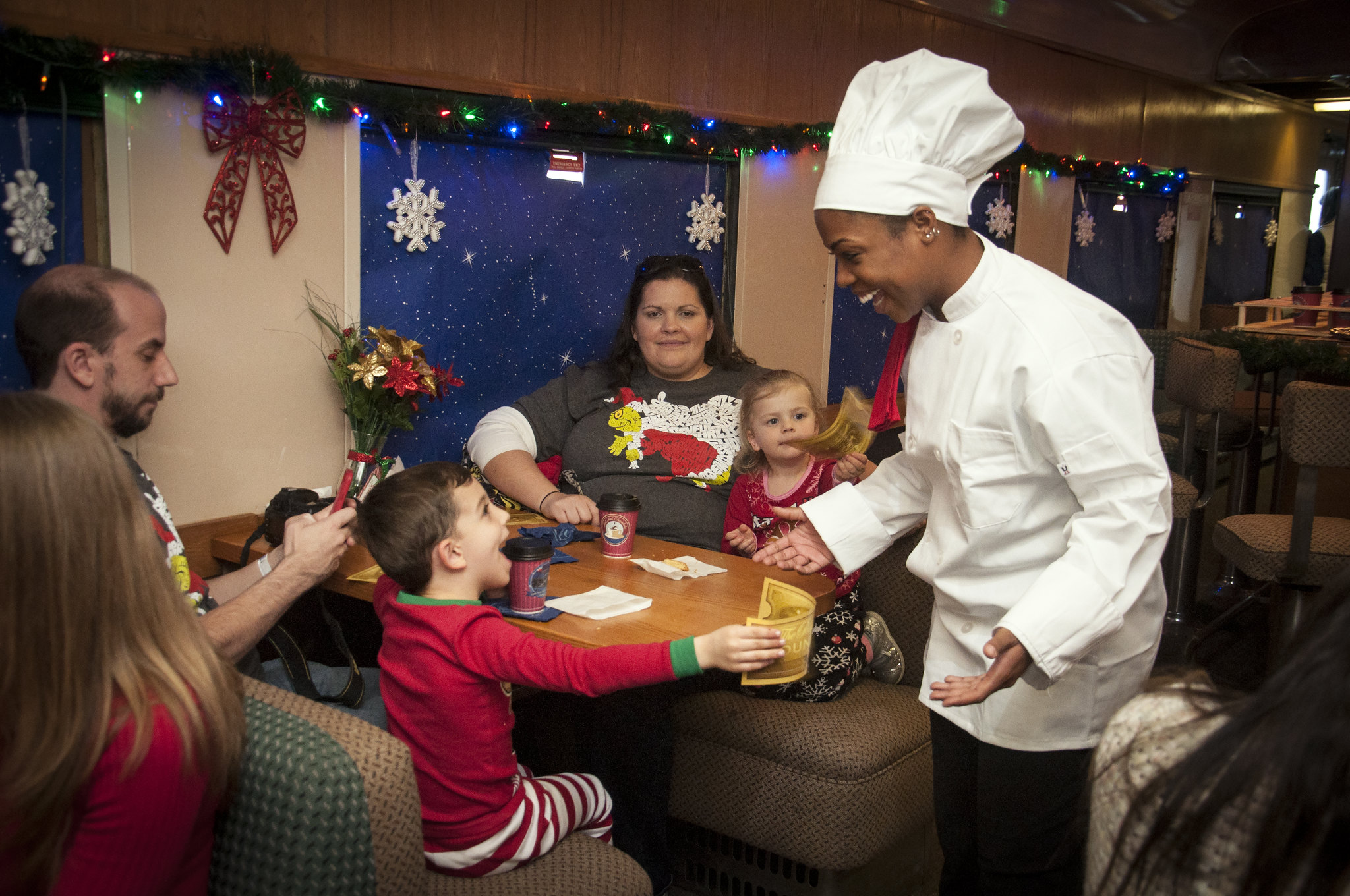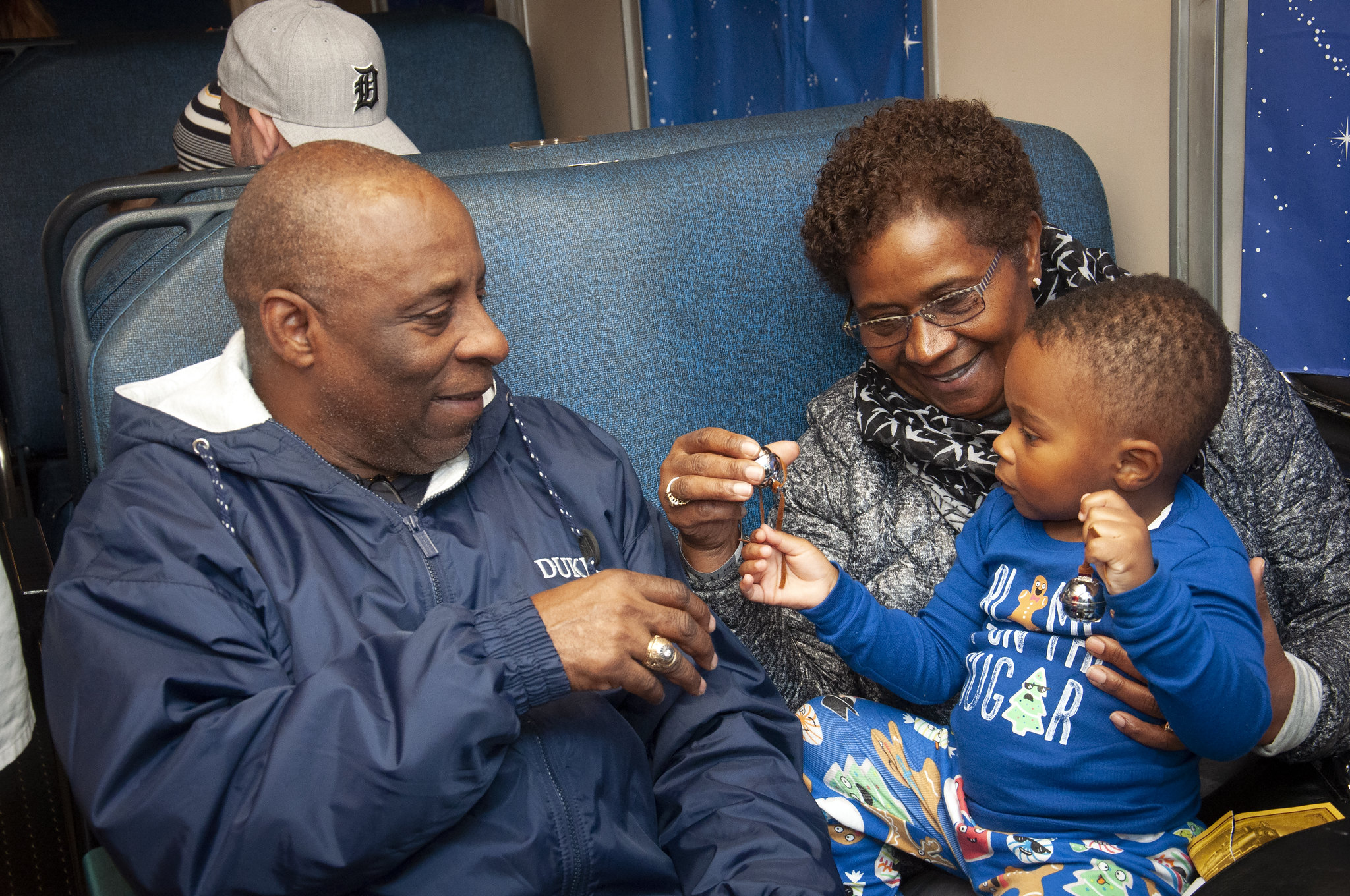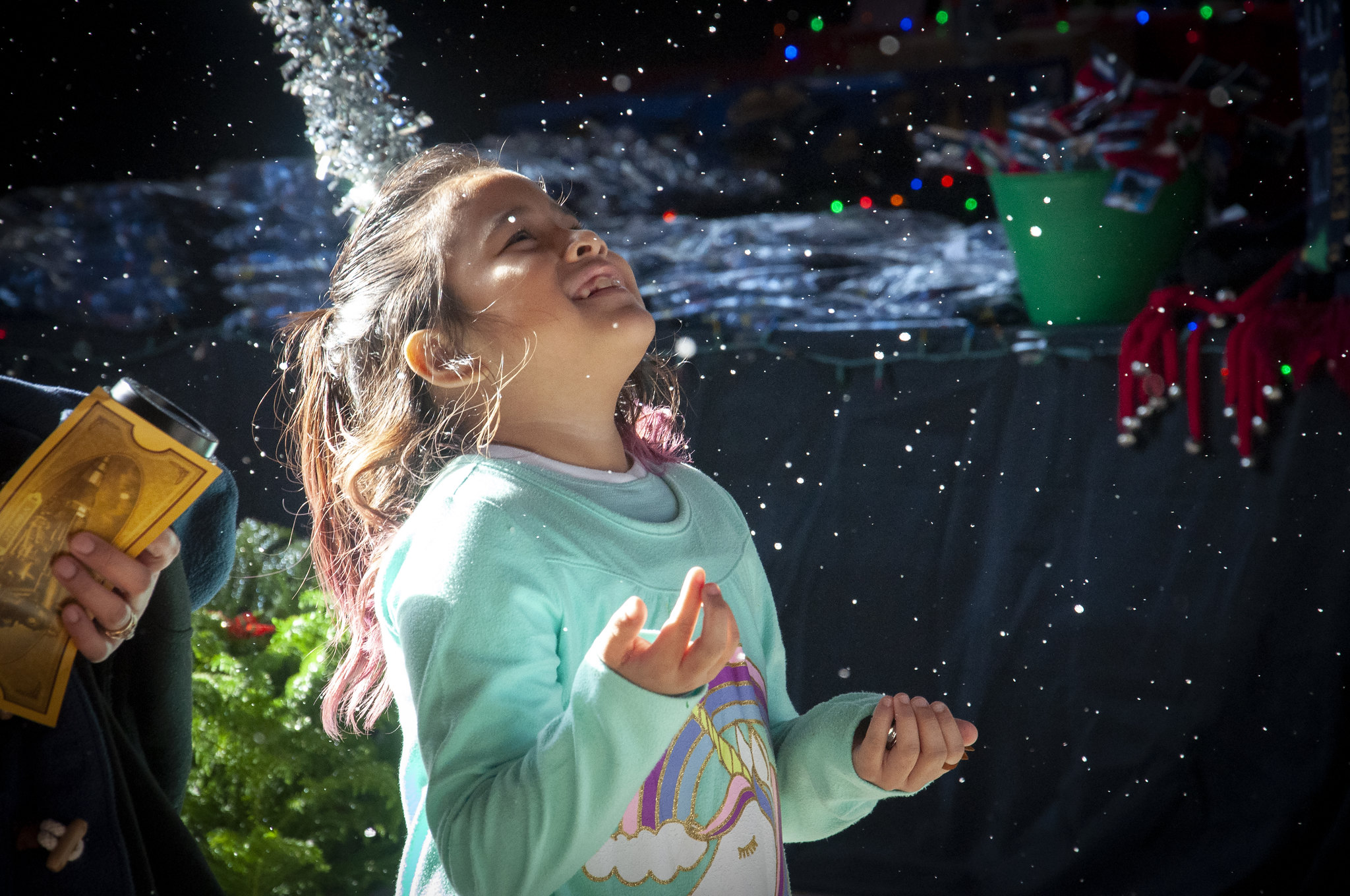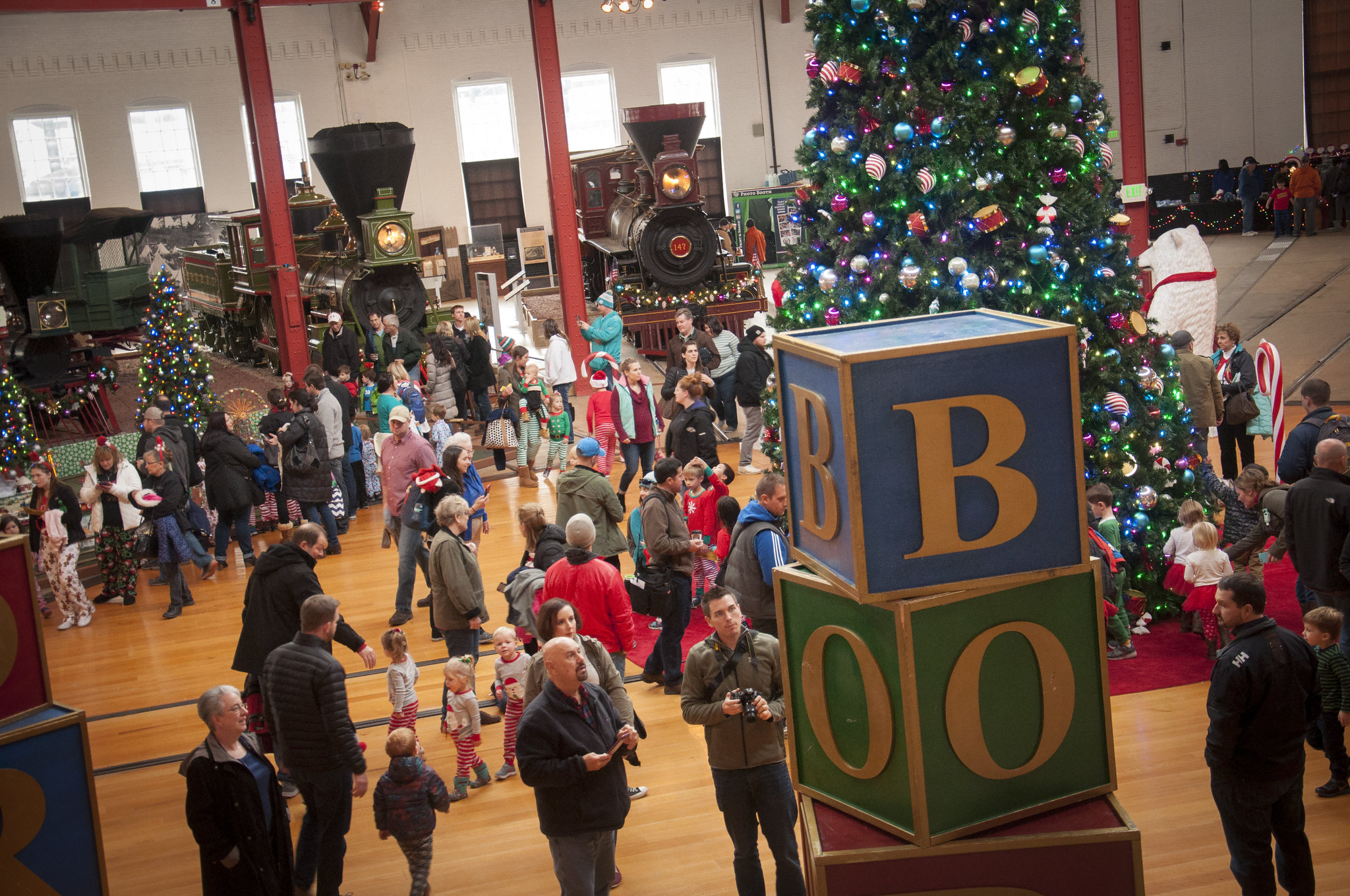 More upcoming events at the B&O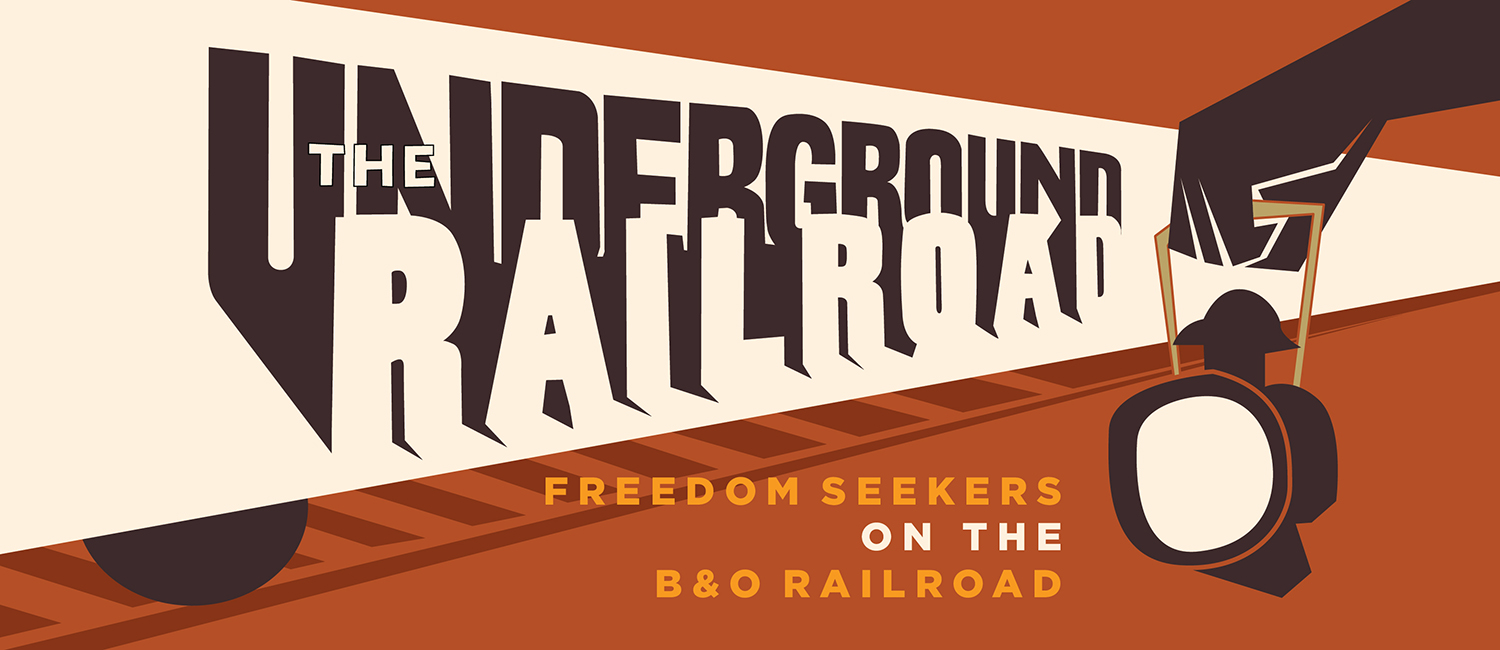 The Underground Railroad
Exhibition Open Sept. 24!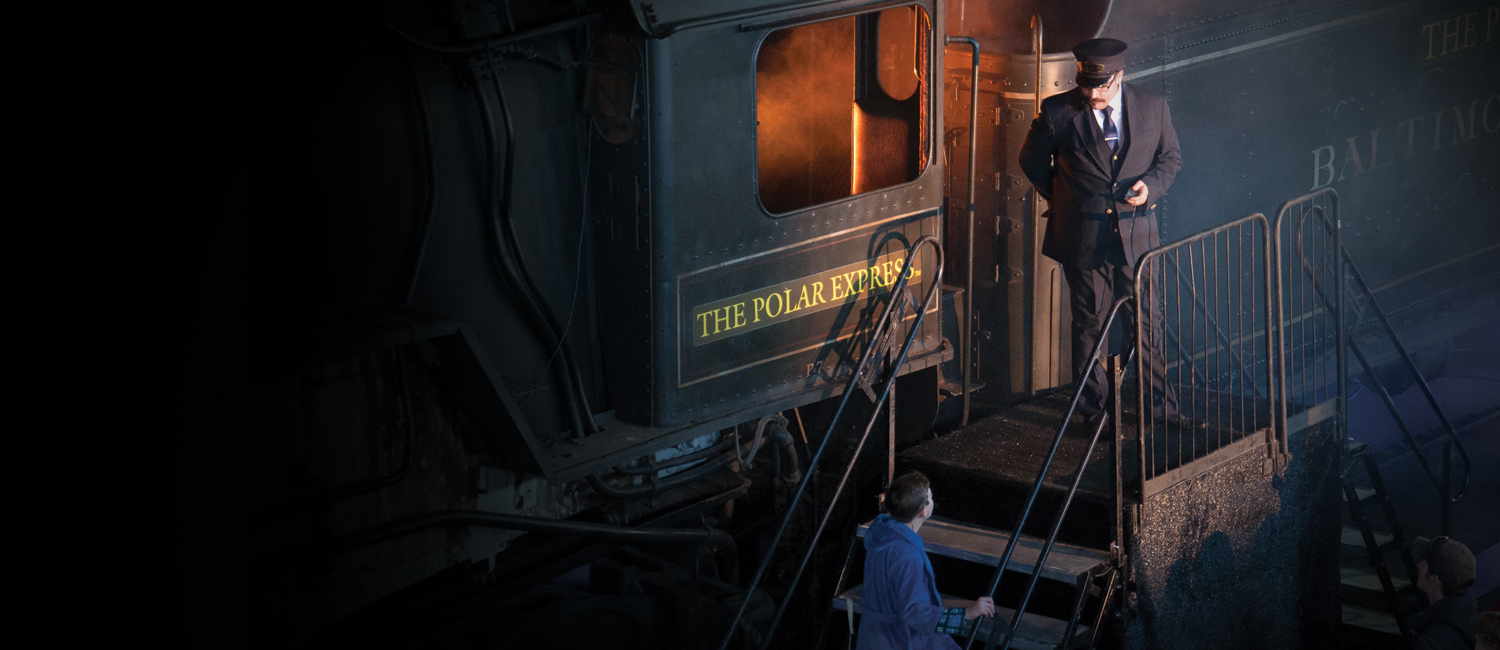 The Polar Express Train Ride
Nov. 25-27 & Dec. 2-4, 9-11 & 16-19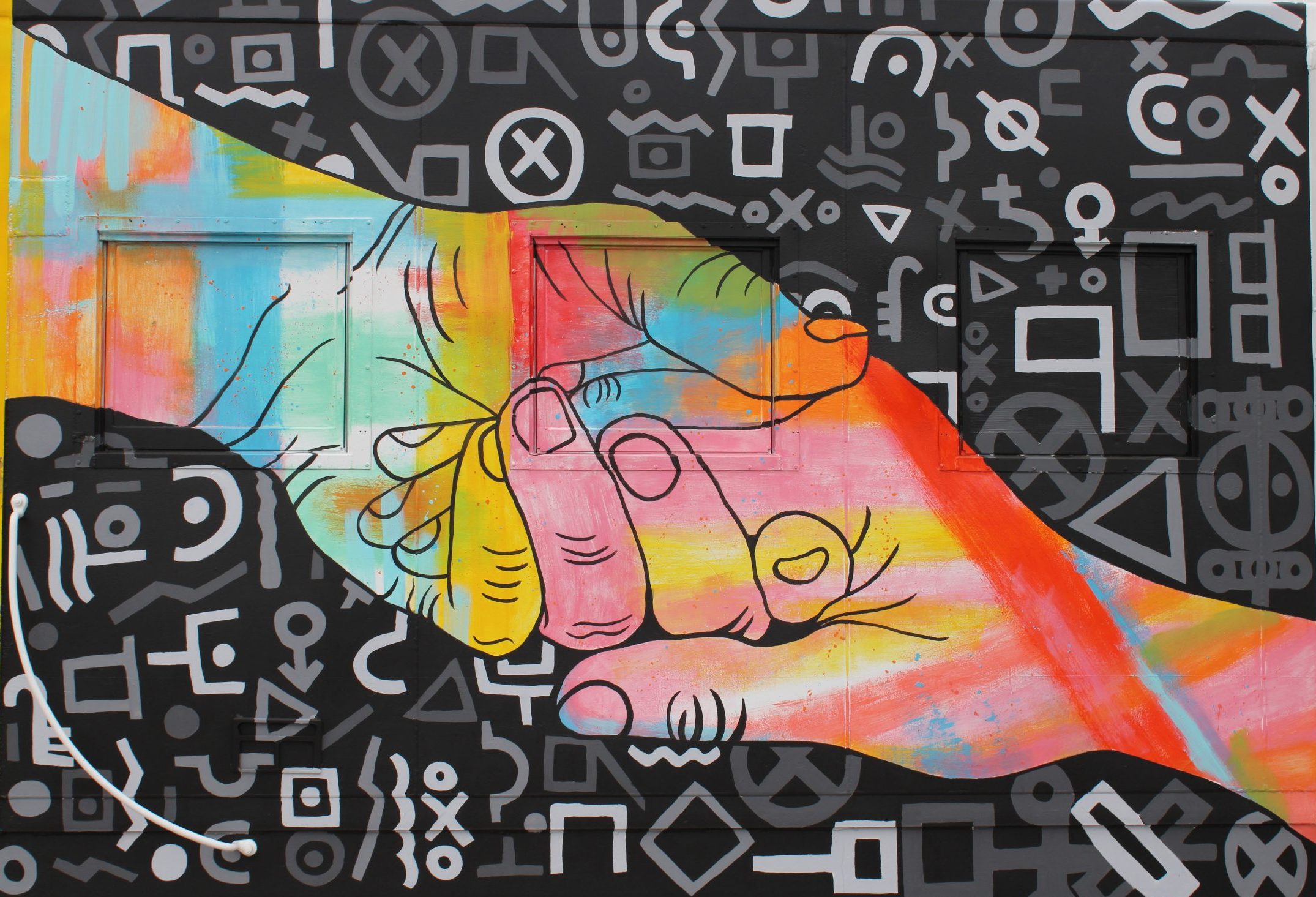 B&O Community Days
FREE Admission 3-8 PM on Sep. 29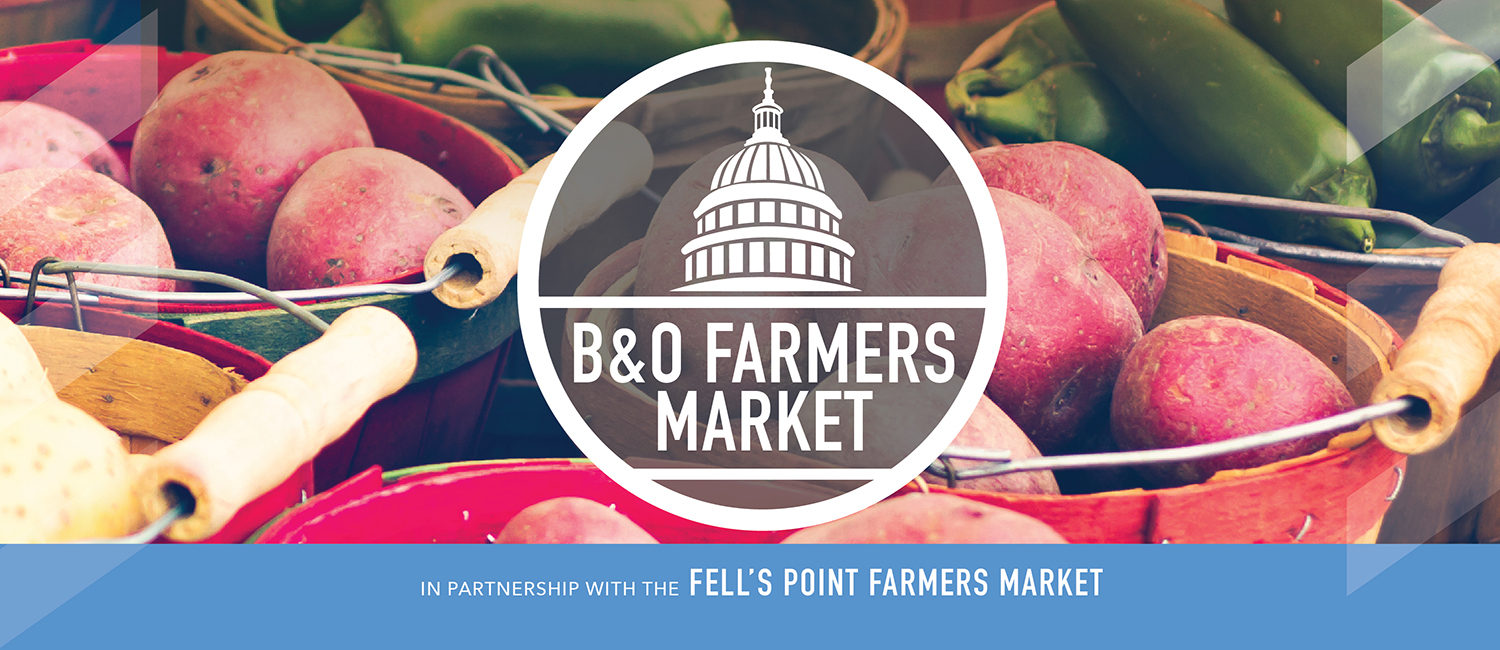 The B&O Farmers Market Returns!
Thursdays, 4:30-7:30 PM through Sep. 29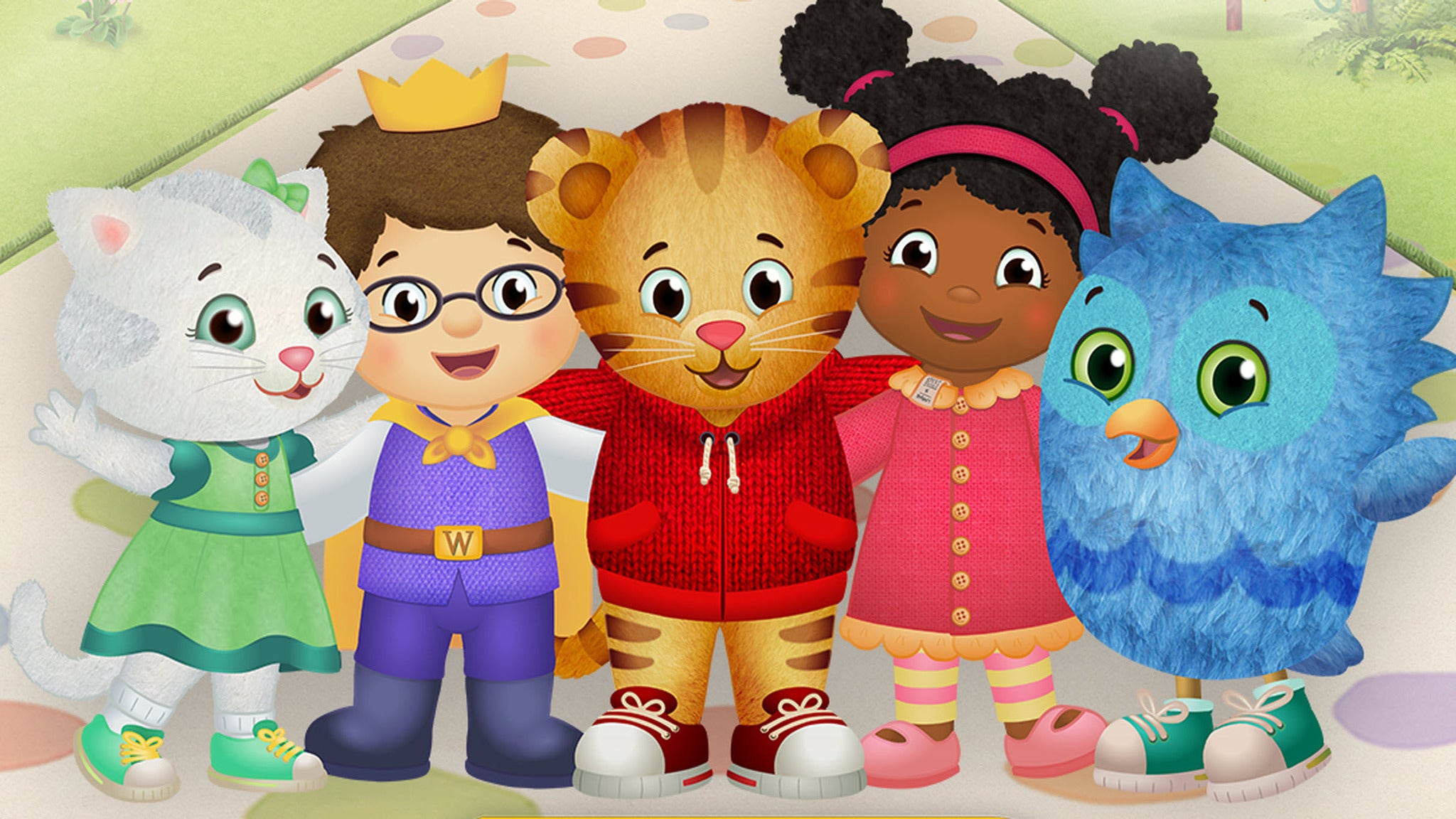 Meet Daniel Tiger at the B&O!
Oct. 1, 9-11 AM – Free to the public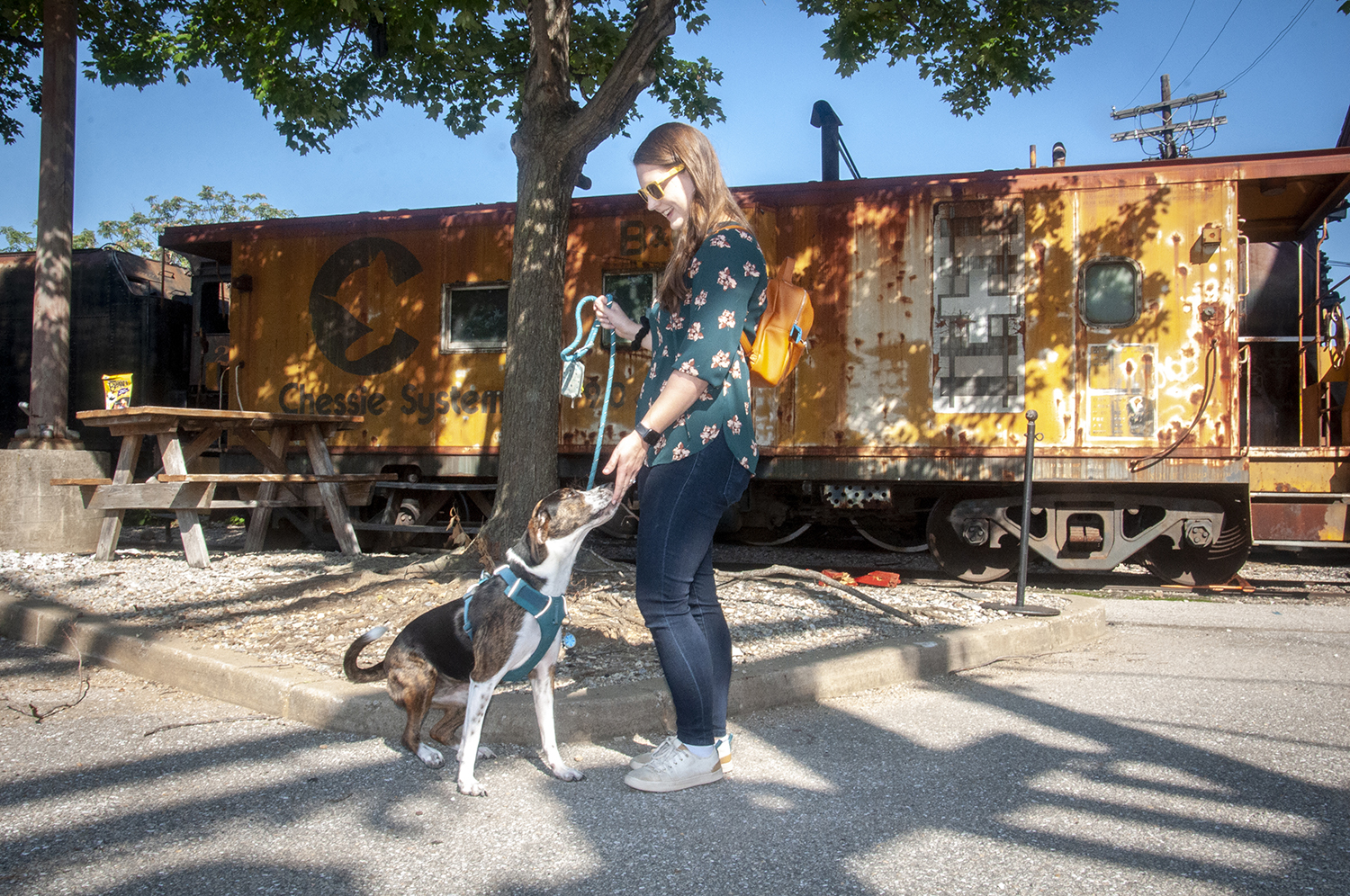 Tails on the Rails
Oct. 16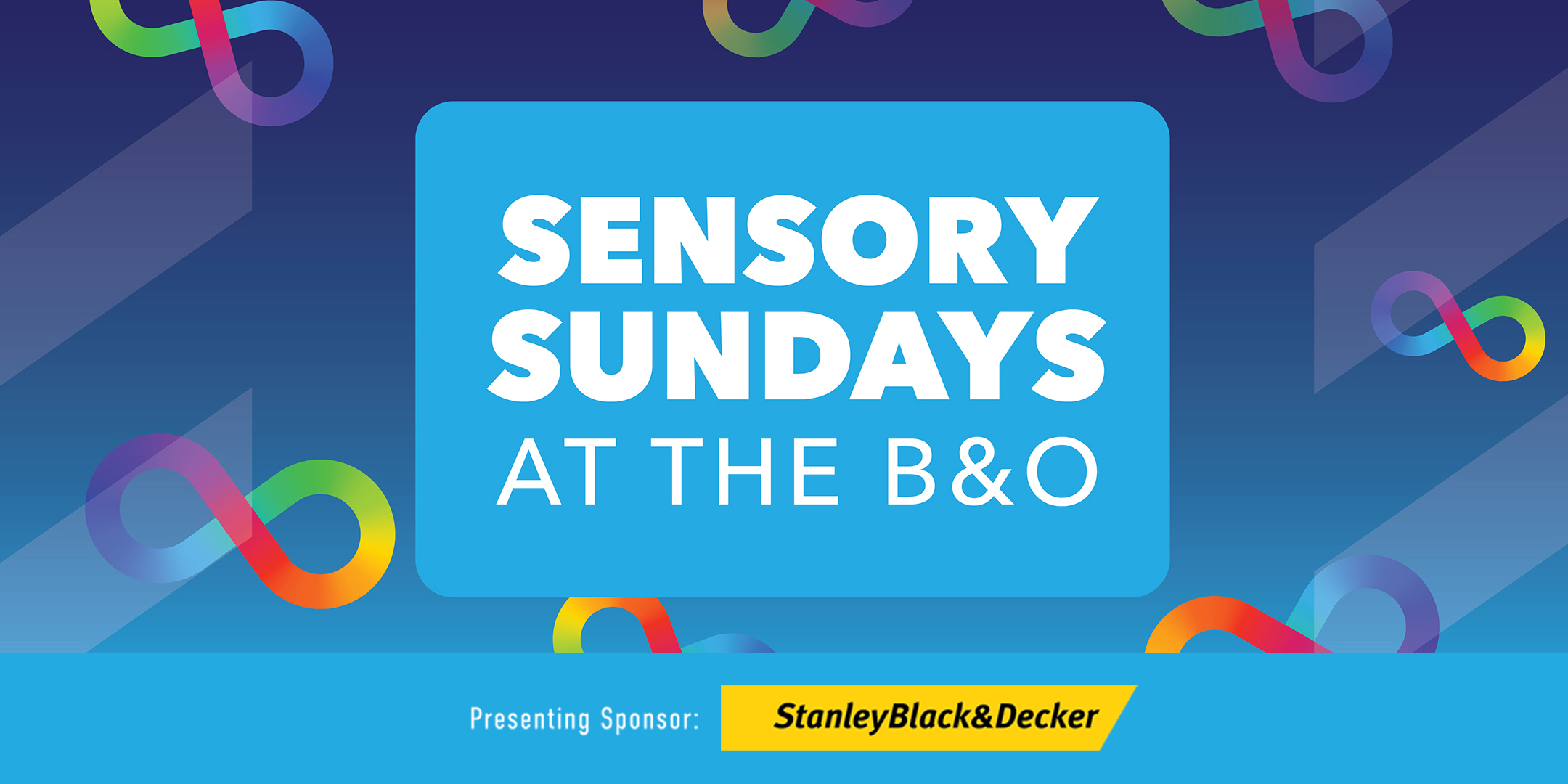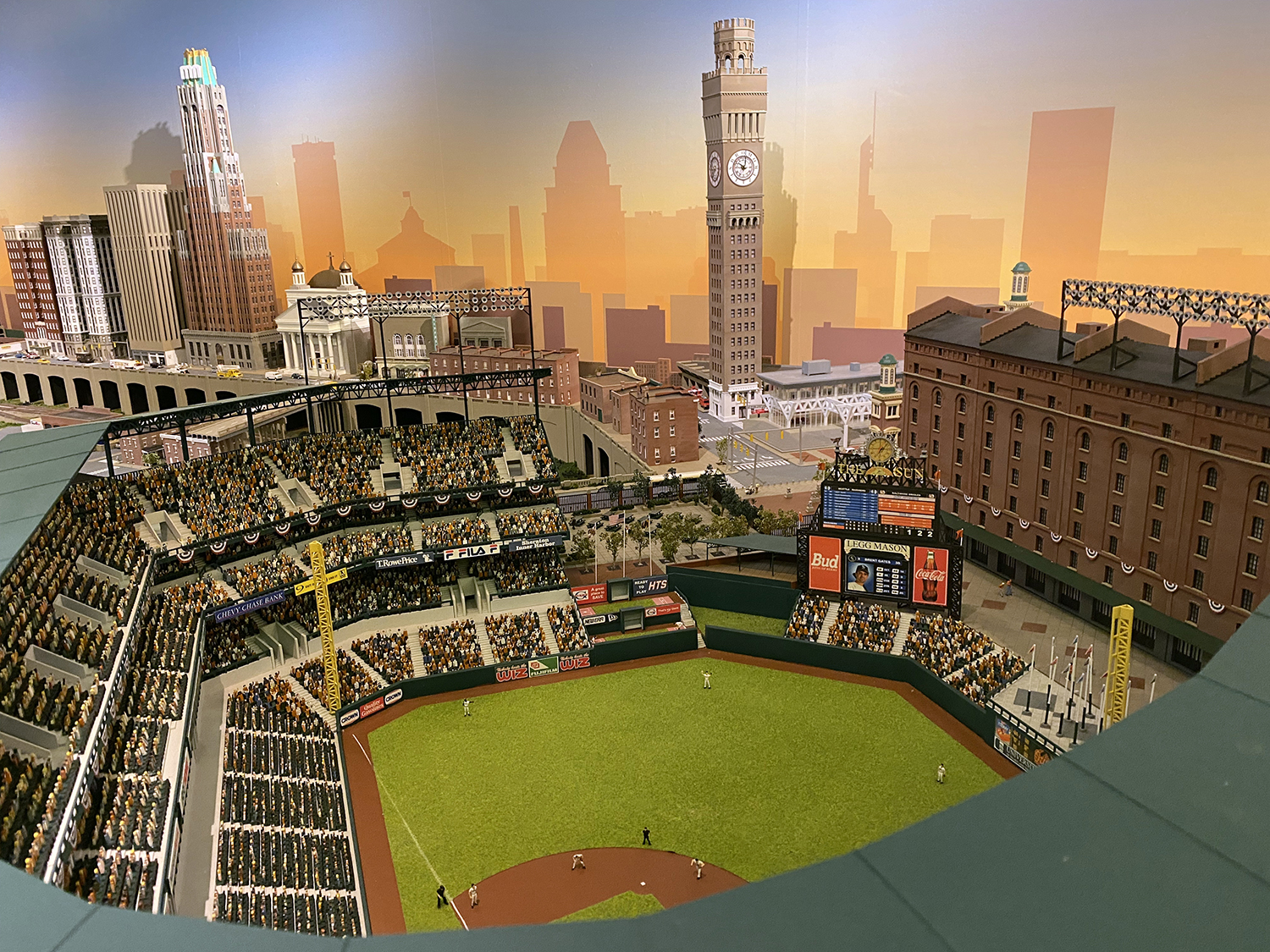 Bank of America Model Train Gallery
Now Open!
WITH GENEROUS SUPPORT FROM: