The B&O Railroad Museum offers a range of tours and experiences examining many diverse aspects of the railroad's history and delving into its role in the development of the nation. Take a train ride along the nation's first mile of commercial railroad, explore history and tour our campus on our Public & Junior Tours, get behind-the-scenes looks at the work we do here at the Museum, and more!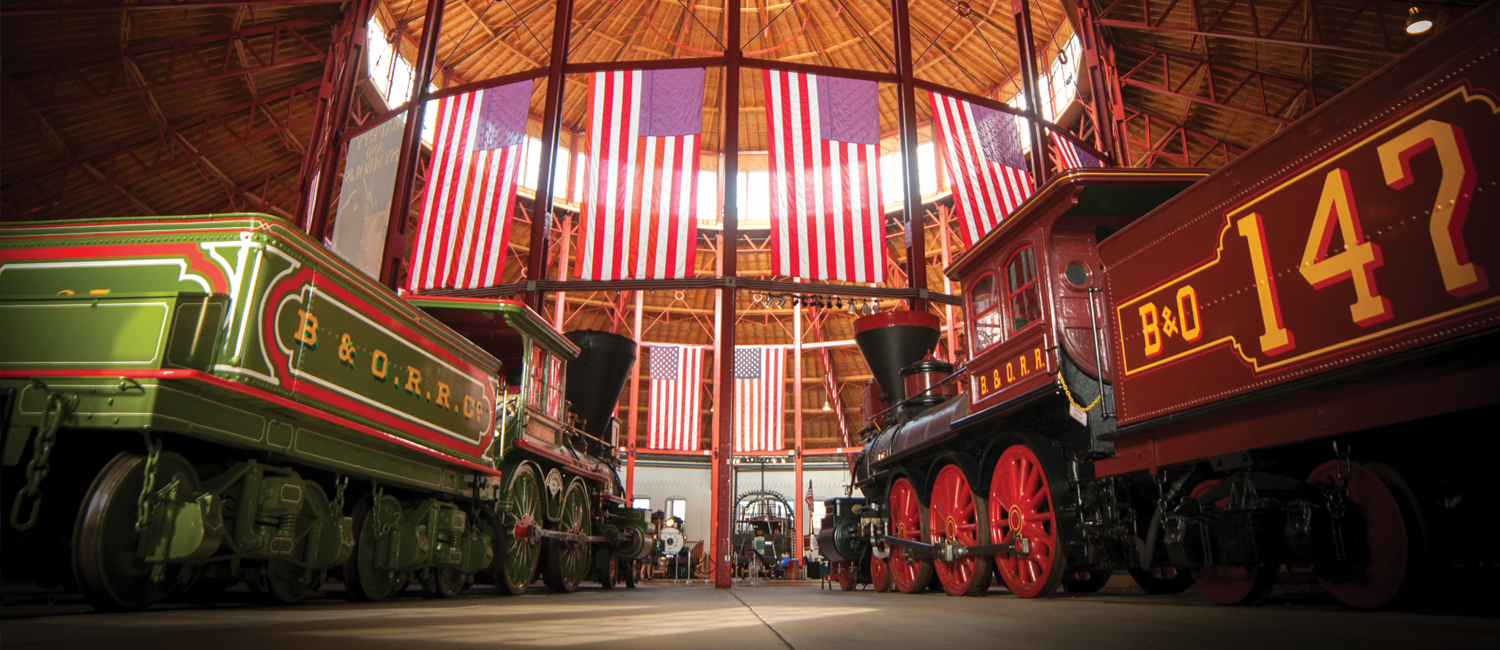 Guided Tours
Our guided tours are offered as standard Public Tours, kid-focused Junior Tours, and Group Tours for parties of 20 or more.
View More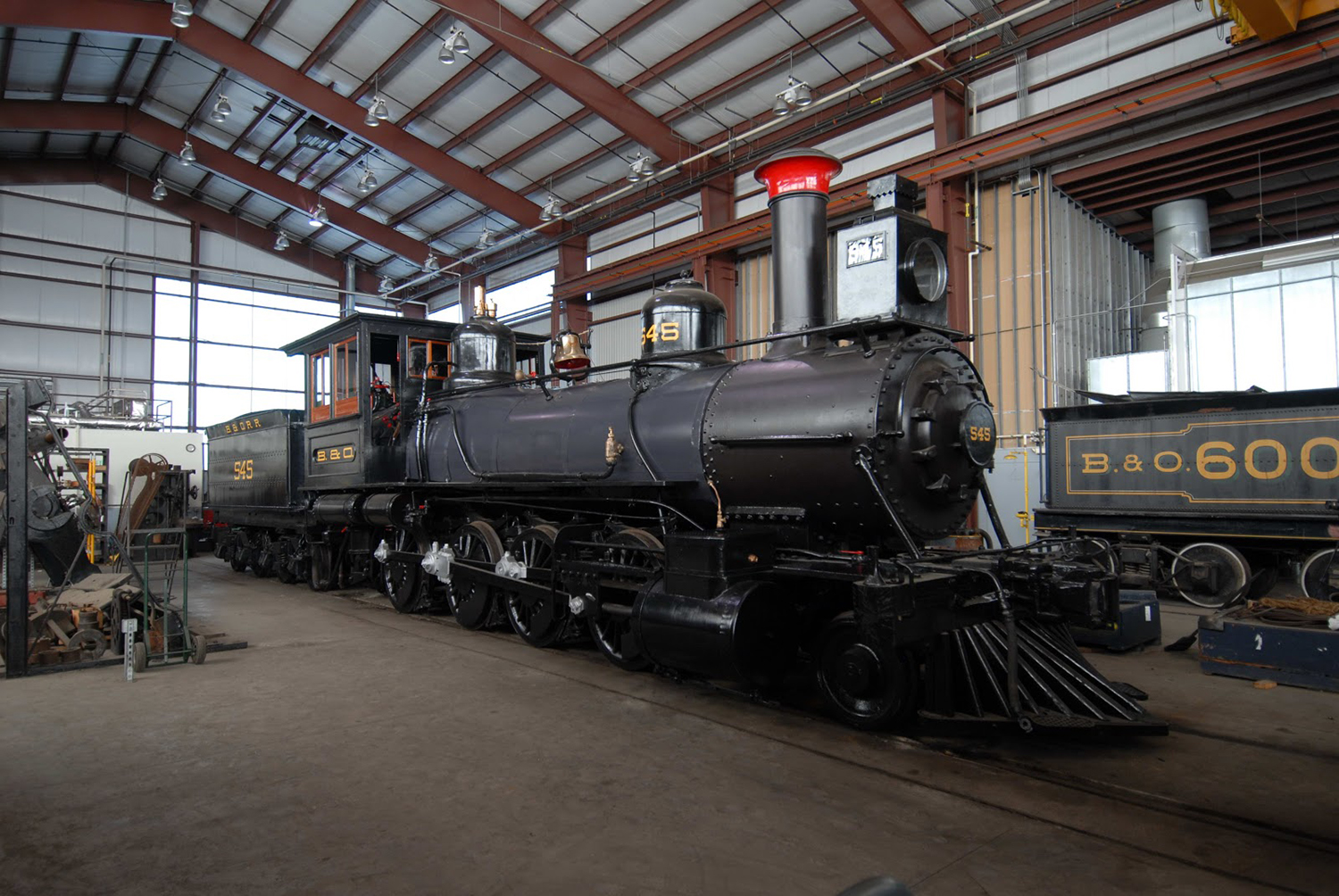 Behind the Scenes Experiences
Experience the B&O Railroad Museum behind-the-scenes with these special opportunities.
View More
Have a Group of 20 or more?
Book your group tour