The B&O Railroad Museum's community initiatives and partnerships reflect our sincere desire to contribute meaningfully to our community. By offering our space for a variety of events, initiatives, and programs intended to serve southwest Baltimore and beyond, we hope to help provide crucial support, resources, and opportunities to the vibrant community we are so proud to be a part of.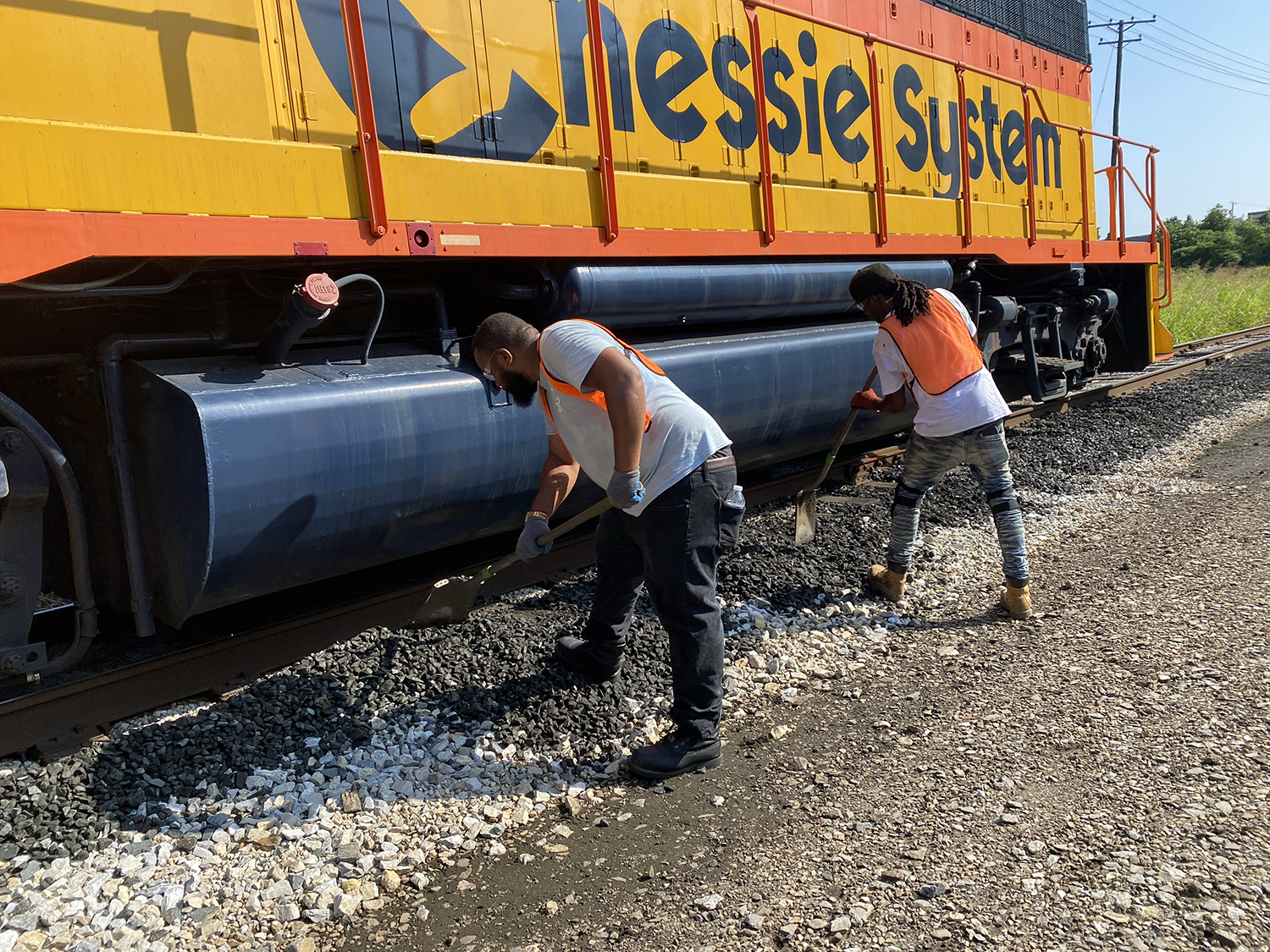 Restore Baltimore
An innovative workforce development program for the under-employed, in partnership with CCBC
View More

First Mile Stable
The Stable provides numerous benefits for the human and equine officers of the unit, as well as the immediate community and the Baltimore region as a whole.
View More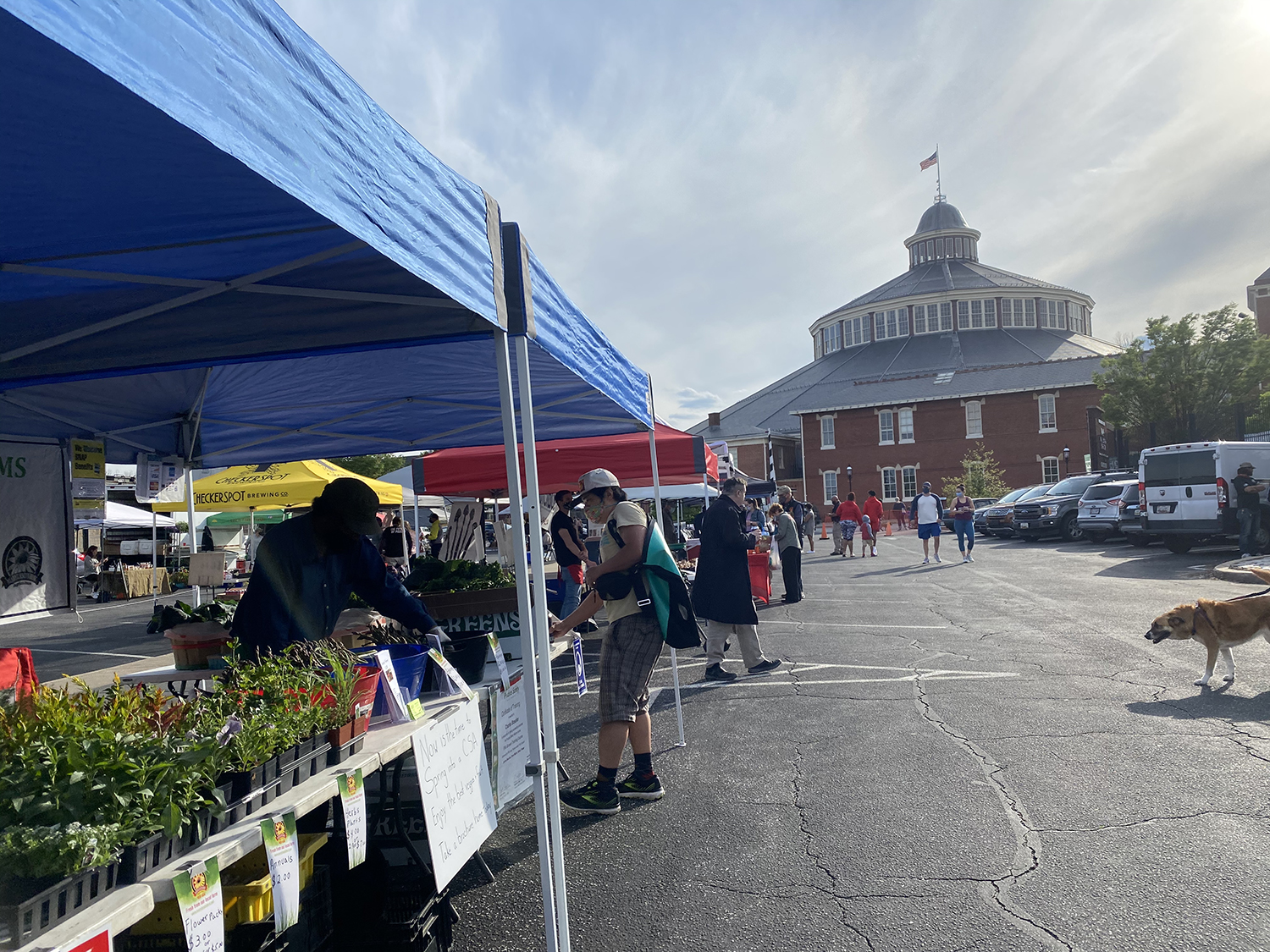 Community Events & Partnerships
The B&O Railroad Museum is proud to host a variety of events designed to welcome and engage members of our local community.
View More
Interested in partnering with the B&O?
Call 443-627-2374 or send a message below.