From the Desk of Kris Hoellen: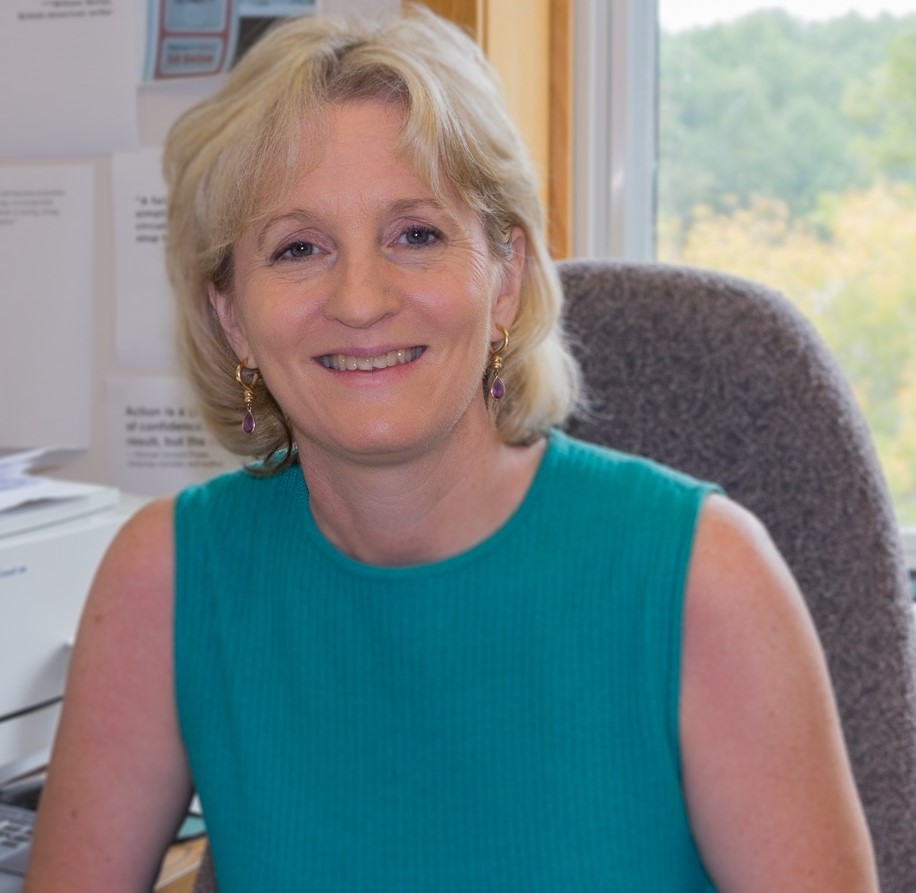 Hello and welcome to the B&O Railroad Museum, the birthplace of American railroading! This Museum offers a true sense of place – for it is here that one can ride on the first mile of commercial track ever laid in the country, stand where the first telegraph message was received, see where eight freedom seekers traveled through the Mt. Clare station on their way to freedom. Our Museum tells the story of America, every car in our collection is connected to a historic event, person, or place.
We have something for everyone at the B&O — whether you are interested in history, technology, or simply wonder how your food is shipped to you (we have the first Plate "F" refrigerated boxcar ever produced to use carbon dioxide as the cooling system, a car affectionately known as the 'Mickey D' car as it used to transport McDonald's french-fries), or if you are interested in American art or how the railroad spurred other inventions — we have something for you!
We pride ourselves on having a robust event calendar filled with activities for both children and adults, it is updated daily or simply sign up for our weekly newsletter, TrainMail, to stay informed.
Our Museum is special. Besides shepherding a world-class collection, we also care about our community. While not a community center, we are striving to be the center of our community. We encourage you to watch a short video highlighting our role as a community anchor.
Once again, we are pleased that TripAdvisor awarded the B&O the coveted Certificate of Excellence ranking; Washington Parent voted us 'Best Museum' in 2020; Lianorg, Asia's largest tourist and travel website awarded us a Top Choice Gold Medal two years in a row; USA Today ranks us among the TOP TEN things to do in Baltimore, and Trains Unlimited in the 21st Century names us among the top 10 railway museums in the world…and that's just to name a few!
We are conveniently located near I-95 for those arriving from local airports or outside of Maryland. We have gated, free and ample parking making access to the B&O easy! Everything at the B&O is easy — we also have food on-site, as well as other amenities. Make a day of it, and be prepared to say, "this is a really cool museum" or one of my favorite phrases is "I had no idea, I learned so much." Be prepared to be surprised!
In closing, the Museum is actively preparing for the 200th anniversary of American railroading in 2027. Ask about our plans and join us! Welcome Aboard!
Sincerely,

Kris Hoellen
Executive Director