The first, best, last, or only of their kind.
The Museum's locomotive and rolling stock collection contains many unique examples of historically significant pieces from the Baltimore and Ohio Railroad, as well as other regional railroads and includes the finest collection of 19th Century American steam locomotives found anywhere. The Museum's roster of locomotives and rolling stock represent the first, last, best or only of their kind in existence today. Explore some of these historic pieces on view at the museum below.
Explore Other Areas of the Collection
Only at the B&O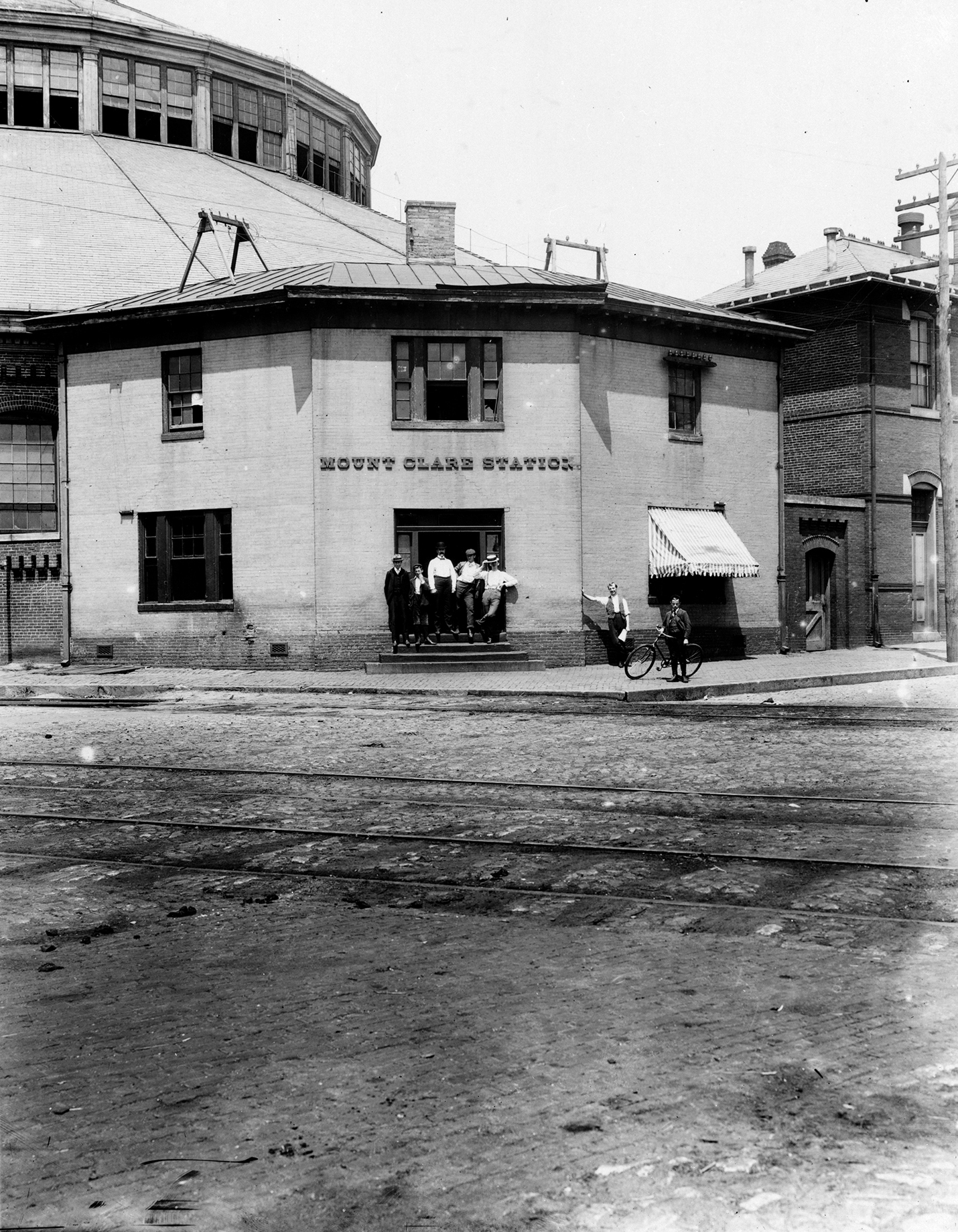 Did You Know?
The first passenger train ticket in the United States was sold on our historic site in 1830.