The first, best, last, or only of their kind.
The Museum's locomotive and rolling stock collection contains many unique examples of historically significant pieces from the Baltimore and Ohio Railroad, as well as other regional railroads and includes the finest collection of 19th Century American steam locomotives found anywhere. The Museum's roster of locomotives and rolling stock represent the first, last, best or only of their kind in existence today. Explore some of these historic pieces on view at the museum below.
Explore Other Areas of the Collection
Only at the B&O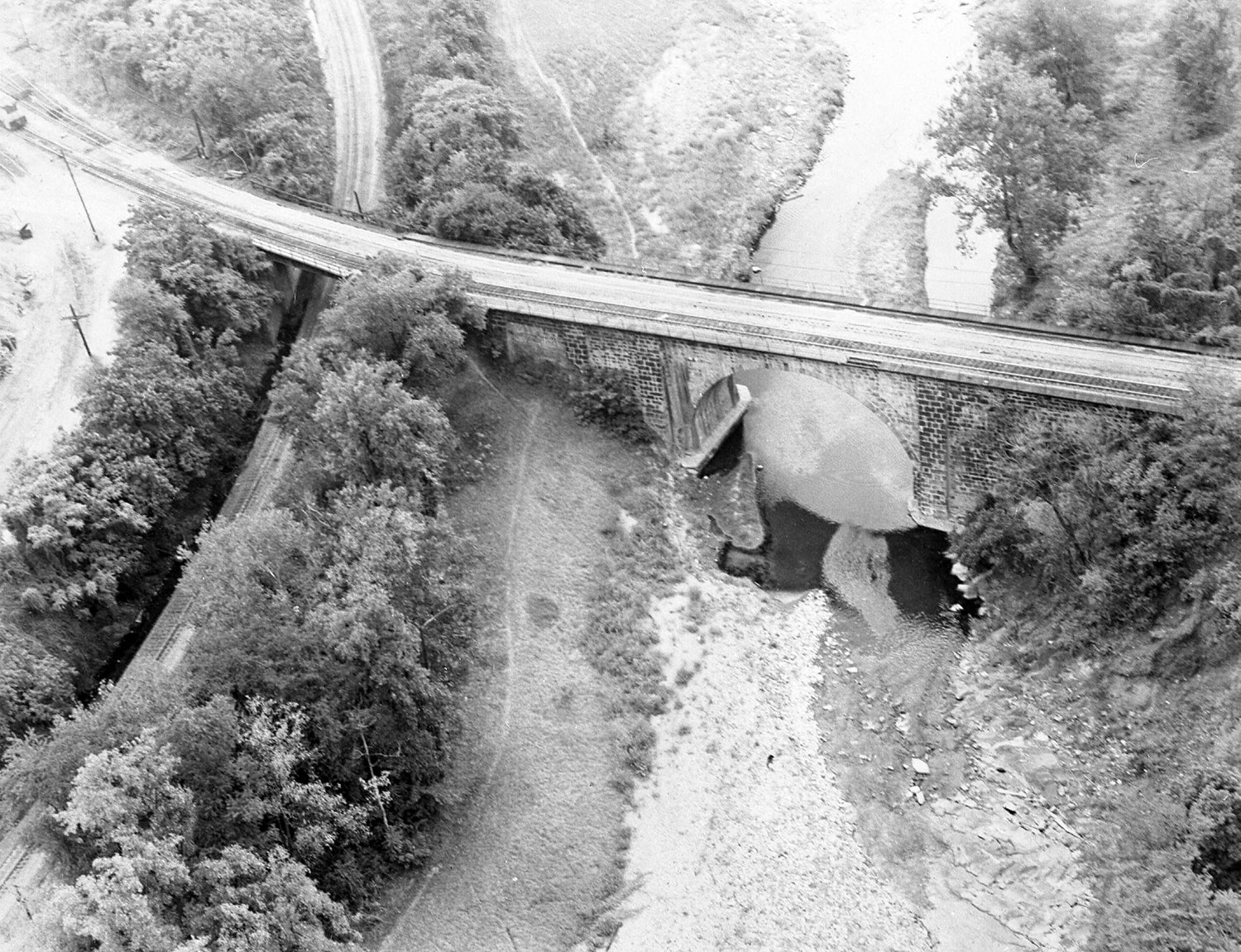 Did You Know?
Carrollton Viaduct, one of the first major rail bridges built in the world, was constructed by the B&O in 1829 and is so sturdy that it continues to carry CSX freight trains to this day.