Join us for Toddler Time every other Thursday, January – October, at 10:30 AM for a craft followed by a story and sing-a-long.
Designed for the naturally inquisitive minds of toddlers, the B&O's Toddler Time program celebrates the excitement of learning through various sensory exploration activities, helping young learners develop their motor skills and interact with the world around them. During the program's circle time, children follow along with an engaging story, learn our Toddler Time song and dance, and play exciting train games while building their knowledge and confidence.
Toddler Time is held in the Junior Junction section of the Roundhouse.
10:30 AM – Sing-a-long with musical instruments
10:45 AM – Story Time
11 AM – Craft
---
Join us for a special Holiday Toddler Time in December!
Story: Santa is Coming to Maryland by Steve Smallman
Activity: Storytime with Mrs. Claus & Photos with Santa!
Celebrate the holiday season with a winter themed craft and story read by Mrs. Claus.
2024 Schedule
Story: Night Train: A Journey from Dusk til Dawn by Annie Cronin Romano
Activity: New Year's Train
Children will use construction paper and oil pastels to create a train under New Year's fireworks.
Story: Goldy Luck and the Three Pandas by Natasha Yim
Activity: Paper Lantern
Children will read a story inspired by Chinese culture, then create paper lanterns for the Year of the Dragon.
Story: D is for Drinking Gourd by Nancy I. Sanders
Activity: Signal Light
Children will read an alphabet book inspired by Black history, then create a railroad signal light in honor of inventor Garrett Morgan.
Story: Magic Train Ride by Sally Crabtree
Activity: Make a Valentine
Children will create train themed valentines to give to loved ones.
Story: Thomas the Tank Engine Happy Birthday by Rev. W. Awdry
Activity: Birthday Hats
Children will create birthday hats in celebration of the B&O Railroad's 197th birthday.
Story: Silly McGilly by Michelle Dougherty, Eileen Cowley & Victoria Coffey
Activity: Weaving
For St. Patrick's Day children will read a story inspired by Irish culture, then create a traditional Irish weaving activity.
Story: Olive Dennis Railroad Engineer by Kaye Baillie
Activity: Build a Train
In honor of Olive Dennis's pioneering work, children will design their very own train!
Story: Curious George Takes a Train by Margaret & H. A. Rey
Activity: Conductor Hat
Children will design their very own conductor hat!
Story: B is for Blue Crab: A Maryland Alphabet by Shirley C. Menendez
Activity: Morse Code Name Trains
Did you know the telegraph was invented right here in Maryland? Children will use the Morse code alphabet to create a name train.
Story: Owney the Mail-Pouch Pooch by Mona Kerby
Activity: Design a Stamp
Children will learn about the real life Owney who worked for the USPS on the railroad, then design their very own stamp.
Story: Dinosaur Train by John Steven Gurney
Activity: Dinosaur Hat
Children will create dinosaur hats to turn all the museum's trains into Dinosaur Trains for the day.
Story: Gordon's New View by Thomas & Friends
Activity: Train Shaped Sun Catchers
Children will use tissue paper to create a colorful train shaped sun catcher.
Story: Trouble on the Tracks by Kathy Mallat
Activity: Shape Train
Children will decorate a train by identifying various shapes and colors.
Story: Our Flag Was Still There by Jessie Hartland
Activity: Independence Day Crown
Children will create their own Independence Day crown inspired by the Statue of Liberty.
Story: My Friend Julia: A Sesame Street Book about Autism by Jennifer Cook
Activity: All Aboard! Booklet
Children will create a booklet about diversity amongst their peers and how to be inclusive of all friends.
Story: Trains Don't Sleep by Andria Rosenbaum
Activity: Name Train
Children will create a train to spell their names by assigning each train car a letter.
Story: Down by the Station by Will Hillenbrand
Activity: Railroad Horse
Children will color and assemble a railroad horse — don't forget to give it a name!
Story: Crossing by Philip Booth
Activity: My Train
Children will create a train-shaped frame and be able to attach their picture in the window as the engineer. Remember to bring a photo of your child in with you!
Story: Train Trip by Deanna Caswell
Activity: Clay Hand Prints
Children will read a story about how grandparents impact their lives then create a clay hand print ornament.
Story: Terrific Trains by Tony Mitton & Ant Parker
Activity: "Melting" Tissue Paper Trains
Children will create colorful trains using "melting" tissue paper!
Story: Police Officers on Patrol by Kersten Hamilton
Activity: Make a First Responder's Badge
Children will read a story about police horses, learn about our first responders, then create their very own first responders badge!
Story: The Spooky Express Maryland by Eric James
Activity: Trick or Treat & Pipe Cleaner Spiders
Children will read a Halloween-themed story, then have the opportunity to Trick-or-Treat and complete a craft.
December 5, 2024 — Holiday Toddler Time!
Story: There's a Moose on the Christmas Caboose by Michael MacCurtain
Activity: Santa Photo Picture Frame
Mrs. Clause will read a story, then children will have the opportunity to create a picture frame for their picture with Santa.
Upcoming Events at the B&O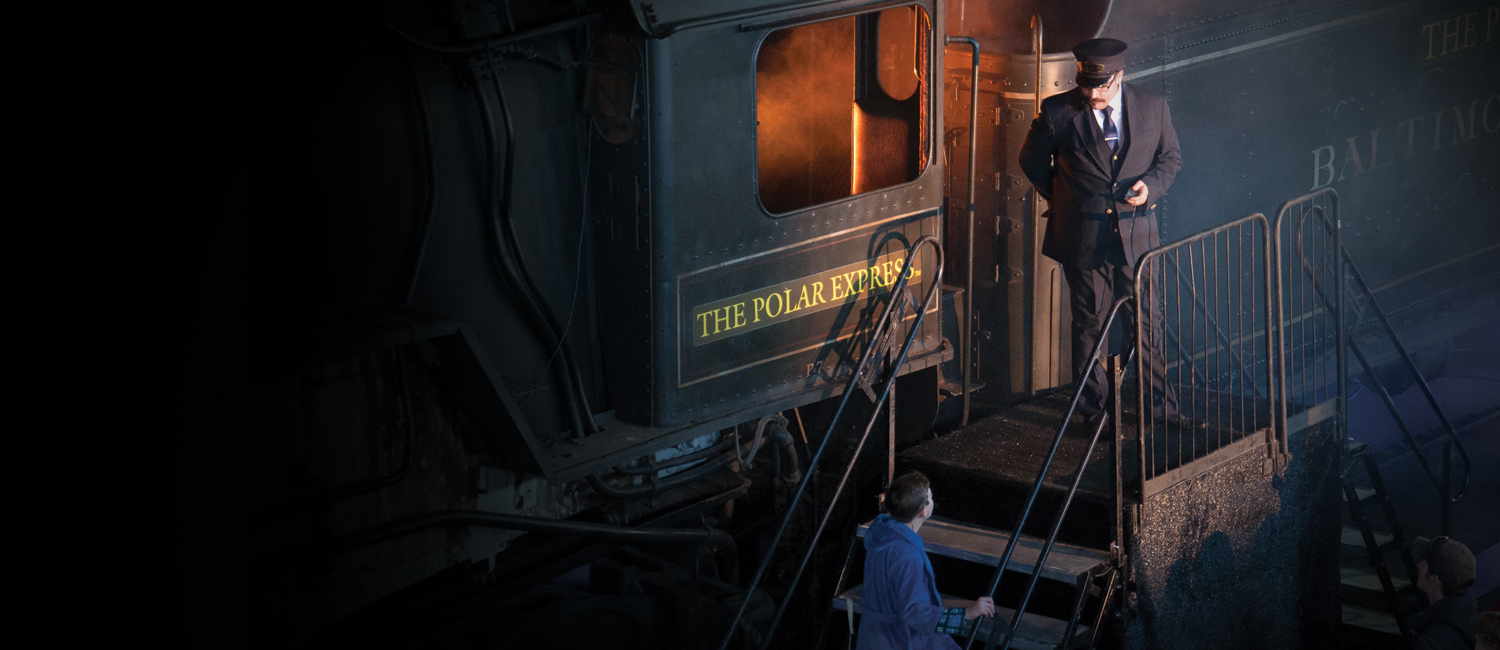 THE POLAR EXPRESS™ TRAIN RIDE
November 24-26 & December 1-3, 8-10 & 15-19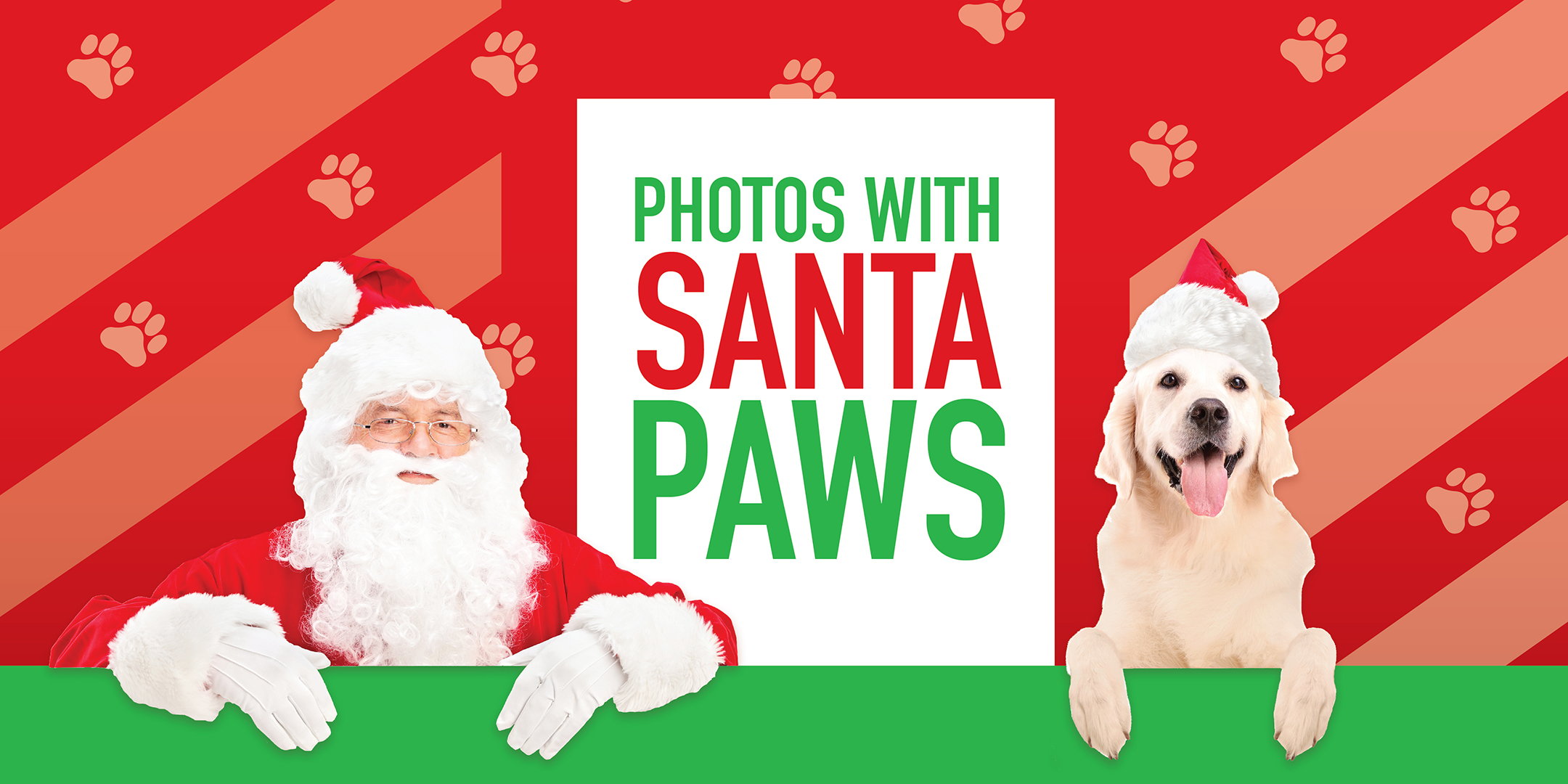 Pet Photos with Santa
Tuesday, December 5 @ 5 – 7 PM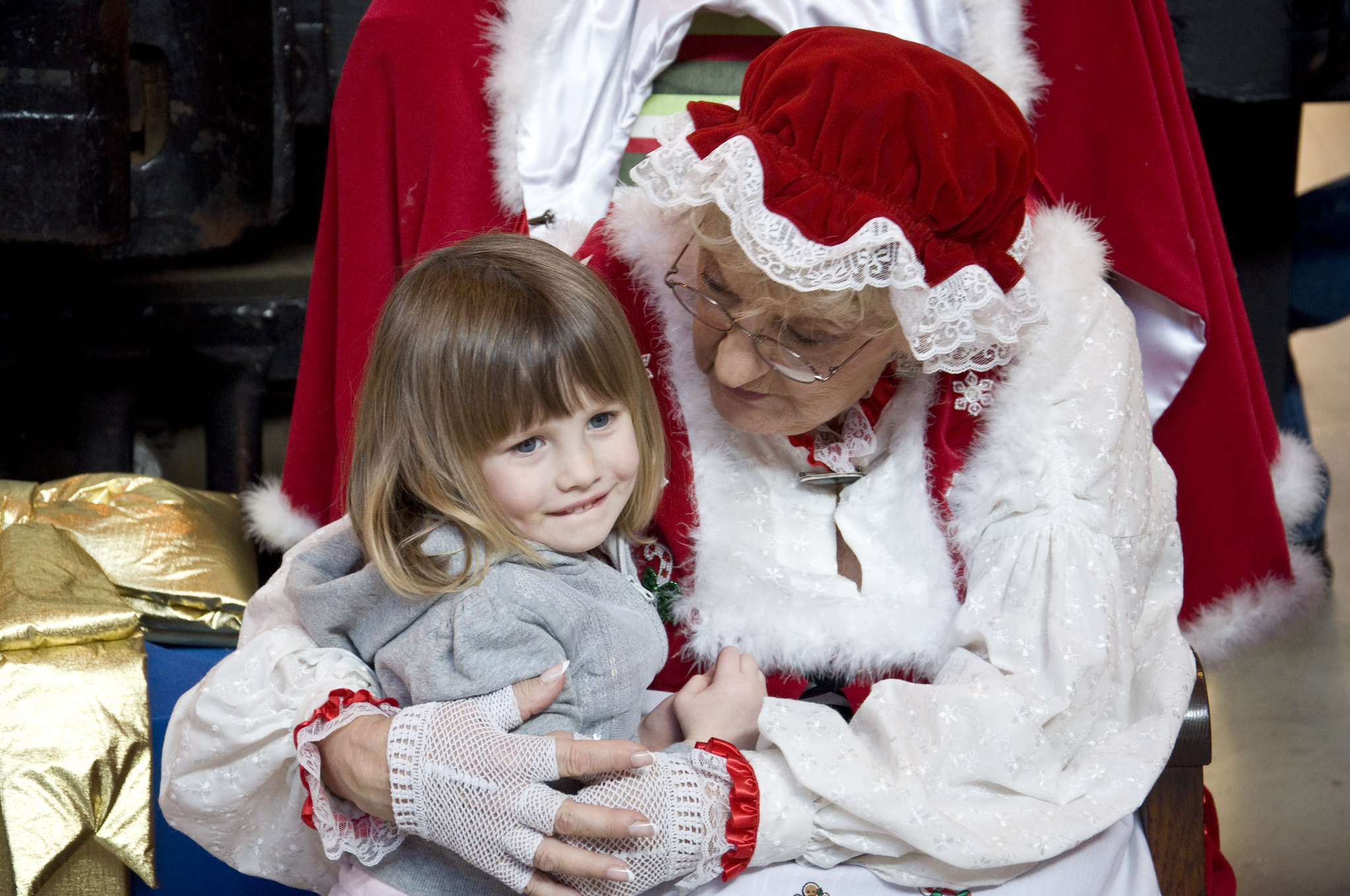 Holiday Toddler Time
Thursday, December 7 @ 10:30 AM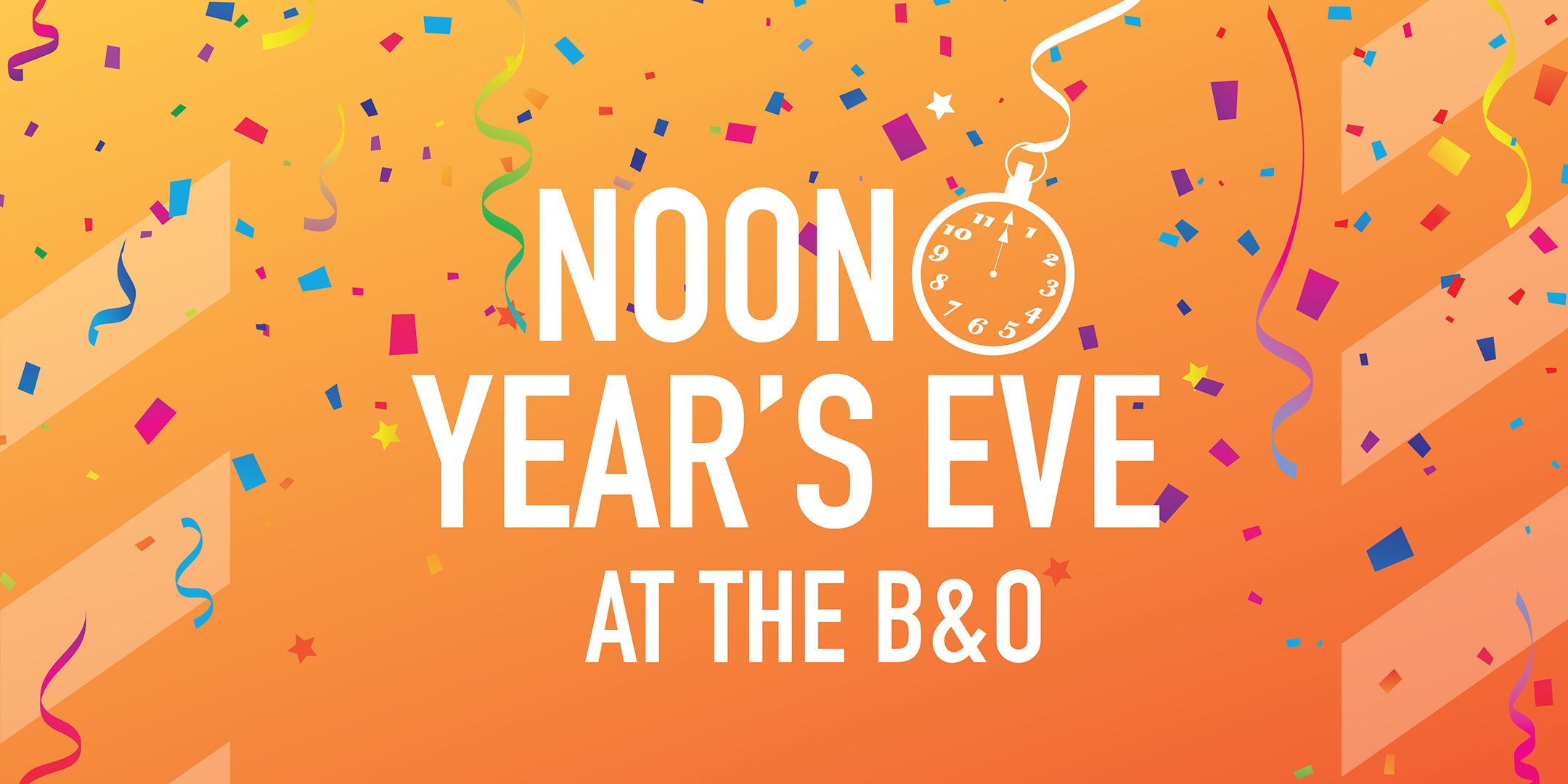 Noon Year's Eve
Sunday, December 31 @ 10 AM – 1 PM
WITH GENEROUS SUPPORT FROM:
More for kids & families