Join us for Toddler Time every other Thursday, January – October, at 10:30 AM* for a craft followed by a story and sing-a-long.
Designed for the naturally inquisitive minds of toddlers, the B&O's Toddler Time program celebrates the excitement of learning through various sensory exploration activities, helping young learners develop their motor skills and interact with the world around them. During the program's circle time, children follow along with an engaging story, learn our Toddler Time song and dance, and play exciting train games while building their knowledge and confidence.
*Please note: Toddler Time on June 8, 2023 has been canceled.
---
2023 Schedule — Join us for another year of Toddler Time!
Story: Chugga Chugga Choo Choo by Kevin Lewis
Activity: Make a Train Whistle!
Kids will create a working train whistle craft.
Story: Trains by Anne Rockwell
Activity: Book of Train Cars
Kids show off their knowledge of train cars (and coloring skills!) as we create an engaging and informative booklet.
Story: There's a Train Out for Dreamland by Frederich Heider
Activity: Sleepy Groundhog Puppets
Kids will make a puppet to celebrate Groundhog Day. Bonus: Come dressed in your pajamas!
Story: Molly & Mae: A Friendship Journey by Danny Parker and Freya Blackwood
Activity: Mazes & Maps!
Kids will follow the path from one friend's house to another.
Please Note: This Toddler Time will begin at 10 AM.
Story: Curious George Takes a Train by Margaret & H.A. Rey
Activity: A Day at the Train Station
Kids experience the excitement of a train ride by making a conductor's hat! Bookmark craft and coloring pages also available as we celebrate Read Across America Day.
Story: Magic Train Ride by Sally Crabtree
Activity: Make Some Magic!
Kids will celebrate St. Patrick's Day by making a necklace of lucky objects.
Story: Trains by Bryce Barton
Activity: Types of Trains Puzzles
Kids assemble paper puzzles to reveal a secret picture — see how many trains you can collect!
Story: Freight Train by Donald Crews
Activity: We Know our Colors!
Kids practice color identification with a train coloring picture that pairs with the story.
Story: Henry and the Elephant by Thomas & Friends
Activity: Fill the Train!
Kids will choose zoo animals that fit inside the train car to go to the zoo.
Story: Whoo! Whoo! Goes the Train by Anne Rockwell
Activity: "I Spy" Nature Activity
Kids will learn about nature.
Story: Engine, Engine Number Nine! by Stephanie Calmenson
Activity: Counting Train Cars!
Kids will create a counting booklet with train cars for practice.
June 8, 2023 — Toddler Time will not be held this week. Please join us on June 22!
Story: I Saw an Ant on the Railroad Track by Joshua Prince
Activity: Learn about Bugs
Kids will name and recognize different insects walking along the railroad track.
Story: Police Officers on Patrol by Kersten Hamilton
Activity: Visit the First Mile Stables!
Kids will ride the Mile One Express to the First Mile Stables (home of the Baltimore City Mounted Police Unit) to meet the horses, hear from officers, and read a story.
Story: How to Train a Train by Jason Carter Eaton
Activity: Pet Trains
Kids will choose a pet train, design it, and give it a name.
Story: C is for Caboose by Traci N. Todd
Activity: Build a Train
Kids will learn ordinal number words and build a train from the first to last car.
Story: The Train Rolls On by Jodi Adams
Activity: The Animal Express!
Kids will match the zoo animal to the correct car.
Story: Flynn Saves the Day! By Thomas & Friends
Activity: Community Helpers
Kids will learn about helpers in our community.
Story: Alphabet Trains by Samantha R. Vamos
Activity: Everything Railroads from A-Z!
Kids will practice their alphabet skills with a coloring book.
Story: Train! by Judi Abbott
Activity: What's your favorite?
Kids will identify their favorite things with an interactive booklet.
Story: Down by the Station by Will Hillenbrand
Activity: Create a Railway Sign
Kids learn about the history of rail companies and create their own sign for their person railway company!
Story: Henry and the Ghost Train by Thomas & Friends
Activity: Spooky Storytime!
Kids will trick or treat!
Story: Santa is Coming to Maryland by Steve Smallman
Activity: Storytime with Mrs. Claus!
Celebrate the holiday season with a winter themed craft and story read by Mrs. Claus.
More upcoming events at the B&O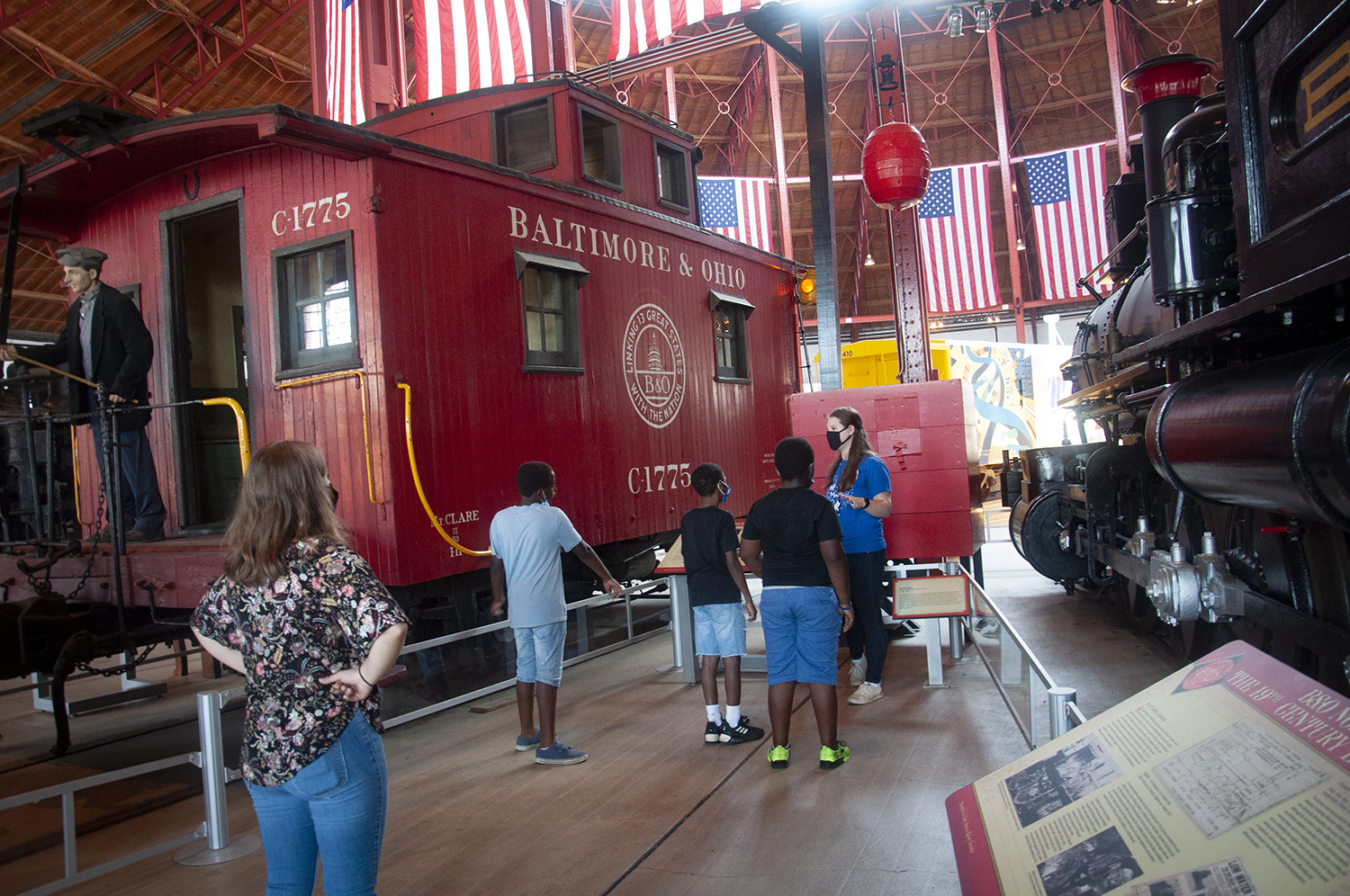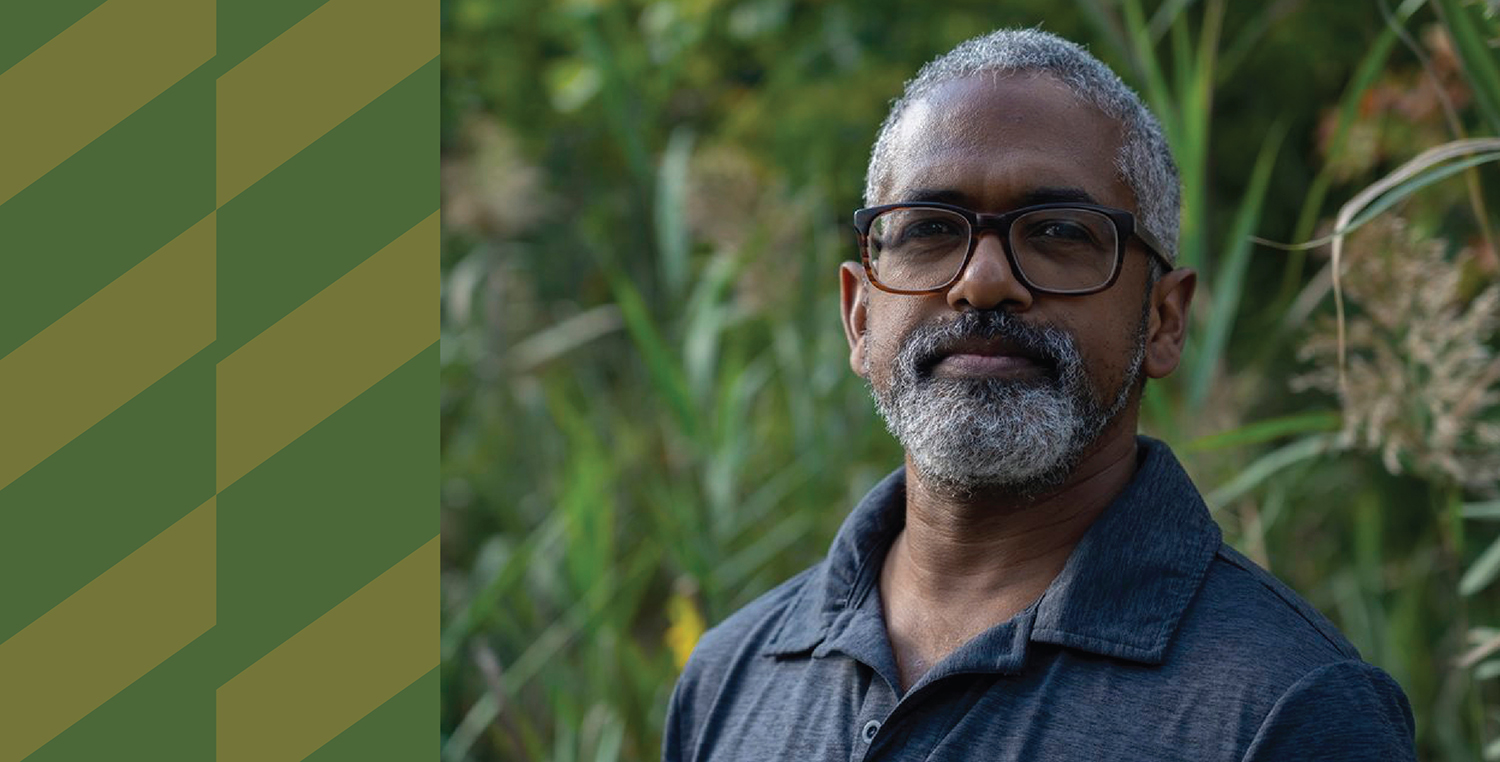 Special Guest Lecture from Underground Railroad Historian Anthony Cohen
June 17 @ 1:30 PM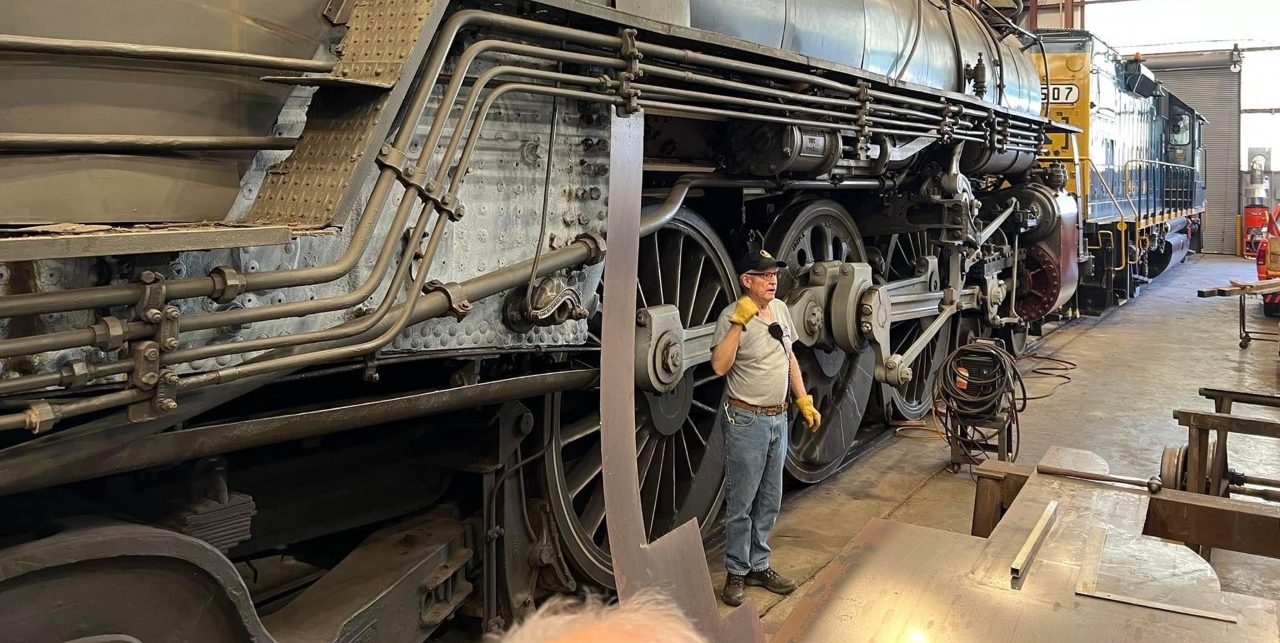 Restoration Shop Tour
June 18 @ 11:45 AM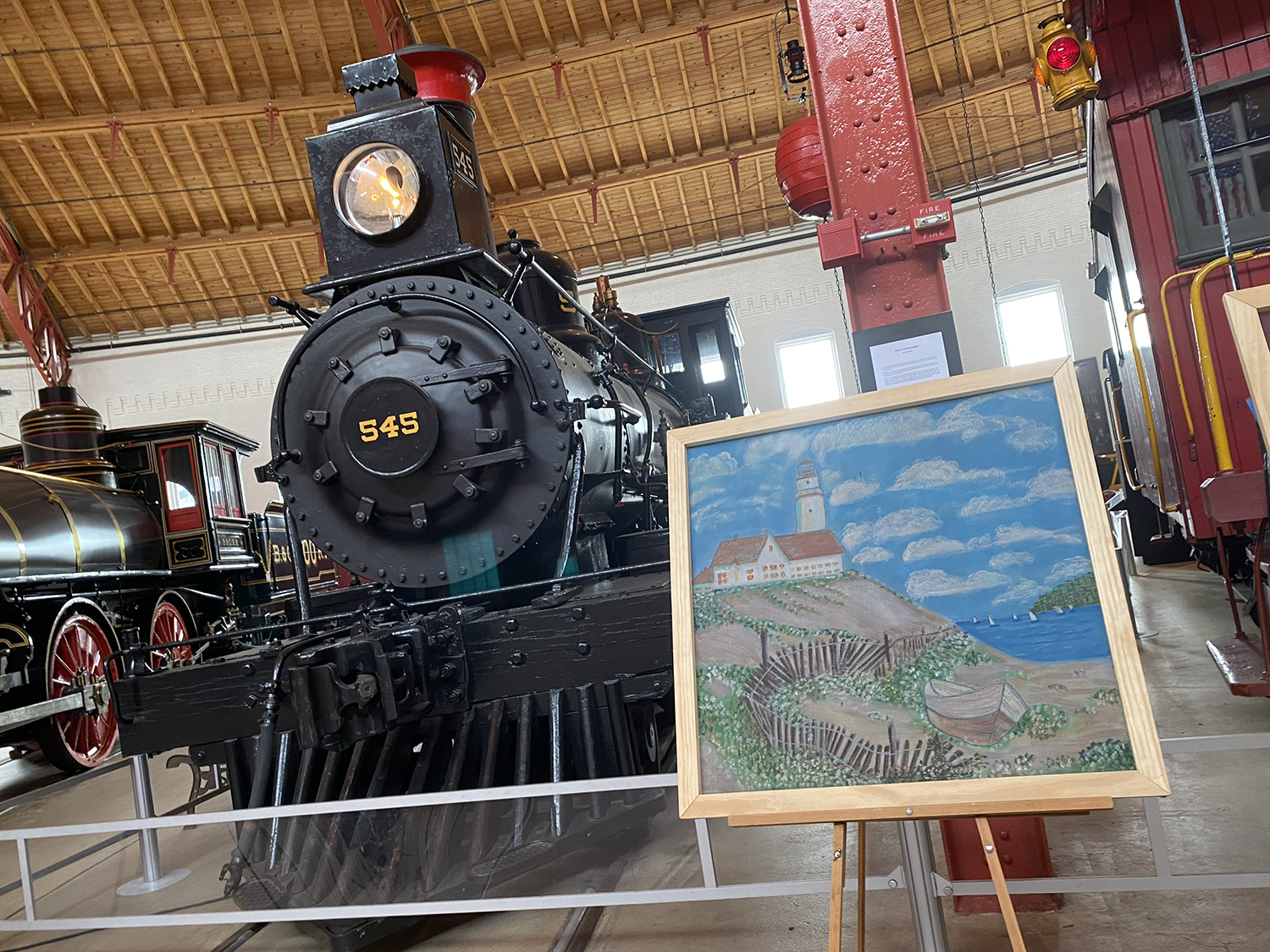 Screen Painting at the B&O
May 26 – June 11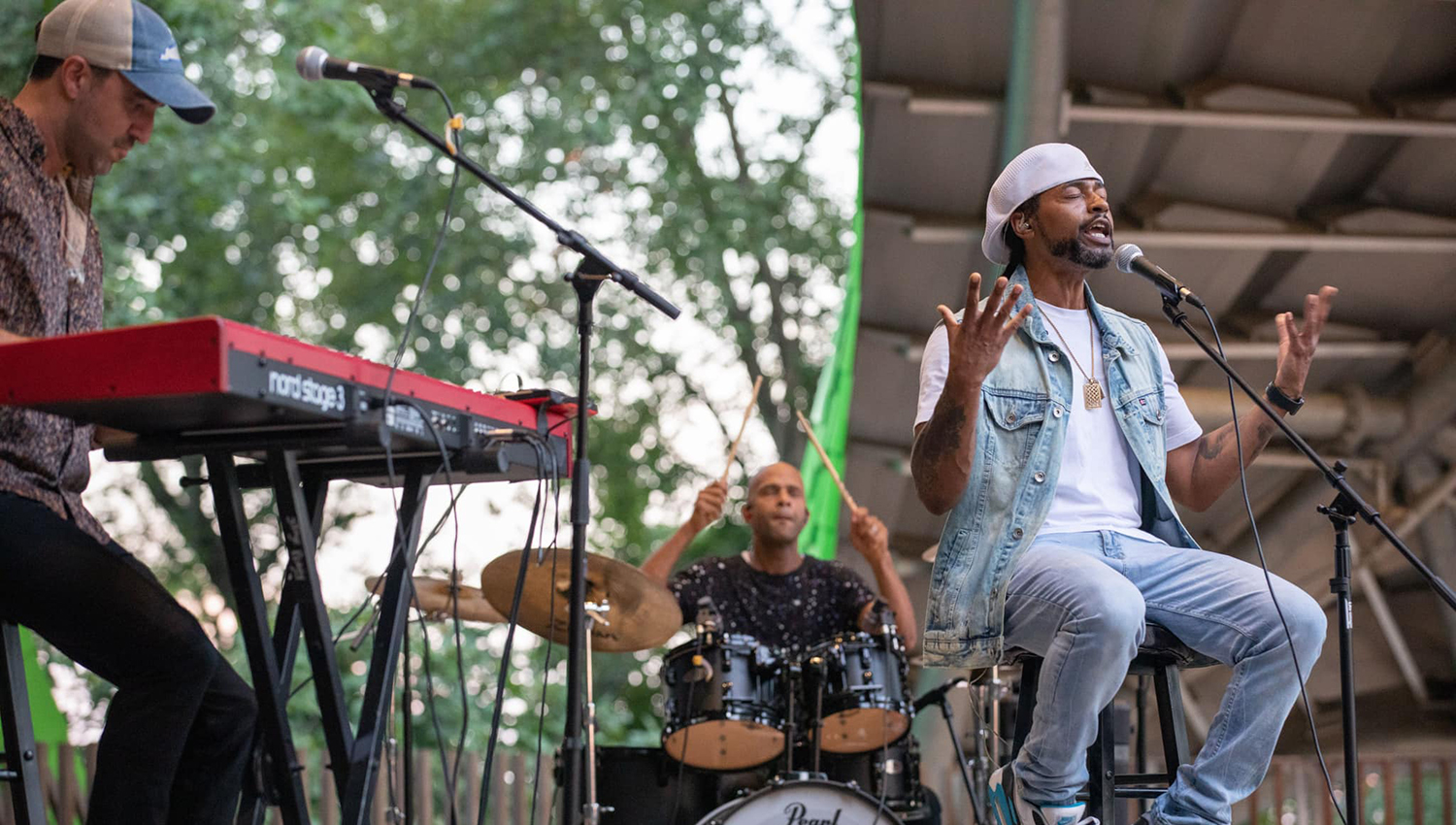 Music For Mankind: Wordsmith + Live Band
July 14 @ 7 PM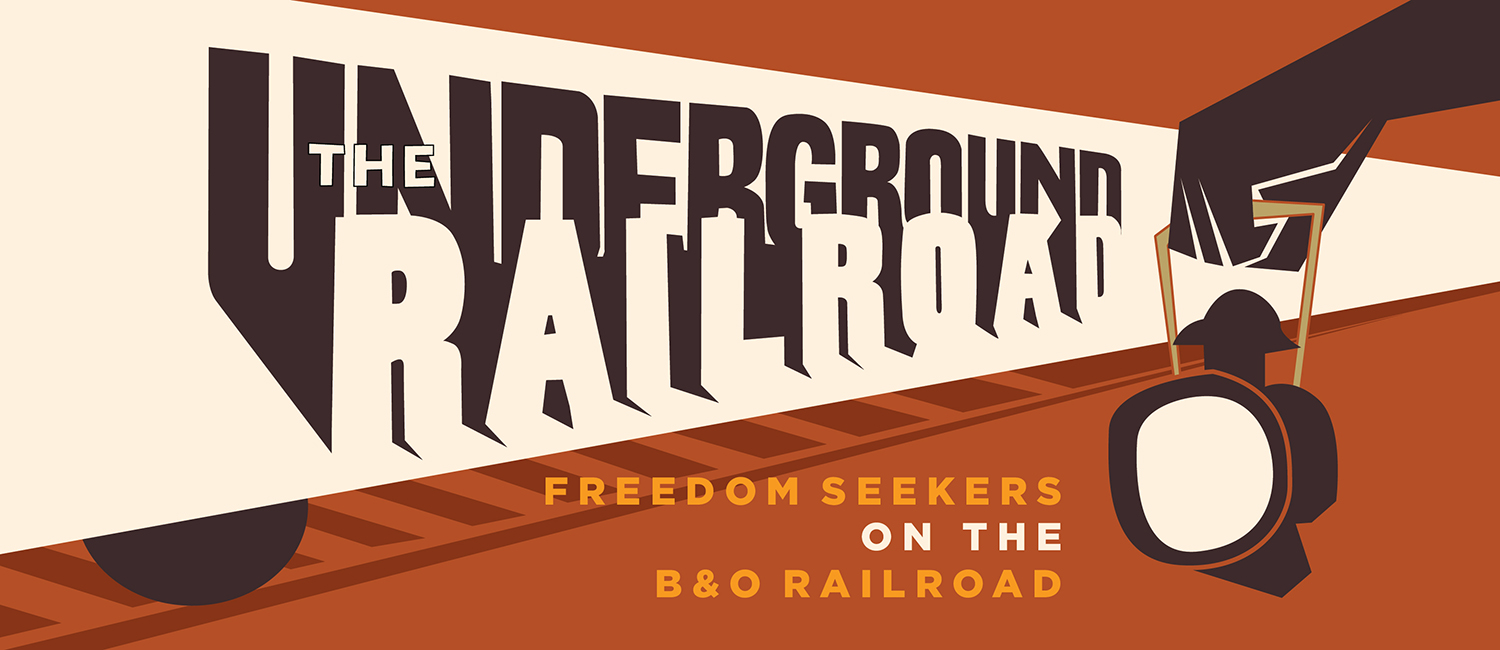 The Underground Railroad
Exhibition Now Open!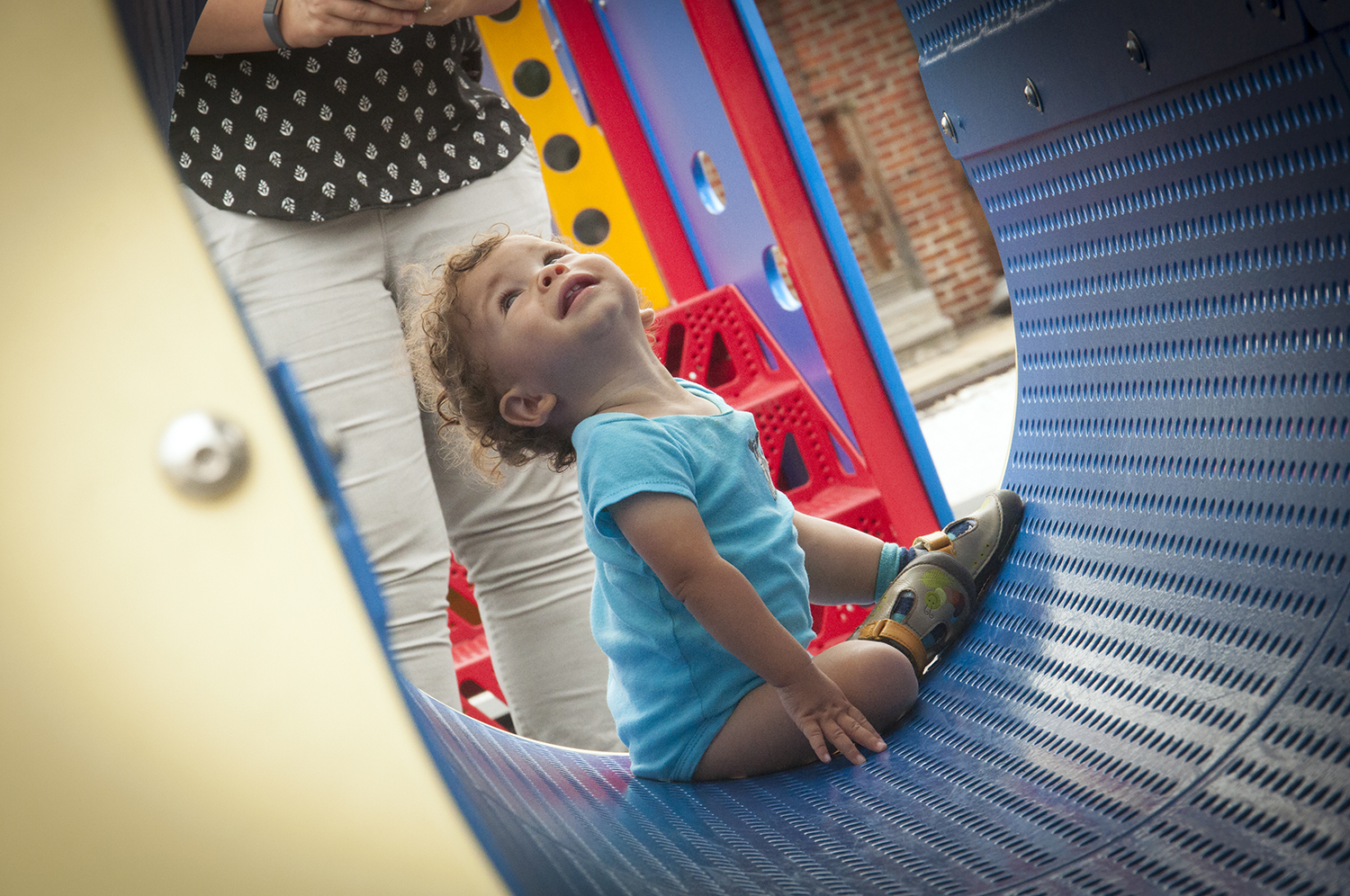 Toddler Time
Every other Thursday, January – October @ 10:30 AM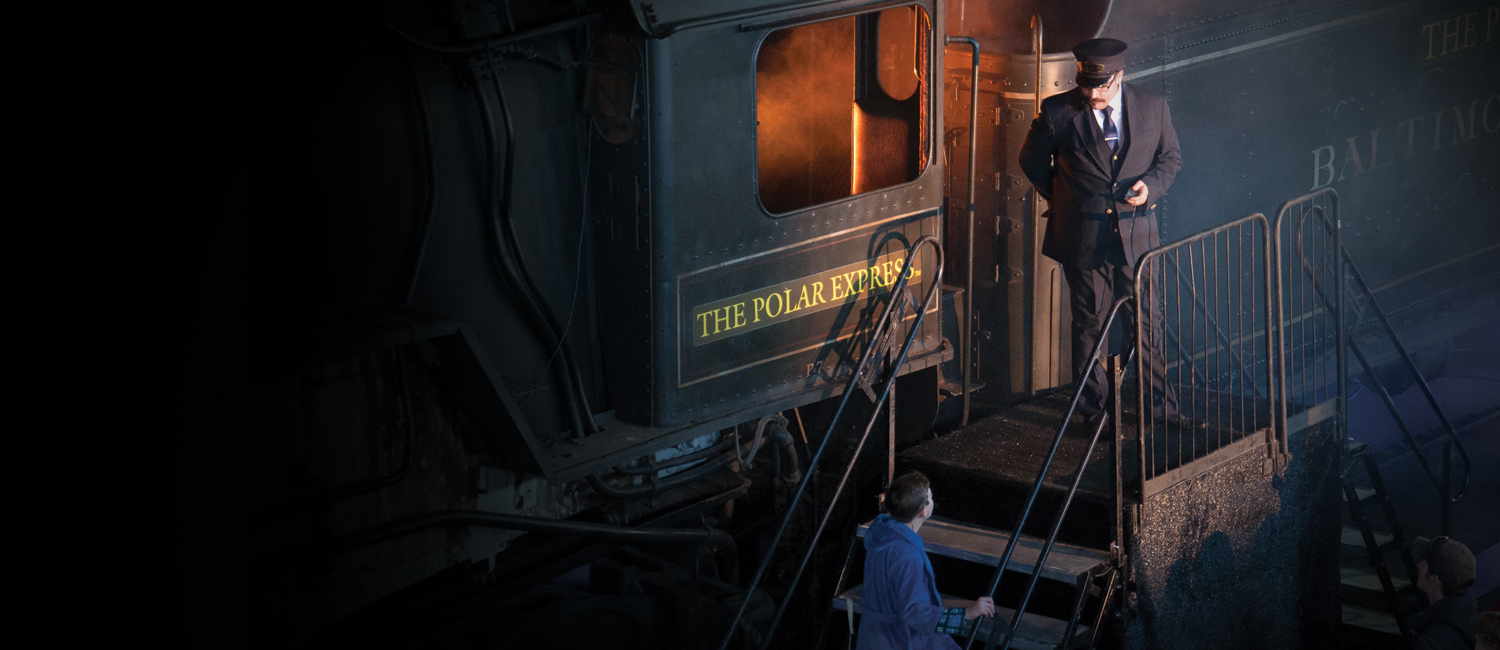 THE POLAR EXPRESS™ TRAIN RIDE
Returning in 2023!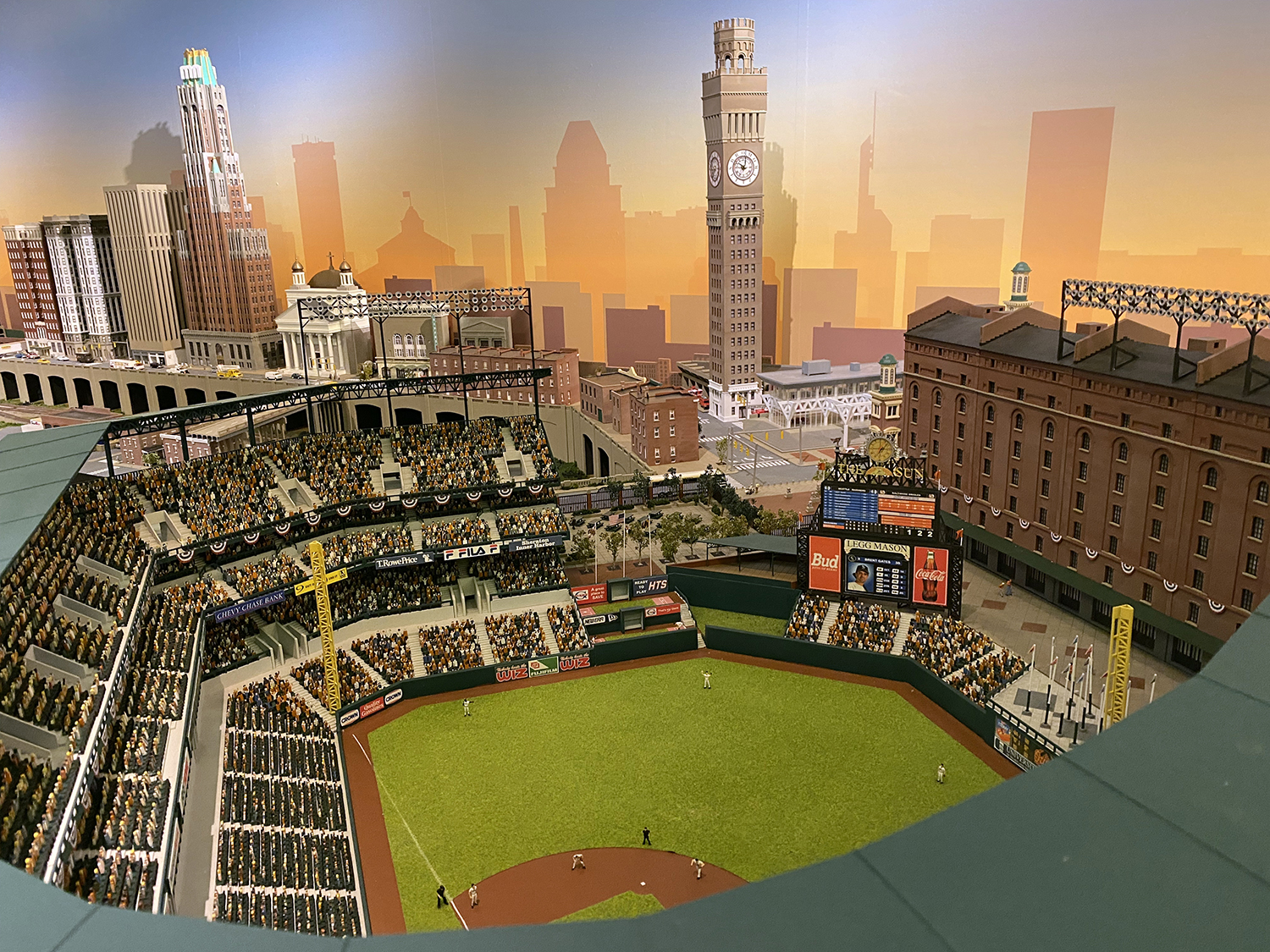 Bank of America Model Train Gallery
See Baltimore landmarks in miniature
WITH GENEROUS SUPPORT FROM:
More for kids & families