Join us for Toddler Time every other Thursday, January – October, at 10:30 AM for a craft followed by a story and sing-a-long.
Designed for the naturally inquisitive minds of toddlers, the B&O's Toddler Time program celebrates the excitement of learning through various sensory exploration activities, helping young learners develop their motor skills and interact with the world around them. During the program's circle time, children follow along with an engaging story, learn our Toddler Time song and dance, and play exciting train games while building their knowledge and confidence.
---
2022 Schedule
Story: The Train Rolls On by Jodi Adams
Activity: Fill the Train!
Kids will choose zoo animals that fit inside the train car to go to the zoo.
Story: Overground Railroad by Lesa Cline-Ransome
Activity: Bag of Belongings
Kids will pack a suitcase and learn about the Great Migration.
Story: The Goodnight Train Rolls On by June Sobel
Activity: Sleepy Groundhog Puppets
Kids will make a puppet to celebrate Groundhog Day! Bonus: Come dressed in your pajamas.
Story: Train! by Judi Abbott
Activity: What's your favorite?
Kids will identify their favorite things with an interactive booklet.
Story: This Train by Paul Collicutt
Activity: Opposite Day!
Kids will learn about opposites with a sorting activity.
Story: Mr. Complain Takes the Train by Wade Bradford
Activity: Make Some Luck!
Kids will celebrate St. Patrick's Day by making a necklace of lucky objects for Mr. Complain.
Story: Train Song by Harriet Ziefert
Activity: Learn about Freight Cars!
Kids will complete a freight car matching activity.
Story: Railroad Hank by Lisa Moser
Activity: Kindness is Key!
Kids will create kindness poems.
Story: Thomas Goes Fishing by Reverend W Awdry
Activity: "I Spy" Nature Activity
Kids will learn about nature.
Story: Thomas and the School Trip by Reverend W Awdry
Activity: Thomas & Friends!
Kids will celebrate Thomas the Tank Engine with coloring pages!
Story: Trains by Gail Gibbons
Activity: Build a Train
Kids will learn ordinal number words and build a train from the first to last car.
Story: Where do Steam Trains Sleep at Night? by Brianna Caplan Sayres
Activity: Thank You for Caring For Me!
Kids will create cards to thank someone in their life who cares for them.
Story: Trains Don't Sleep by Andria Rosenbaum
Activity: Celebrate the U.S.A!
Kids will explore the country from the perspective of a train window.
Story: Chugga-Chugga Choo-Choo by Kevin Lewis
Activity: Make a Train Whistle!
Kids will create a working train whistle craft.
Story: Terrific Trains by Tony Mitton and Ant Parker
Activity: Railroad Safety Day!
Kids will create a red flag and use it to keep others safe.
Story: Two Little Trains by Margaret Wise Brown
Activity: Steam vs. Streamlined
Kids will learn the differences between steam engines and stream-lined engines with a sort.
Story: Trouble on the Tracks by Kathy Mallat
Activity: Build a Train Set!
Kids will build a railroad track and train car to play with.
Story: Crossing by Phillip Booth
Activity: Counting Train Cars!
Kids will create a counting booklet with train cars for practice.
Story: Flynn Saves the Day by Reverend W Awdry
Activity: Community Helpers
Kids will learn about helpers in our community.
Story: Dinosaur Train by John Steven Gurney
Activity: Make a Dinosaur Friend!
Kids will create their own dinosaur creations to take home.
Story: The Spooky Express Maryland by Eric James
Activity: Halloween Fun!
Kids will trick or treat!
More upcoming events at the B&O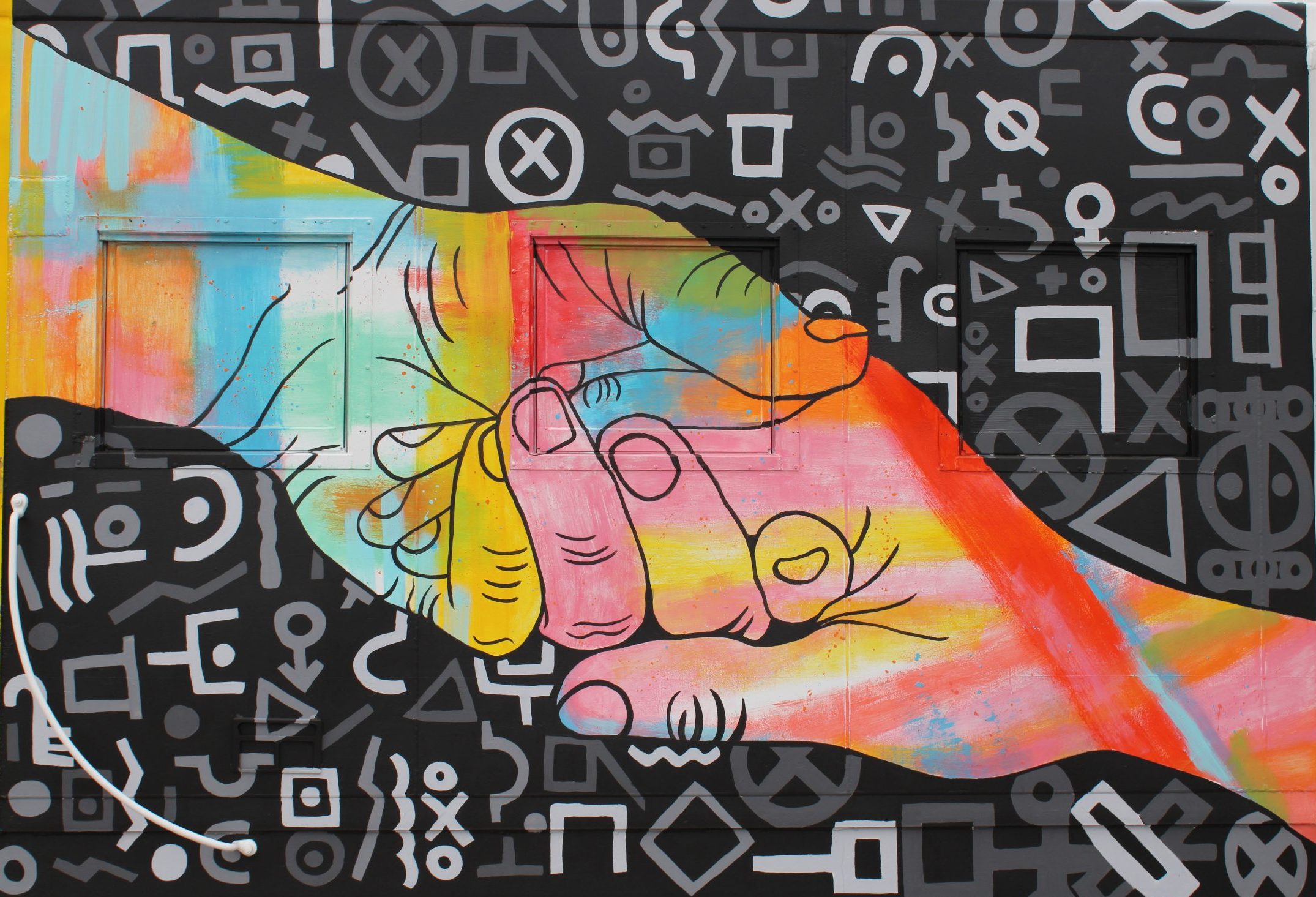 B&O Community Days
FREE Admission 3-8 PM on Aug. 25 & Sep. 29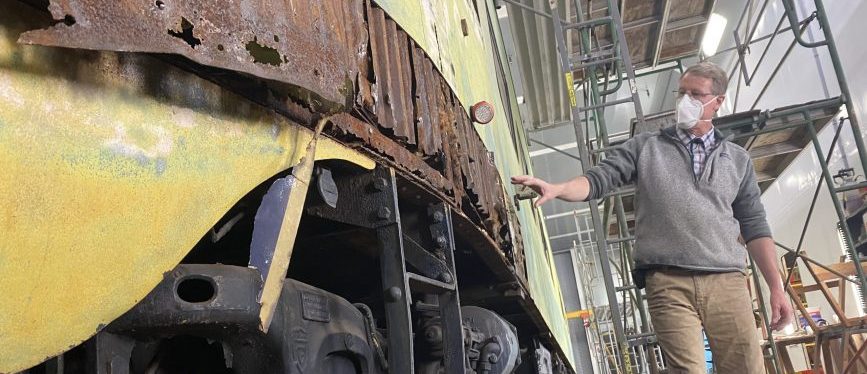 Restoration Shop Tour
Aug. 21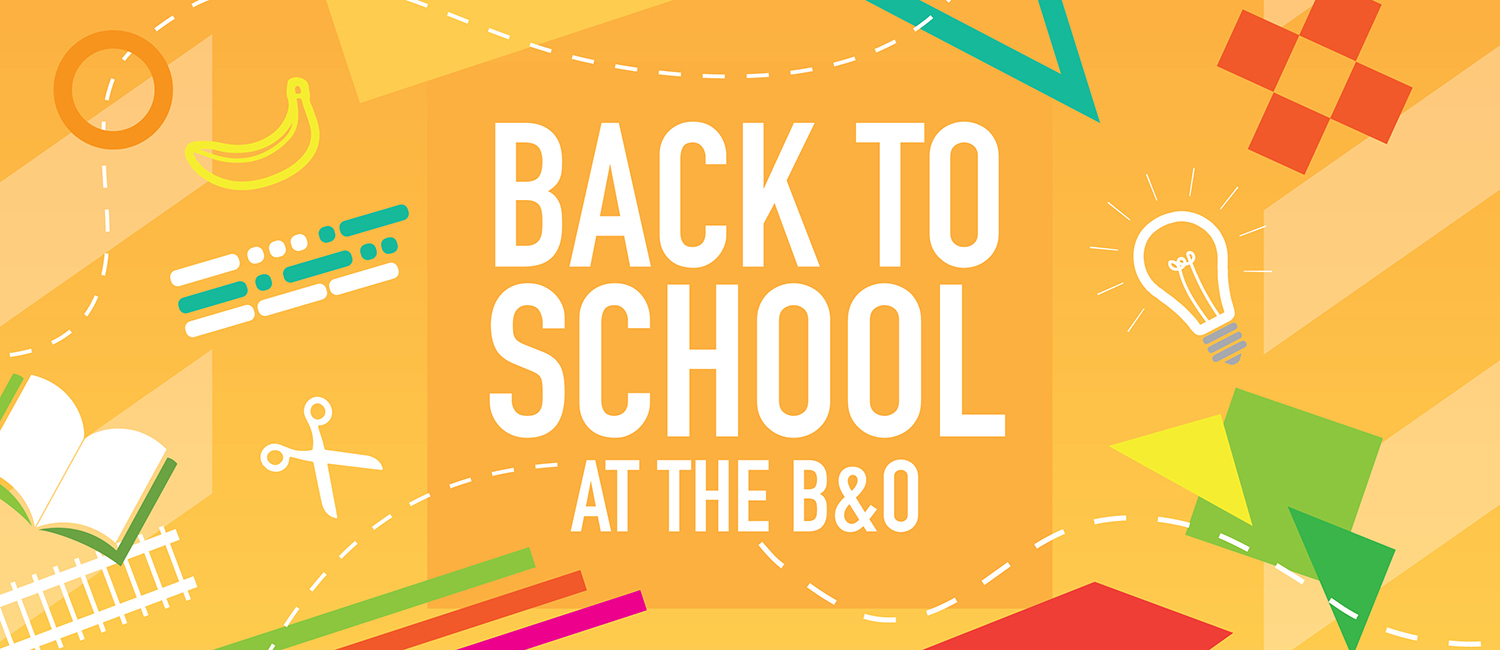 Back to School
Tours & Workshops Aug. 22-26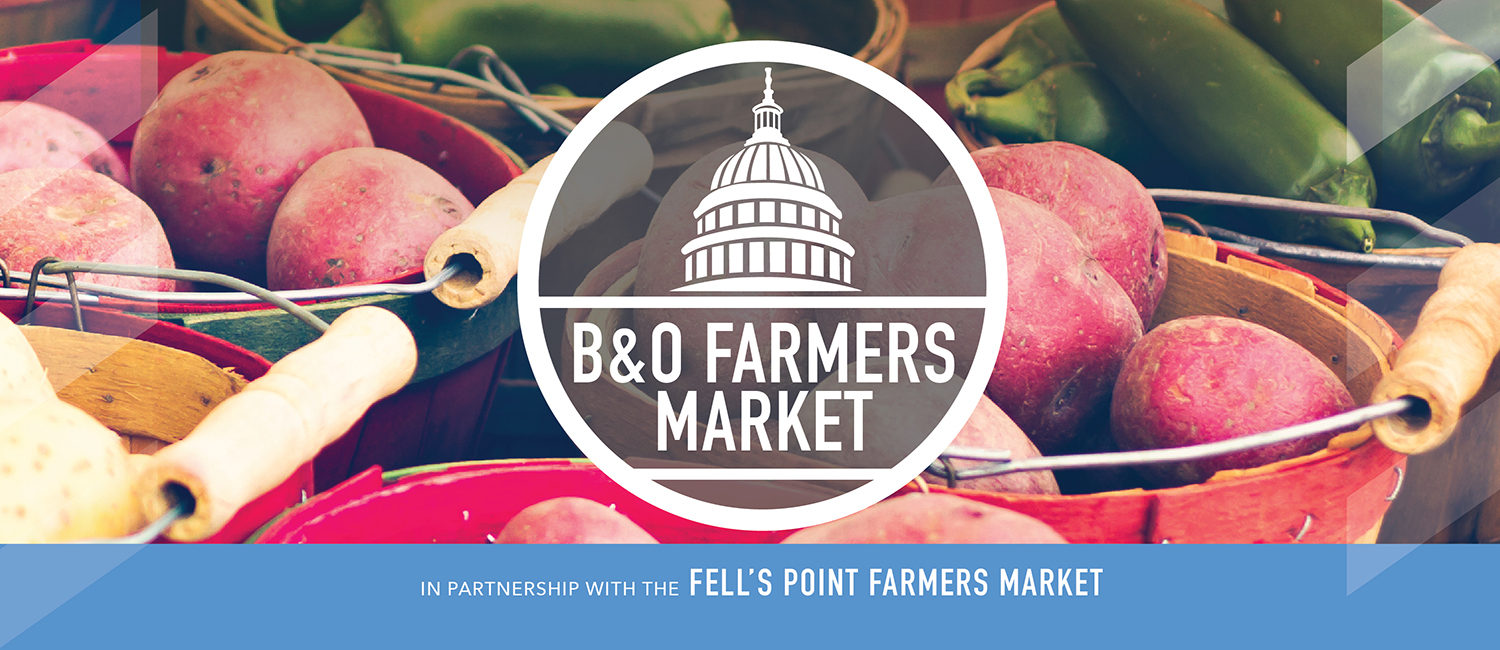 The B&O Farmers Market Returns!
Thursdays, 4:30-7:30 PM through Sep. 29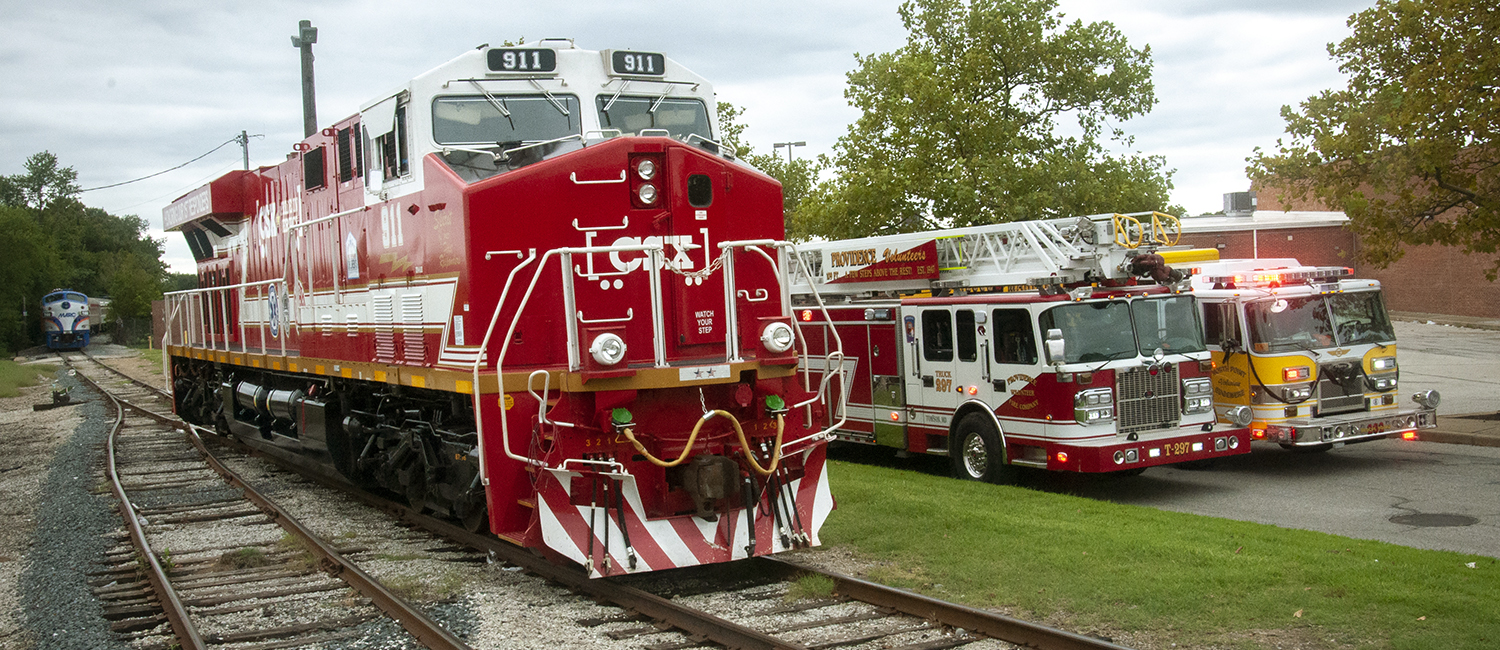 First Responders Day
Sep. 10 — Save the Date!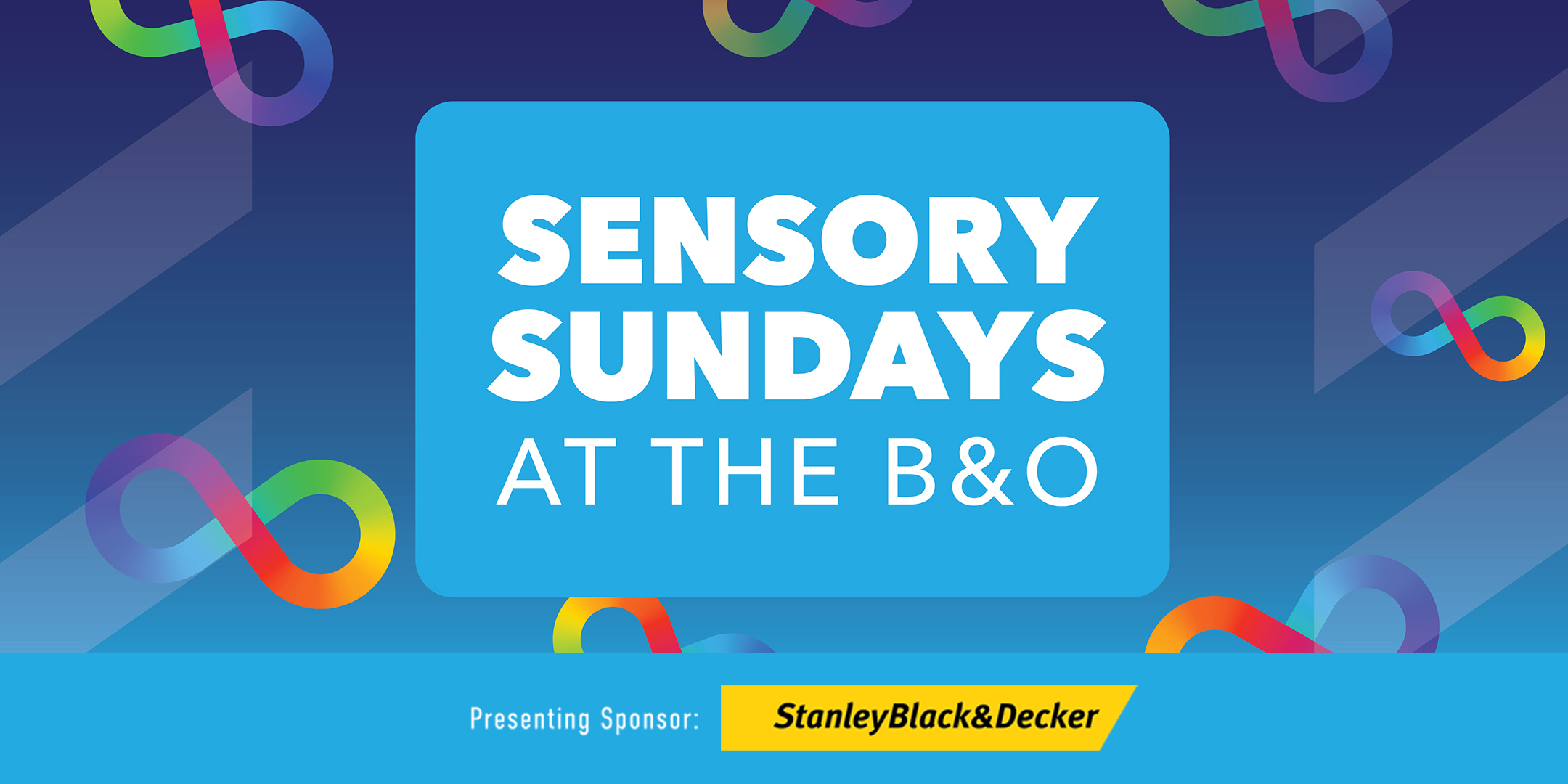 Diesel Days
Oct. 15 — Save the Date!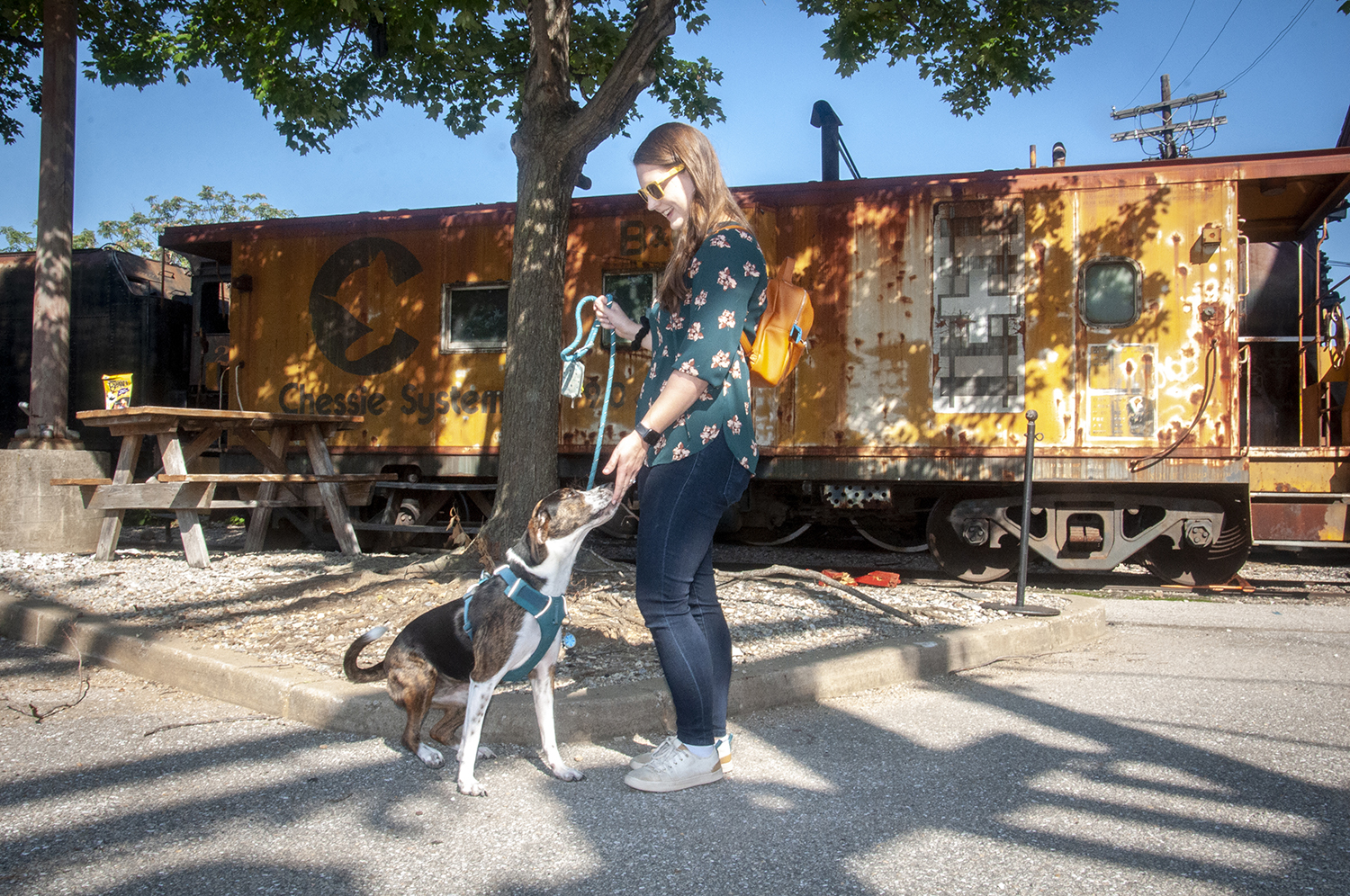 Tails on the Rails
Oct. 29 — Save the Date!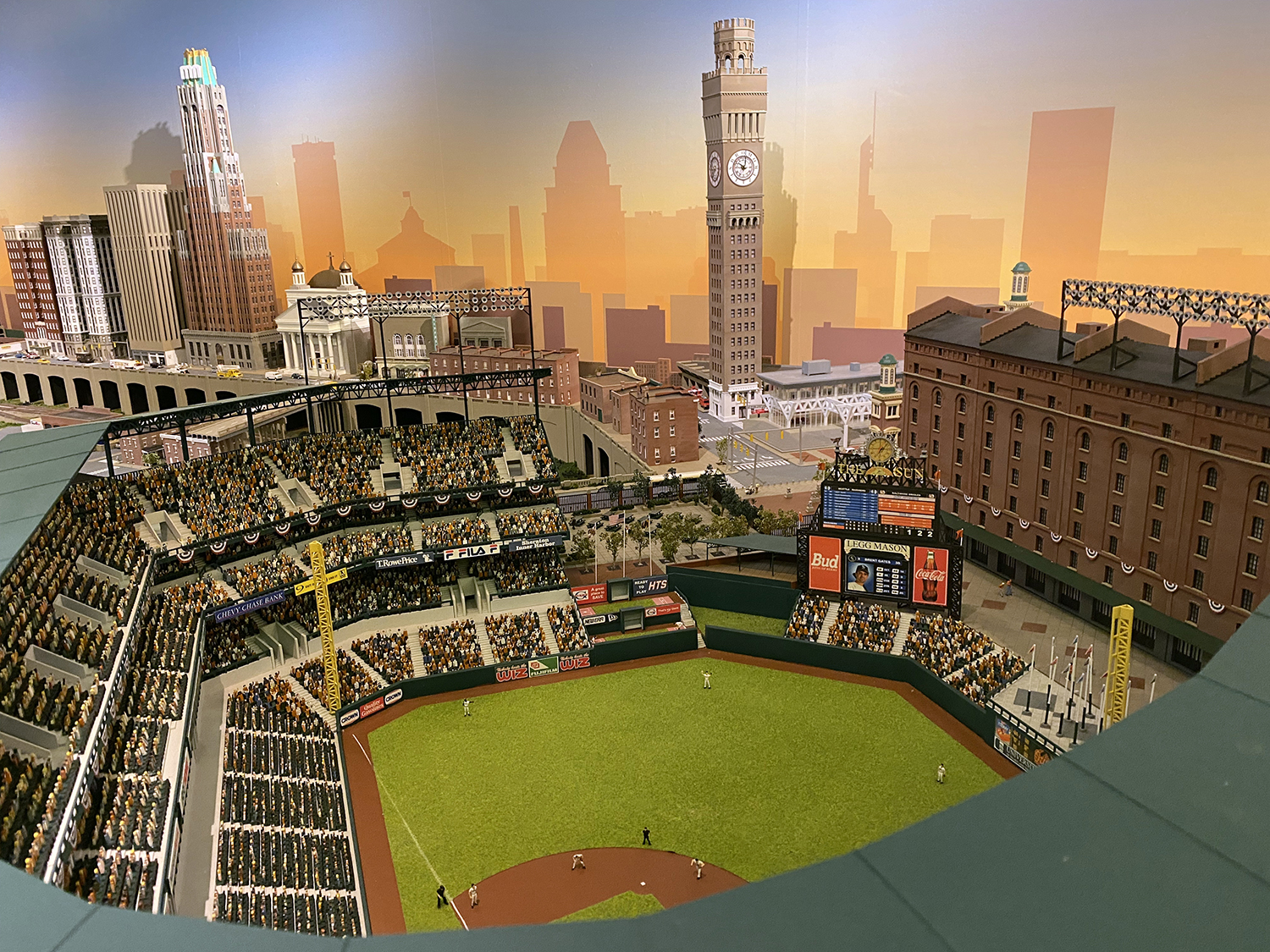 Bank of America Model Train Gallery
Now Open!
WITH GENEROUS SUPPORT FROM:
More for kids & families