Photo by Brian O'Doherty
The B&O Railroad Museum's 40-acre site is designated as a National Historic Landmark and regarded as the birthplace of American railroading. The Museum boasts a combined 70,000 square feet of historic event space and features a wide range of spaces and options that make it the perfect venue for receptions, charitable events, executive meetings, cocktail gatherings, company outings, board retreats, and all other private or corporate events.
Check out our list of event spaces below and click on each to learn more!
View Corporate & Private Events at the B&O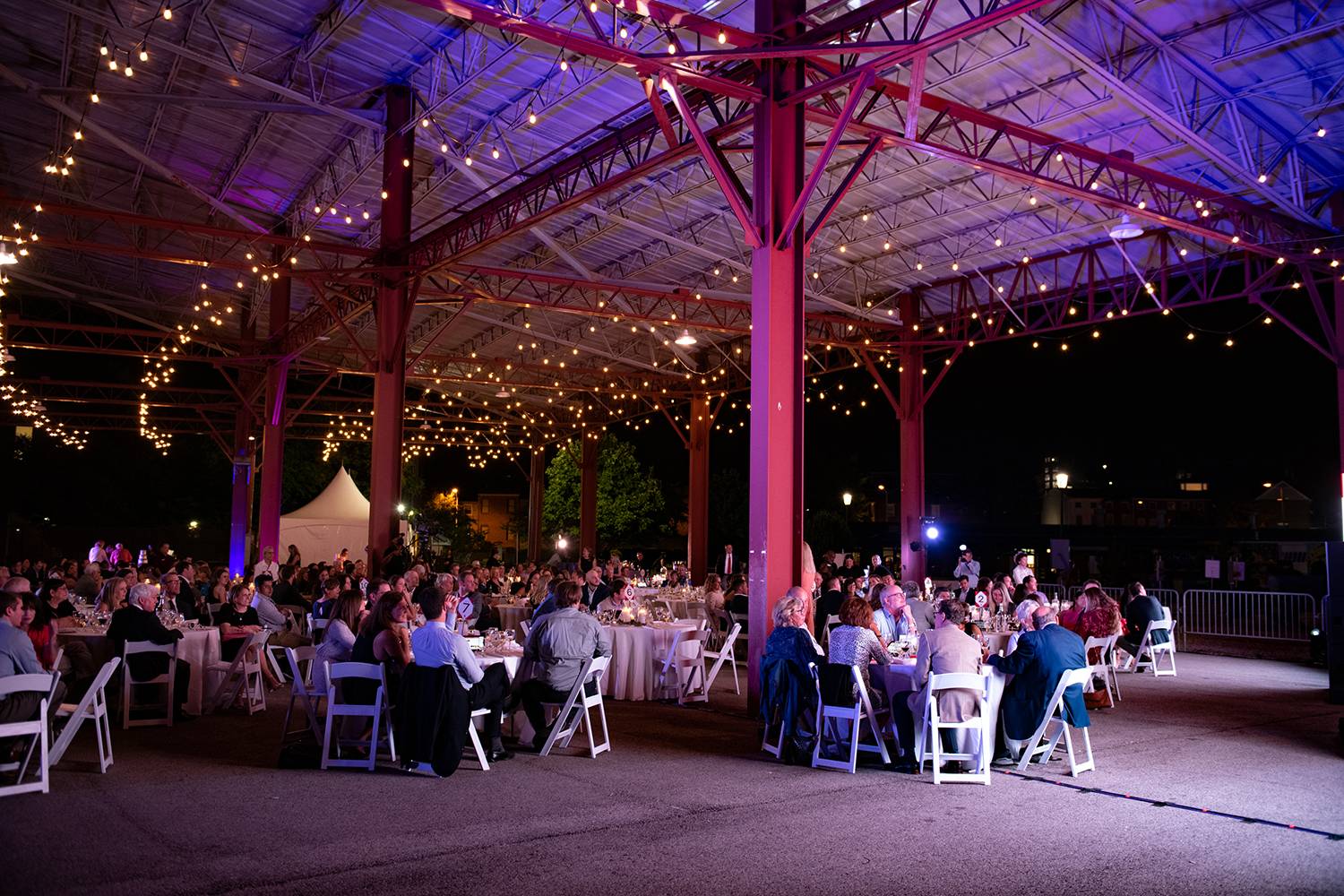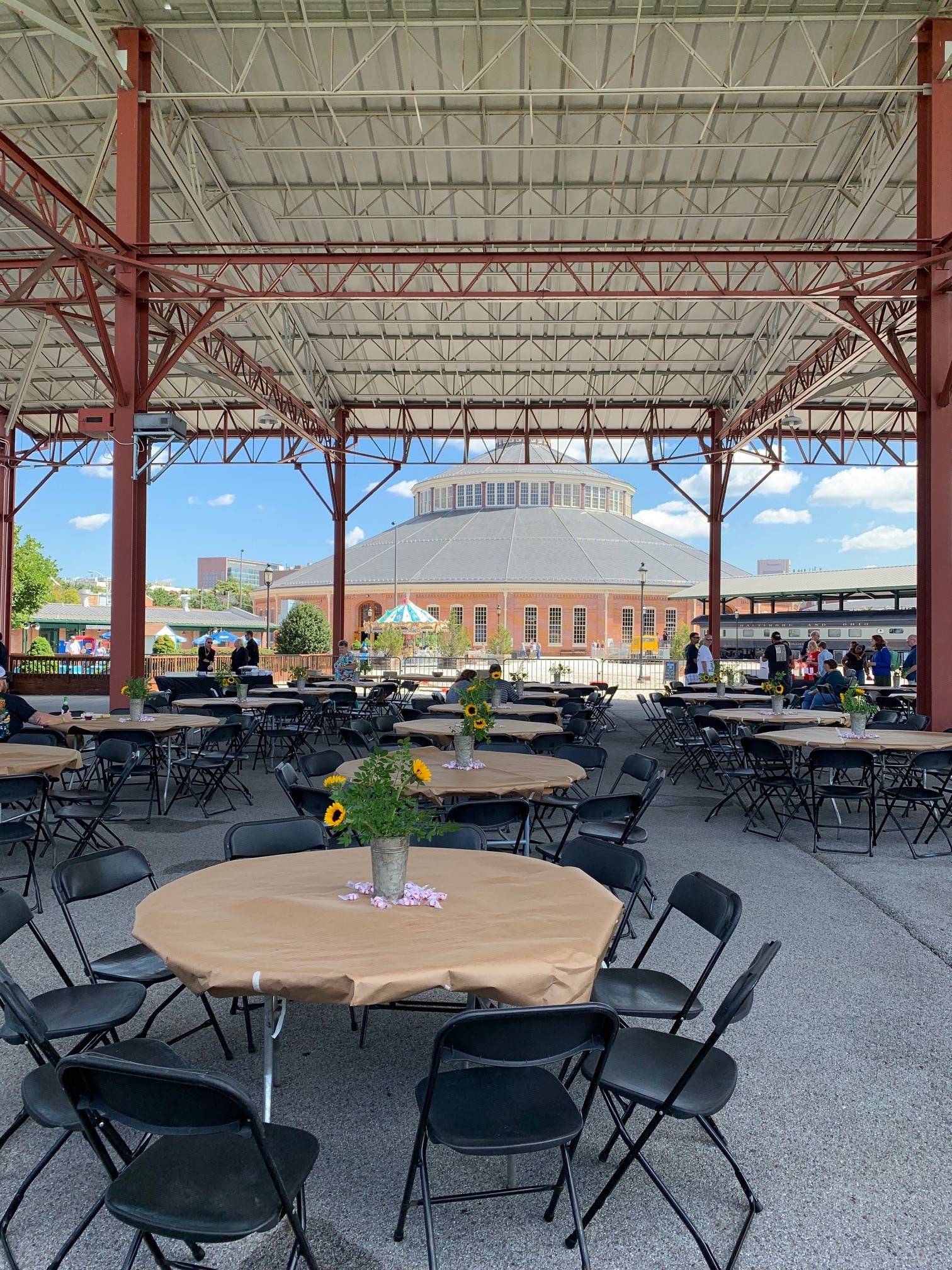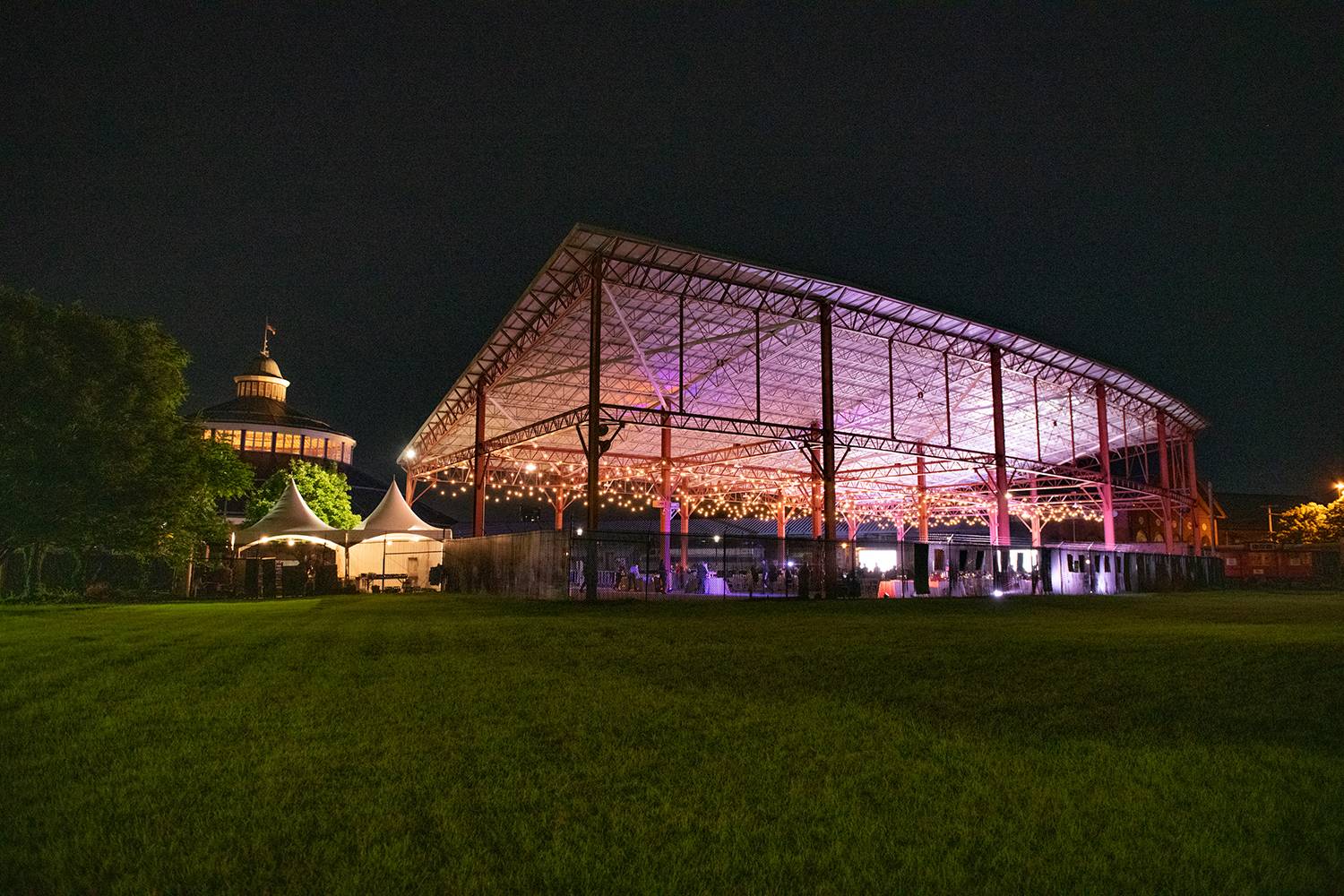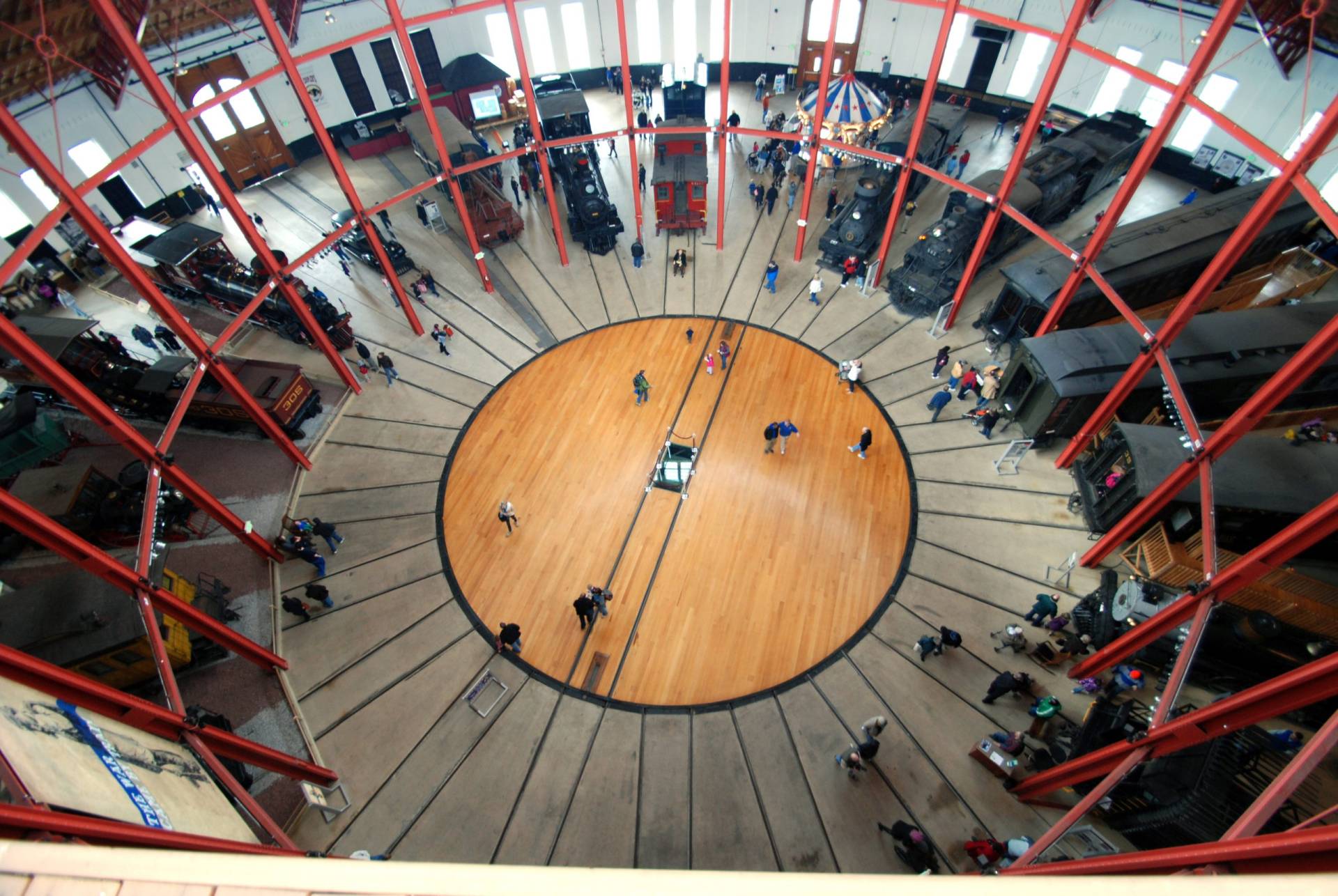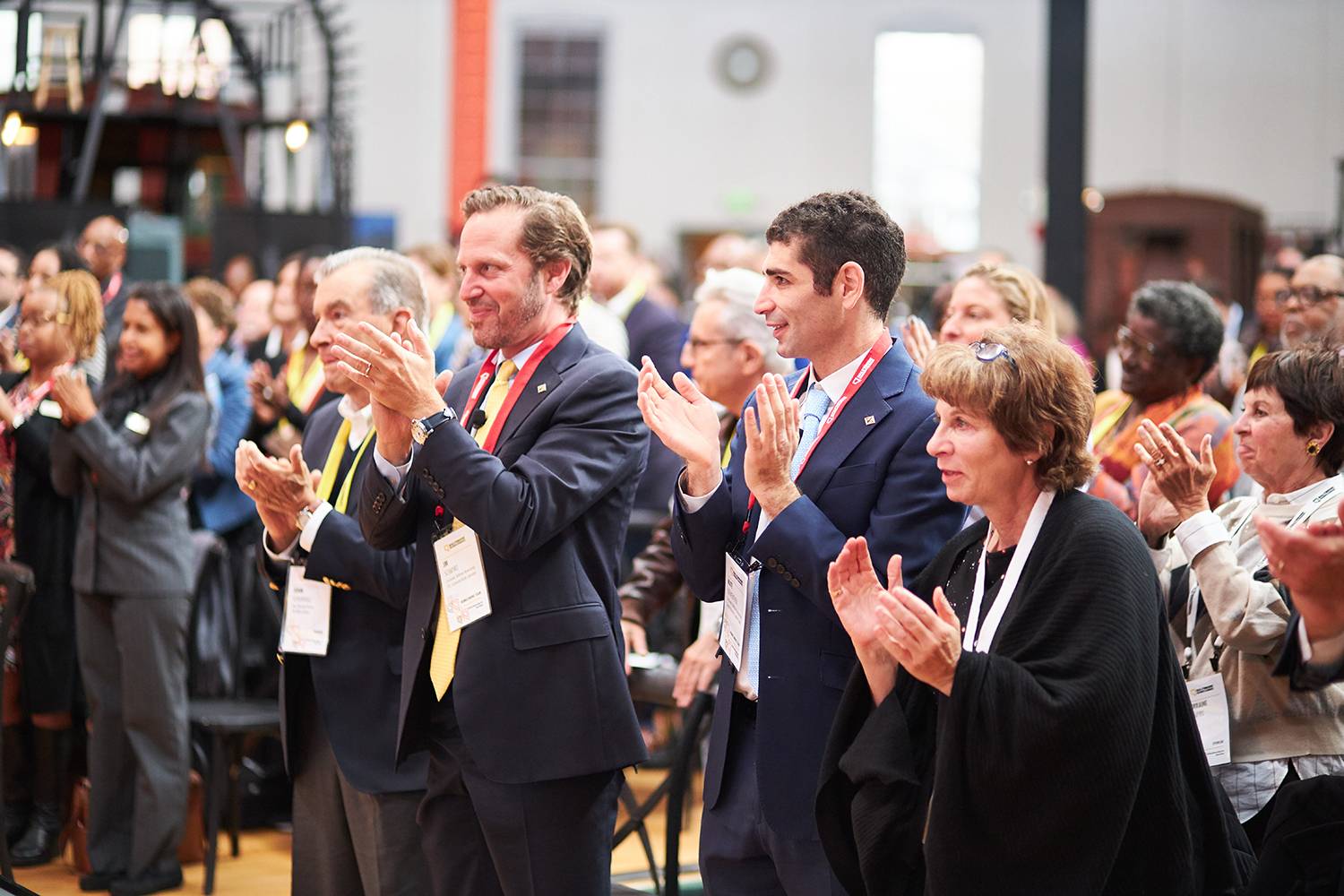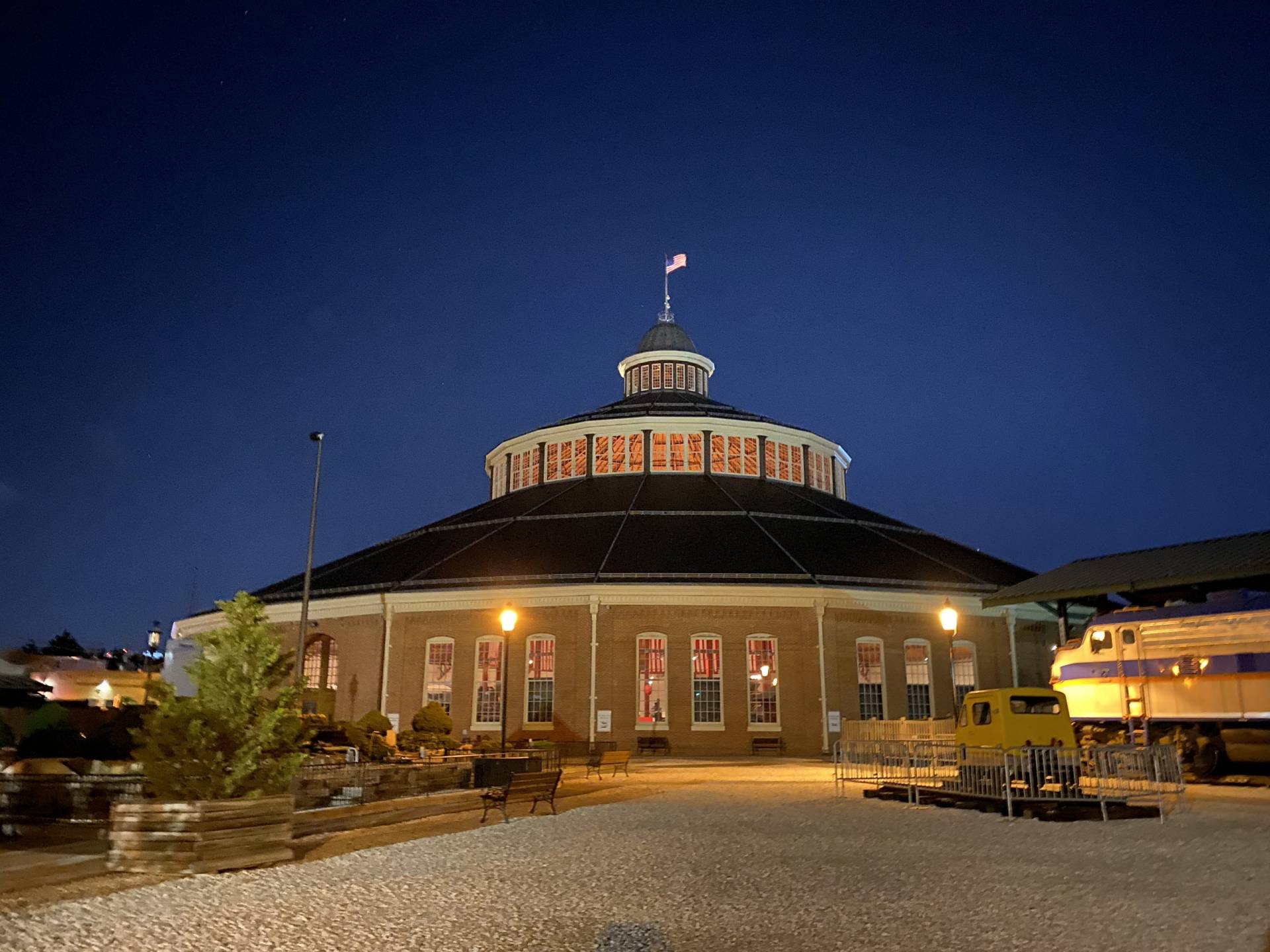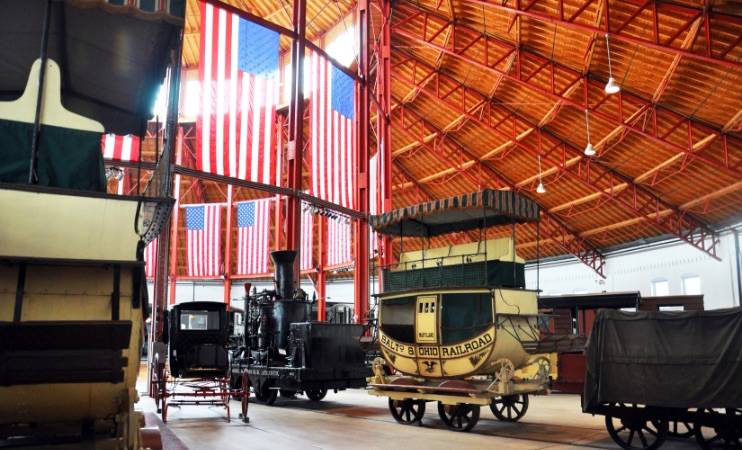 Thumbnail 2
Photo: Rudolf Photography
Thumbnail 1
Photo: Rudolf Photography






Ready to Book?
Contact Catered Events at 443-627-2374 or request a quote below to book your event now!
More Rentals