Explore the story of America through the railroad's impact on our economics, culture, and society.
The B&O is dedicated to highlighting the critical role railroads have played in the development of America. While visiting the Museum, you will see both the technological and human stories of the B&O Railroad, our site's role in history, and how American railroading revolutionized American society over the last 200 years.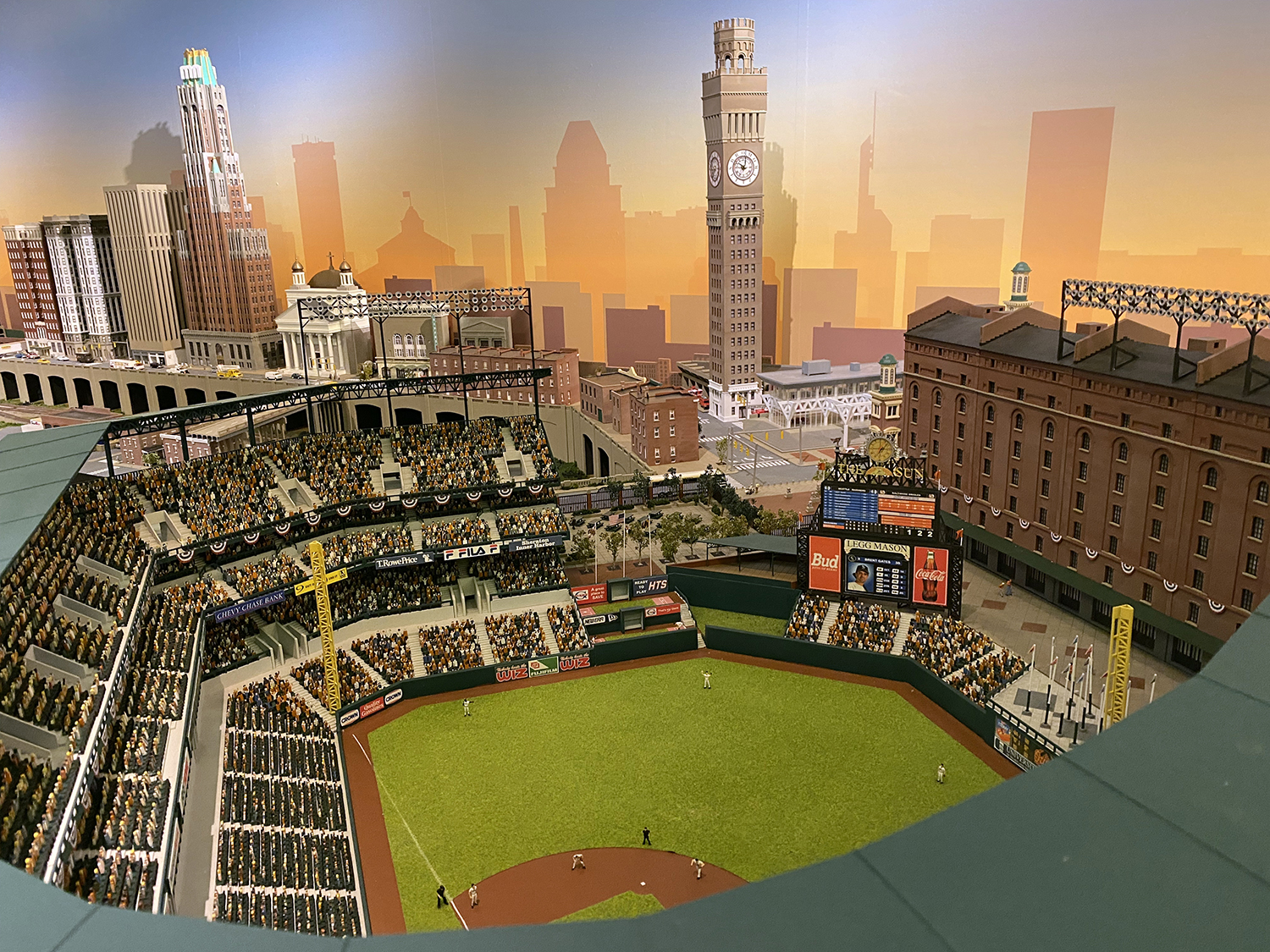 Bank of America Model Train Gallery
The Bank of America Model Train Gallery features an exquisitely detailed HO Scale model train layout of Baltimore City as well as an exhibit visually exploring the various North American model train scales (or gauges).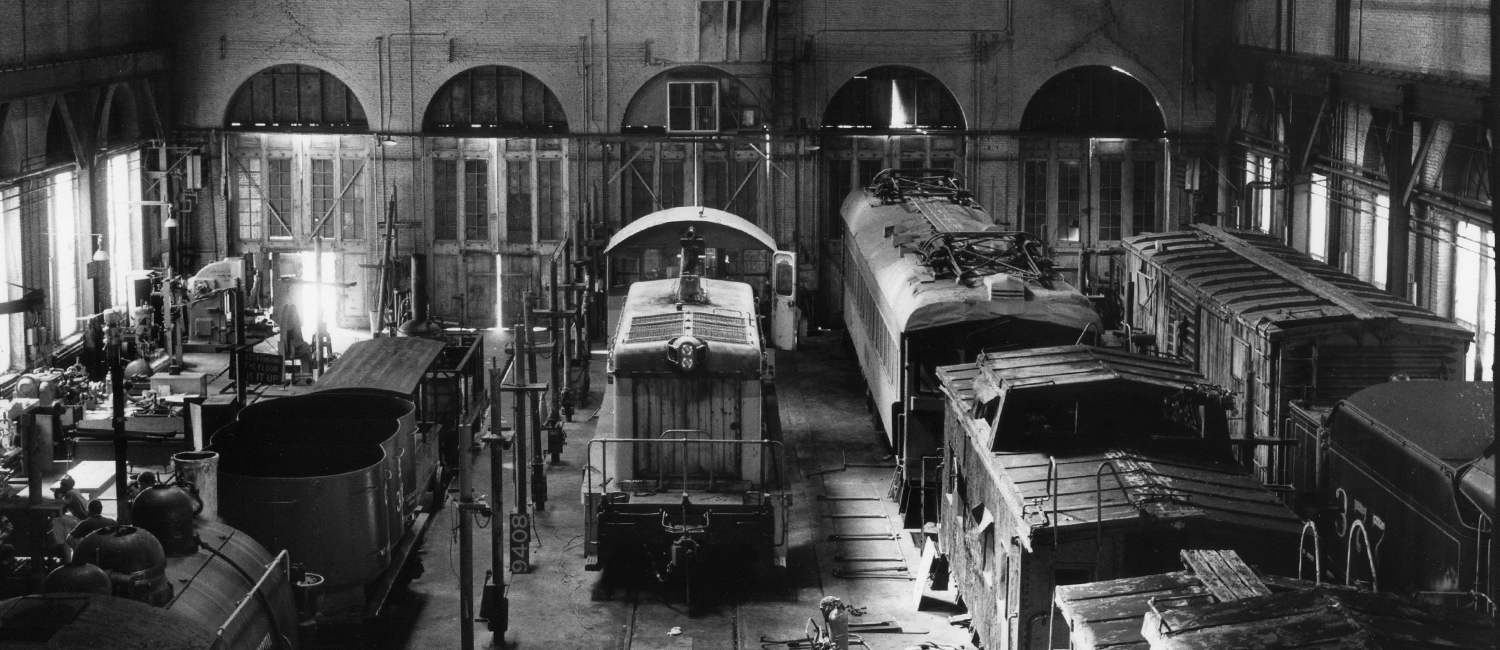 North Car Shop: 20th Century American Railroading
The North Car Shop is the oldest surviving railroad manufacturing building in the world. Inside, explore a survey of 20th century locomotives and rail cars, from the last examples of steam to some the earliest historic diesels.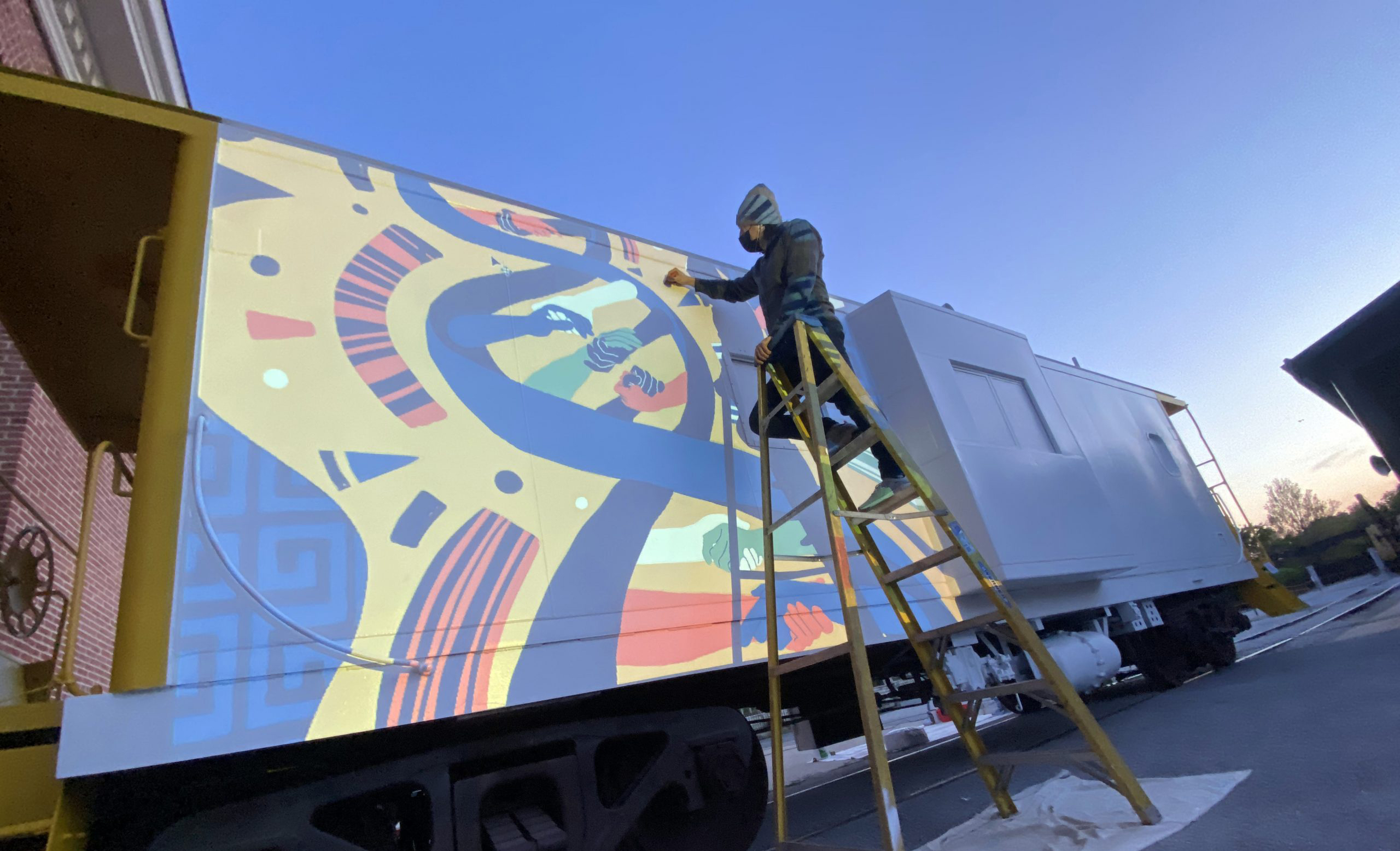 Connectivity: Art at the Intersection of Rail, Community, and Identity
The Baltimore-based artists selected for this exhibit were asked to reflect on the concept of connectivity as it relates to the railroad, our community, and our own identities.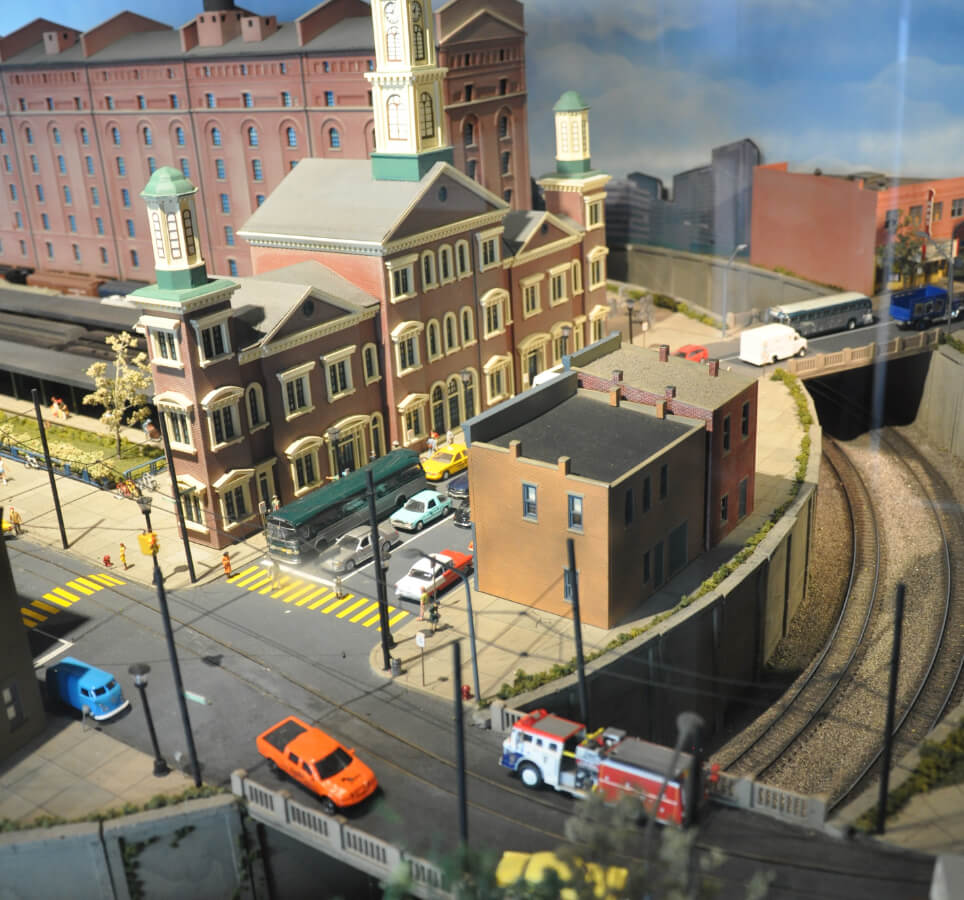 HO Scale Model Layout: The Early History of the B&O
Don't miss our train car sized HO scale model train layout. This moving exhibit depicts the early mission of the B&O Railroad – to reach out from Baltimore toward the Ohio River through the Appalachian Mountains.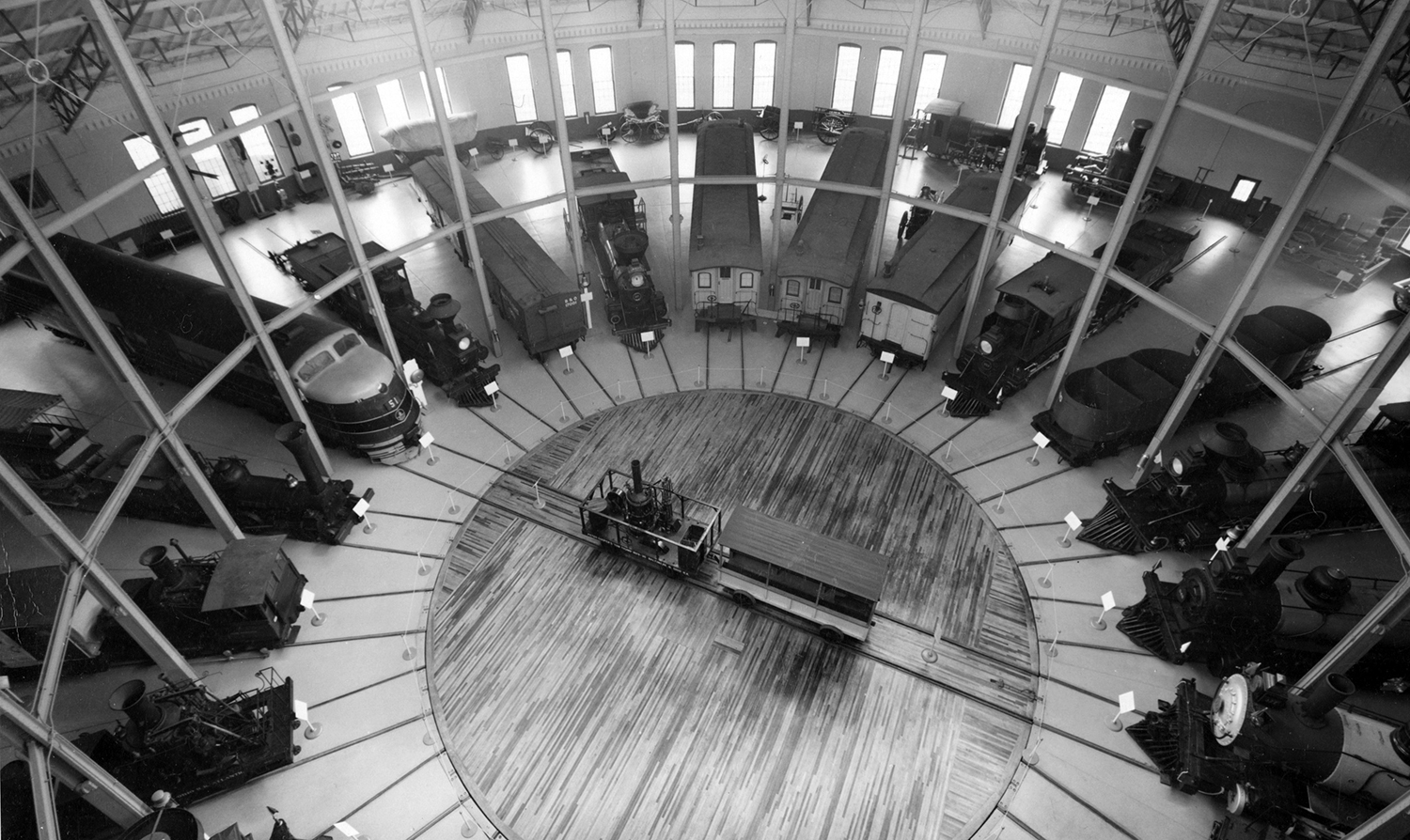 The First American Locomotives: Fair of the Iron Horse
This section of the Roundhouse explores the very first locomotives, passenger cars, and freight cars used by America's first railroad, the Baltimore and Ohio Railroad. These pieces were used in the Fair of the Iron Horse celebration commemorating the 100th anniversary of the B&O in 1927.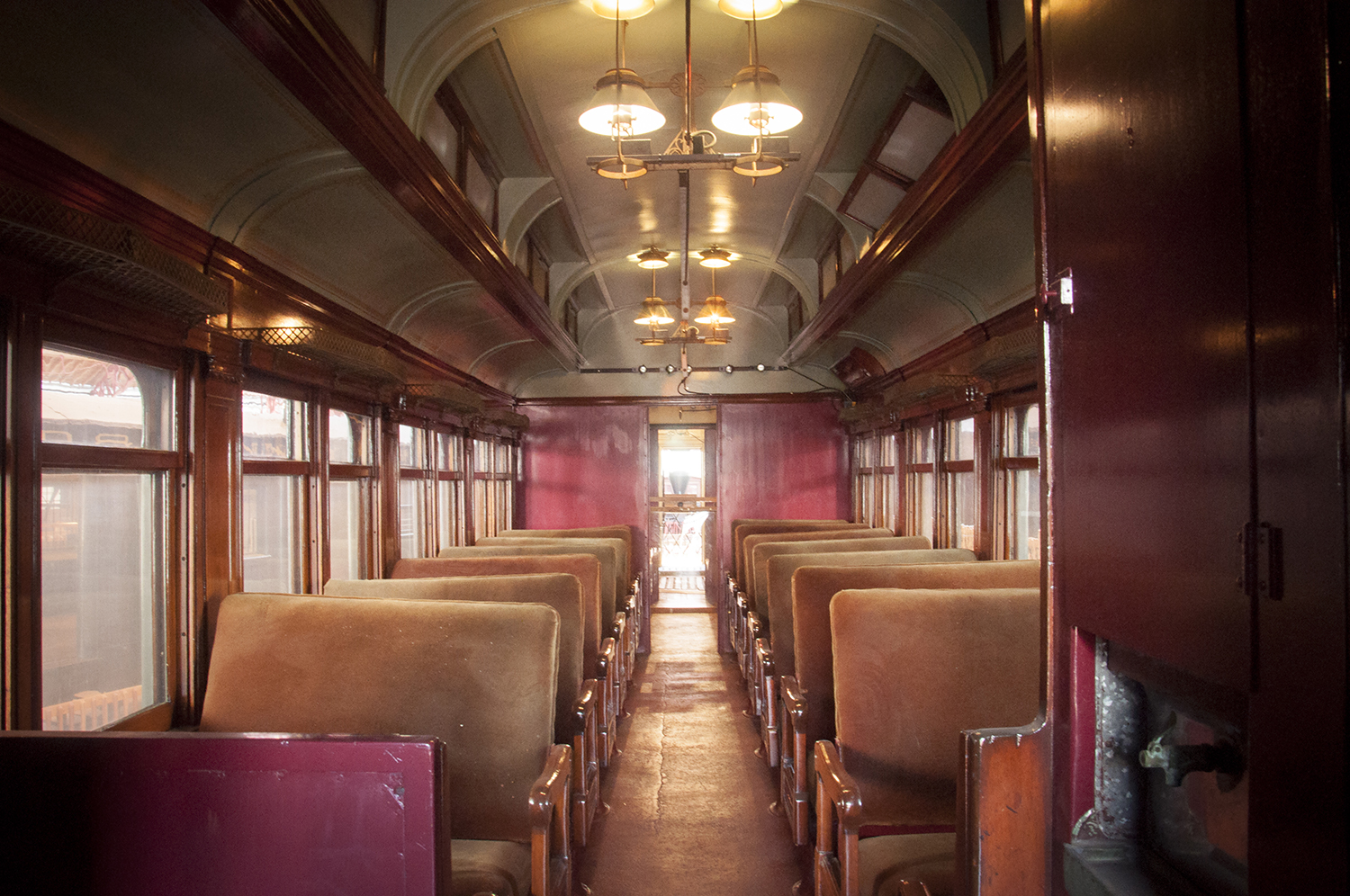 Jim Crow Segregated Car
This car is preserved its Jim Crow era segregated design. Built for the Chesapeake and Ohio Railroad, it served predominately in Southern states. Visitors can enter the car to view the different sections and learn about the perseverance of African American activists who worked to end segregated rail travel.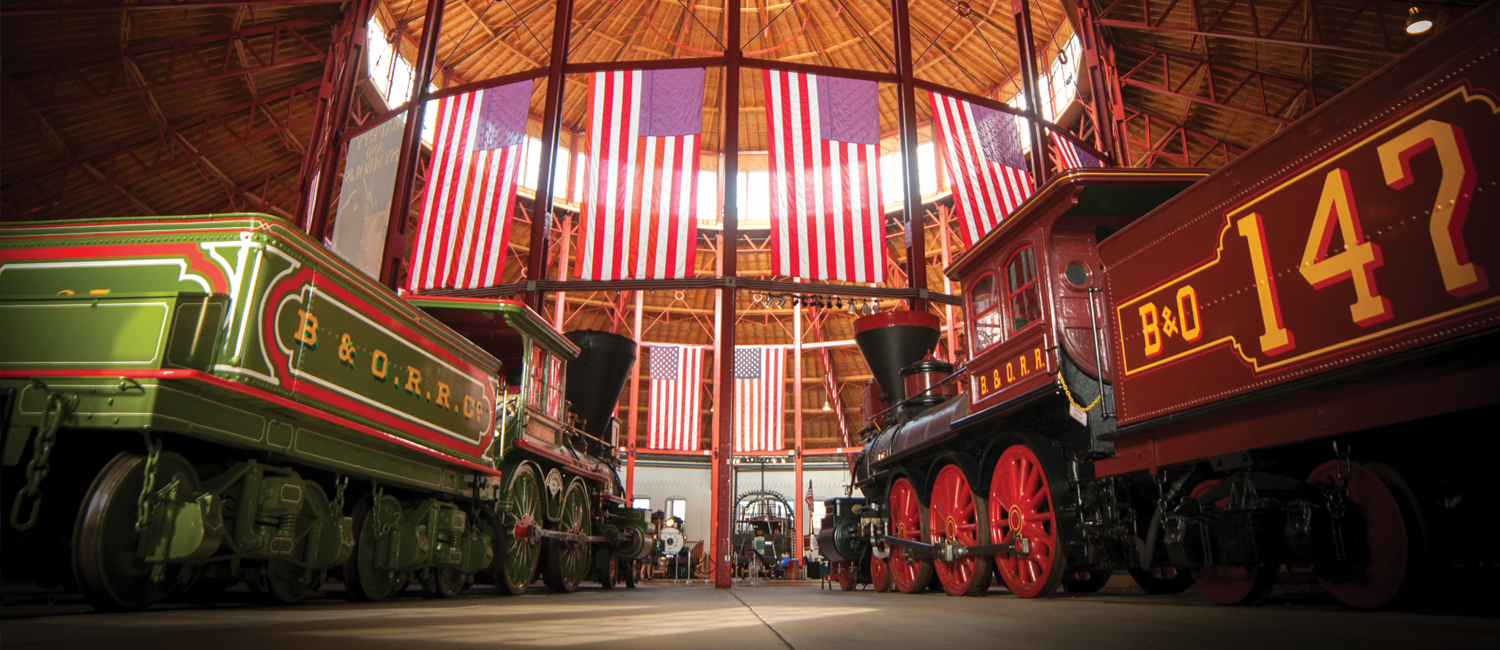 The Roundhouse: The First Century of American Railroading
The historic B&O Roundhouse, built in 1884, features the most comprehensive collection of early American locomotives and rolling stock in the world. Known as the Cathedral of Railroading, this grand hall showcases some of the greatest locomotives of the first 100 years of railroading.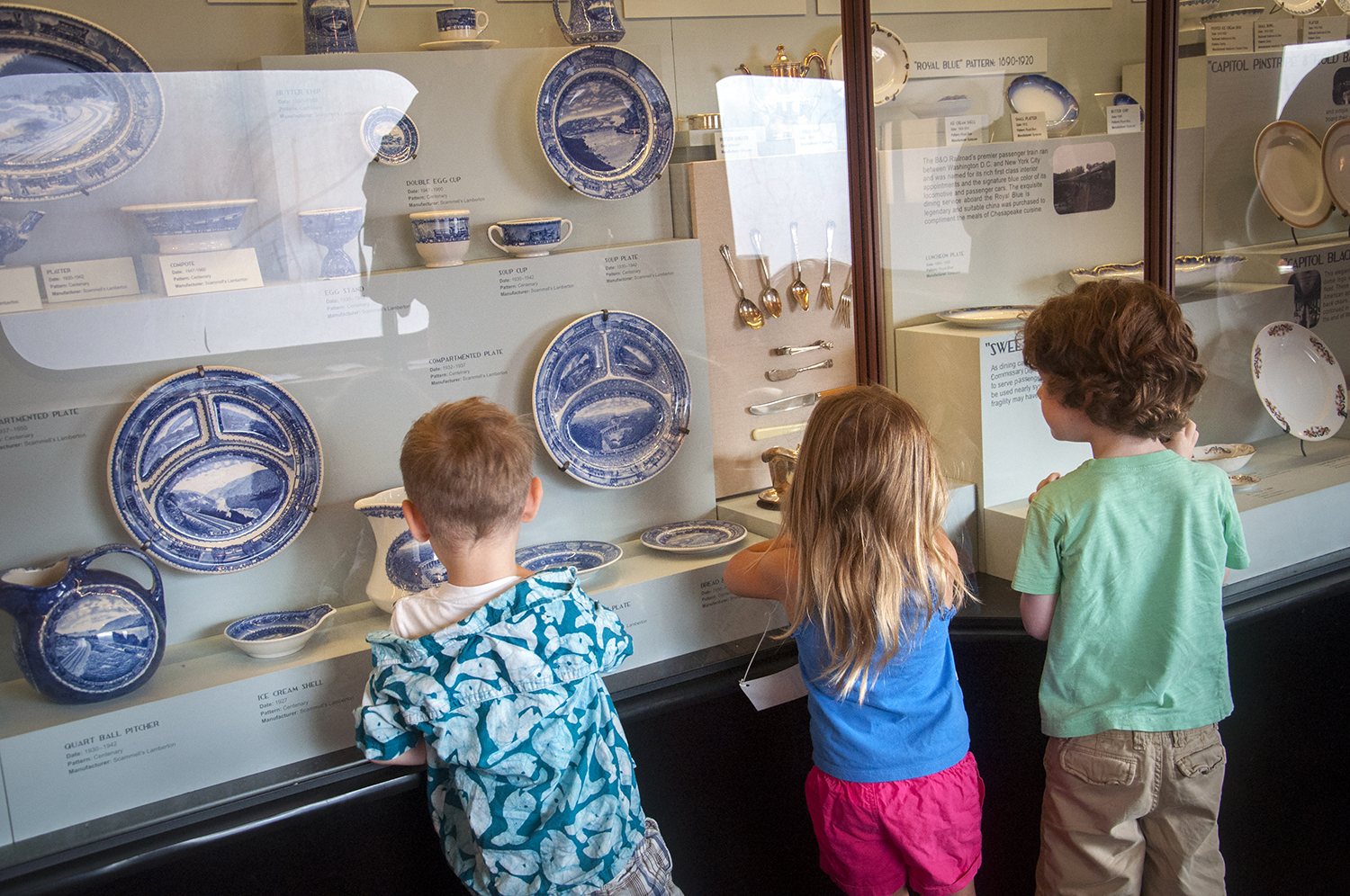 Dining on the B&O: The China Collection
The interior of this historic dining car boasts an impressive display of B&O Railroad dining china and silver, used to serve food on its premier routes. Learn how B&O staff and Pullman Porters provided a truly "fine dining" experience in their dining cars.
More Exhibitions
Donate
Don't let the past perish. Help support our amazing and diverse collection by making a donation.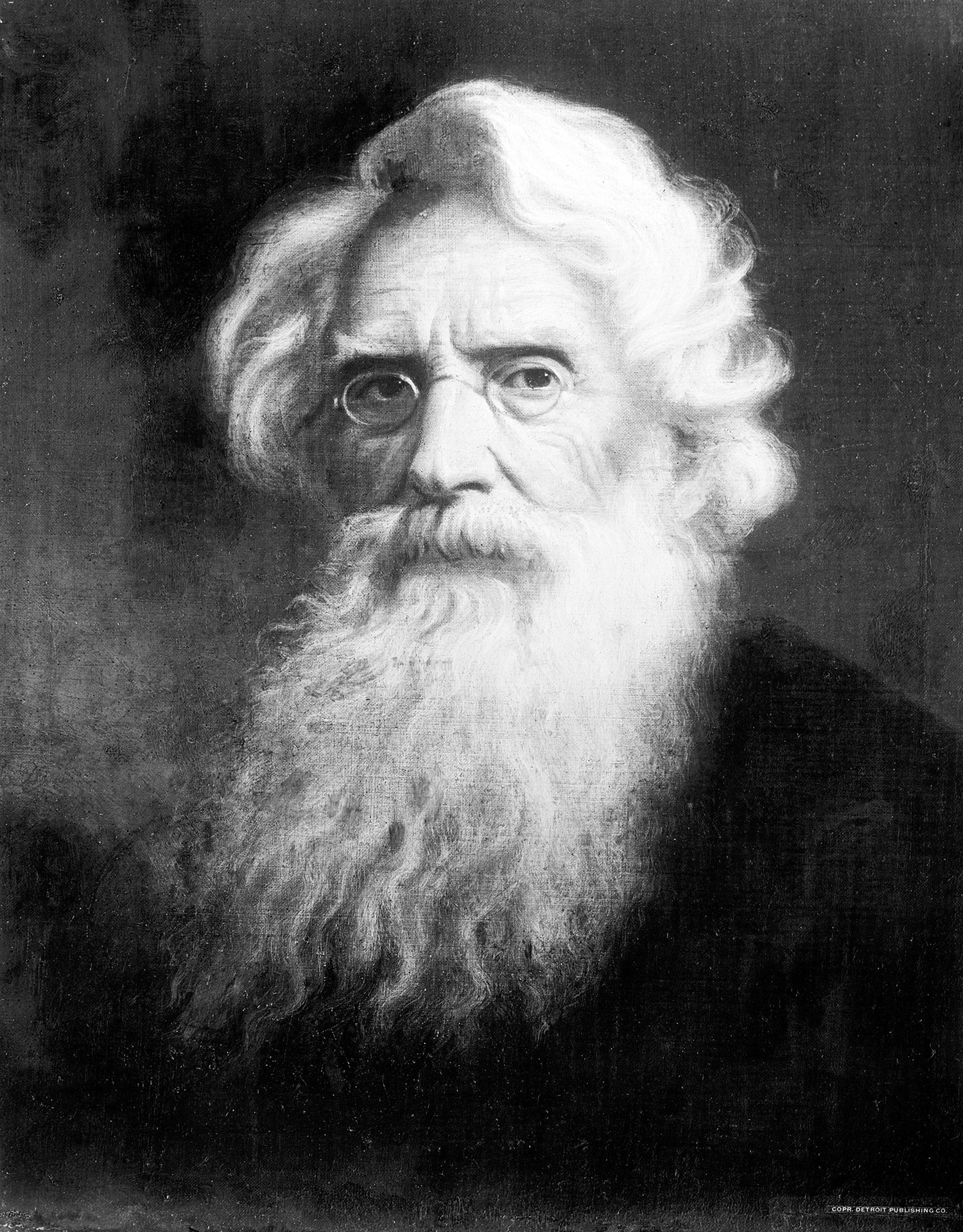 Did You Know?
The first instance of telecommunications, a telegram sent by Samuel Morse, was received at Mt Clare Station in 1838.