Hays T. Watkins Research Library
Established in 1991, the B&O Railroad Museum's Hays T. Watkins Research Library & Archives is dedicated to the history and preservation of American railroading, emphasizing the legacy of the Baltimore & Ohio Railroad and other significant railroads located in the region, such as the Western Maryland Railway, the Chessie System, and CSX Transportation. The bulk of the research library holdings document the history of the B&O Railroad from its beginnings in 1827 to the 1970s and place the history of the B&O in the broad context of social, cultural, political, and economic trends in the United States of America.
---
Hours
The Research Library is open Monday-Friday from 10 AM-3 PM by appointment only. Please complete the Researcher Registration Form to begin your research or to schedule a visit.
---
Contact Information
Email: Research@BORail.org
Research & Donation Line: 443-627-2375
Explore Other Areas of the Collection
Only at the B&O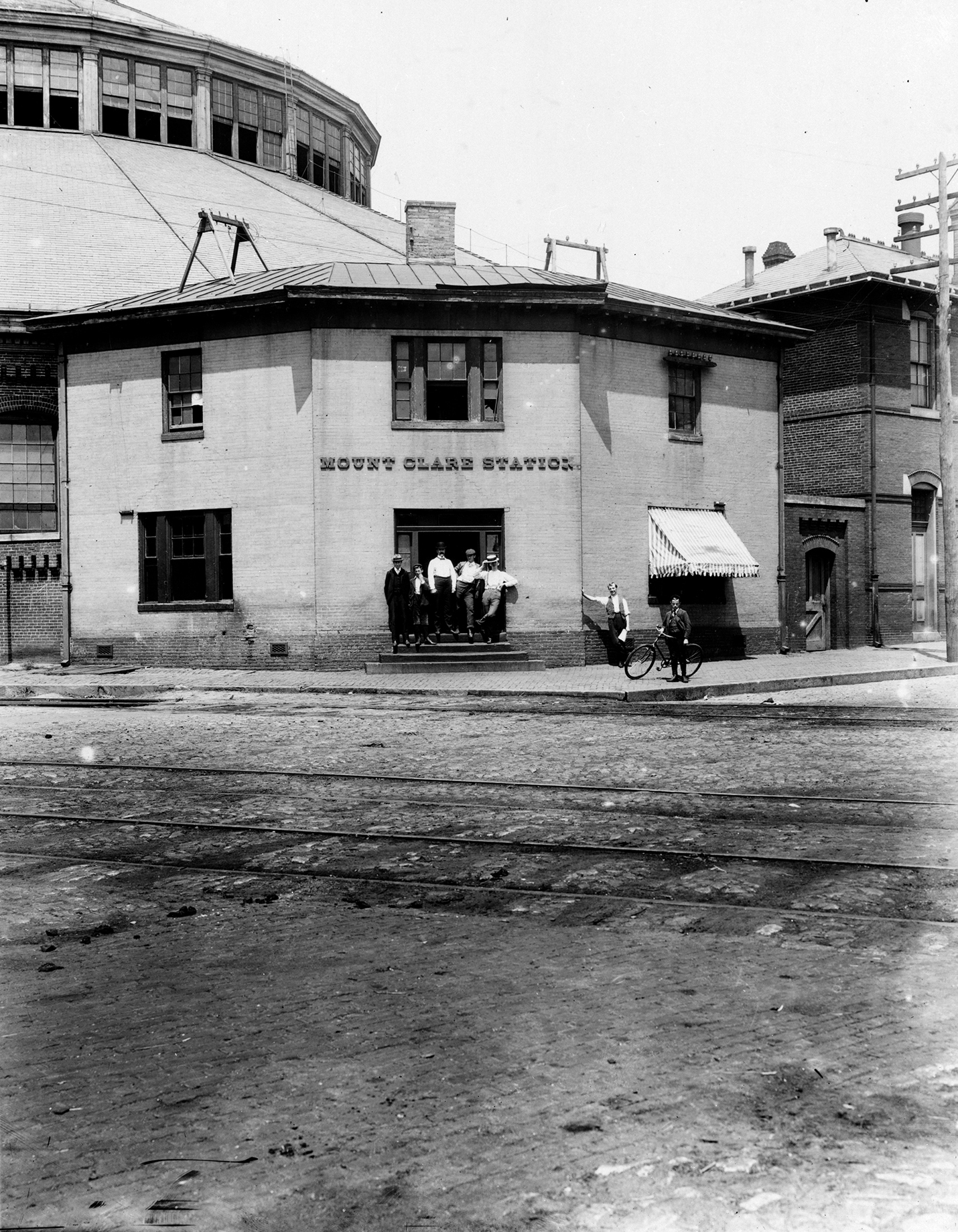 Did You Know?
The first passenger train ticket in the United States was sold on our historic site in 1830.