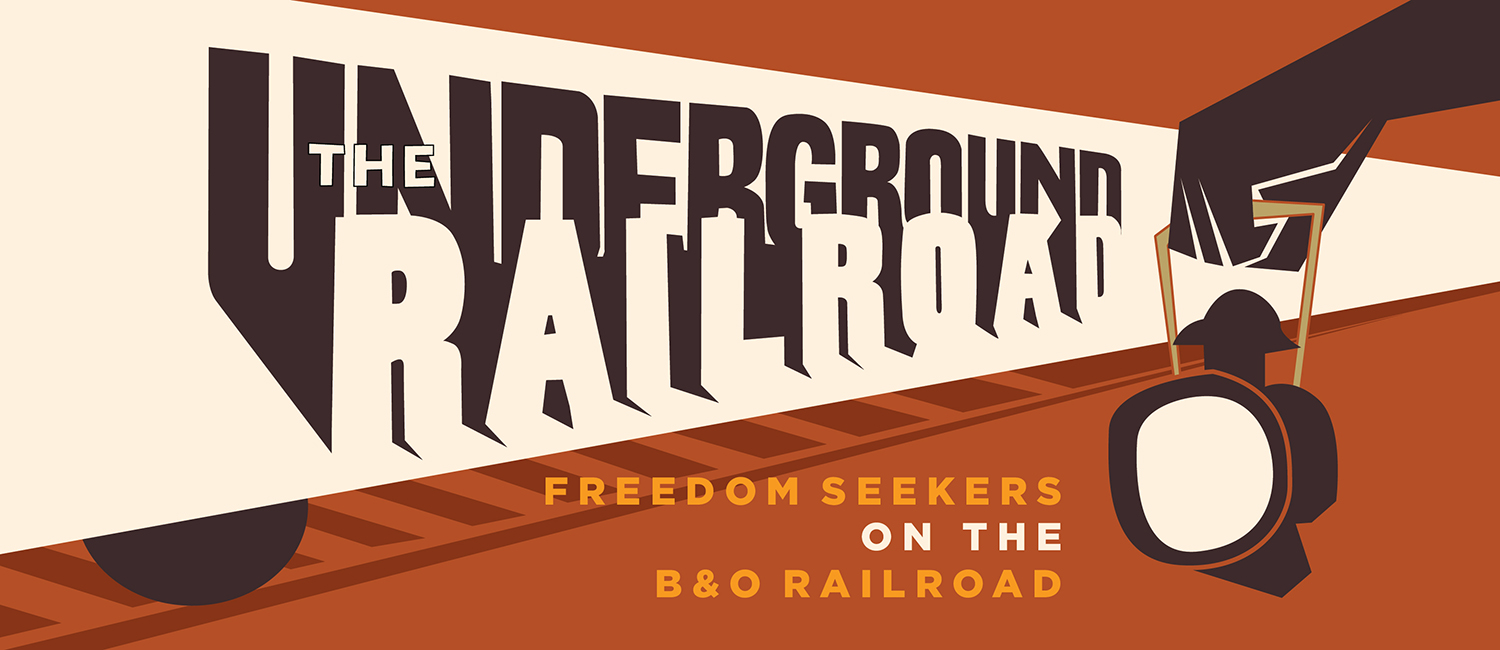 B&O Railroad Museum Opening New Exhibition on the Underground Railroad Network
Individuals' journeys to freedom from slavery highlighted and role of physical railroad examined in 'The Underground Railroad: Freedom Seekers on the B&O Railroad'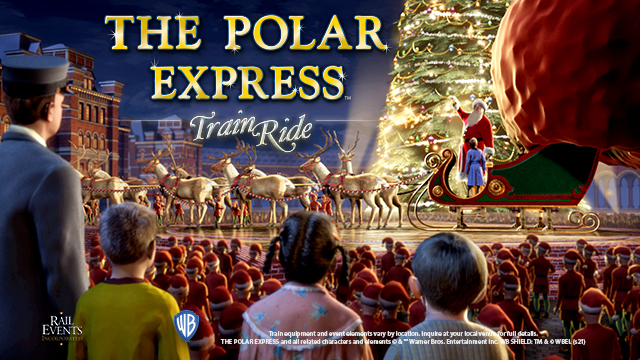 Do You Believe? THE POLAR EXPRESS™ Train Ride Returns to Baltimore!
Tickets Now Available for a Magical Experience at the B&O Railroad Museum.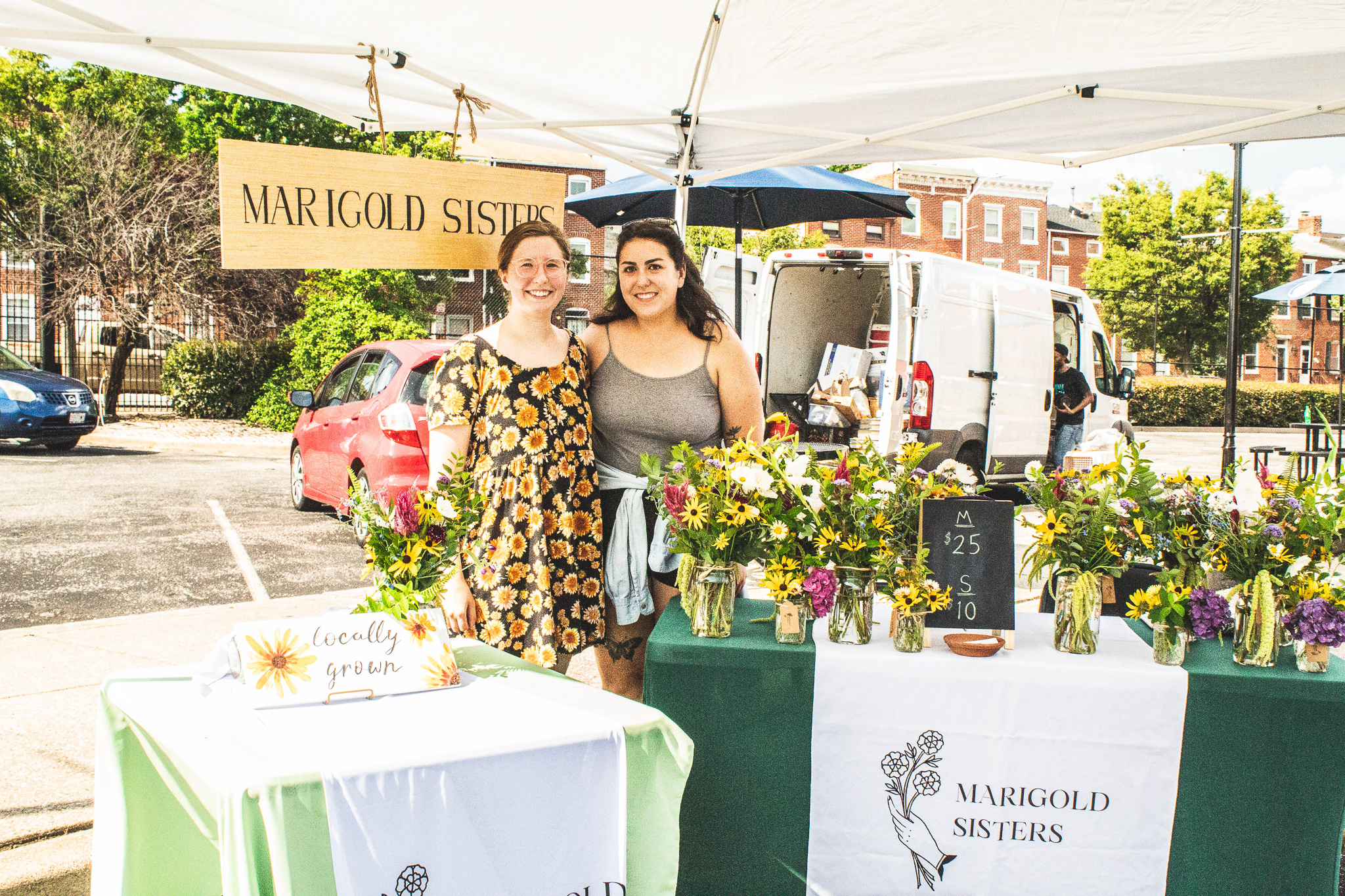 B&O Railroad Museum's Farmers Market Returns for Third Year
In partnership with the Fell's Point Farmers Market, the farmers market will be open from 4:30 PM to 7:30 PM on Thursdays from May 19th through September 29th.
Press Releases
Press Kits
THE UNDERGROUND RAILROAD: FREEDOM SEEKERS ON THE B&O