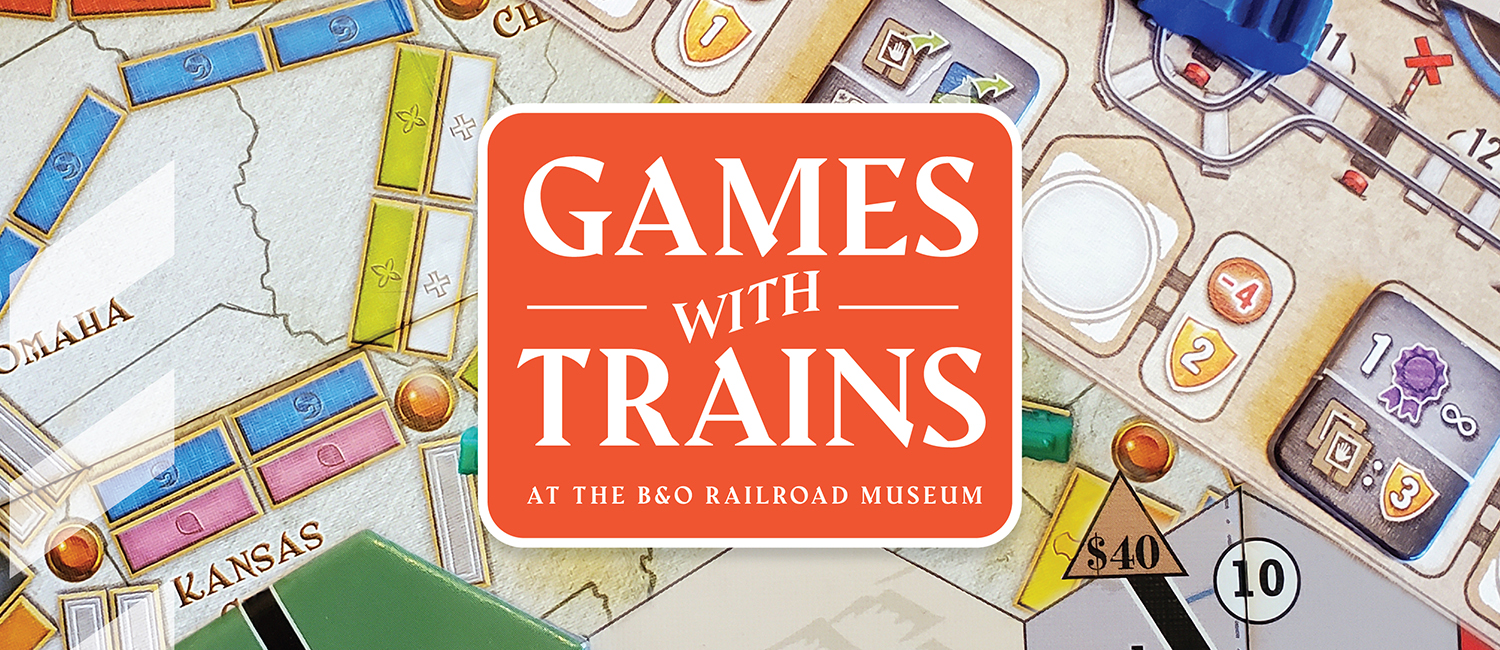 The B&O Railroad Museum Is Inviting All Board Gamers for All-day Games With Trains Event
This is the first time the Museum and the Games Club of Maryland are partnering together for this offering! There will be more than 50 train-themed strategy games available for everyone of all skill and interest levels to play and demo.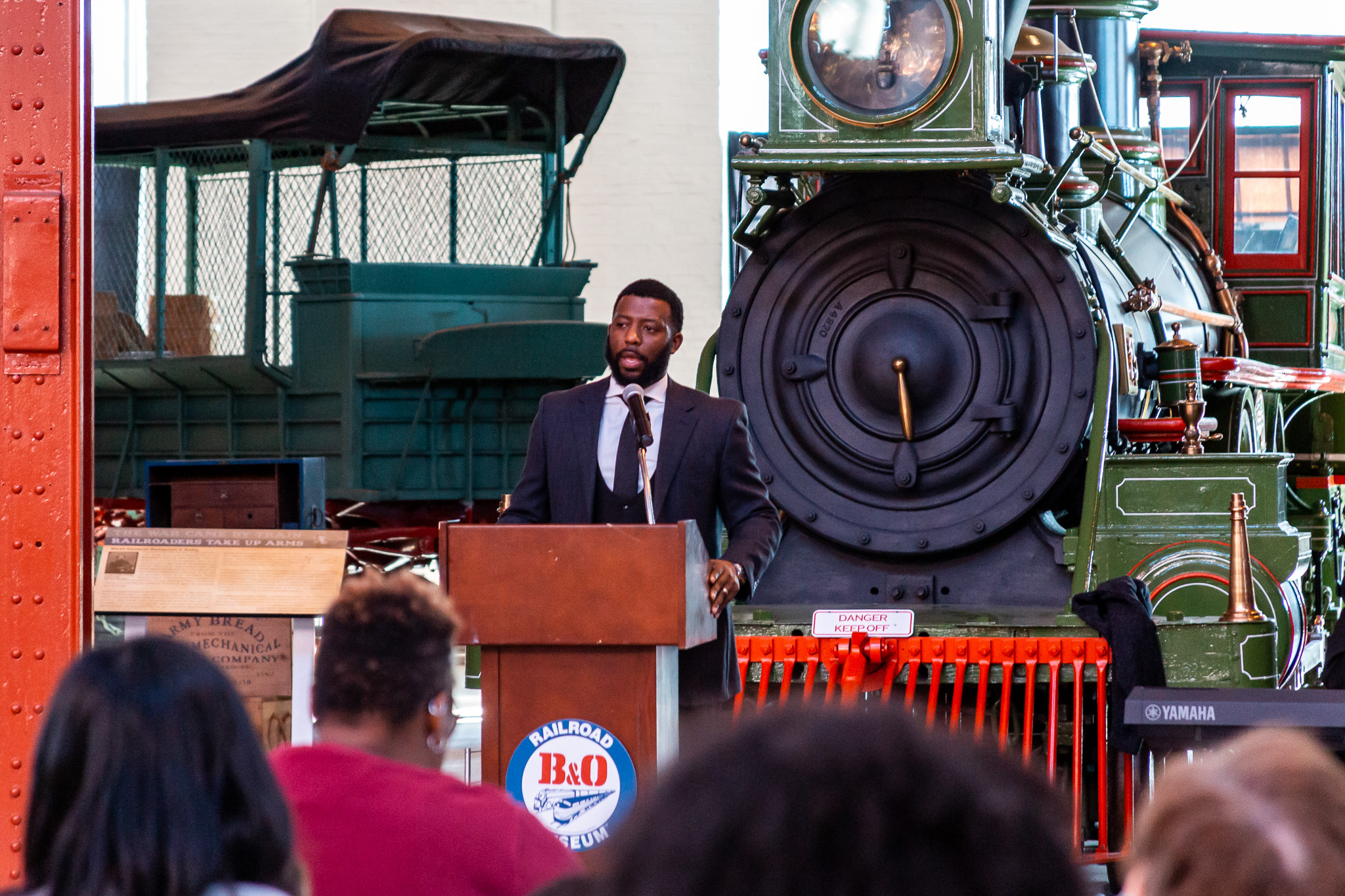 Union Baptist Church Joins the B&O Railroad Museum to Celebrate MLK Weekend
In celebration of the life and legacy of Dr. Martin Luther King Jr., the B&O Railroad Museum is honored to welcome the Union Baptist Church for special programming on Sunday, Jan. 15th in observance of MLK holiday weekend.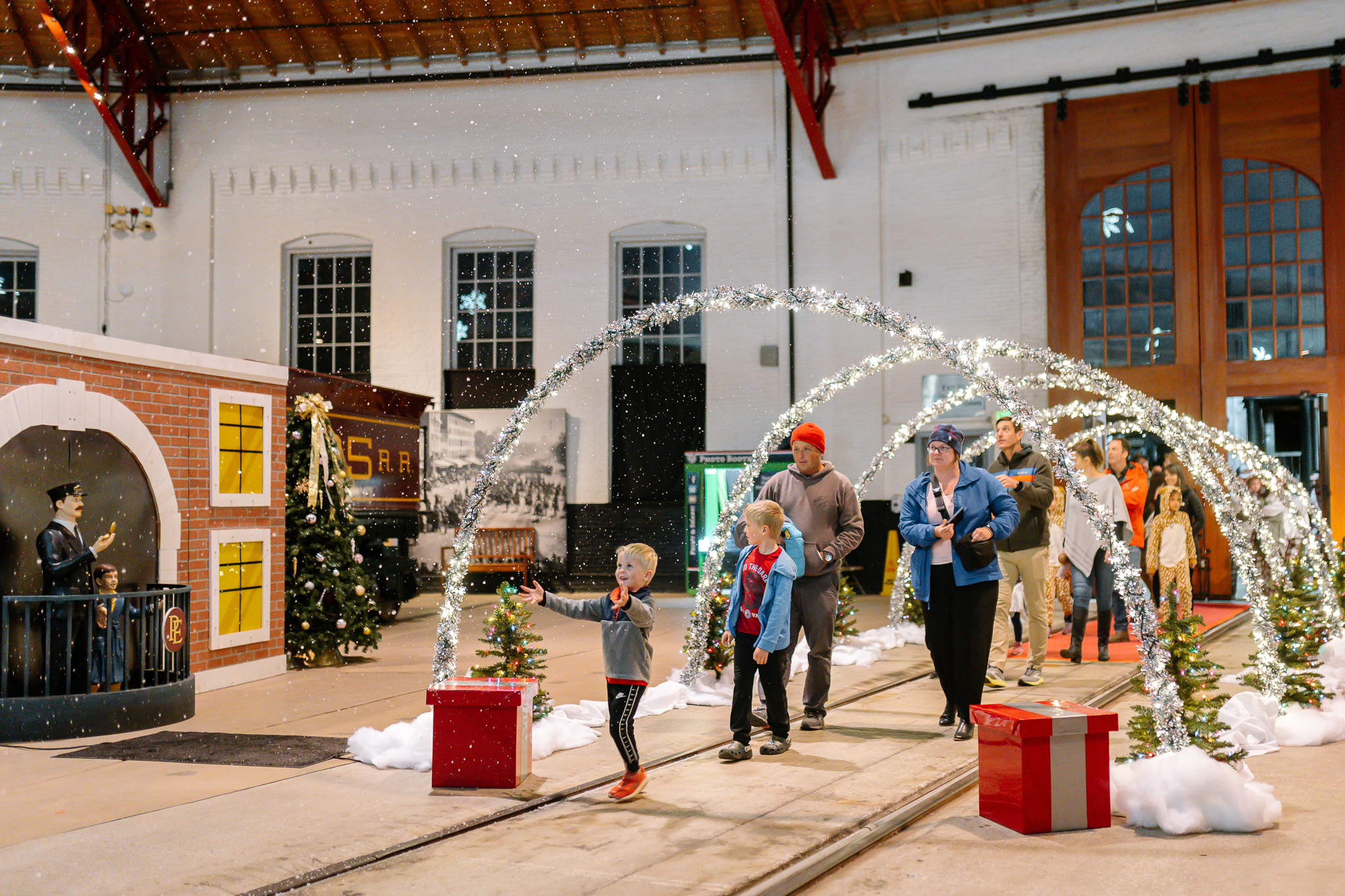 B&O Railroad Museum Closing Out the Holiday Season With a Slew of Family-Friendly Events
With 2023 soon coming to an end, The B&O Railroad Museum is keeping a full schedule for winter break with its Holiday Festival of Trains.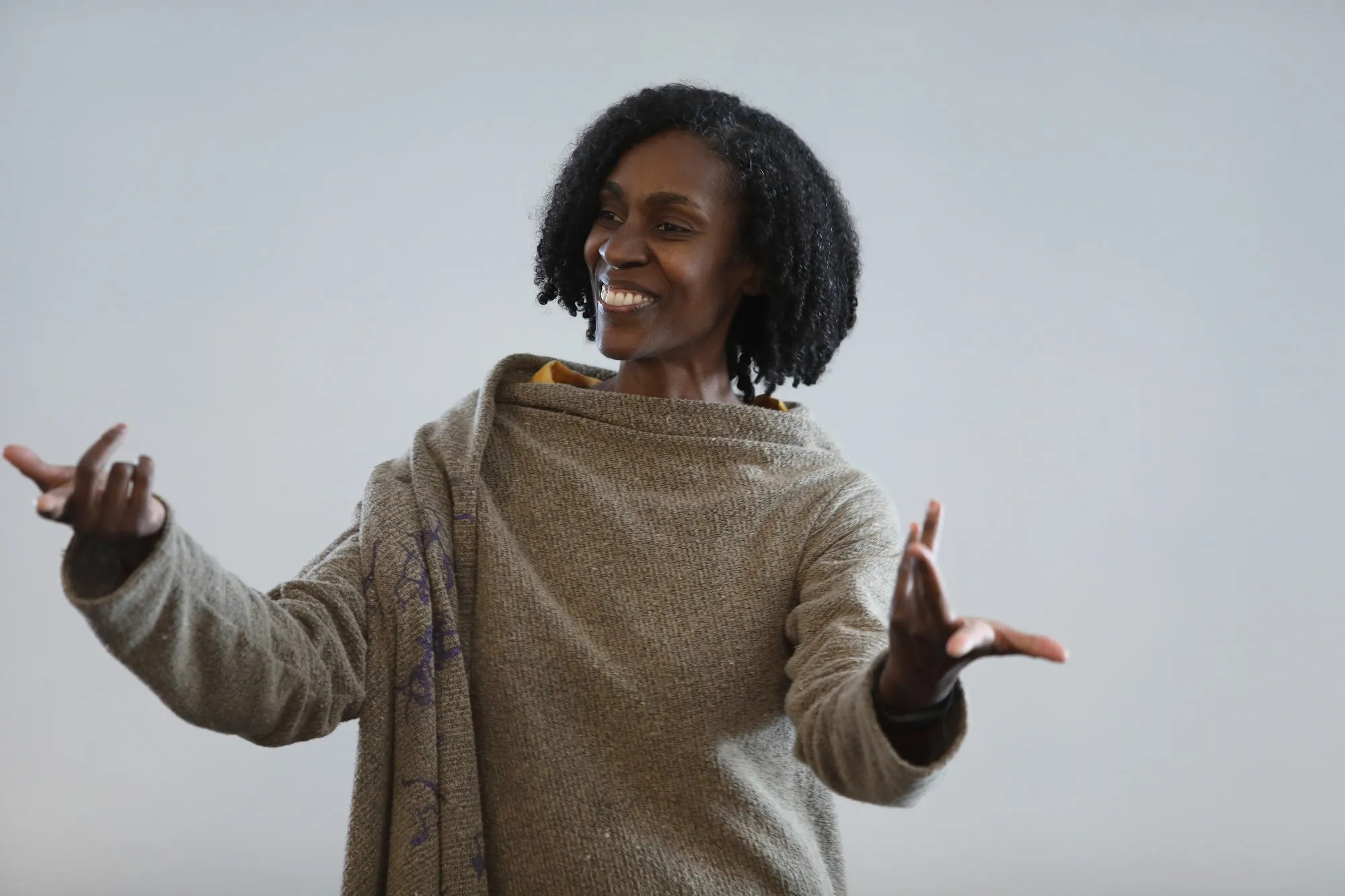 B&O Railroad Museum Bringing Master Storyteller Diane Macklin to Baltimore for Folktales and the Rails Event
To coincide with The B&O Railroad Museum's newest exhibition, The Underground Railroad: Freedom Seekers on the B&O Railroad, acclaimed storyteller Diane Macklin will be performing a blend of American stories and traditions with African roots.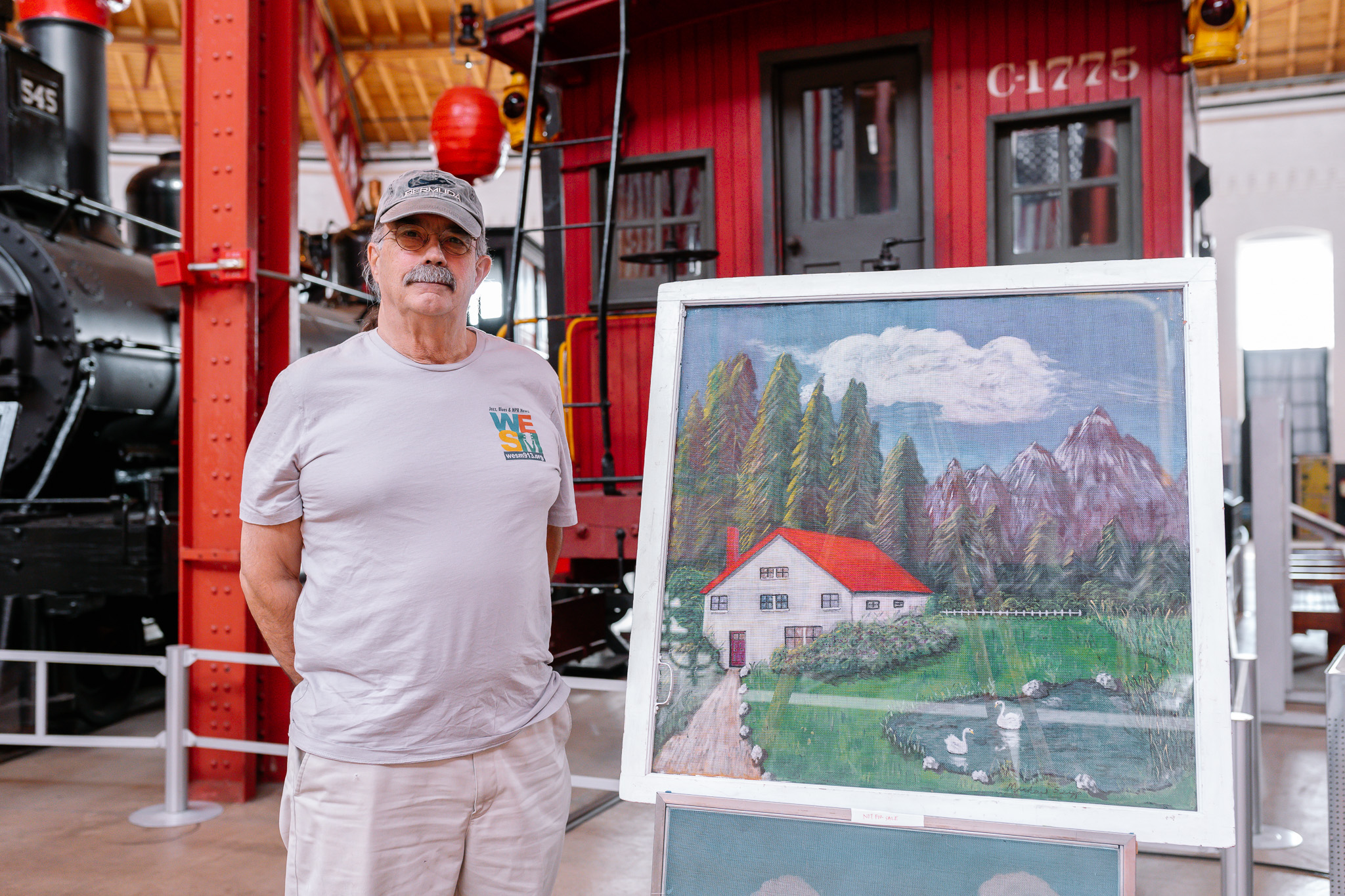 Celebrating Baltimore's Storied History of Screen Painting
The B&O Railroad Museum and The Painted Screen Society of Baltimore are celebrating Baltimore's storied history of screen painting with beautifully displayed works of art on display in the Museum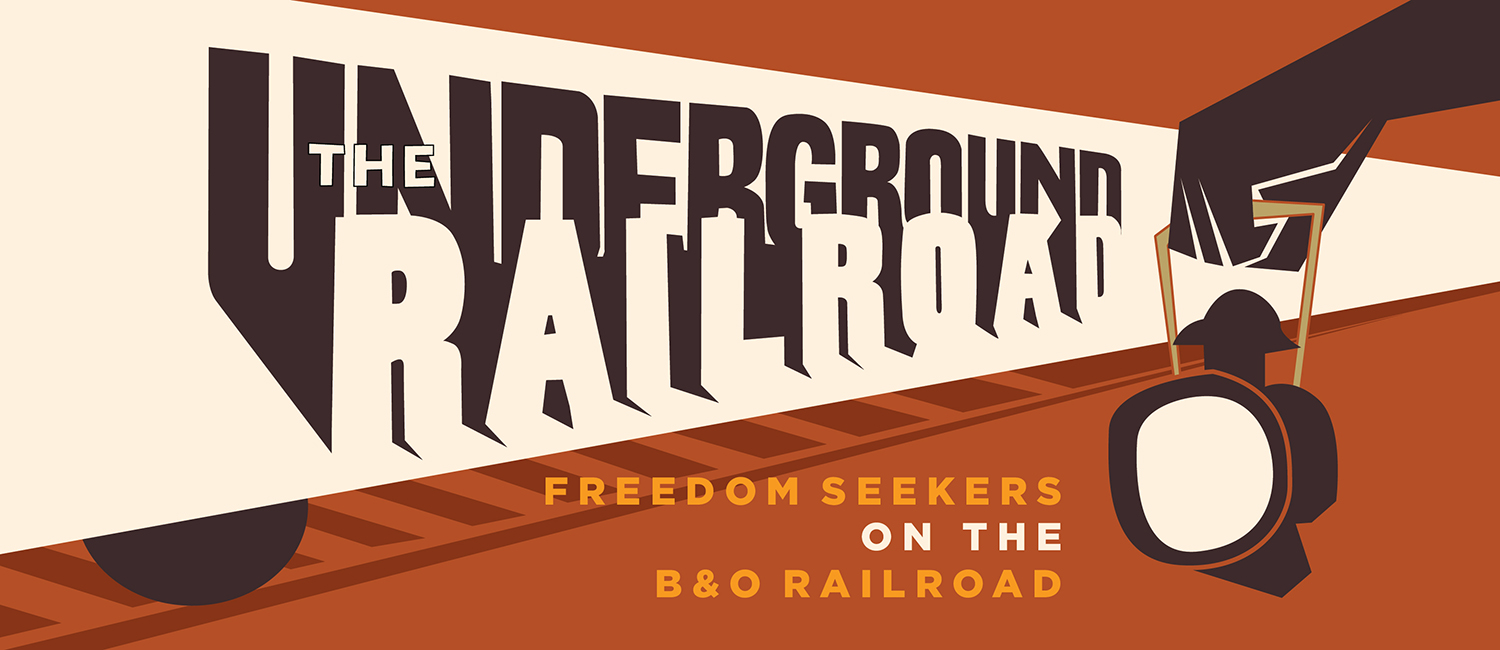 B&O Railroad Museum Opening New Exhibition on the Underground Railroad Network
Individuals' journeys to freedom from slavery highlighted and role of physical railroad examined in 'The Underground Railroad: Freedom Seekers on the B&O Railroad'
Press Releases
Press Kits
THE UNDERGROUND RAILROAD: FREEDOM SEEKERS ON THE B&O