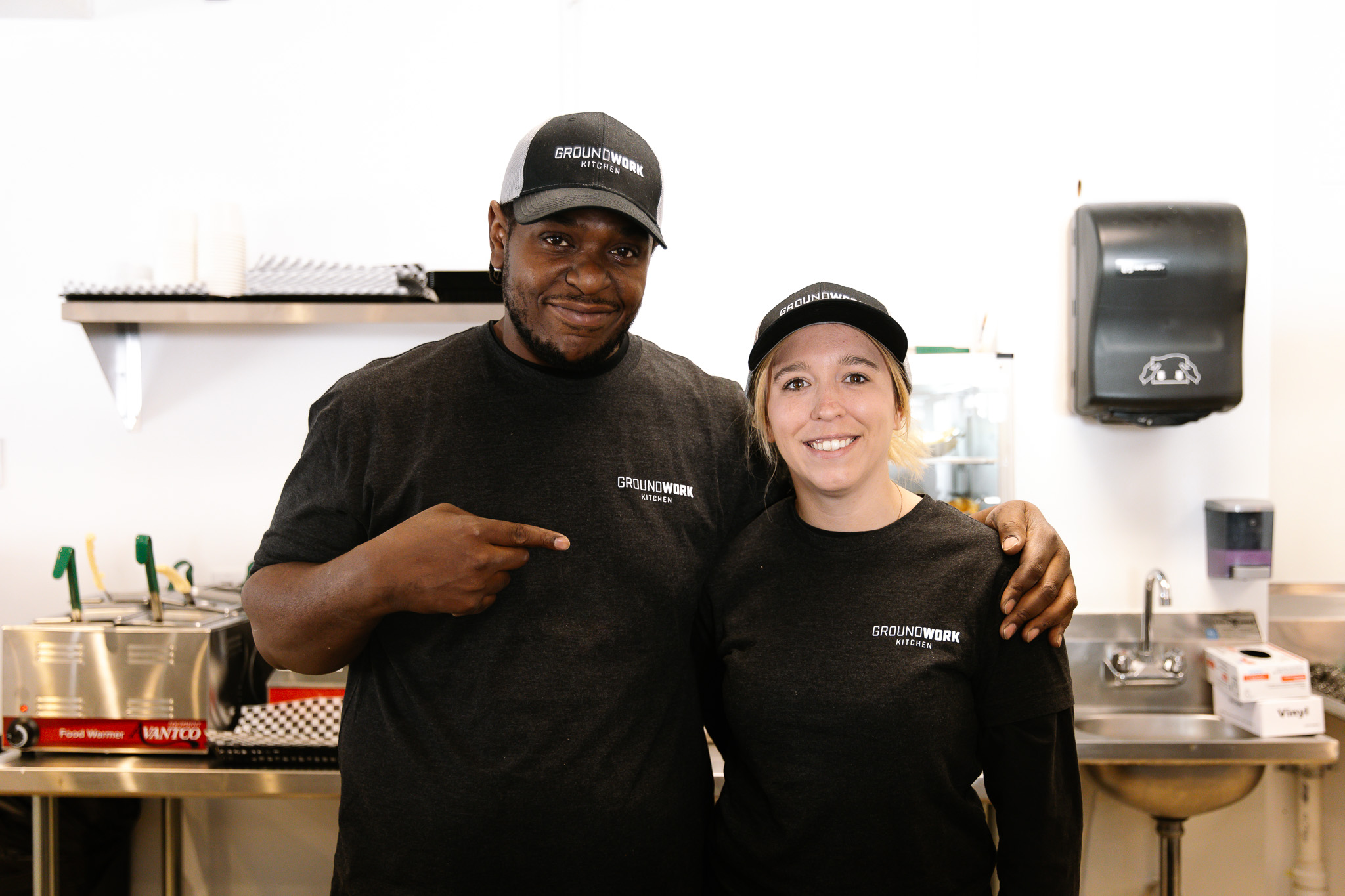 B&O Railroad Museum Partnering With Paul's Place To Bring Workforce Development Program to the Museum
The B&O Railroad Museum and Paul's Place are joining forces to launch "Groundwork Kitchen Café."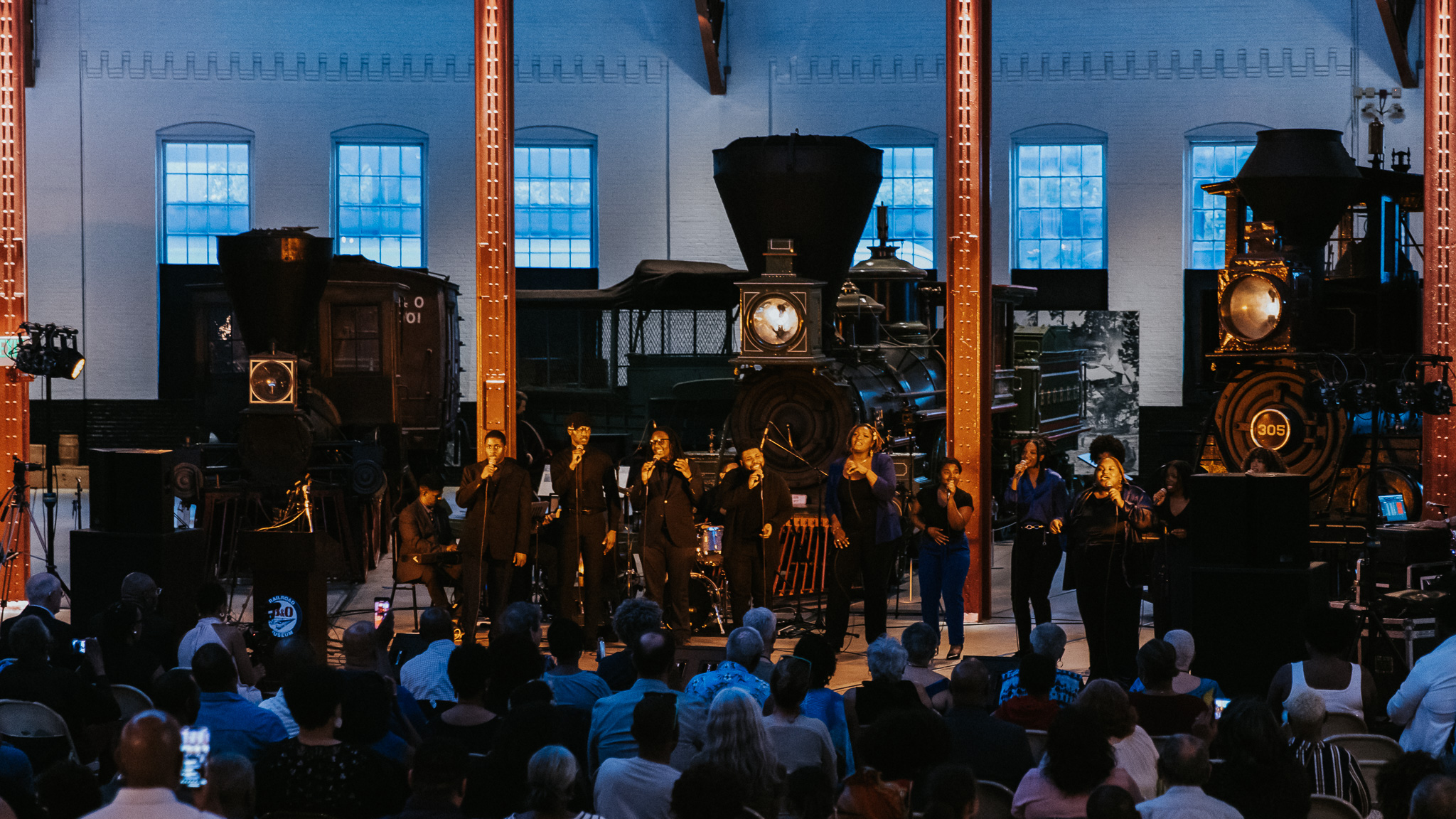 B&O Railroad Museum To Host Illustrious Howard University Department of Music and Afro Blue Ensemble for Live Performance
The B&O Railroad Museum will be hosting Howard University's Department of Music and the award-winning Afro Blue Ensemble for a special live performance in the Museum's historic 1884 Baldwin Roundhouse.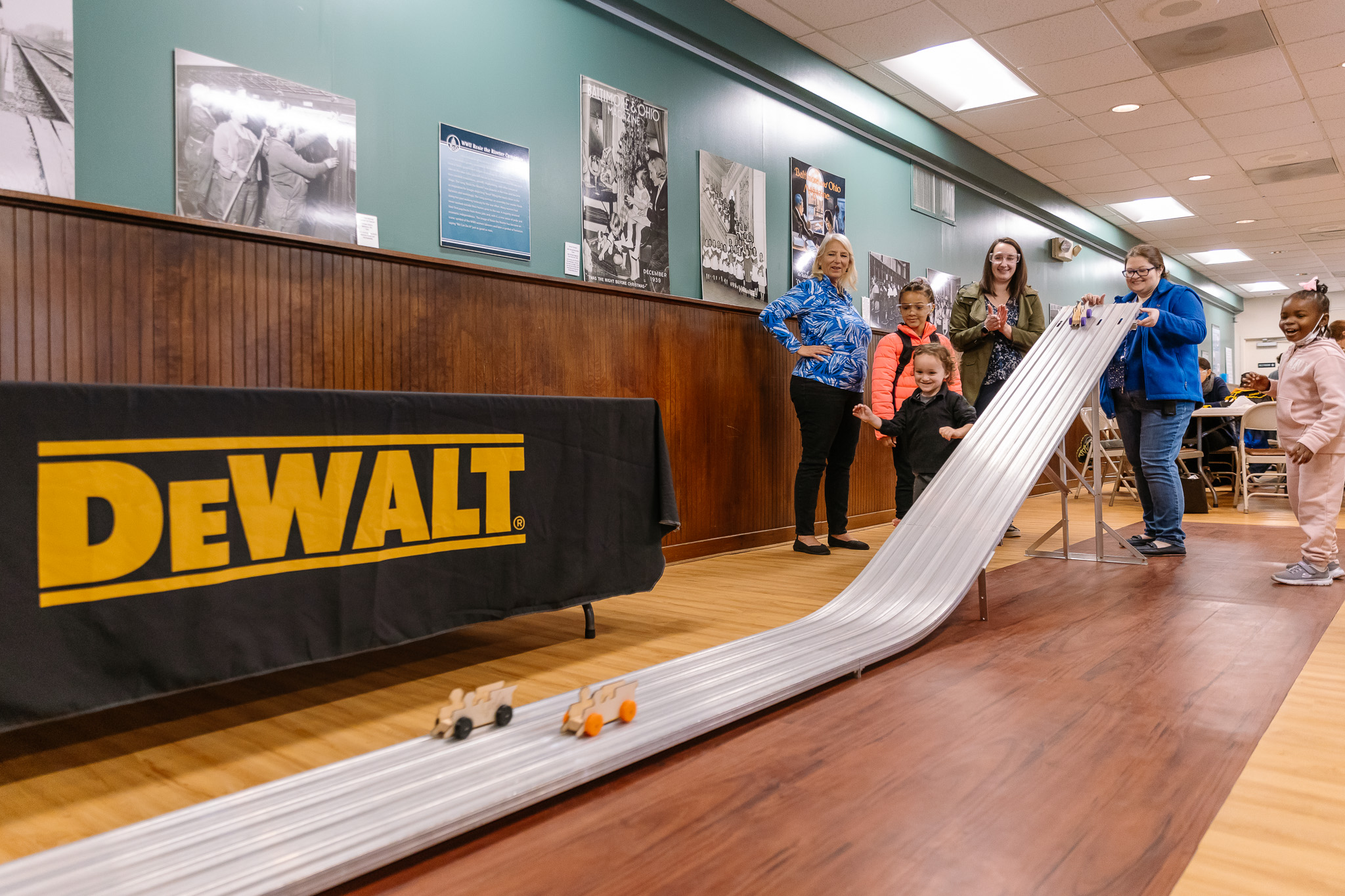 B&O Railroad Museum Gearing Up For Spring Break
Spend Spring Break at the B&O Railroad Museum with a fun-filled week of hands-on workshops, performances, tours, and scavenger hunts for kids of all ages.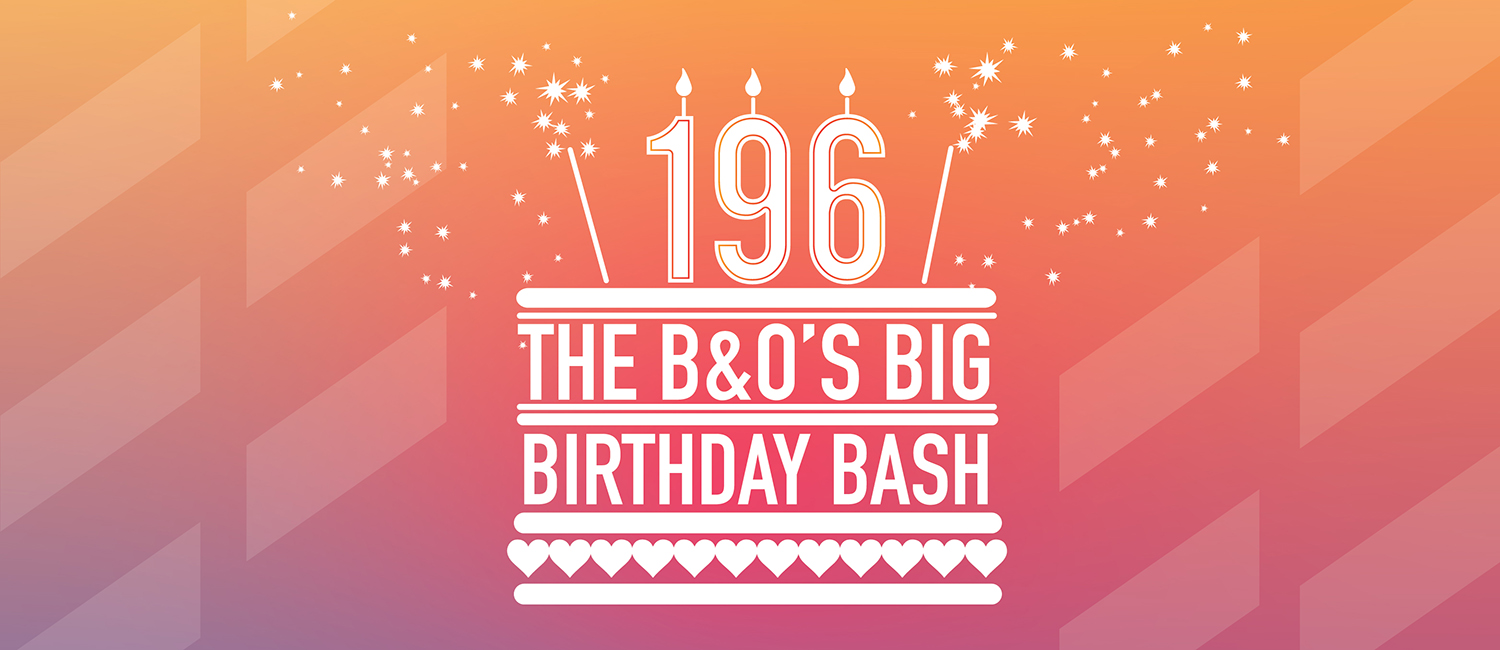 B&O Railroad Celebrating 196 Years With Big Birthday Bash
This year marks the 196th anniversary of the B&O Railroad, the first American railroad, and the Museum is celebrating with a Birthday Bash.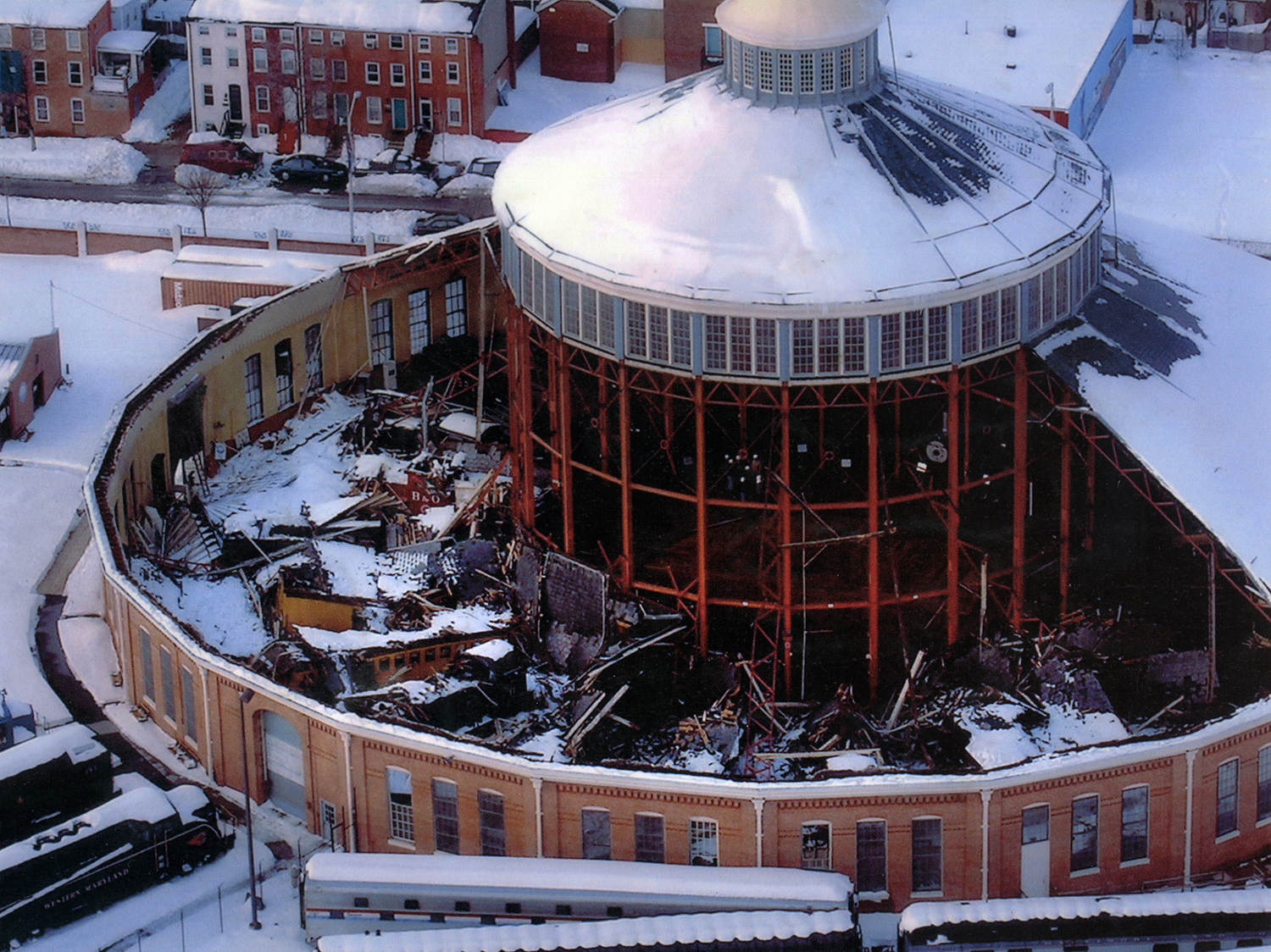 B&O Railroad Museum Remembering 20th Anniversary of Roundhouse Roof Collapse With Tours and Programming
The Museum is offering a tour to look at the storied history of the Roundhouse – from that fateful night in February 2003 to rebuilding it to its current glory.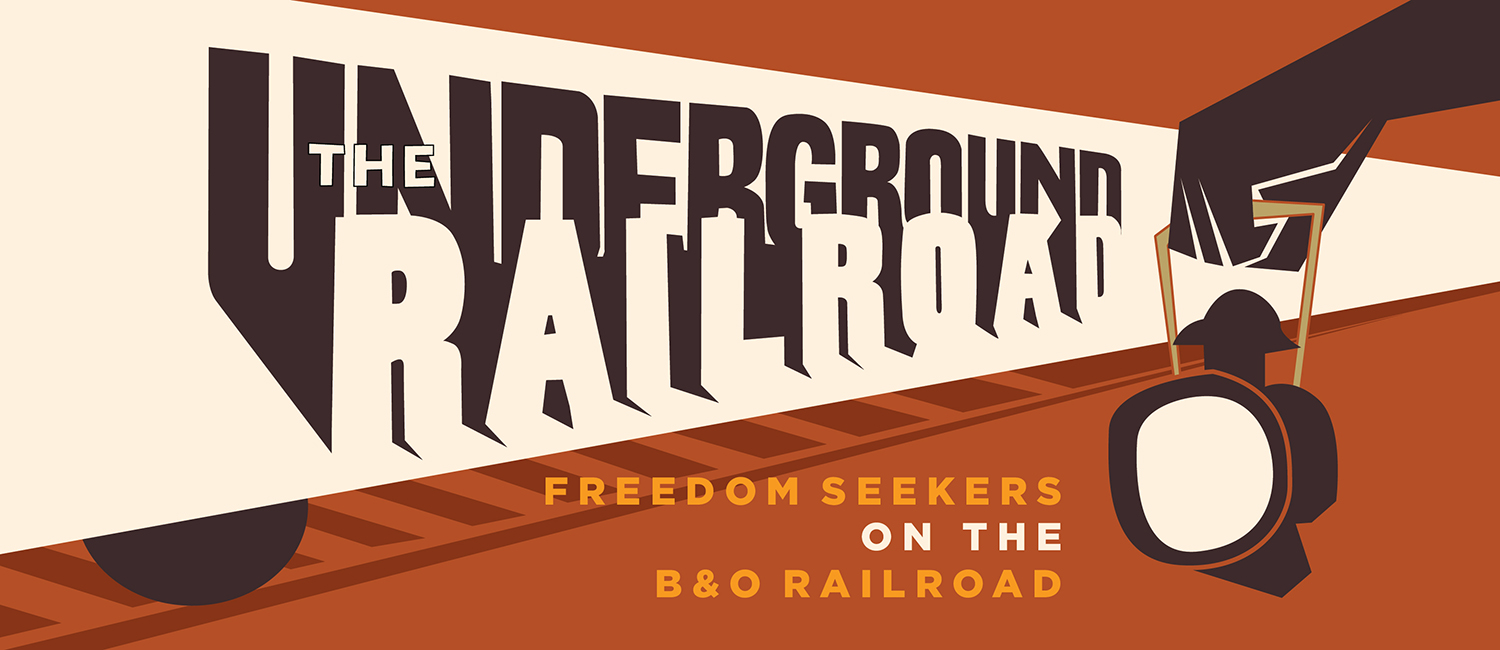 B&O Railroad Museum Opening New Exhibition on the Underground Railroad Network
Individuals' journeys to freedom from slavery highlighted and role of physical railroad examined in 'The Underground Railroad: Freedom Seekers on the B&O Railroad'
Press Releases
Press Kits
THE UNDERGROUND RAILROAD: FREEDOM SEEKERS ON THE B&O