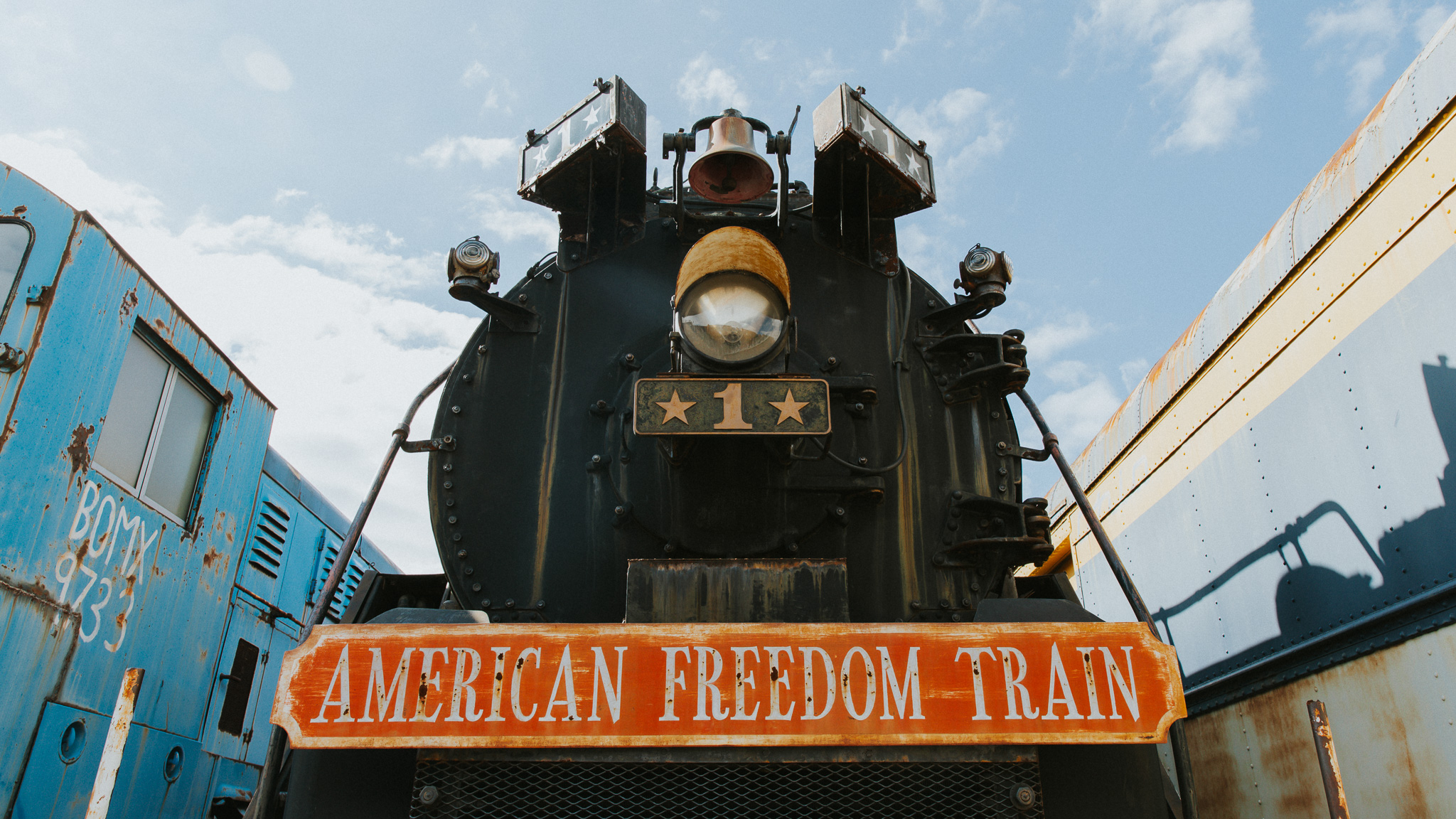 B&O Railroad Museum to Move Historic American Freedom Train Locomotive
The B&O Railroad Museum will move the iconic American Freedom Train No. 1 (AFT 1) – the locomotive that pulled the American Freedom Train on a nationwide tour in 1975-1976 to celebrate the bicentennial anniversary of the United States – to the Museum's restoration shop.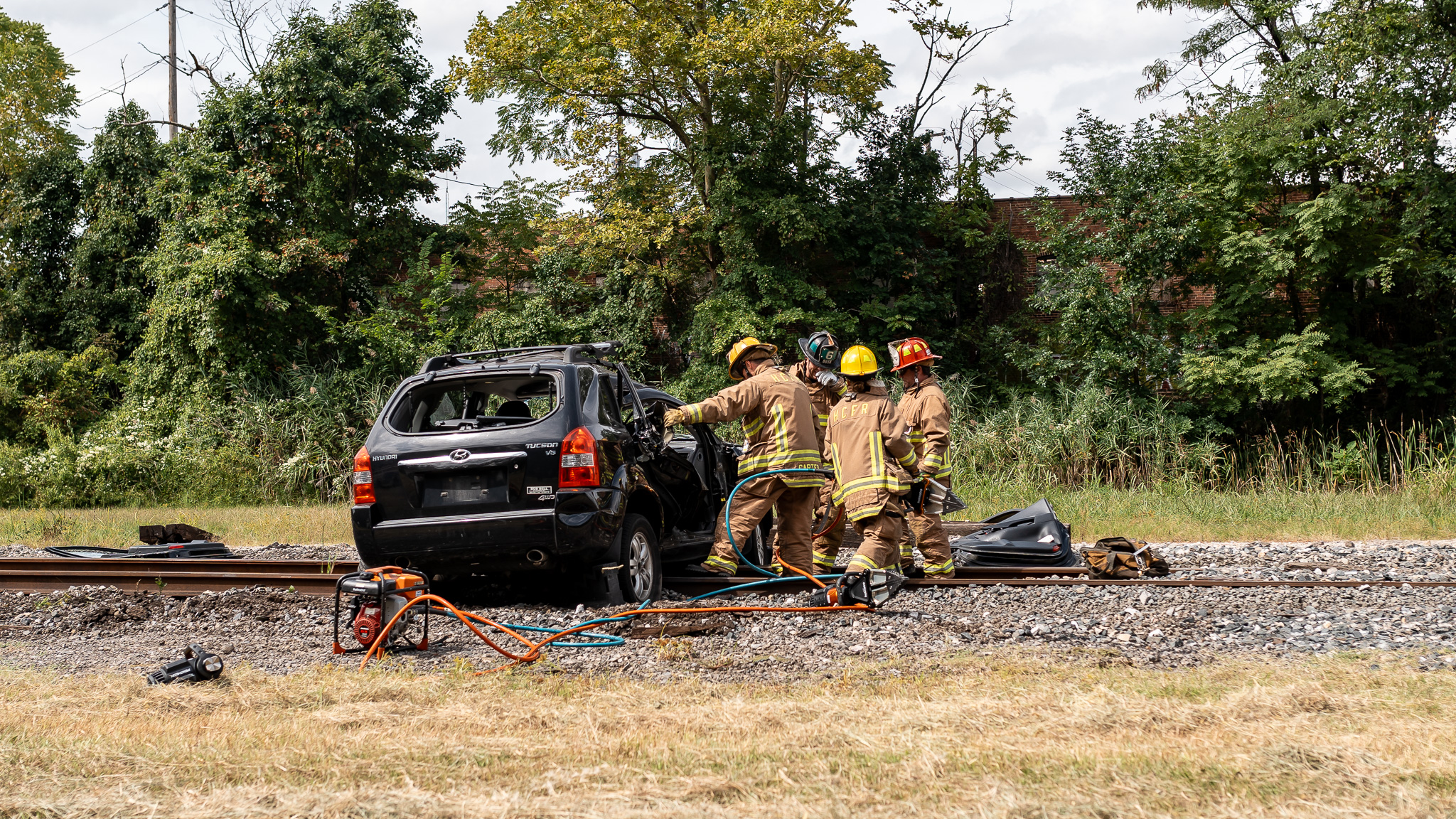 B&O Railroad Museum to Honor First Responders With Annual First Responders Showcase
In honor of those who serve as emergency personnel, the B&O Railroad Museum is hosting its annual First Responders Showcase on September 9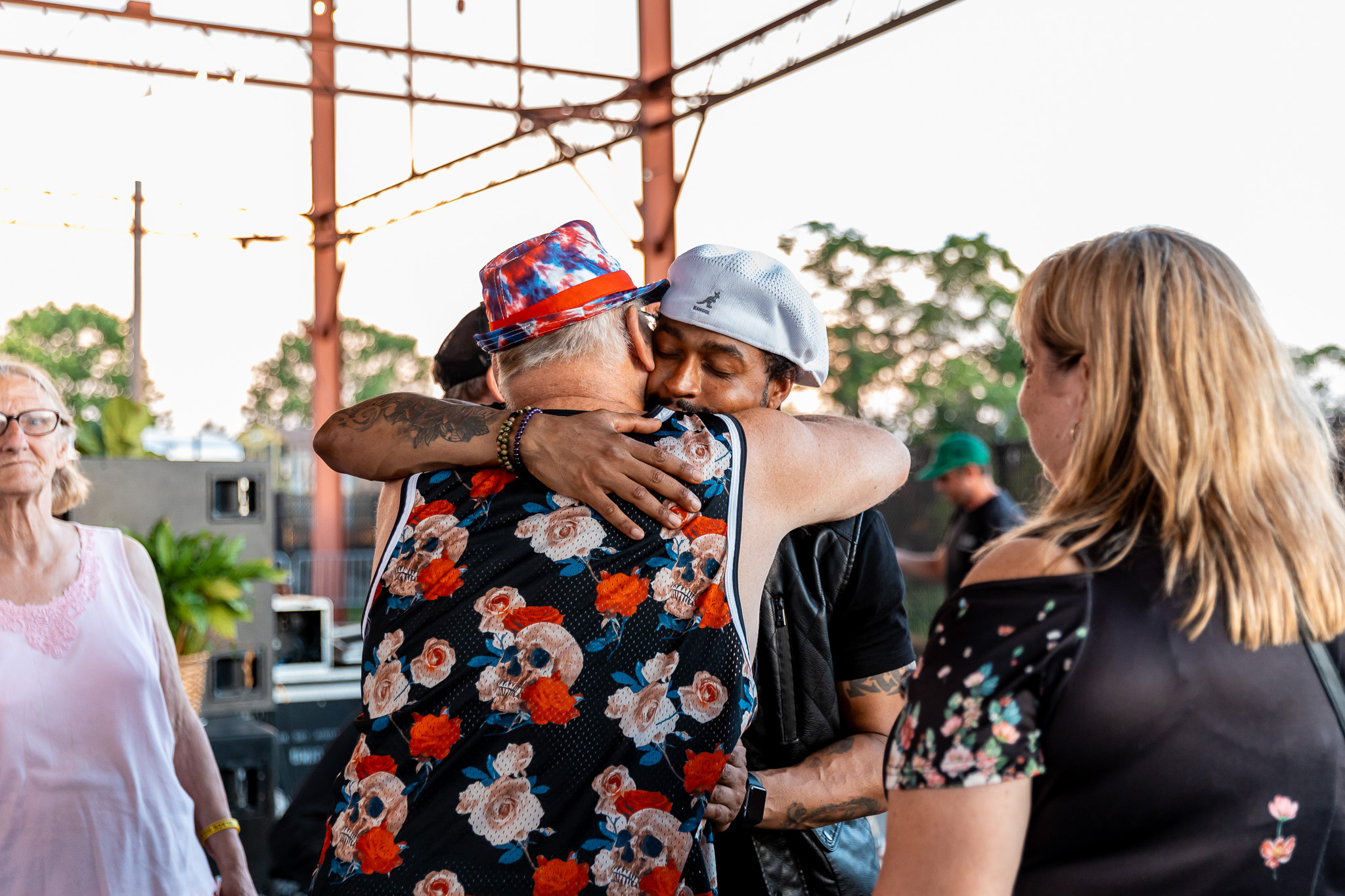 B&O Railroad Museum Hosting Free Community Celebration & Concert With Baltimore Symphony Orchestra Partner Wordsmith
The B&O Railroad Museum and Wordsmith, an artistic partner with the Baltimore Symphony Orchestra, are set to host a free community celebration and concert on July 14 at the Museum.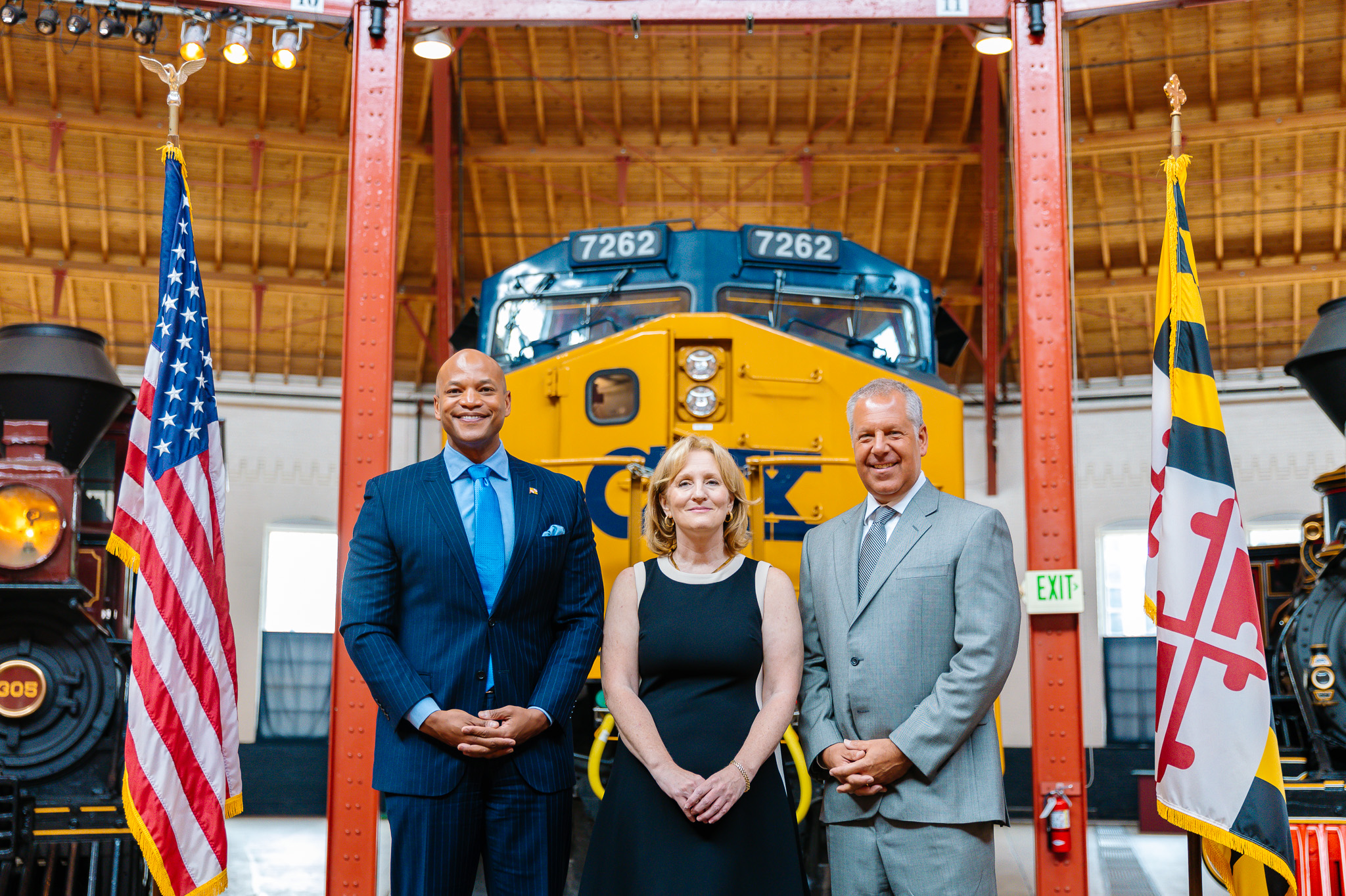 CSX Announces $5 Million Donation to the B&O Railroad Museum to Launch a Transformation of the Campus in Southwest Baltimore
CSX Corp. (NASDAQ: CSX) today announced a gift of $5 million to the Baltimore and Ohio (B&O) Railroad Museum in Baltimore, MD towards the Museum's $30 million capital campaign in anticipation of the B&O Railroad's bicentennial anniversary in 2027.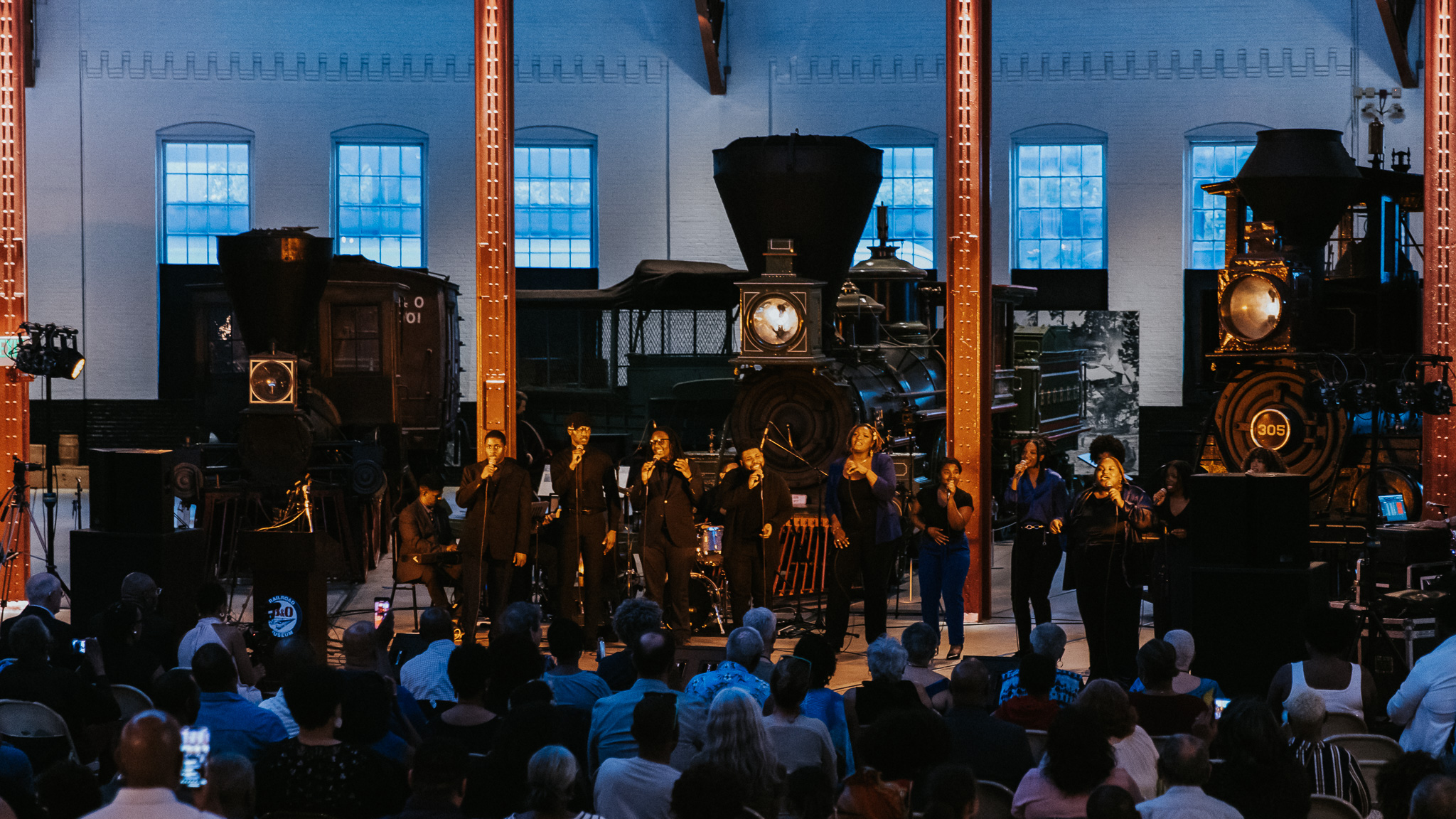 B&O Railroad Museum To Host Illustrious Howard University Department of Music and Afro Blue Ensemble for Live Performance
The B&O Railroad Museum will be hosting Howard University's Department of Music and the award-winning Afro Blue Ensemble for a special live performance in the Museum's historic 1884 Baldwin Roundhouse.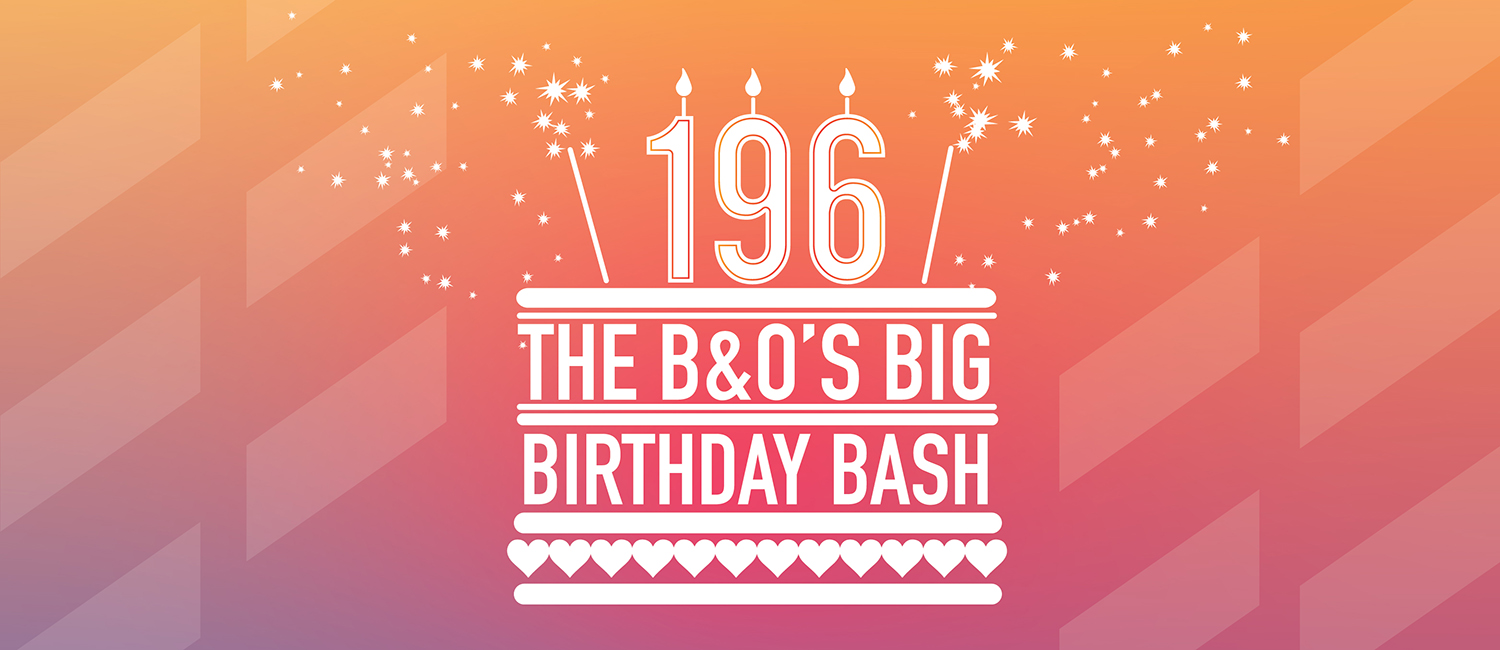 B&O Railroad Celebrating 196 Years With Big Birthday Bash
This year marks the 196th anniversary of the B&O Railroad, the first American railroad, and the Museum is celebrating with a Birthday Bash.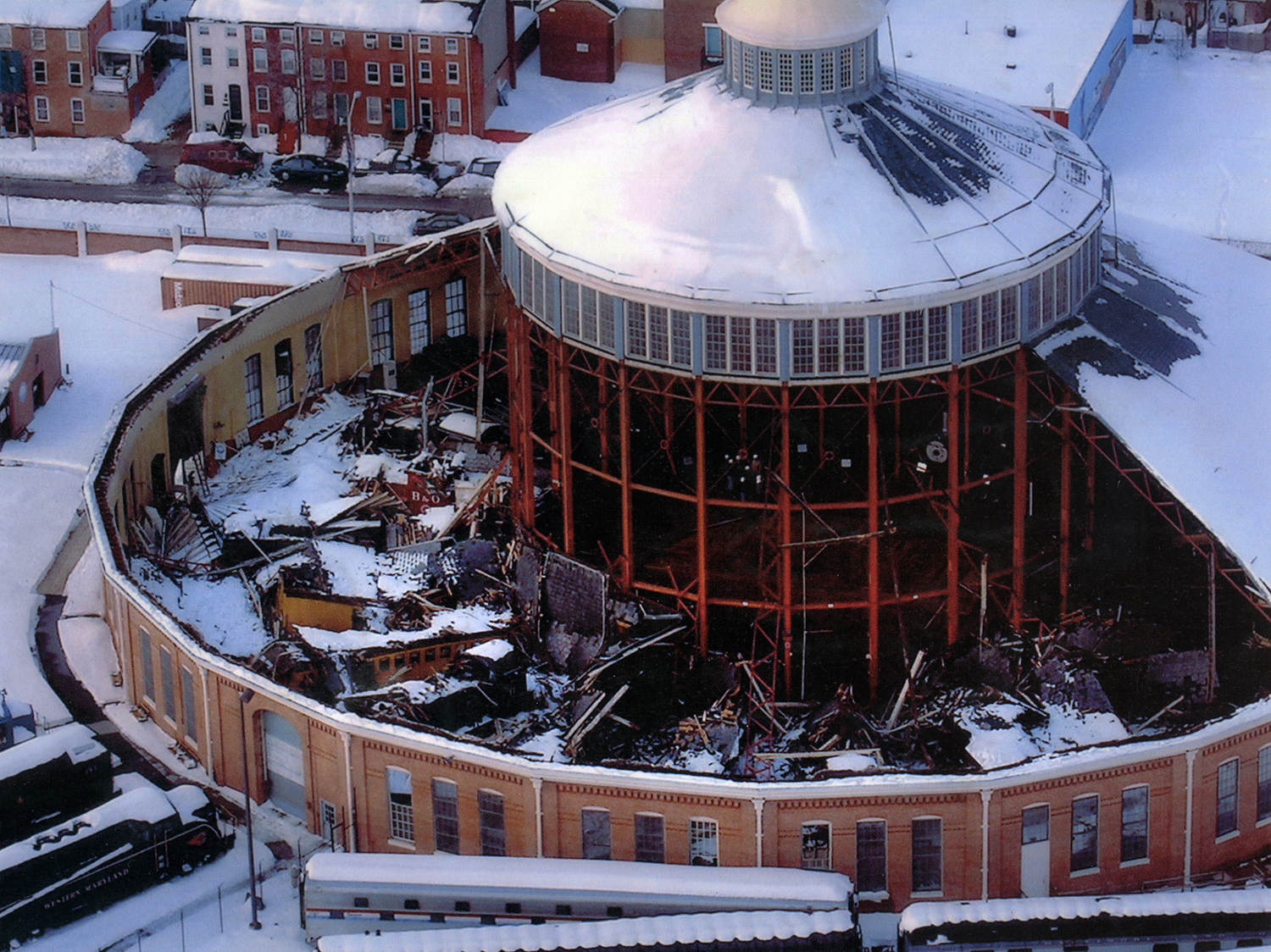 B&O Railroad Museum Remembering 20th Anniversary of Roundhouse Roof Collapse With Tours and Programming
The Museum is offering a tour to look at the storied history of the Roundhouse – from that fateful night in February 2003 to rebuilding it to its current glory.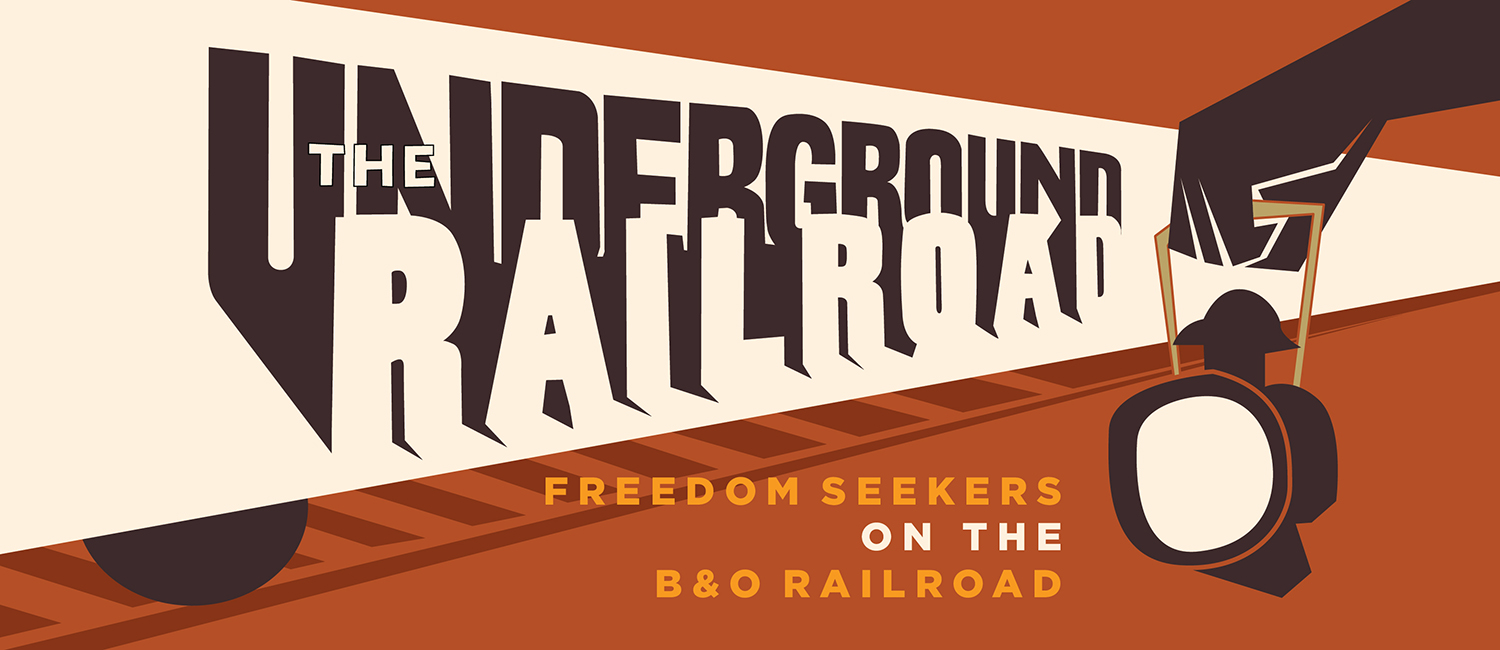 B&O Railroad Museum Opening New Exhibition on the Underground Railroad Network
Individuals' journeys to freedom from slavery highlighted and role of physical railroad examined in 'The Underground Railroad: Freedom Seekers on the B&O Railroad'
Press Releases
Press Kits
THE UNDERGROUND RAILROAD: FREEDOM SEEKERS ON THE B&O