Quick Facts
| | |
| --- | --- |
| Name | William Mason |
| Manufacture Date | 1856 |
| Rebuild Date | 1927 |
| Railroad Of Record | Baltimore & Ohio Railroad |
| Manufacturer | Mason Machine Works Company |
| Rolling Stock Type | Steam Locomotive |
| Type | 4-4-0 American |
| Class | Class F |
| Weight | 20 tons |
| Driver Diameter | 60 in |
| Tractive Effort | 6,225 lbs |
Description
Between 1830 and 1855, the Baltimore & Ohio Railroad (B&O) increased its track mileage from 13 to 411 miles and locomotive designs improved to meet the increased demand. The most popular passenger locomotive in the 19th century was the American type 4-4-0. In 1856, the B&O ordered two American type locomotives from Mason Machine Works in Taunton, Massachusetts, one of which was the No. 25. William Mason, the founder of the Mason Machine Works, introduced the idea of turning out locomotives of beauty as well as utility, which can be seen in the Victorian style decorations on the locomotive itself. 
In 1861, with the Civil War on the horizon, Abraham Lincoln secretly traveled through Baltimore on his way to Washington, D.C. for his inauguration under the threat of assassination. Upon reaching Camden Station in Baltimore, Lincoln was believed to have boarded the B&O No. 25 and was safely transported to Washington. 
The Civil War was the first military conflict in which railroads were used for strategic purposes. The use of railroads revolutionized the transportation of troops and supplies and affected the outcome on the battlefield. The No. 25 was used extensively during the war to transport Union troops and supplies.  B&O President John Garrett understood the financial and political benefits of siding with the Union, despite his personal ties to the South. 
Throughout the years, the William Mason has been featured in many motion pictures, such as "The Swan," "The Great Locomotive Chase" (1956), "Raintree County" (1957), "Wild, Wild West" (1998), "Tuck Everlasting" (2002), and "Gods and Generals" (2003). 
The No. 25 was the first B&O locomotive to have a Stephenson link motion valve gear and a round smoke box set on a cylinder saddle. In 1927, the railroad named the locomotive the "William Mason" to honor its builder. The "William Mason" follows the general form of the original No. 25; however, it has been rebuilt and modified as an exhibition locomotive at that time.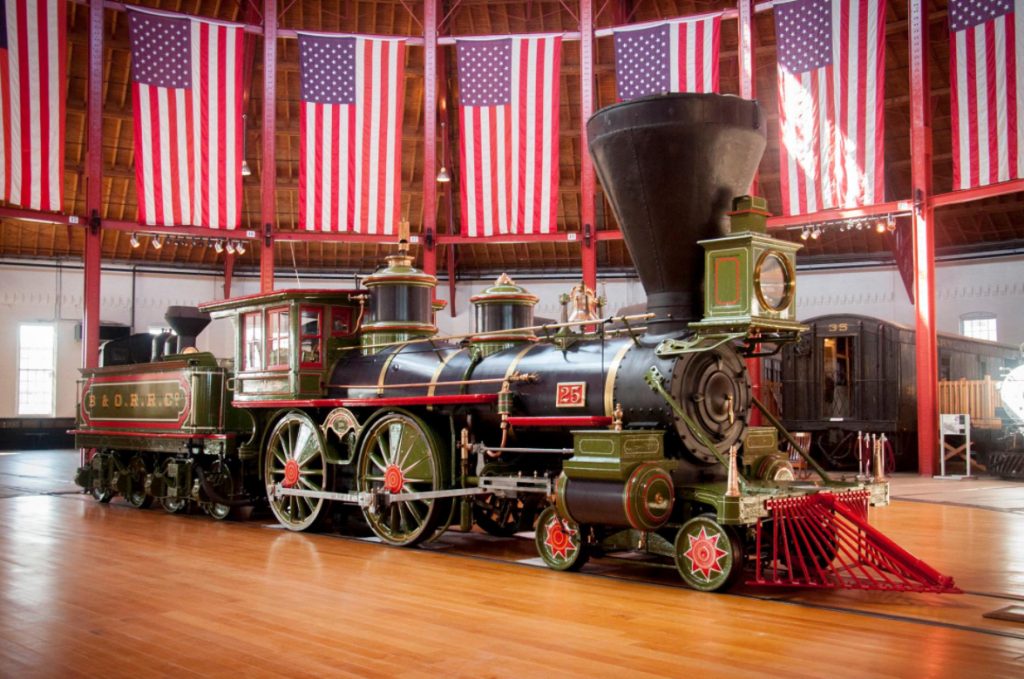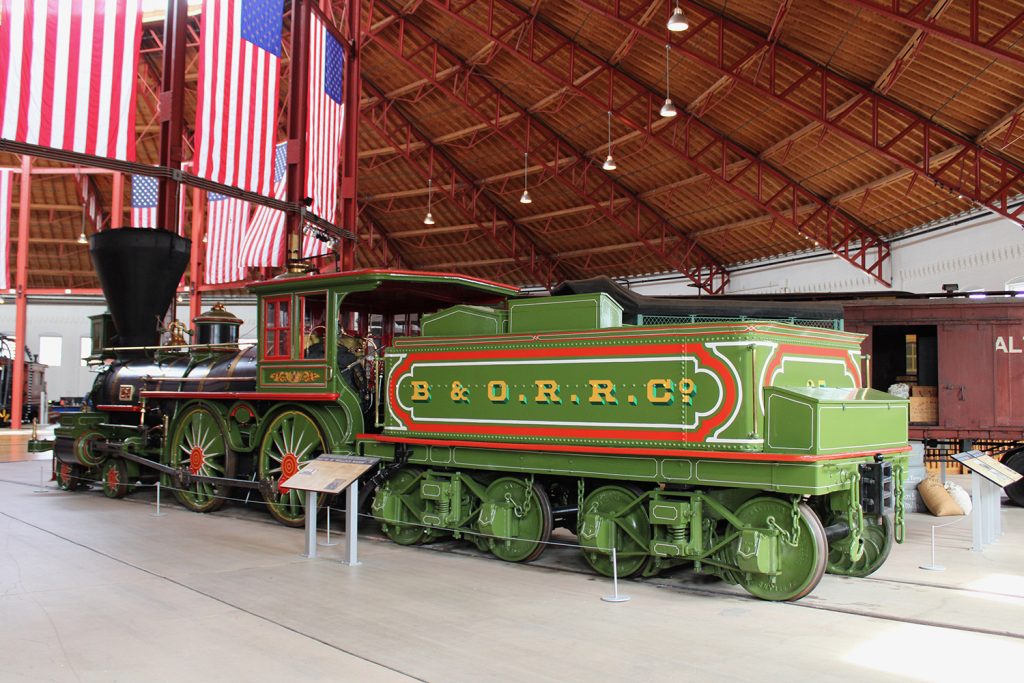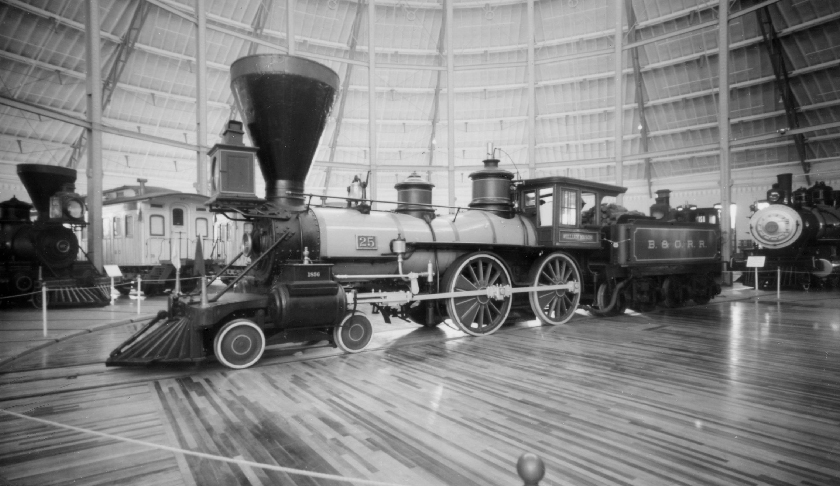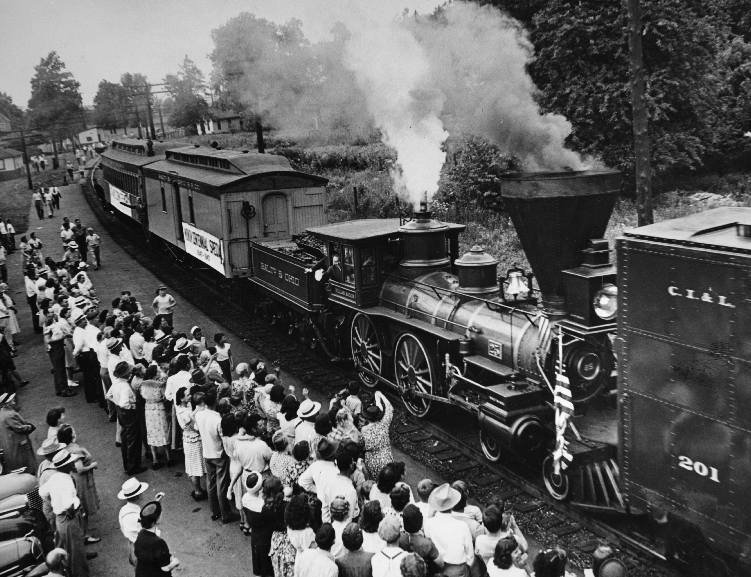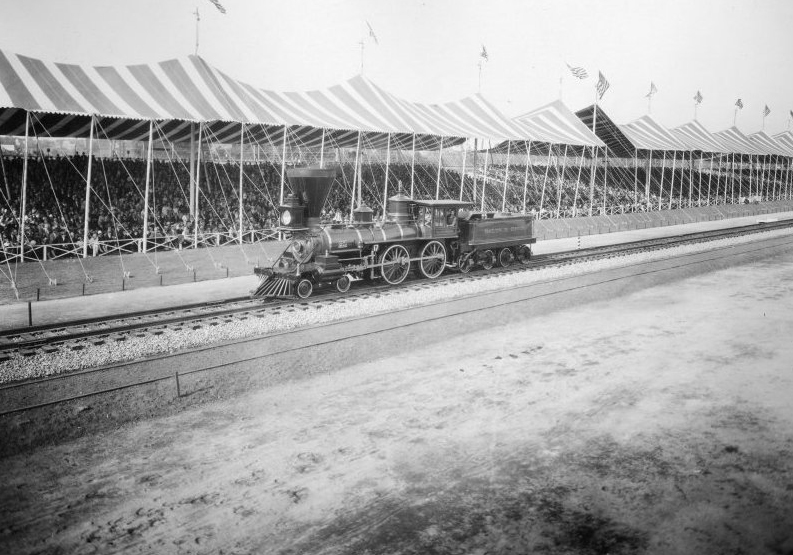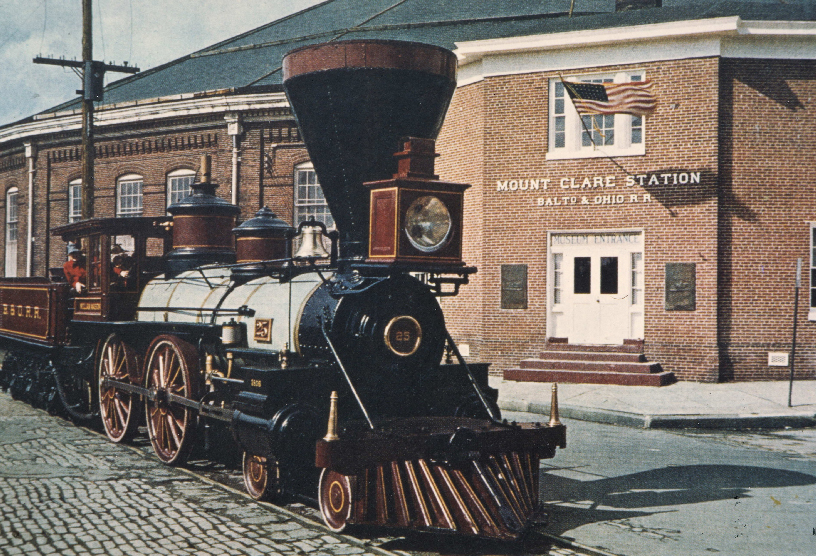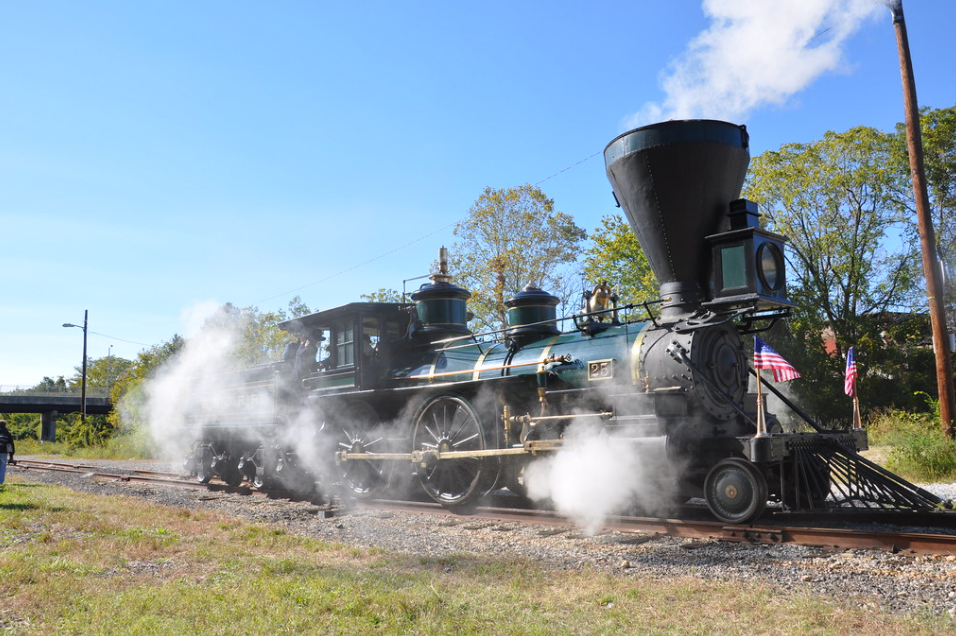 Can't Get Enough?
There's even more to explore. Check out this and other unique pieces from our collection.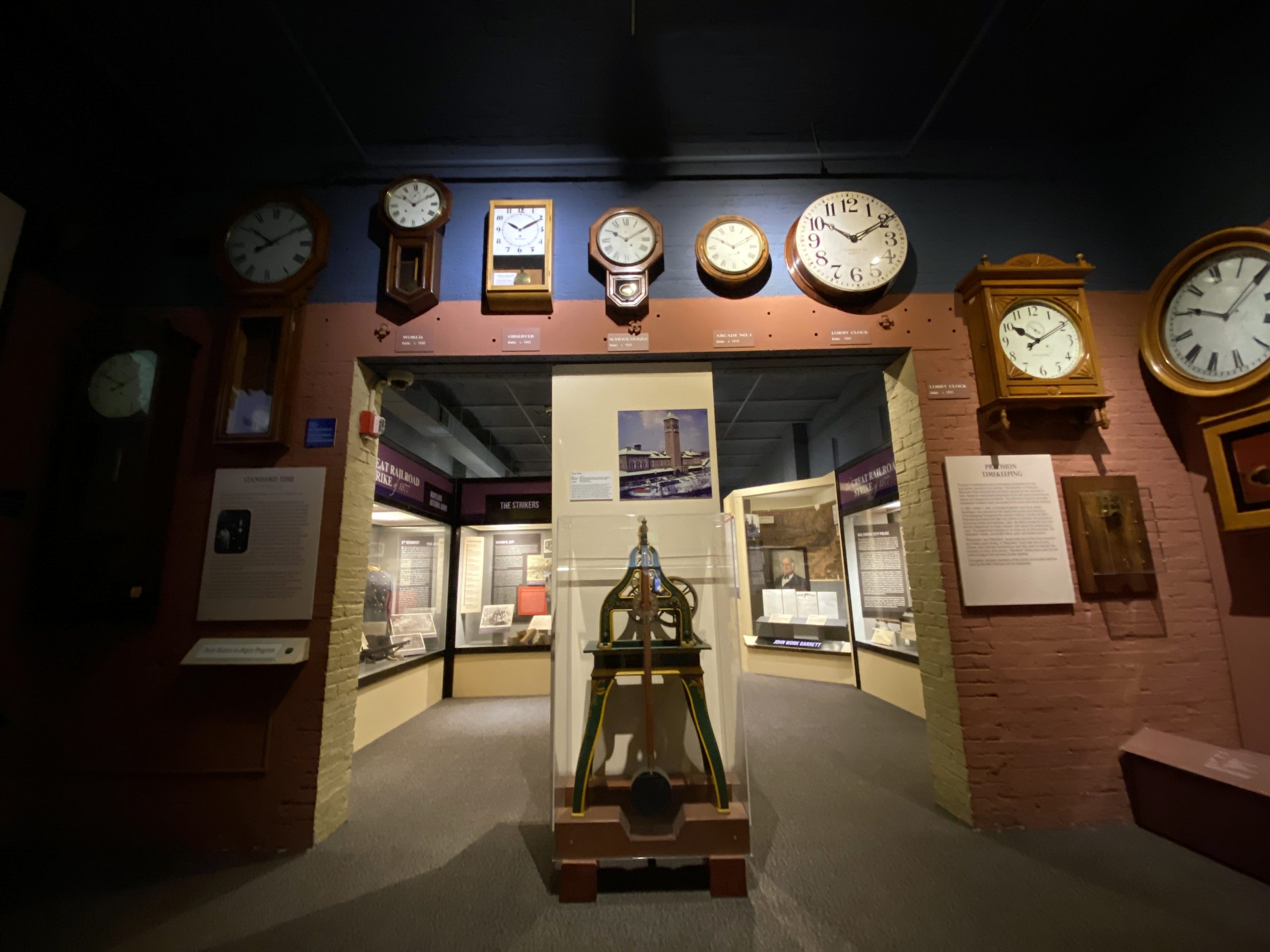 Did You Know?
Railroads made possible the standardization of time in the United States.