Quick Facts
| | |
| --- | --- |
| Manufacture Date | 1937 |
| Railroad Of Record | Baltimore & Ohio Railroad |
| Manufacturer | General Motors Electro-Motive Corporation (GM-EMC) |
| Rolling Stock Type | Diesel Locomotive |
| Type | EMC Model EA 1800 HP Passenger Cab |
| Speed | 30 mph |
| Weight | 144 tons |
| Driver Diameter | 36 in. |
| Tractive Effort | 49,000 lbs |
Description
In the 1930s, the Baltimore & Ohio Railroad (B&O) became one of the first railroads in the country to adopt diesel-electric locomotives for its passenger trains. Built in 1937, the No. 51 was the first streamlined diesel-electric locomotive in the world. Custom painted for the B&O in blue and grey, this EA unit featured an innovative elevated cab with sloping bulldog nose. The new design provided enhanced collision protection and was popular among travelers for its deco design. The No. 51 was one of six two-unit sets that were placed in service on the all-Pullman Capitol Limited trains and other premier trains. These new hardworking locomotives were capable of burning fuel more efficiently than steam engines and required less maintenance, foreshadowing the dieselization of the entire fleet and the end of steam. One of the No. 51's sister locomotives was so successful that it operated an entire year on the Capitol Limited route from Washington, DC to Chicago without missing a trip. Further, the new streamlined look helped the railroad rebrand itself to appear more modern in order to better compete with the increasingly dominant passenger airline industry. In 1953, the No. 51 was sent back to General Motors as part of a trade-in program, where it was stripped of its usable machinery and sent here to the newly opened Baltimore & Ohio Railroad Transportation Museum, as it was known at the time. 
After a five-year cosmetic restoration project that returned the locomotive to its original 1937 colors and livery, the No. 51 returned to public view in January 2021. By utilizing original archival engineering blueprints and historic tools, the No. 51 was taken down to its skeleton and completely restored through metalwork, carpentry, and reconstructed painting and detailing. 
Restoration Support 
Restoration of the No. 51 was made possible in part by the Institute of Museum and Library Services, The Thomas B. & Elizabeth M. Sheridan Foundation, The Samuel Freeman Charitable Trust, The Middendorf Foundation, the City of Baltimore and the Baltimore National Heritage Area, The T. Rowe Price Foundation, and The James S. Riepe Family Foundation.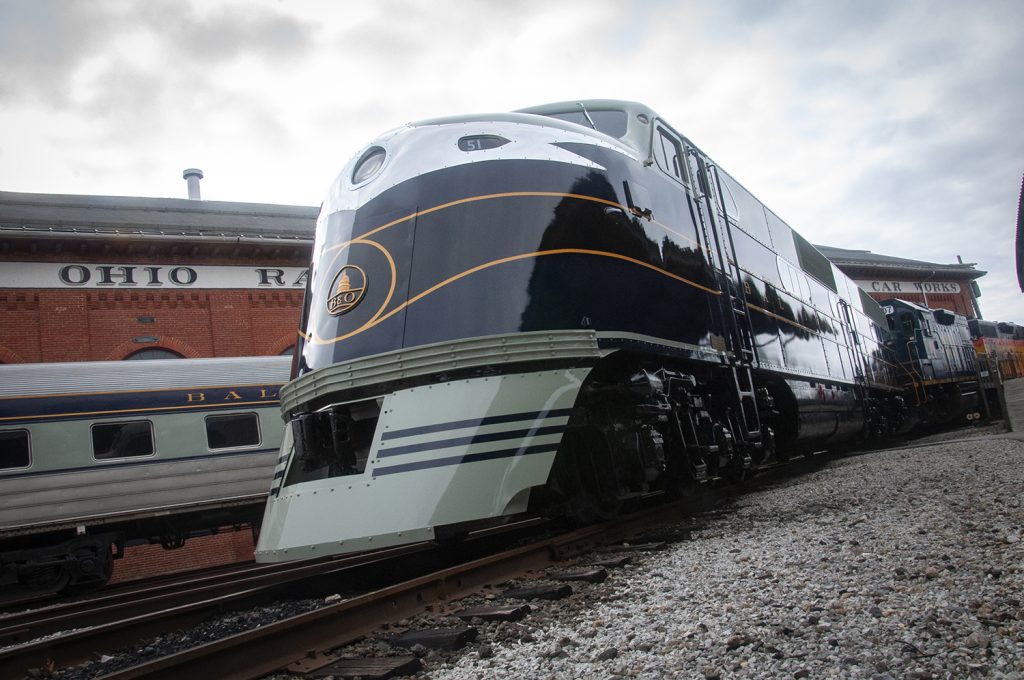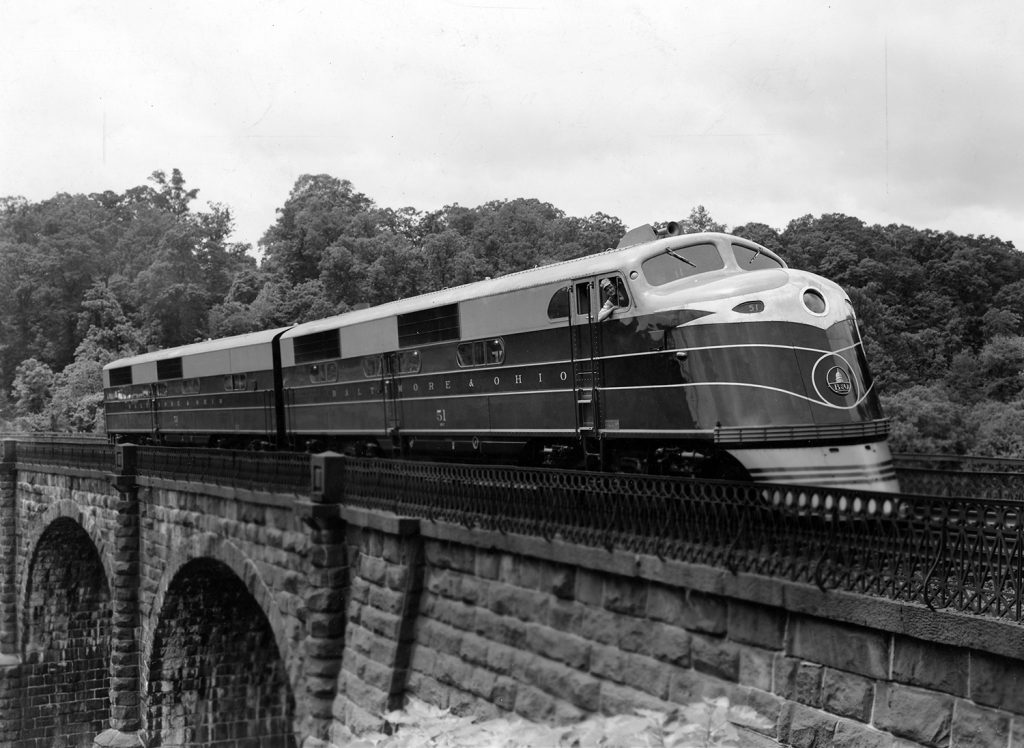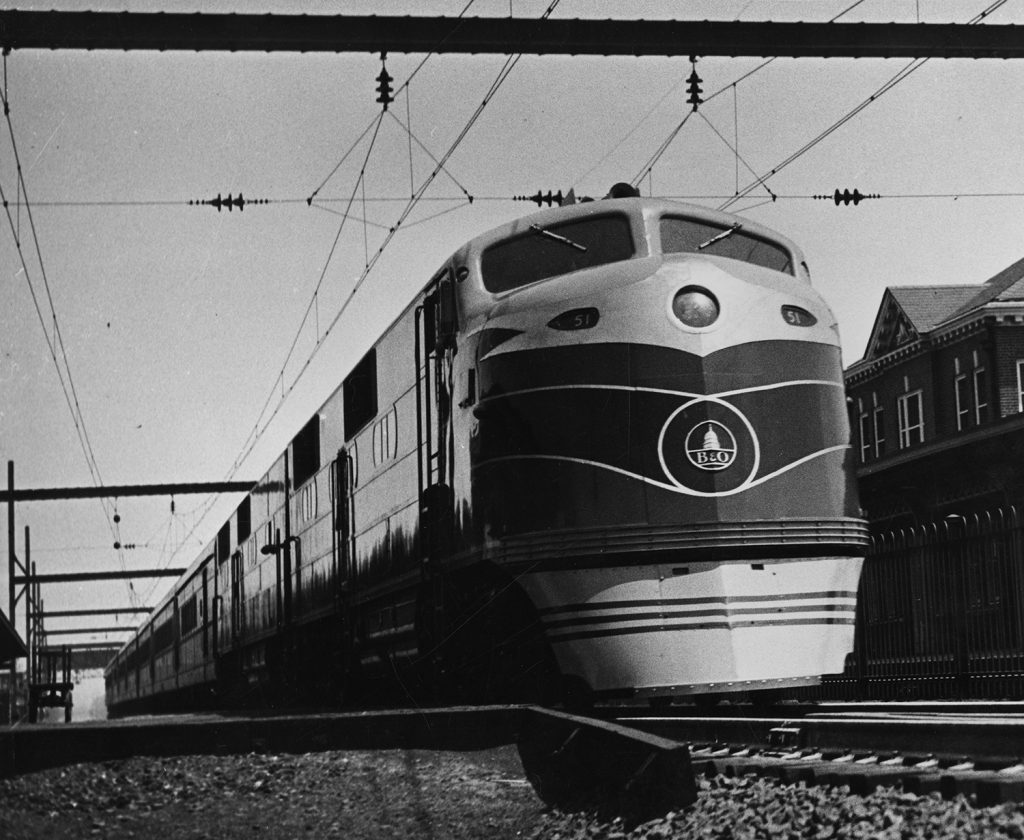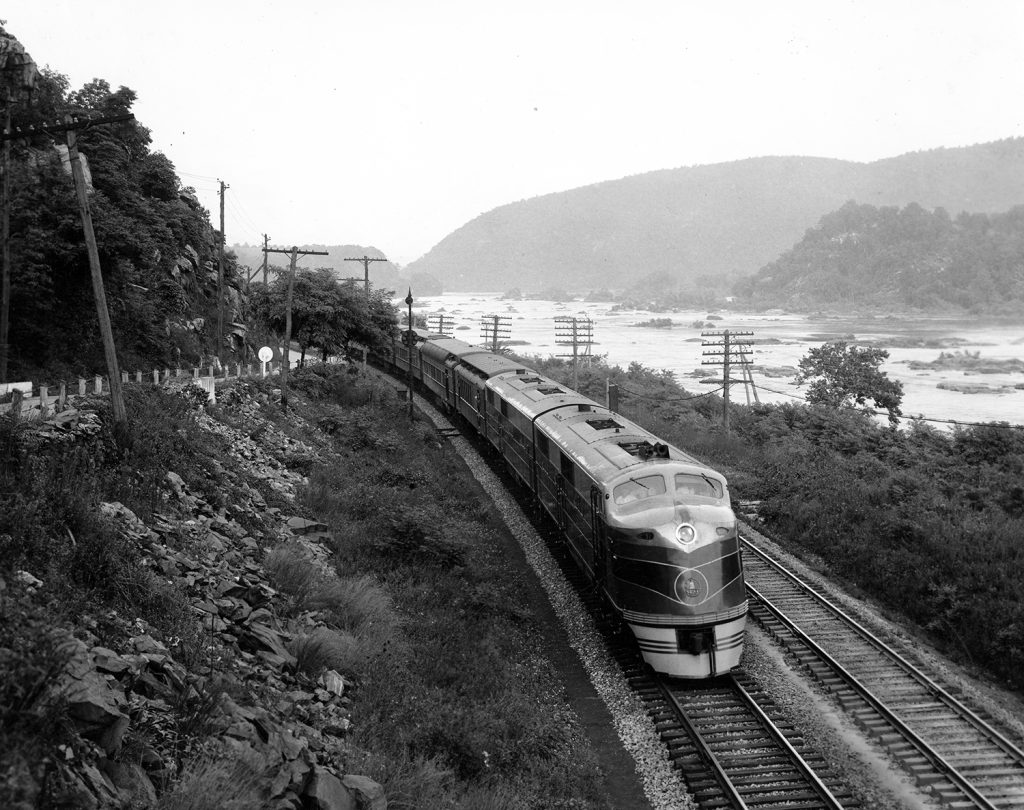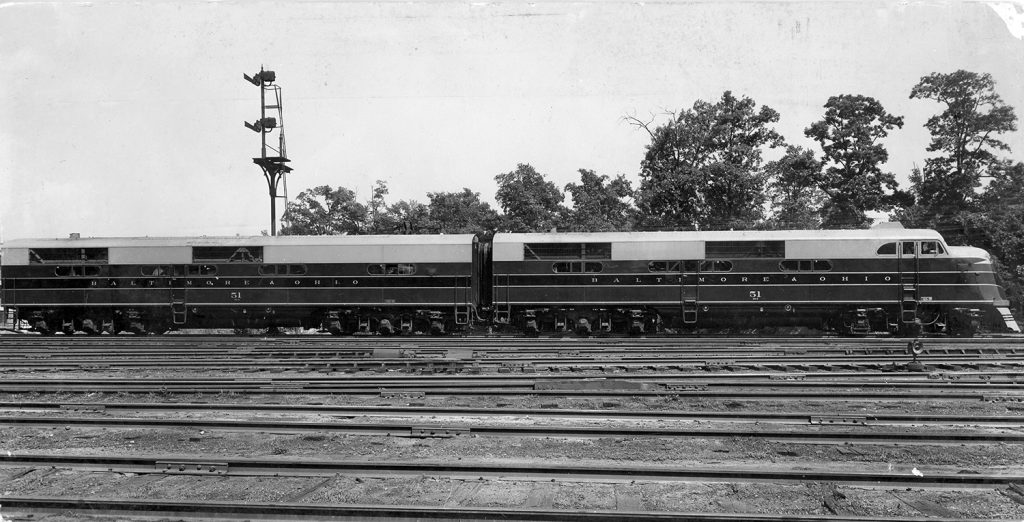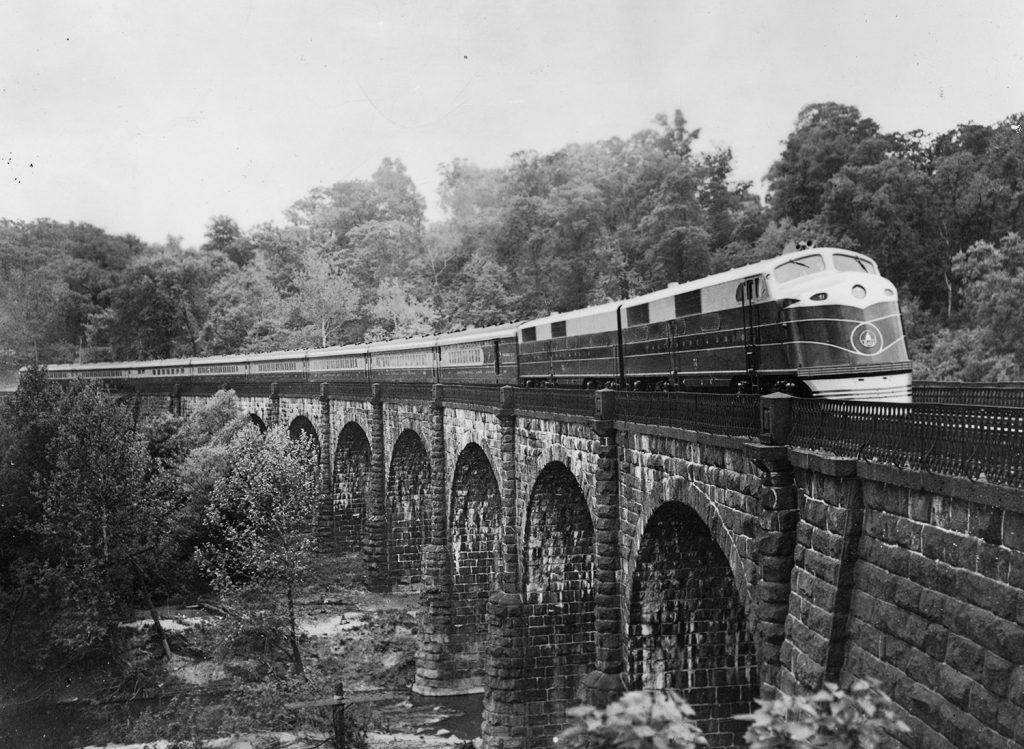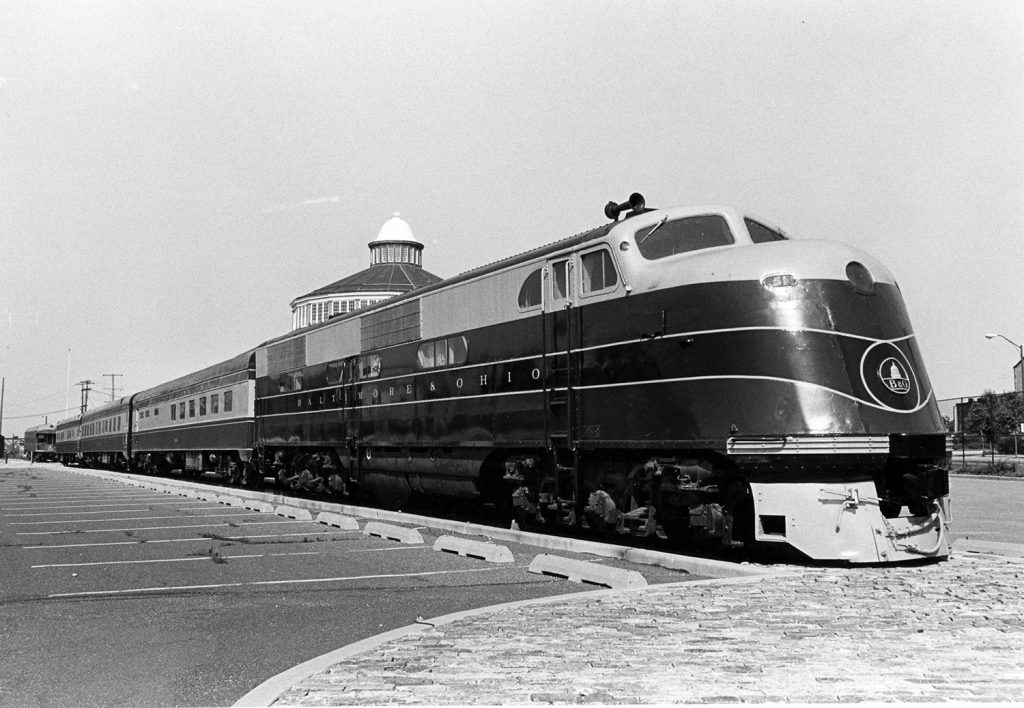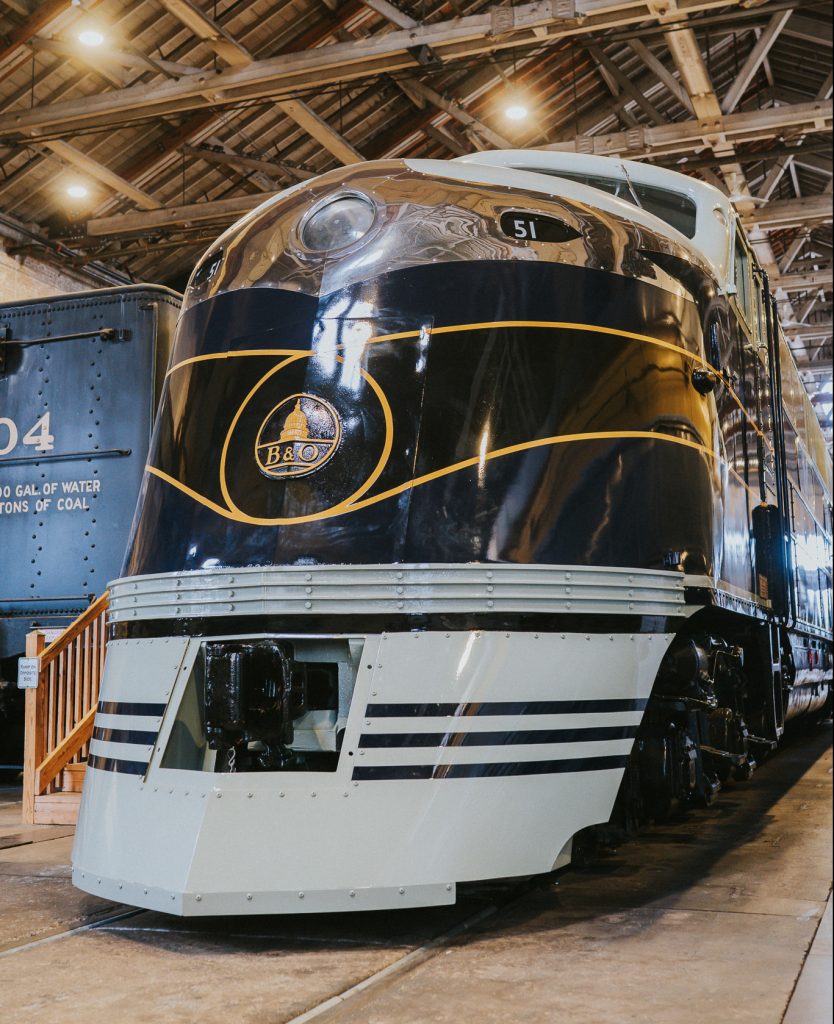 Can't Get Enough?
There's even more to explore. Check out this and other unique pieces from our collection.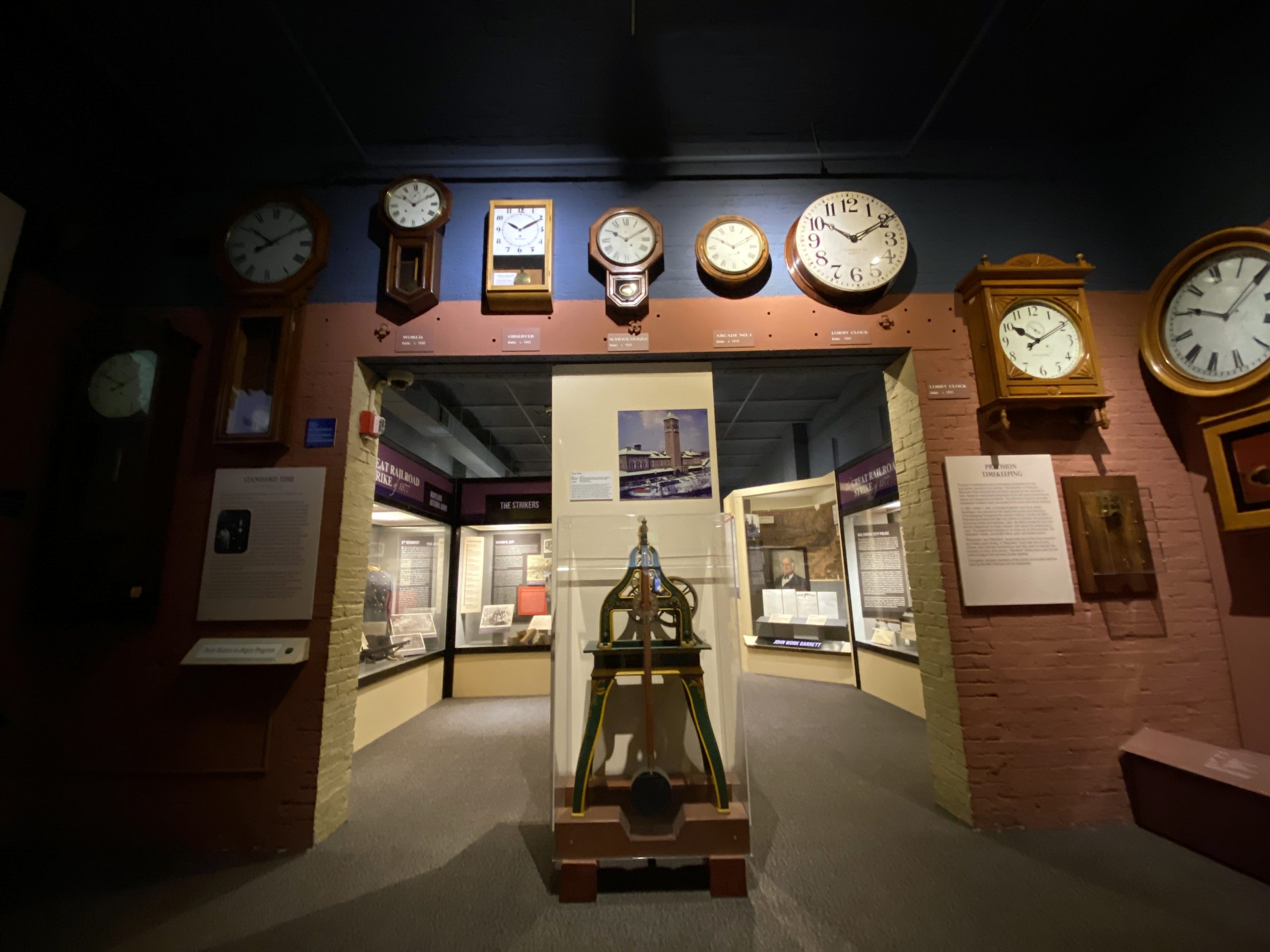 Did You Know?
Railroads made possible the standardization of time in the United States.