Quick Facts
| | |
| --- | --- |
| Name | Memnon |
| Manufacture Date | 1853 |
| Rebuild Date | 1948 |
| Other Names | Old War Horse, B&O No. 13 |
| Railroad Of Record | Baltimore & Ohio Railroad |
| Manufacturer | Newcastle Manufacturing Company |
| Rolling Stock Type | Steam Locomotive |
| Type | 0-8-0 Eight Wheeler |
| Weight | 23.5 tons |
| Driver Diameter | 43 in. |
| Tractive Effort | 8,580 lbs |
Description
During the Civil War, the first global conflict to utilize the relatively new technology of railroads, the Memnon was used as a freight engine to haul troops and supplies for the Union army. Since the Civil War, it has been given the nickname Old War Horse. This engine is one of only a handful of surviving original locomotives from the 1840's and to have seen combat in the Civil War, and because of this has been designated a National Historic Landmark. It is also the sole surviving locomotive built by the Newcastle Manufacturing Company. 
In 1844, the B&O began using this 0-8-0 type locomotive. One of the B&O's primary locomotive builders, Ross Winans, used this wheel arrangement because it produced maximum tractive effort by evenly distributing all of the locomotive's weight on its drivers. In 1848, the B&O purchased six "Eight Wheeler" locomotives from outside manufacturers for its freight service. The Memnon was built by the Newcastle Manufacturing Company in Delaware.  
The coal-burning Memnon is one of the least altered locomotives in the B&O Railroad Museum's collection and has blind (flangeless) center drivers. In 1853, the Memnon was rebuilt and in 1884, it was renumbered as the No. 13. The Memnon was withdrawn from service in 1892 and restored for the World's Columbian Exposition.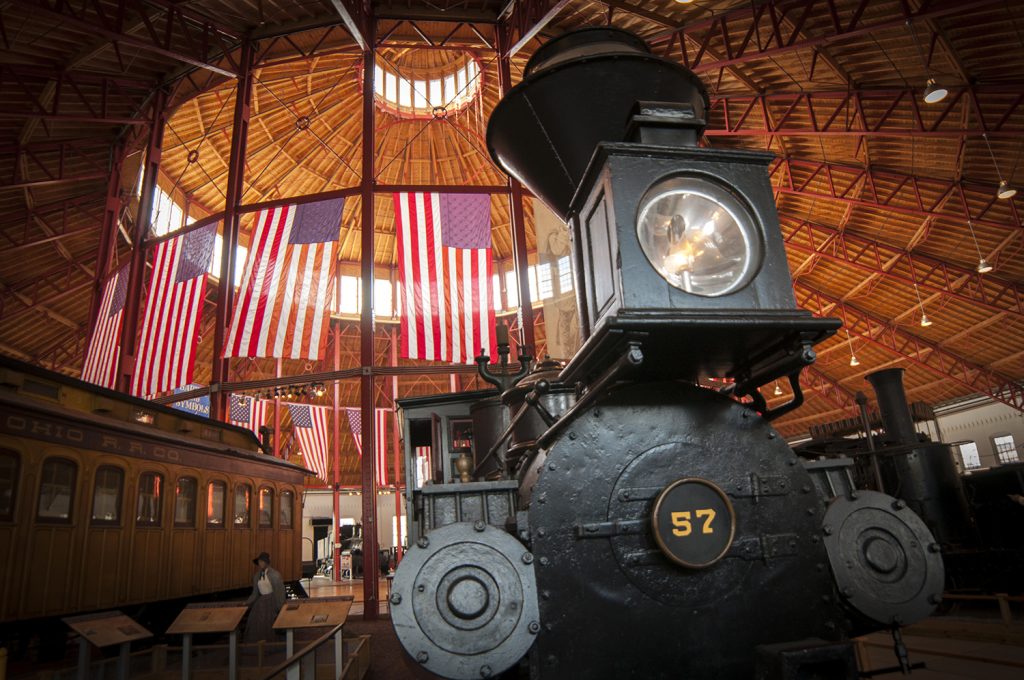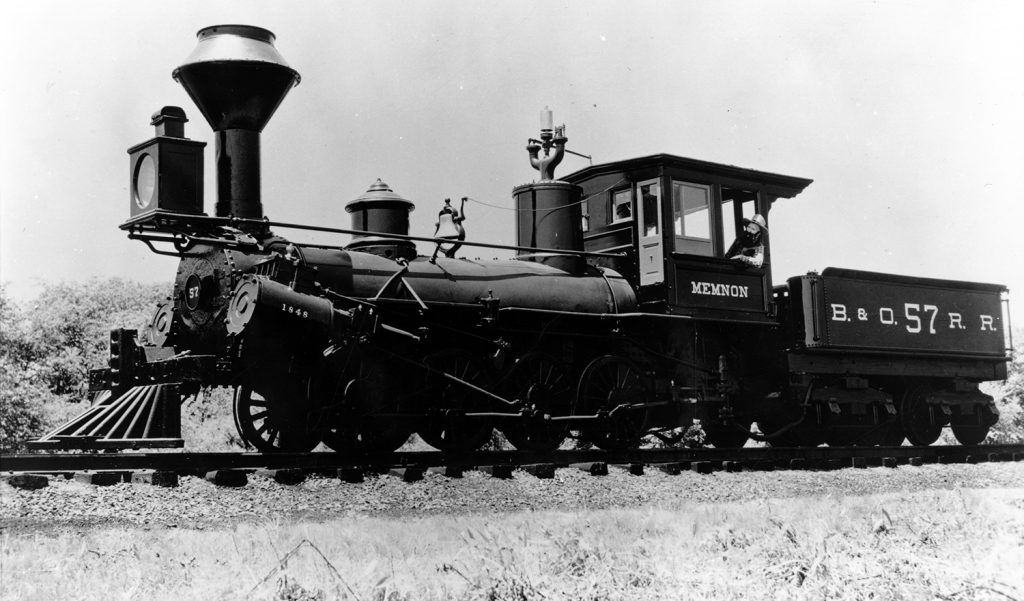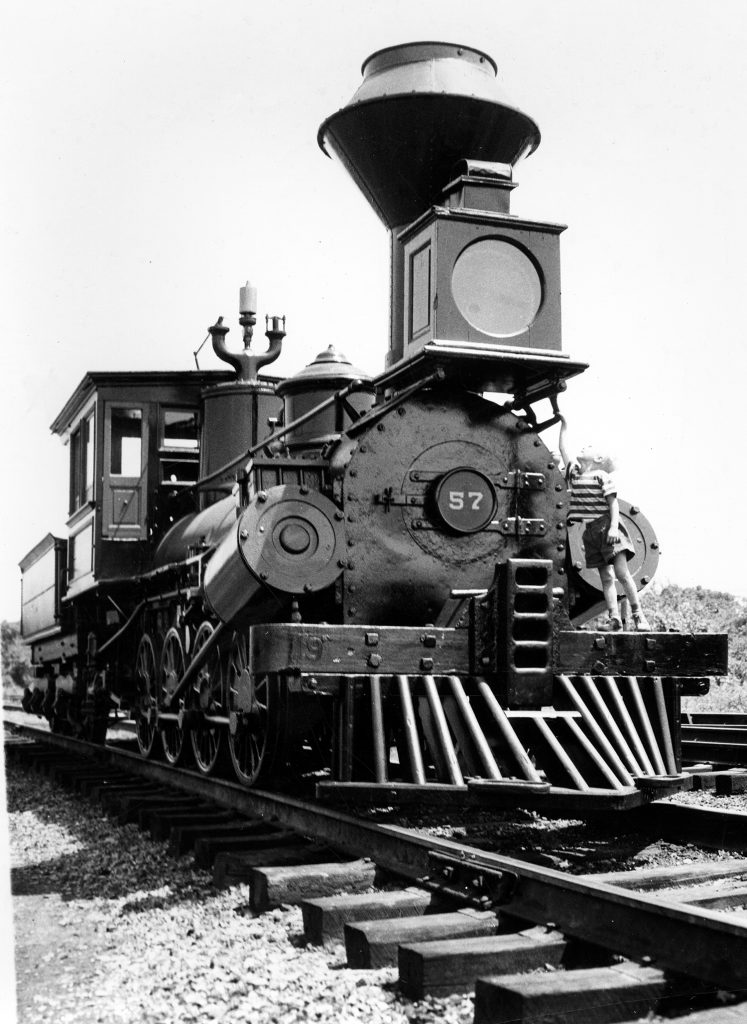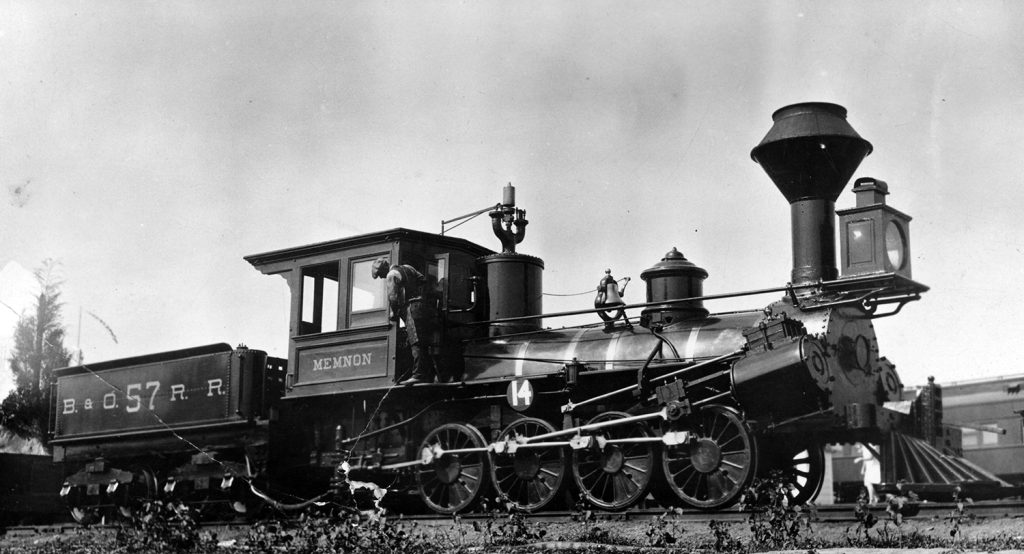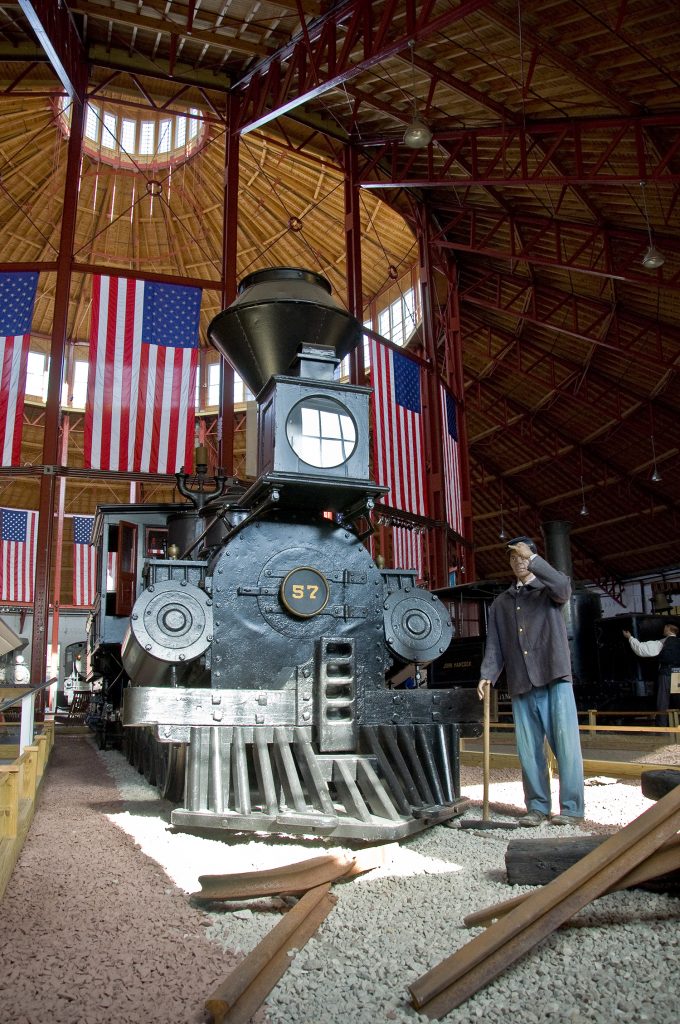 Can't Get Enough?
There's even more to explore. Check out this and other unique pieces from our collection.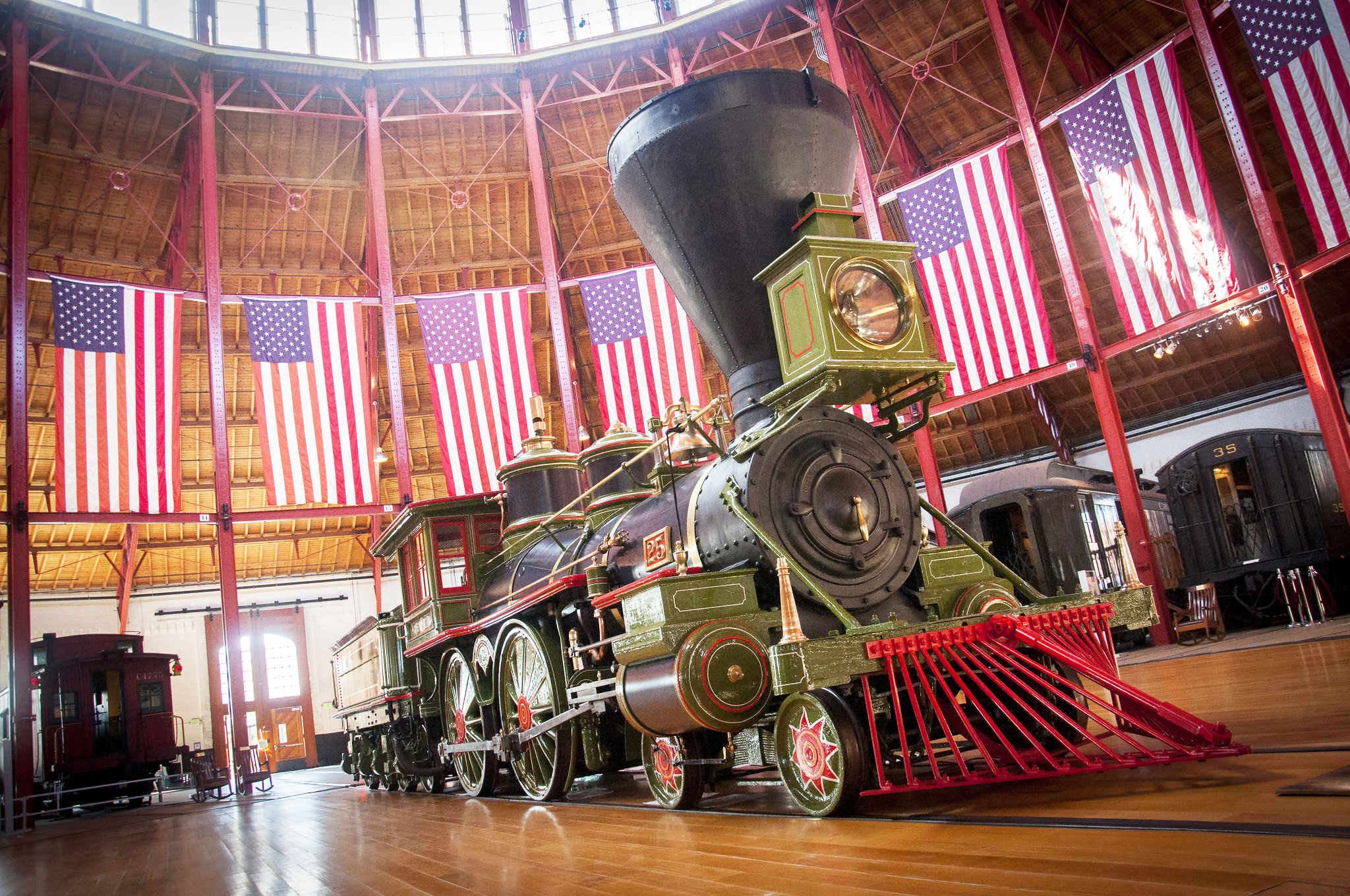 Did You Know?
President Lincoln was safely transported by the B&O Railroad from Baltimore to DC for his inauguration under the threat of assassination.