Description
The B&O's Passenger Car Works, or Car Shops, consists of two buildings commonly referred to as the North Passenger Carshop and the South Passenger Carshop. Built next to each other in the shape of an "L", the structures housed facilities used to build, repair, and refurbish passenger cars. This included a woodshop, upholstery shop, glazing area, metal and tin workshops, paint shop, and a special fire proof room used to store paint. This paint storage room later became a fallout shelter during the Cold War. 
When the museum was established by the Baltimore and Ohio Railroad in 1953, the North Car Shop became an exhibition hall. The South Car Shop remained in use by the B&O, Chessie System, and CSX until the early 1990s, at which time the entire museum campus was deeded to the museum, which became an independent nonprofit in 1990. The Museum used the facilities for locomotive and rolling stock restoration projects prior to the completion of the restoration facility in 2005. Today the North Car Shop houses exhibits and some of the museum's most significant steam and diesel engines.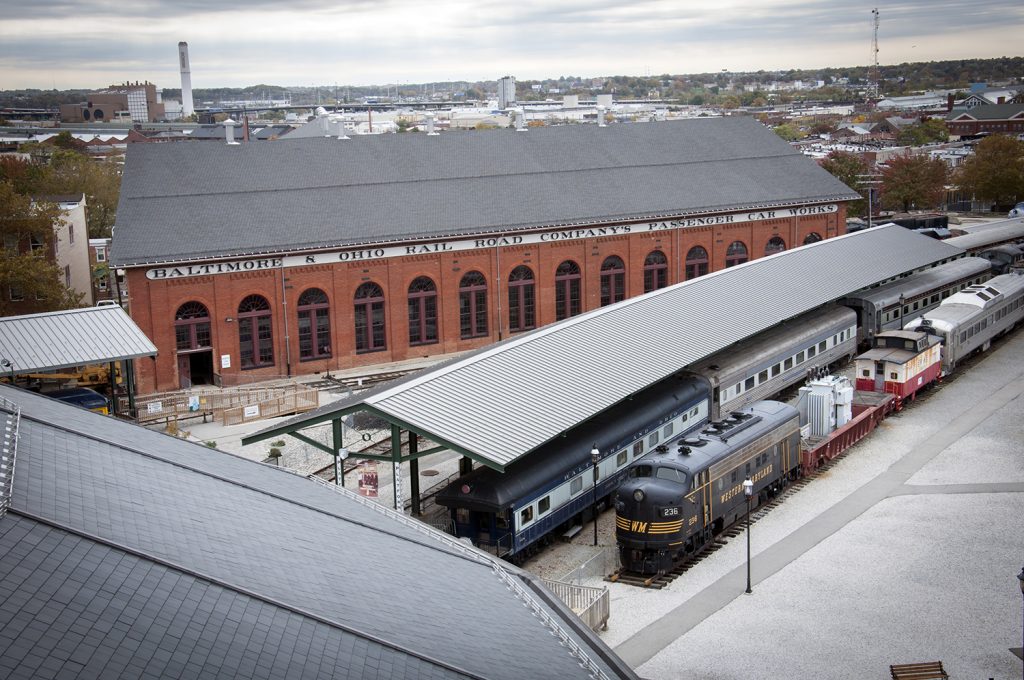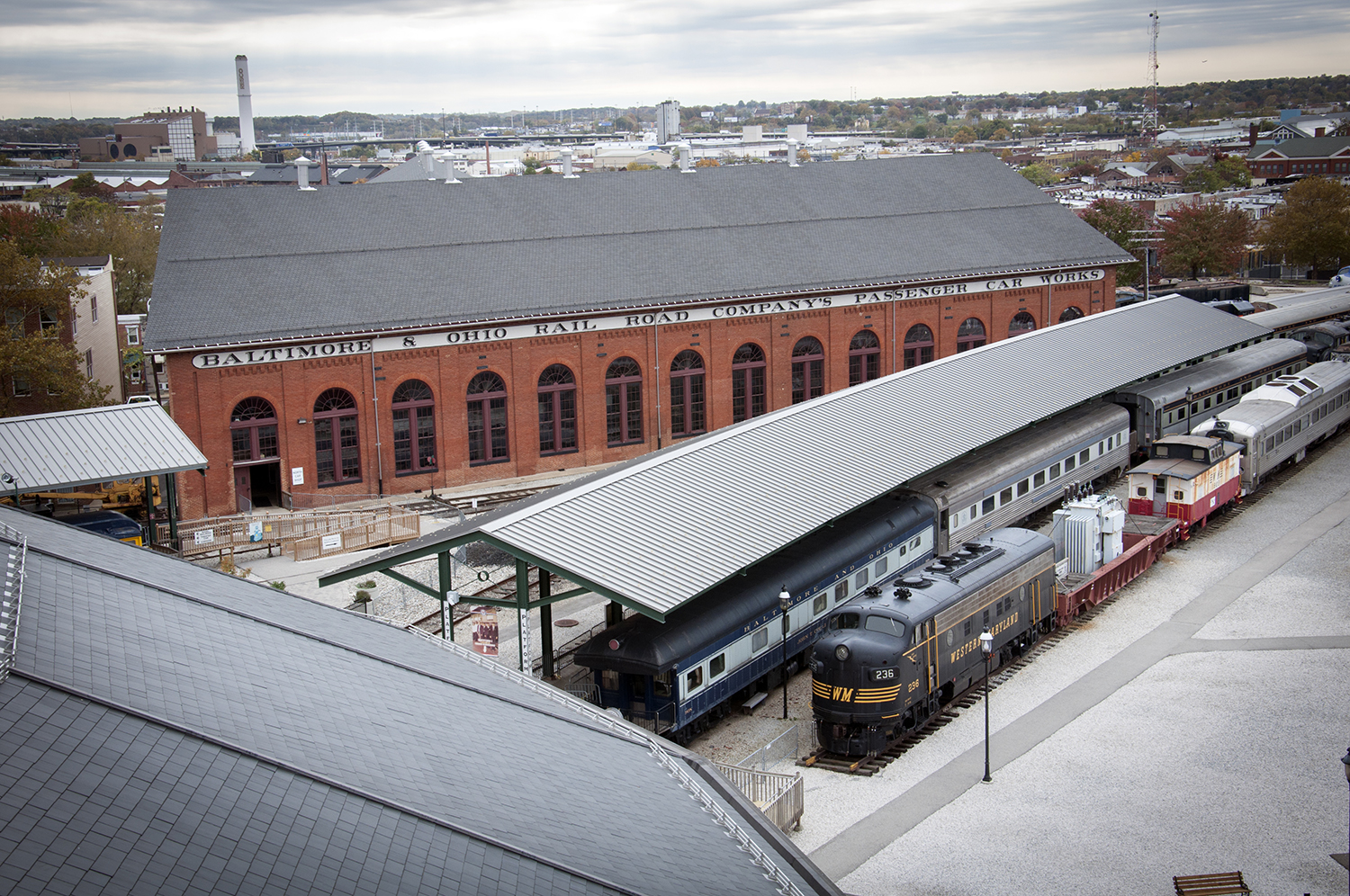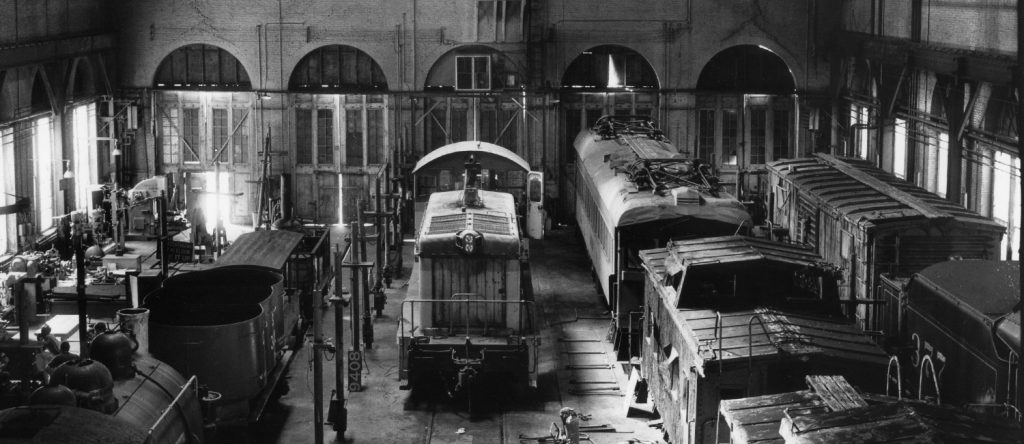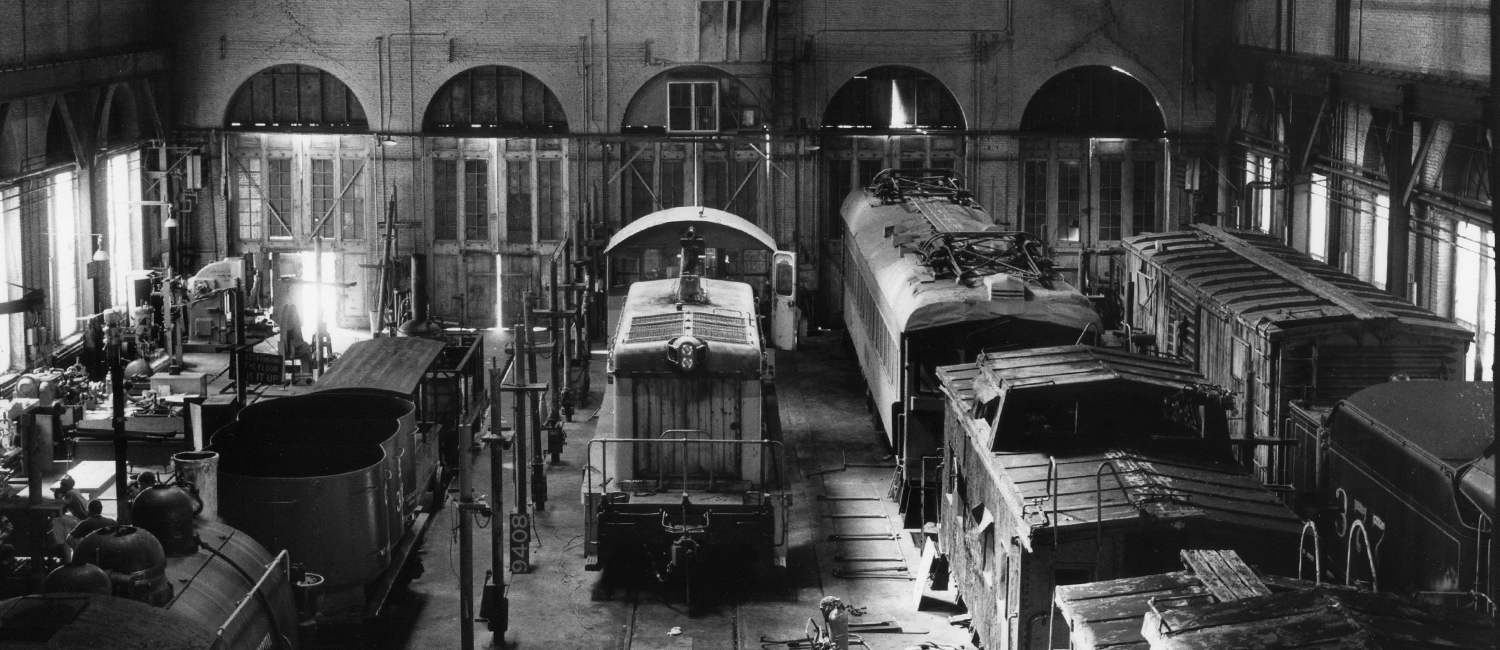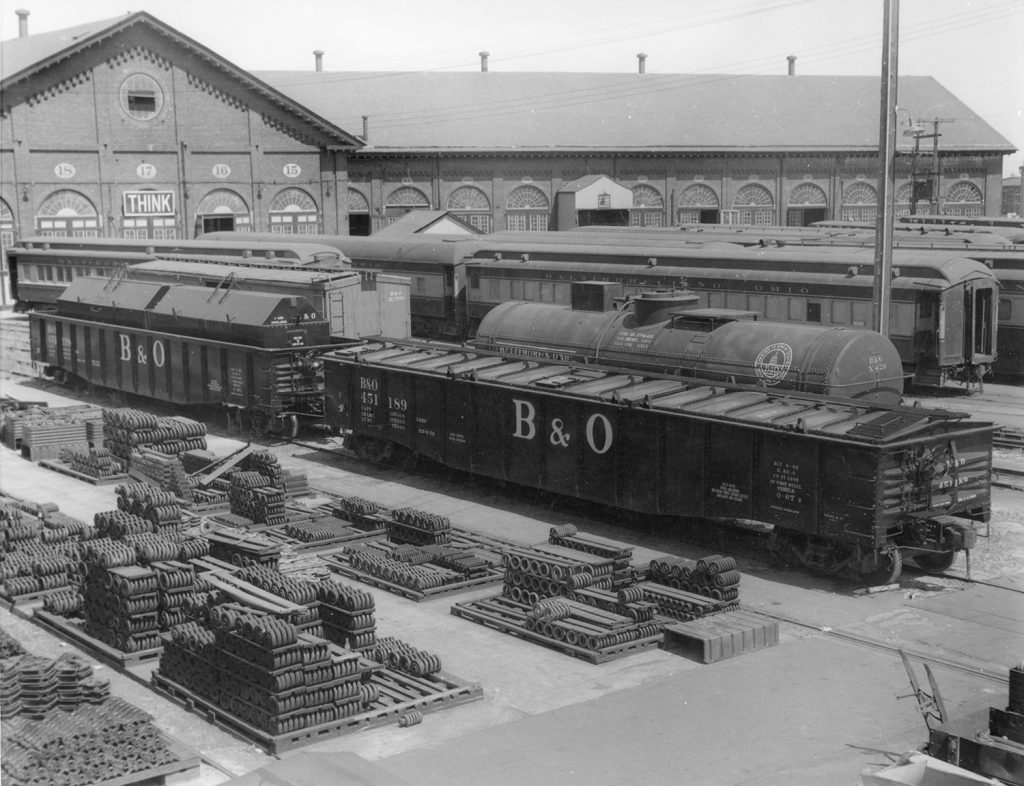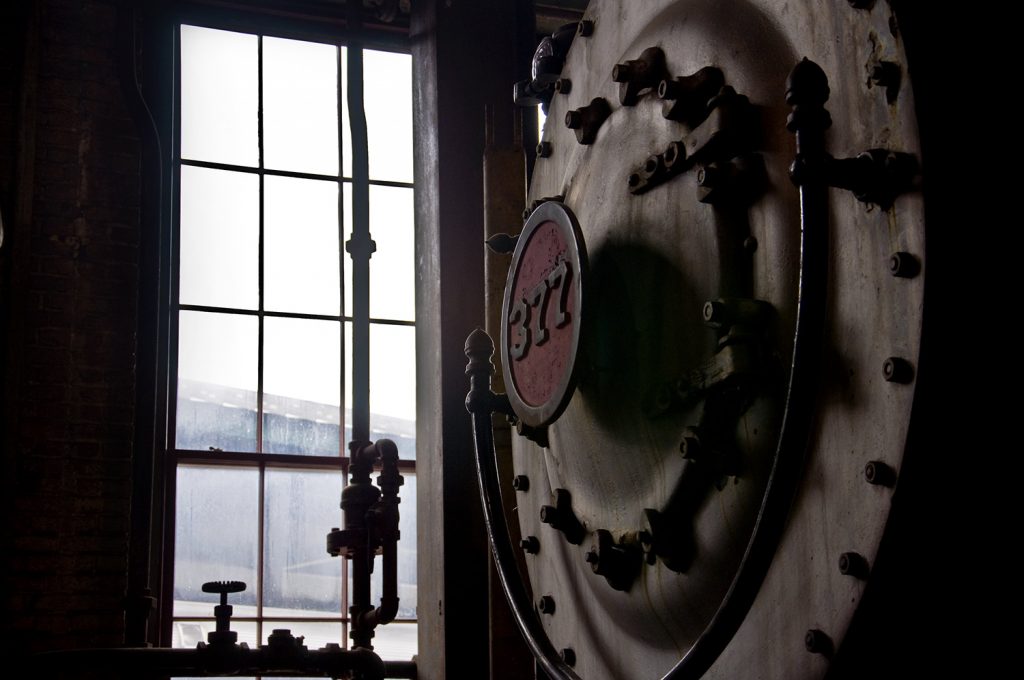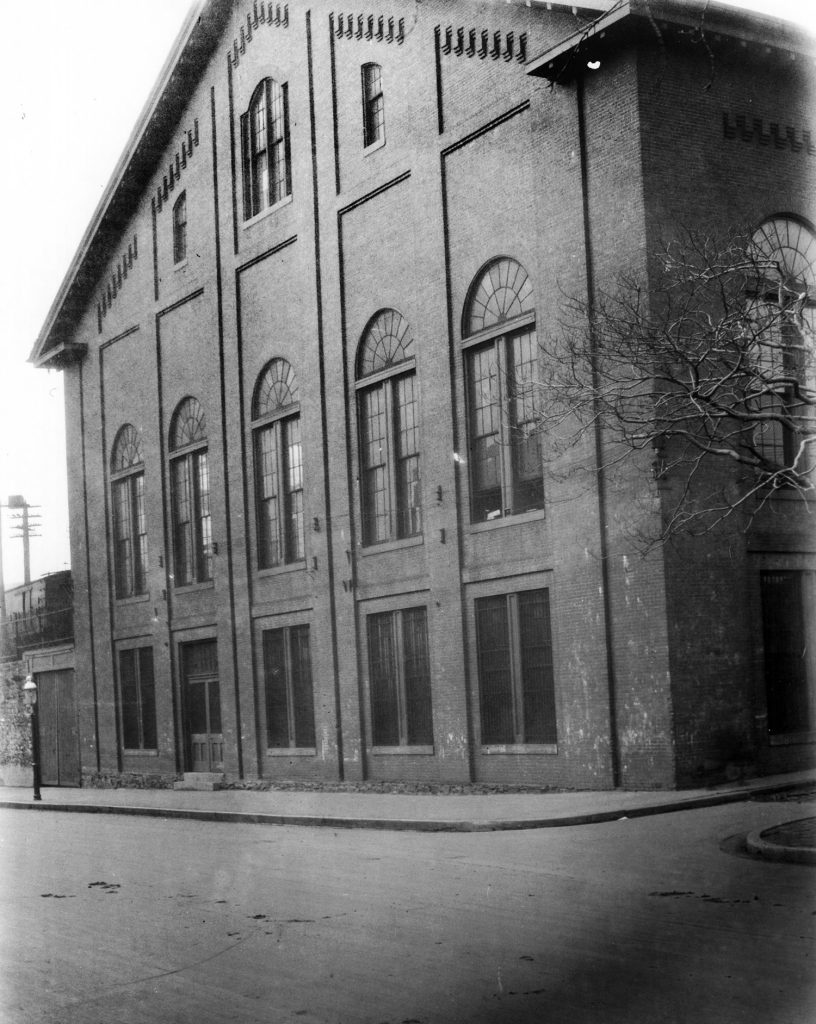 Can't Get Enough?
There's even more to explore. Check out this and other unique pieces from our collection.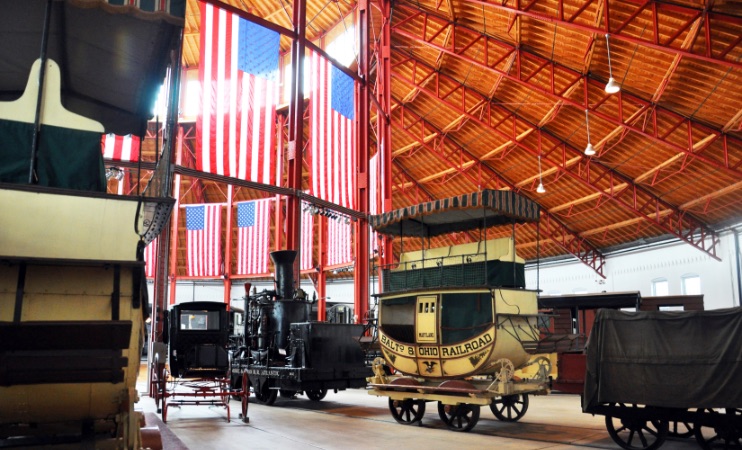 Purchase Tickets
Seeing it online just doesn't do it justice. Come see our collection in person.
Buy Now
Tours & Experiences
Explore the B&O's unique and historically significant pieces from anywhere.
Sign Up Today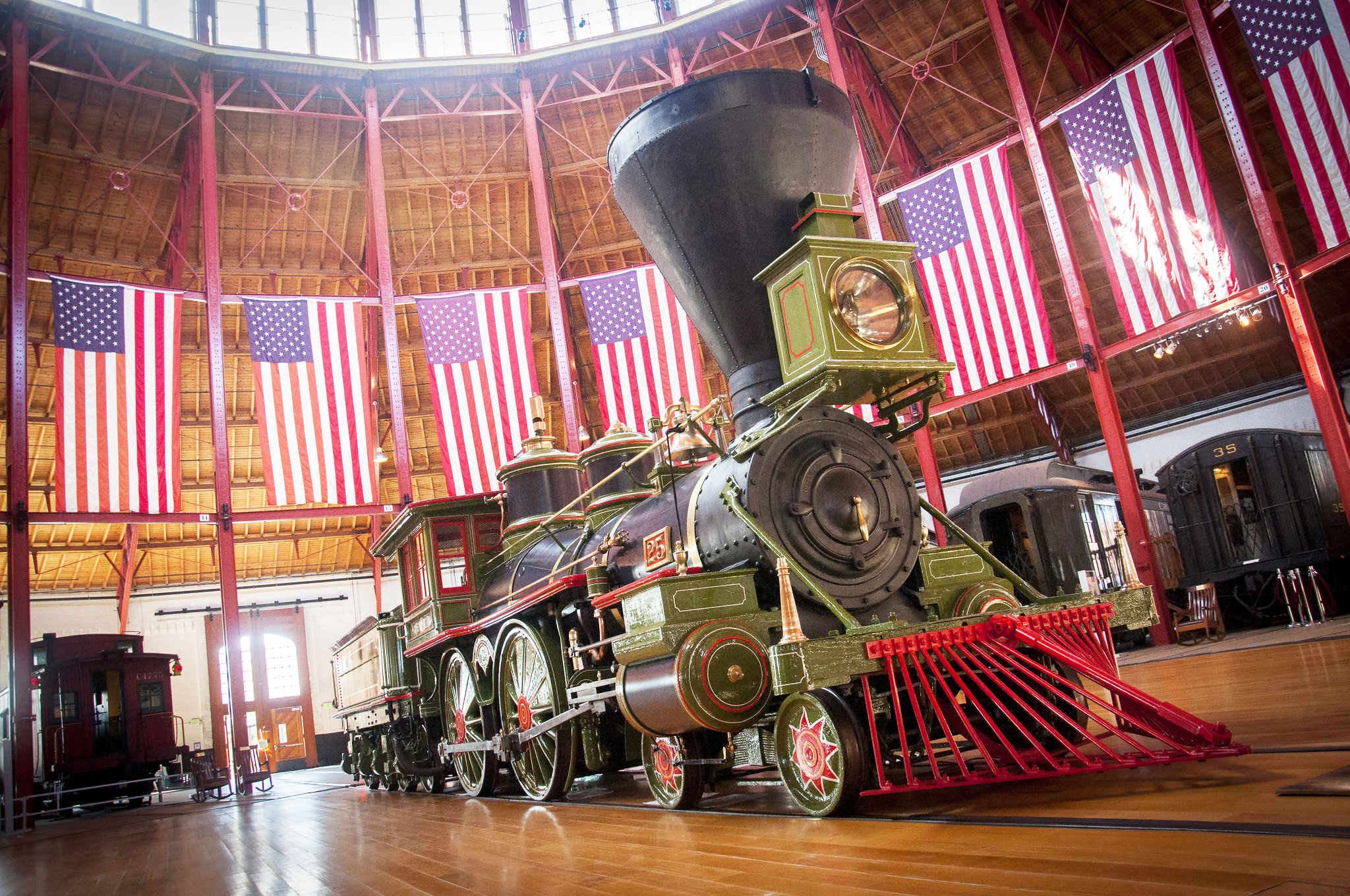 Did You Know?
President Lincoln was safely transported by the B&O Railroad from Baltimore to DC for his inauguration under the threat of assassination.