Description
Undoubtedly the most spectacular and best known of the museum's buildings is the Roundhouse, which is a National Historic Landmark. The Roundhouse was built to service and repair passenger cars and replaced a similar shop destroyed by fire in February of 1883. Completed by the B&O in 1884 at a cost of $100,471.97, this 22-sided structure is 245 feet in diameter, 135 feet high and contains almost 1 acre beneath its slate roof. Designed by noted architect E. Francis Baldwin, this unique structure was practical as well as magnificent. Built of wrought-iron, brick, wood, and slate, it contained 22 bays, a turntable, and three rows of windows that allowed the maximum amount of natural light to enter the building. 
In the middle of the Roundhouse is the 60-foot turntable. It was used to position passenger cars in an available bay for necessary repairs and work. The turntable uses no electricity and relies on central ball barrings to freely rotate equipment. When centered properly, a single person can push the turntable. The museum continues to use the original equipment in the turntable. To attend the next Turntable Demonstration, see our Calendar of Events. 
By the 1920s, passenger cars became increasingly longer, and the Roundhouse's usefulness was limited due to the small size of the turntable. Subsequently the building was used less and less. The building was saved from demolition when it became the main exhibit hall for the museum, then the Baltimore and Ohio Transportation Museum, in 1953, and housed the B&O Railroad's historic collection of early American locomotives and rolling stock. 
In February 2003, after a record snowfall, the western half of the roof collapsed, dropping thousands of pounds of slate, iron, and wood onto many significant locomotives, rolling stock, and causing extensive damage to the structure. After great effort, the debris was removed, and the remaining portions of the roof were replaced in a process that took 22 months to complete. During reconstruction, the interior of the building was returned to its 1884 appearance. Today, the Roundhouse contains exhibits and the most significant collection of 19th century railroad equipment in the world.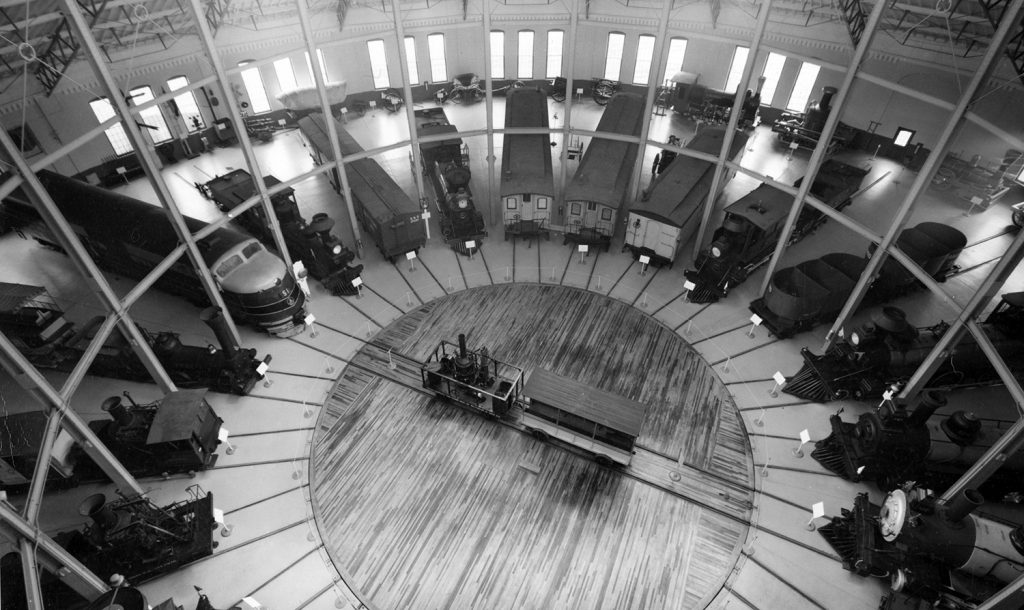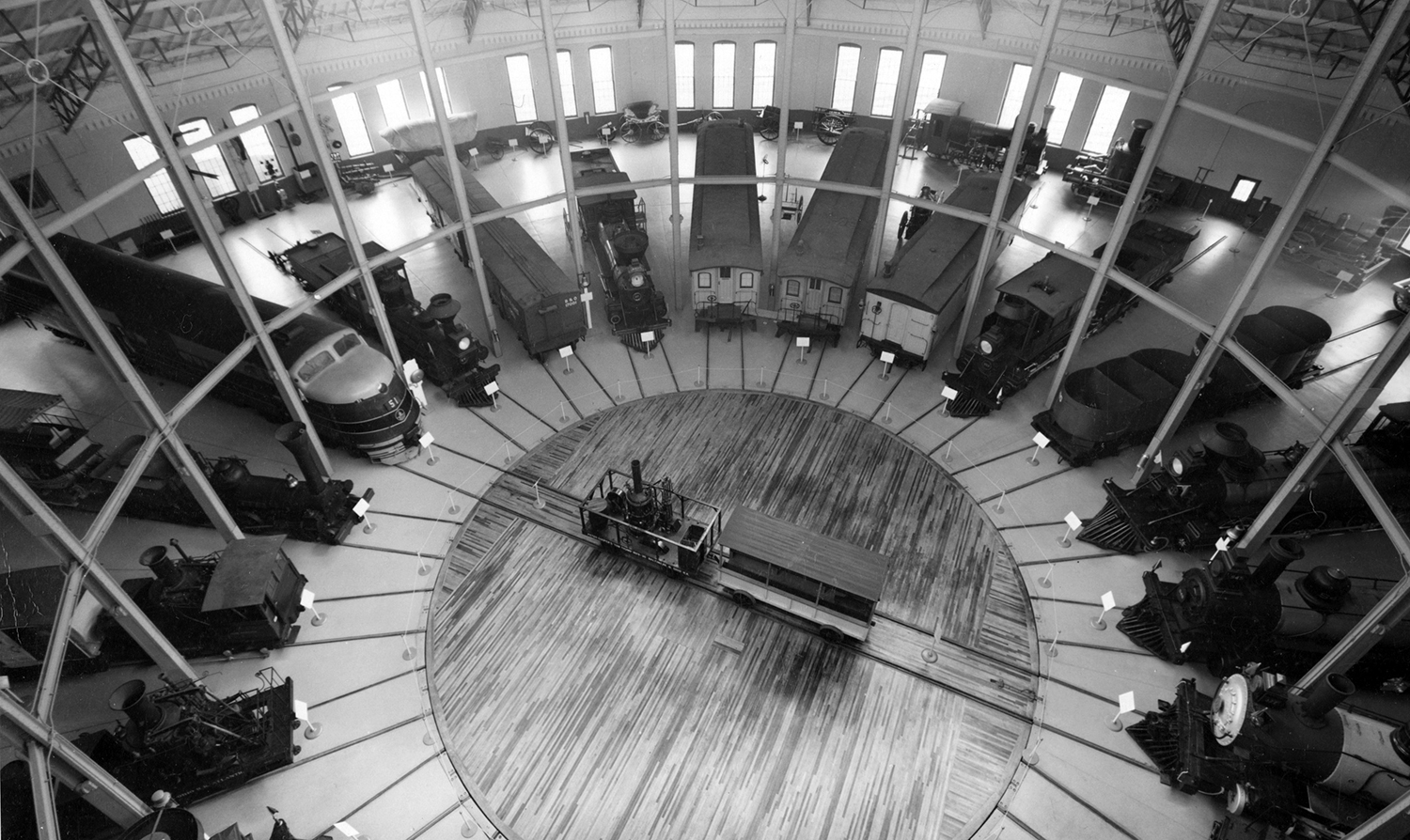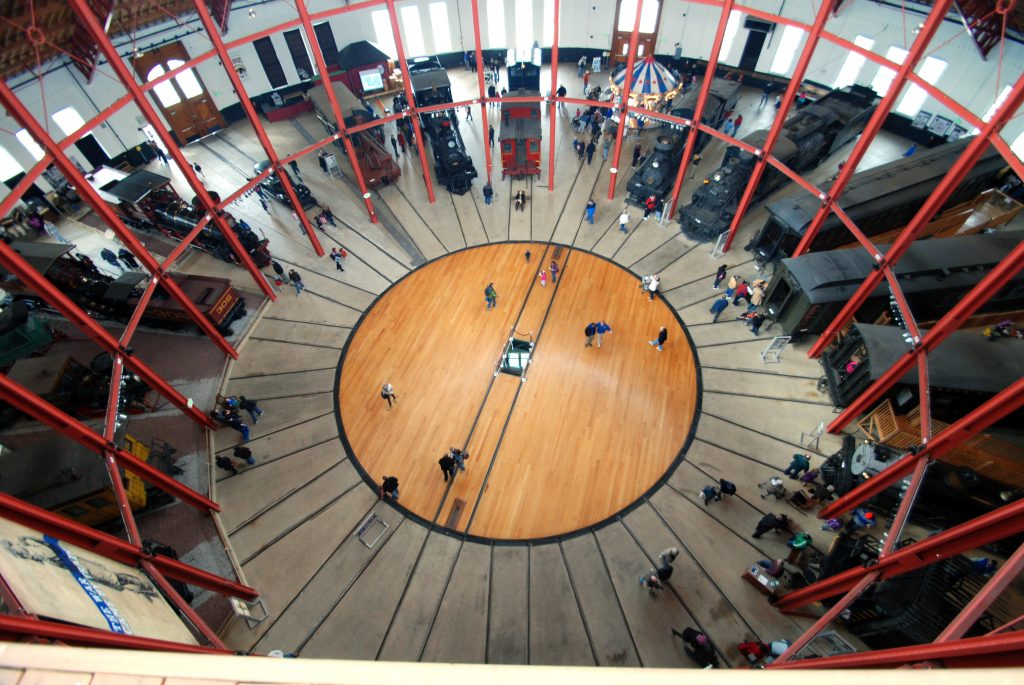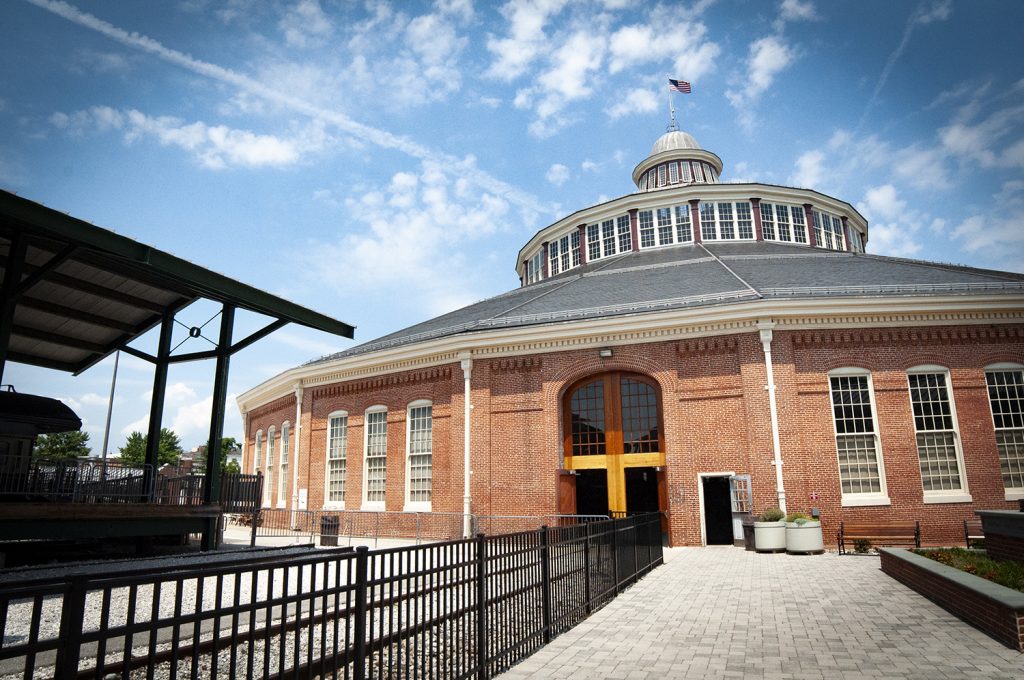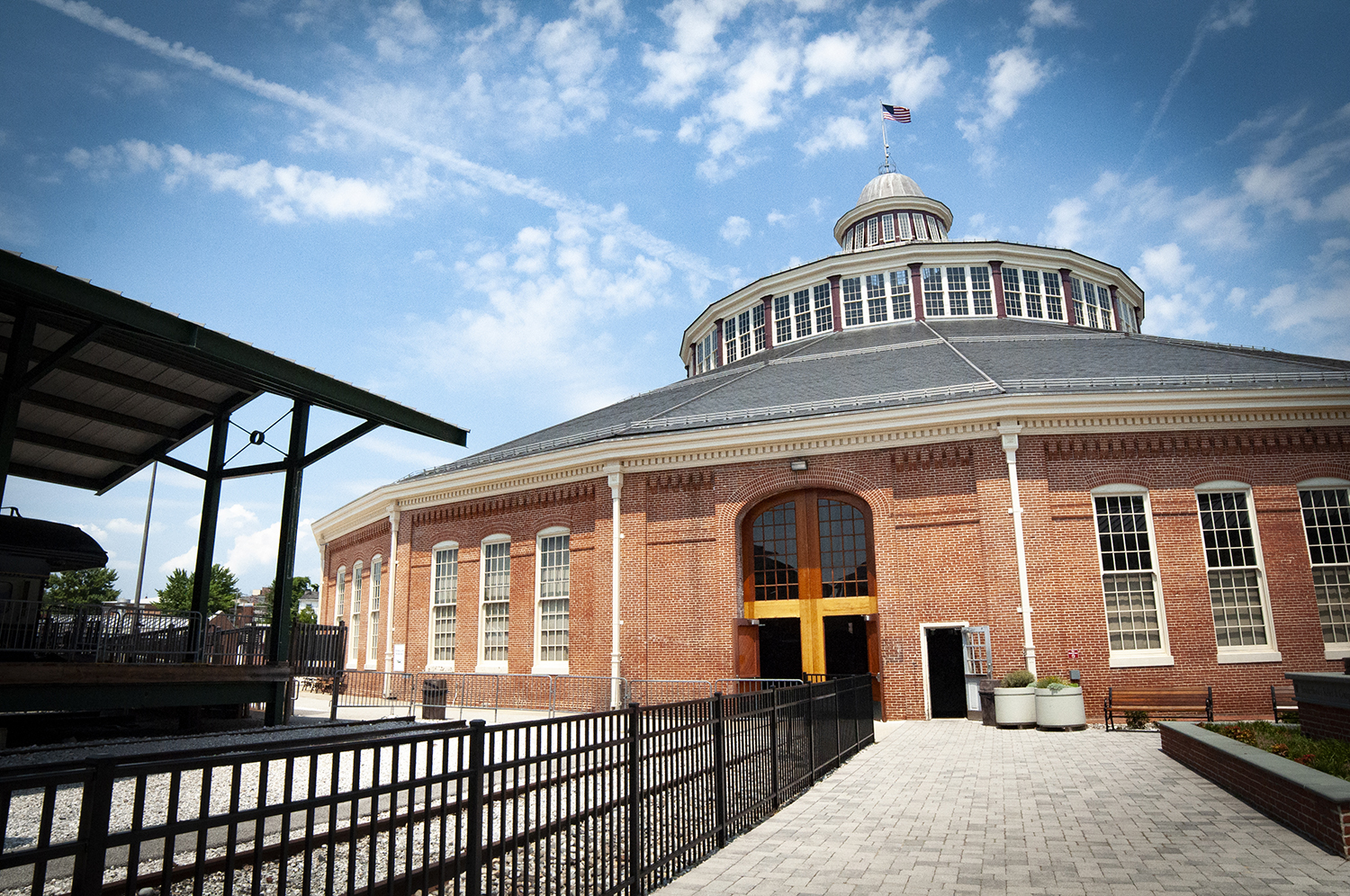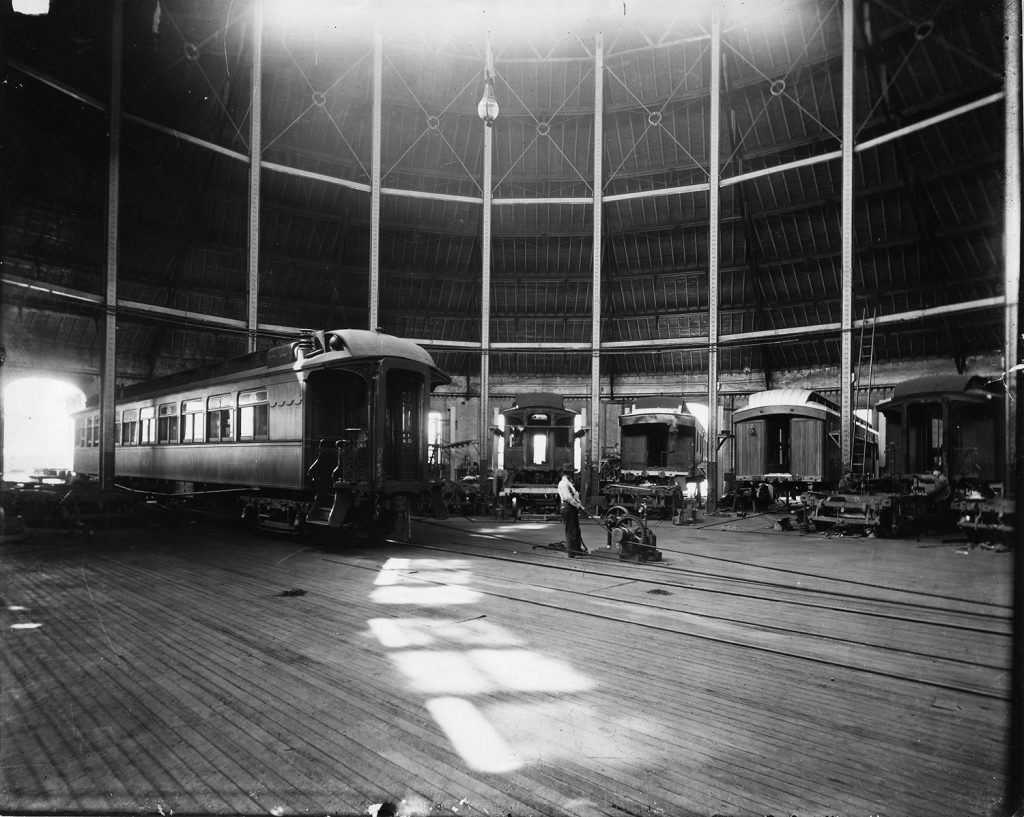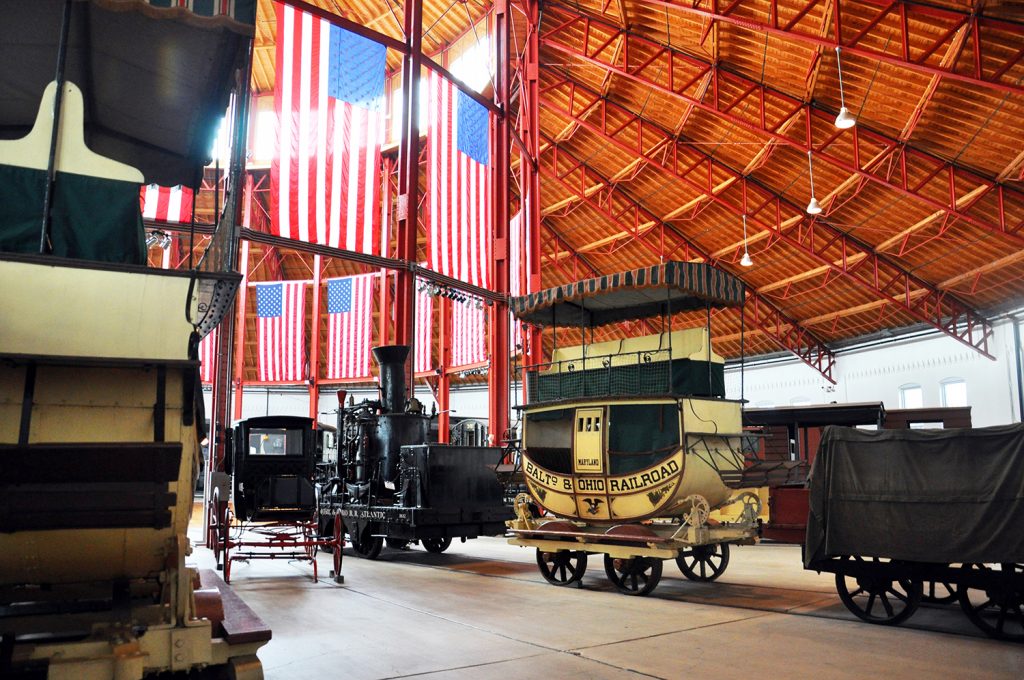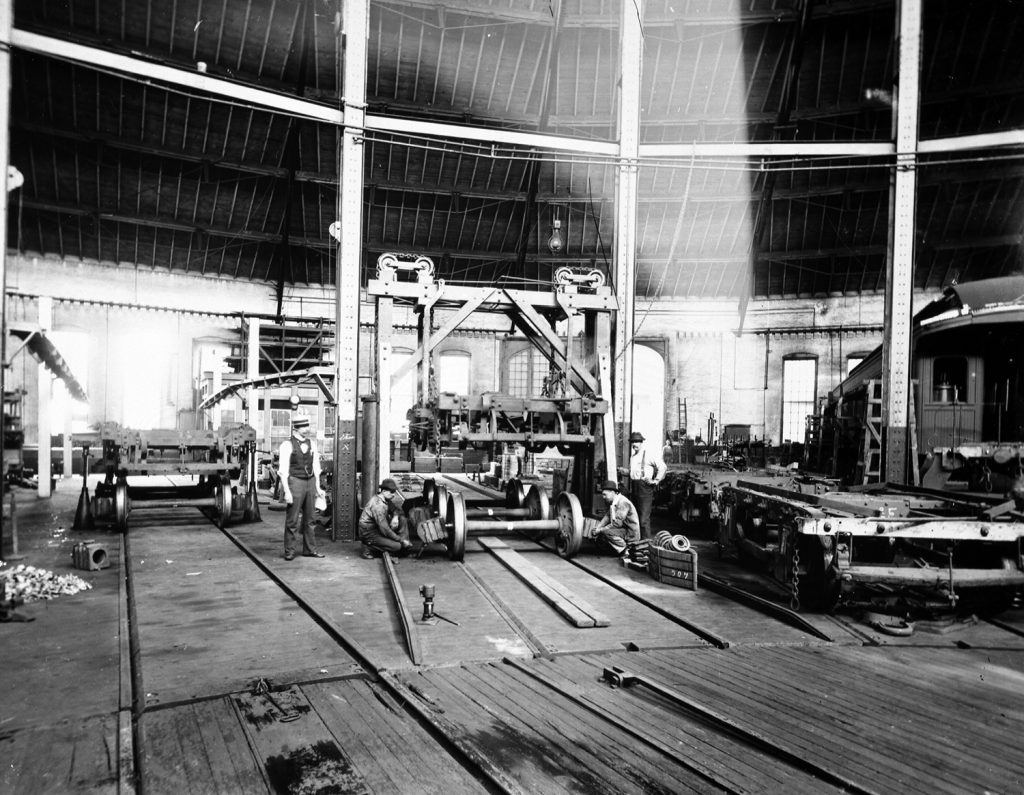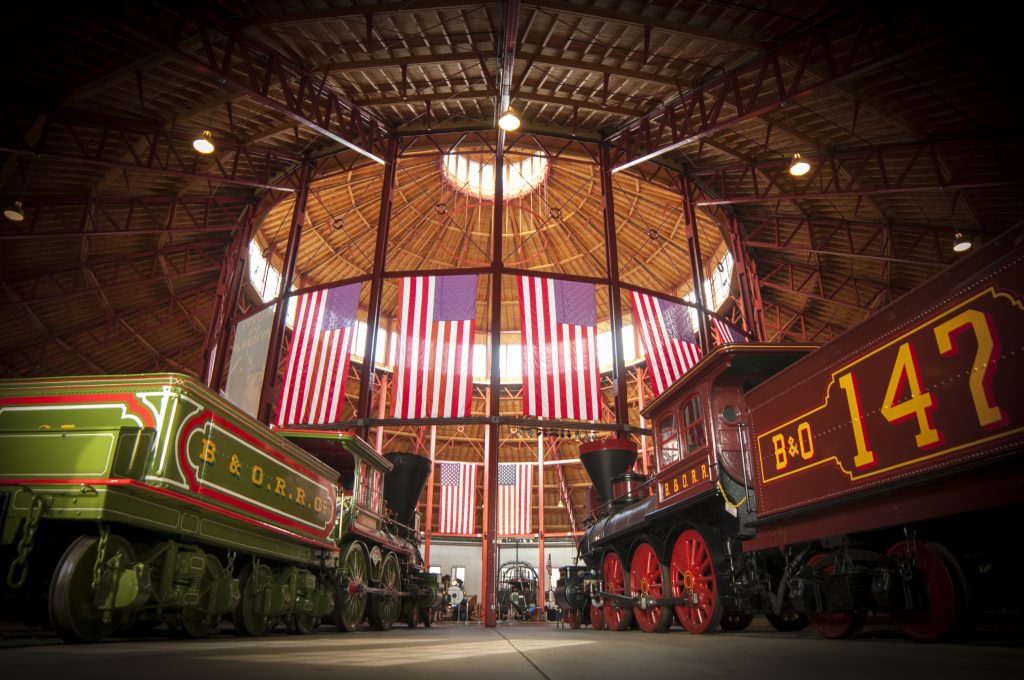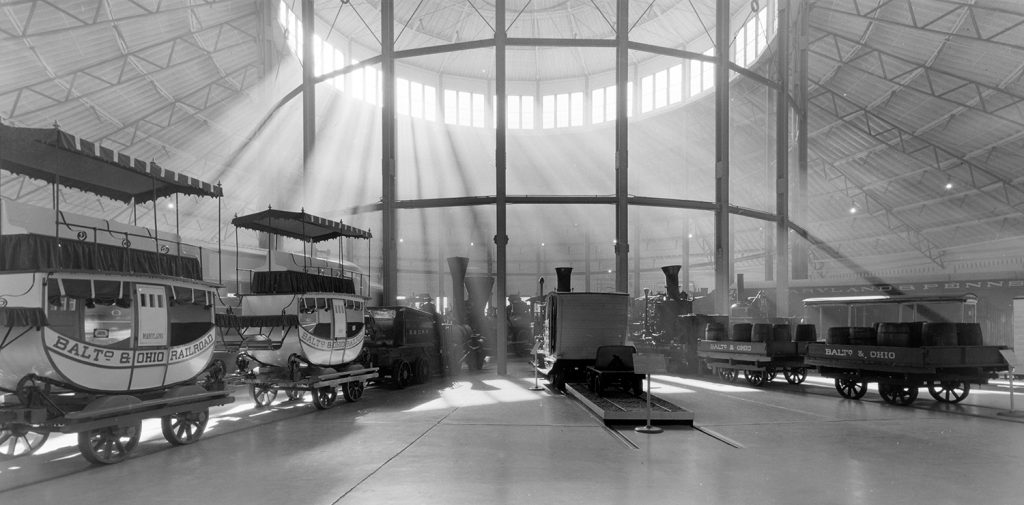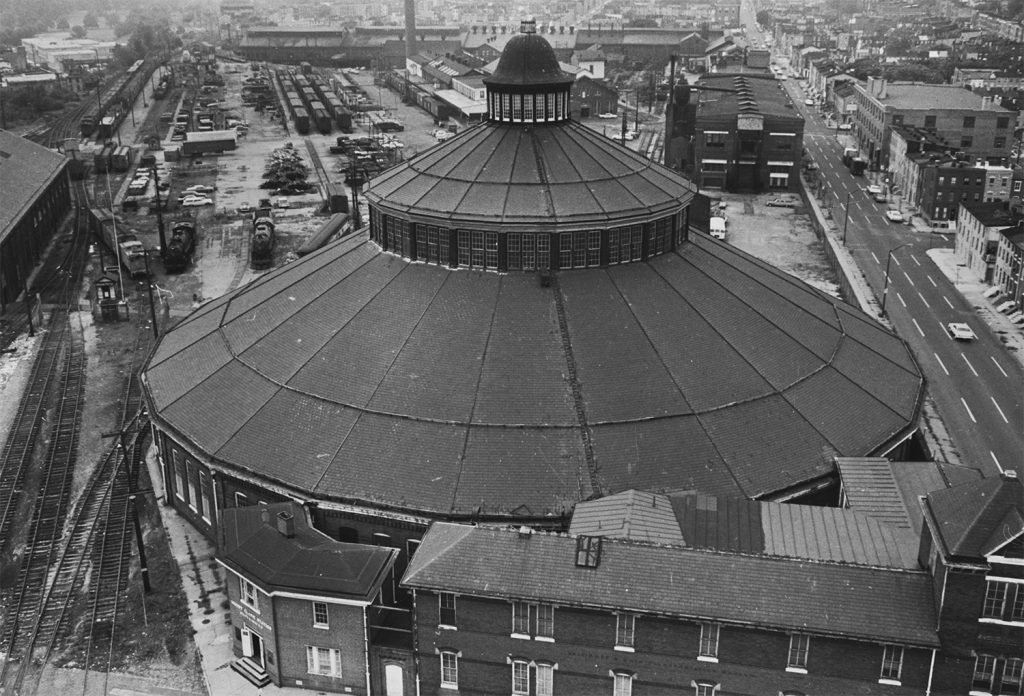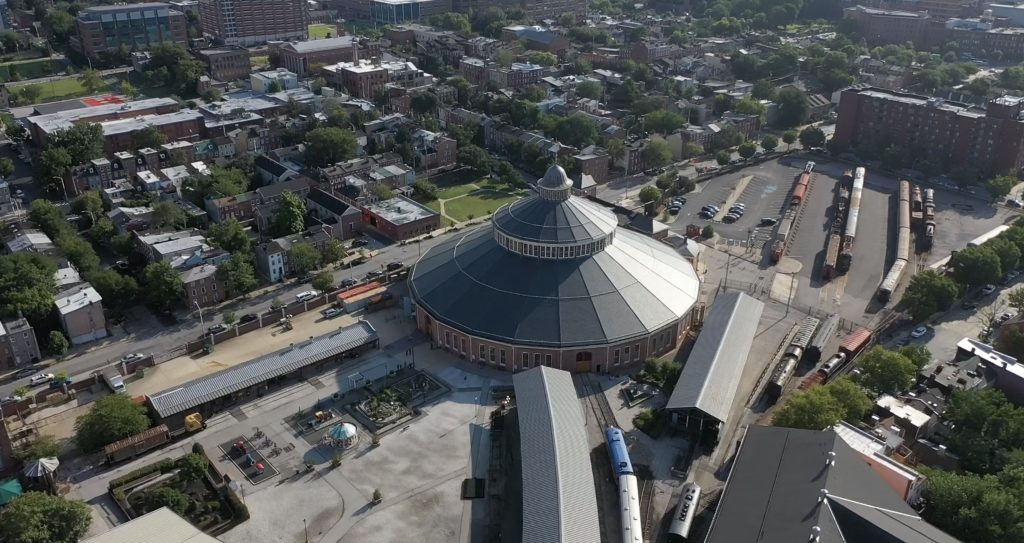 Can't Get Enough?
There's even more to explore. Check out this and other unique pieces from our collection.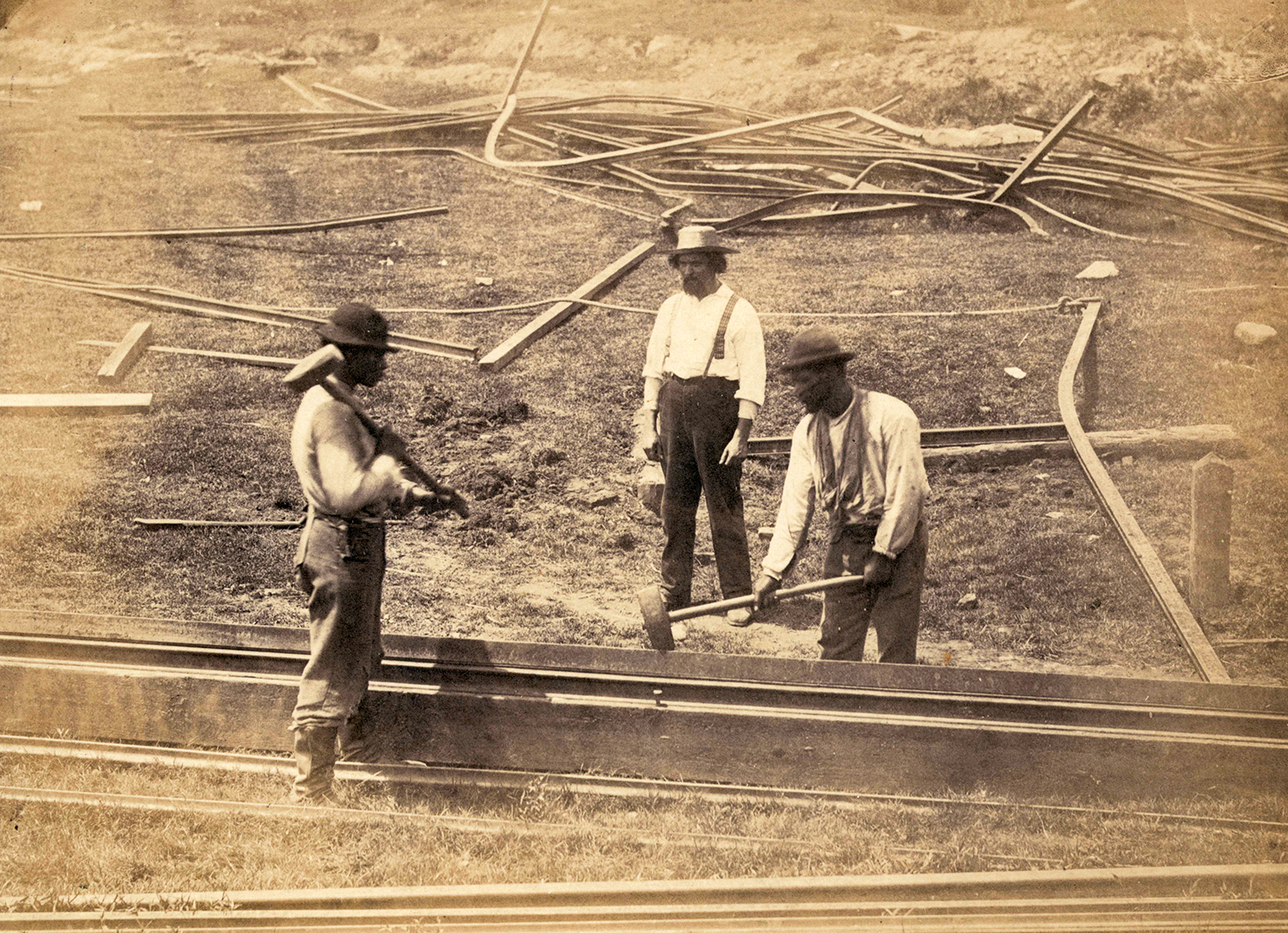 Did You Know?
The United States Military Railroad was the first US government agency to hire African Americans.