The B&O No. 305 "Camel" was one of nine locomotives heavily damaged by the Roundhouse roof collapse on Feb. 17, 2003.
The "Camel" was fully restored and renumbered as the No. 305.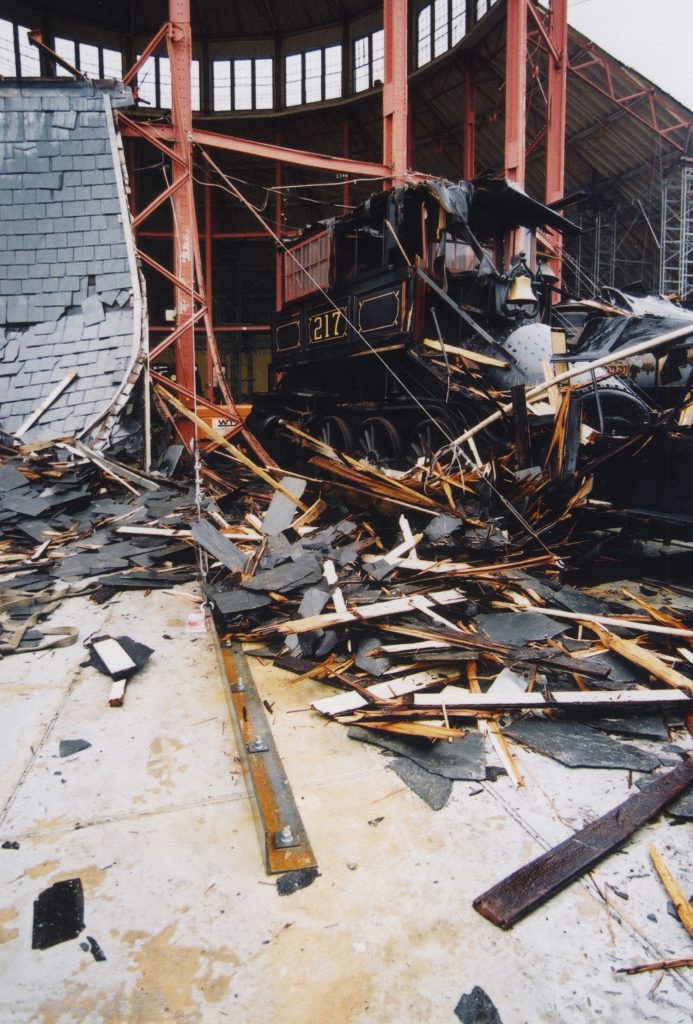 Photos: B. Miller & B&O Railroad Museum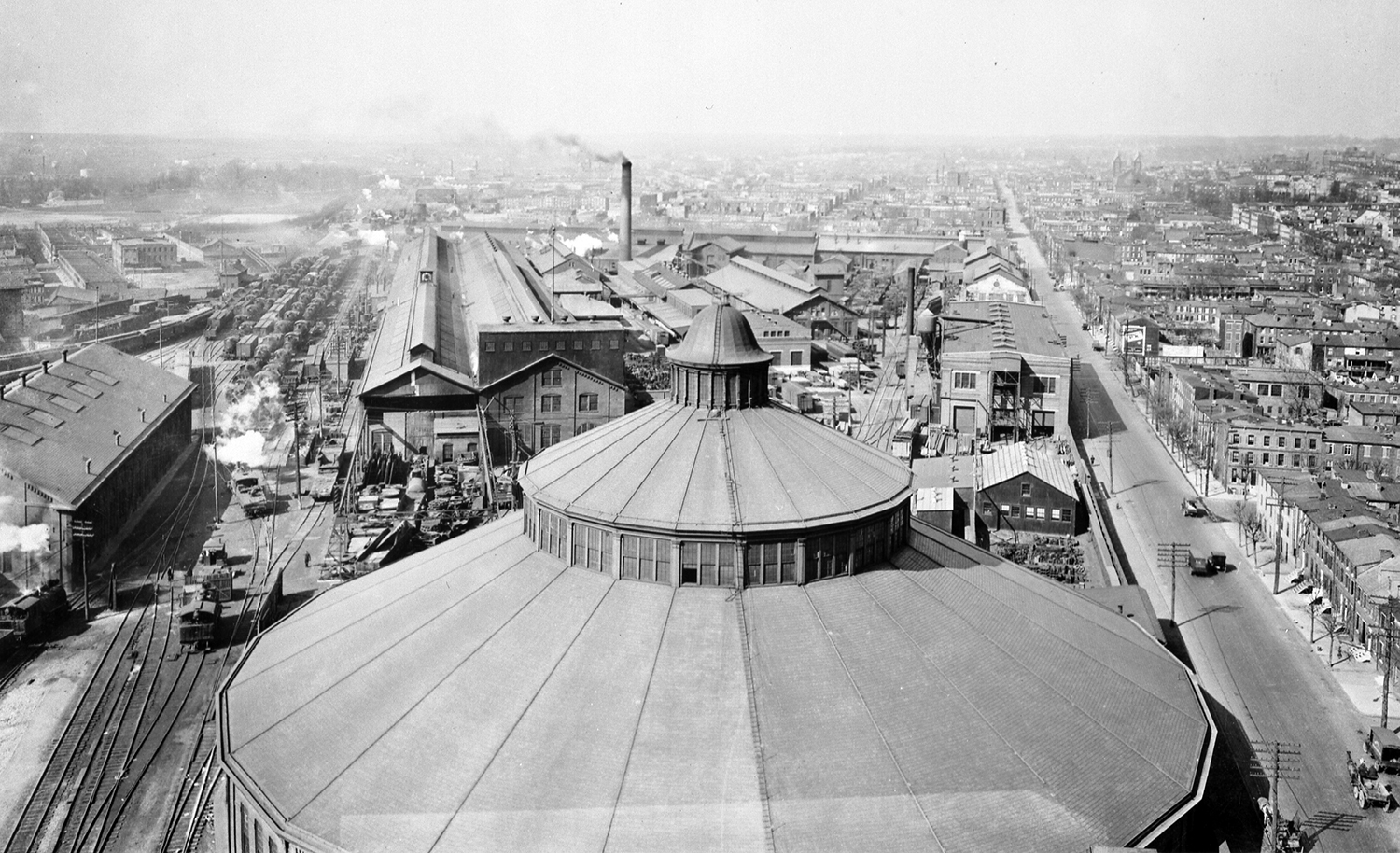 Historic Site
The B&O Railroad Museum's 40-acre historic site, called Mt. Clare, is a National Historic Landmark and is the original site where the Baltimore and Ohio Railroad founded America's first commercial railroad in 1827.
Learn More