The B&O No. 20 Passenger Coach and its sister No. 21 were acquired by the Baltimore & Ohio Railroad for the 1927 Fair of the Iron Horse to represent a typical Civil War era passenger train.
An unfortunate casualty of the 2003 roof collapse, the No. 20 was completely destroyed on Feb. 17, 2003, along with B&O No. 10 Baggage Car beside it. The No. 21 currently sits on display today in the Museum's Roundhouse.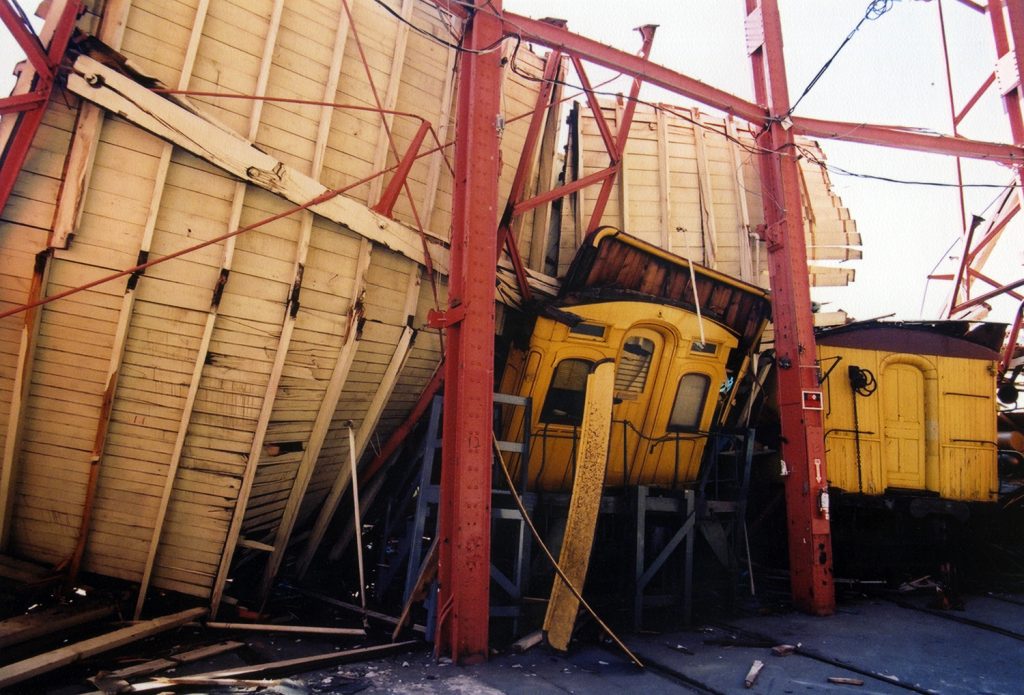 Photos: B. Miller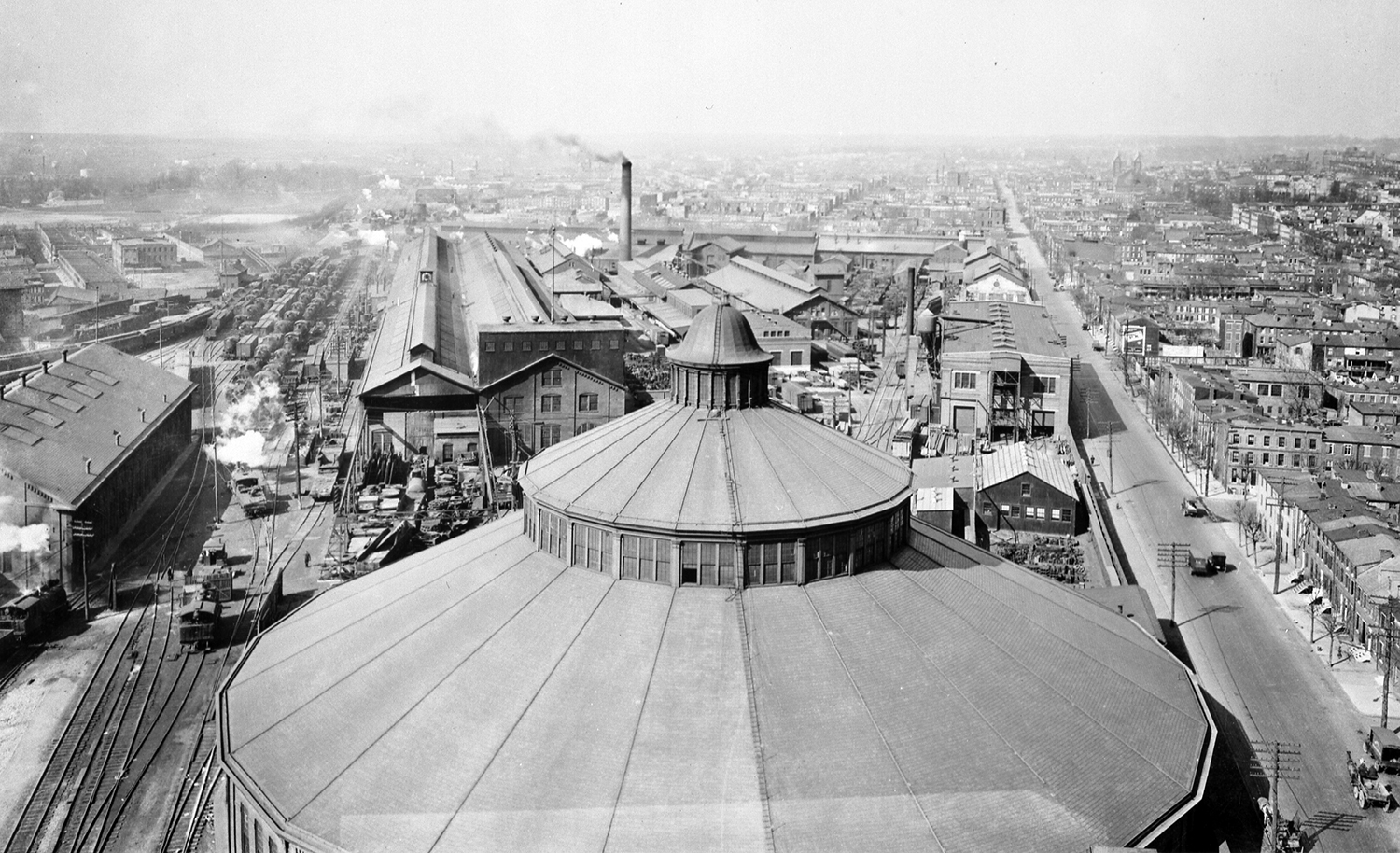 Historic Site
The B&O Railroad Museum's 40-acre historic site, called Mt. Clare, is a National Historic Landmark and is the original site where the Baltimore and Ohio Railroad founded America's first commercial railroad in 1827.
Learn More