Choose from 4 scavenger hunts and explore the Museum in your own way!
Make your way through the Bank of America Model Train Gallery, participate in a Maryland History Scavenger Hunt, see the Museum's latest exhibit with an Underground Railroad Scavenger Hunt, or search around using the Simple Machines Scavenger Hunt.
Admission:
Included with Musum Admission. B&O Members FREE.
Upcoming Events at the B&O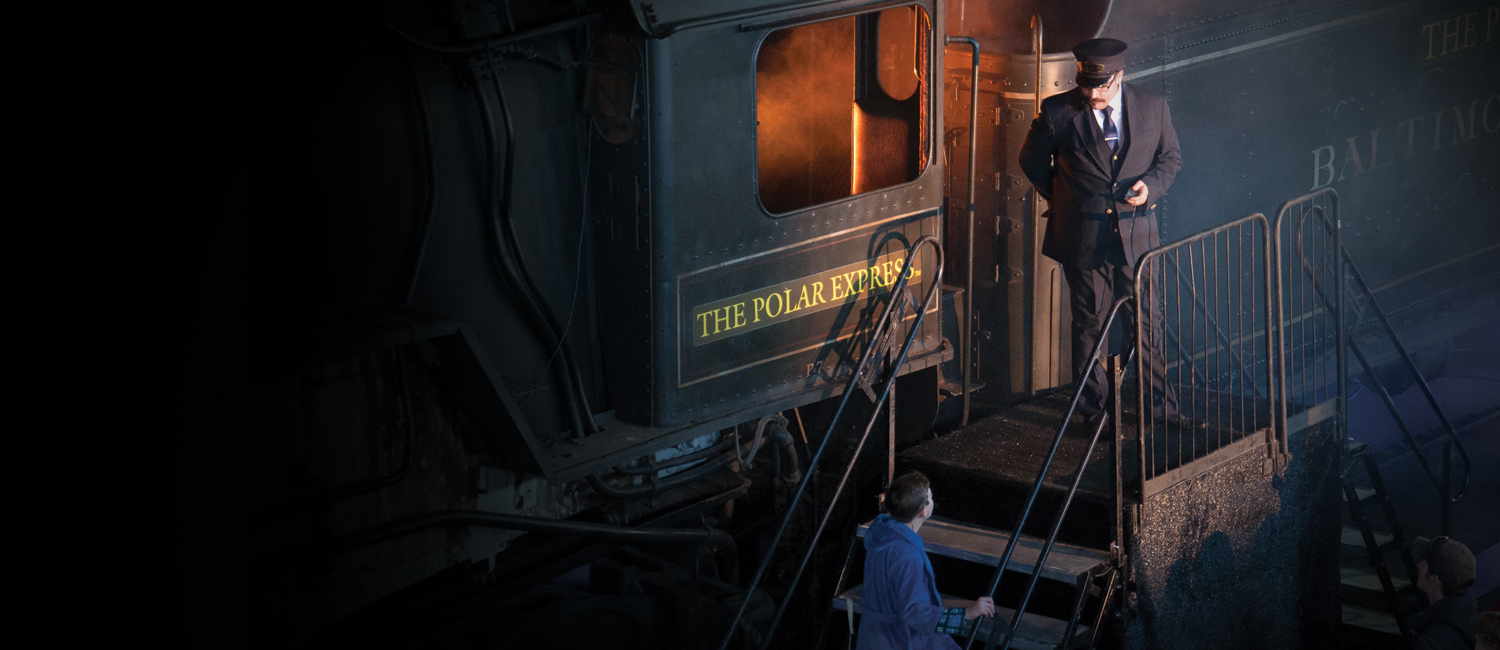 THE POLAR EXPRESS™ TRAIN RIDE
November 24-26 & December 1-3, 8-10 & 15-19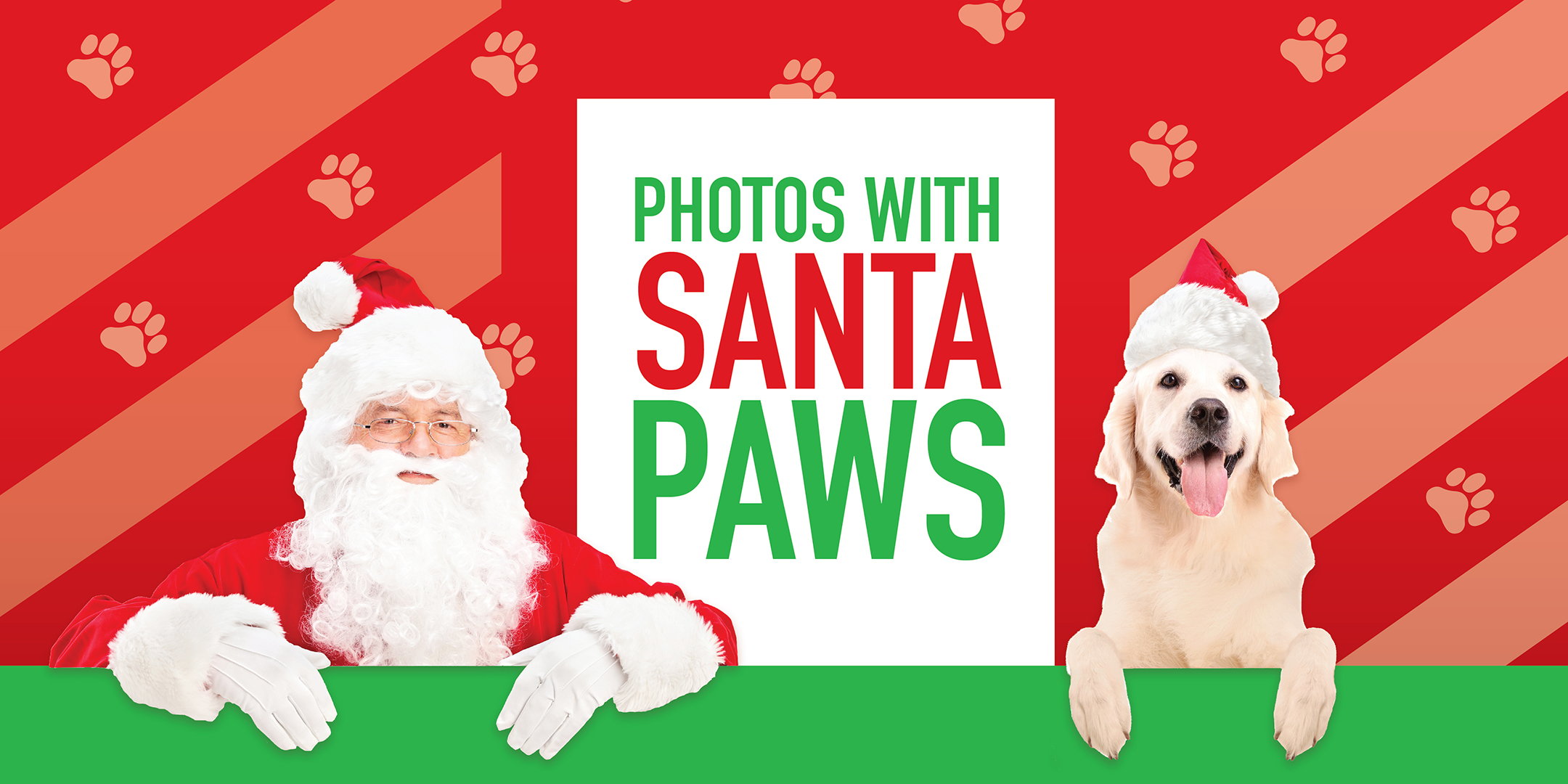 Pet Photos with Santa
Tuesday, December 5 @ 5 – 7 PM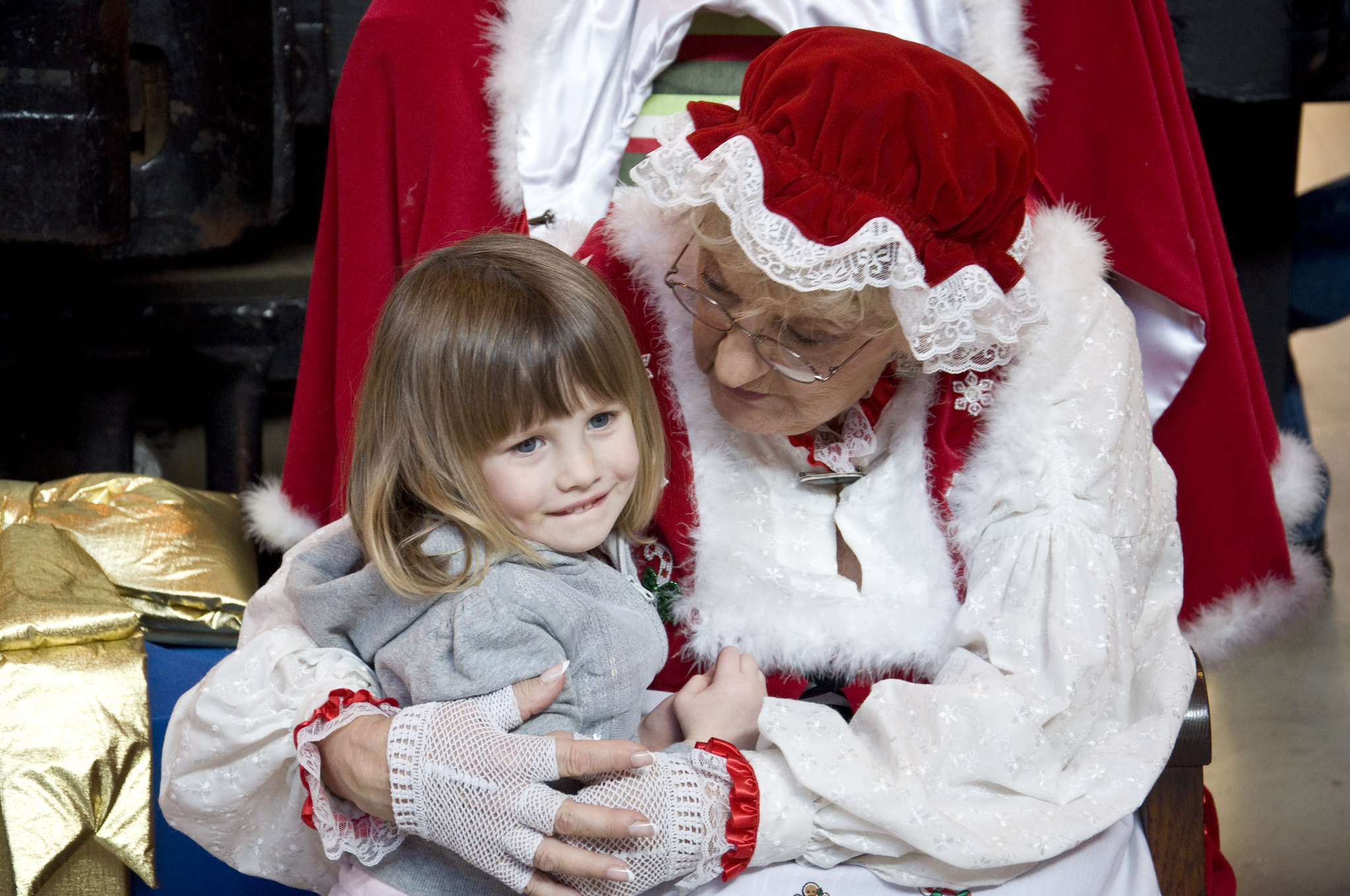 Holiday Toddler Time
Thursday, December 7 @ 10:30 AM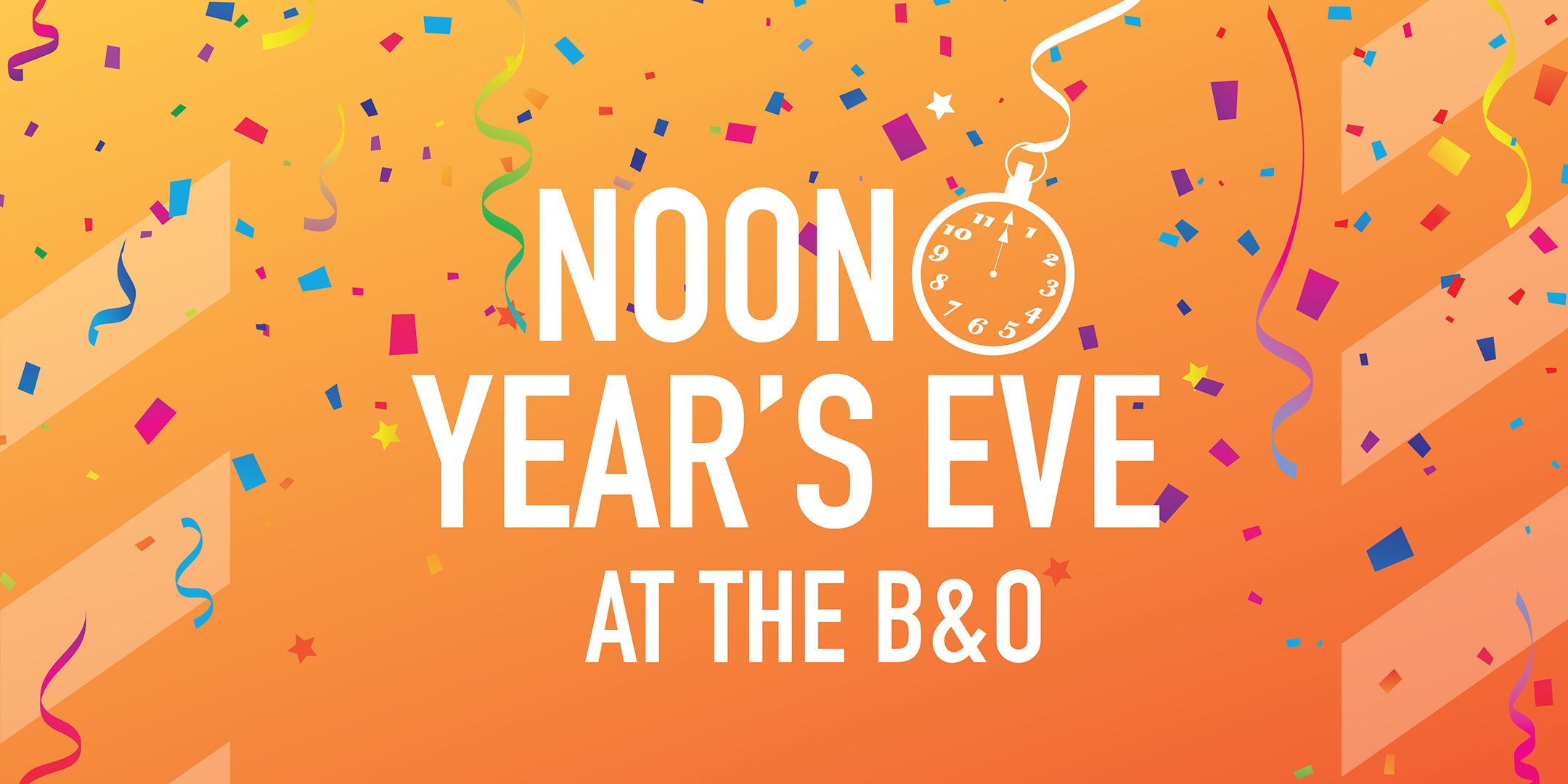 Noon Year's Eve
Sunday, December 31 @ 10 AM – 1 PM
WITH GENEROUS SUPPORT FROM: