Sensory Sundays are back at the B&O!
To support our neurodiverse visitors, the B&O Railroad Museum is dedicating the first Sunday of several months to Sensory Awareness. These day will include environmental accommodations (no music, low lighting, quiet areas, increased signage for areas with sound effects), as well as sensory-friendly events (kids craft, train ride and tour), and resources (sensory kits, social stories, and community table).
Pre-registration suggested, walk-ins welcome. See below for helpful preparation resources!
SCHEDULE OF EVENTS – SUNDAY, NOV. 7
10:00 AM – Museum Opens (kids craft and resource table available in Roundhouse)
11:30 AM – Sensory Friendly Train Ride (no sound effects or announcements, no stop at First Mile Stable)
1:00 PM – Public Train Ride
2:00 PM – The B&O Goes Bananas Tour (Sensory Friendly)
*Outdoor activities will be available from 11 AM-3 PM
RESOURCES TO HELP PREPARE FOR YOUR VISIT
Upcoming events we think you'll enjoy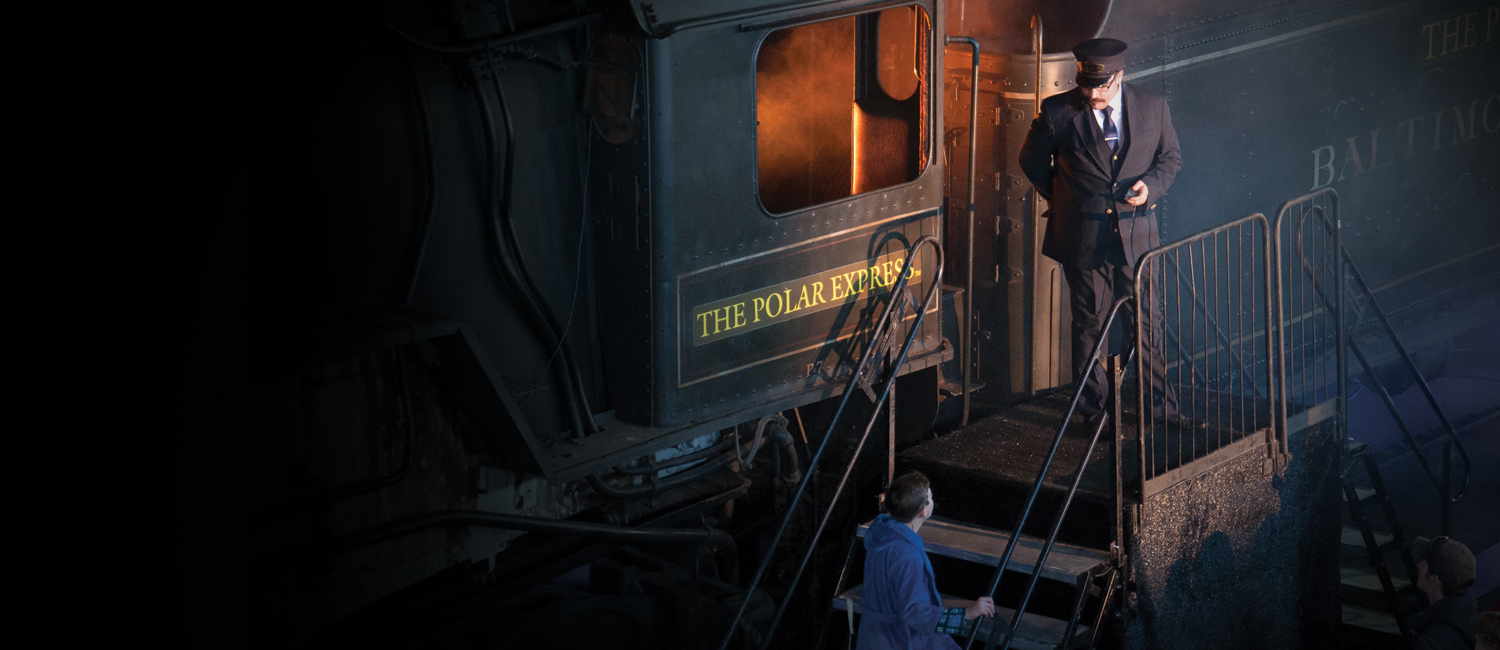 THE POLAR EXPRESS™ Train Ride
Nov. 19-21, 26-28 & Dec. 2-5, 10-12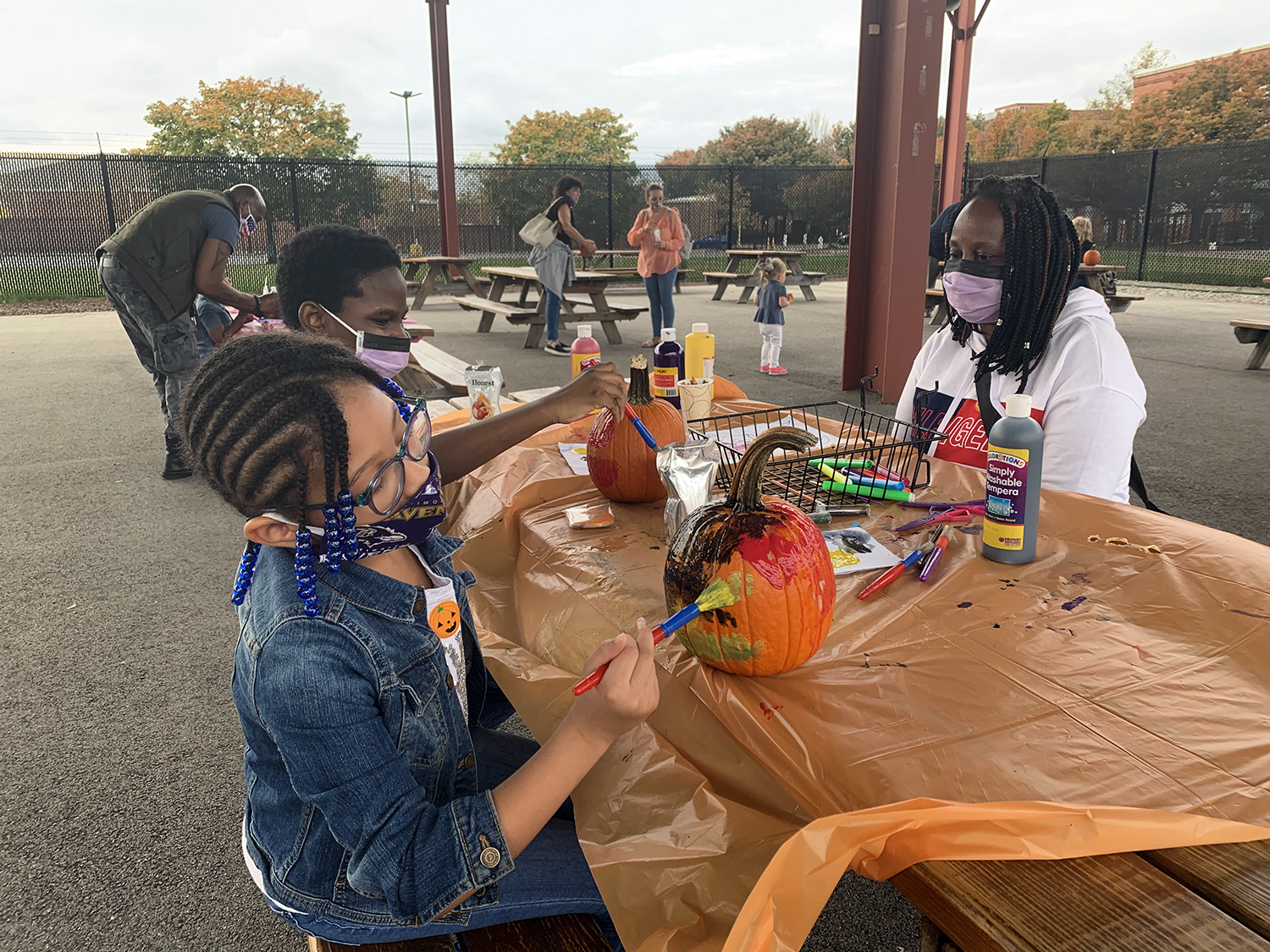 Pumpkin Patch Express
Oct. 17, 22-24 & 29-31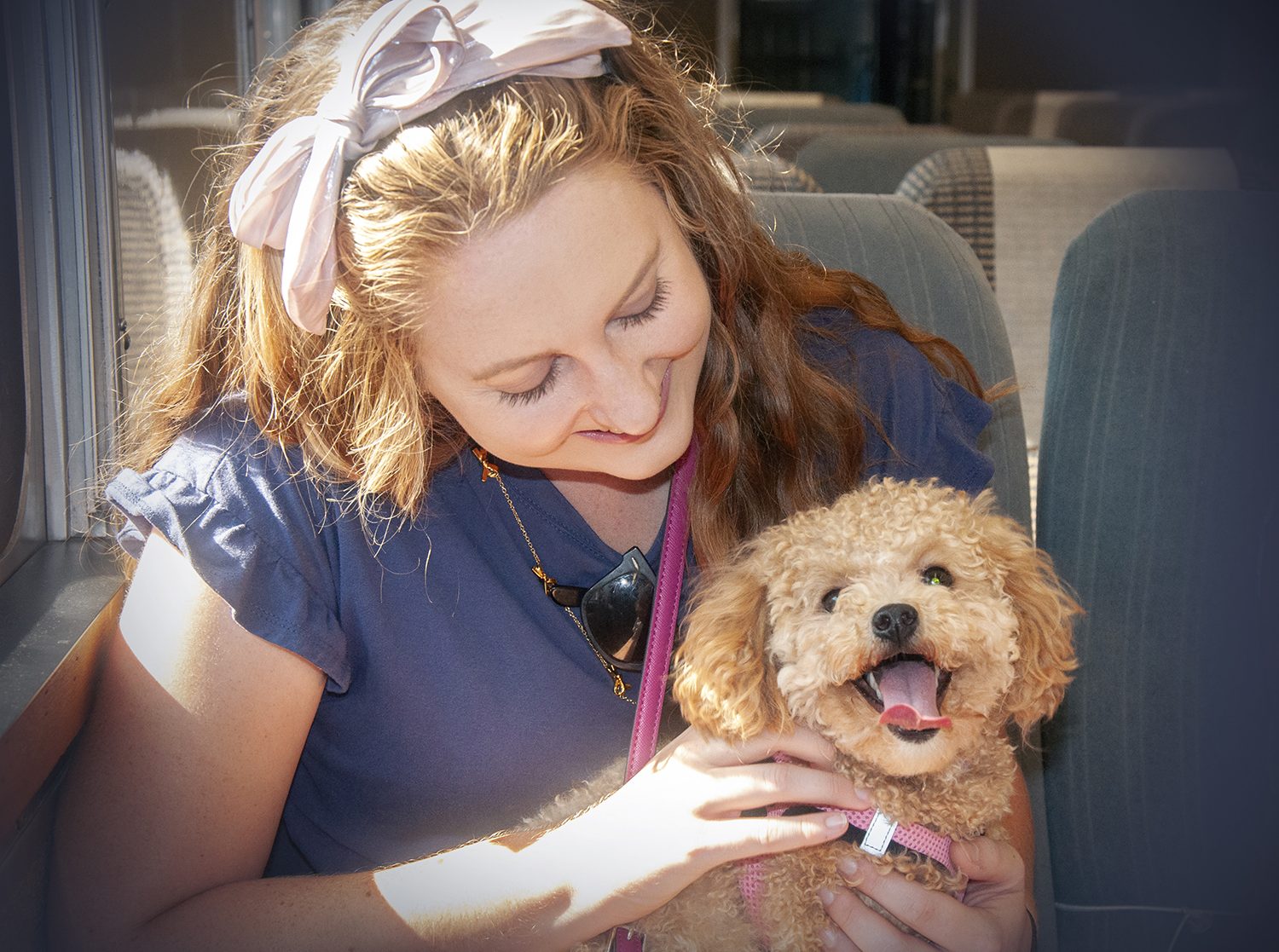 Tails on the Rails
Sun, Oct. 31, 2 – 6 PM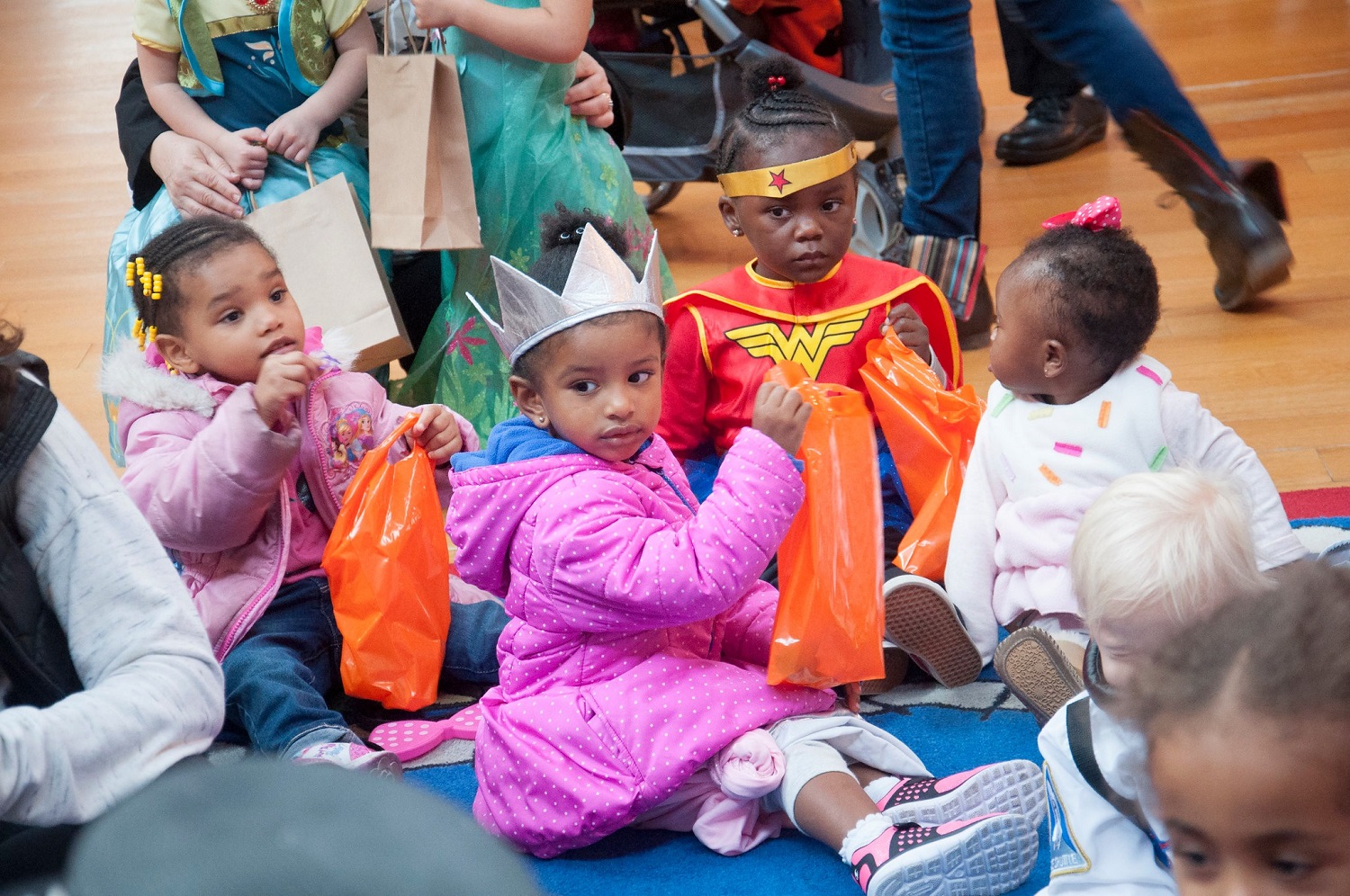 Halloween Toddler Time
Oct. 21, 10:30 AM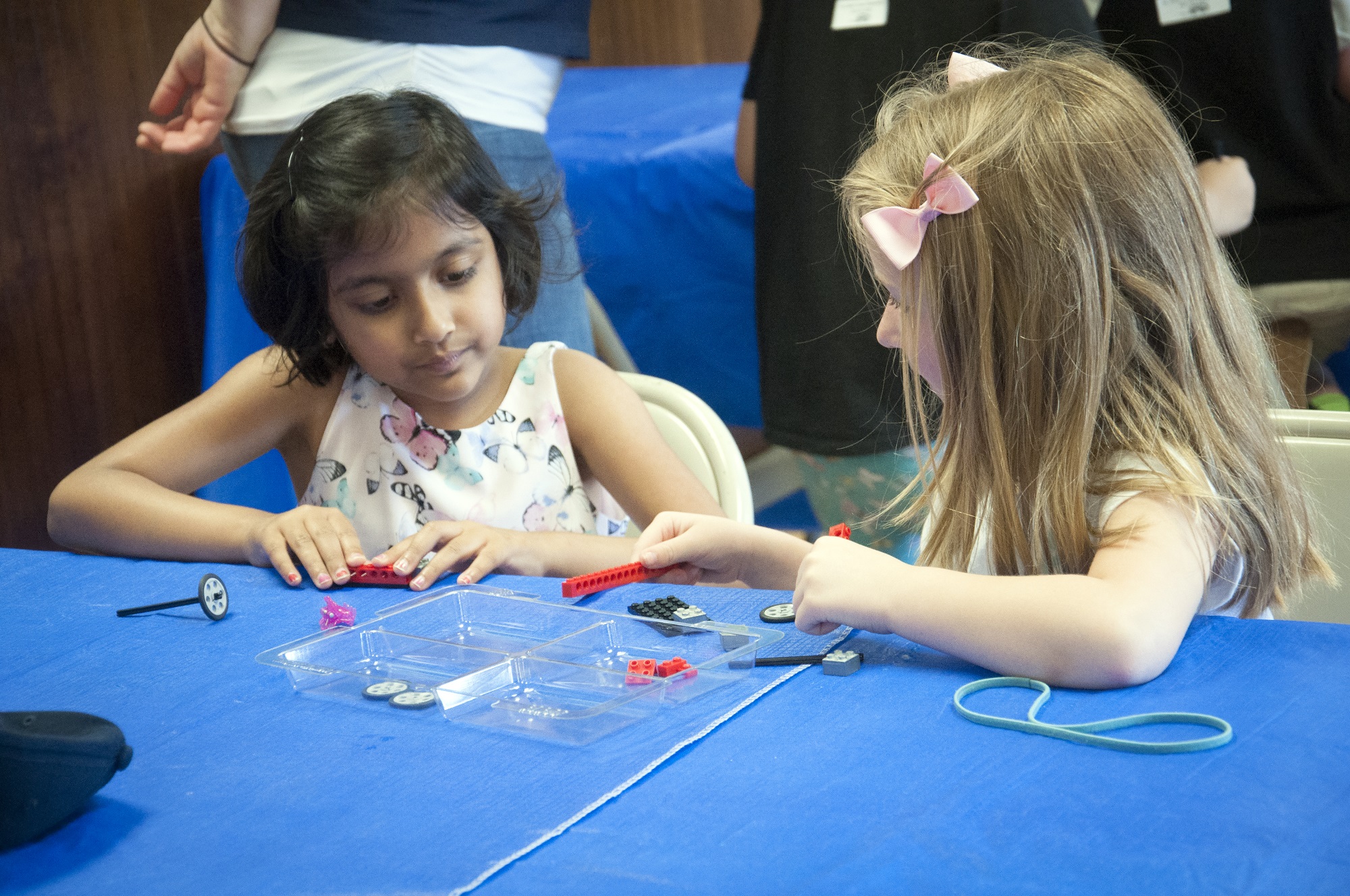 Homeschool Day
Oct. 28, 10:30 AM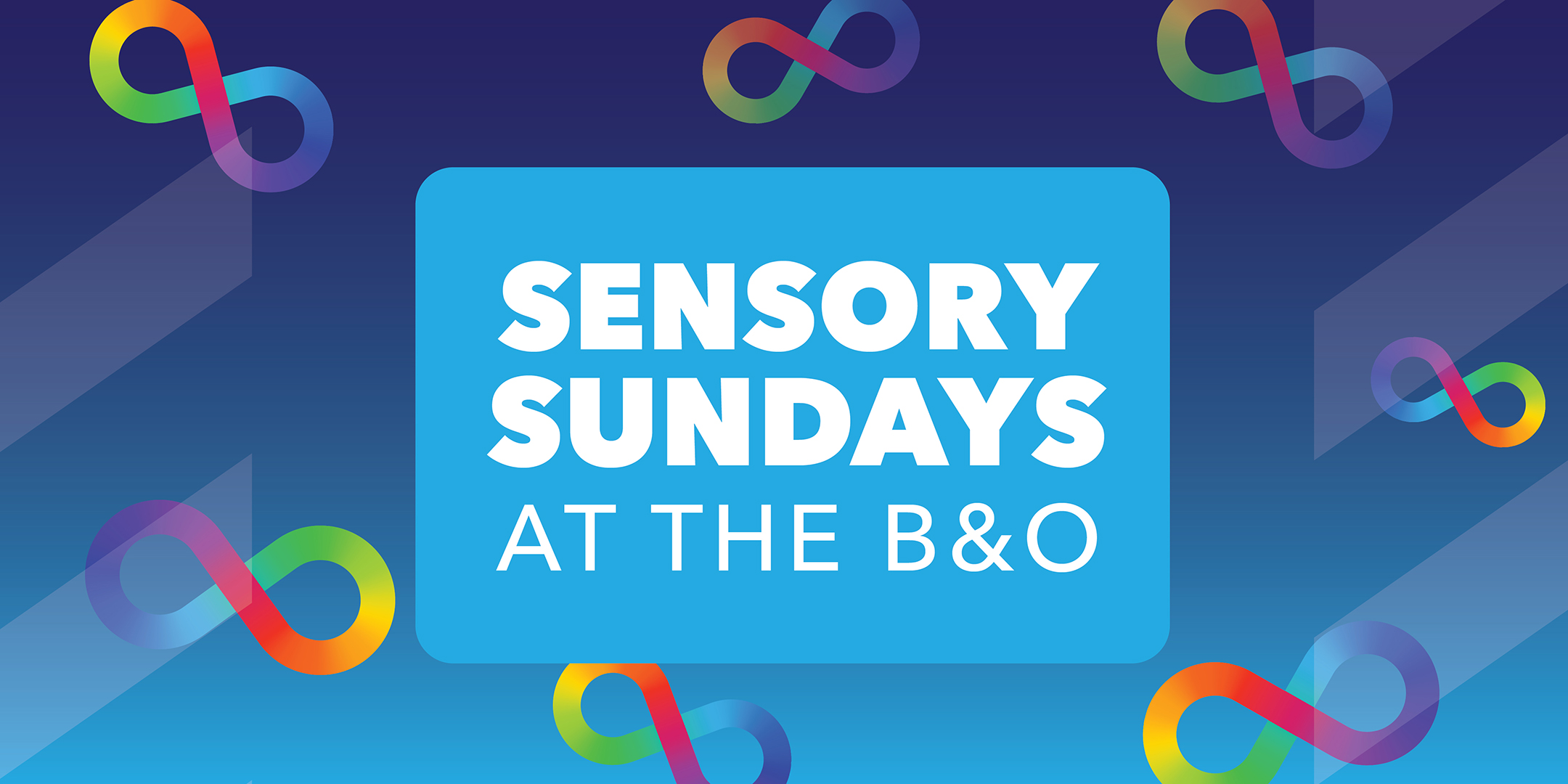 Sensory Sundays
Sun, Nov. 7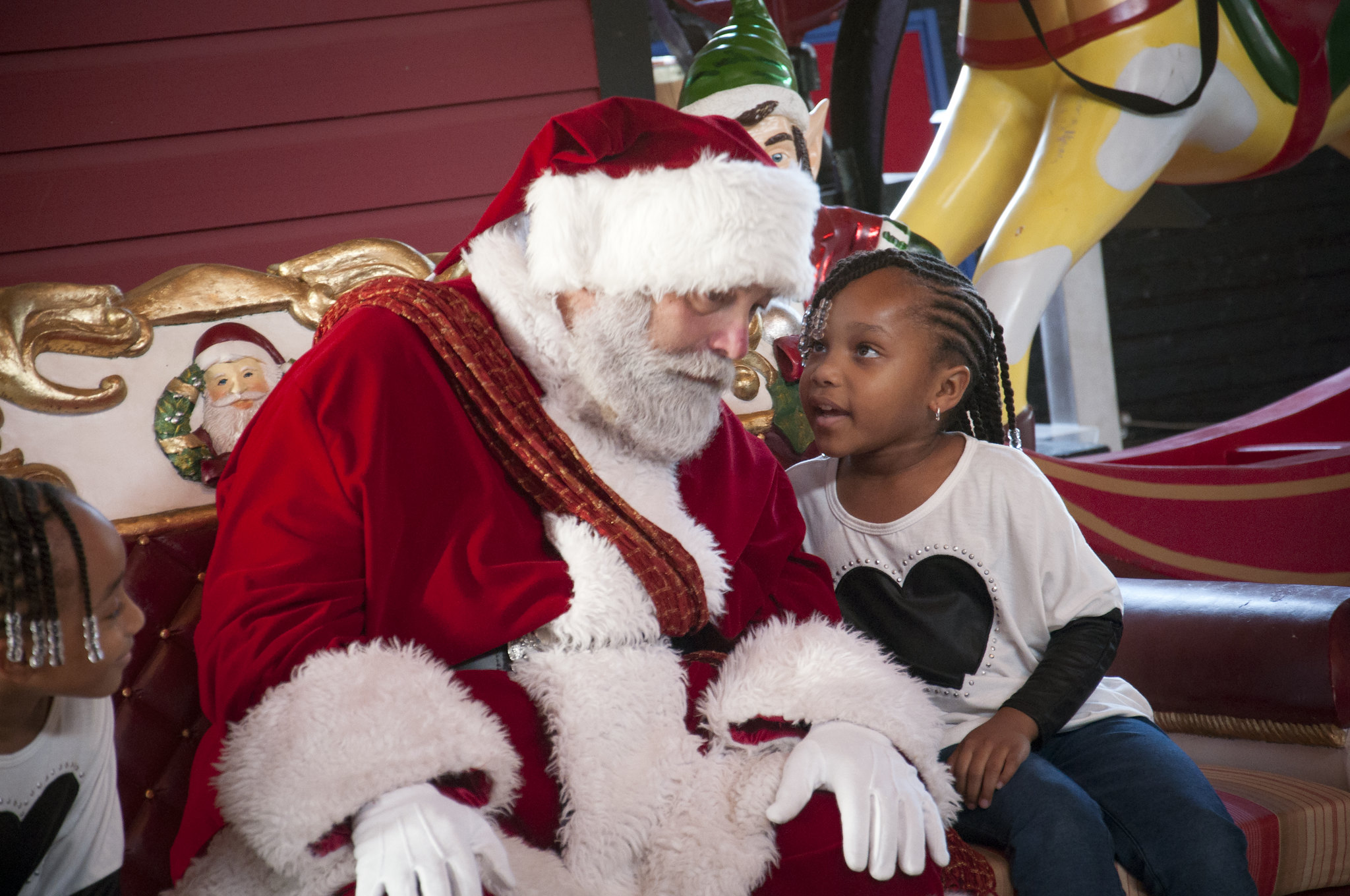 Breakfast with Santa
Dec. 17-19, 8 – 10:15 AM