Sensory Sundays continue in 2022!
To support our neurodiverse visitors, the B&O Railroad Museum is dedicating the second Sunday of several months to Sensory Awareness. These day will include environmental accommodations (no music, low lighting, quiet areas, increased signage for areas with sound effects), as well as sensory-friendly events (kids craft, train ride and tour), and resources (sensory kits, social stories, and community table).
Feb. 13 – Winter Wonderland**
Sensory Activity: Snow Dough
Sensory-Friendly Tour: Railroad Signs & Signals
Apr. 10 – Earth Appreciation
Sensory Activity: Paper Flower Bouquets
Sensory-Friendly Tour: Fueling America's Railroads
Jun. 12 – Summer Celebration
Sensory Activity: Paint a Rock Friend
Sensory-Friendly Tour: Maryland on the Rails
Aug. 14 – Beach Bonanza
Sensory Activity: Treasure Hunt
Sensory-Friendly Tour: B&O Goes Bananas
Oct. 9 – Fall Fun
Sensory Activity: Pumpkin Stress Balloons
Sensory-Friendly Tour: Technology Changes
---
Pre-registration suggested, walk-ins welcome. See below for helpful preparation resources.
Included with Admission | Members FREE
---
SCHEDULE OF EVENTS
10 AM – Museum Opens (sensory activity and resource table* available in Roundhouse until 3 PM)
11:30 AM – Sensory-friendly Train Ride**
1 PM – Public Train Ride**
2:30 PM – Sensory-friendly Tour
* Specific activities and resources will differ for each date.
** Trains rides not currently offered on Feb. 13 Sensory Sunday.
---
RESOURCES TO HELP PREPARE FOR YOUR VISIT
Staff Sensory Awareness Training Provided By:

WITH GENEROUS SUPPORT FROM:

More upcoming events at the B&O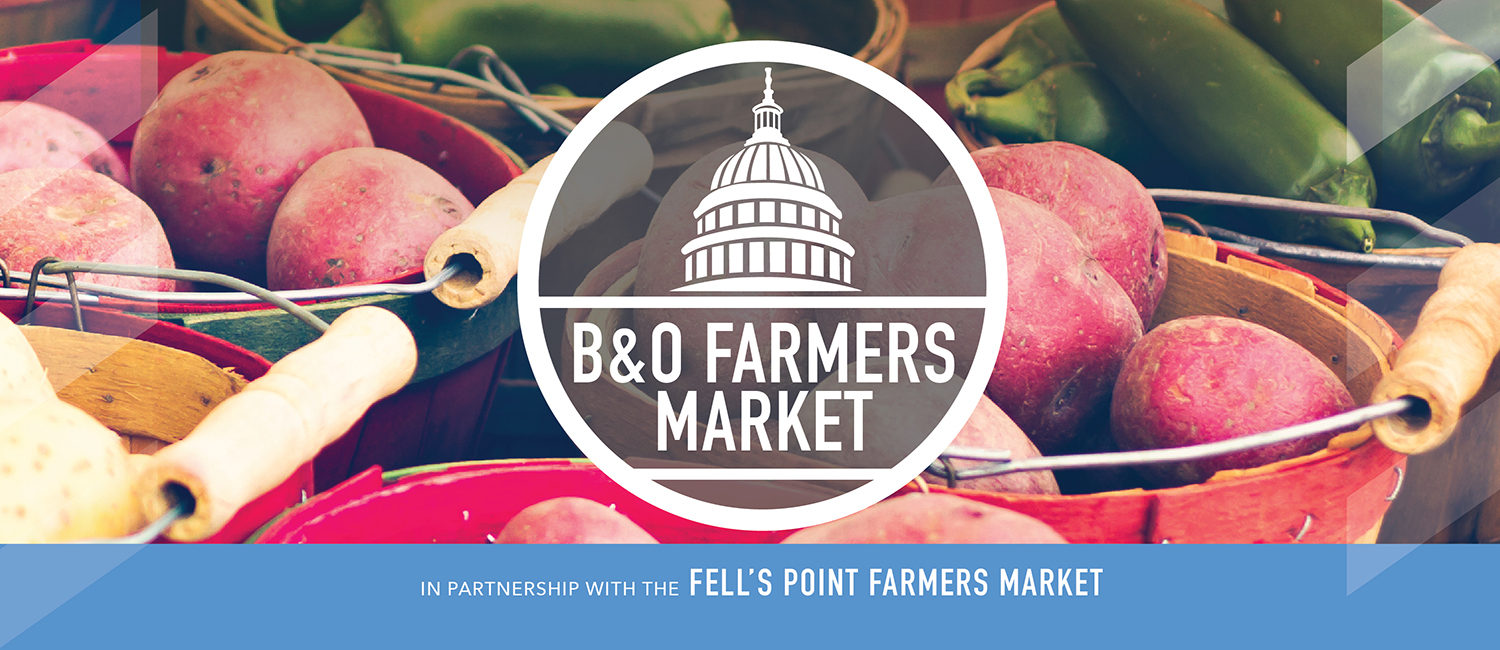 The B&O Farmers Market Returns!
Thursdays, 4:30-7:30 PM beginning May 19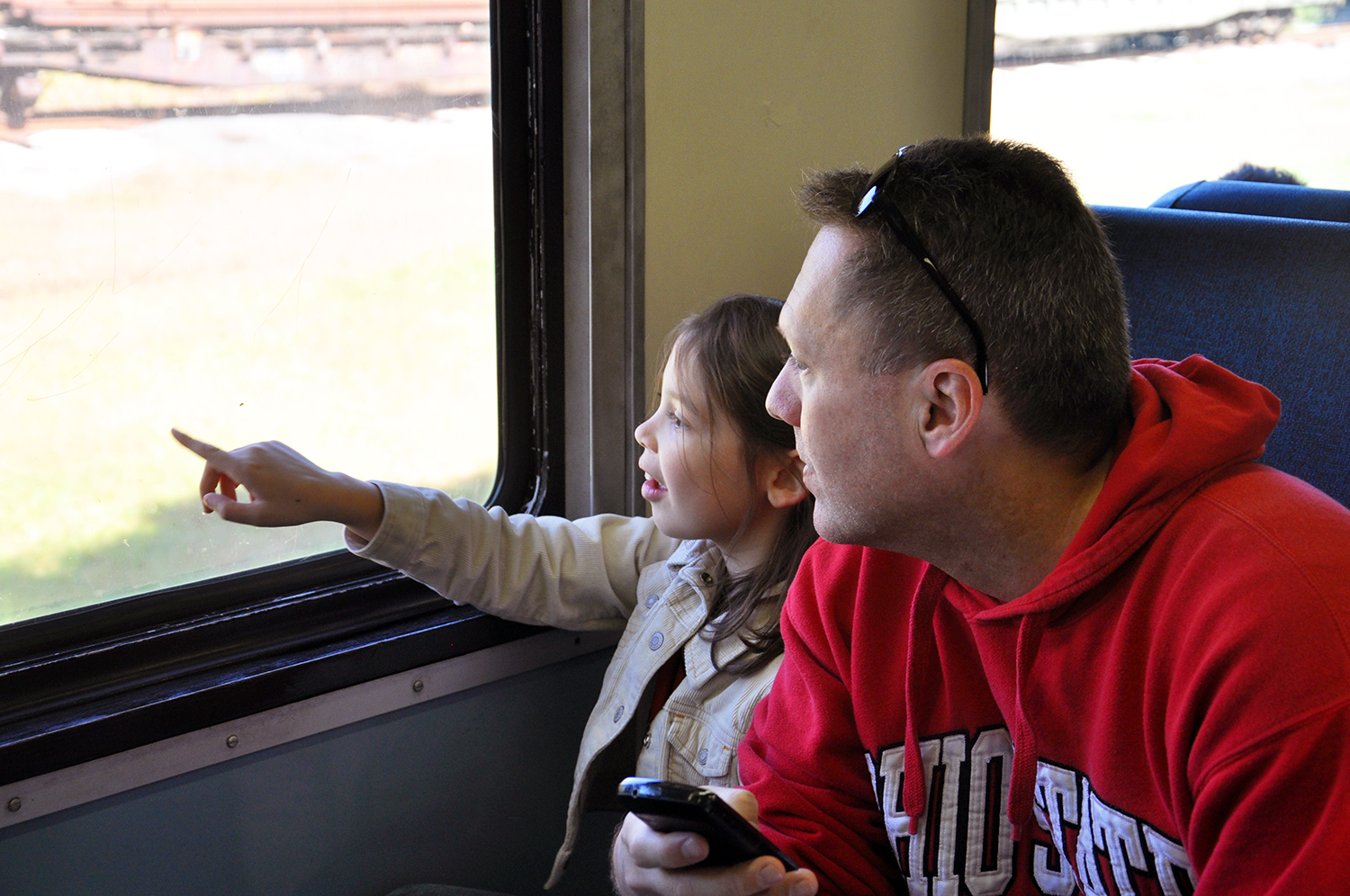 Train Ride Season is back at the B&O!
Join us on the Mile One Express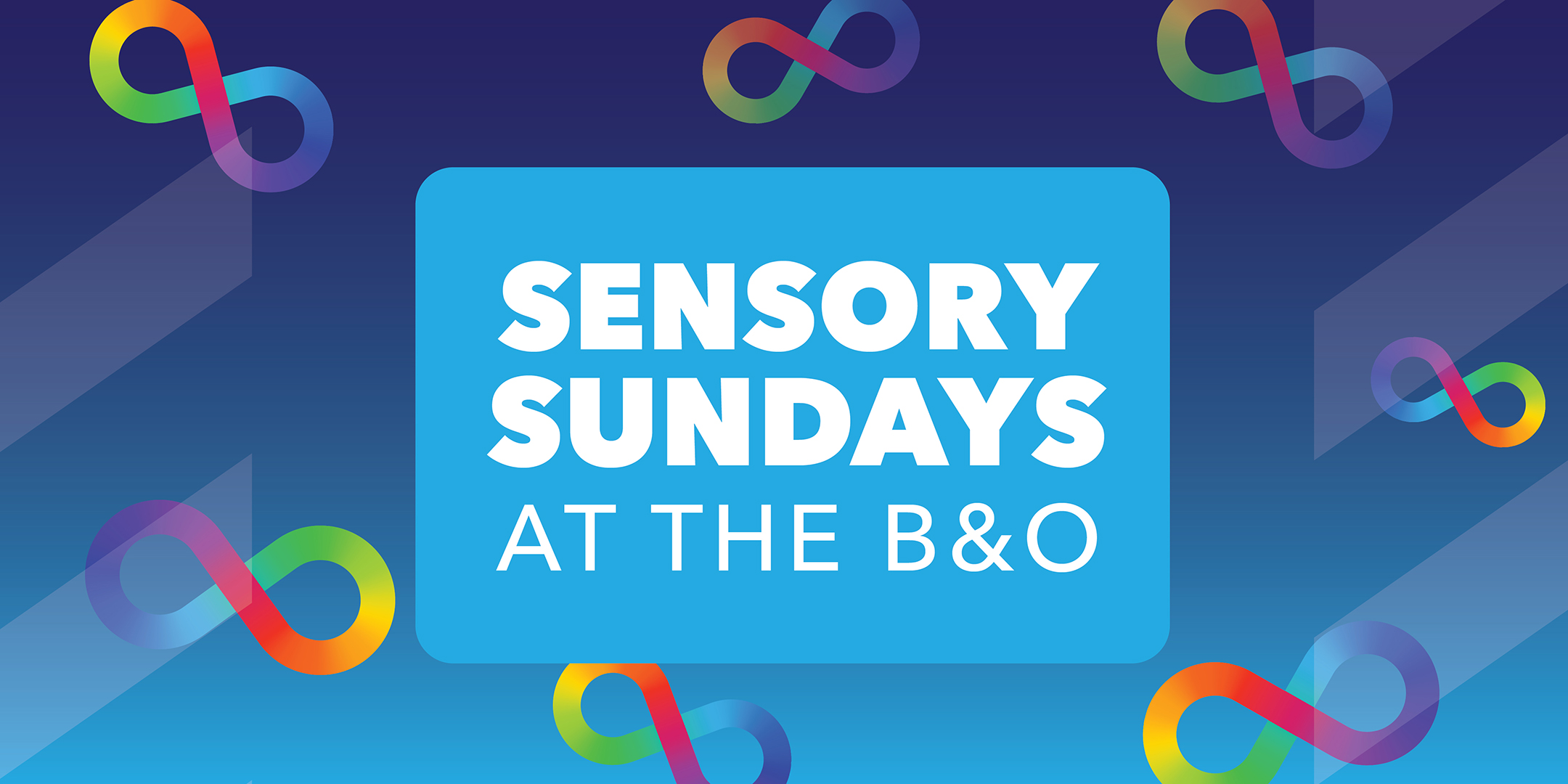 Sensory Sundays
Jun. 12, Aug. 14, & Oct. 9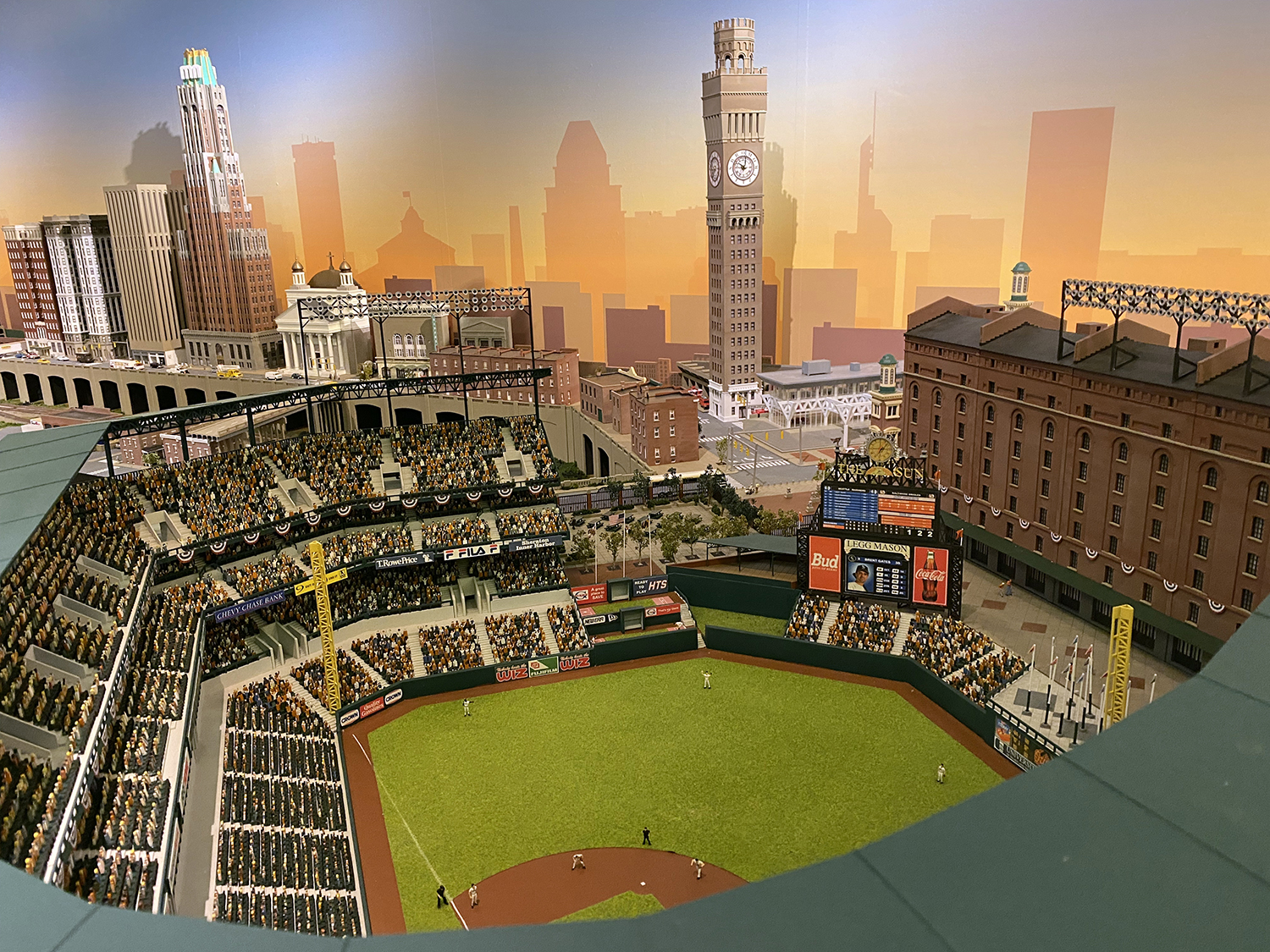 Bank of America Model Train Gallery
Now Open!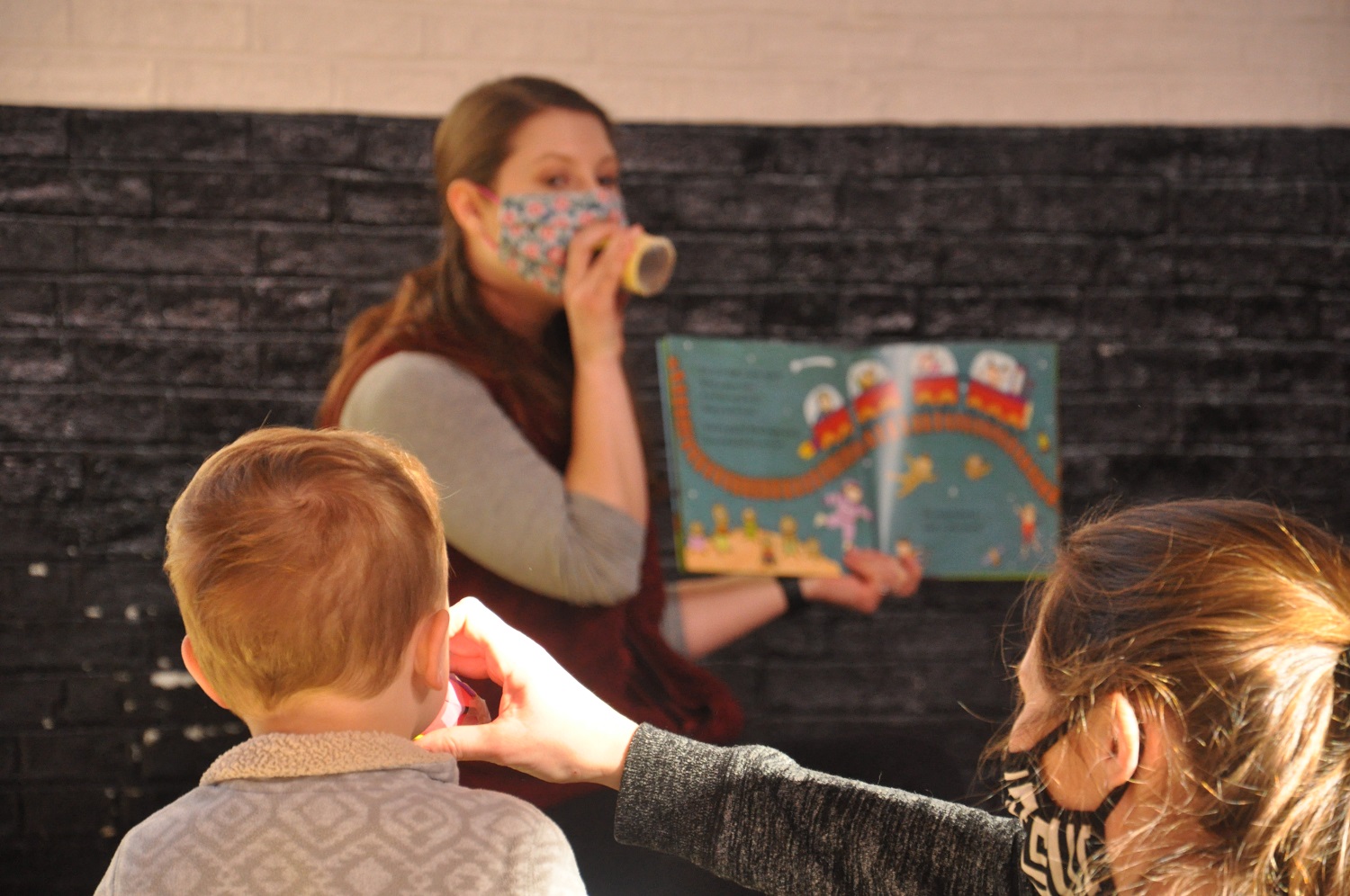 Toddler Time
Every other Thursday, Jan – Oct, 10:30 AM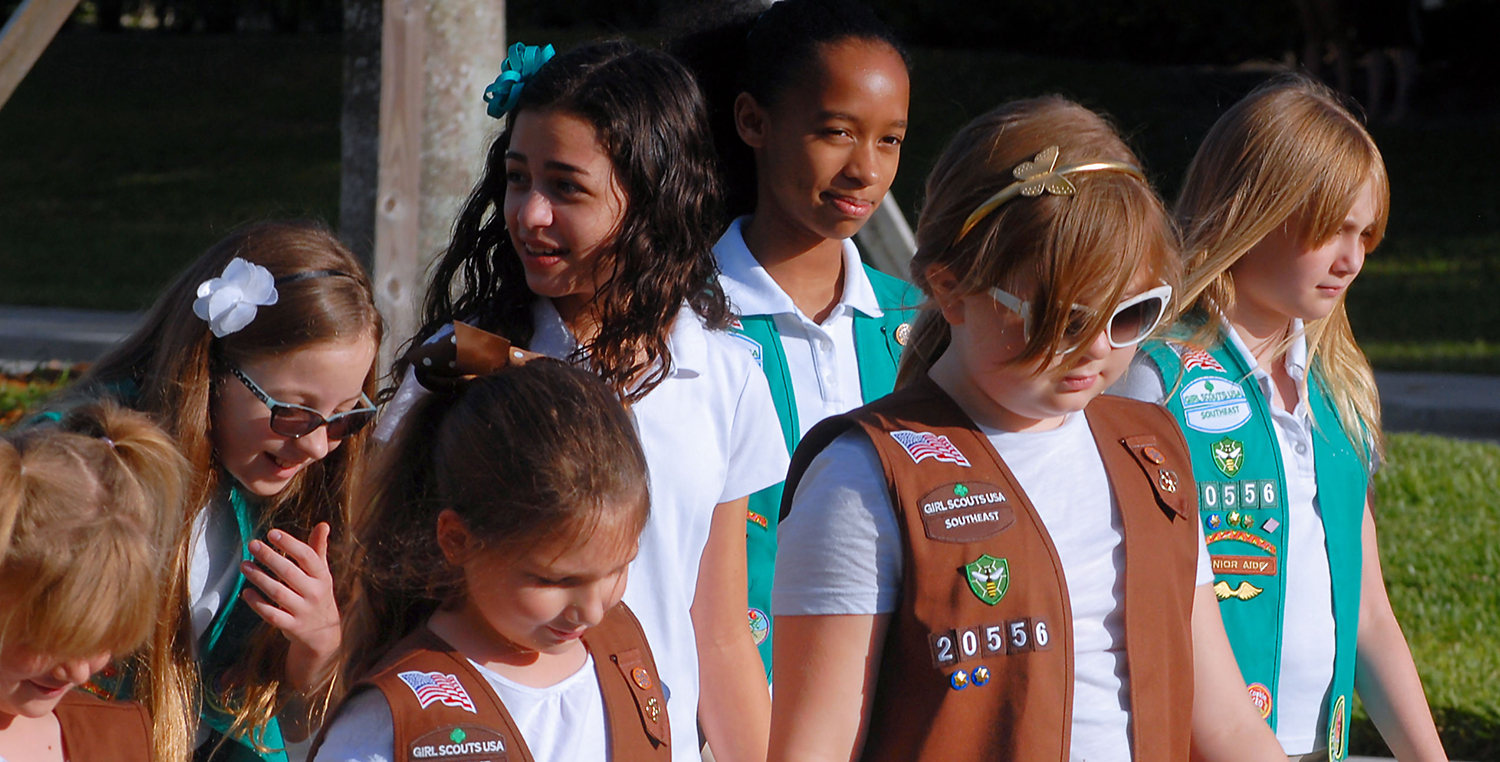 Girls Scouts of Central Maryland Partner Program
2021-2022 Season