We're bringing in Christmas early to cool off some of the summer heat!
Join us on July 23 and July 24 from 10 AM – 3 PM for Christmas in July. There will be snowballs, frozen hot chocolate, and, of course, Summer Santa is visiting the Museum for an early appearance from 12-2 PM. There are only about 150 days left until Christmas, so make sure to ask Santa if you're on his nice list!
Come by the Museum to make some ornaments and start your holiday shopping early with special buys on holiday merchandise in the spirit of the season.
As a special early holiday gift from the B&O, we're also offering:
• 20% off B&O Memberships purchased on-site July 23 & 24
• $100 off a child's birthday party booked on-site July 23 & 24 for any date in 2022
Plus, join us for a special announcement about The Polar Express Train Ride!
More upcoming events at the B&O

Nov. 25-27 & Dec. 2-4, 9-11 & 16-19
Going Fast — Get Your Tickets Today for The Polar Express Train Ride!
Book Now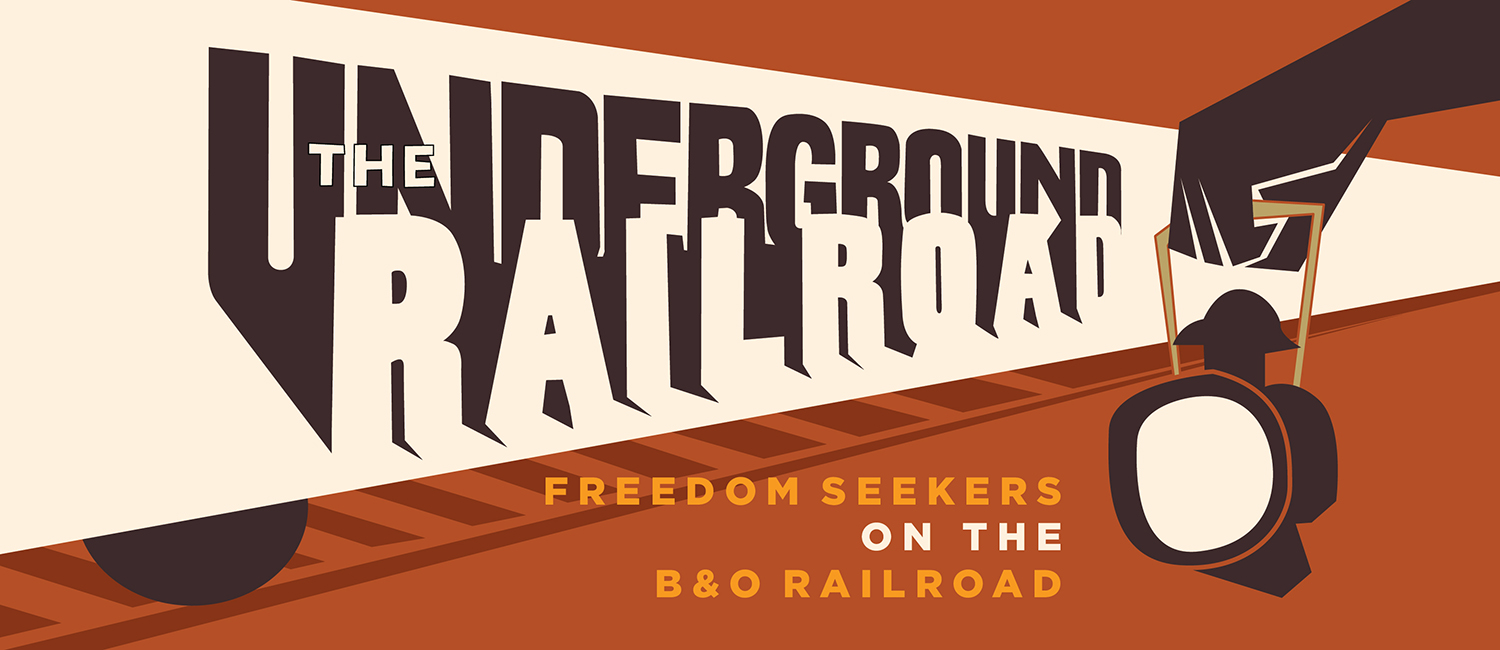 The Underground Railroad
Exhibition Now Open!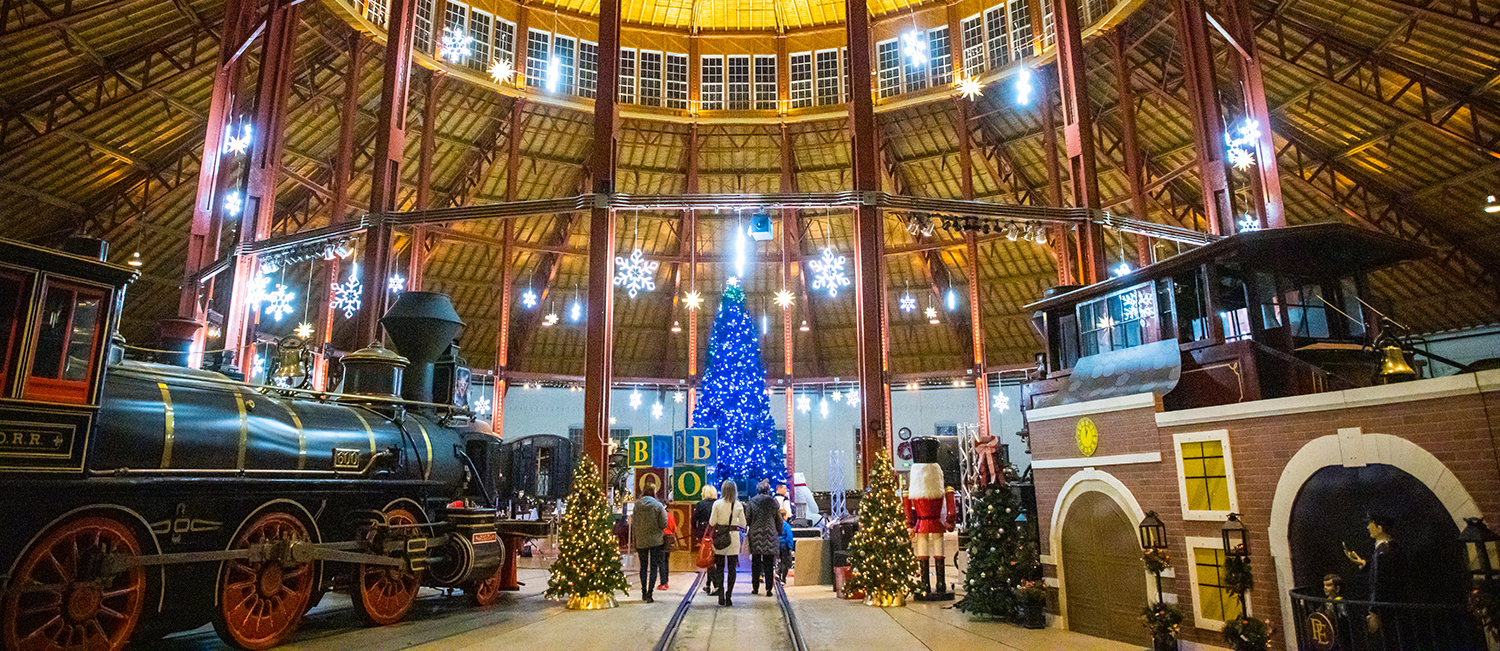 Holiday Festival of Trains
Nov. 28-Dec.31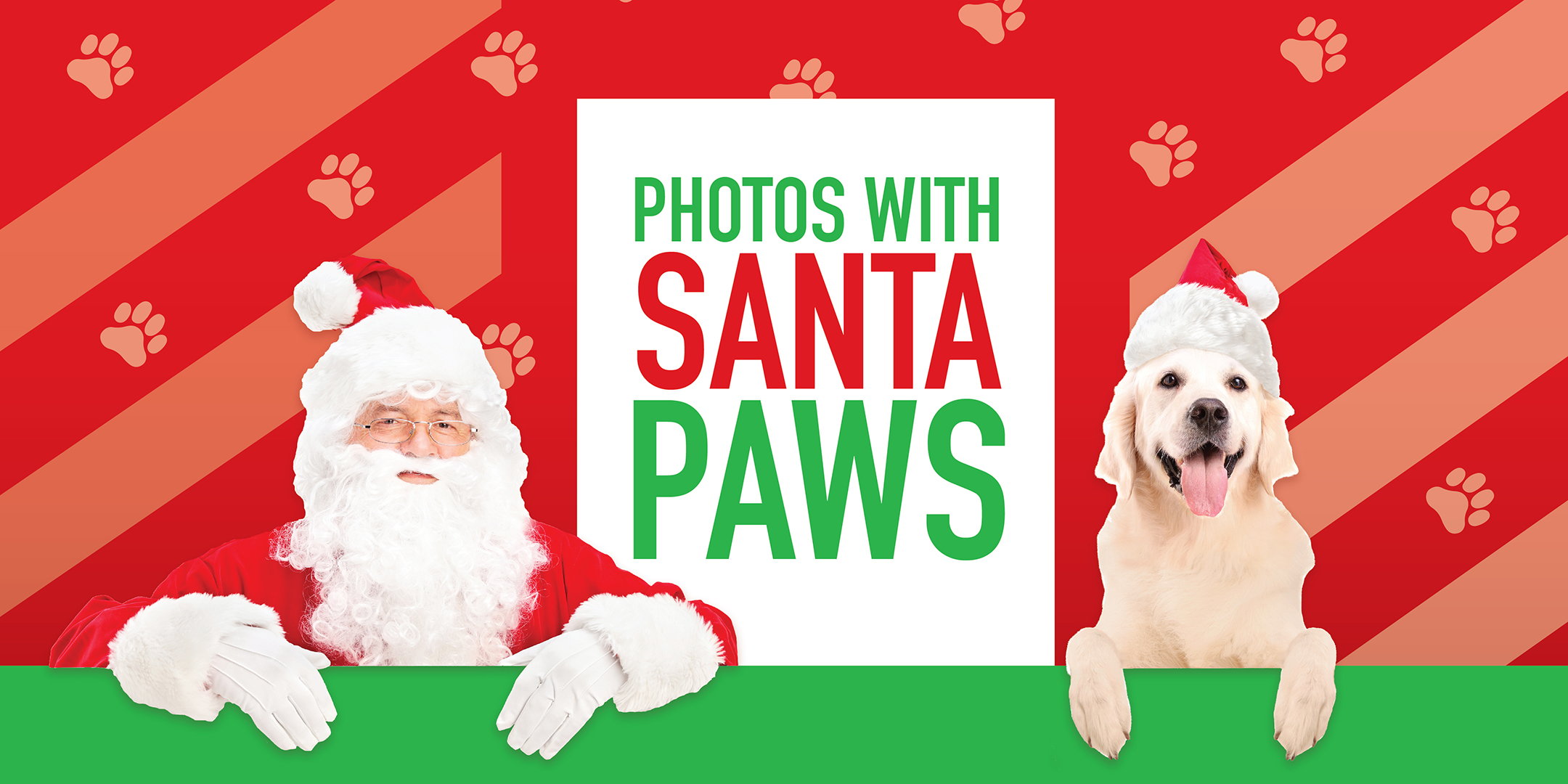 Pet Photos with Santa!
Dec. 6, 5-7 PM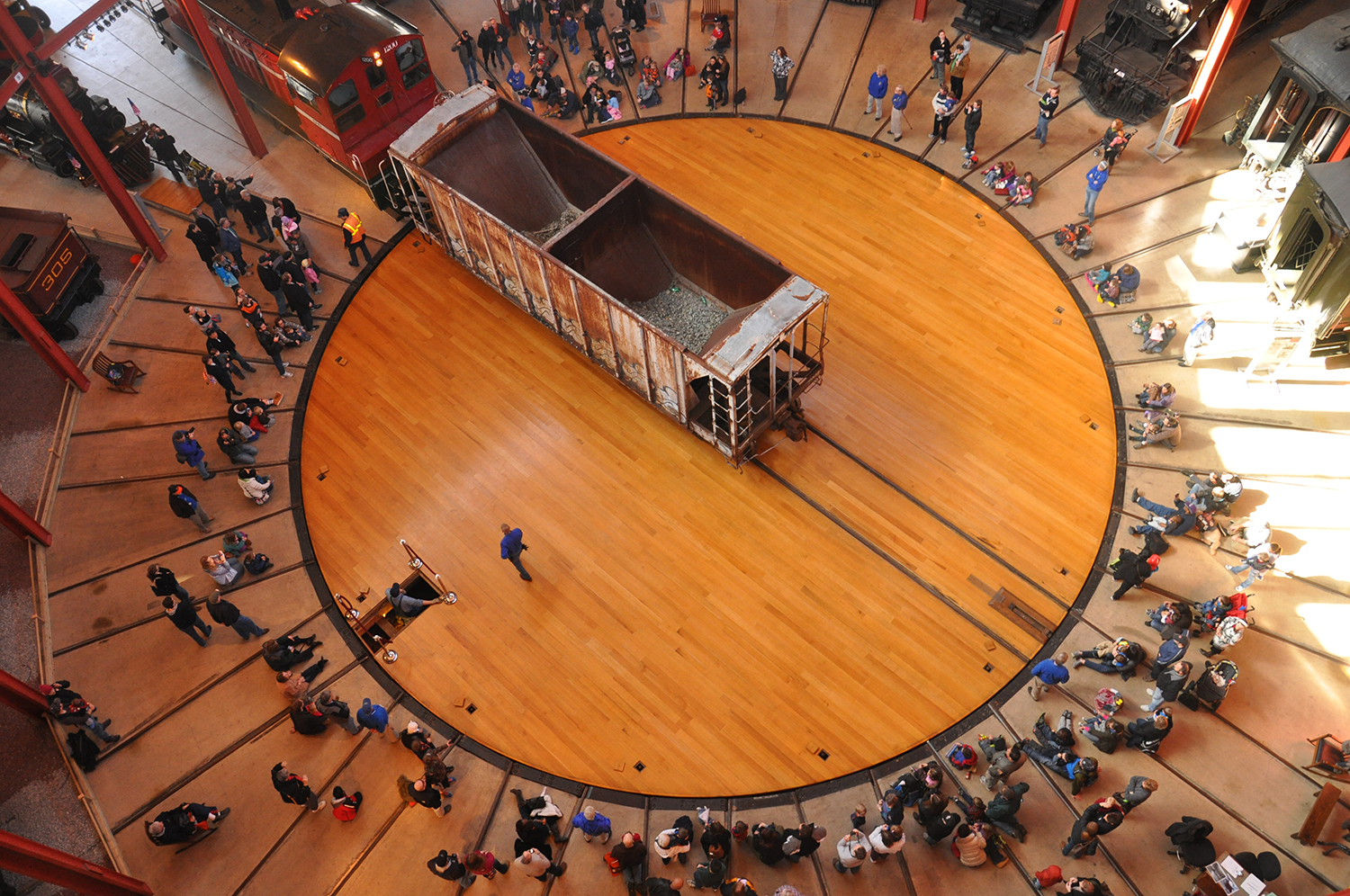 Turntable Demo
Jan. 7, Feb. 25 & Mar. 26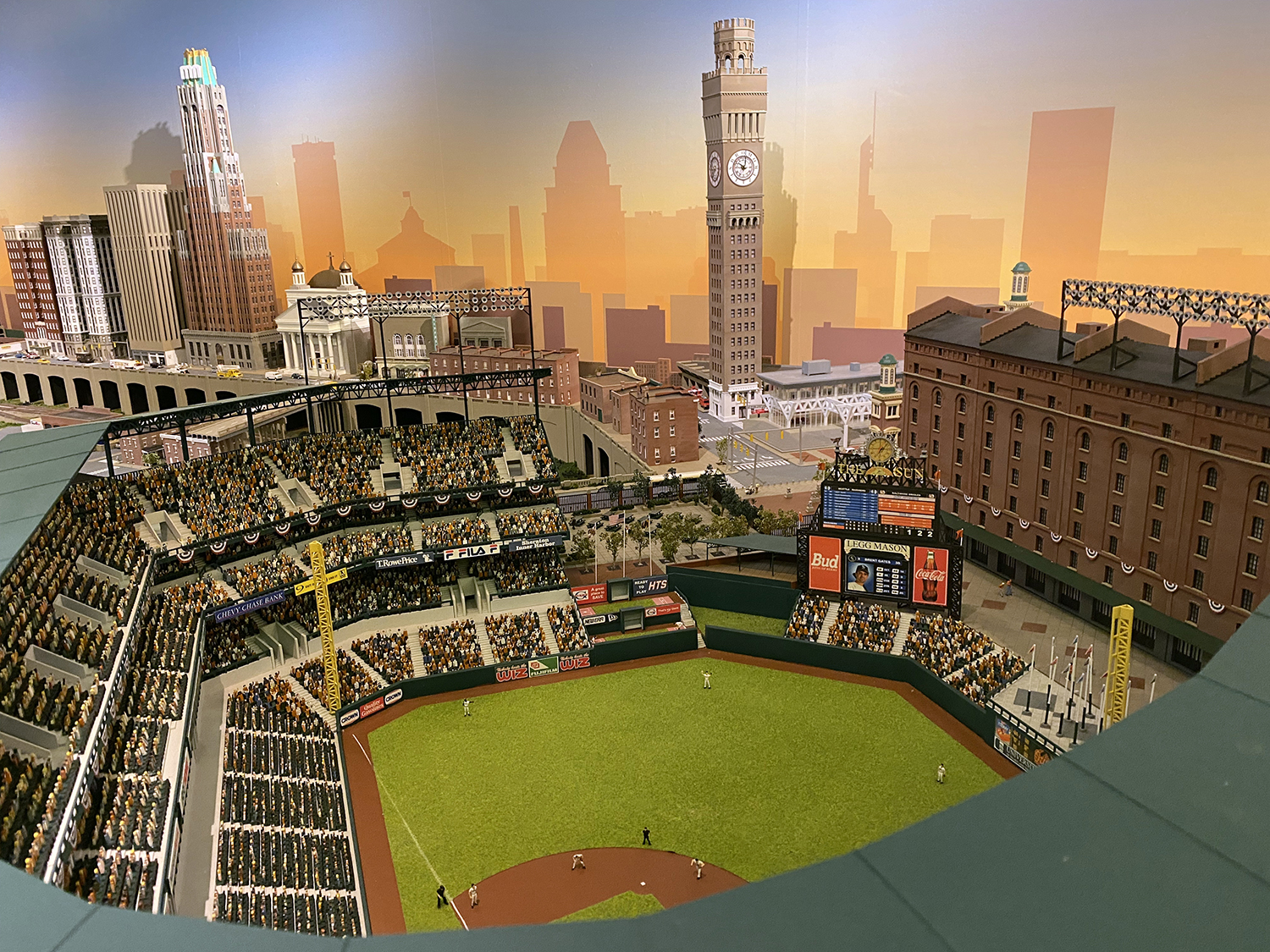 Bank of America Model Train Gallery
See Baltimore landmarks in miniature
WITH GENEROUS SUPPORT FROM: