Sponsored by: MPT & Fred Rogers Foundation, PNC Grow Up Great, and B&O Railroad Museum
Join us in welcoming Daniel Tiger to the City of Baltimore for Be My Neighbor Day @ The B&O!
Come on down to the B&O Railroad Museum and meet your neighbors! This FREE, fun-filled event will be centered around community. Local partners will be present to share and distribute resources and DJ Mark, a magician, a balloonist, face painters, and more will be in attendance for a jam-packed Saturday morning with Daniel Tiger!
Community resources include:
B&O Railroad Museum
MPT
PNC
Lifebridge Health
Erin Levitas Education Foundation
United Way
Kennedy Krieger
Maryland Physicians Care
United Through Reading
Red Cross
USO
Blue Star Families
Southwest Youth Sports
Maryland Center for History and Culture
Admission:
FREE to the public
Upcoming Events at the B&O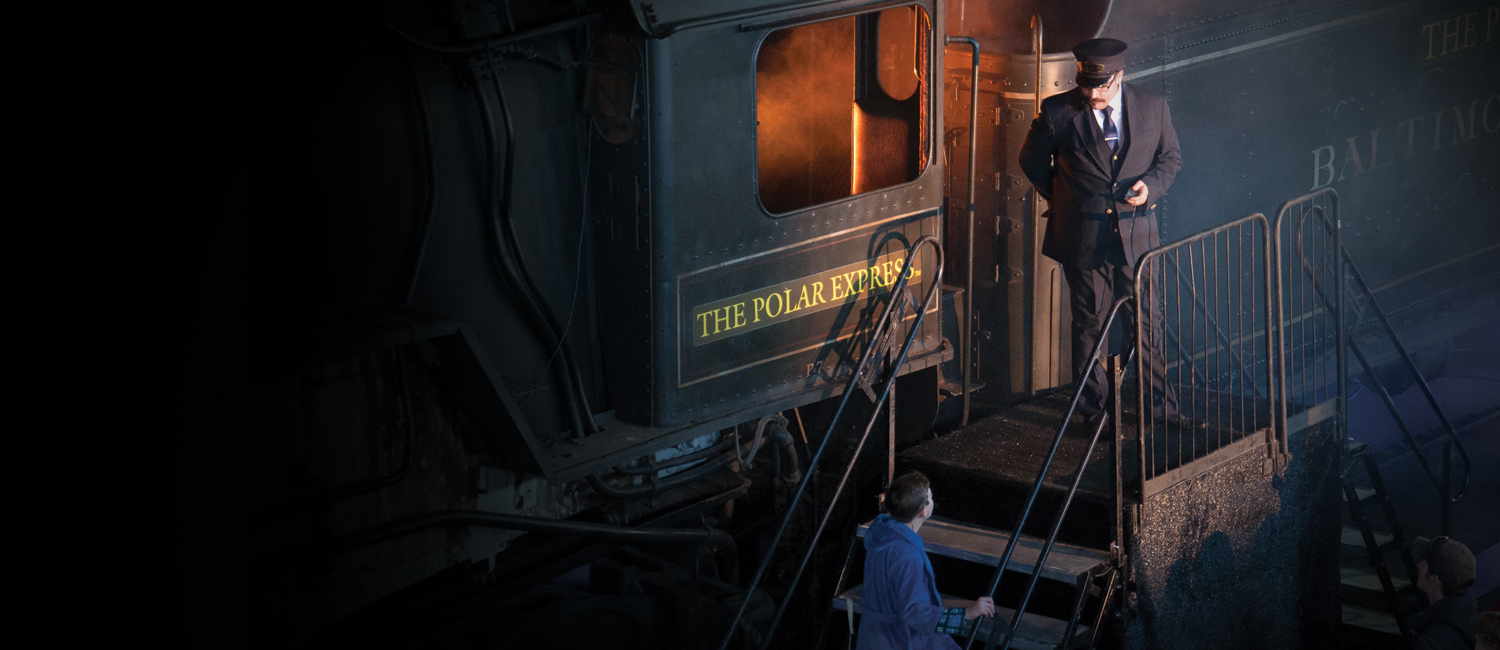 THE POLAR EXPRESS™ TRAIN RIDE
November 24-26 & December 1-3, 8-10 & 15-19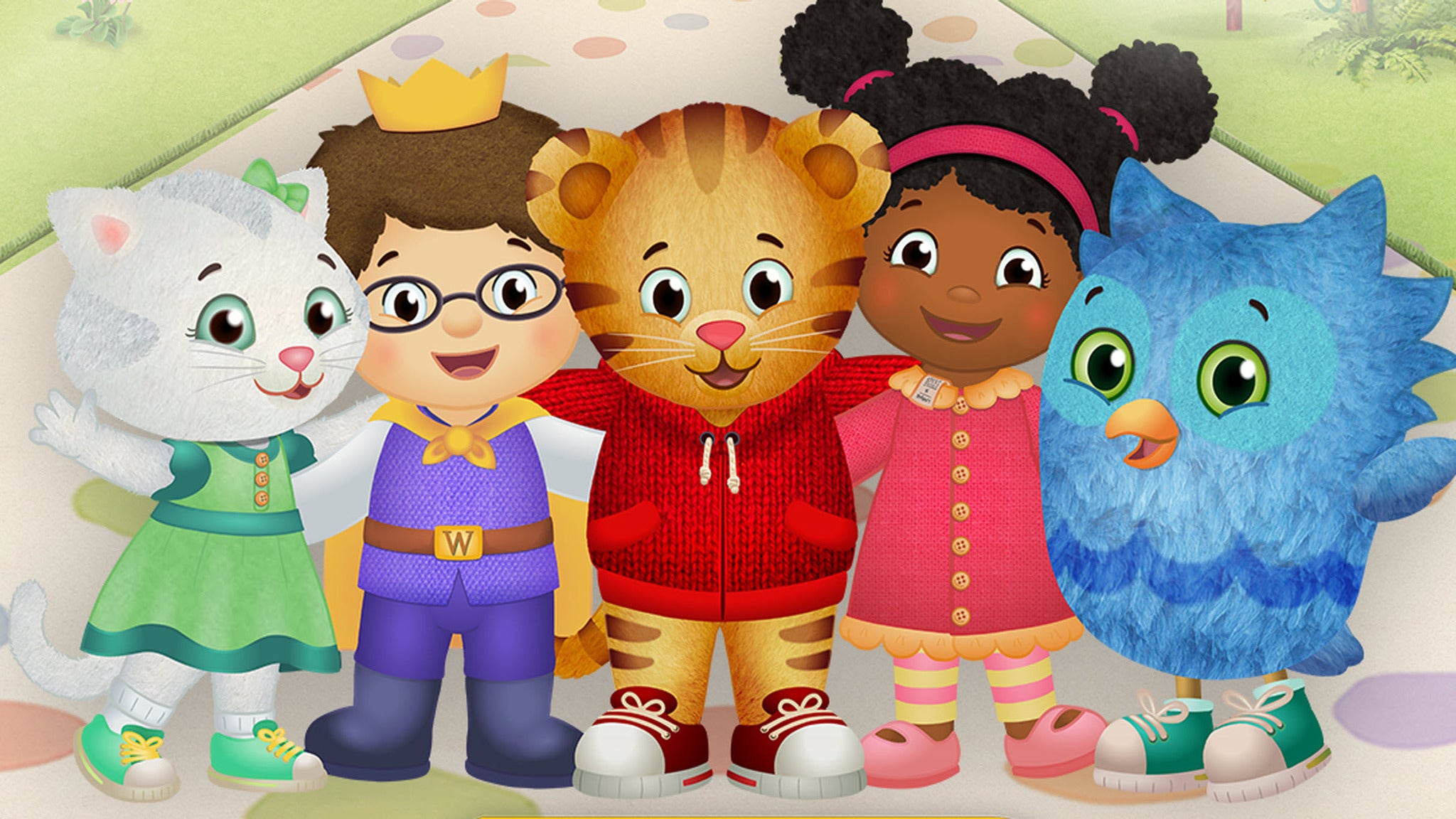 Be My Neighbor Day
Meet Daniel Tiger! Saturday, October 7 @ 9-11 AM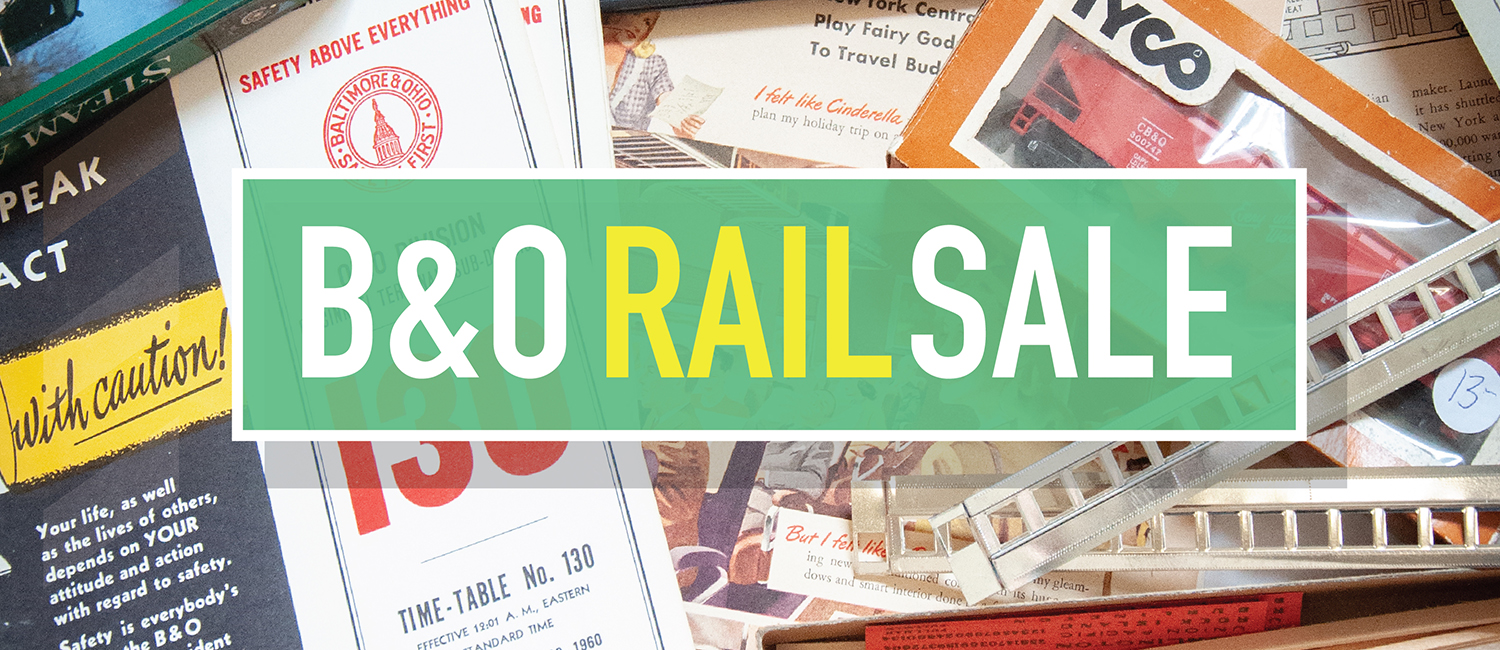 B&O Rail Sale
Saturday, October 14 – We're holding a one-day rail sale that you won't want to miss!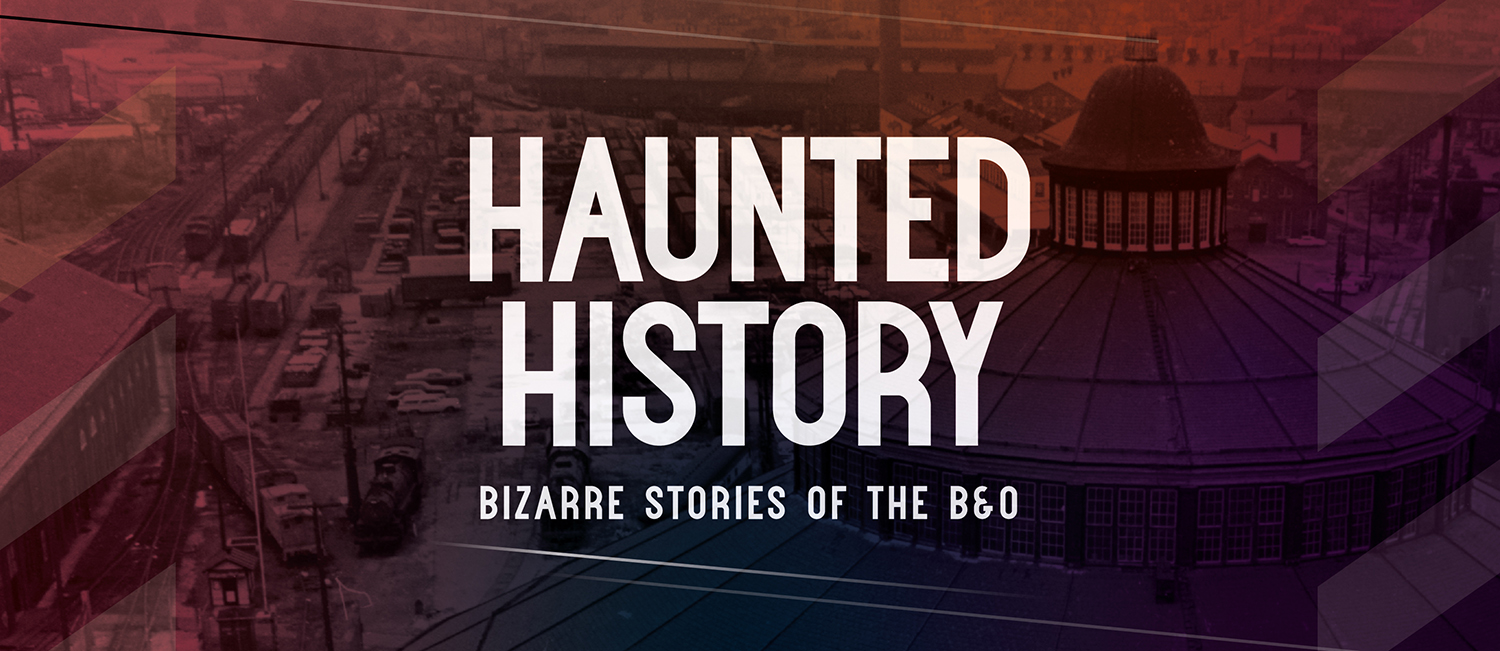 Haunted History Tours
October 18, 20, 27 & 31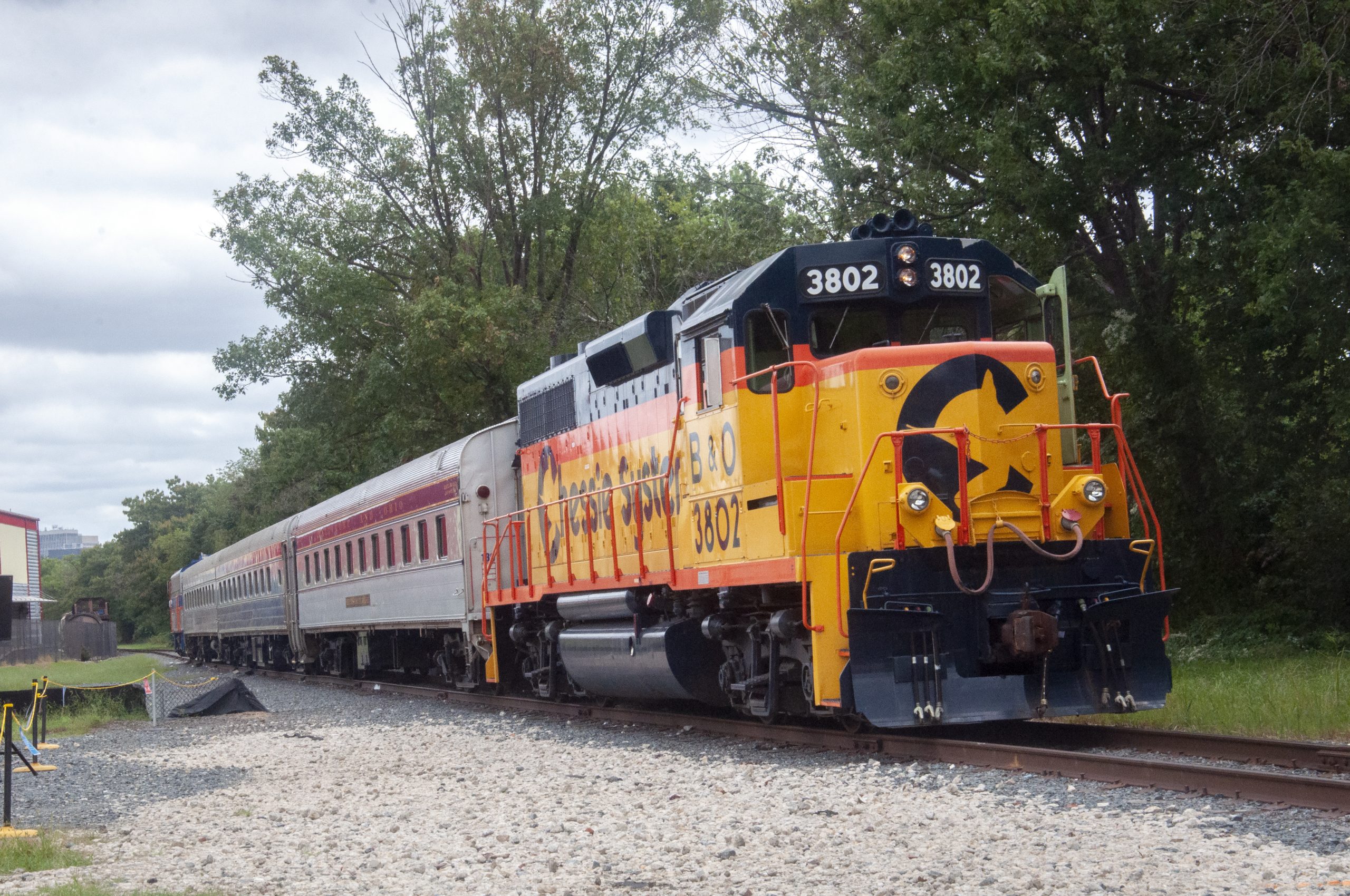 Diesel Days
Saturday, October 21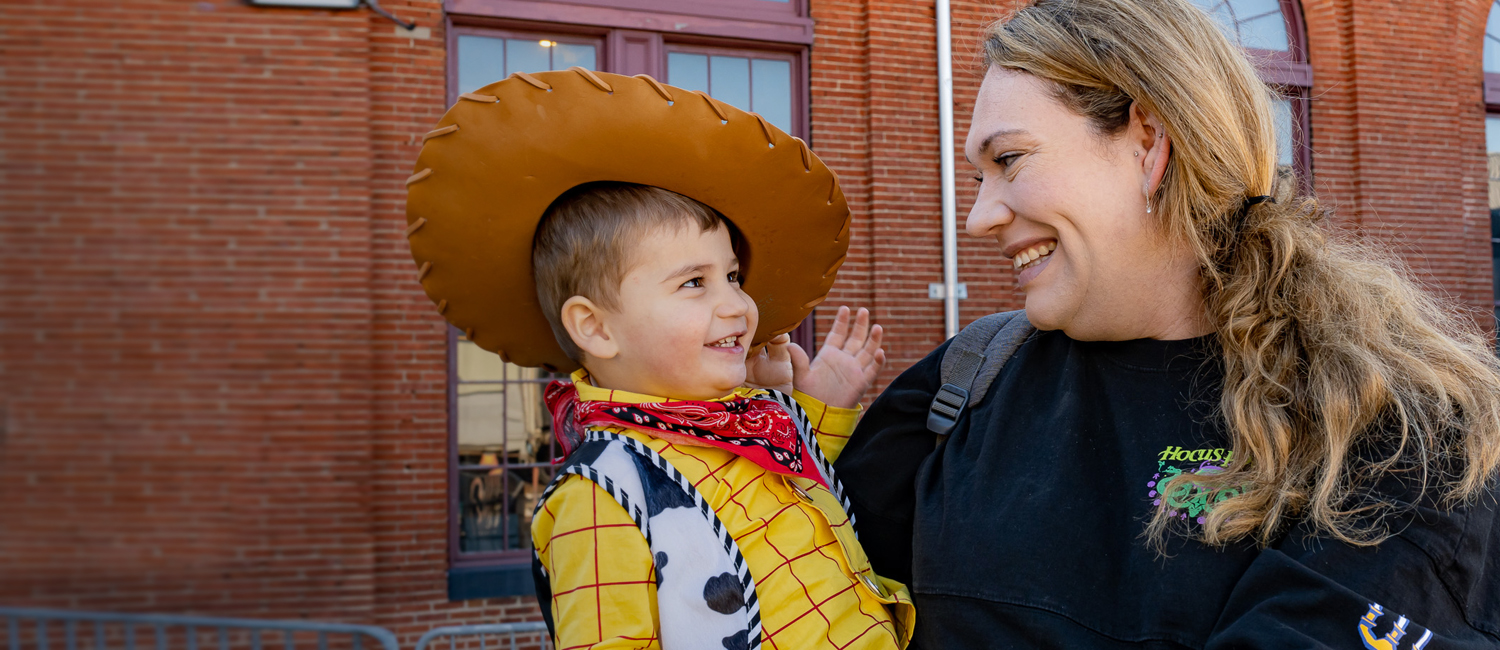 Halloween Toddler Time
Thursday, October 26 @ 10:30 AM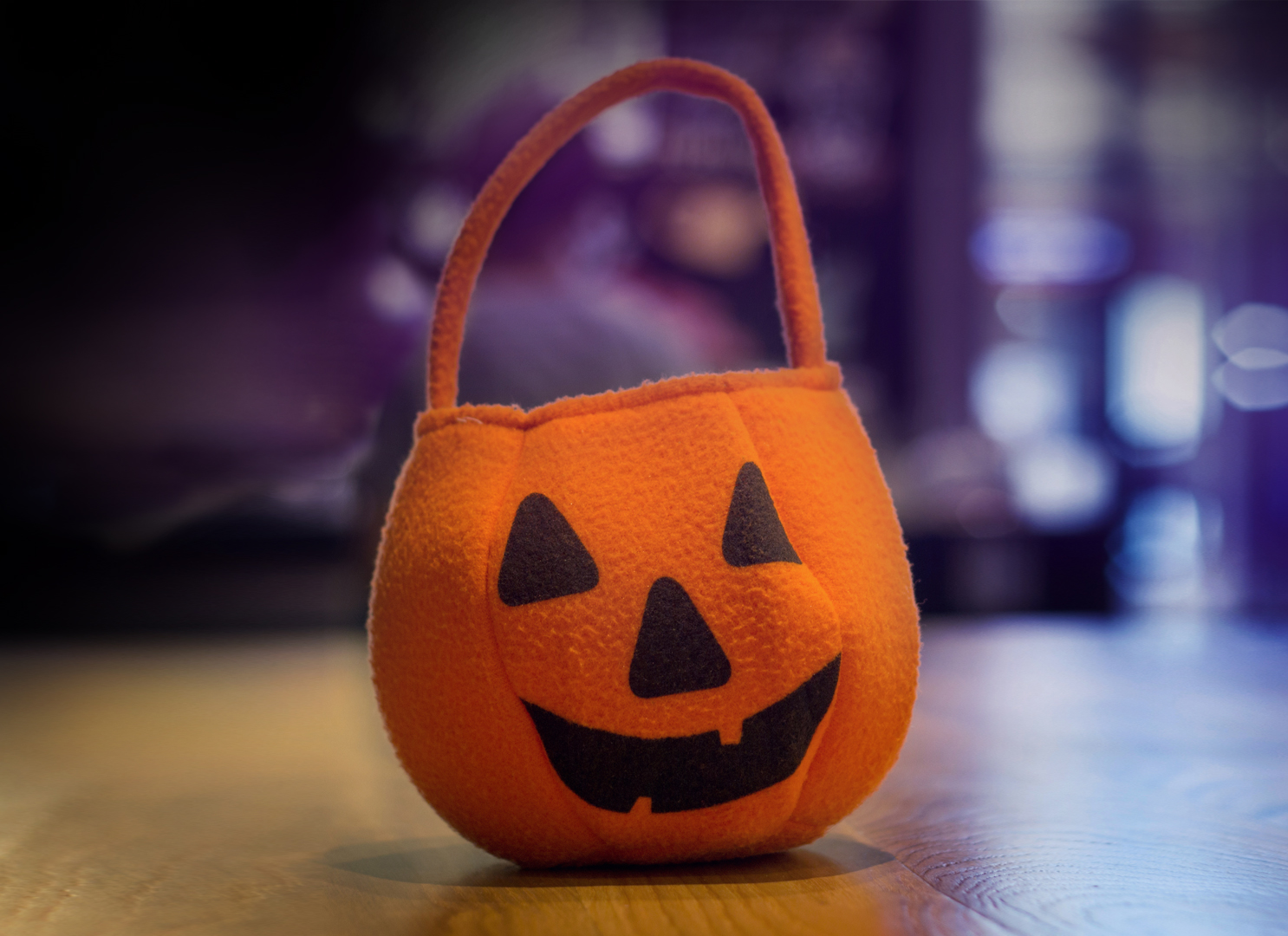 Sensory-Friendly Trick or Treat
Saturday, October 28 @ 4 PM – All Ages Welcome!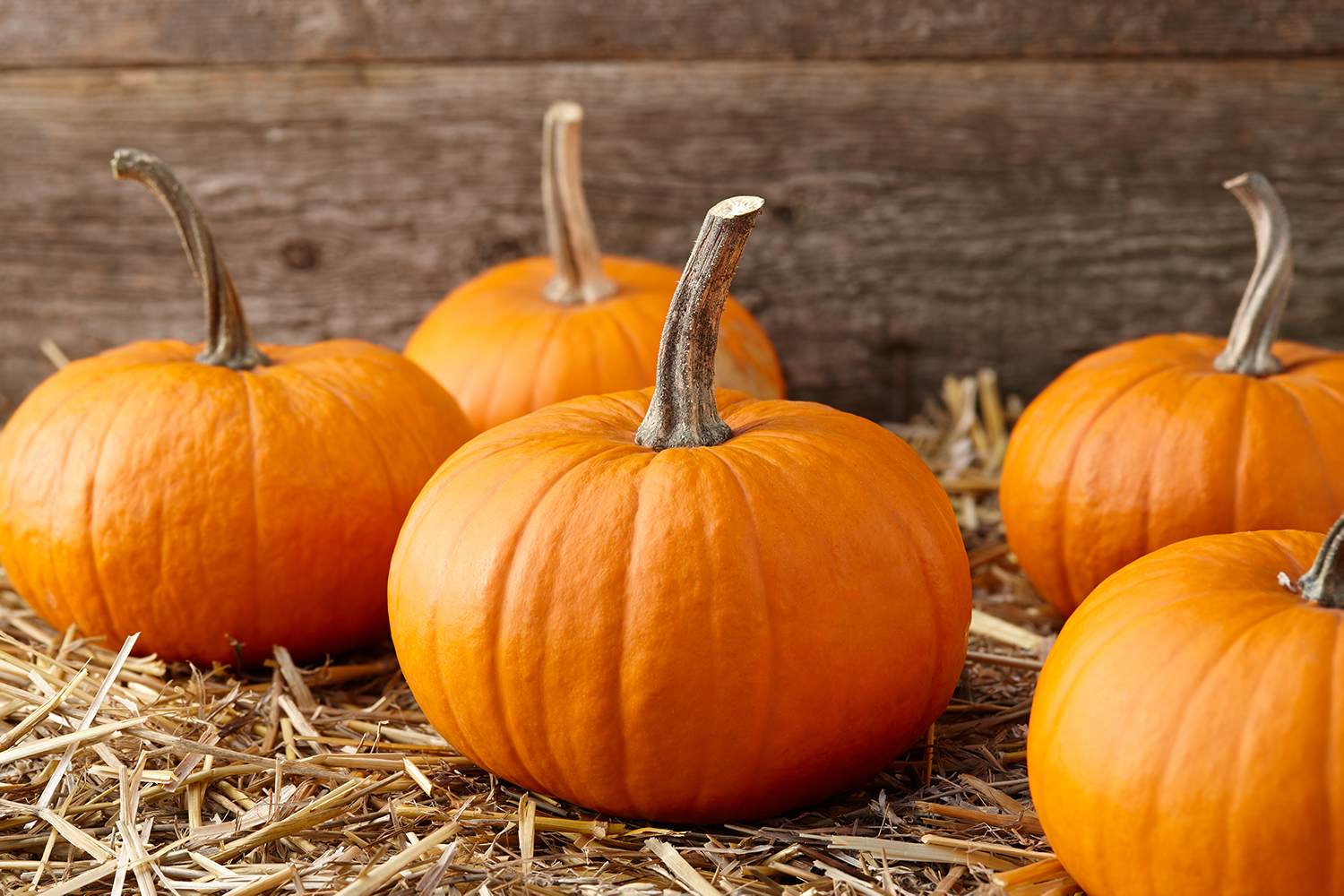 Pumpkin Patch Express
Sat & Sun, October 28 & 29 @ 11:30 AM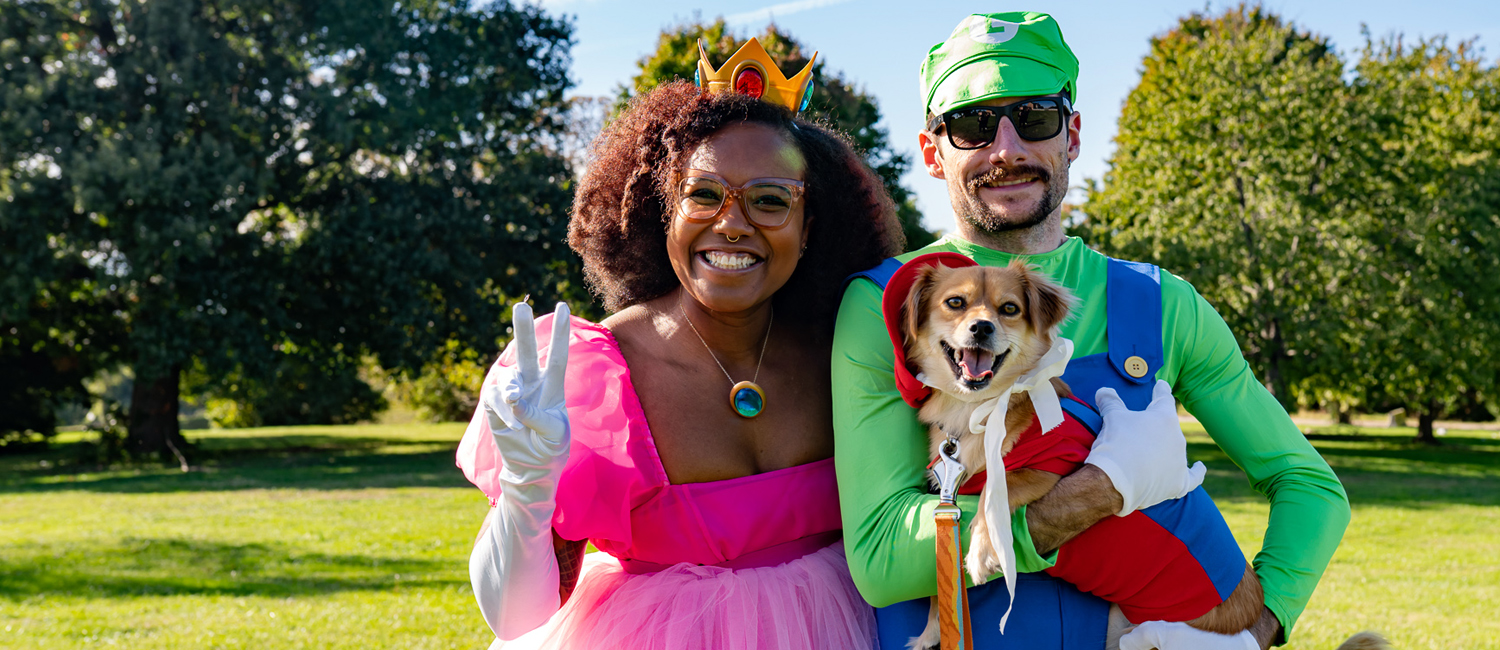 Tails on the Rails
Sunday, October 29 @ 2 – 5 PM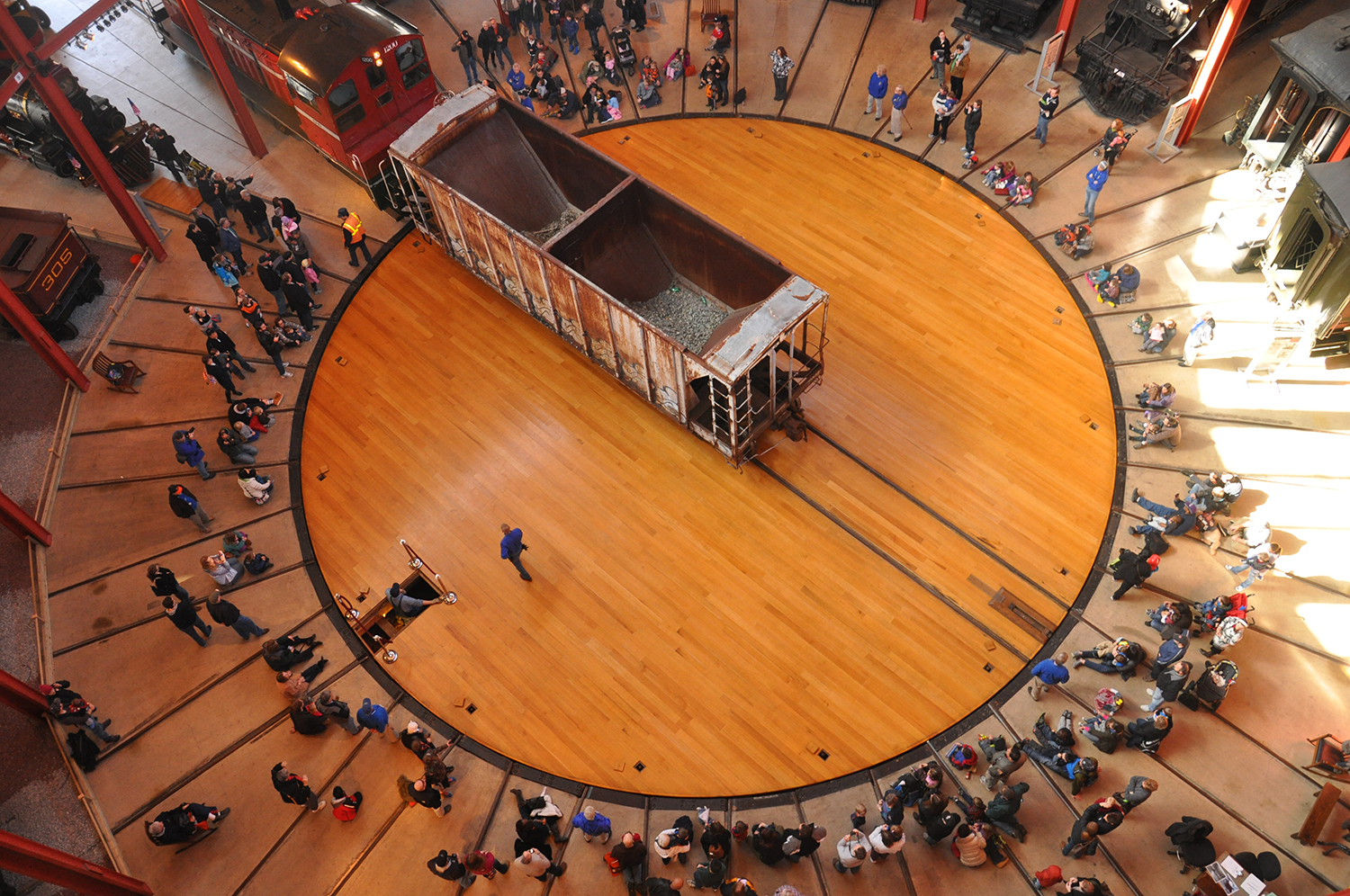 Turntable Demos
Saturday, Nov. 4 @ 12 PM
WITH GENEROUS SUPPORT FROM: