Public Tour
On this tour, we will delve into the storied history of African Americans on the railroad. From its inception, enslaved people were used to build many of the early railroads in the country, especially in the south. Since then, the railroad has been involved in the fight for African American equality in America. By exploring our collection of rolling stock we will reflect on the legacy of African American railroading from the dark days of slavery and the Civil War, through segregation and into the Civil Rights Movement.
Included with Admission. B&O Members FREE.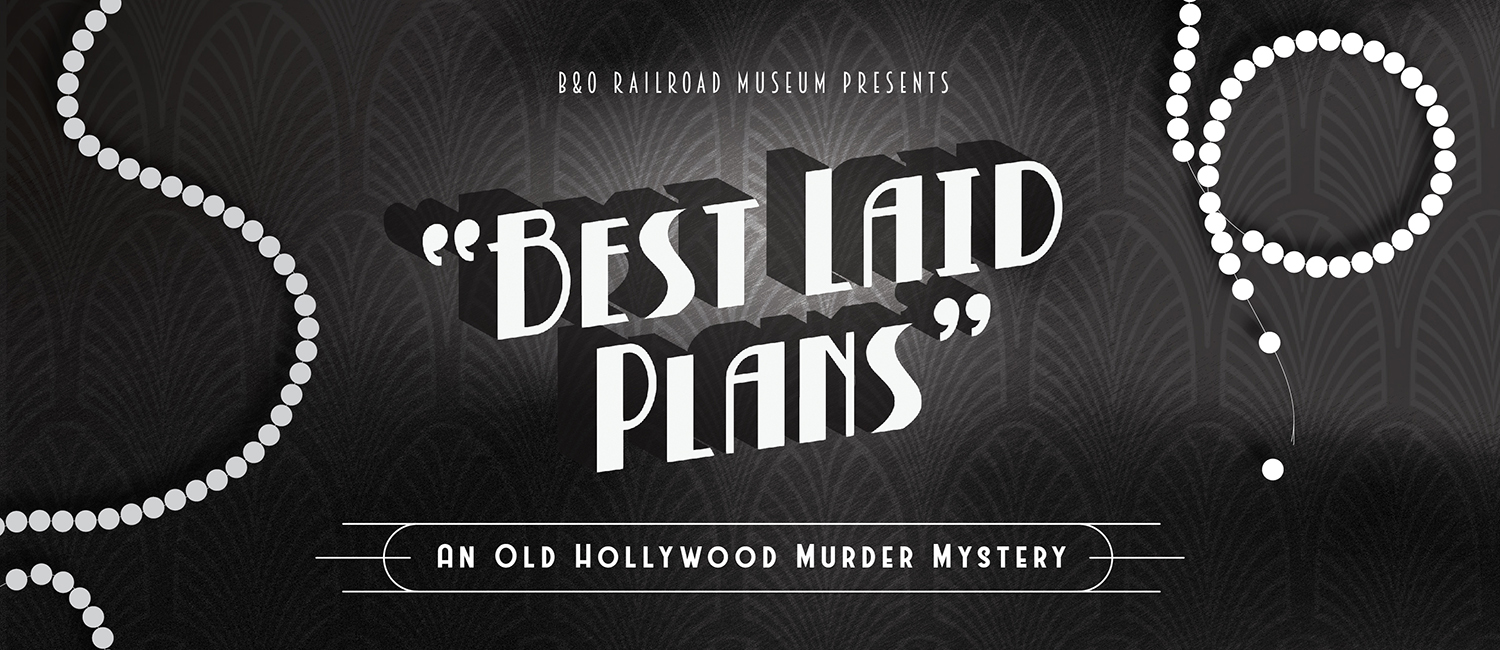 Murder Mystery
Saturday, September 30 @ 6 PM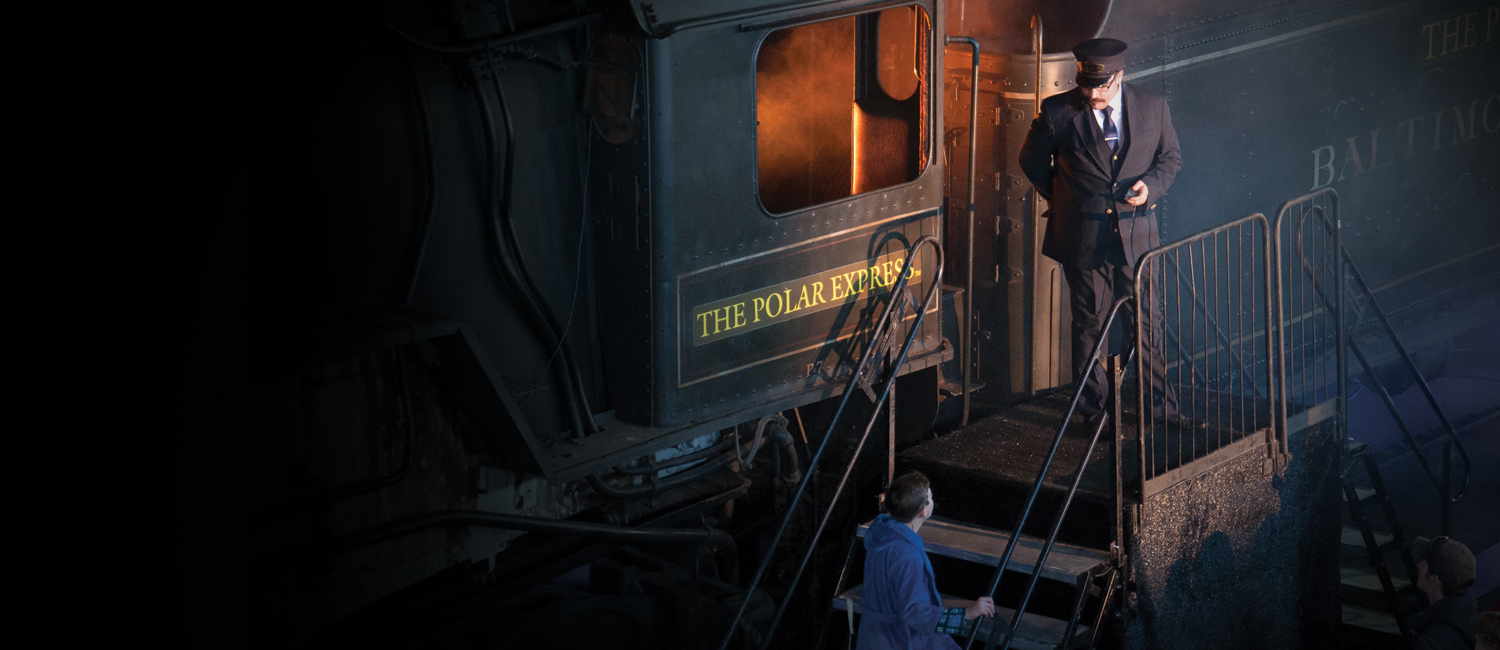 THE POLAR EXPRESS™ TRAIN RIDE
November 24-26 & December 1-3, 8-10 & 15-19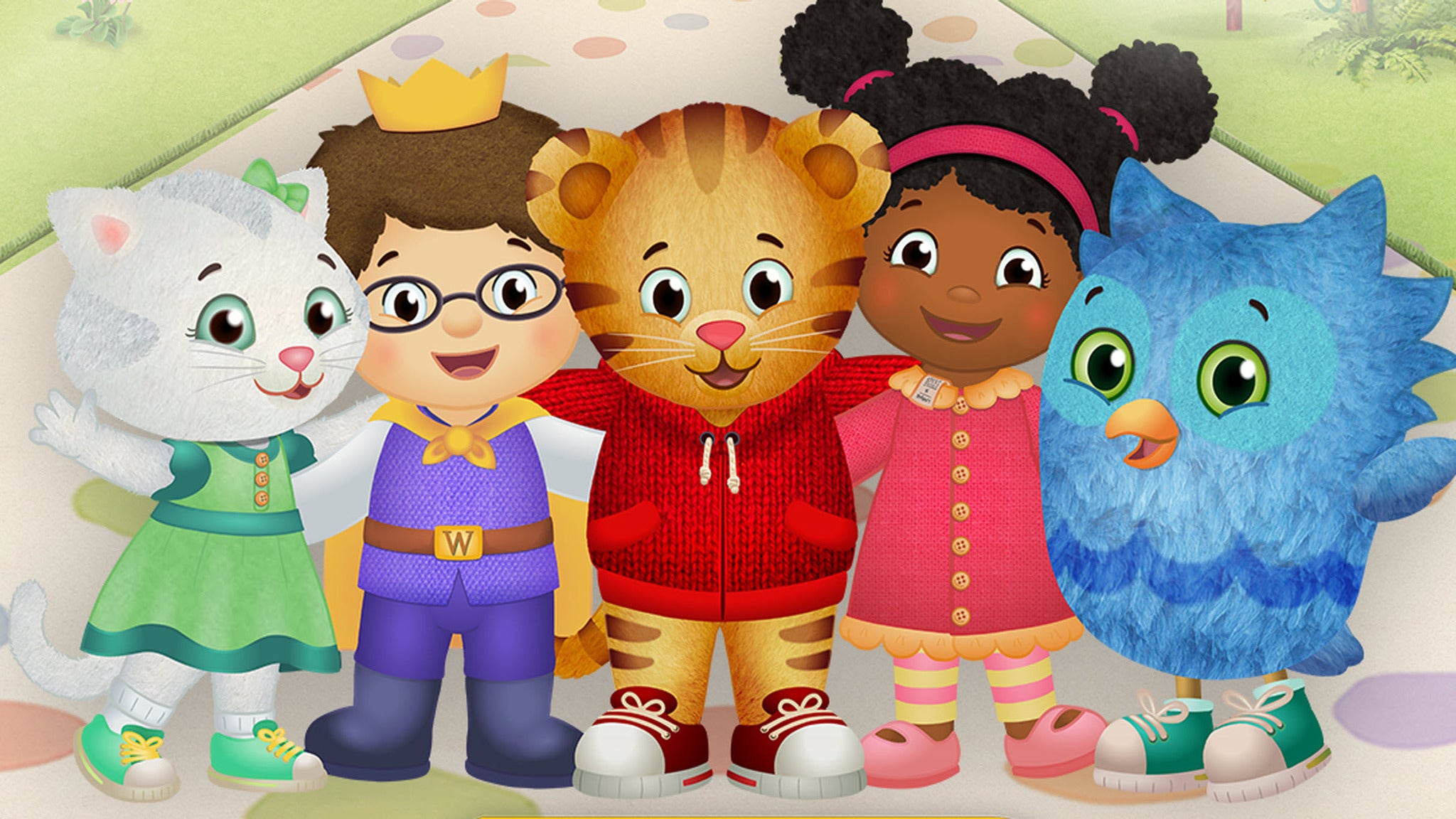 Be My Neighbor Day
Meet Daniel Tiger! Saturday, October 7 @ 9-11 AM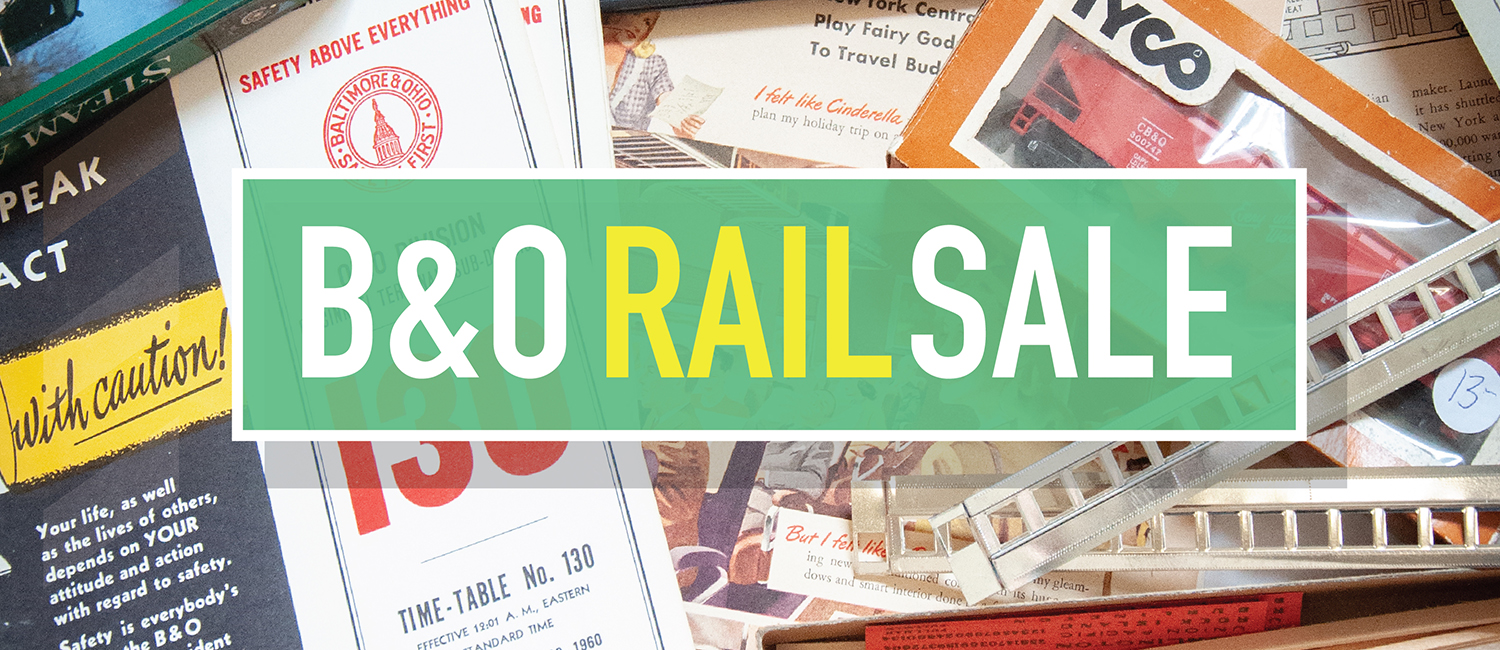 B&O Rail Sale
Saturday, October 14 – We're holding a one-day rail sale that you won't want to miss!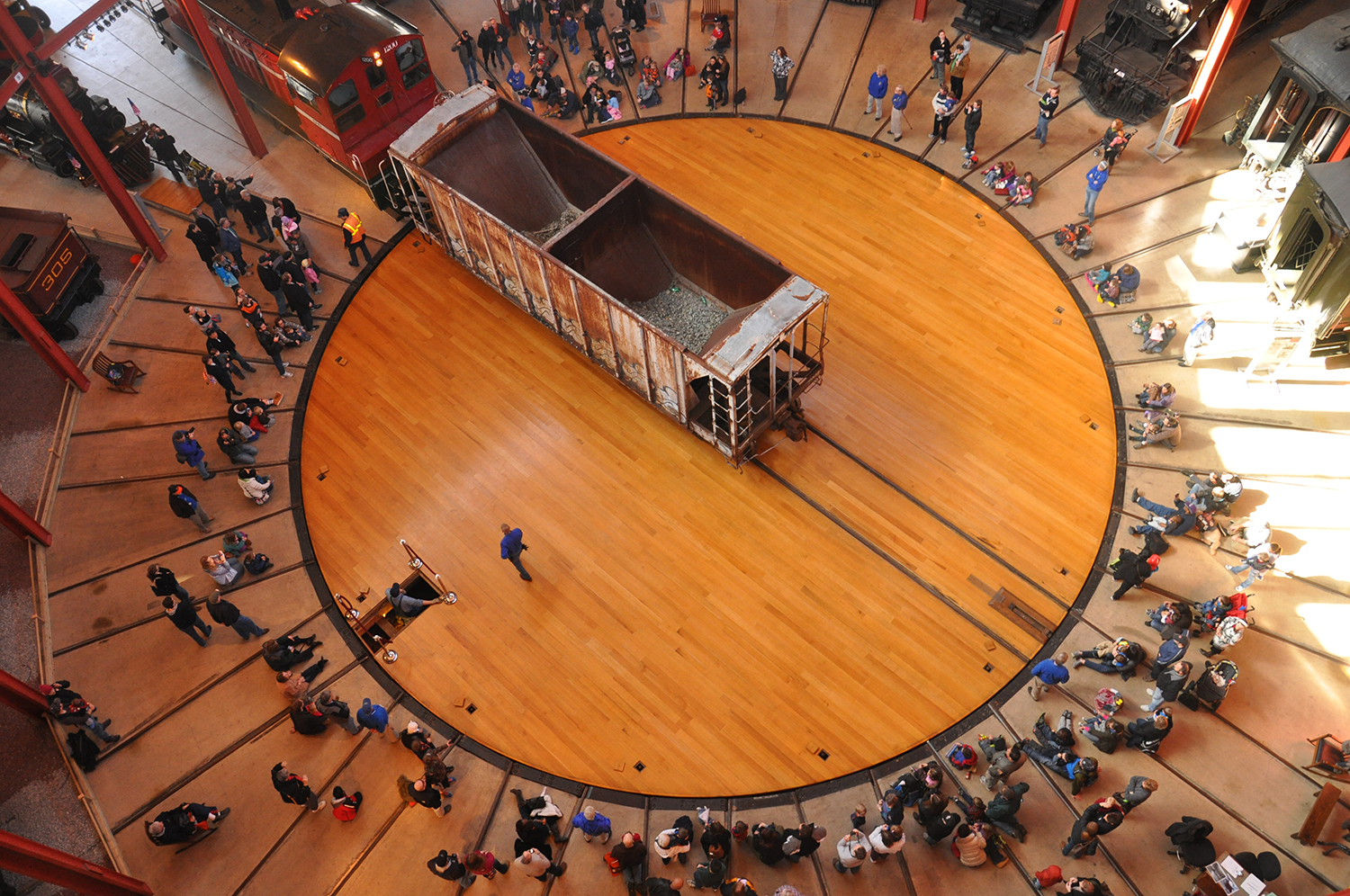 Turntable Demos
Saturdays, Oct. 14 & Nov. 4 @ 12 PM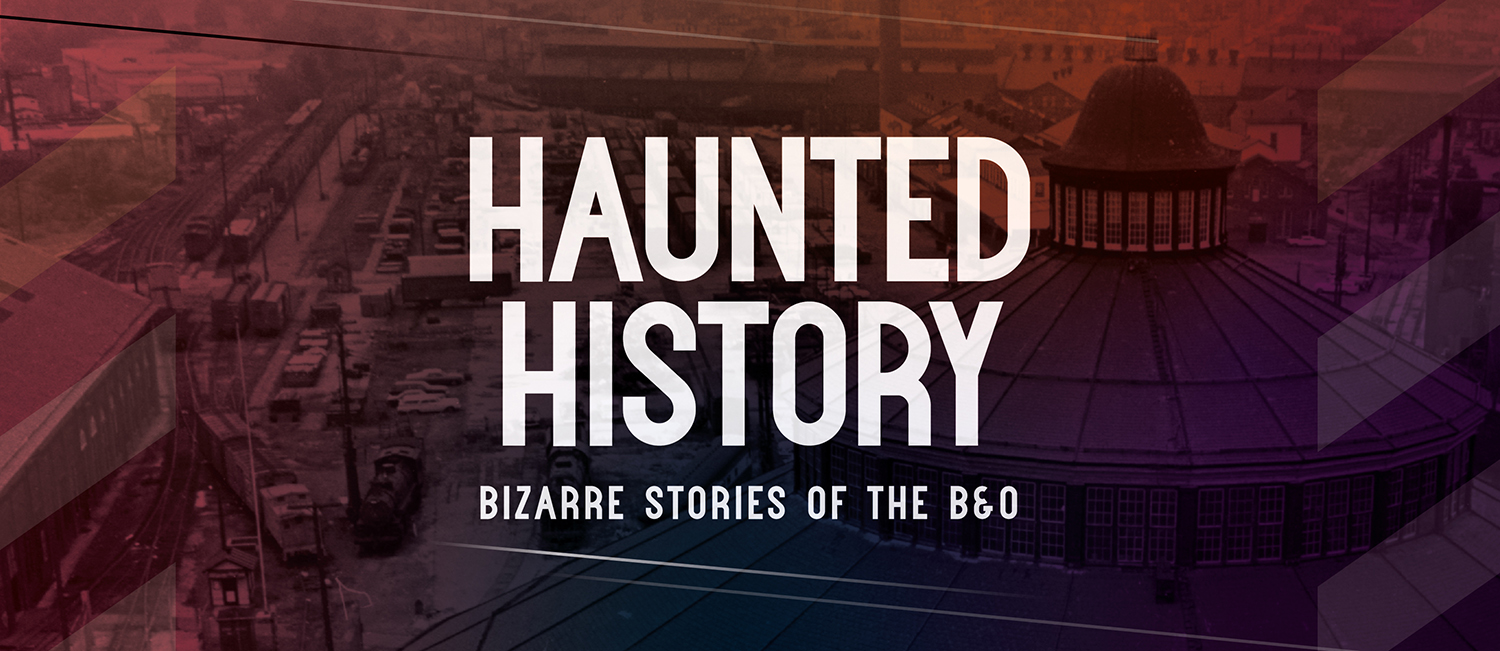 Haunted History Tours
October 18, 20, 27 & 31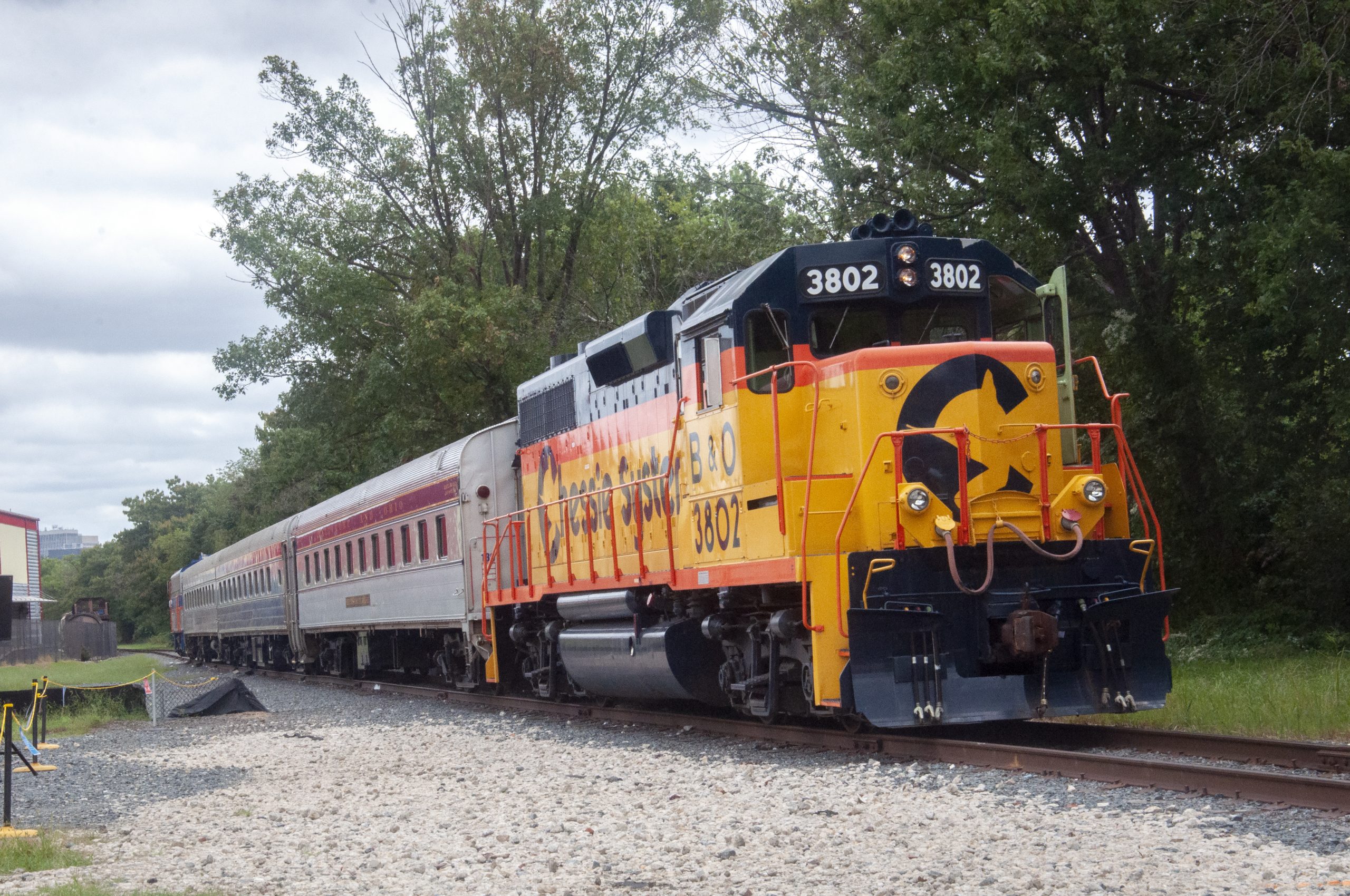 Diesel Days
Saturday, October 21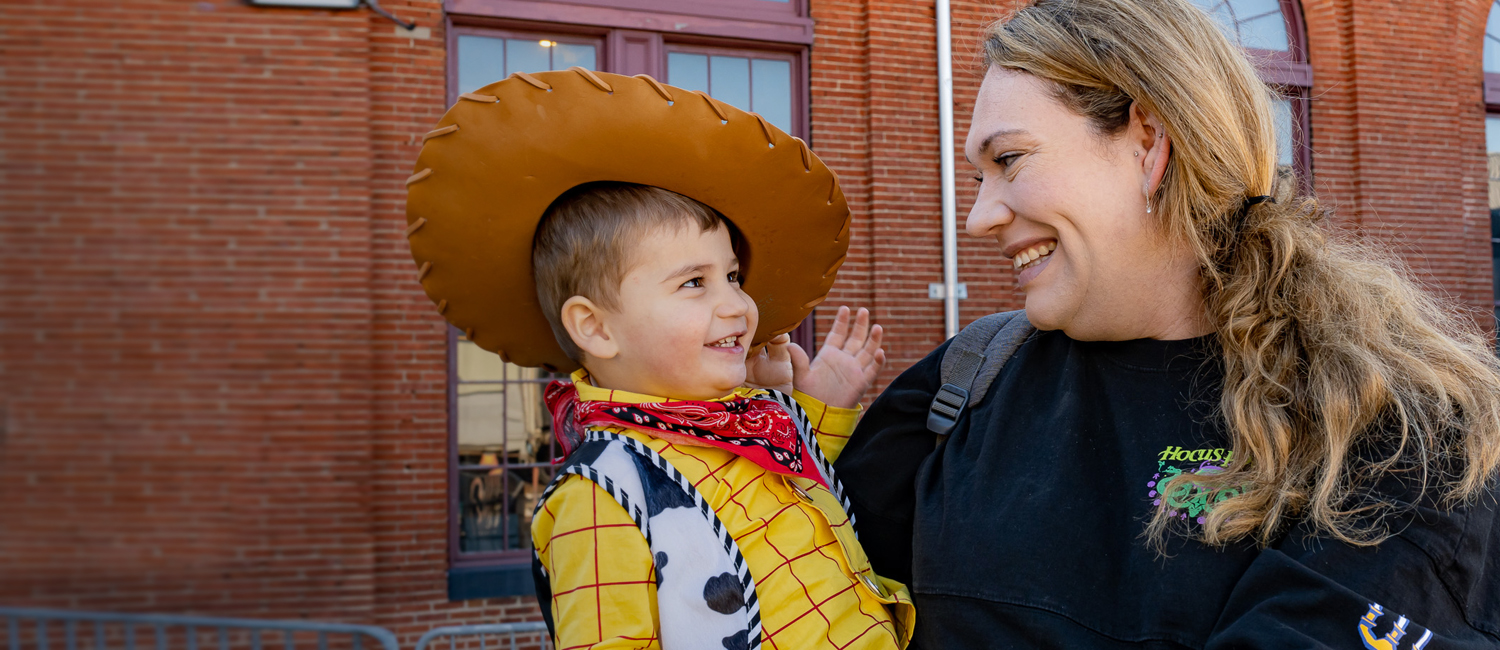 Halloween Toddler Time
Thursday, October 26 @ 10:30 AM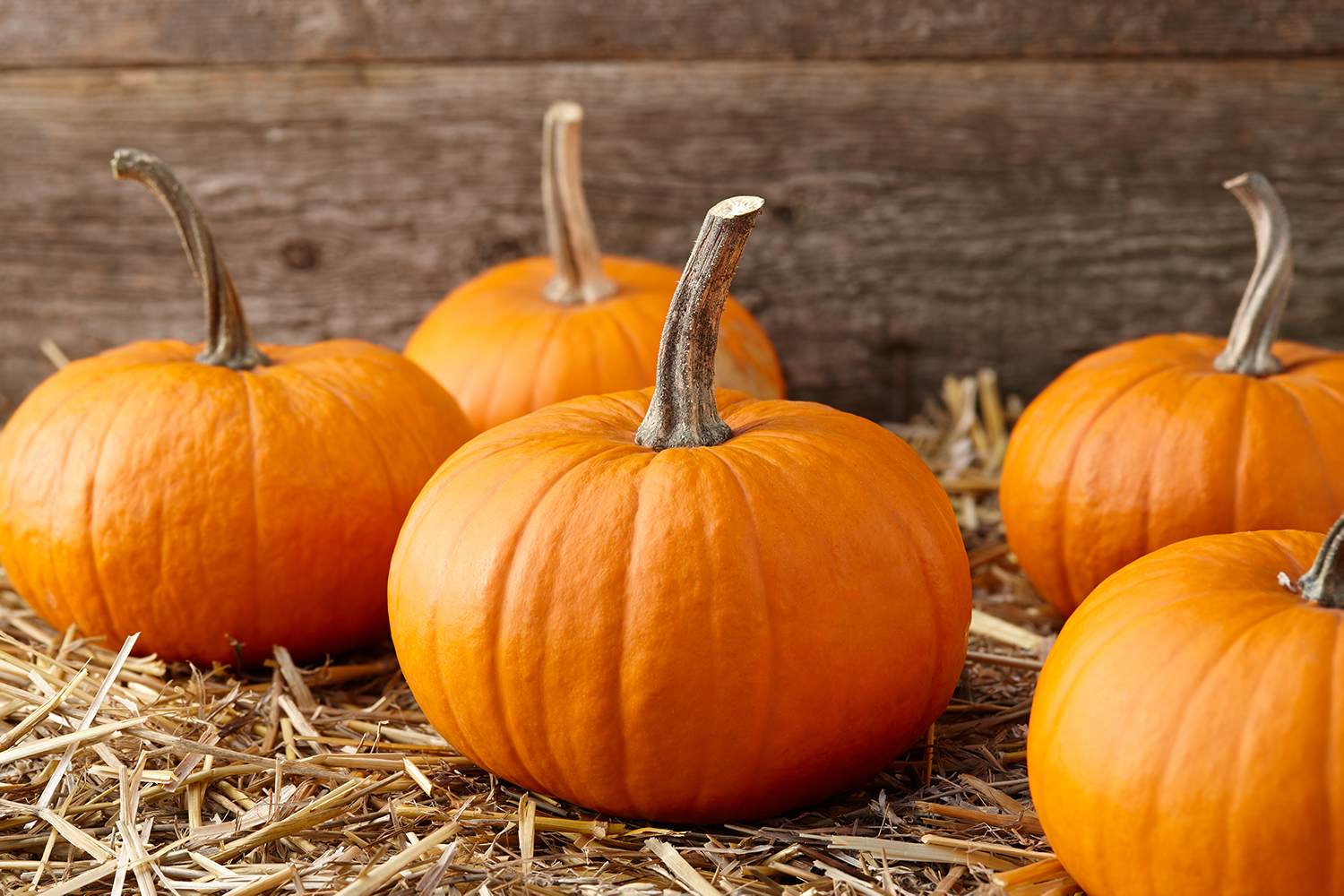 Pumpkin Patch Express
Sat & Sun, October 28 & 29 @ 11:30 AM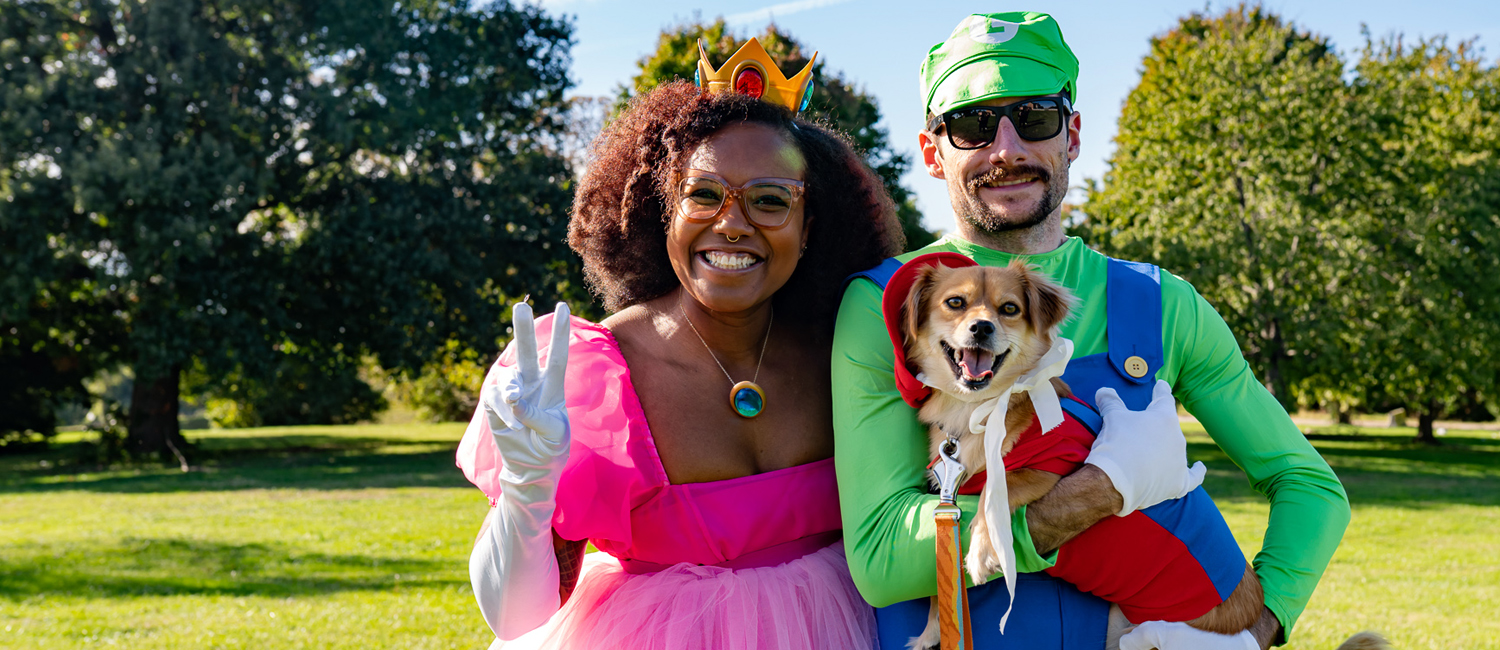 Tails on the Rails
Sunday, October 29 @ 2 – 5 PM
WITH GENEROUS SUPPORT FROM: