Join us for our first Homeschool Day of the school year!
Throughout the day, we're offering highly engaging educational programming focused on history — just for homeschool students! Student activities include story time, tours, and workshops.
Kids will be able to bring a bagged lunch and enjoy it outside under our pavilion or at our picnic tables around campus.
Pre-registration required. FREE for Maryland Students. $17 for Non-Maryland Students. $10 per adult.
---
Schedule of Student Activities
Your Homeschool Day ticket includes full Museum admission and your choice of two (2) student activities!
Time
Activity Type
Activity Title
Activity Description
Recommended Grades
10:30 to 11AM
Tour
The B&O Goes Bananas: The Journey from Trees to Your Table 
On this tour, we will uncover the story behind the first time that trains were used in warfare – the American Civil War. We will explore not only the connection that many pieces in our collection have to the American Civil War, but also the importance that the B&O Railroad itself had to the outcome of the war.
PreK – Grade 2
10:30 to 11:15AM
Workshop
What's In That Train Car?
In this workshop, students will examine model train cars to learn what types of goods they would carry. They will then design their own freight train by cutting and pasting objects inside various paper freight car worksheets.
PreK – Grade 2
1 PM
Storytime
Railroad Engineer Olive Dennis by Kaye Baillie
In this Railroad Storytime session, we will read the story about Olive Dennis and then design our own B&O Chine pattern just like Olive did!
PreK – Grade 5
1 to 1:30PM
Tour
Iron War Horses: The B&O's Contribution During Global Conflict
On this tour, we will explore the B&O's involvement in Conflicts both at home and abroad like the Civil War, World War I and World War II. From locomotives to troop sleeper cars and even the Merci Train, we will see on this tour how integral the railroad has been in the war effort and recovery.
Grades 3+
2 to 2:30PM
Tour
From Slavery to Civil Rights: The African American Railroading Legacy
During this tour, we will explore the legacy of African Americans on the railroad. From the building of the railroad to the fight for Civil Rights, we will use our historic collection of objects and rail cars to explore the past 200 years of history.
Grades 4+
2:30 to
3 PM
Workshop
Primary Source Detective
In this workshop, students will use primacy sources related to the railroad experience of African Americans to build a timeline of the African American Railroad Legacy.
Grades 4+
Mile One Express Train Ride
Train rides on the Mile One Express may be purchased on-site for an additional cost. Train Ride departs from Platform 2 at 11:30 AM on November 2.
Lesson Plans
Check out our Pre-Visit and Post-Visit Lessons to accompany your student activities of choice.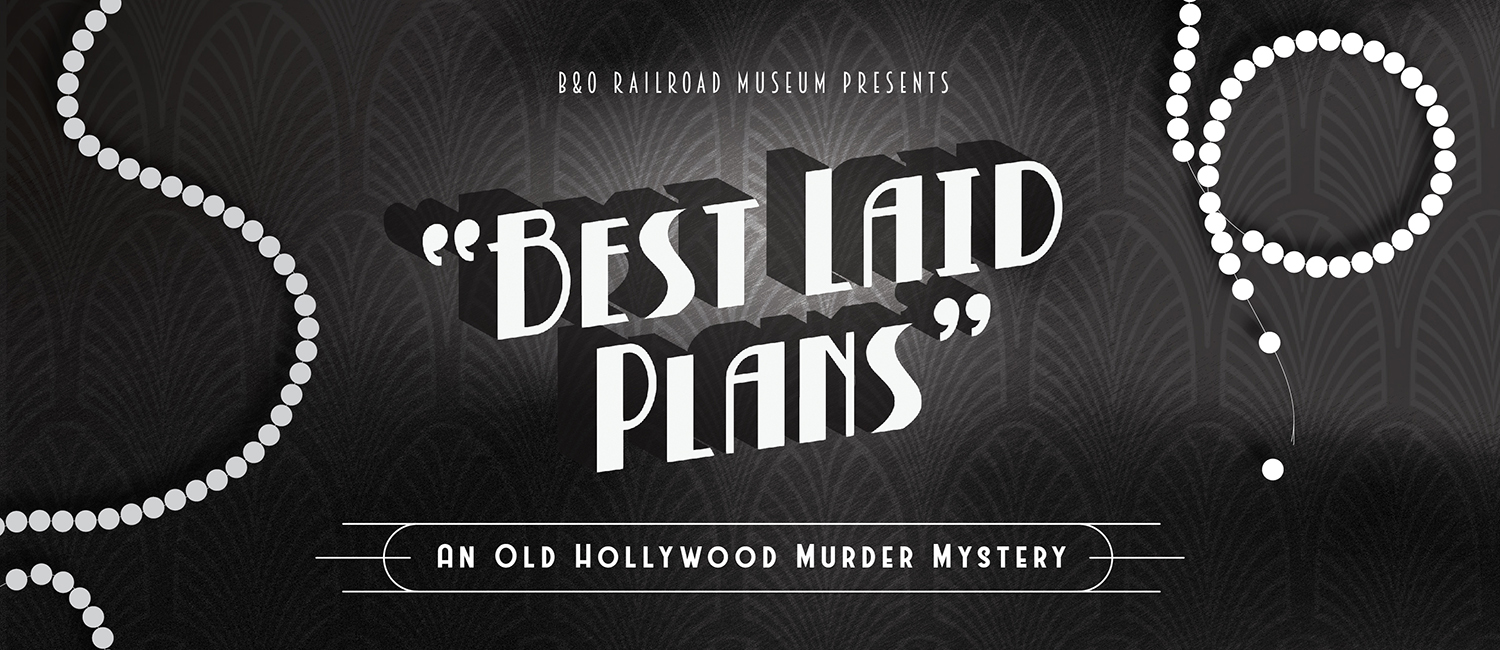 Murder Mystery
Saturday, September 30 @ 6 PM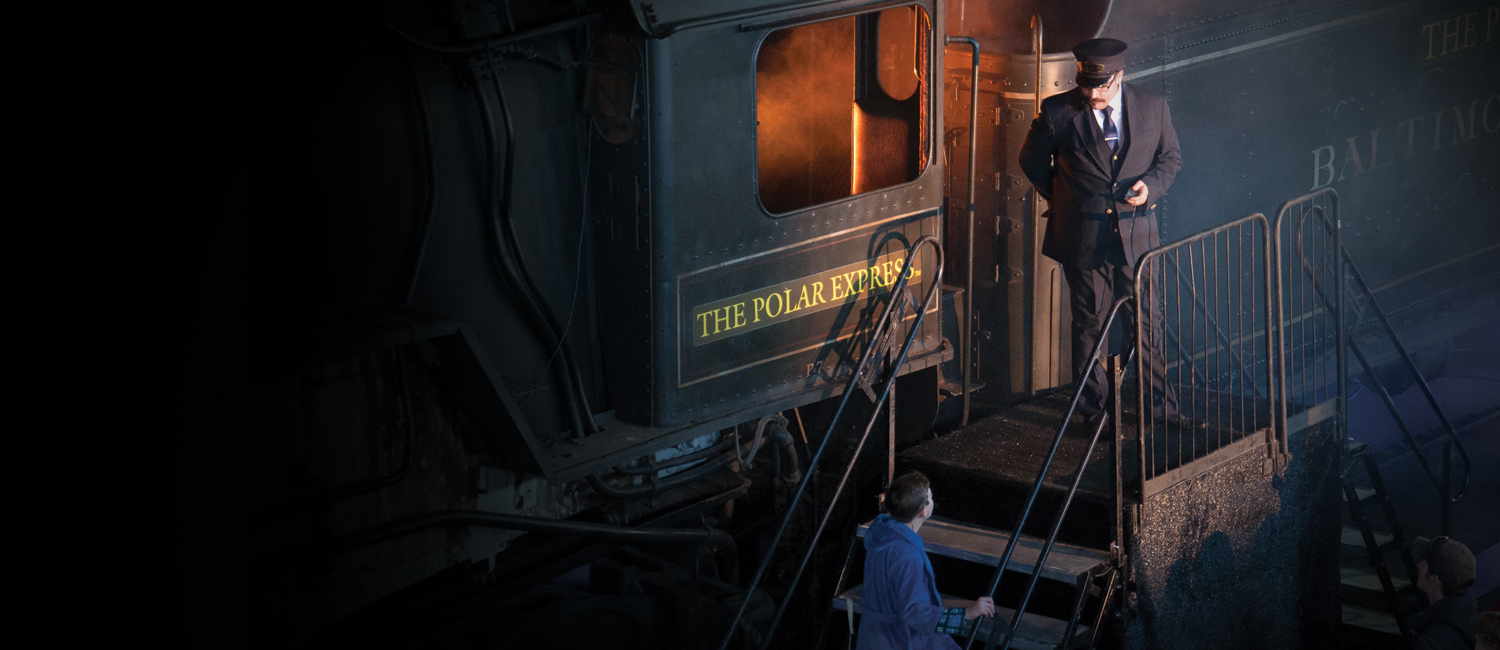 THE POLAR EXPRESS™ TRAIN RIDE
November 24-26 & December 1-3, 8-10 & 15-19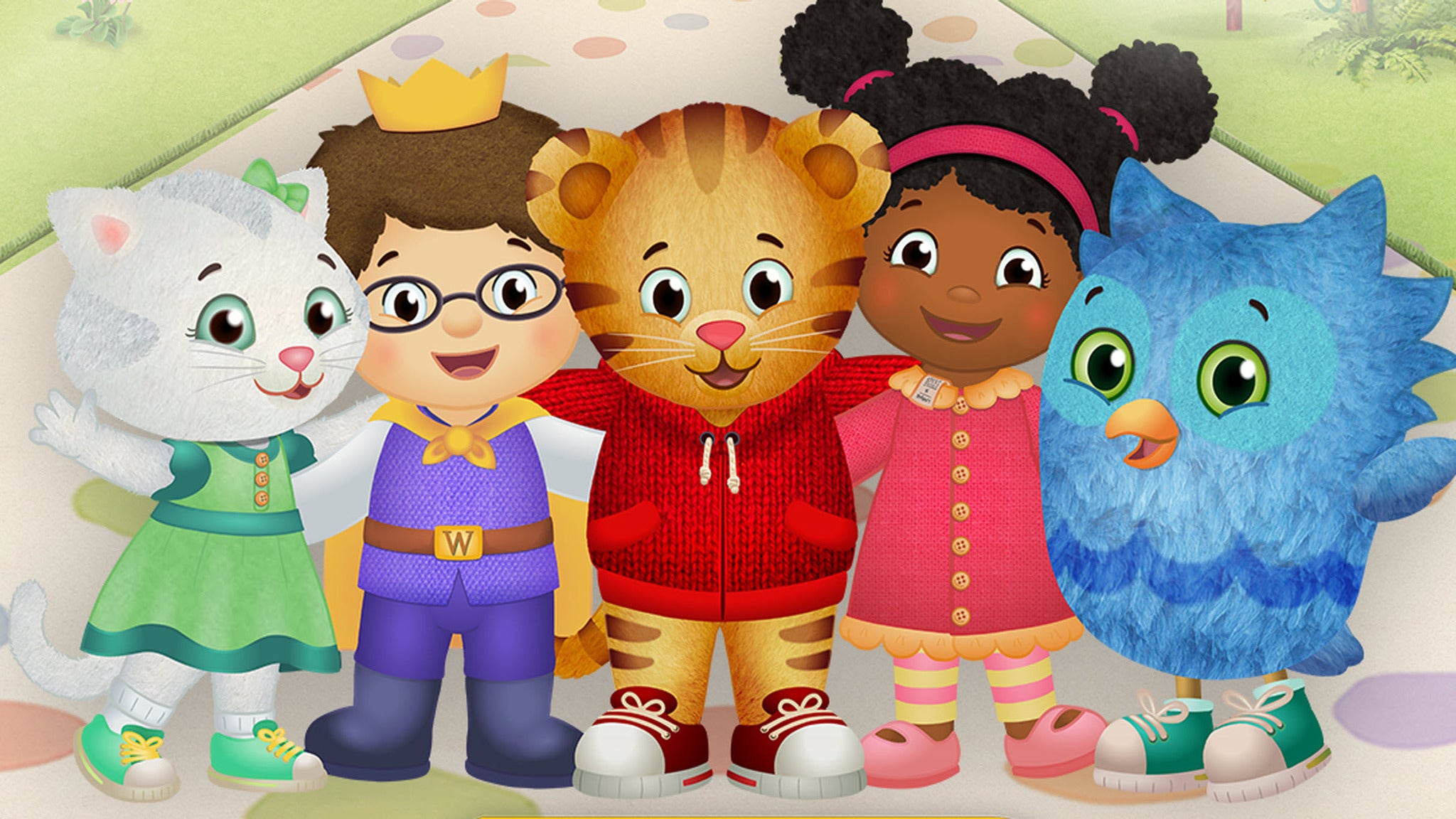 Be My Neighbor Day
Meet Daniel Tiger! Saturday, October 7 @ 9-11 AM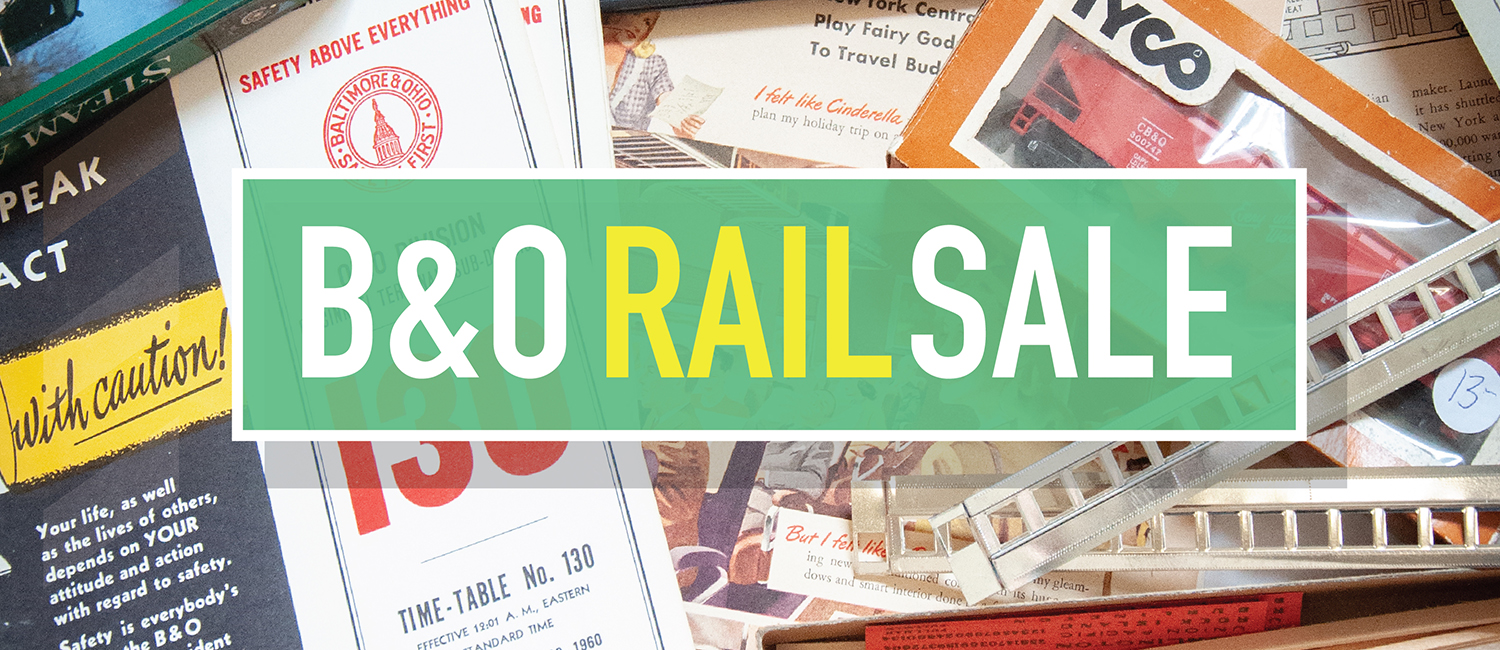 B&O Rail Sale
Saturday, October 14 – We're holding a one-day rail sale that you won't want to miss!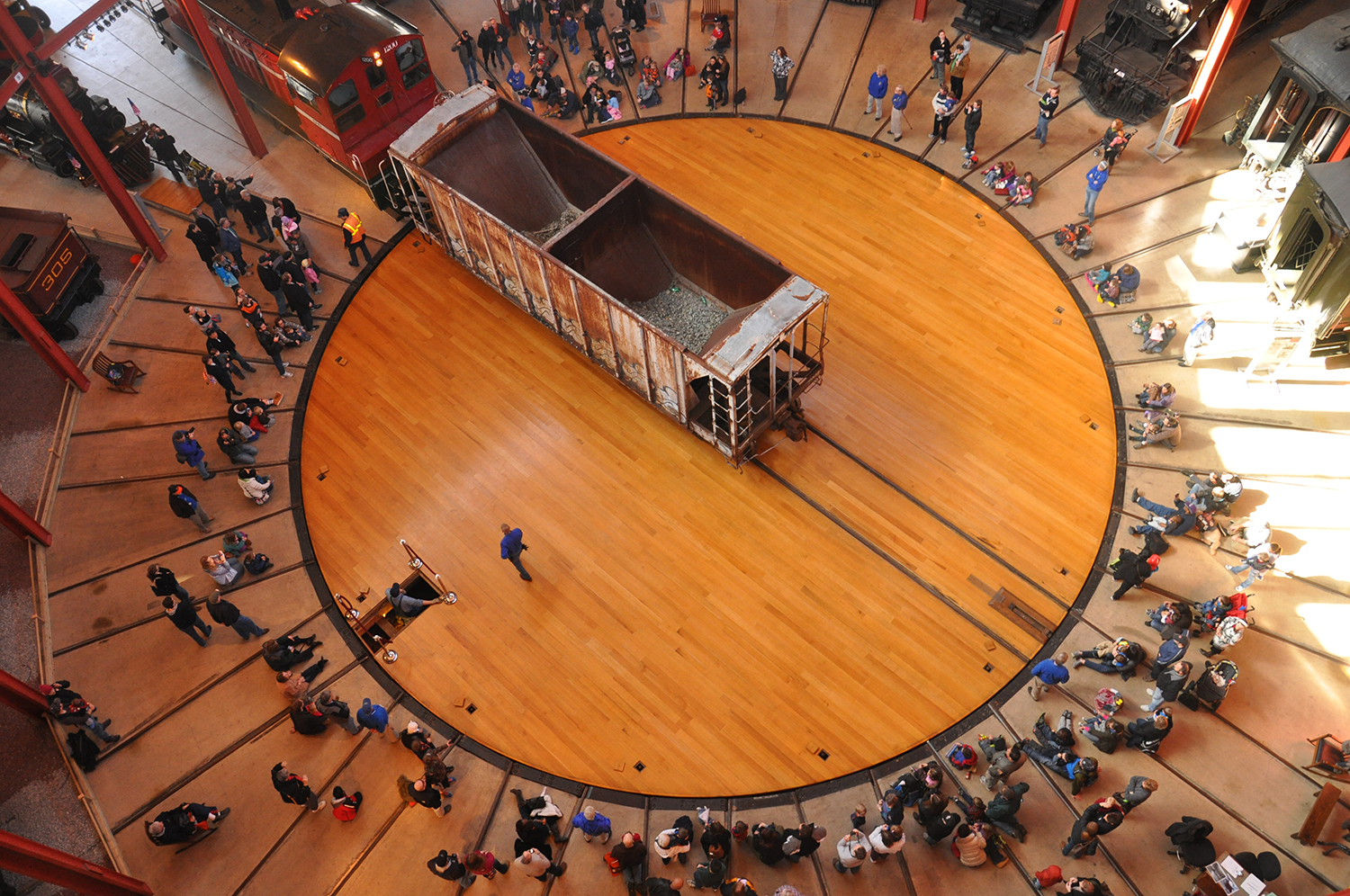 Turntable Demos
Saturdays, Oct. 14 & Nov. 4 @ 12 PM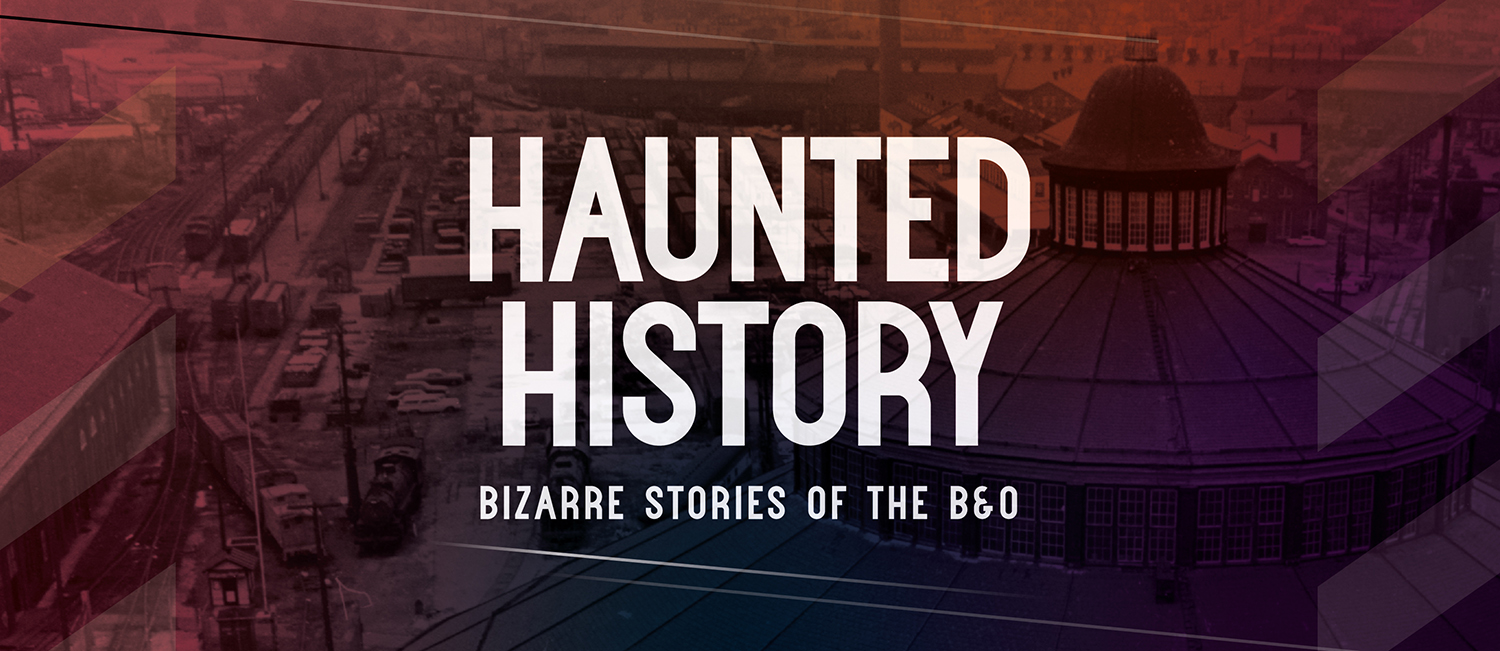 Haunted History Tours
October 18, 20, 27 & 31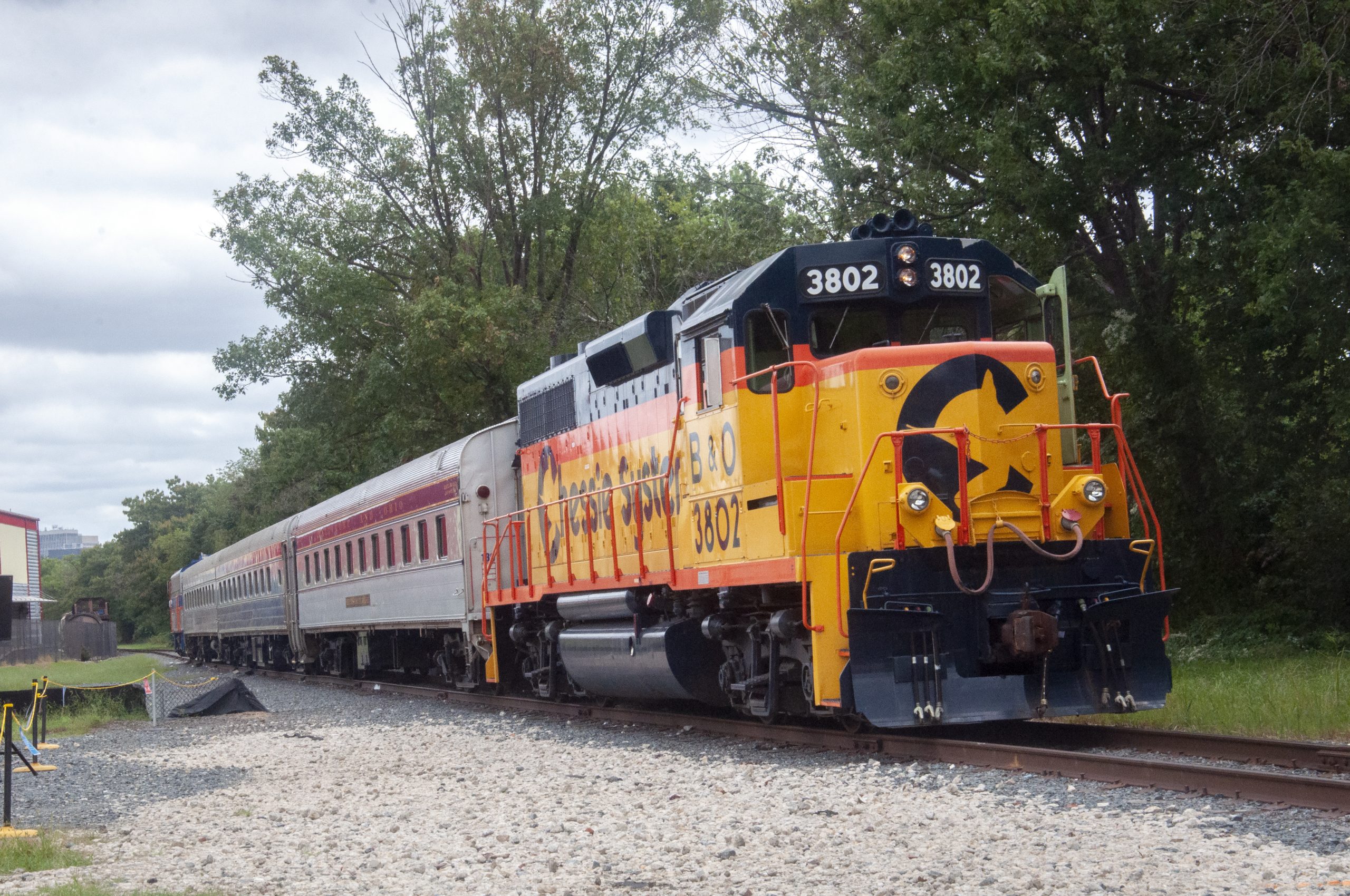 Diesel Days
Saturday, October 21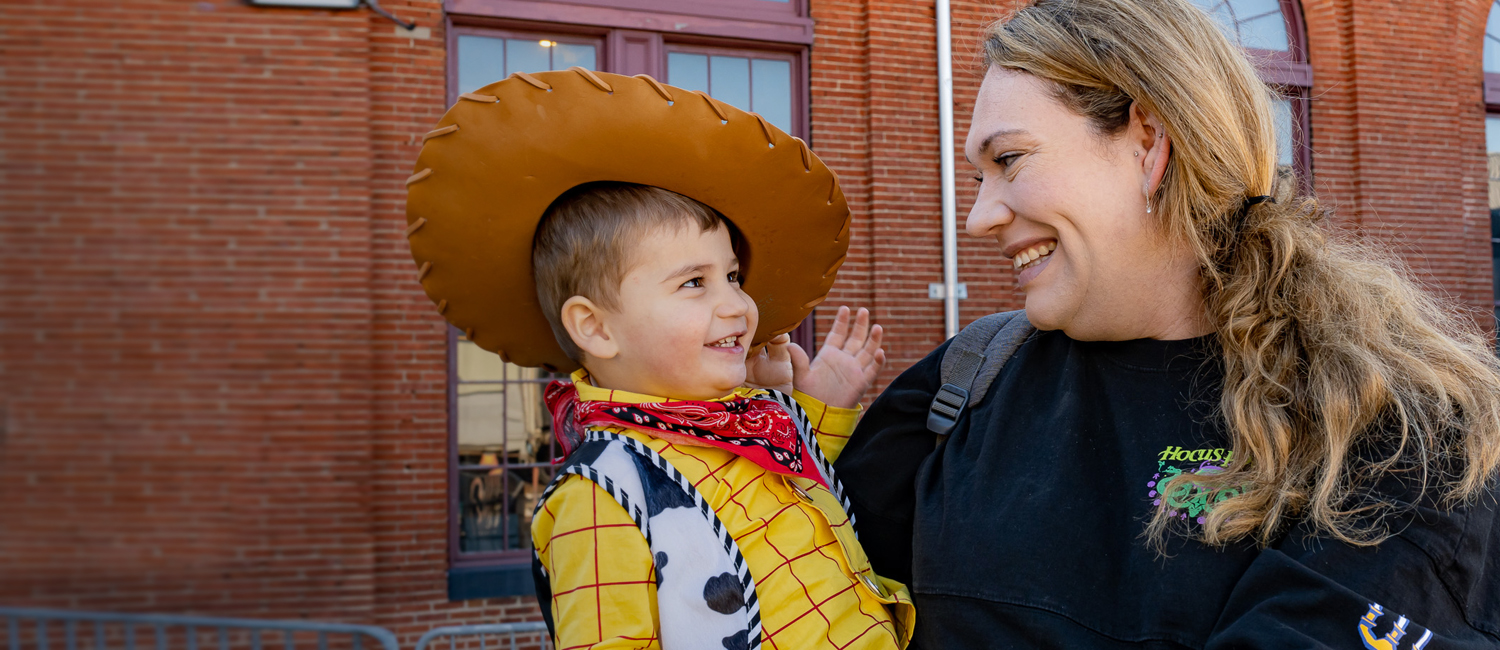 Halloween Toddler Time
Thursday, October 26 @ 10:30 AM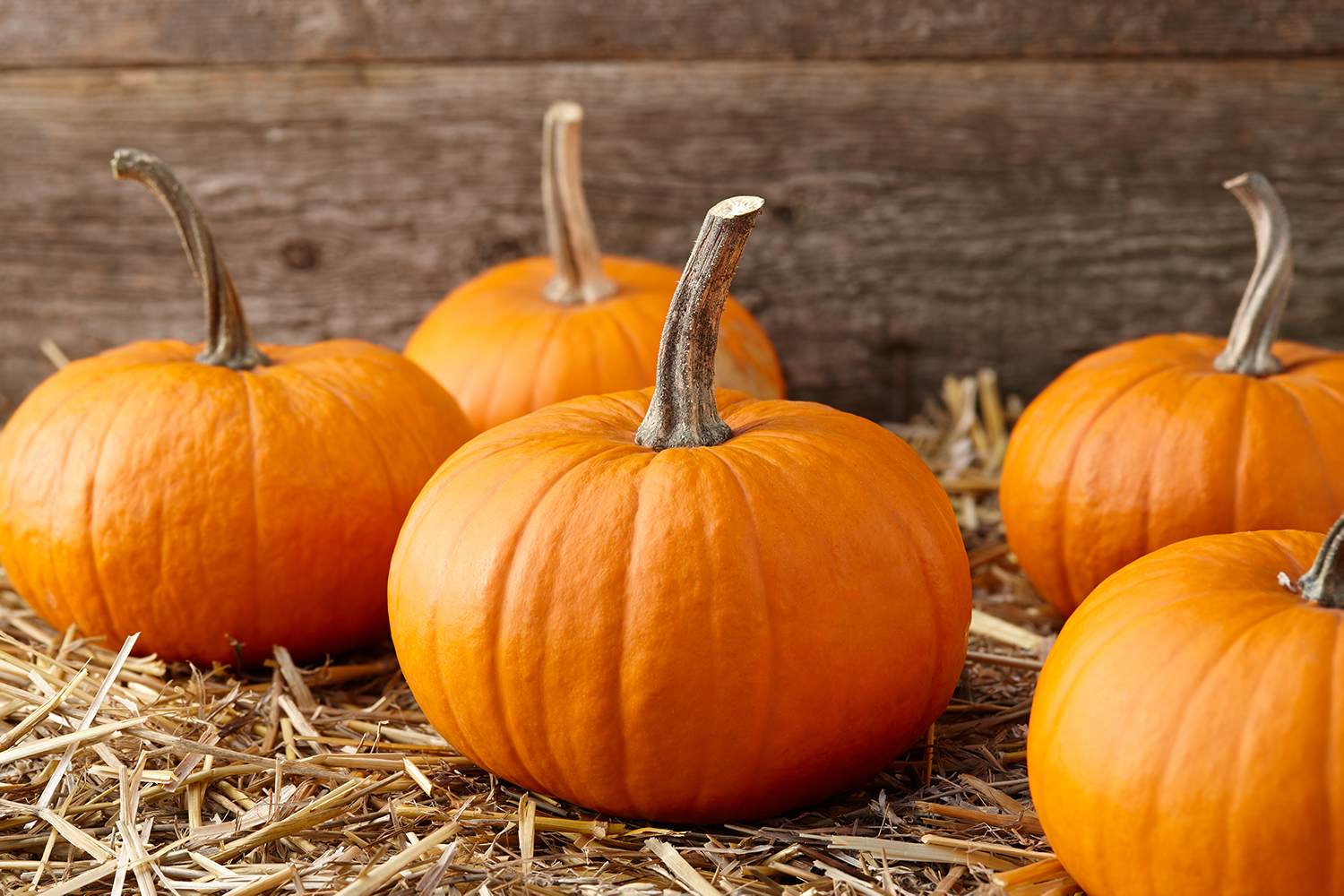 Pumpkin Patch Express
Sat & Sun, October 28 & 29 @ 11:30 AM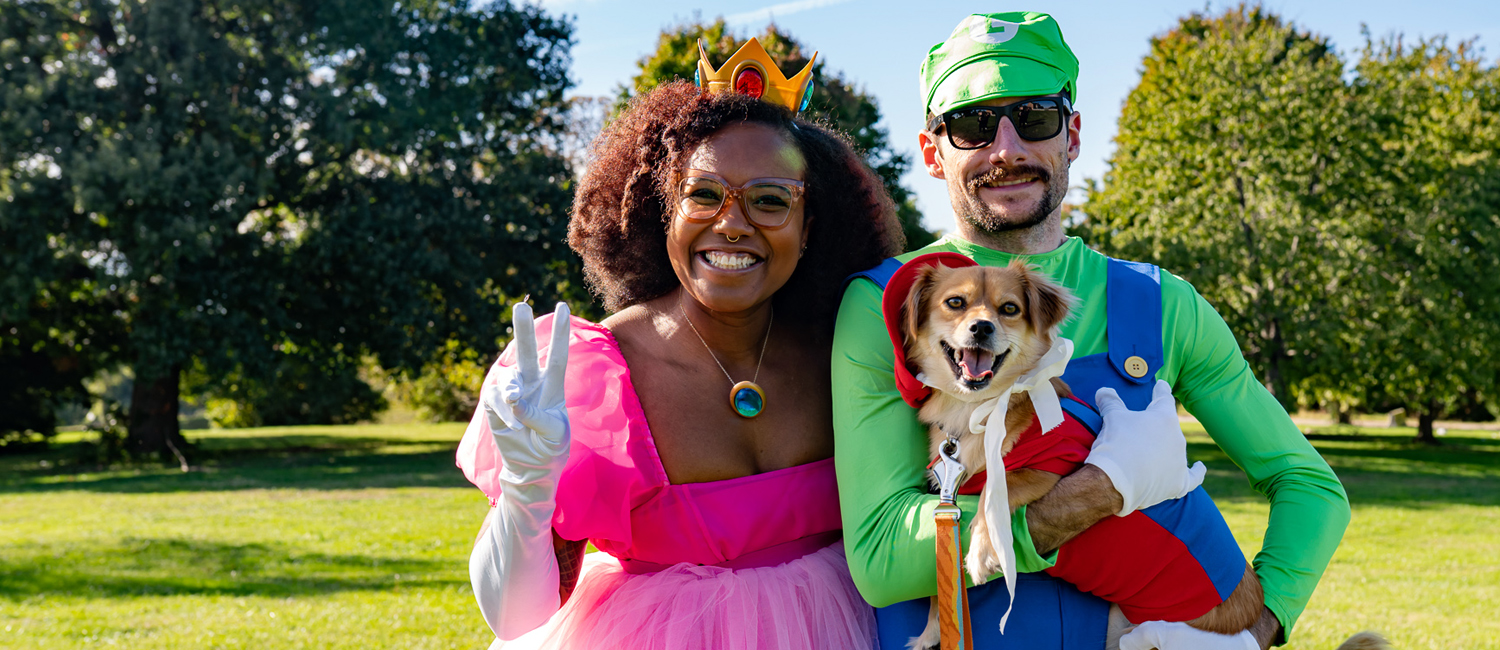 Tails on the Rails
Sunday, October 29 @ 2 – 5 PM
WITH GENEROUS SUPPORT FROM: