Homeschool Days are back at the B&O for 2023!
Throughout the day, we're offering highly engaging educational programming focused on history — just for homeschool students! Student activities include story time, tours, and workshops.
Kids will be able to bring a bagged lunch or purchase one on site in the Museum's Café and enjoy it outside under our pavilion or at our picnic tables around campus.
Pre-registration required.
---
Schedule of Student Activities
Your Homeschool Day ticket includes full Museum admission and your choice of two (2) student activities!
| Time | Activity Type | Activity Title | Activity Description | Recommended Grades |
| --- | --- | --- | --- | --- |
| 10:30 to 11AM | Tour | Railroad Signs and Signals: Visual Communication on the Railroad | This tour explores the history of signs and signals on the railroad from its inception 200 years ago to present day. The importance of having signaling devices on the railroad and how they keep community members safe will also be explored. | Grades PreK-3 |
| 10:30 to 11:15AM | Workshop | African American Railroading Legacy Primary Source Detective | In this workshop, students will use primary sources related to the railroad experience of African Americans to build a timeline of the African American Railroad Legacy. | Grades 4+ |
| 11:30 to 11:45 AM | Storytime | Railroad Storytime | In this Railroad Storytime session, enjoy a read-aloud of a train themed book and get a take-home activity to enjoy while at home. | Grades PreK-3 |
| 1 to 1:30PM | Tour | The Underground Railroad: A Path to Freedom | On this tour, we will delve into the storied history of the Underground Railroad. While not an actual railroad, some freedom seekers did use aspects of the physical railroad to achieve freedom. This tour will highlight the routes of freedom seekers who have interacted with the B&O Railroad on their journey to freedom, like Henry Box Brown and William & Ellen Craft.  | Grades 4+ |
| 2 to 2:45PM | Workshop | Maryland History and the Telegraph Workshop | In this workshop, students will learn all about the B&O Railroads connection to the telegraph. Activities include learning how to communicate using Morse Code, making a take-home keychain or necklace spelling their name in Morse Code, and assembling a simple telegraph to see the technology in action! | Grades 1+ |
| 2 to 2:30PM | Tour | Iron War Horses: The B&O's Contribution During Global Conflict | On this tour, we will explore the B&O's involvement in Conflicts both at home and abroad like the Civil War, World War I and World War II. From locomotives to troop sleeper cars and even the Merci Train, we will see on this tour how integral the railroad has been in the war effort and recovery. | Grades 5+ |
Lesson Plans
Check out our Pre-Visit and Post-Visit Lessons to accompany your student activities of choice.
More upcoming events at the B&O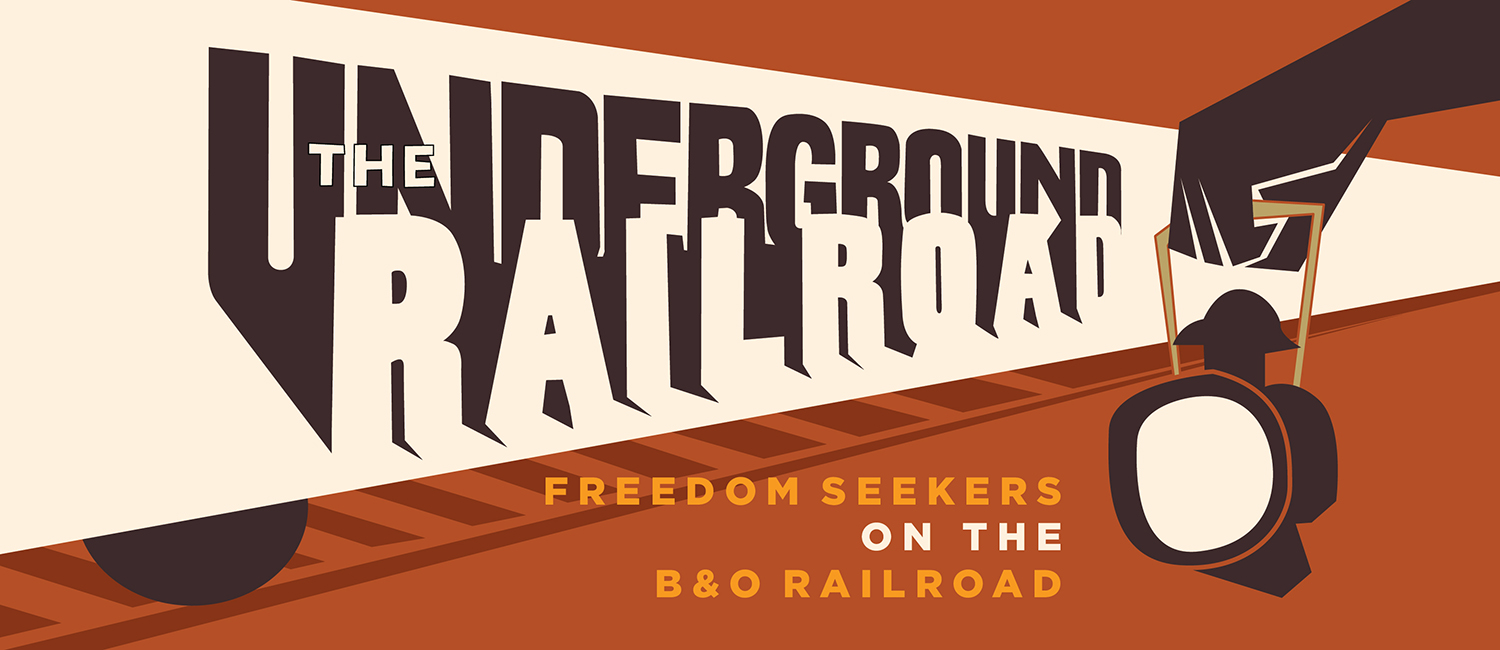 The Underground Railroad
Exhibition Now Open!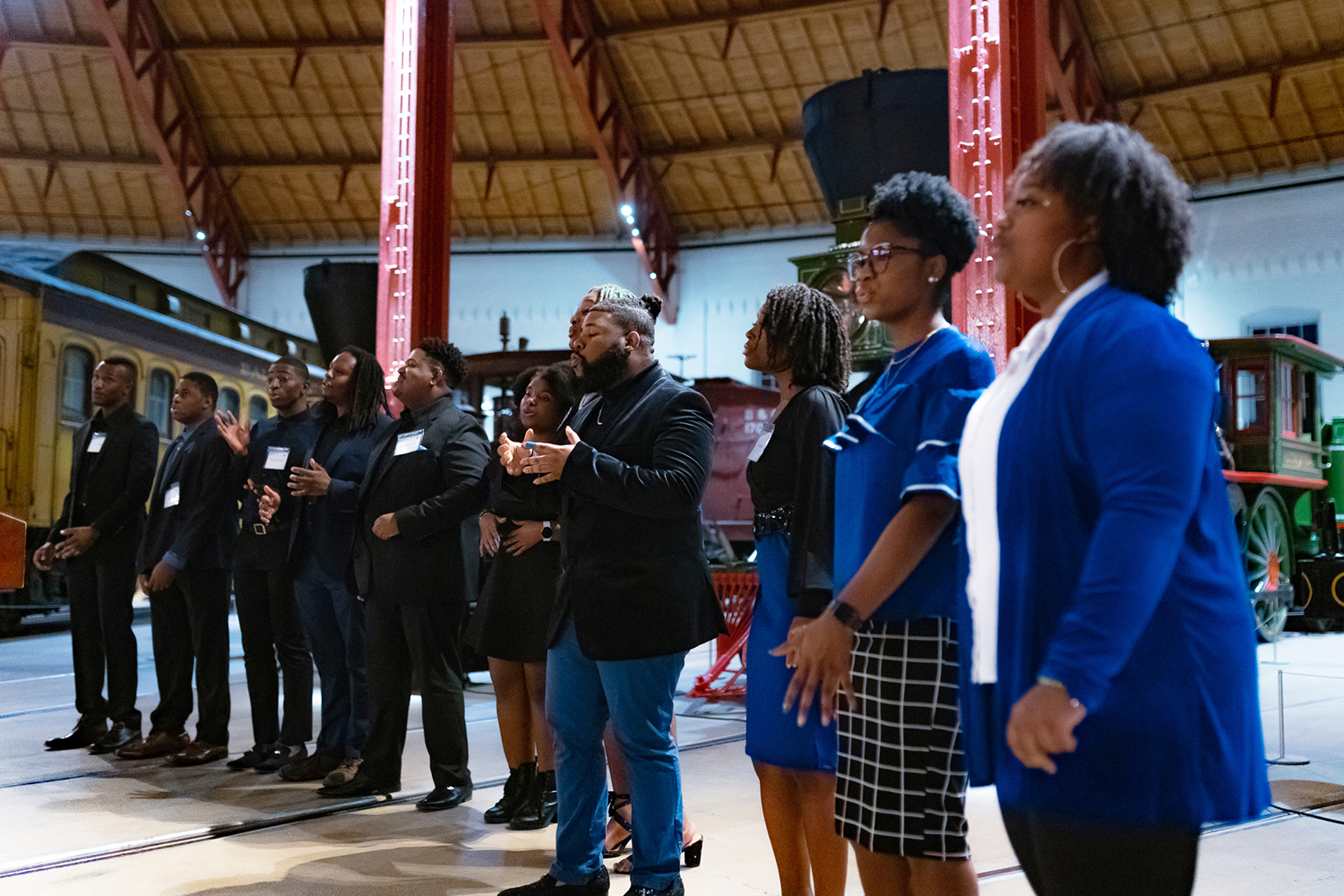 Live in Concert: Howard University's Afro Blue Ensemble & Department of Music
April 21 @ 6:30 PM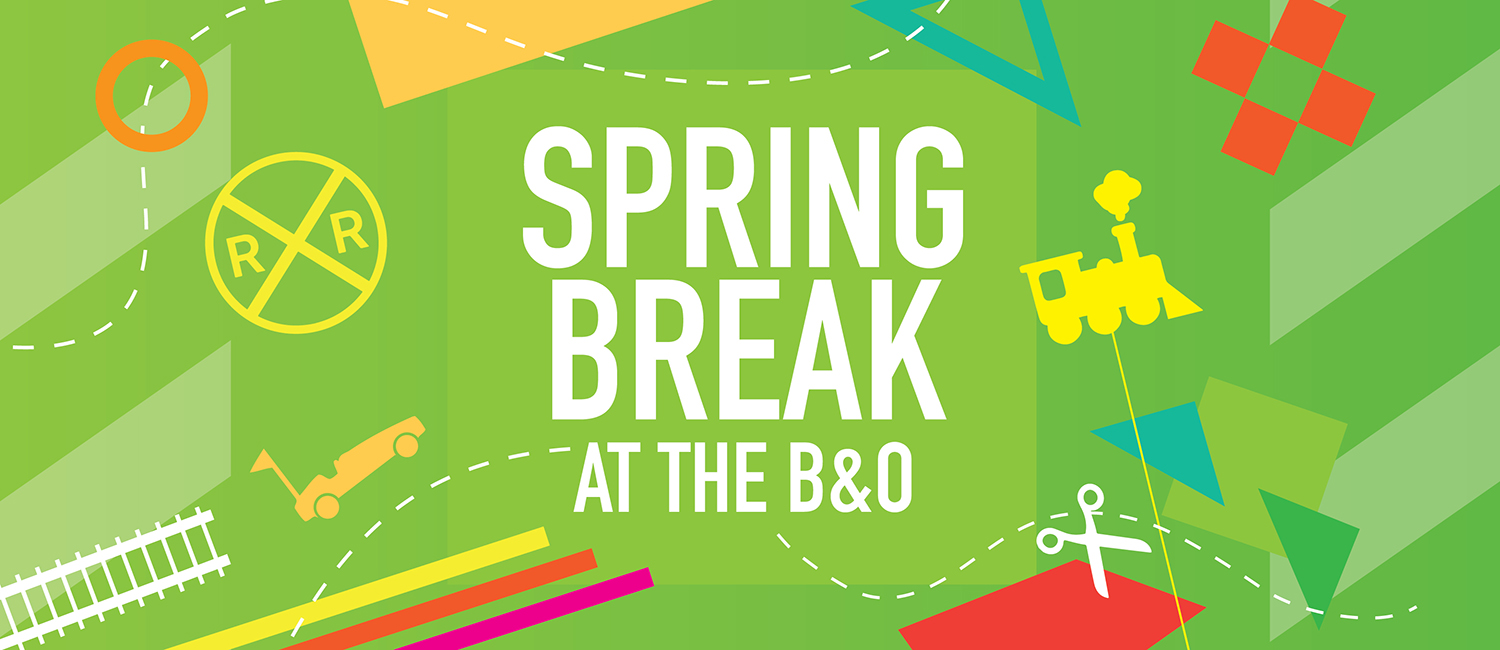 Spring Break at the B&O
April 3-7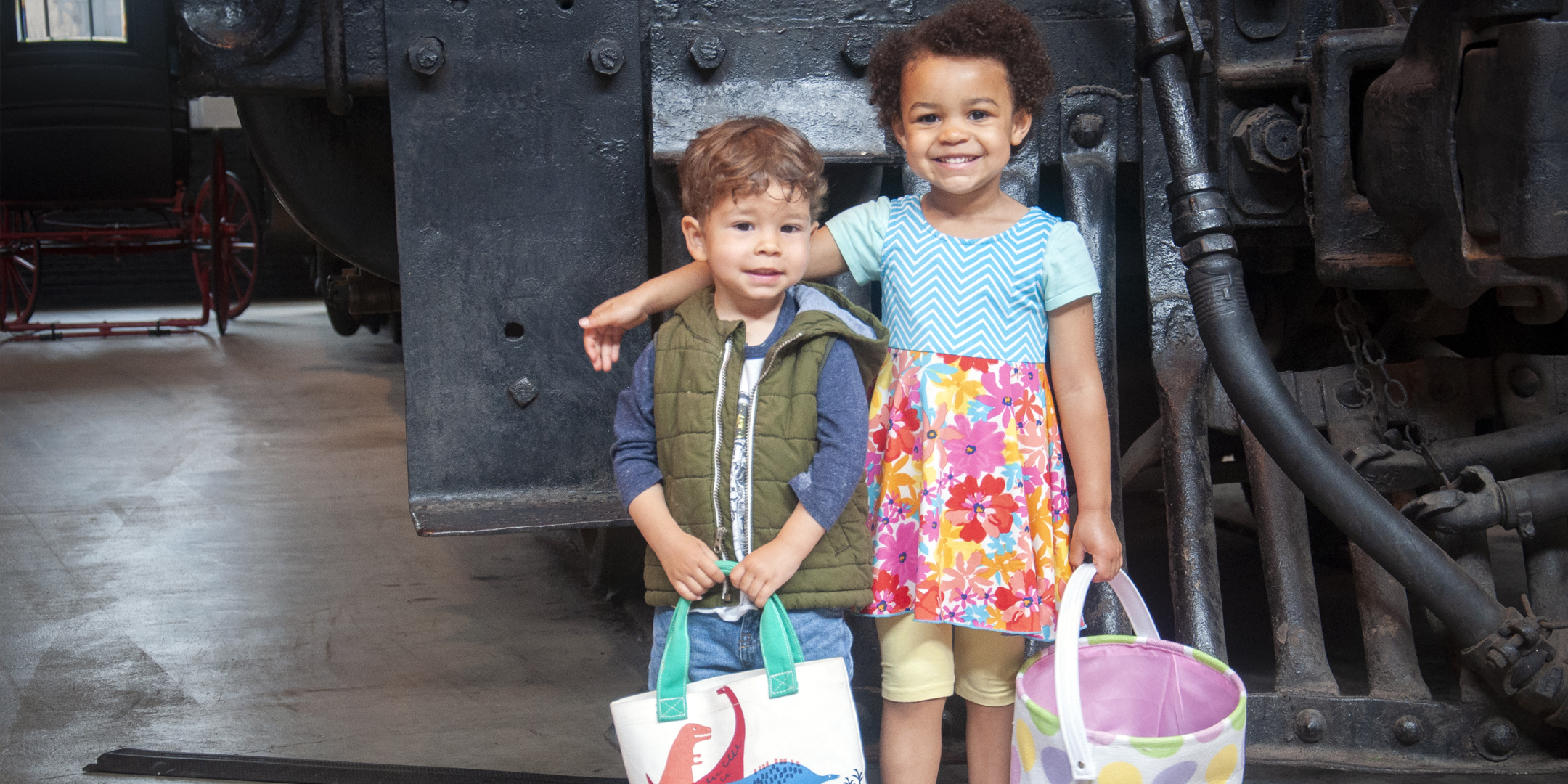 Easter Weekend at the B&O
April 7-9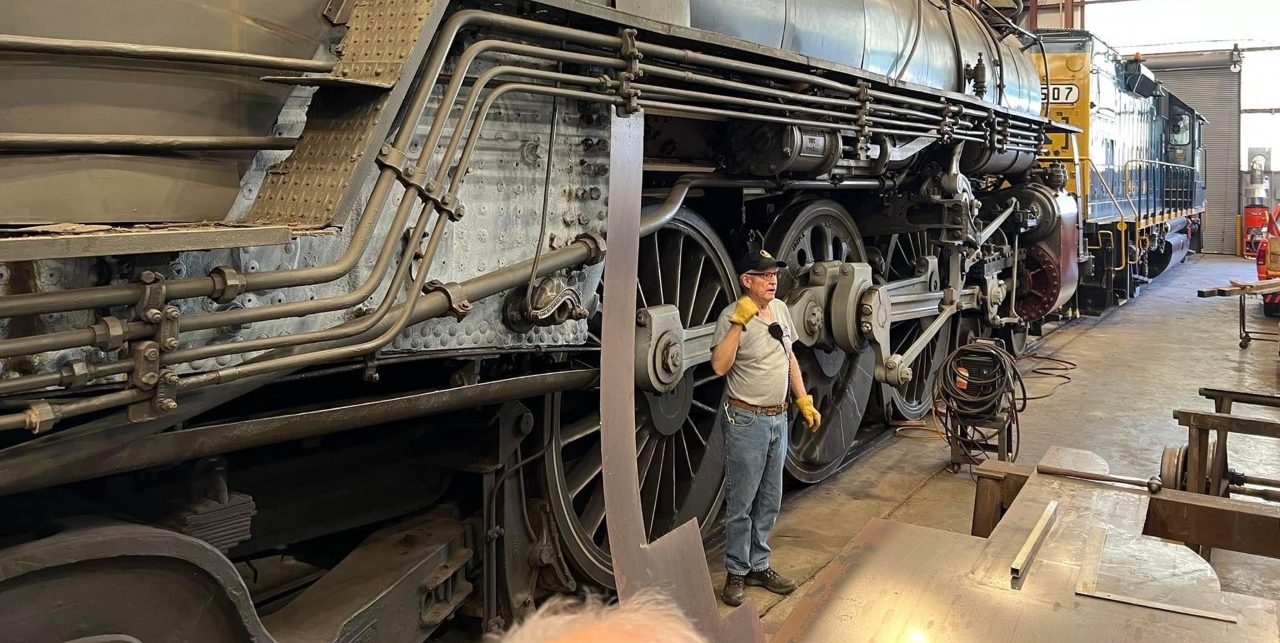 Restoration Shop Tour
April 15, May 20 & June 18 @ 11:30 AM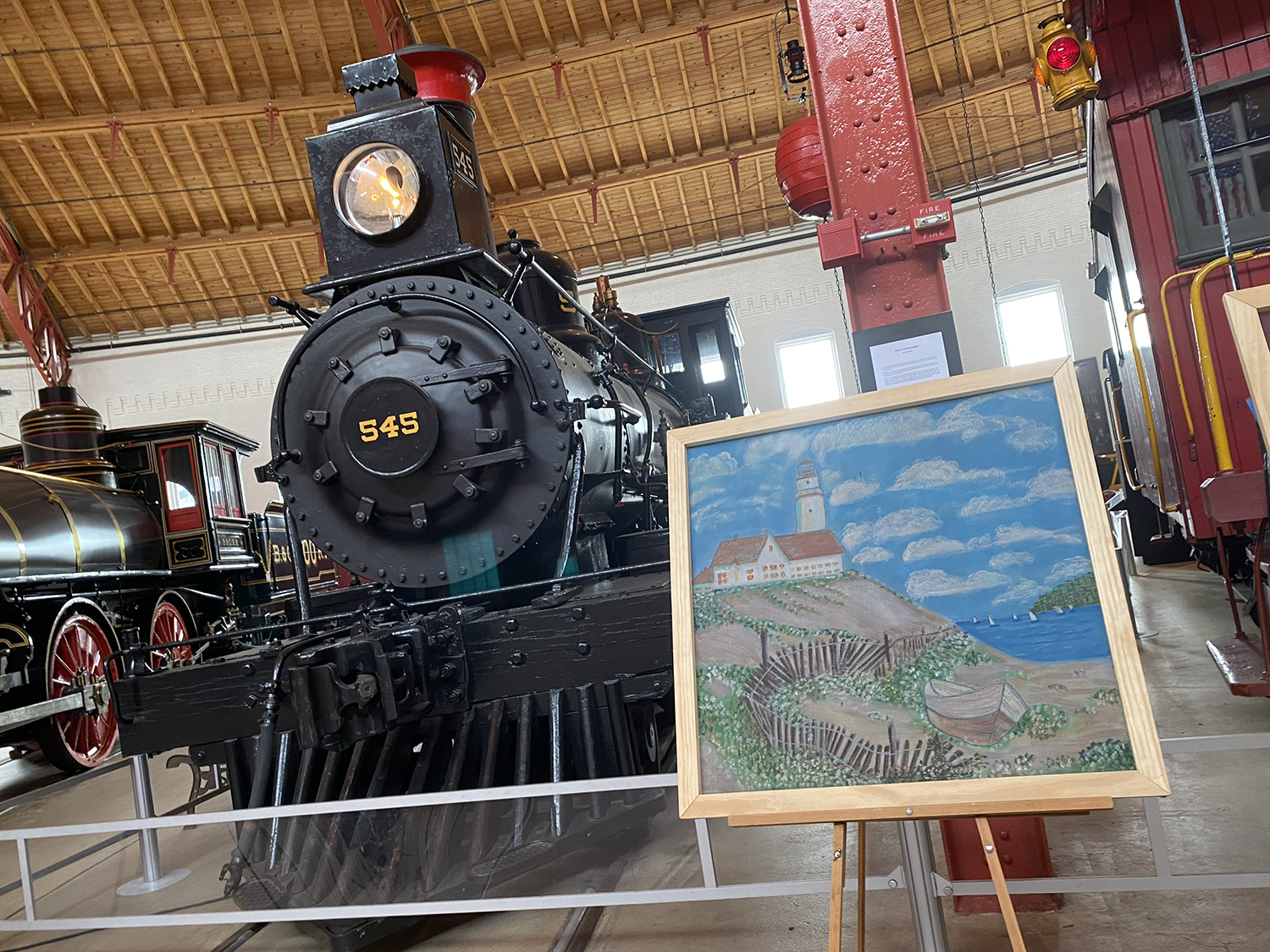 Screen Painting at the B&O
May 26 – June 11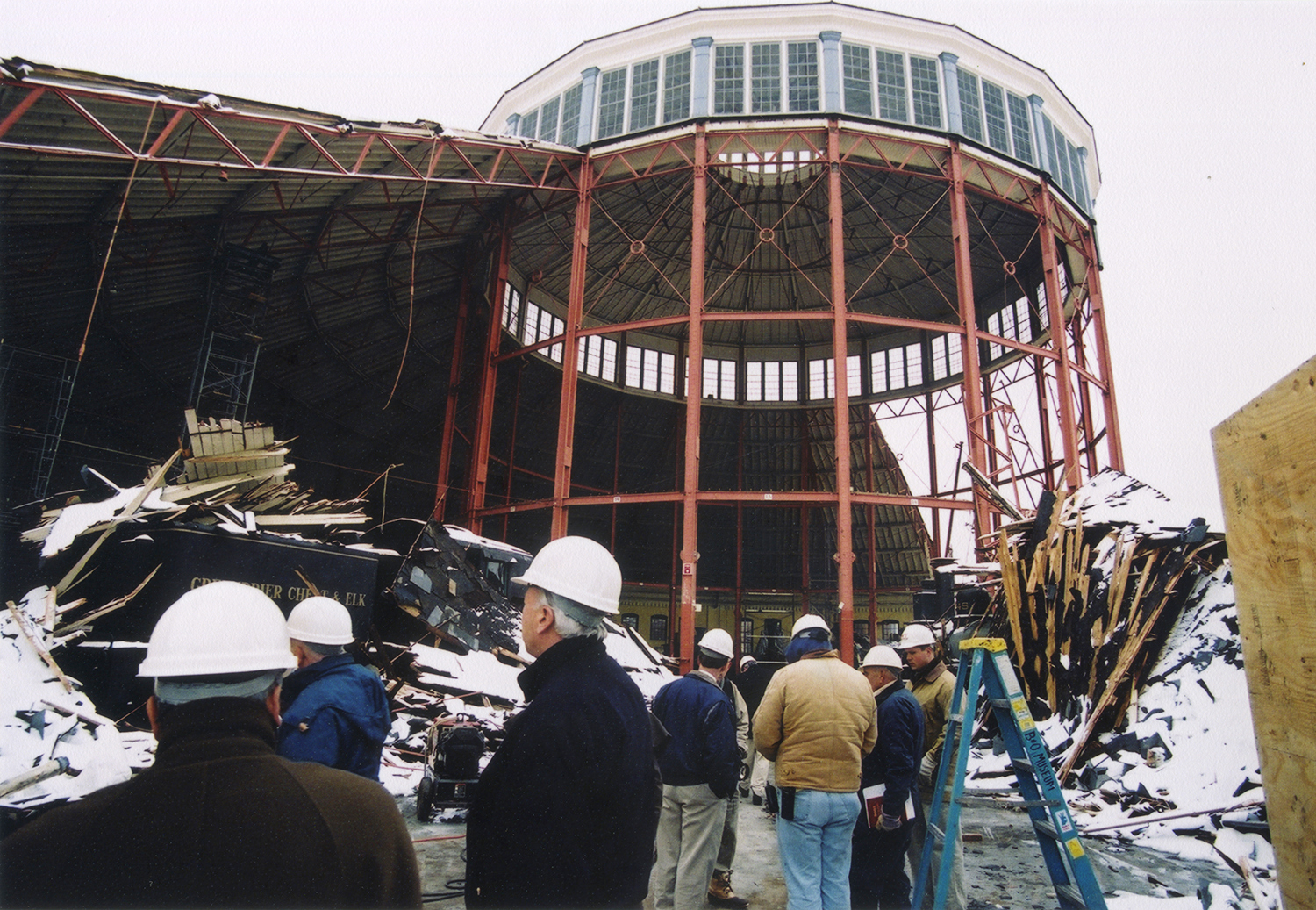 Roundhouse Roof Collapse
20th Anniversary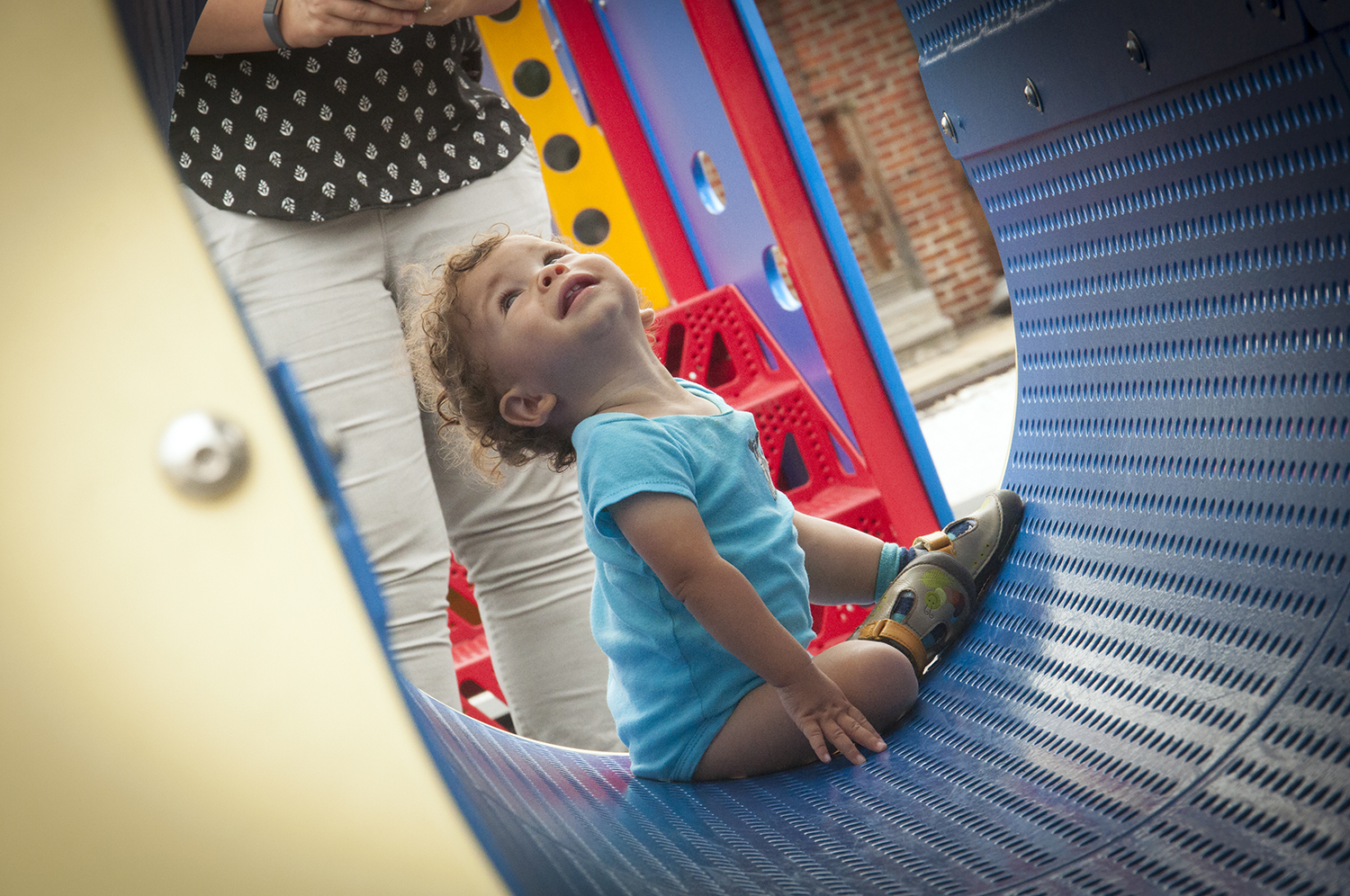 Toddler Time
Every other Thursday, January – October @ 10:30 AM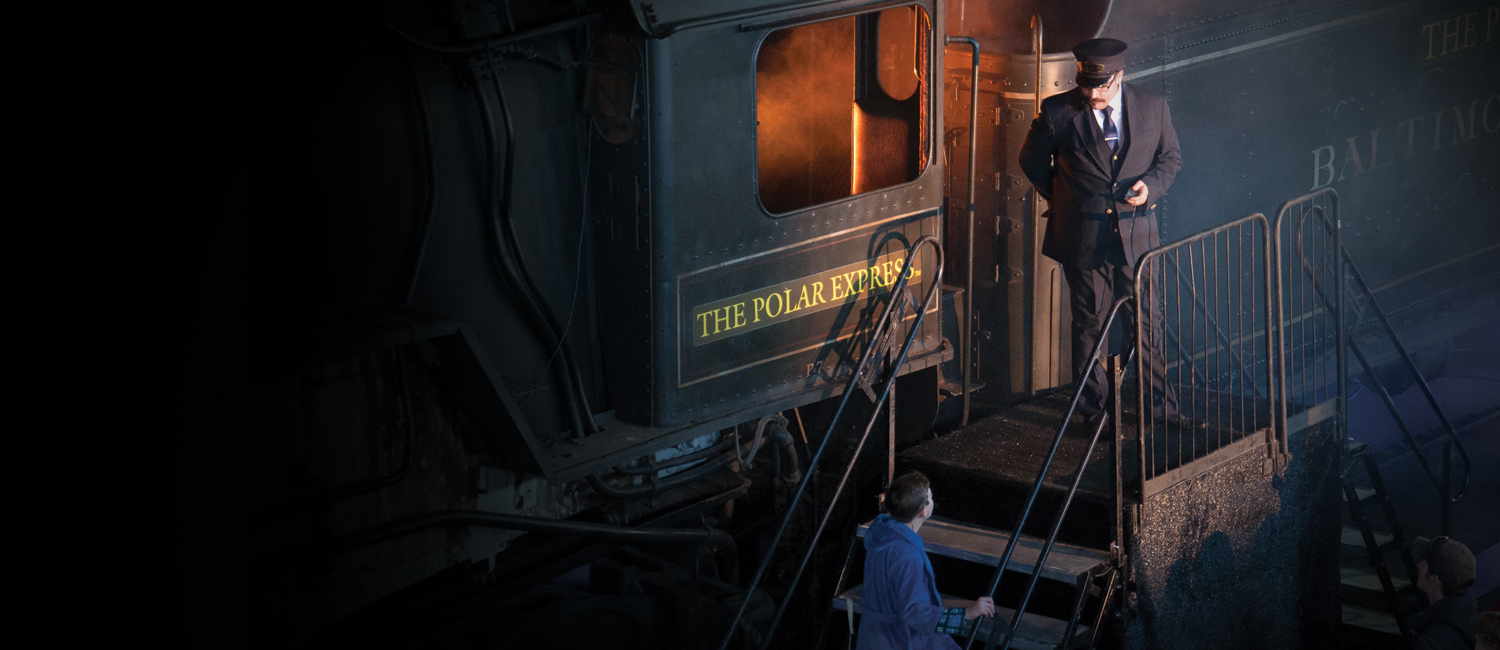 THE POLAR EXPRESS™ TRAIN RIDE
Returning in 2023!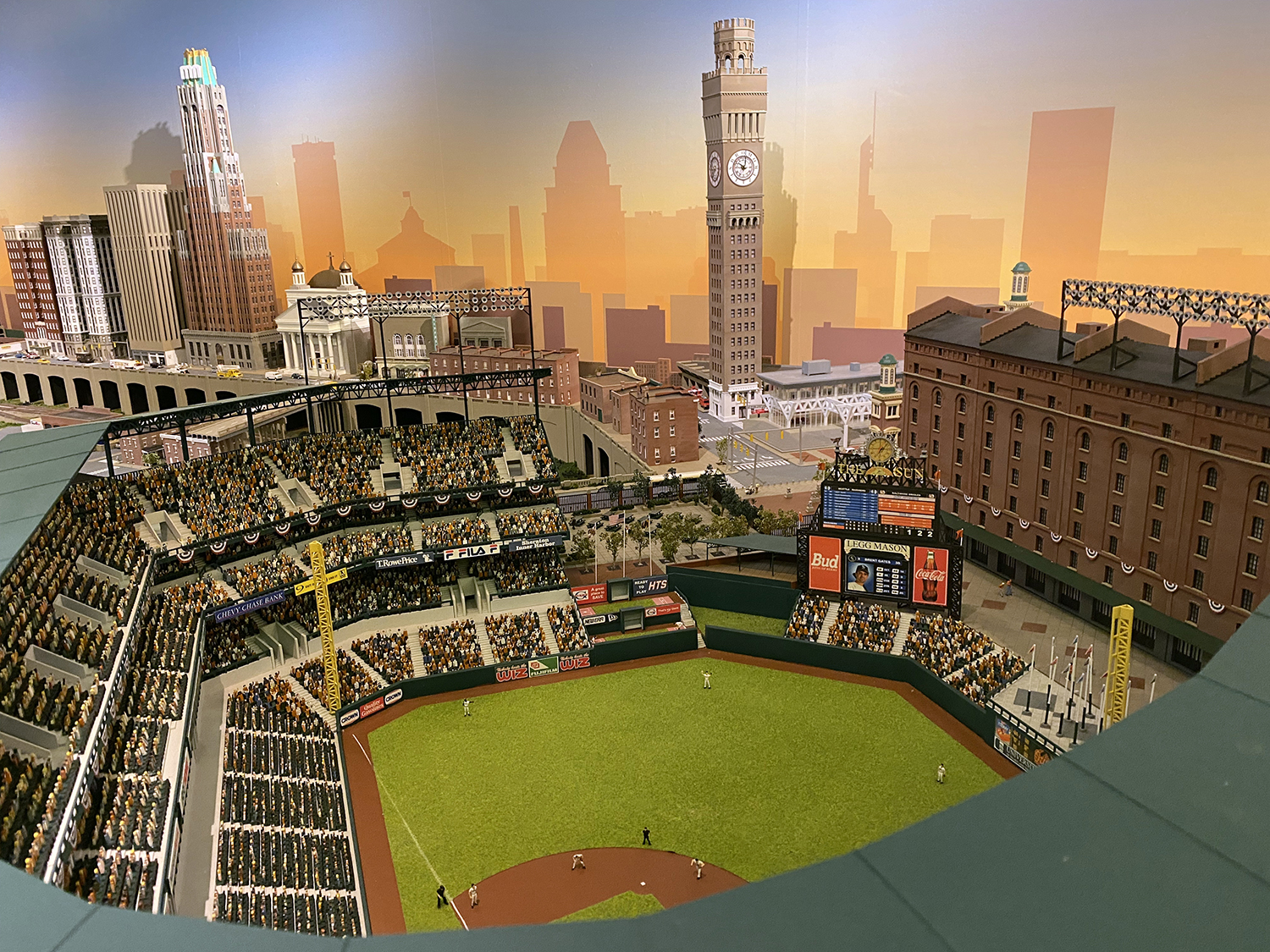 Bank of America Model Train Gallery
See Baltimore landmarks in miniature
WITH GENEROUS SUPPORT FROM: