Family-Friendly Tour
For the past almost 200 years, the experiences of workers on the B&O Railroad have helped various groups achieve civil rights and forge new roles in the American labor force.
This tour will explore the legacy of Irish American railroad workers through the equipment they worked on. Today we will discover Irish immigrants and their descendants in all levels of employment at the B&O from laborers, to supervisors, directors and founders.
Included with Admission. B&O Members FREE.
Upcoming Events at the B&O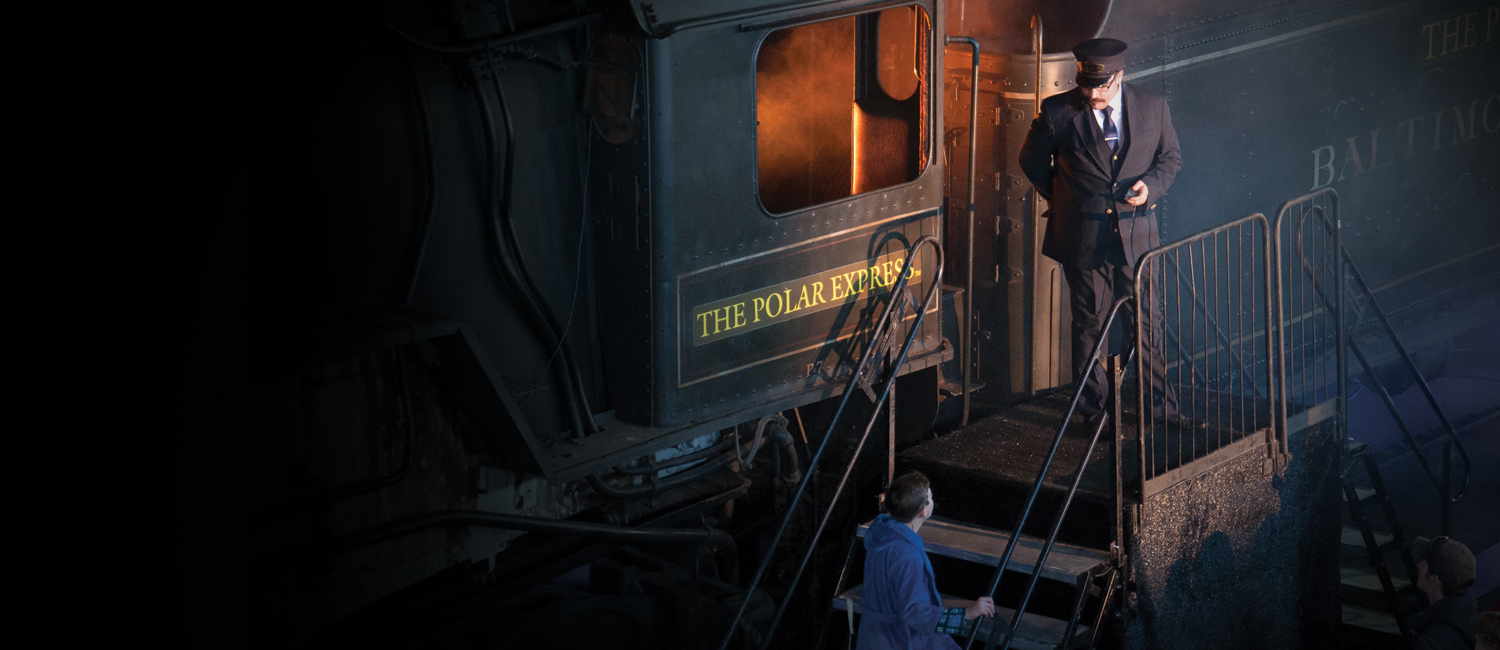 THE POLAR EXPRESS™ TRAIN RIDE
November 24-26 & December 1-3, 8-10 & 15-19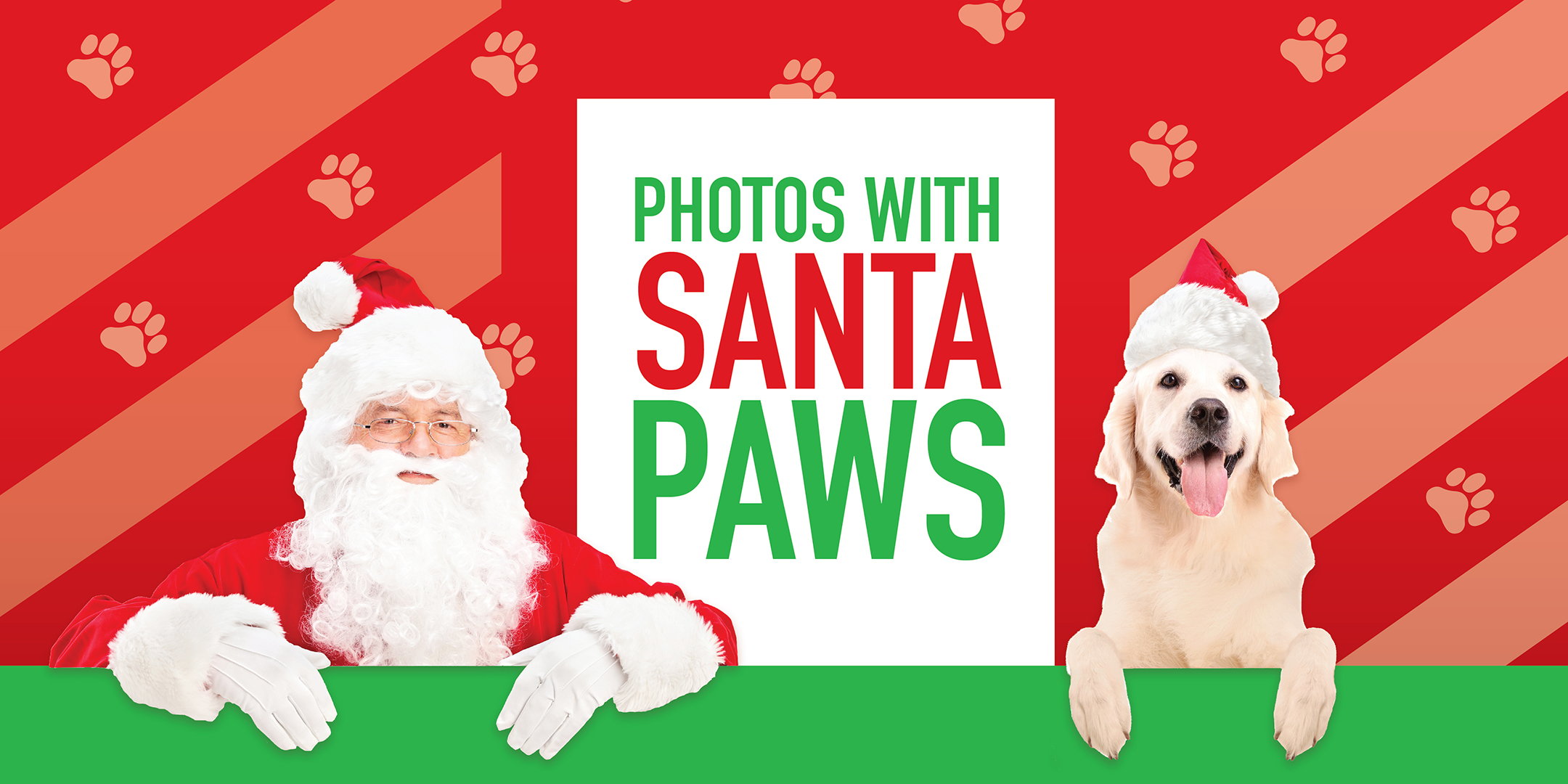 Pet Photos with Santa
Tuesday, December 5 @ 5 – 7 PM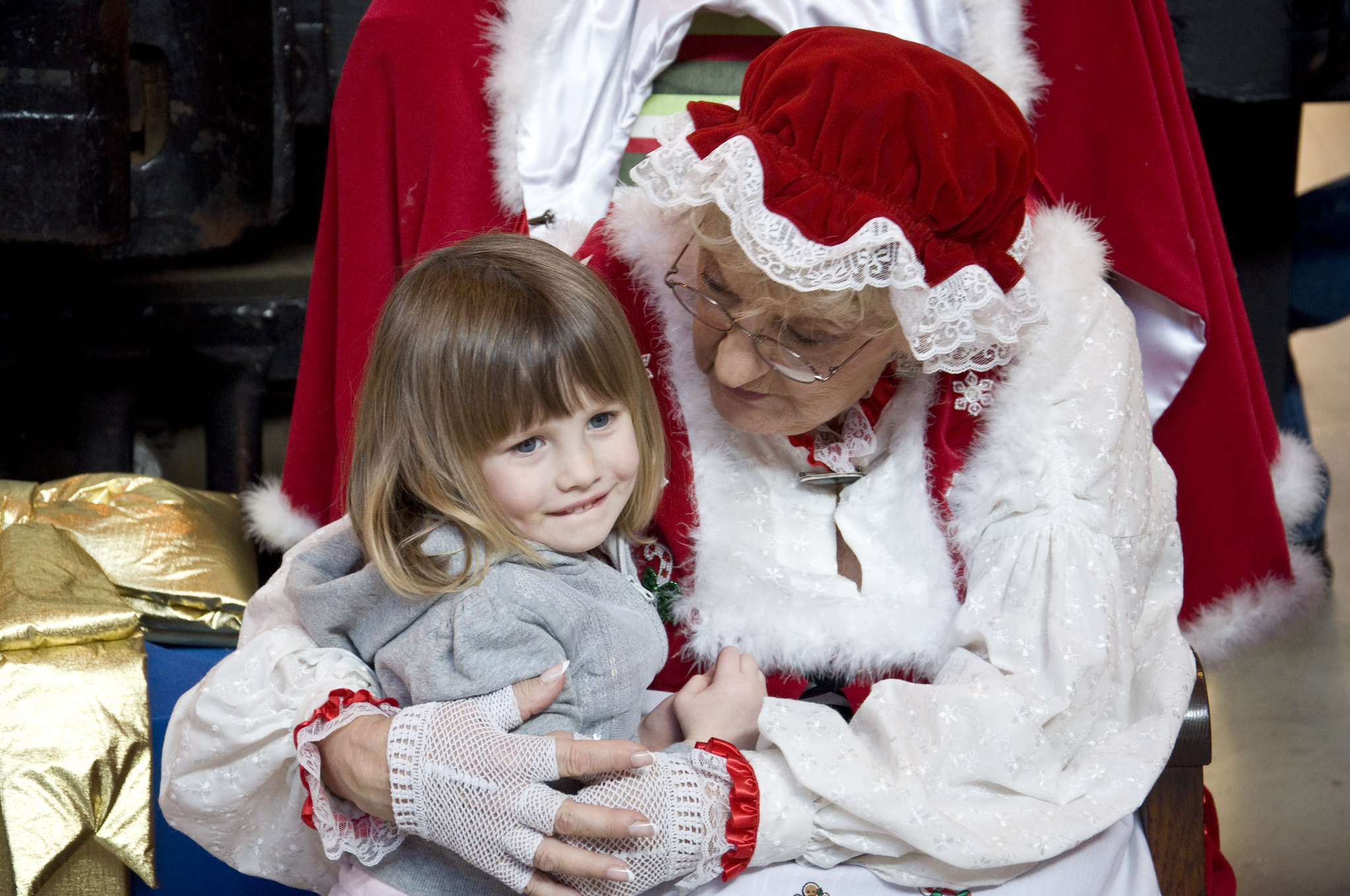 Holiday Toddler Time
Thursday, December 7 @ 10:30 AM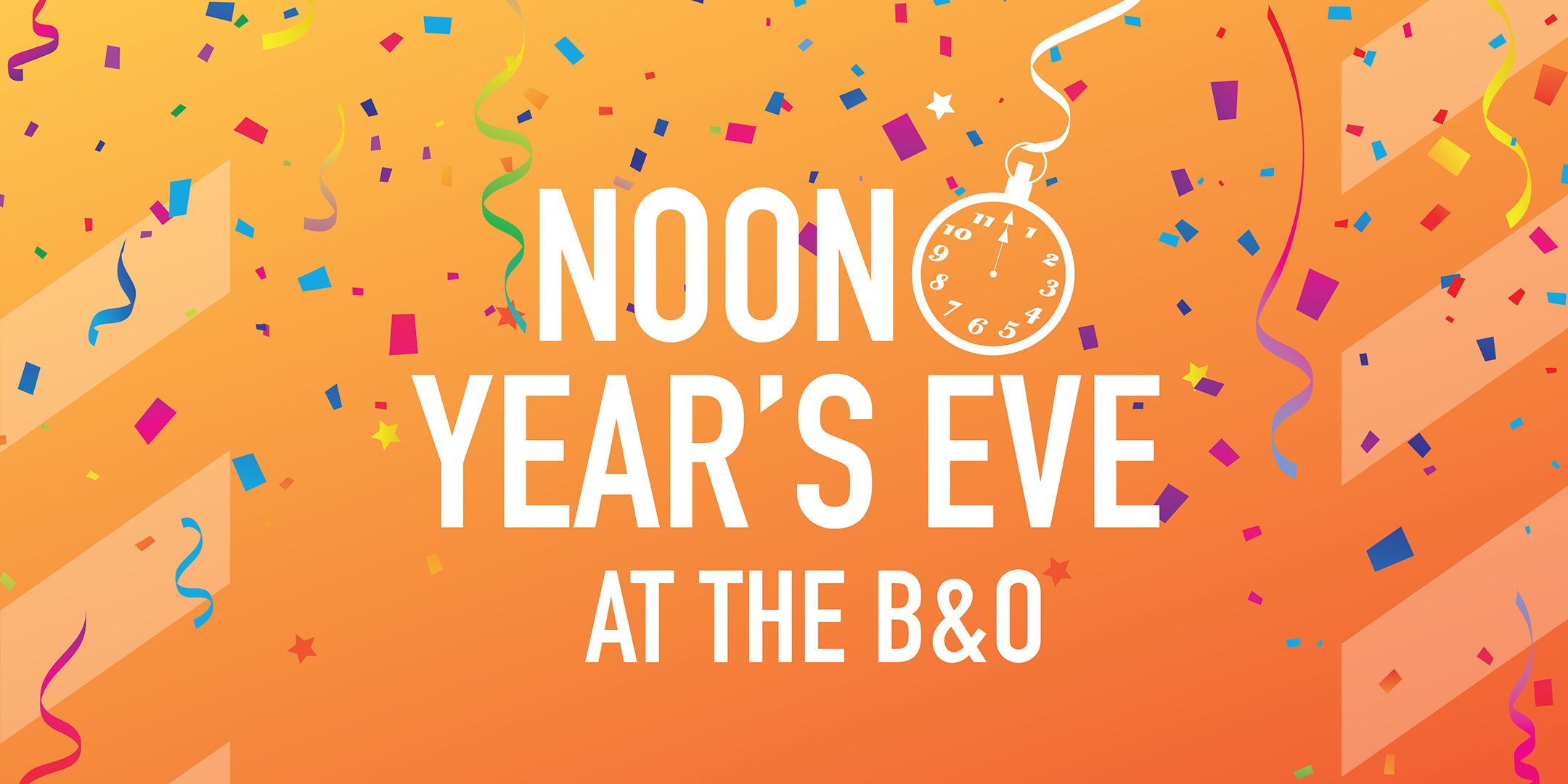 Noon Year's Eve
Sunday, December 31 @ 10 AM – 1 PM
WITH GENEROUS SUPPORT FROM: