Public Tour
Over the years, United States Presidents have interacted with railroading and specifically the B&O Railroad in many ways.
From riding the rails as a passenger, to enacting legislation that impacted the railroad, being commemorated on the railroad and even using the railroad to travel to their final resting place; presidential and federal history has been intertwined with our history here at the B&O for many years. In this tour we explore the connections between American railroading and our nation's executive history.
Included with Admission. B&O Members FREE.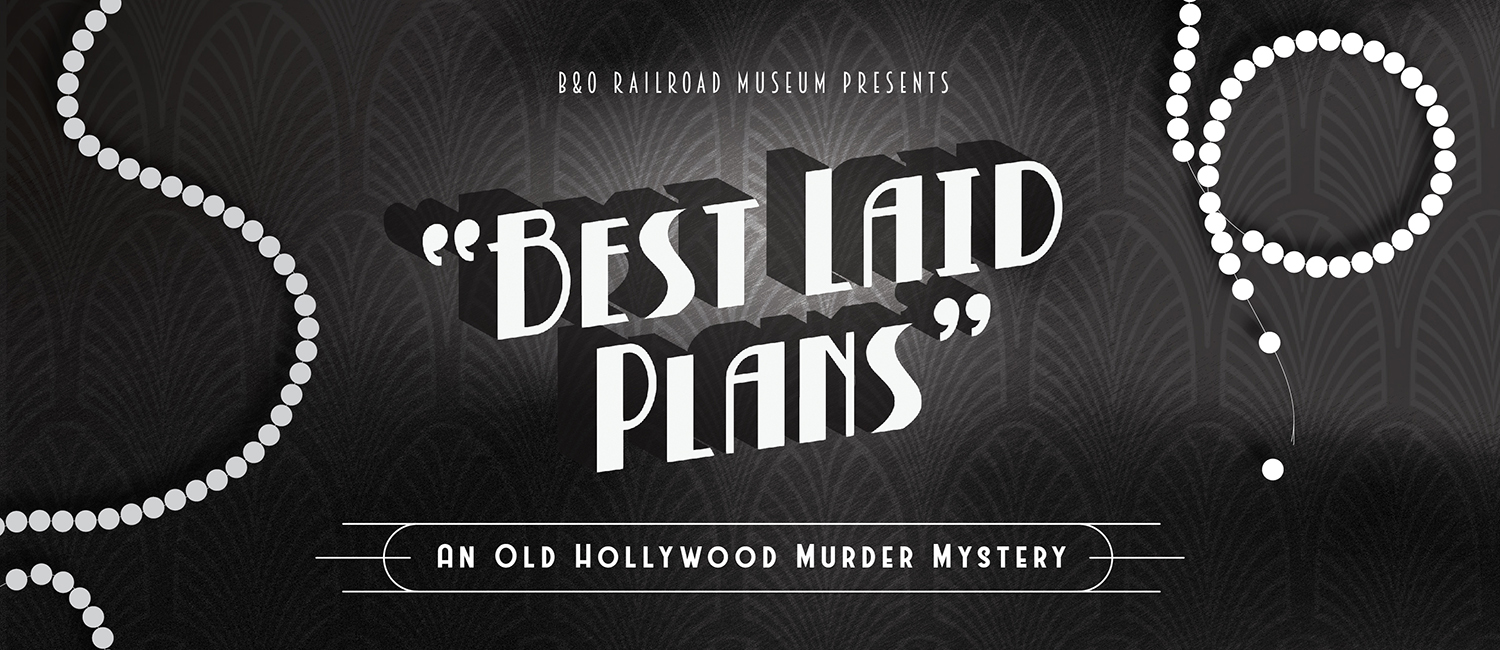 Murder Mystery
Saturday, September 30 @ 6 PM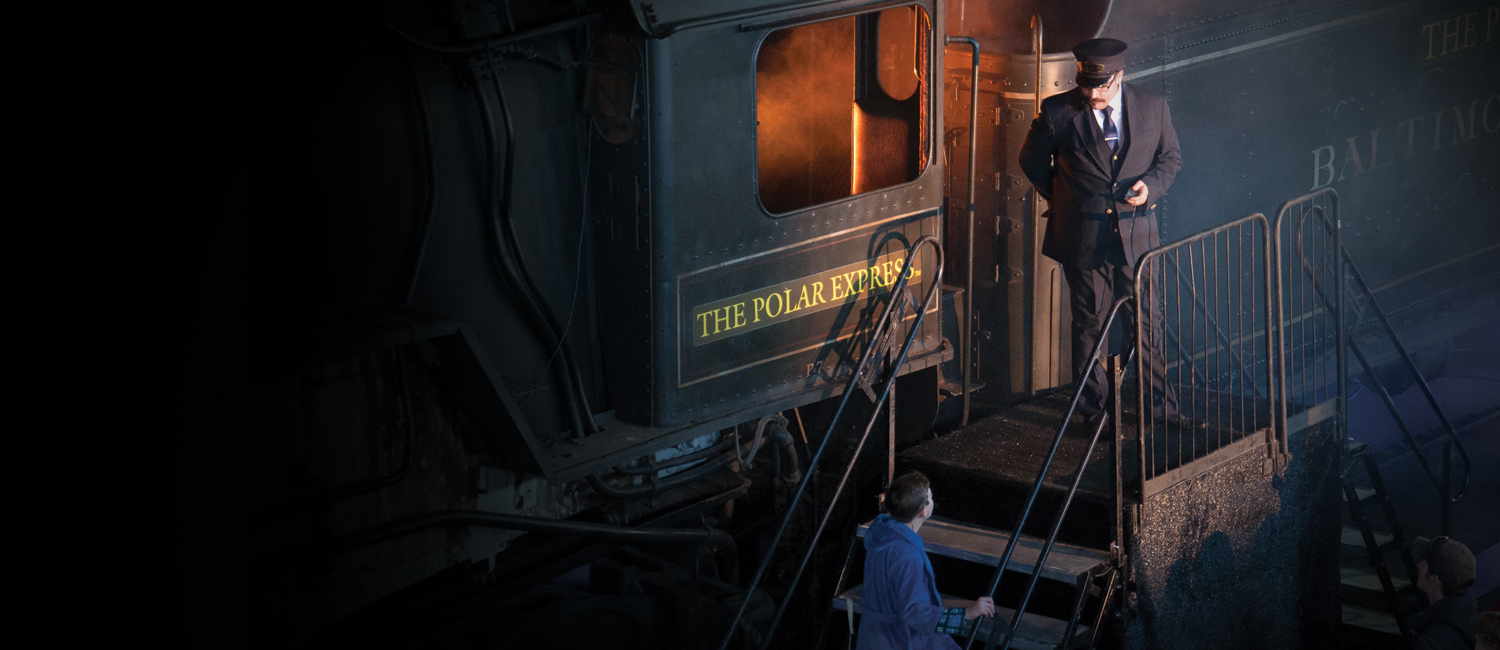 THE POLAR EXPRESS™ TRAIN RIDE
November 24-26 & December 1-3, 8-10 & 15-19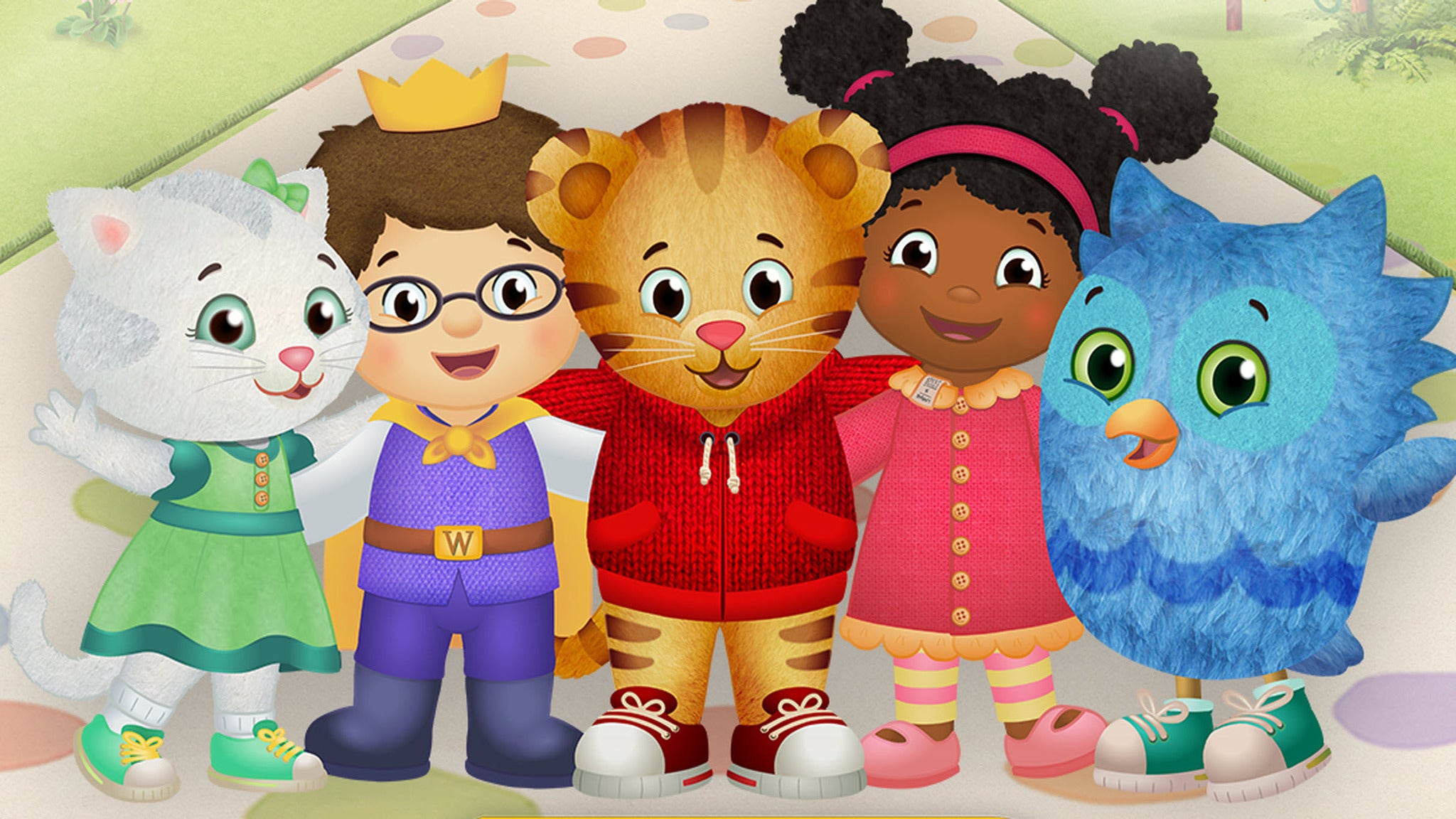 Be My Neighbor Day
Meet Daniel Tiger! Saturday, October 7 @ 9-11 AM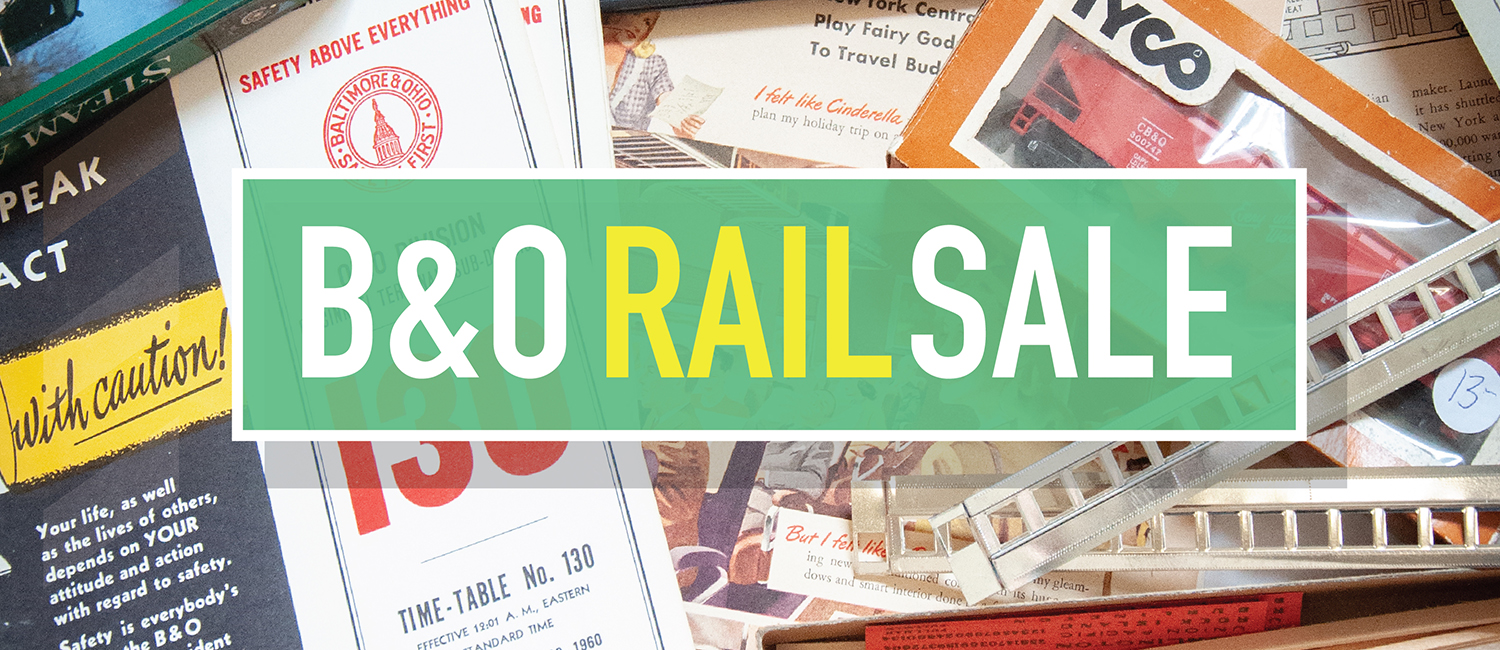 B&O Rail Sale
Saturday, October 14 – We're holding a one-day rail sale that you won't want to miss!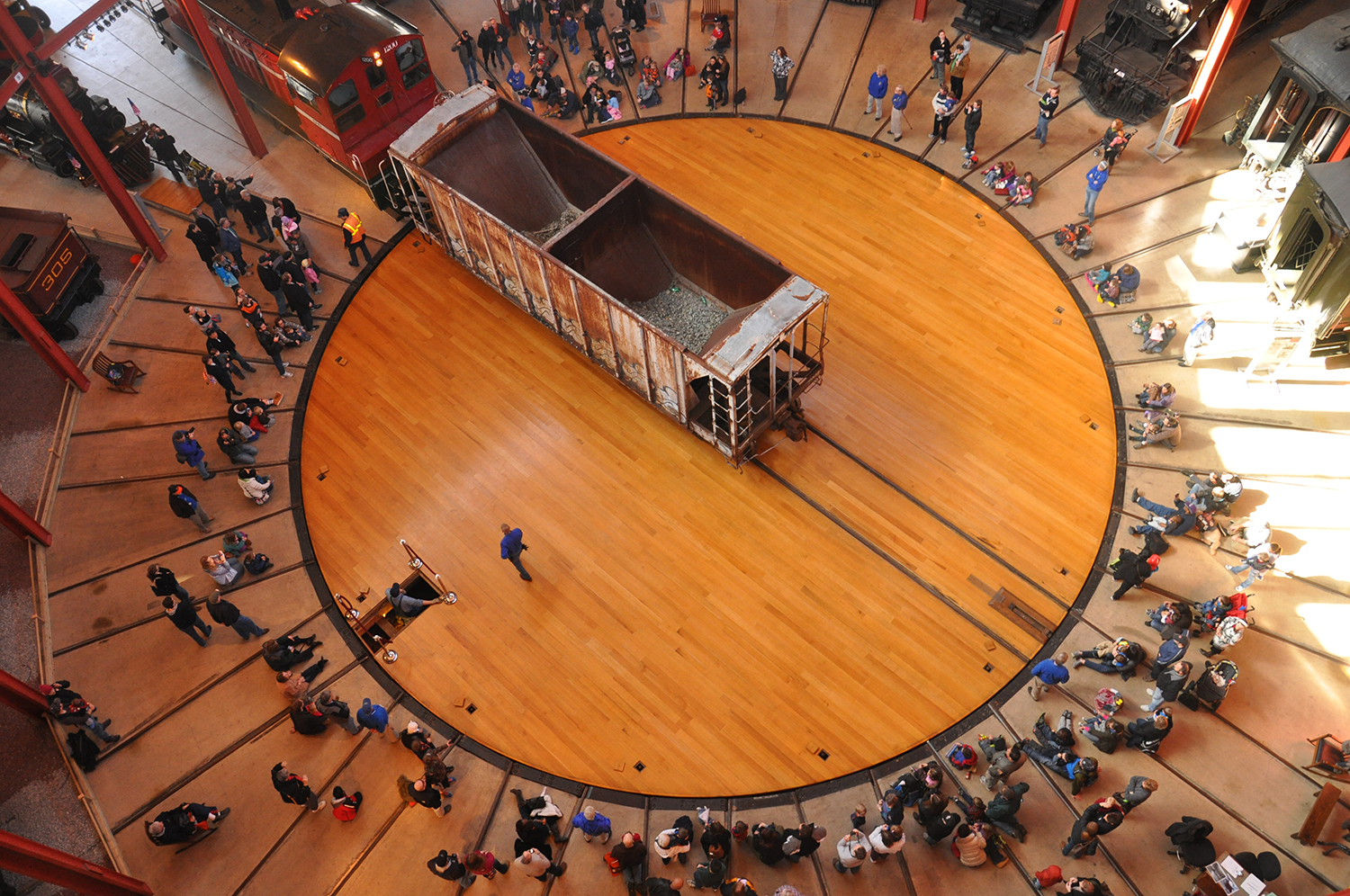 Turntable Demos
Saturdays, Oct. 14 & Nov. 4 @ 12 PM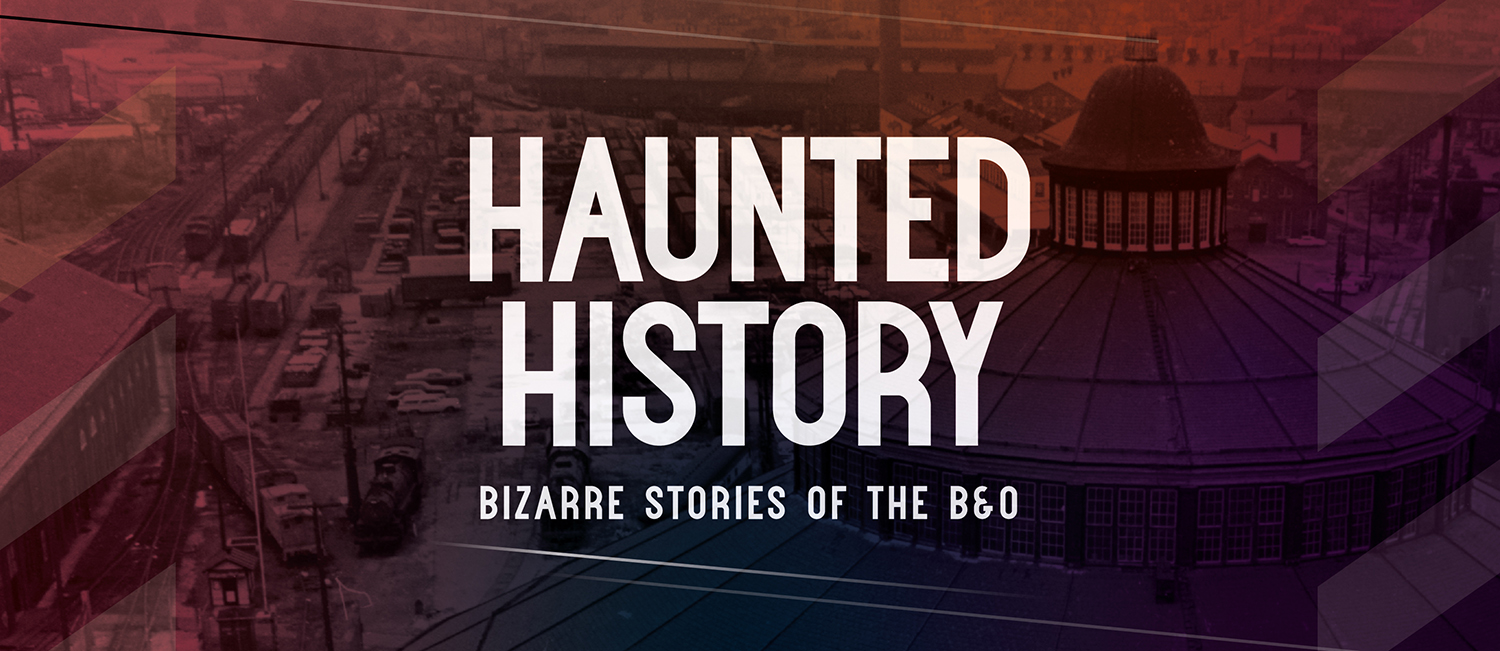 Haunted History Tours
October 18, 20, 27 & 31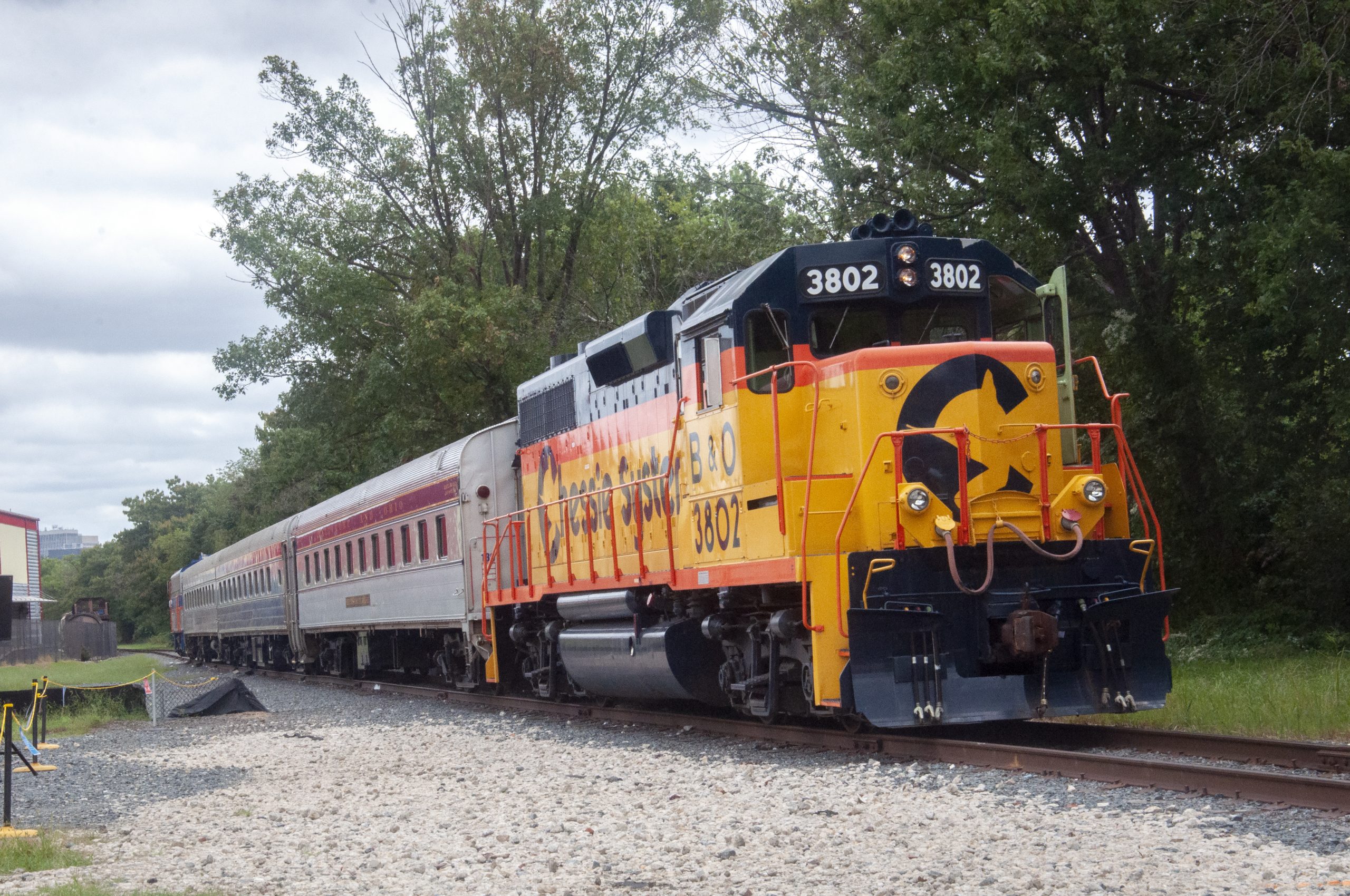 Diesel Days
Saturday, October 21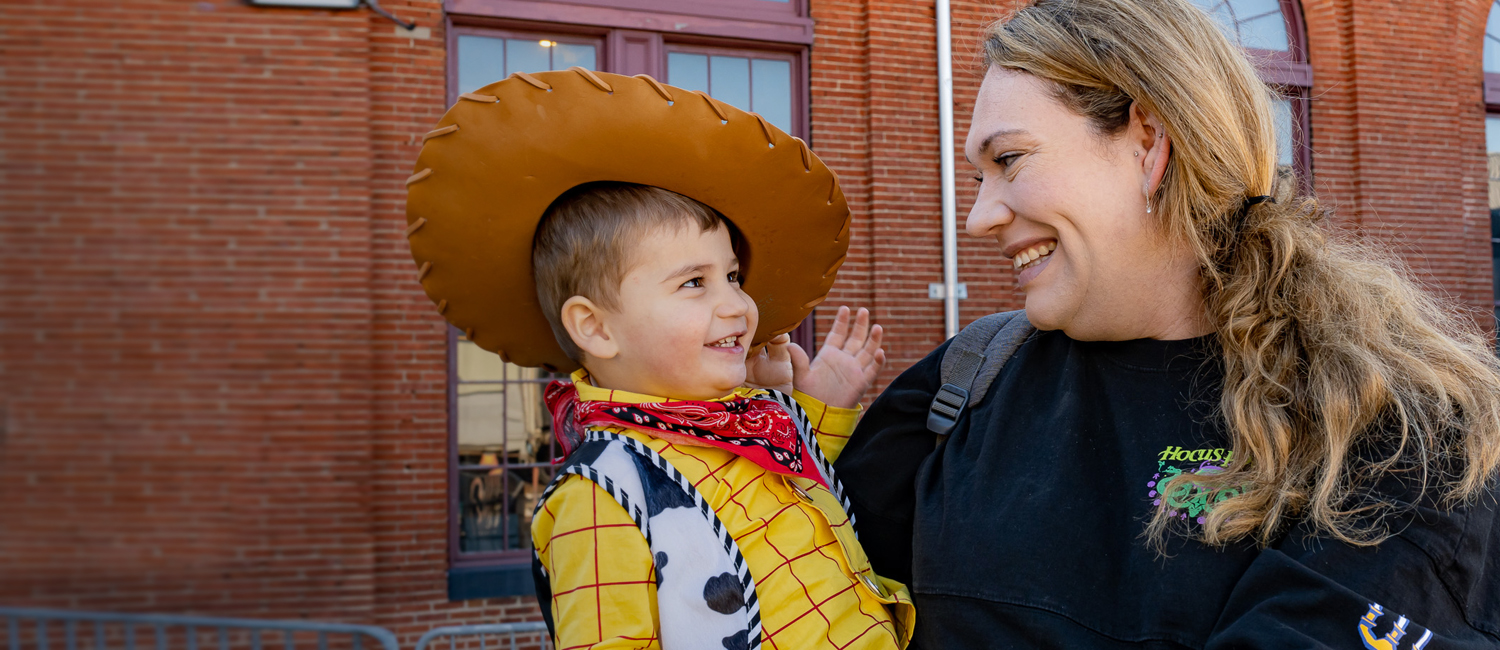 Halloween Toddler Time
Thursday, October 26 @ 10:30 AM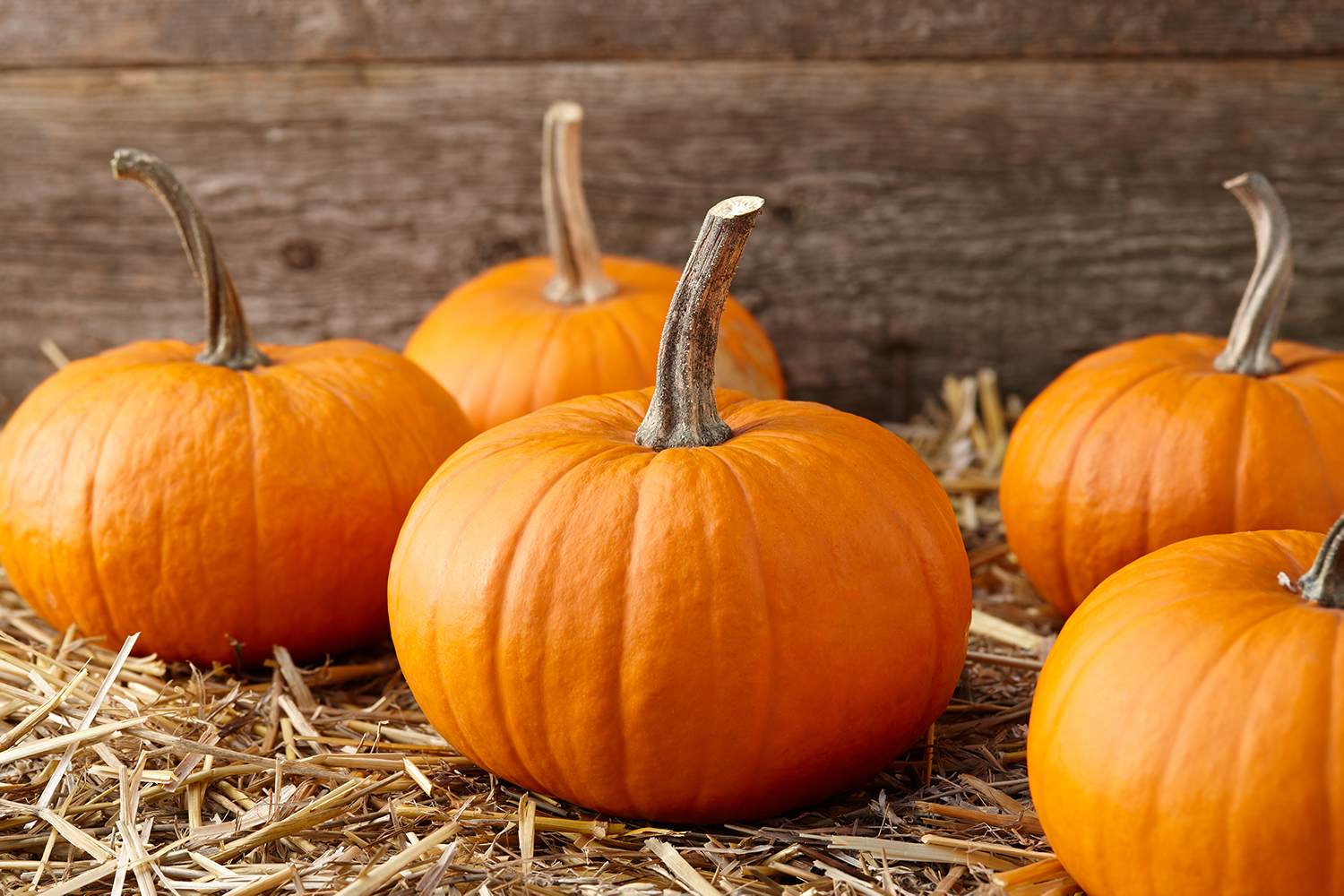 Pumpkin Patch Express
Sat & Sun, October 28 & 29 @ 11:30 AM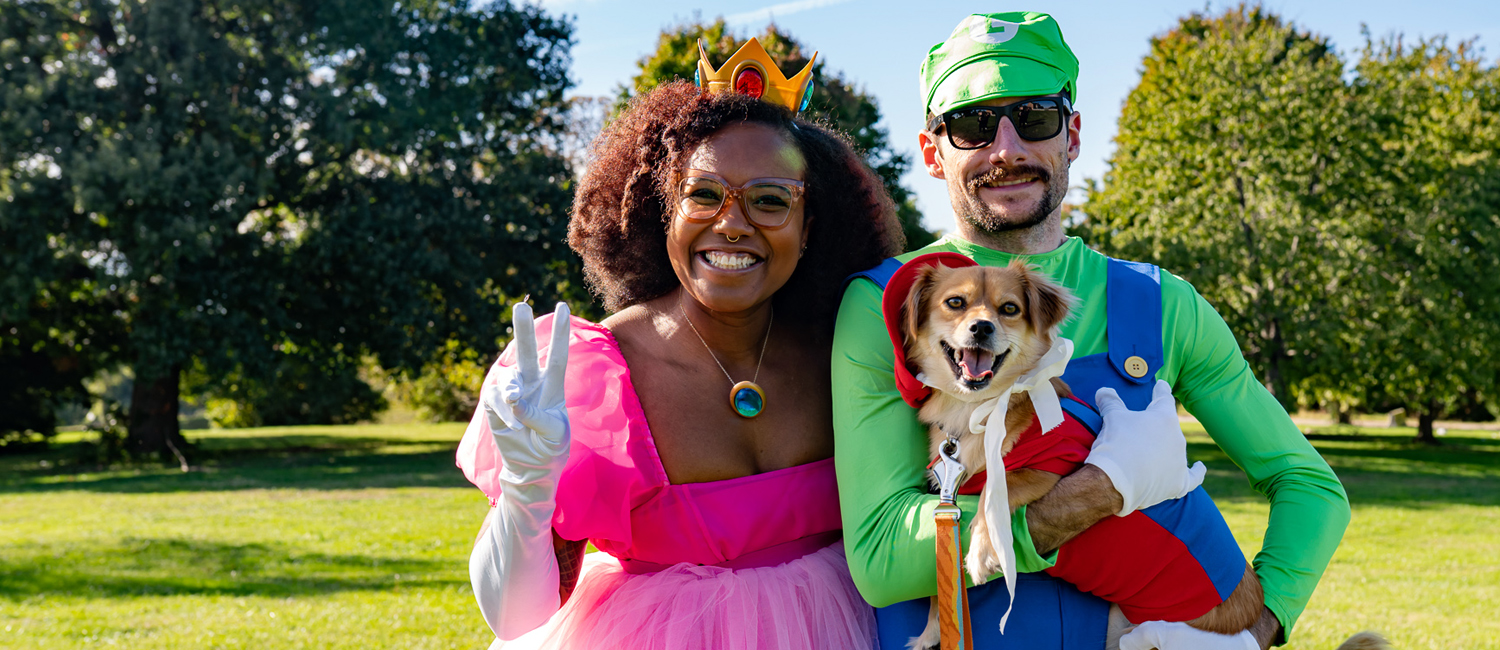 Tails on the Rails
Sunday, October 29 @ 2 – 5 PM
WITH GENEROUS SUPPORT FROM: