Area schools are off or releasing early, so join us at the B&O for our kid-friendly From Fields to the Thanksgiving Table: The History of Freight Transport Junior Tour! On this tour, visitors will discover how technology has enabled the railroad to become a primary method to transport many of the foods they see on the Thanksgiving table. We will learn about different types of freight cars and discover how they are specialized depending on the products they are meant to carry.
Tour is offered Wednesday, Nov. 23 at 1 PM and Thursday, Nov. 24 at 11 AM.
Tour is included with regular Museum Admission.
More upcoming events at the B&O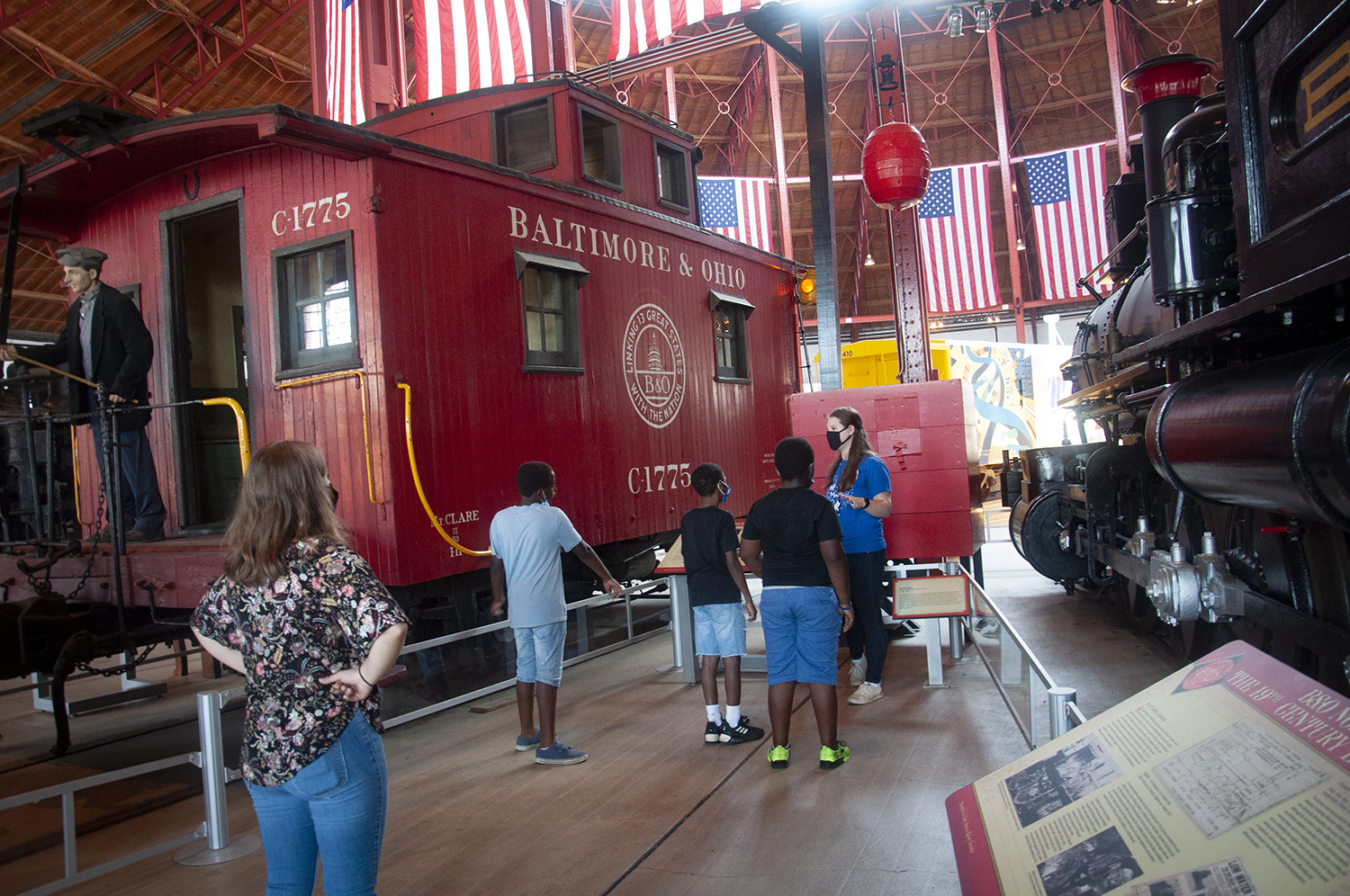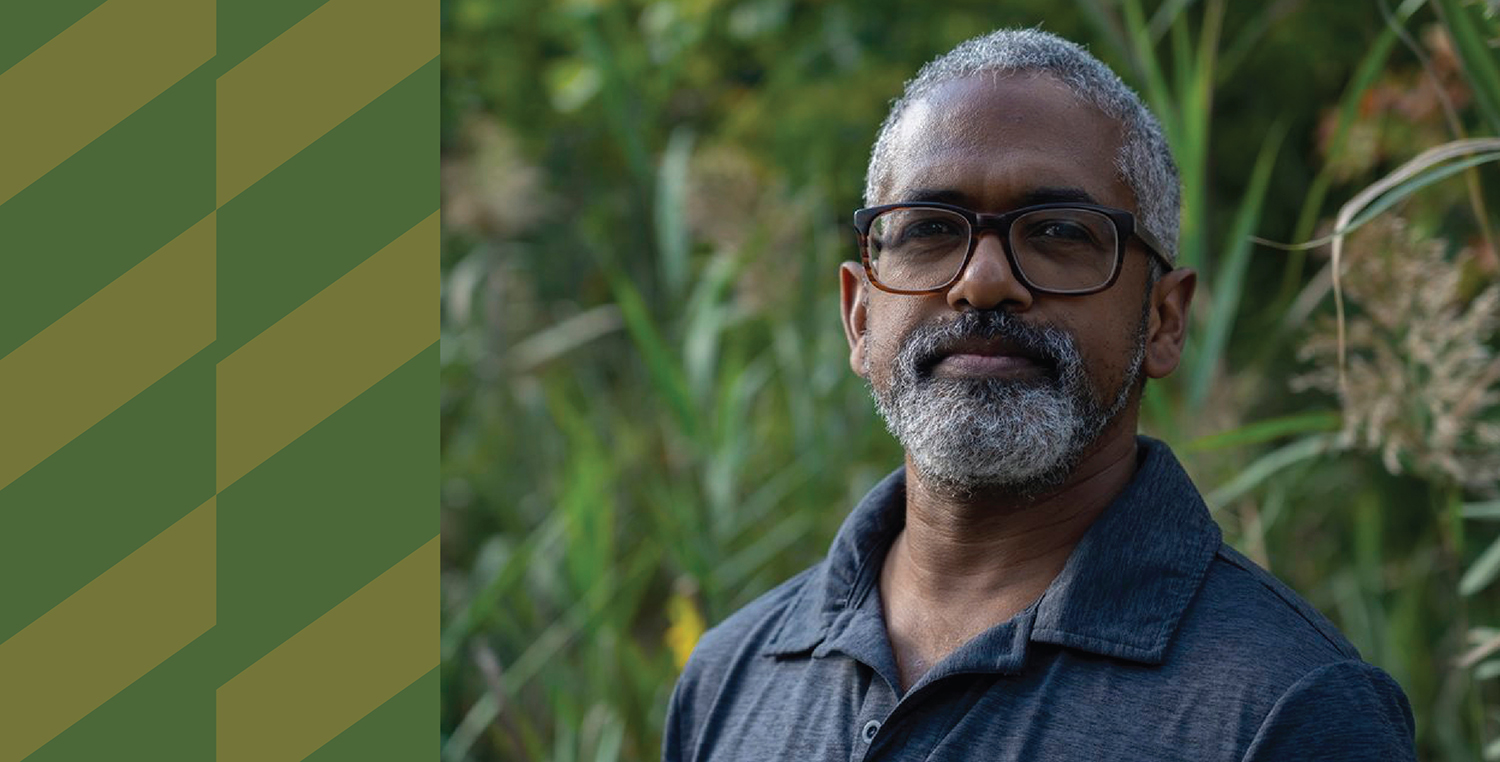 Special Guest Lecture from Underground Railroad Historian Anthony Cohen
June 17 @ 1:30 PM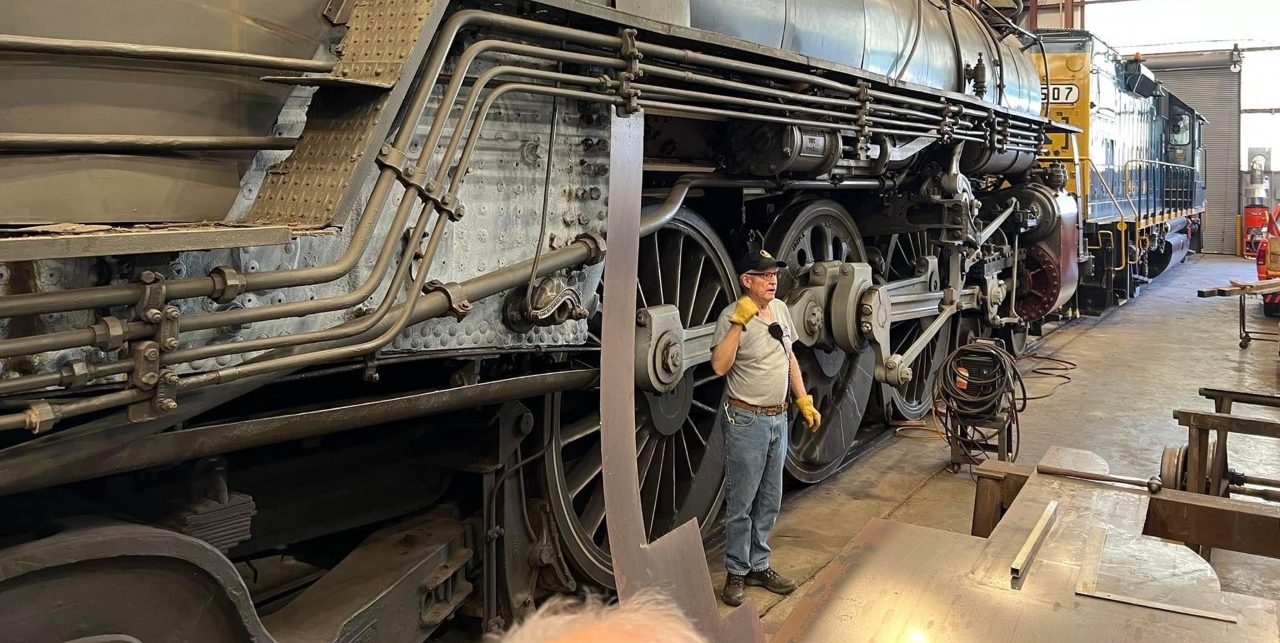 Restoration Shop Tour
June 18 @ 11:45 AM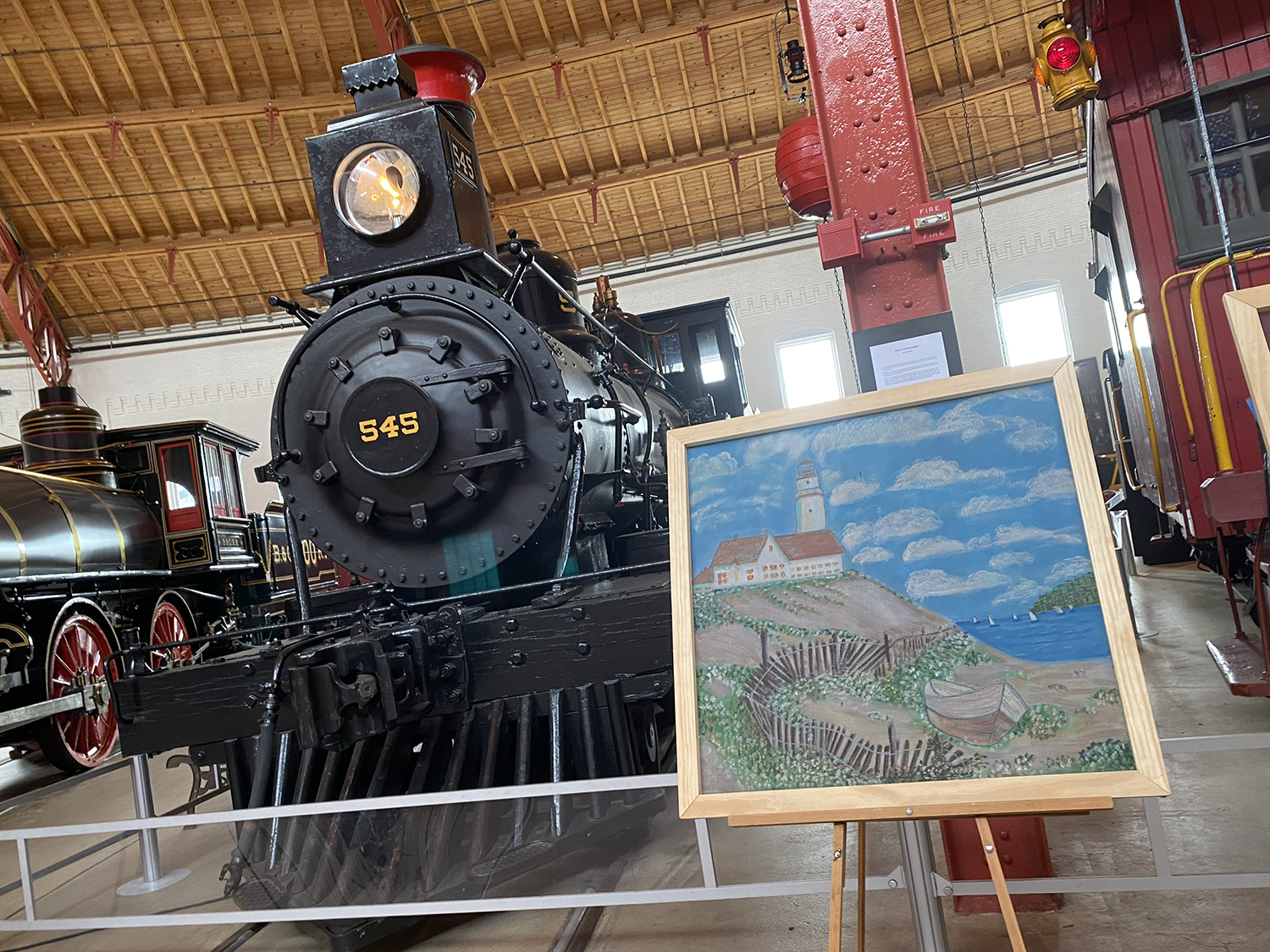 Screen Painting at the B&O
May 26 – June 11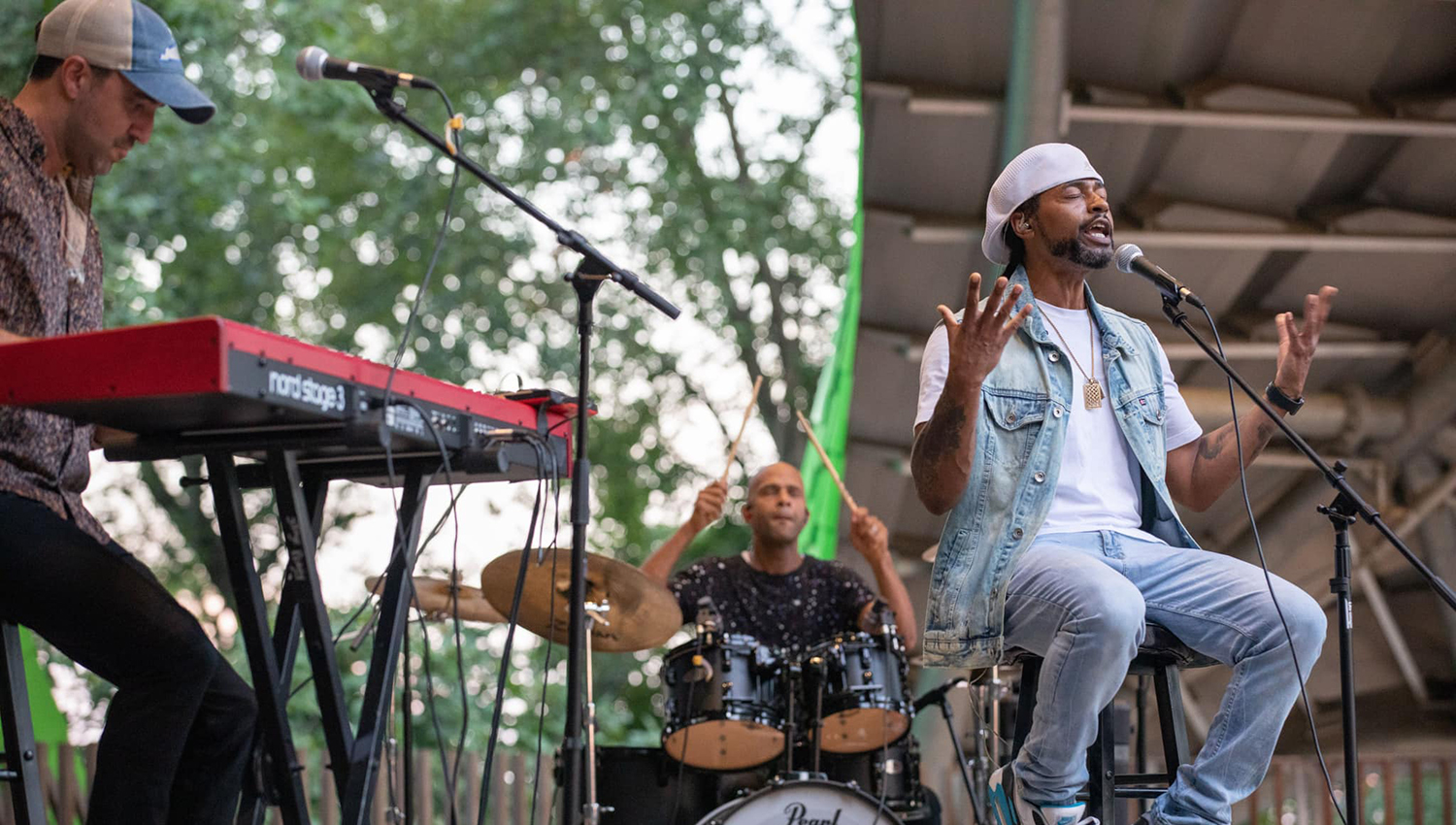 Music For Mankind: Wordsmith + Live Band
July 14 @ 7 PM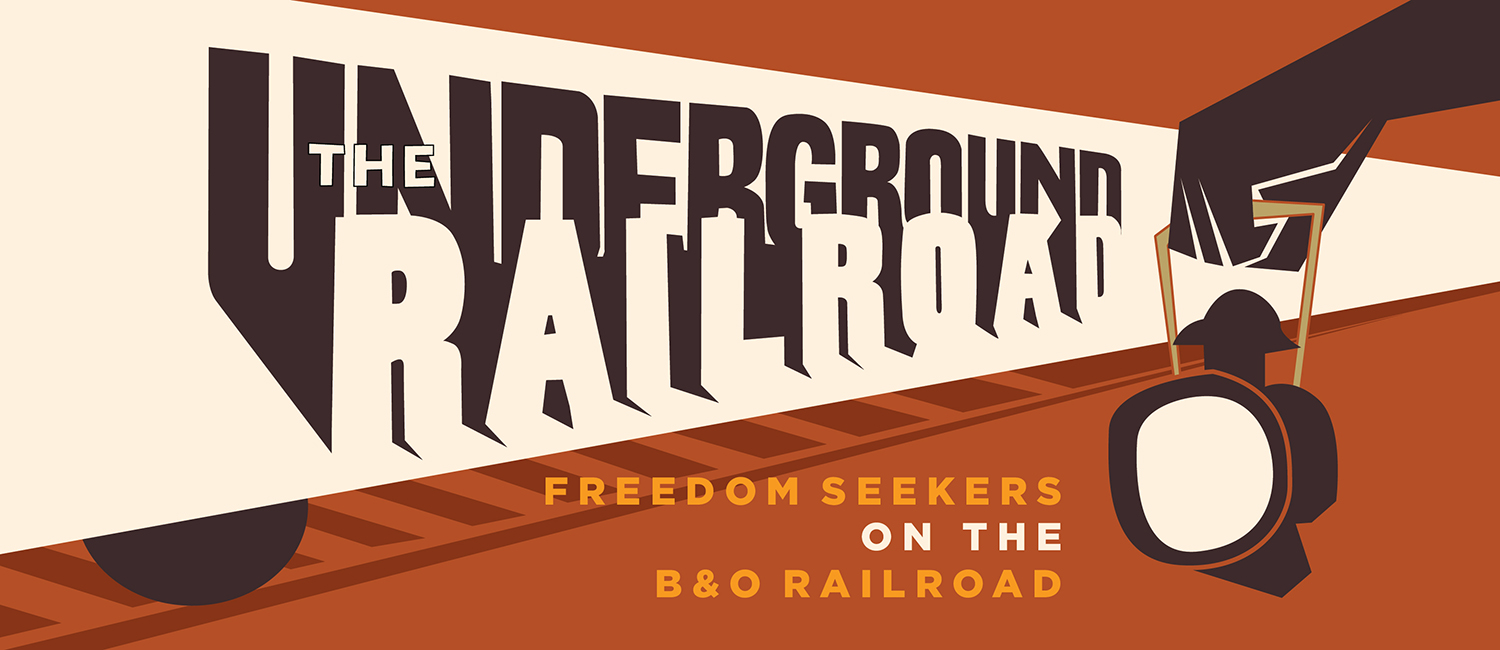 The Underground Railroad
Exhibition Now Open!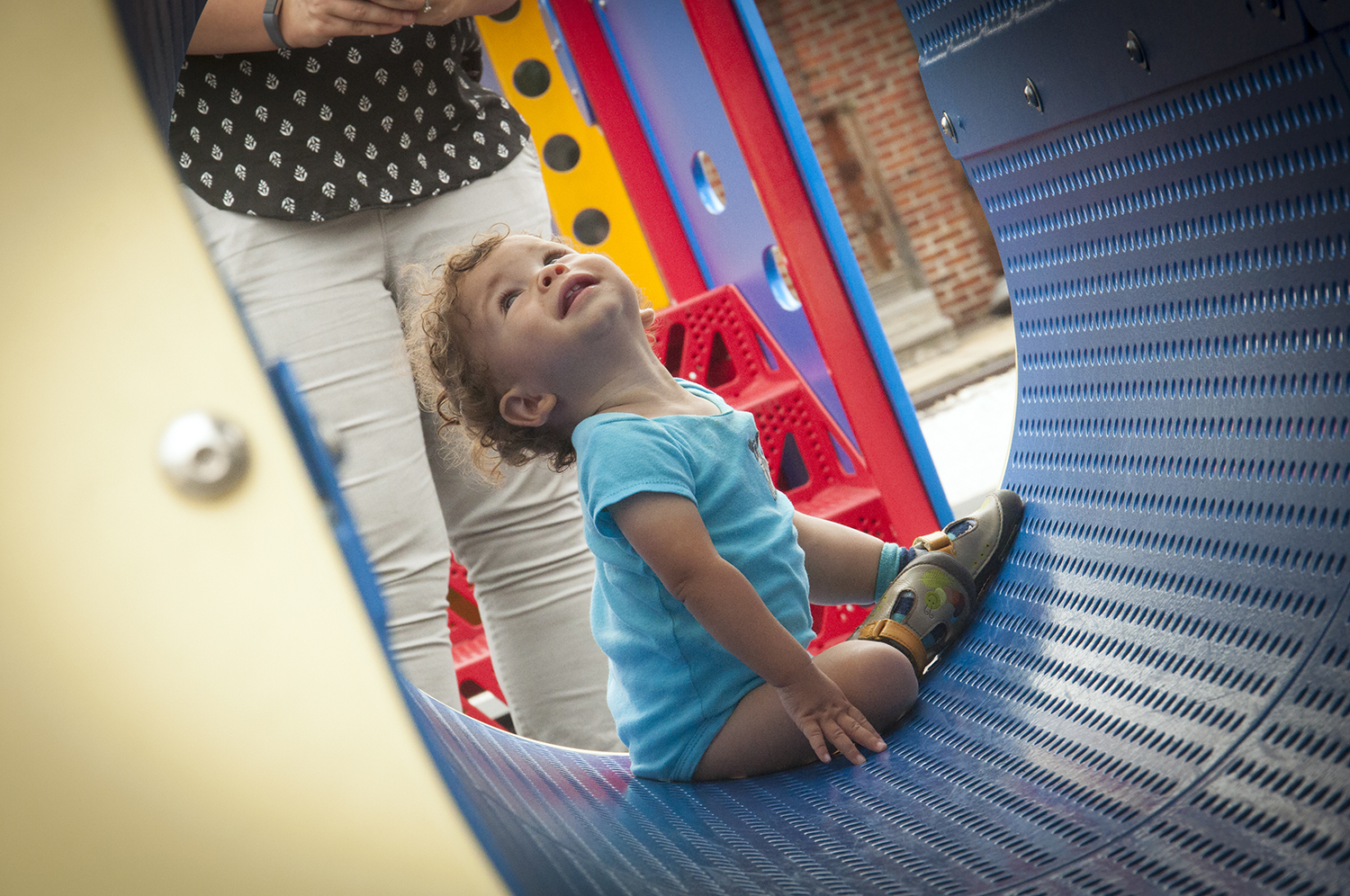 Toddler Time
Every other Thursday, January – October @ 10:30 AM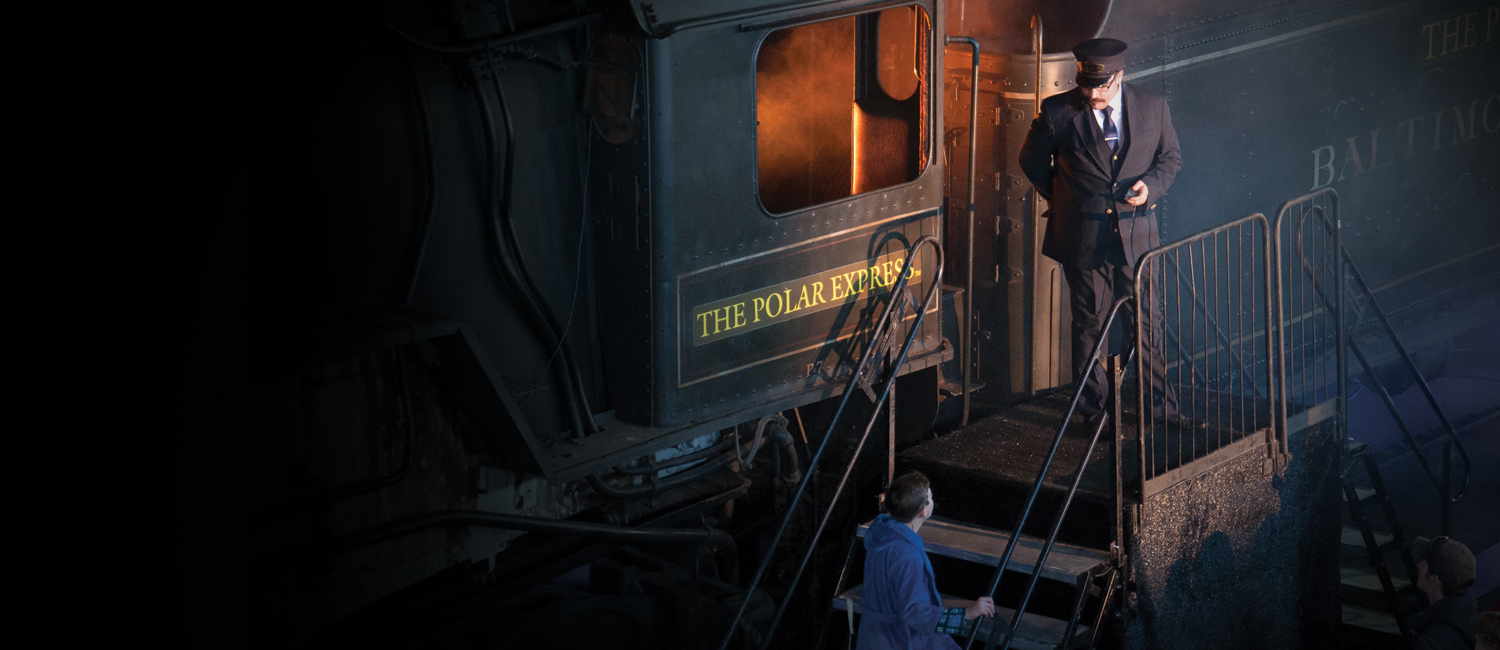 THE POLAR EXPRESS™ TRAIN RIDE
Returning in 2023!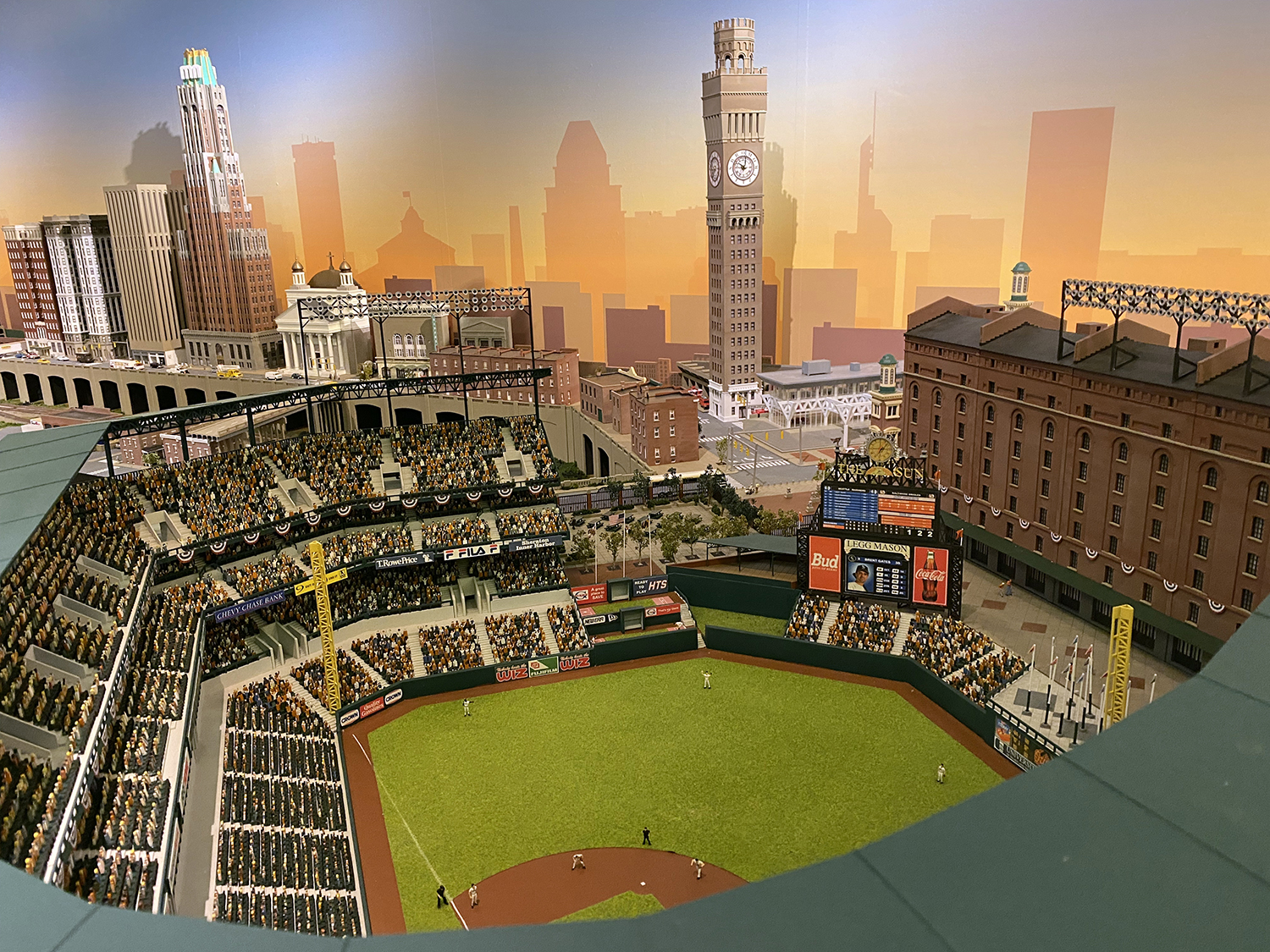 Bank of America Model Train Gallery
See Baltimore landmarks in miniature
WITH GENEROUS SUPPORT FROM: