Baltimore County Schools are off on Friday, Sept. 24 — Join us at the B&O for our kid-friendly Fueling America's Railroads Junior Tour! In this tour, visitors will explore how the evolution of engine design has been influenced by the effect of types of fuel on the environment. Learn how the environment influenced railroads to switch from steam to diesel-electric engines and when the B&O Railroad started using electric power.
Tour is included with regular Museum Admission.
More upcoming events at the B&O

Nov. 25-27 & Dec. 2-4, 9-11 & 16-19
Going Fast — Get Your Tickets Today for The Polar Express Train Ride!
Book Now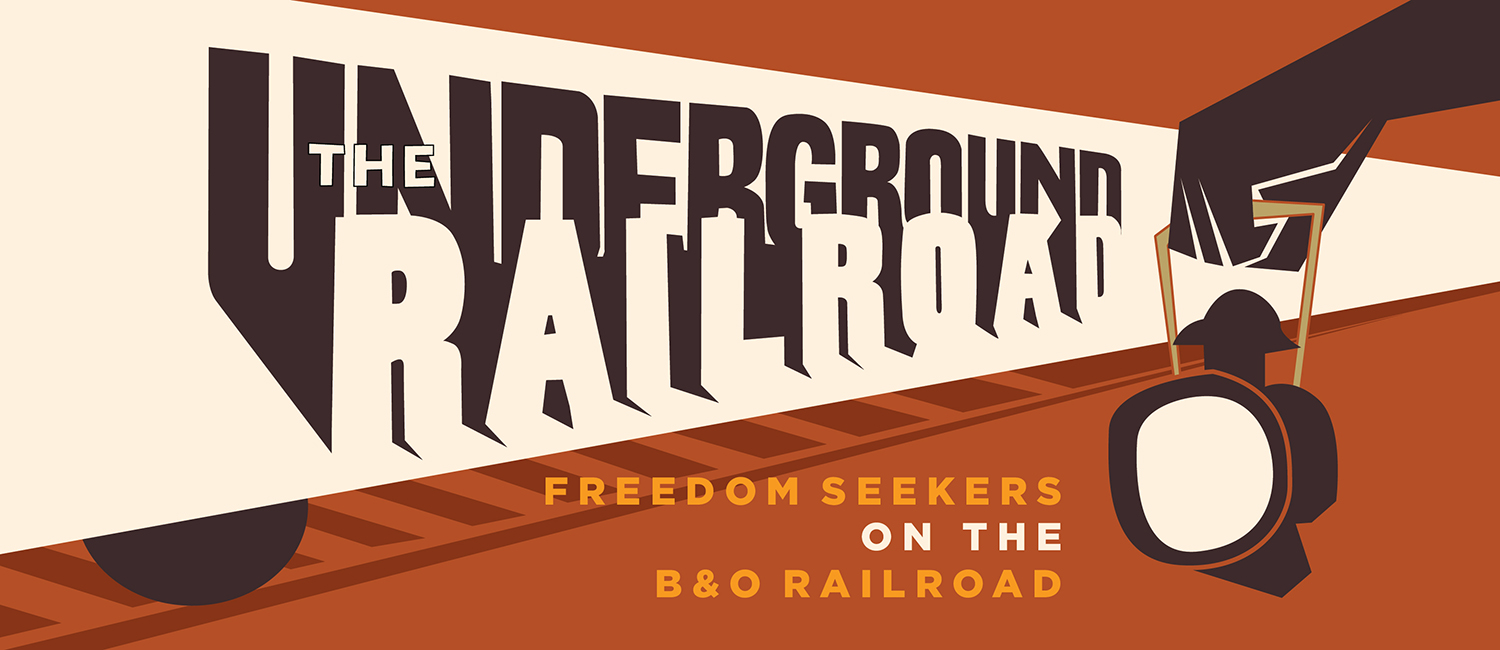 The Underground Railroad
Exhibition Now Open!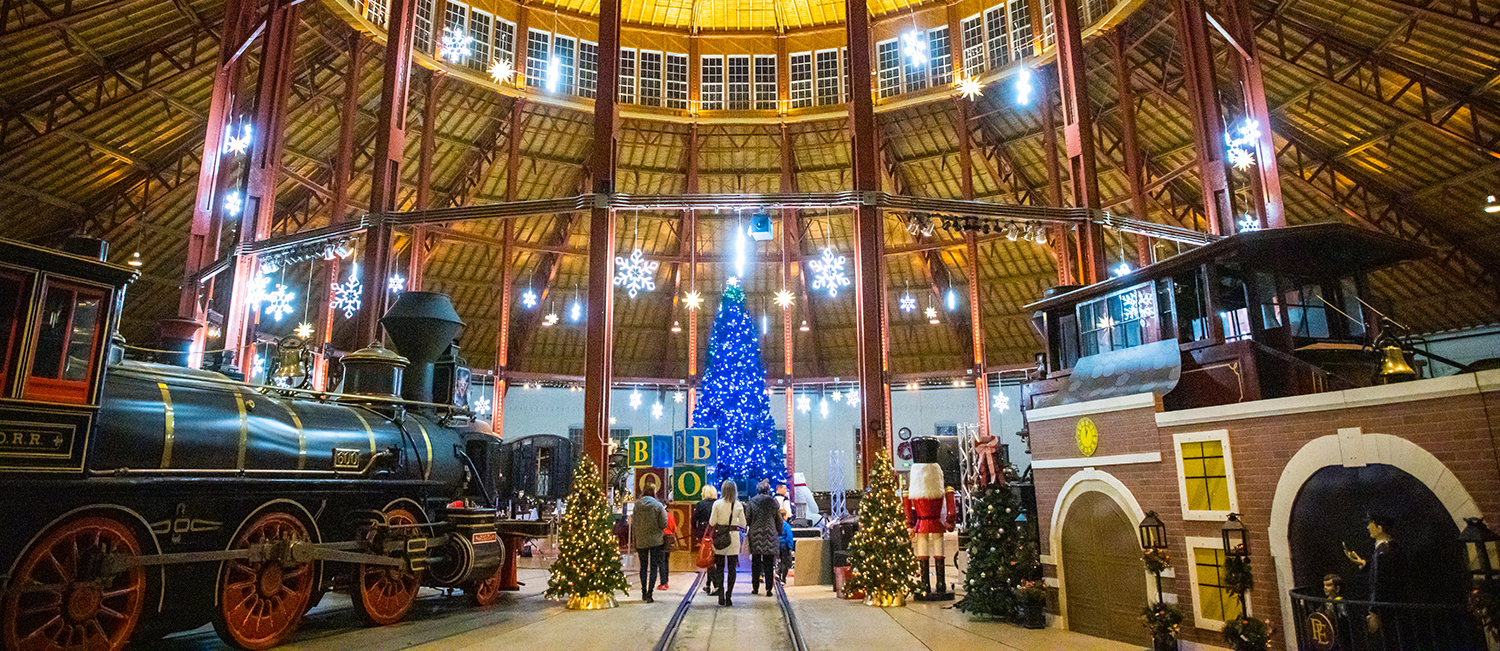 Holiday Festival of Trains
Nov. 28-Dec.31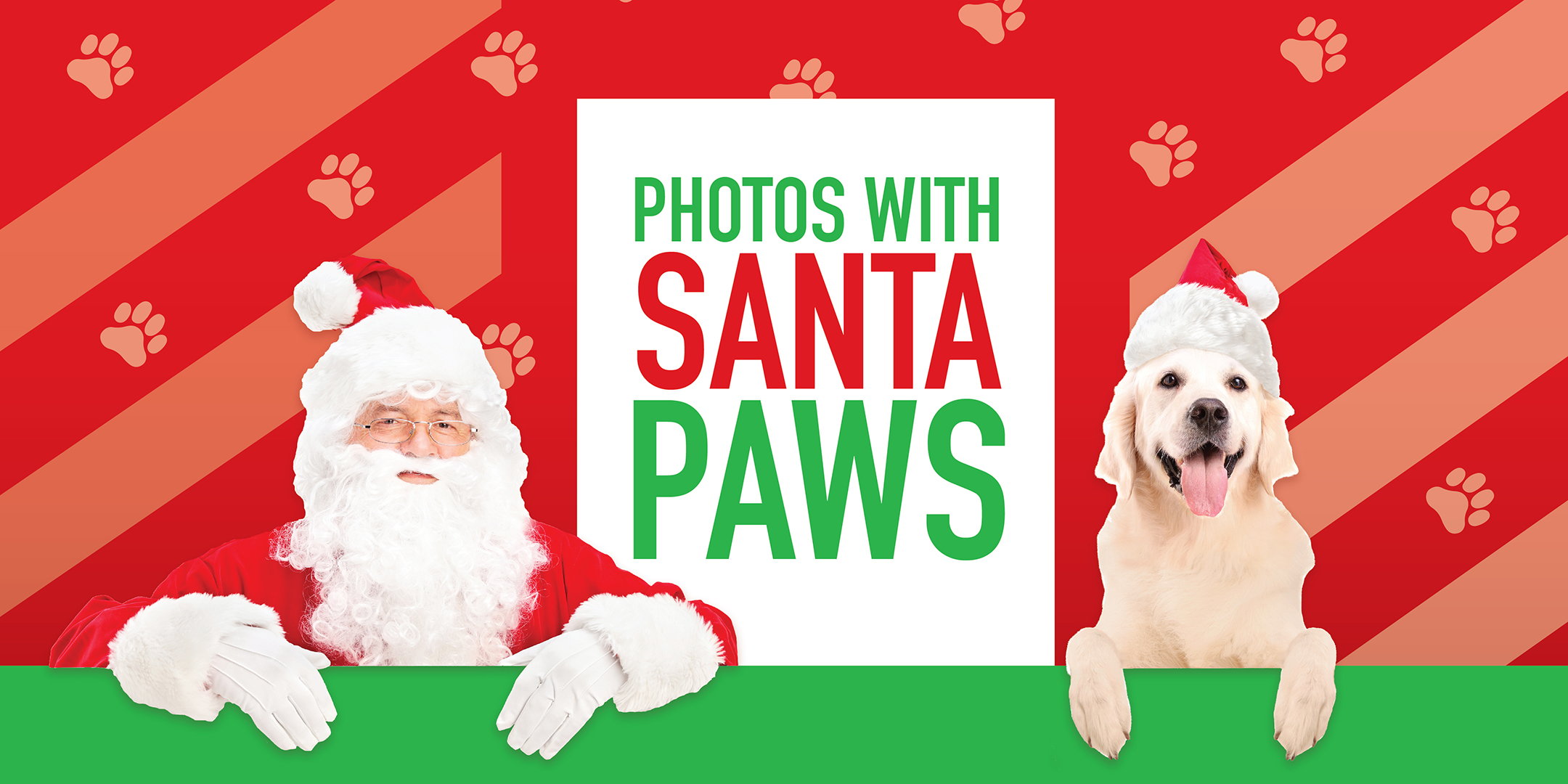 Pet Photos with Santa!
Dec. 6, 5-7 PM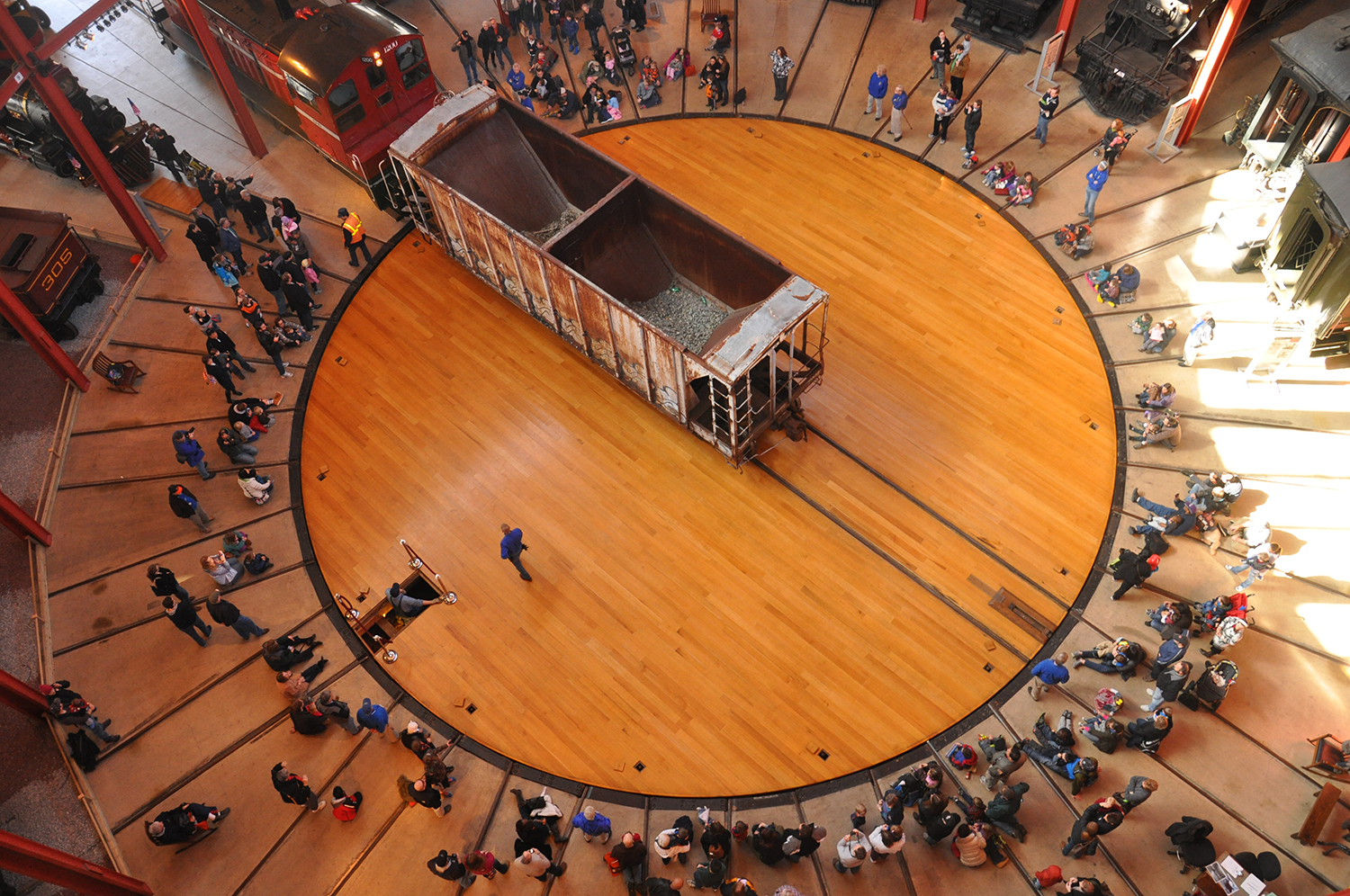 Turntable Demo
Jan. 7, Feb. 25 & Mar. 26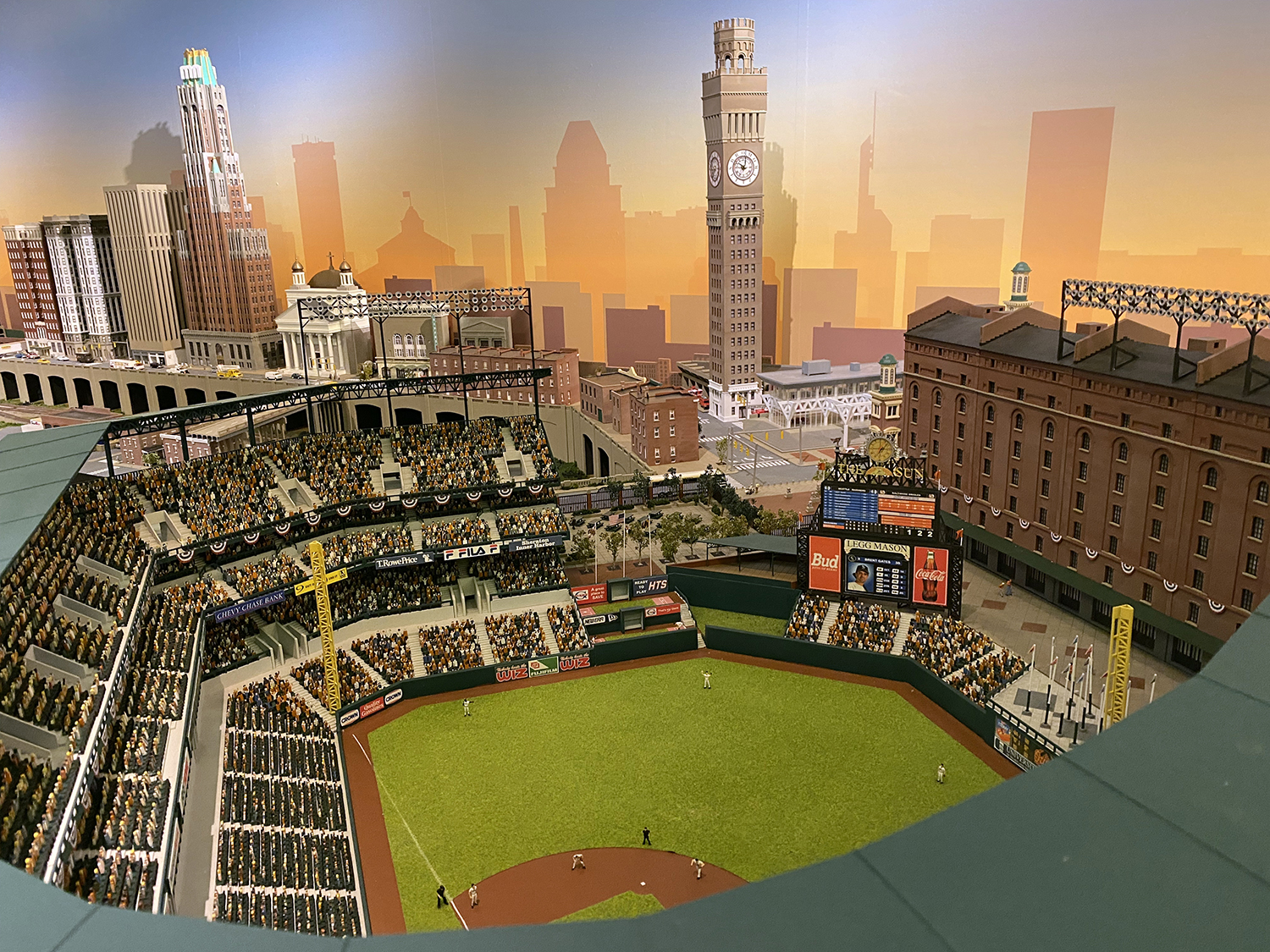 Bank of America Model Train Gallery
See Baltimore landmarks in miniature
WITH GENEROUS SUPPORT FROM: