Public Tour
In 1827, the first mile of track for the first chartered railroad in the Western Hemisphere was laid. With this groundbreaking moment, a wave of new technology would follow, forever changing how we move people and goods over land. On this tour, we will use our historic collection to explore the history of railroad locomotive design from the very first passenger cars on the railroad through today.
Included with Admission. B&O Members FREE.
---
More upcoming events at the B&O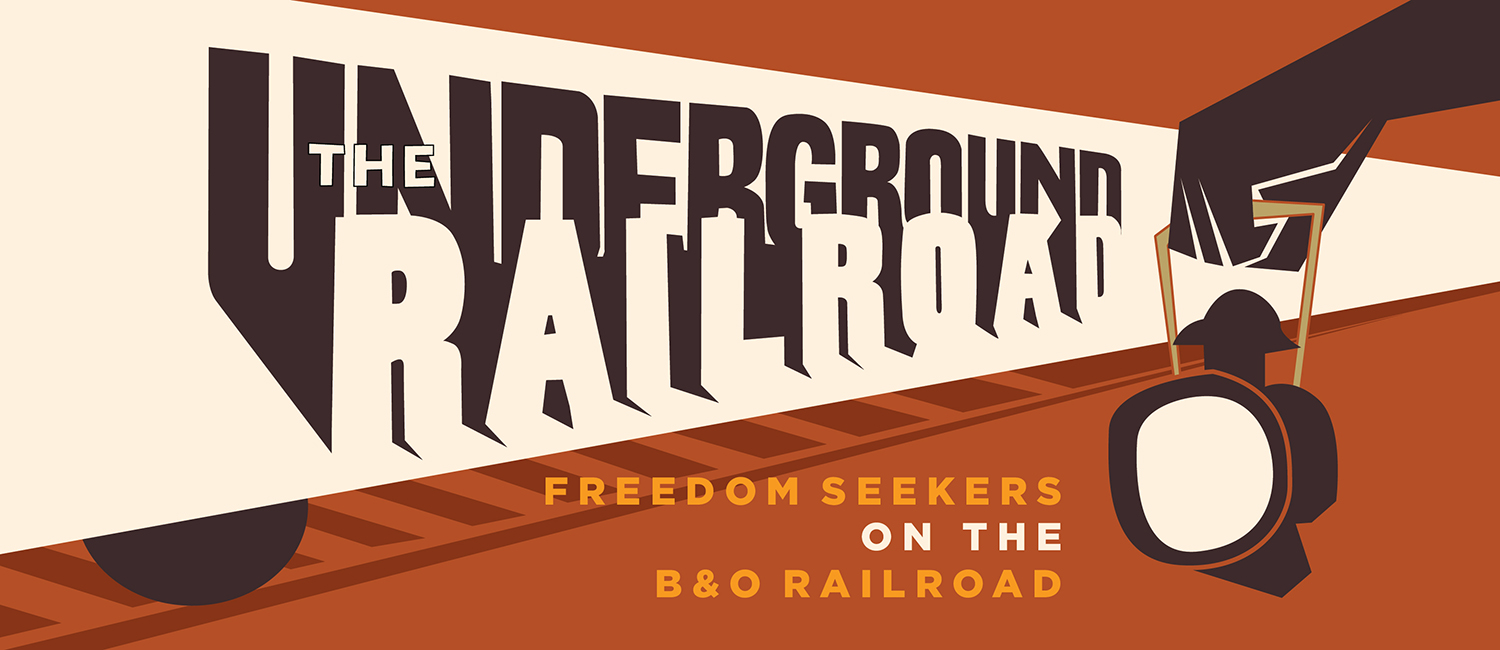 The Underground Railroad
Exhibition Now Open!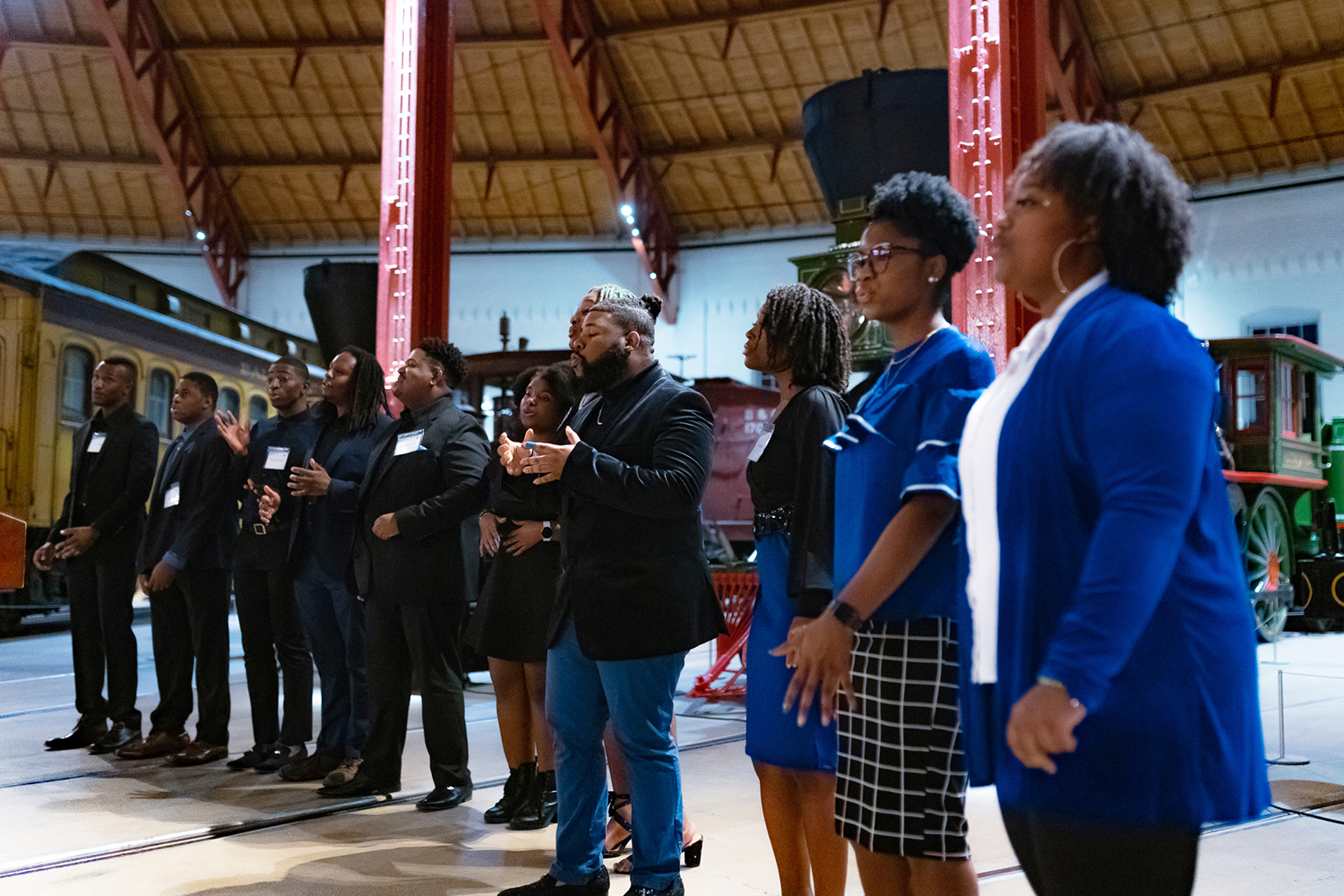 Underground Railroad
2023 Programming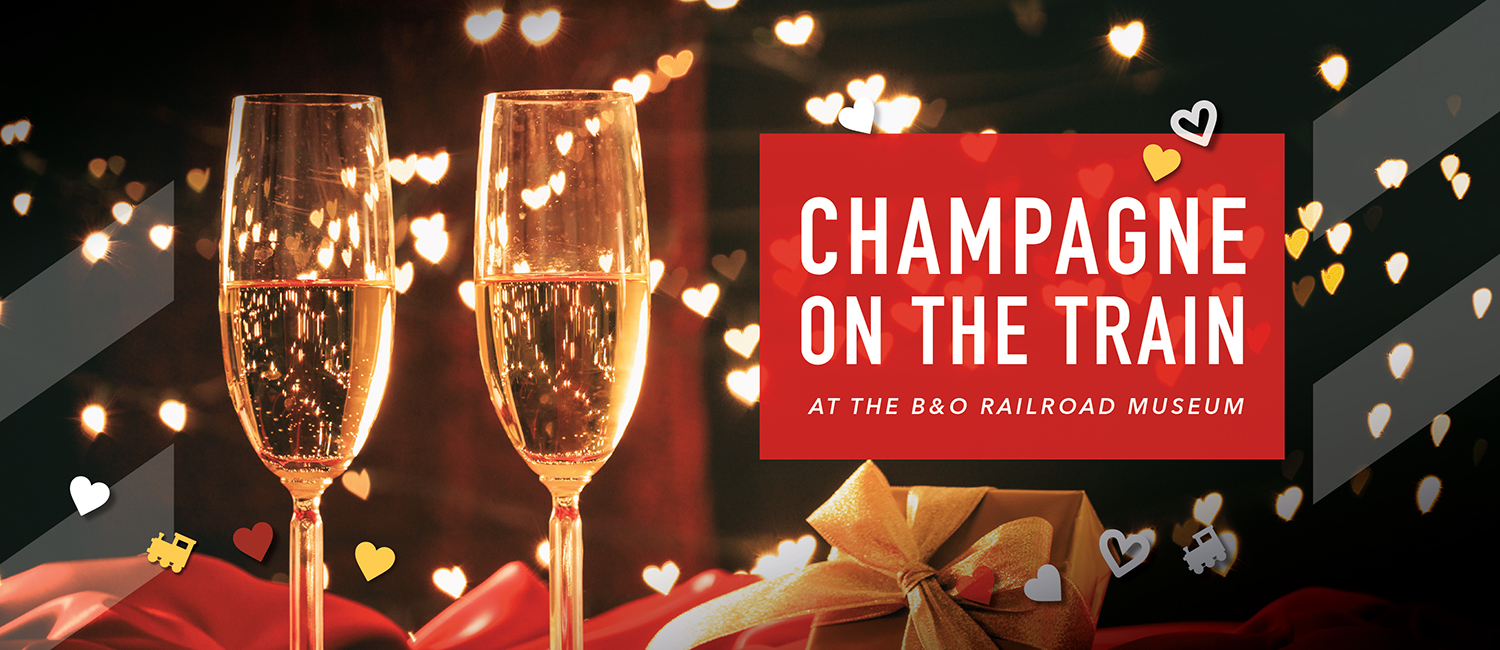 Champagne on the Train
Feb. 10 @ 7-9 PM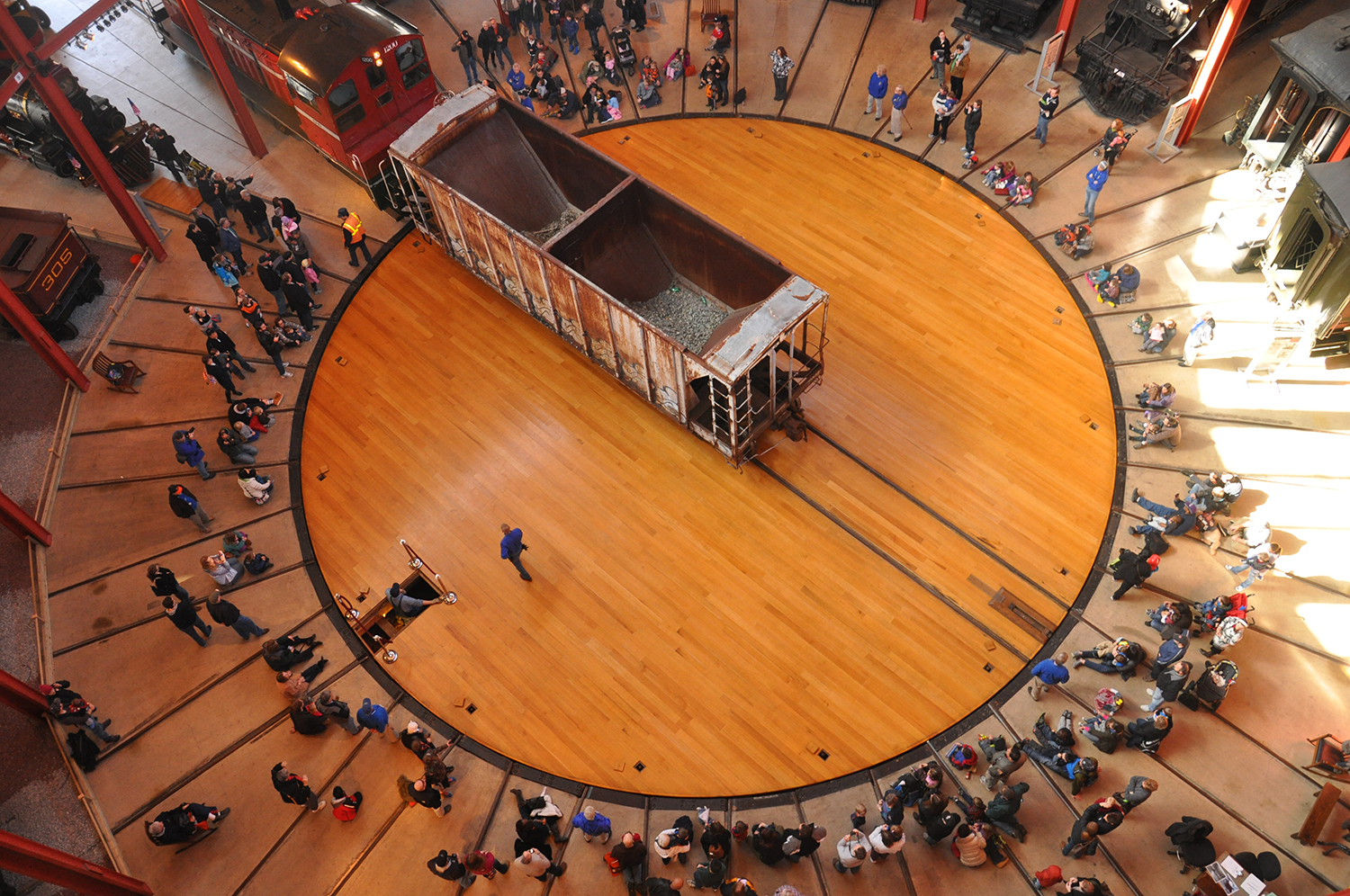 Turntable Demo
Feb. 25 & Mar. 26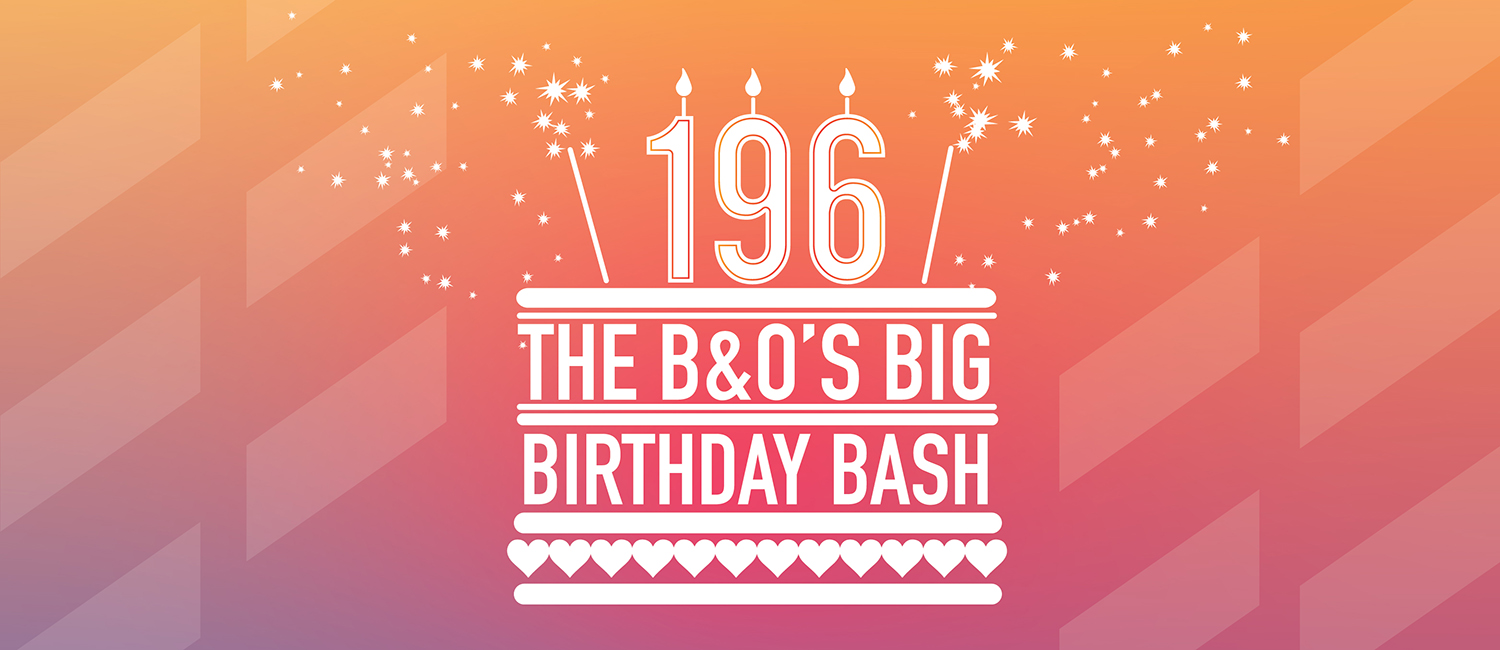 B&O's Birthday
Feb. 26 @ 10 AM-3 PM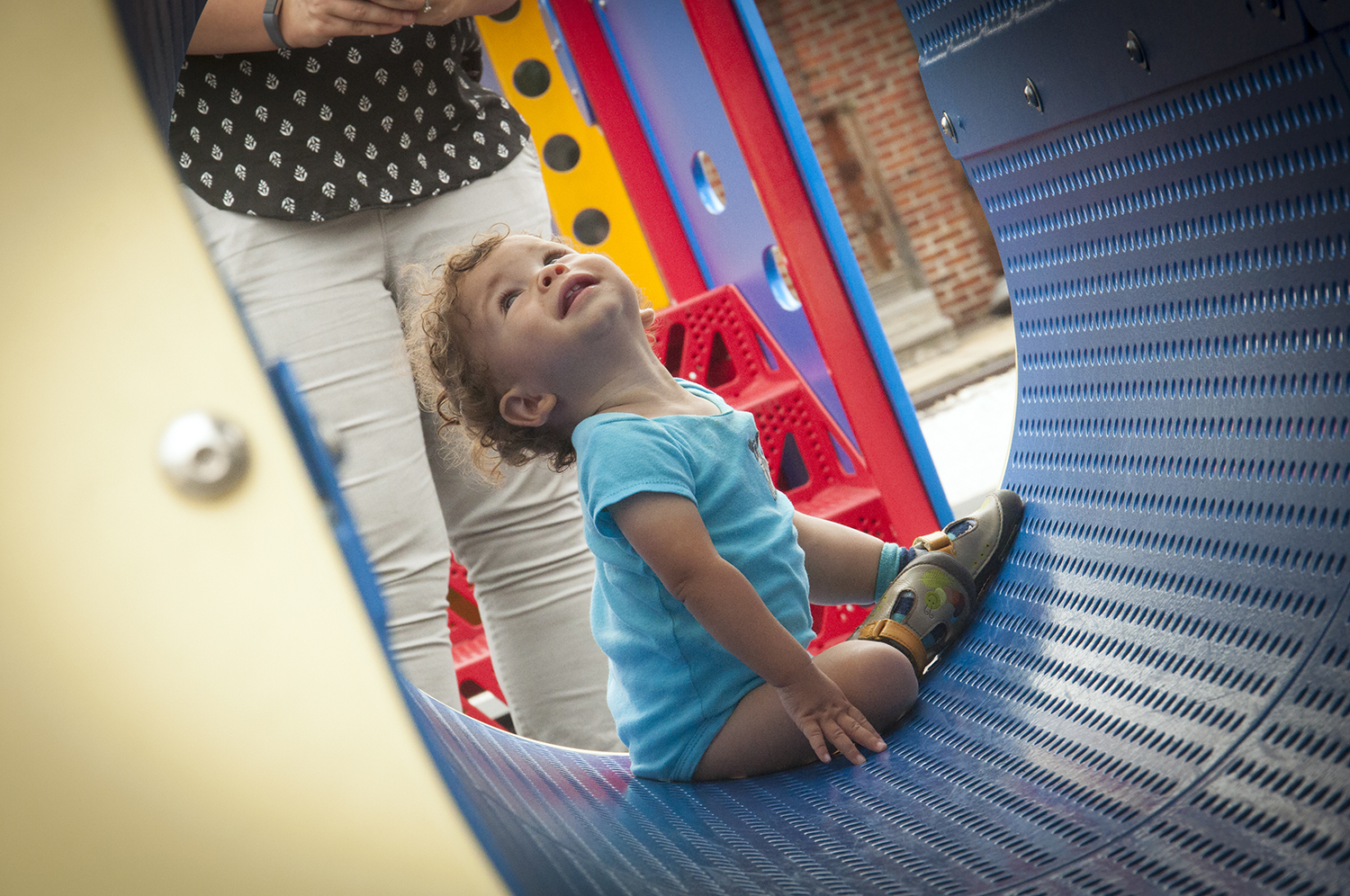 Toddler Time
Every other Thursday, January – October @ 10:30 AM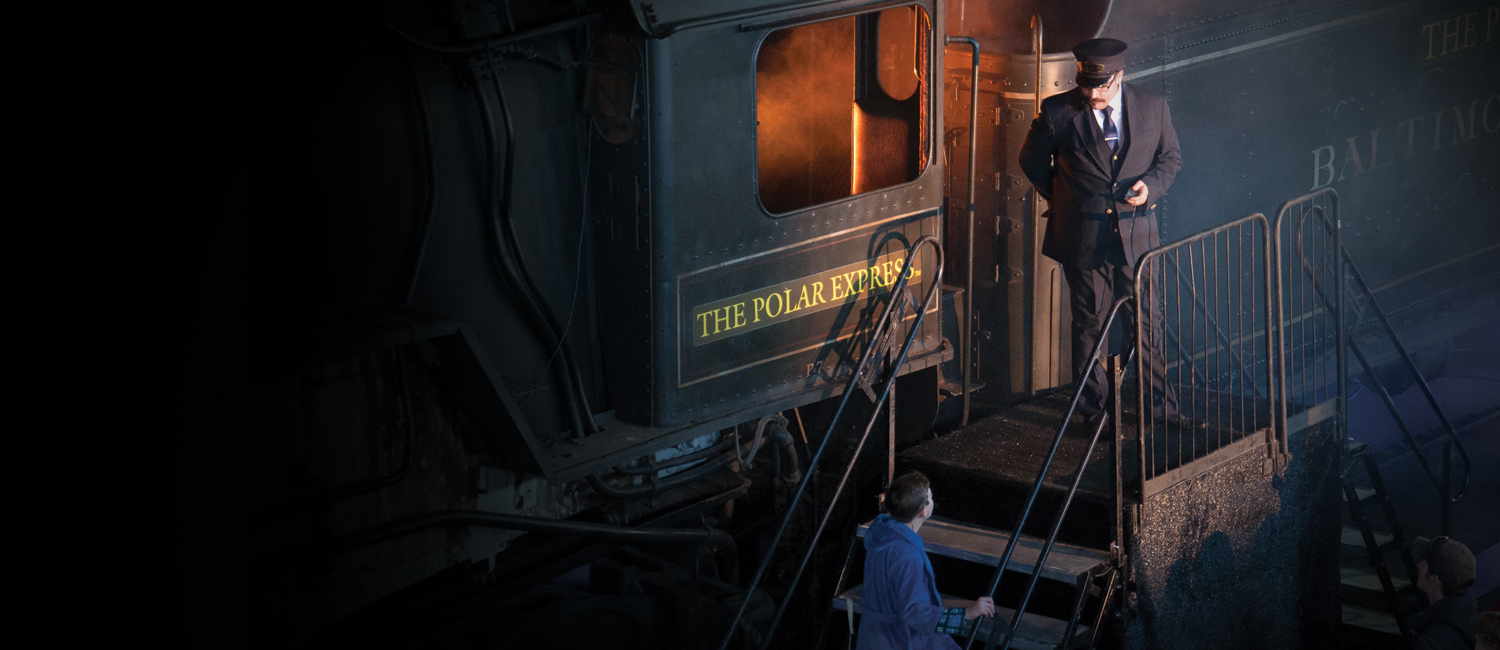 THE POLAR EXPRESS™ TRAIN RIDE
Returning in 2023!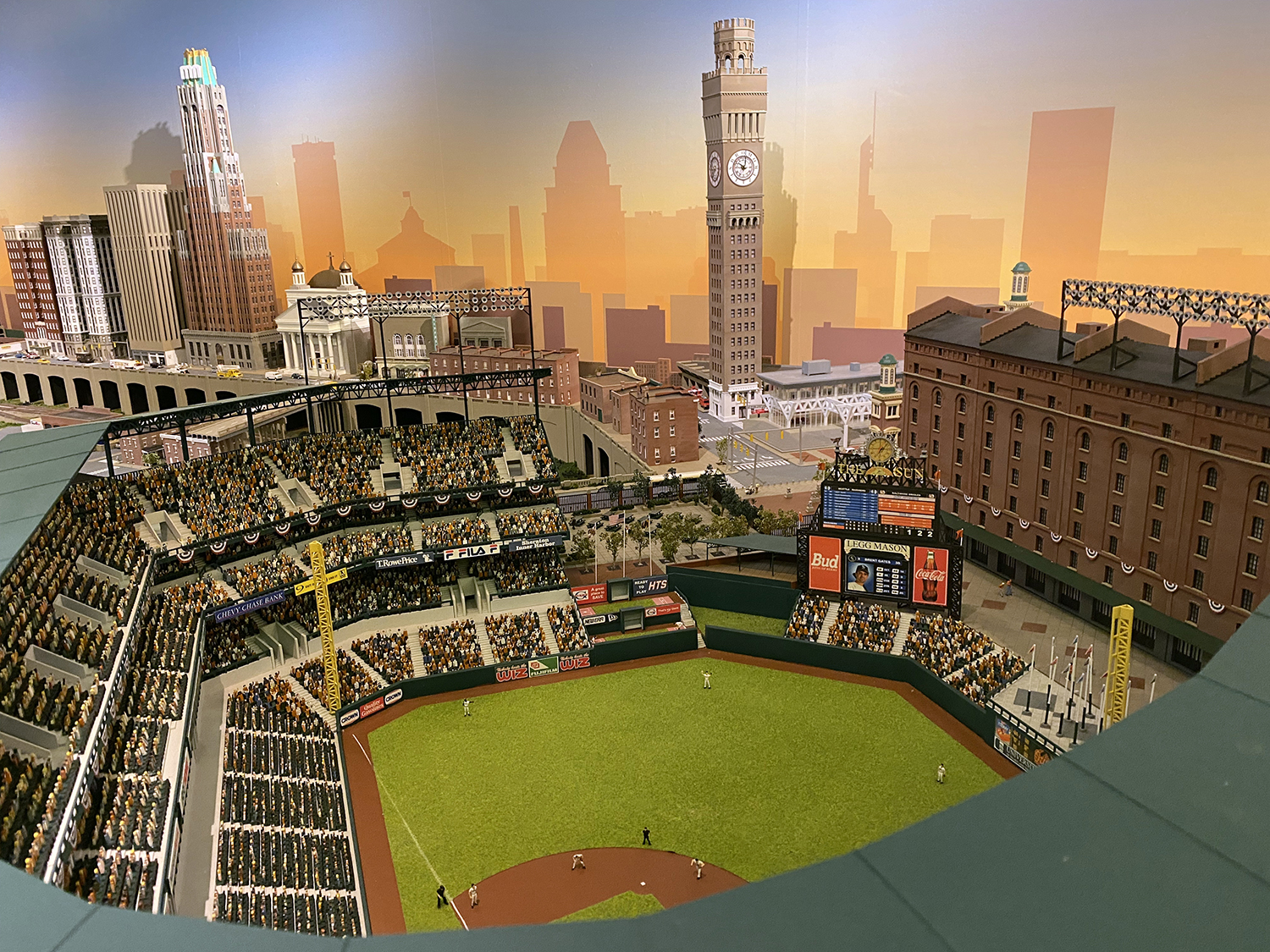 Bank of America Model Train Gallery
See Baltimore landmarks in miniature
WITH GENEROUS SUPPORT FROM: