In honor of Veteran's Day on Thu, Nov. 11, we're offering free admission all day to military veterans with valid ID, and giving our Iron War Horses Tour at 11 AM.
During this tour, visitors will learn about the B&O's role, activities, and contributions during times of global conflict.
More upcoming events at the B&O

Nov. 25-27 & Dec. 2-4, 9-11 & 16-19
Going Fast — Get Your Tickets Today for The Polar Express Train Ride!
Book Now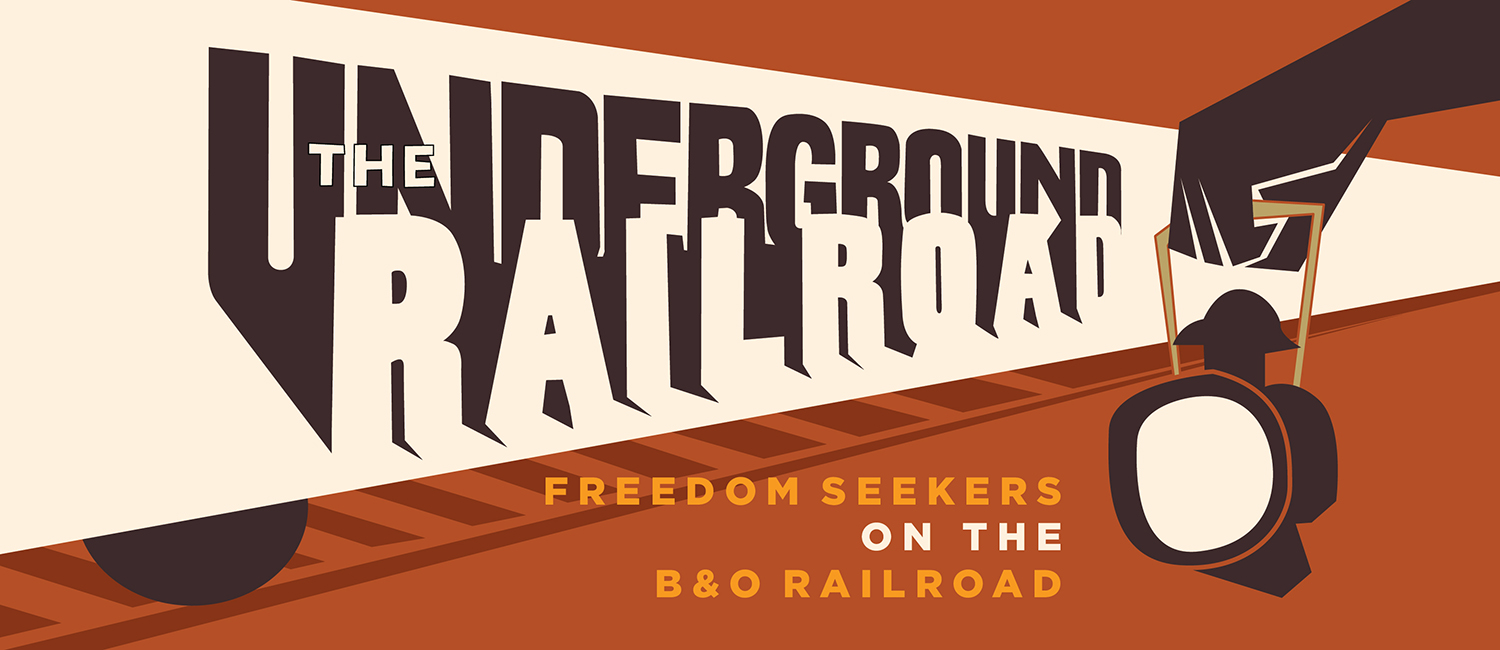 The Underground Railroad
Exhibition Now Open!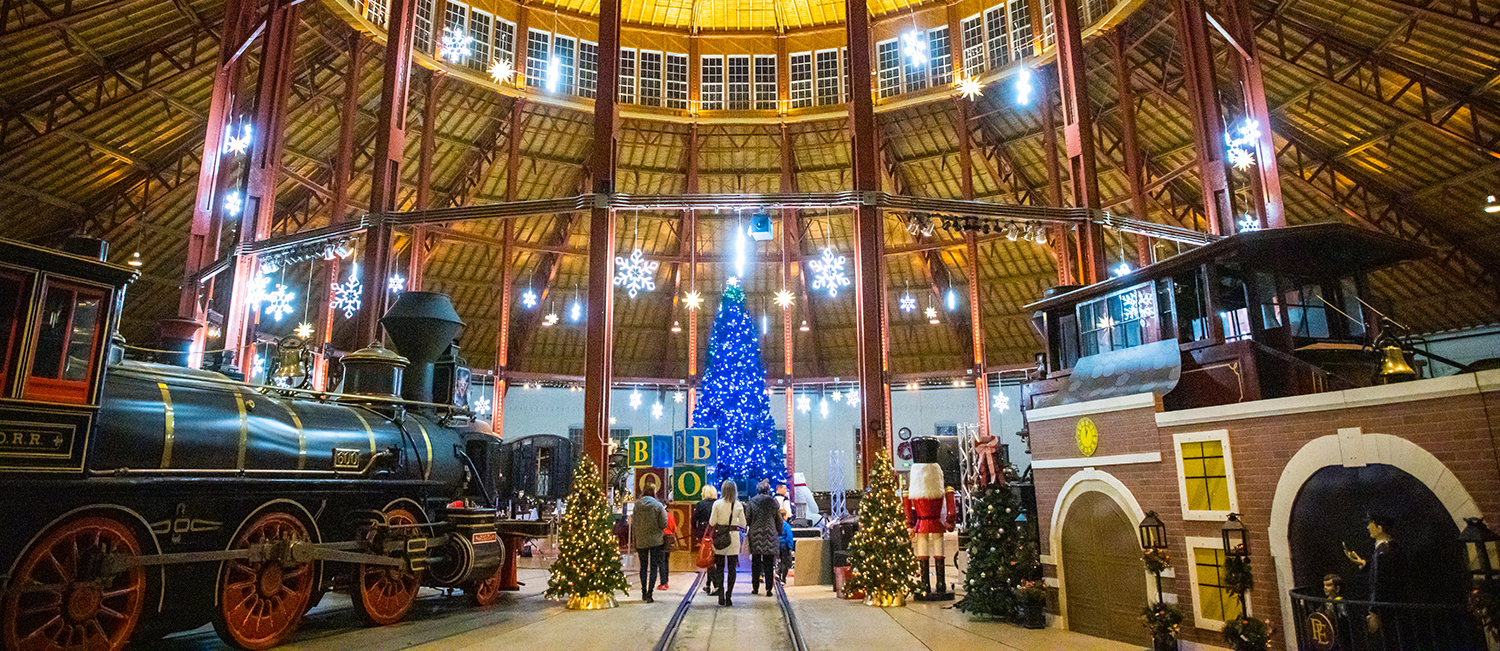 Holiday Festival of Trains
Nov. 28-Dec.31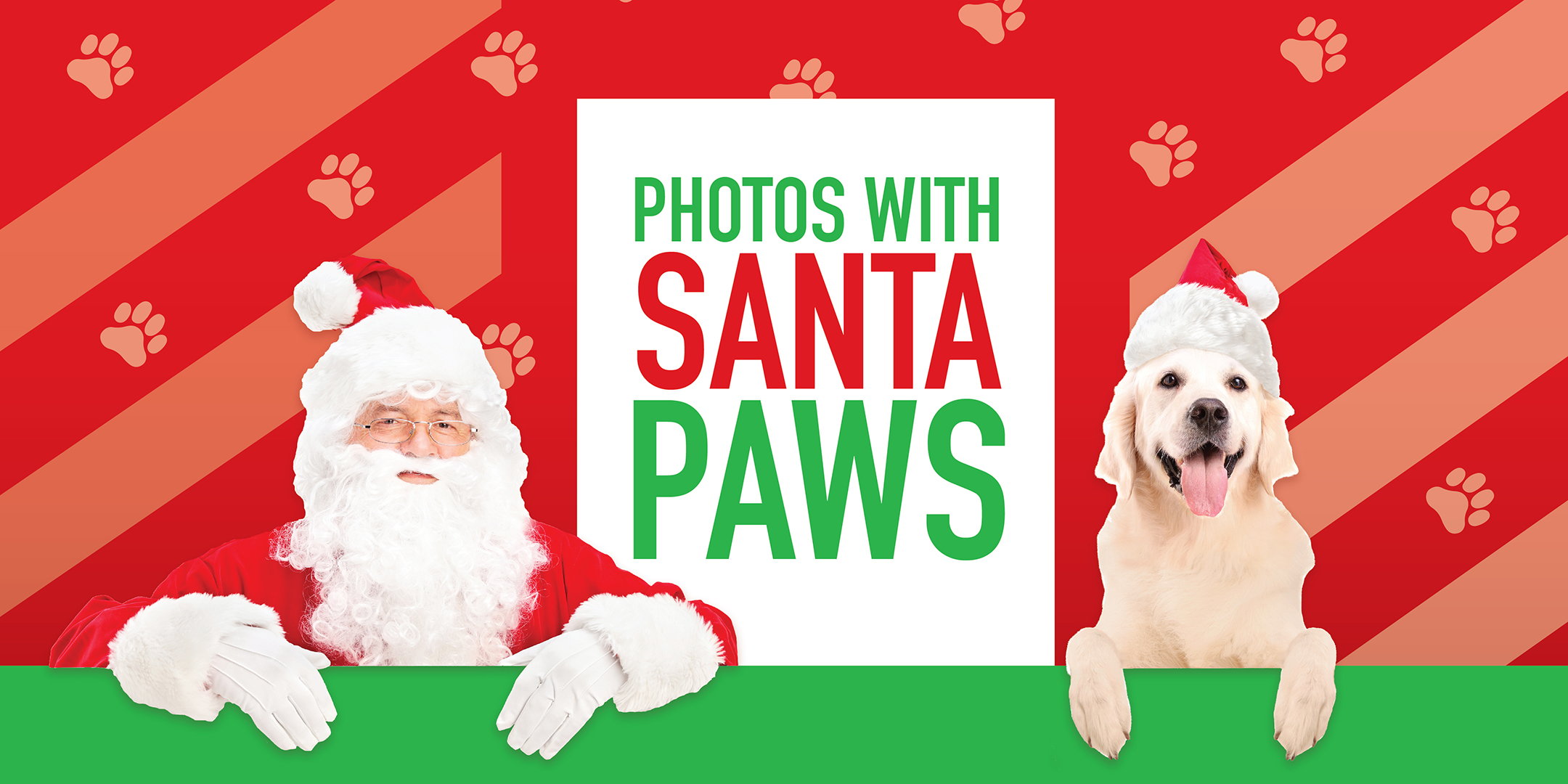 Pet Photos with Santa!
Dec. 6, 5-7 PM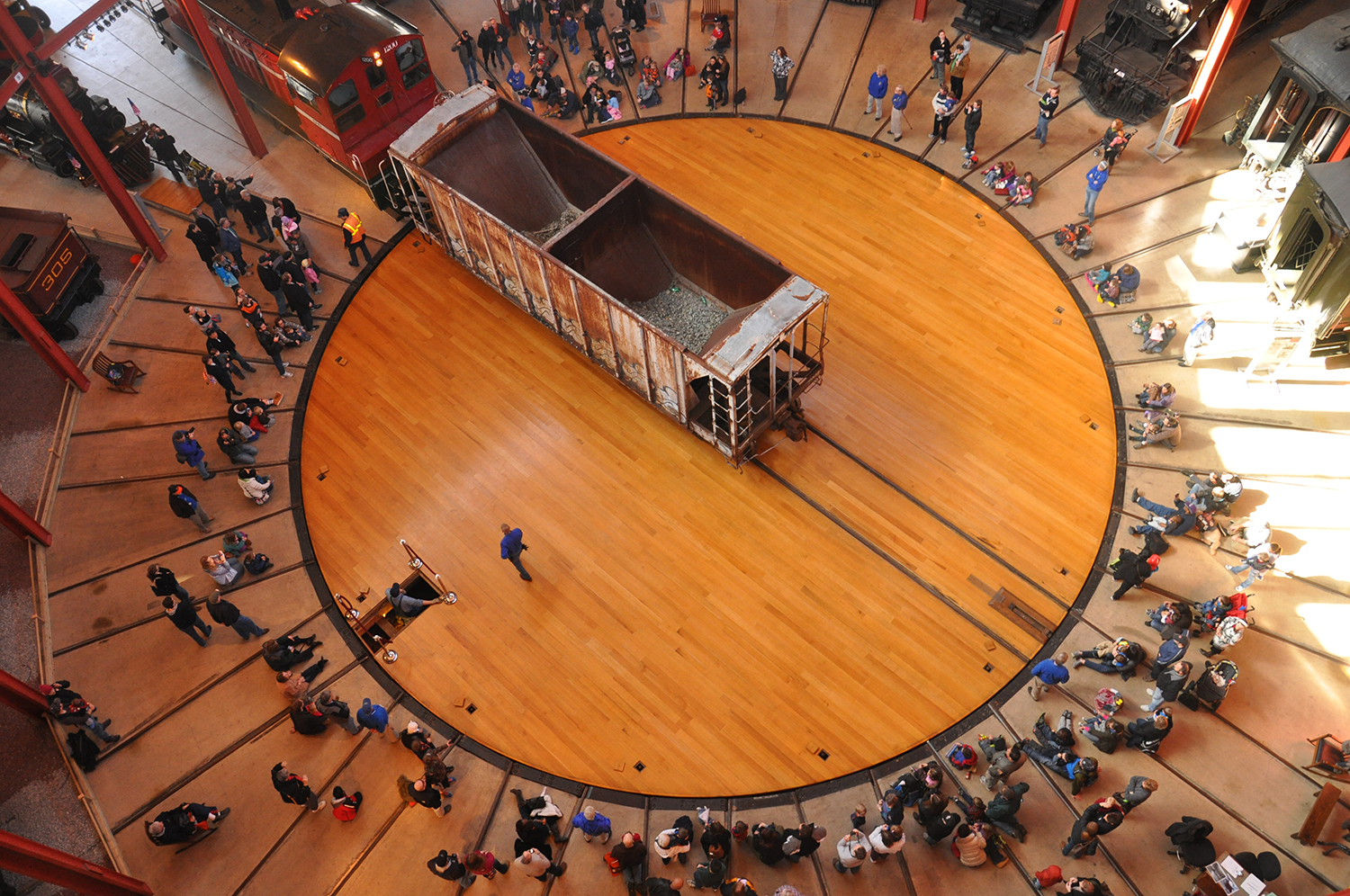 Turntable Demo
Jan. 7, Feb. 25 & Mar. 26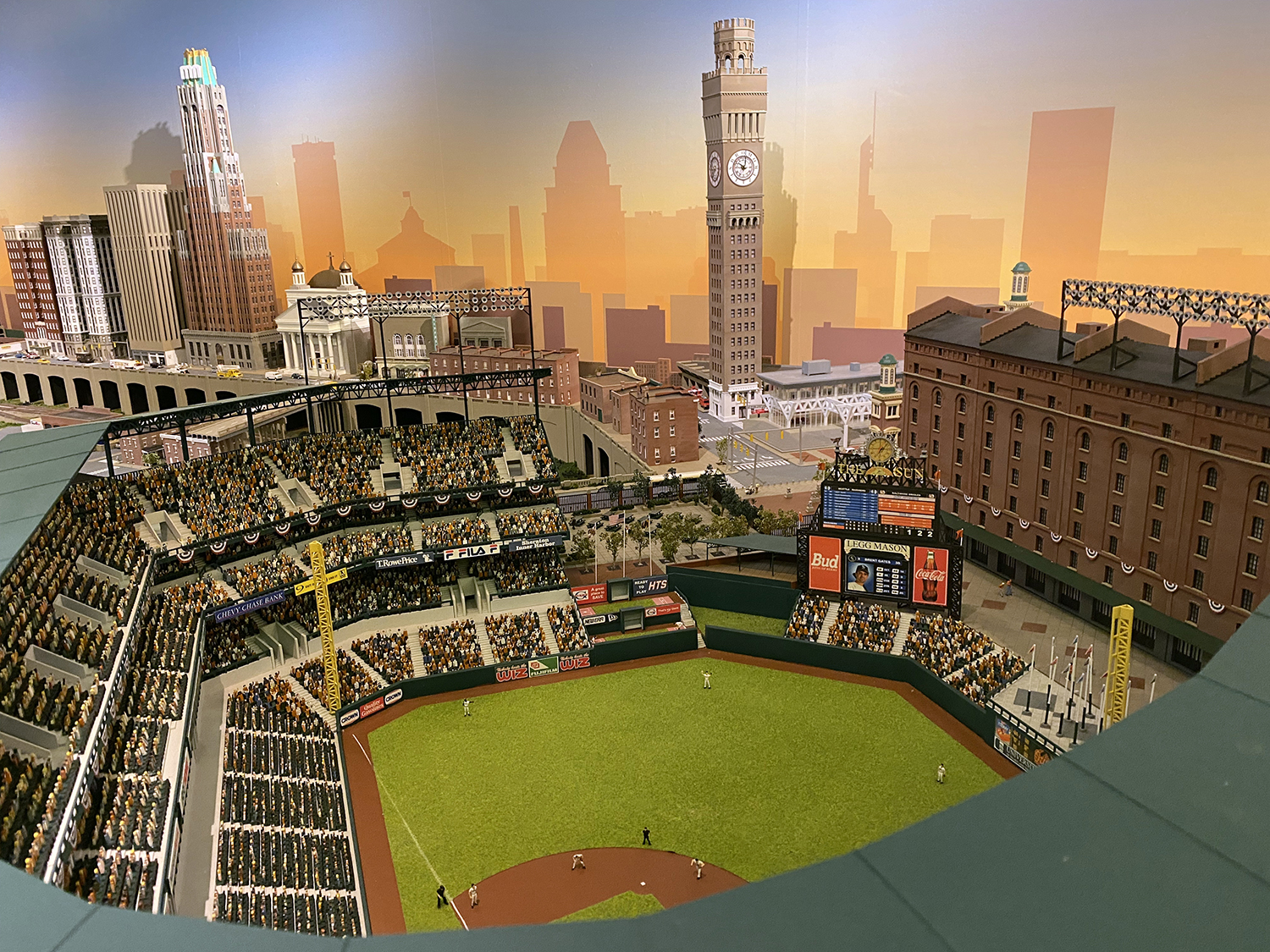 Bank of America Model Train Gallery
See Baltimore landmarks in miniature
WITH GENEROUS SUPPORT FROM: