Show your team spirit!
Before the big game, come down to the B&O on Super Bowl Sunday wearing your favorite team colors and be registered to win a voucher for two tickets to another American pastime —an Orioles game!
More upcoming events at the B&O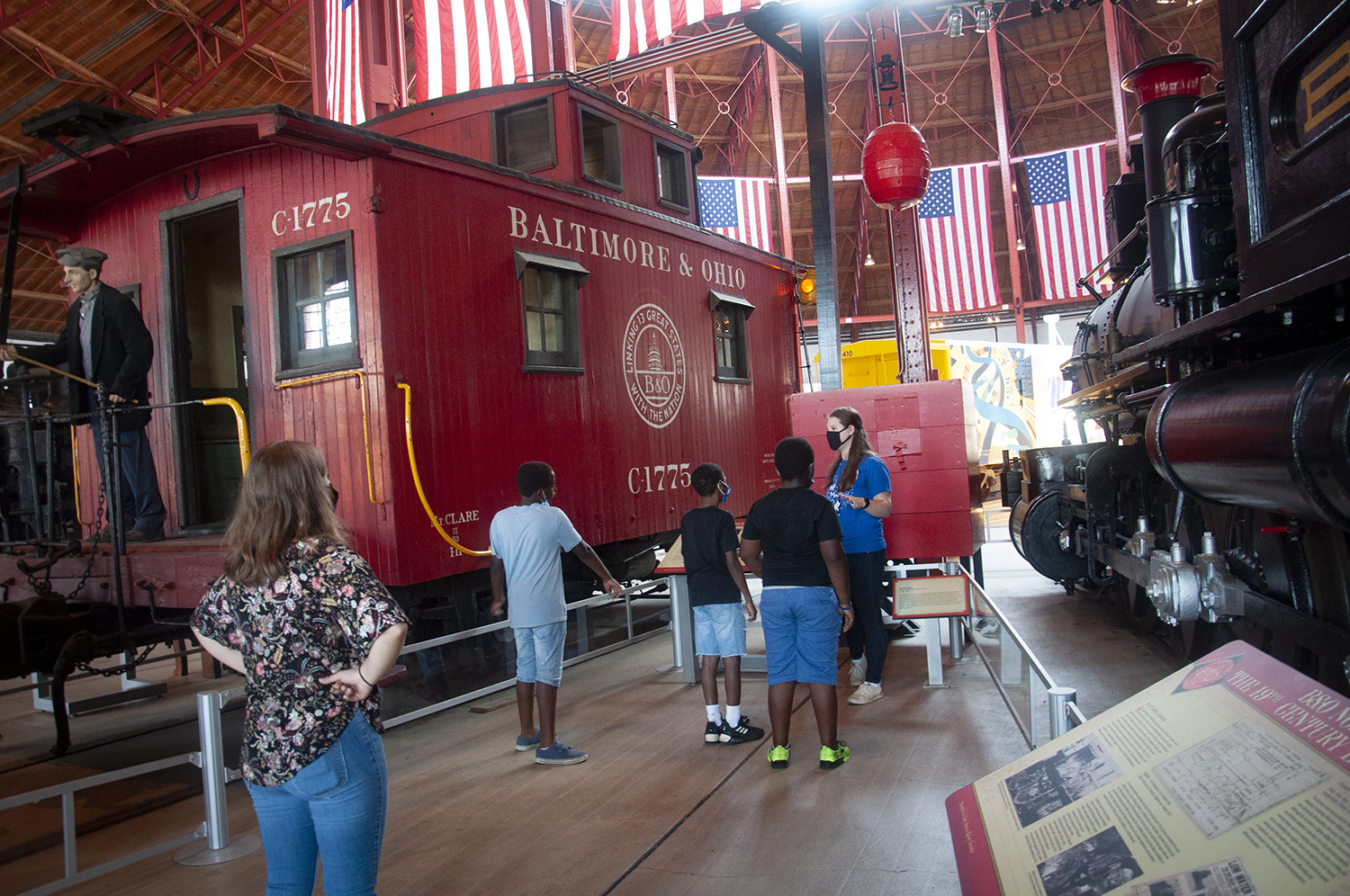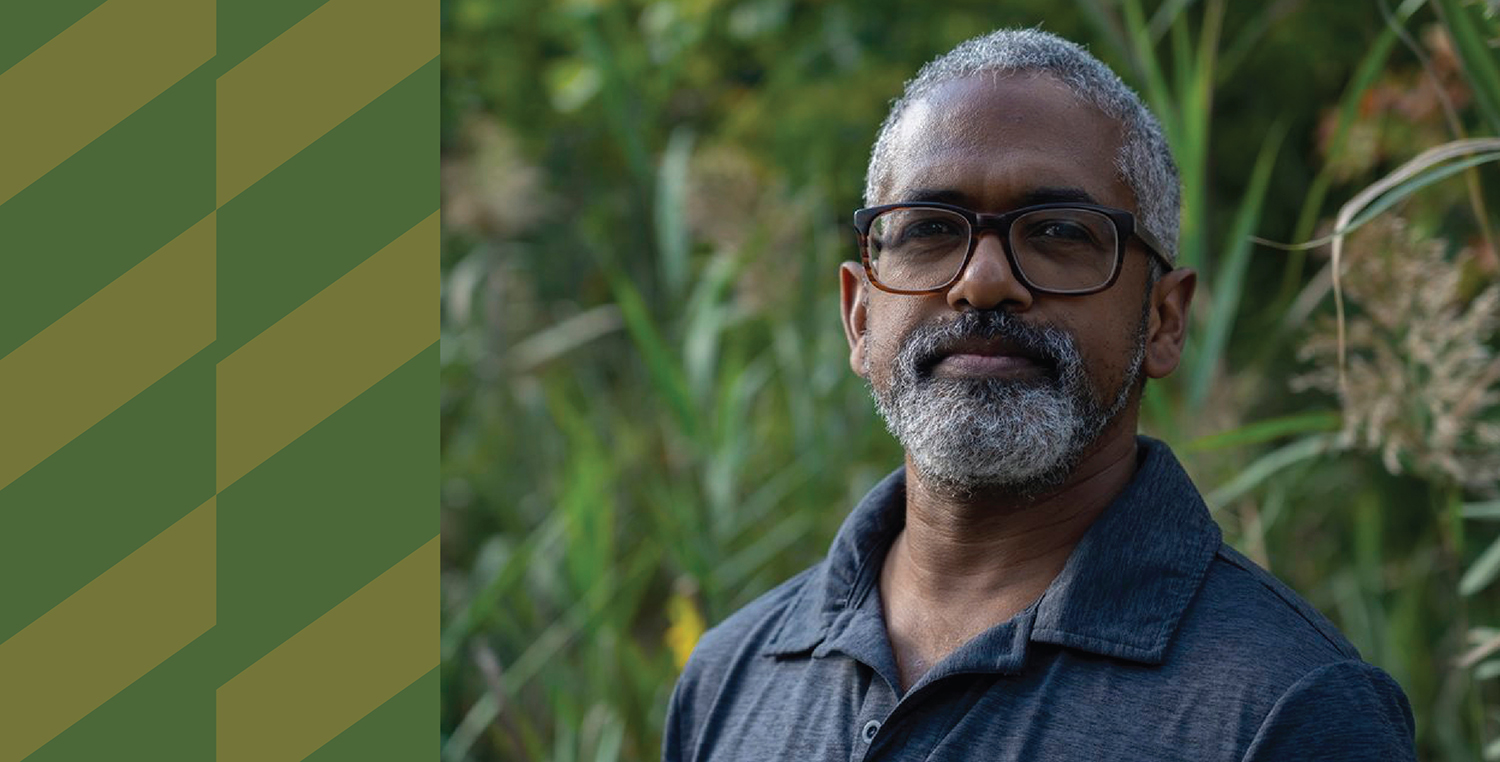 Special Guest Lecture from Underground Railroad Historian Anthony Cohen
June 17 @ 1:30 PM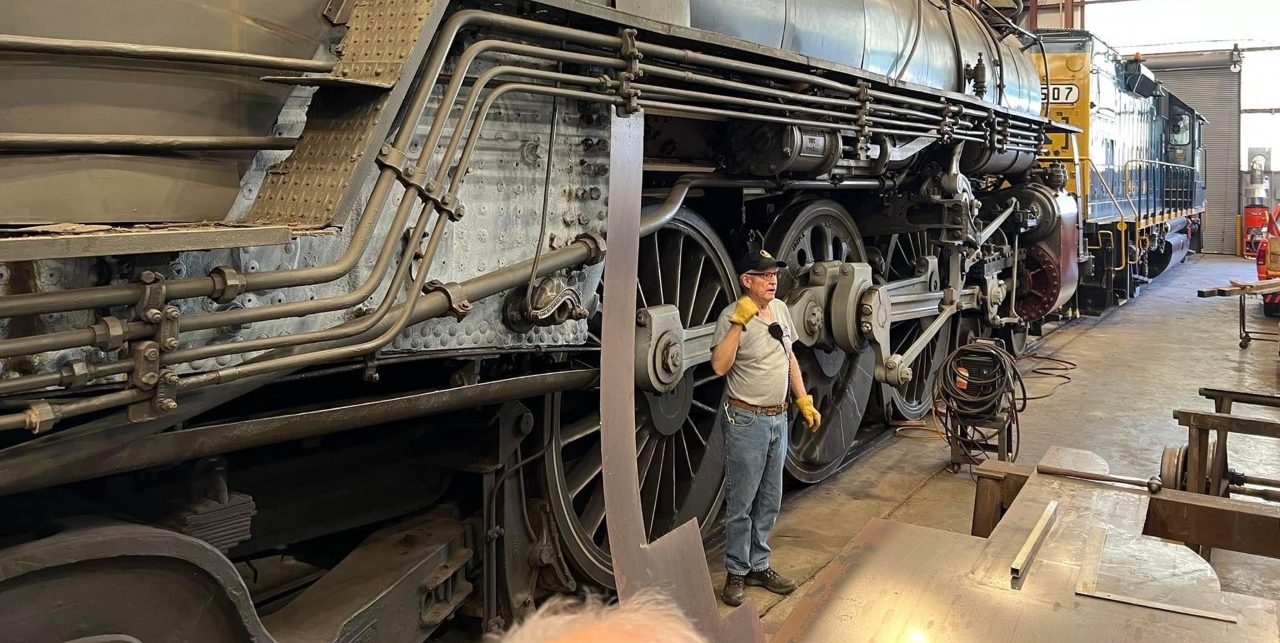 Restoration Shop Tour
June 18 @ 11:45 AM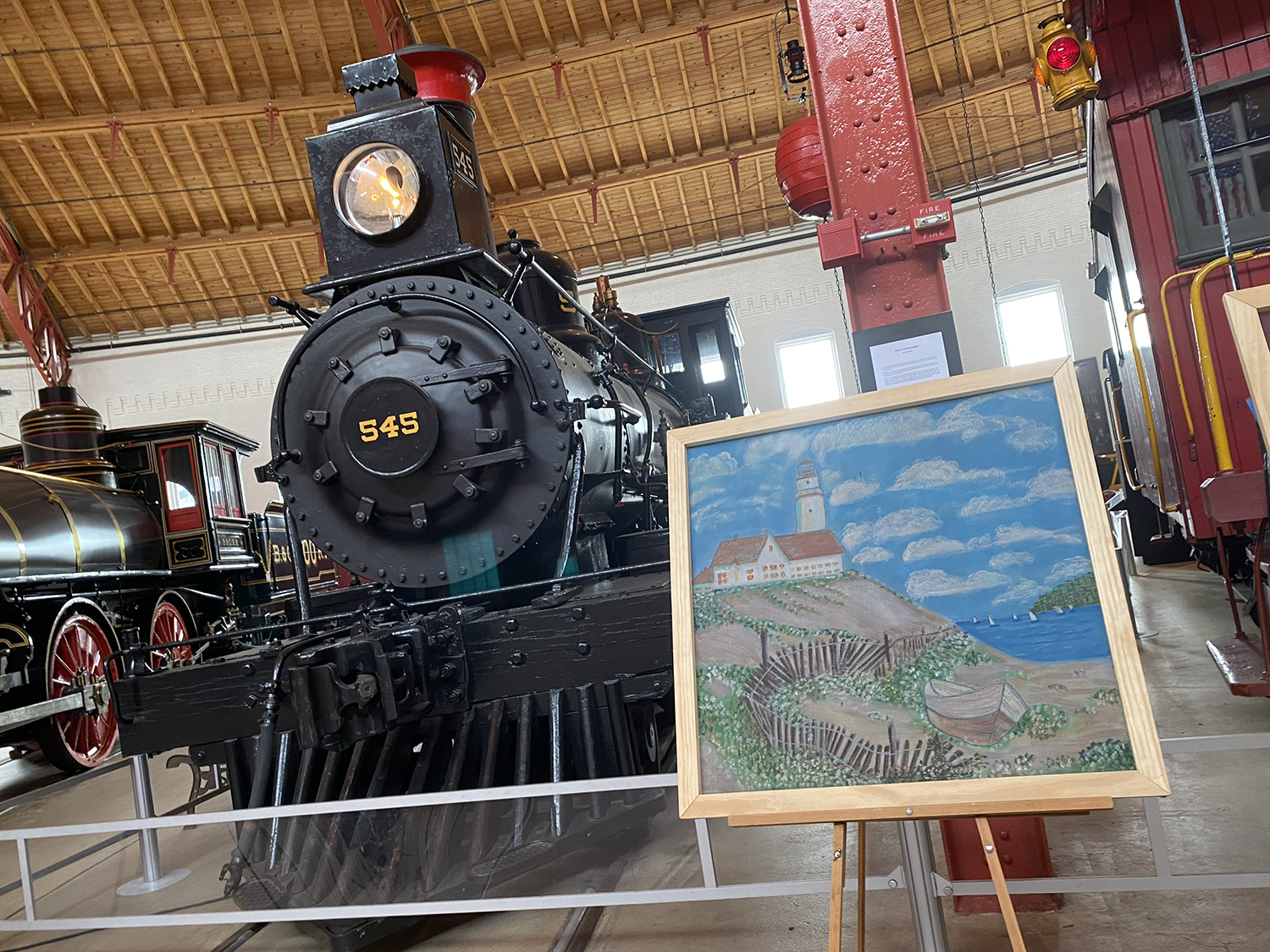 Screen Painting at the B&O
May 26 – June 11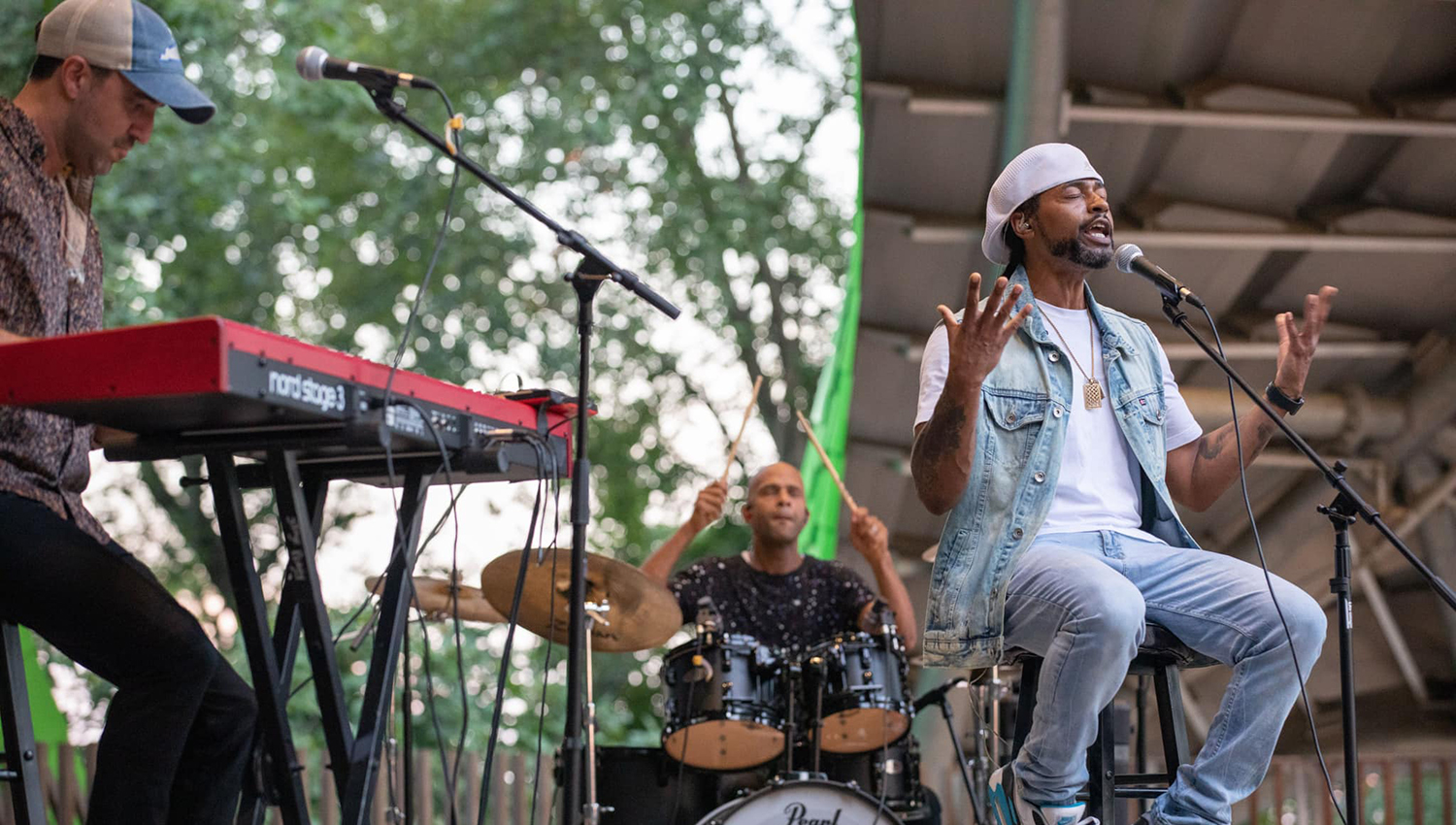 Music For Mankind: Wordsmith + Live Band
July 14 @ 7 PM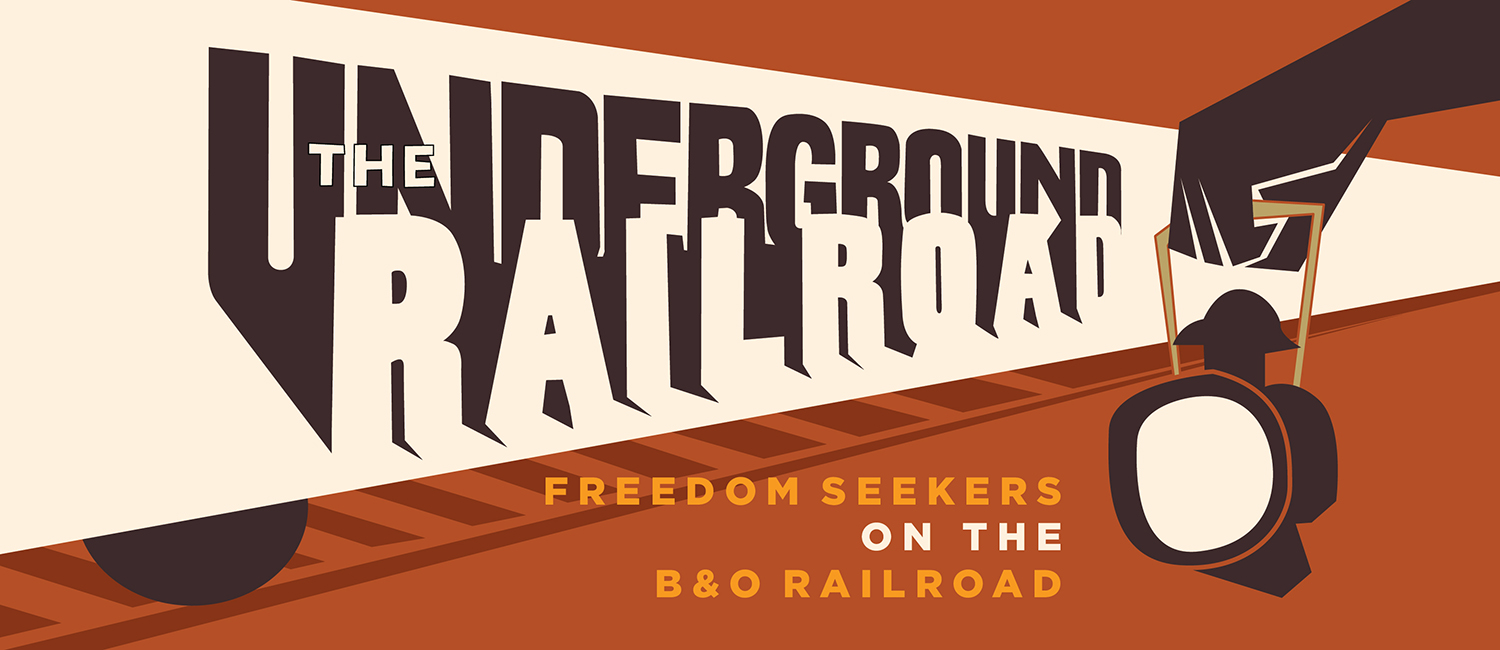 The Underground Railroad
Exhibition Now Open!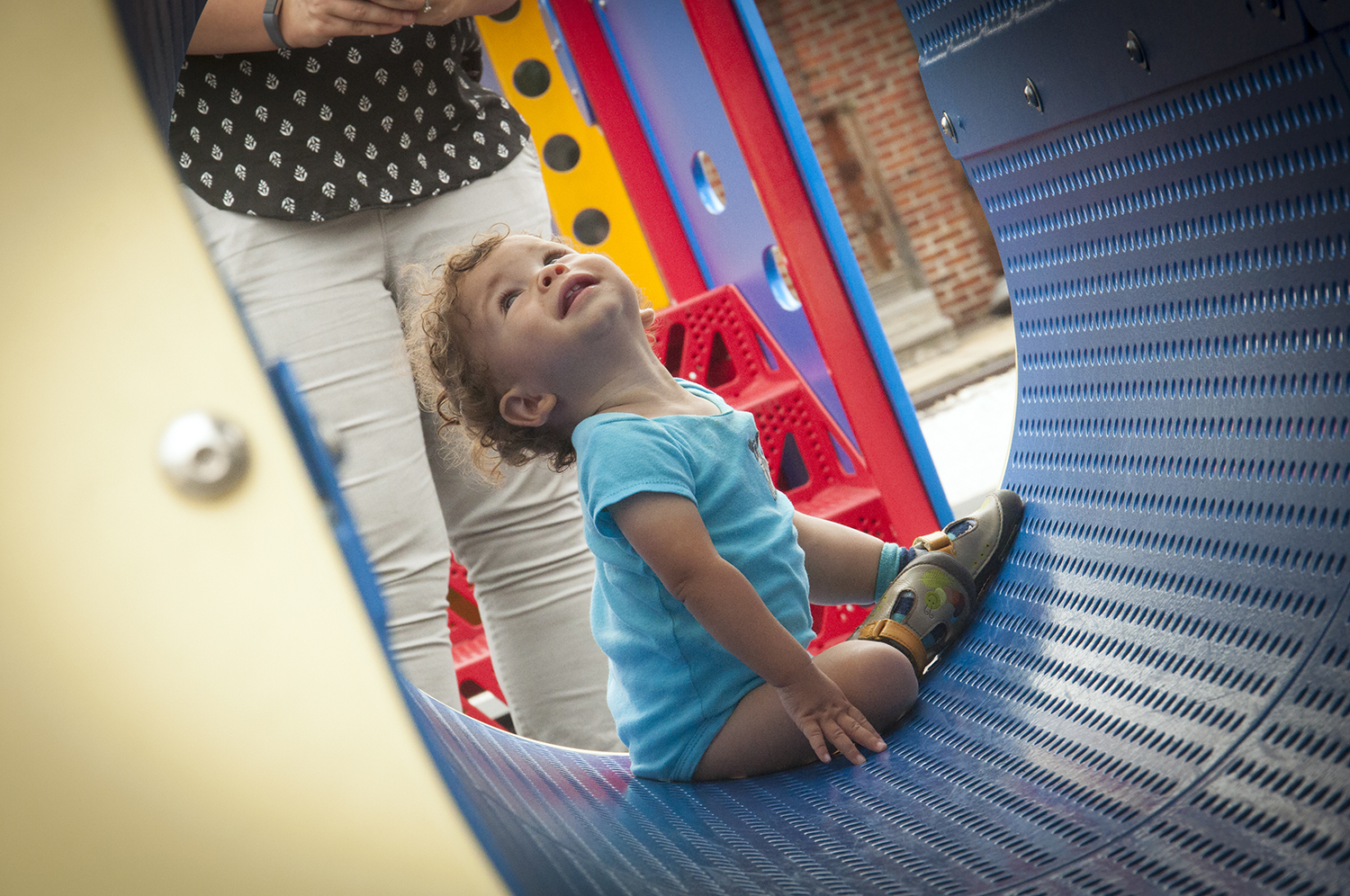 Toddler Time
Every other Thursday, January – October @ 10:30 AM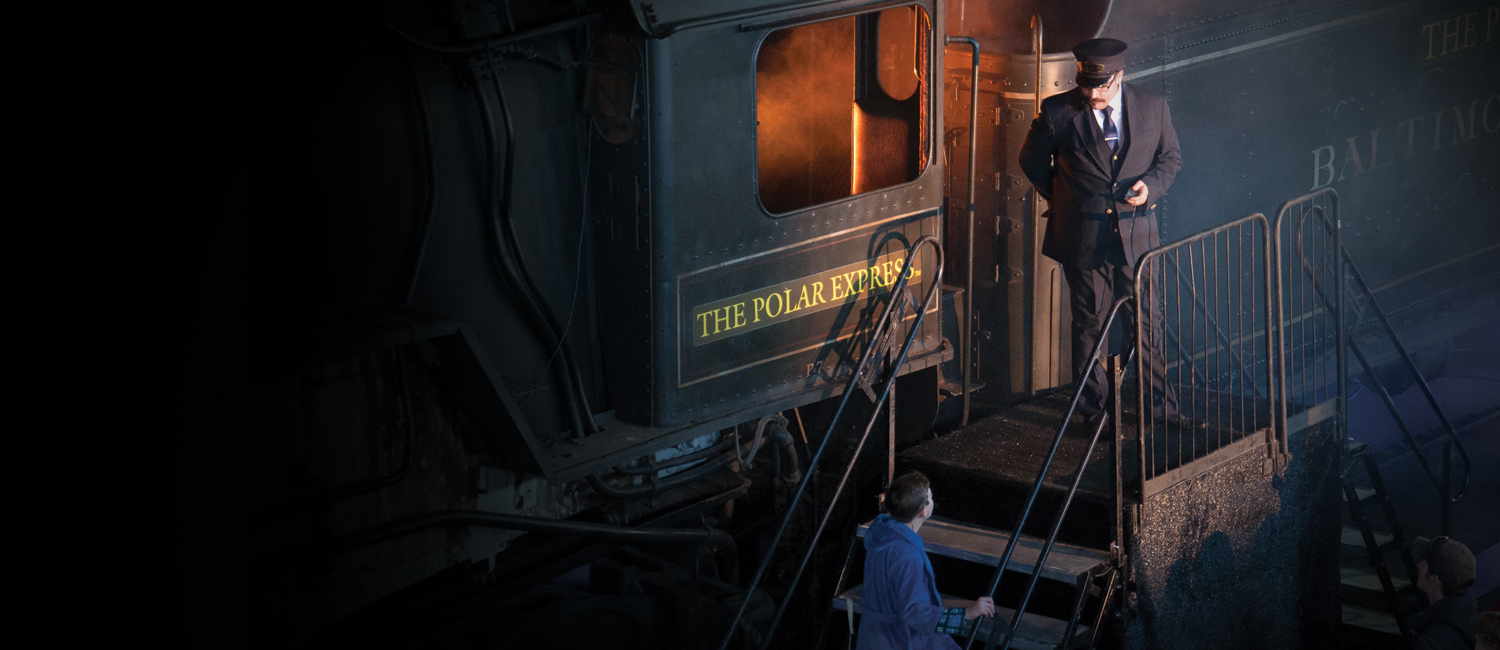 THE POLAR EXPRESS™ TRAIN RIDE
Returning in 2023!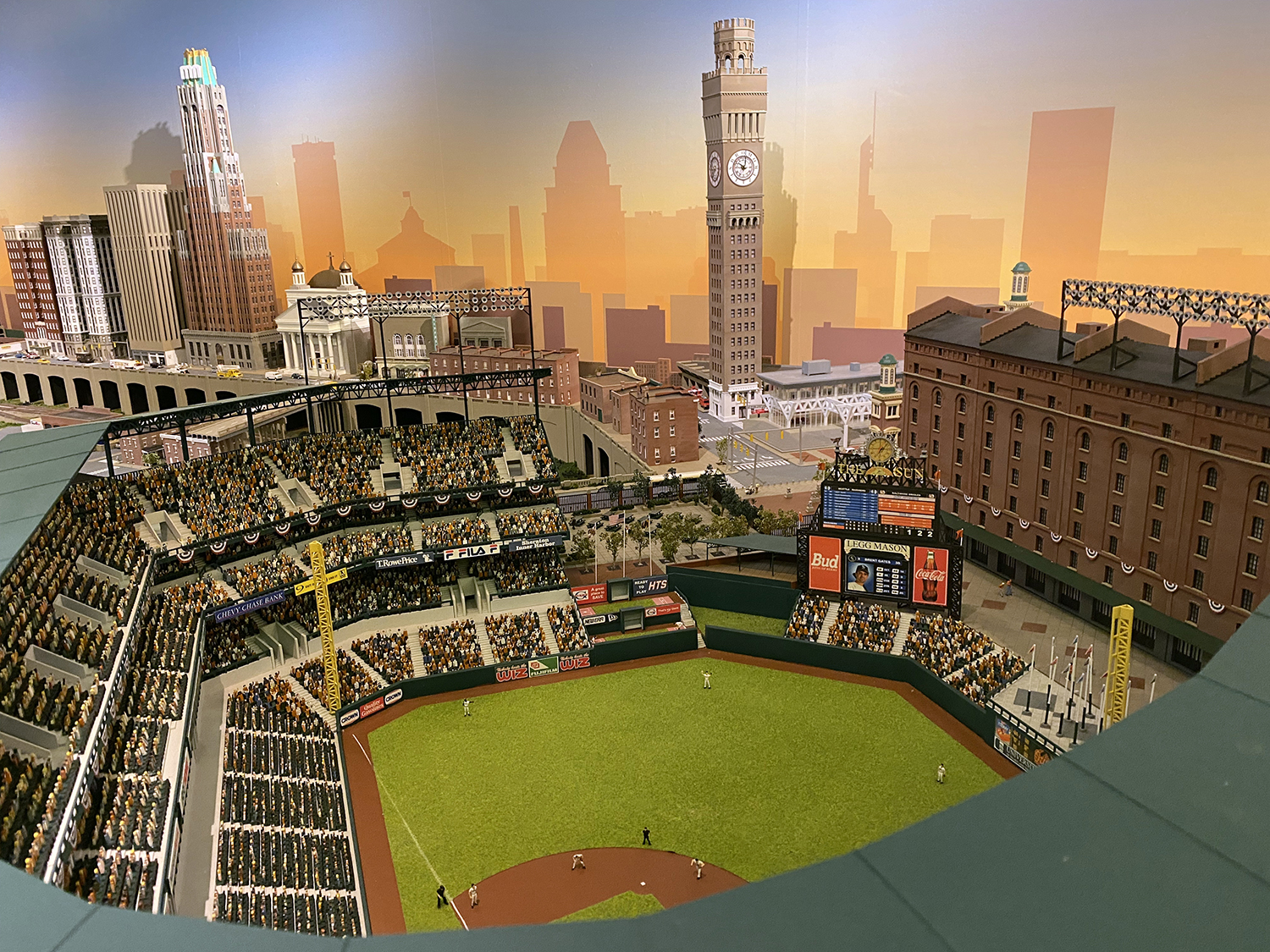 Bank of America Model Train Gallery
See Baltimore landmarks in miniature
WITH GENEROUS SUPPORT FROM: