Join us for a parade of diesel locomotives through time!
Your Diesel Days ticket gets you a train ride to a trackside view of numerous runbys featuring iconic diesel locomotives from the Museum's fleet.
Rain date: Oct. 16
Save the date! Check back soon for tickets & more program details.
More upcoming events at the B&O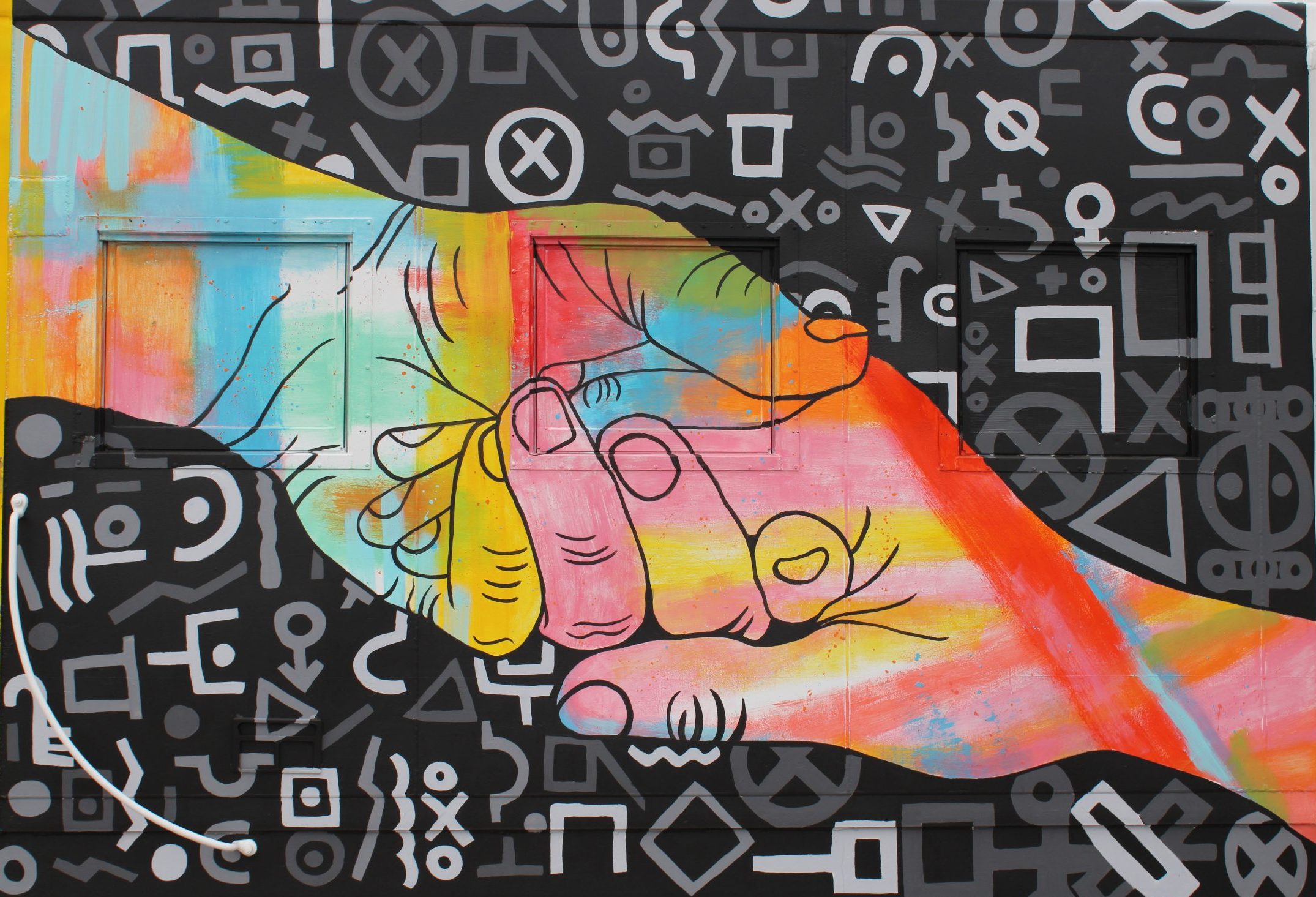 B&O Community Days
FREE Admission 3-8 PM on Aug. 25 & Sep. 29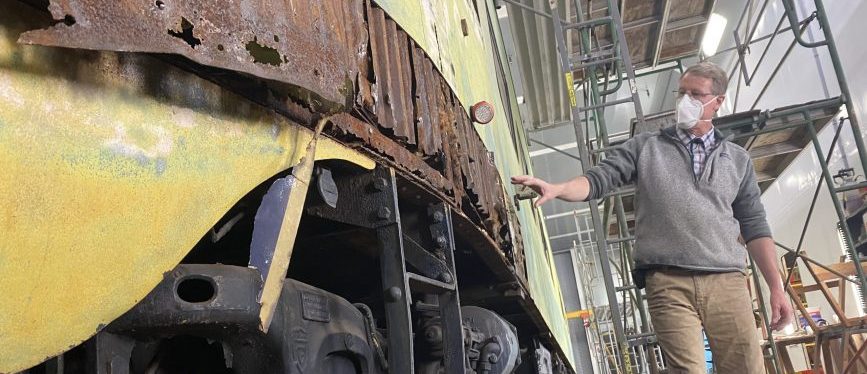 Restoration Shop Tour
Aug. 21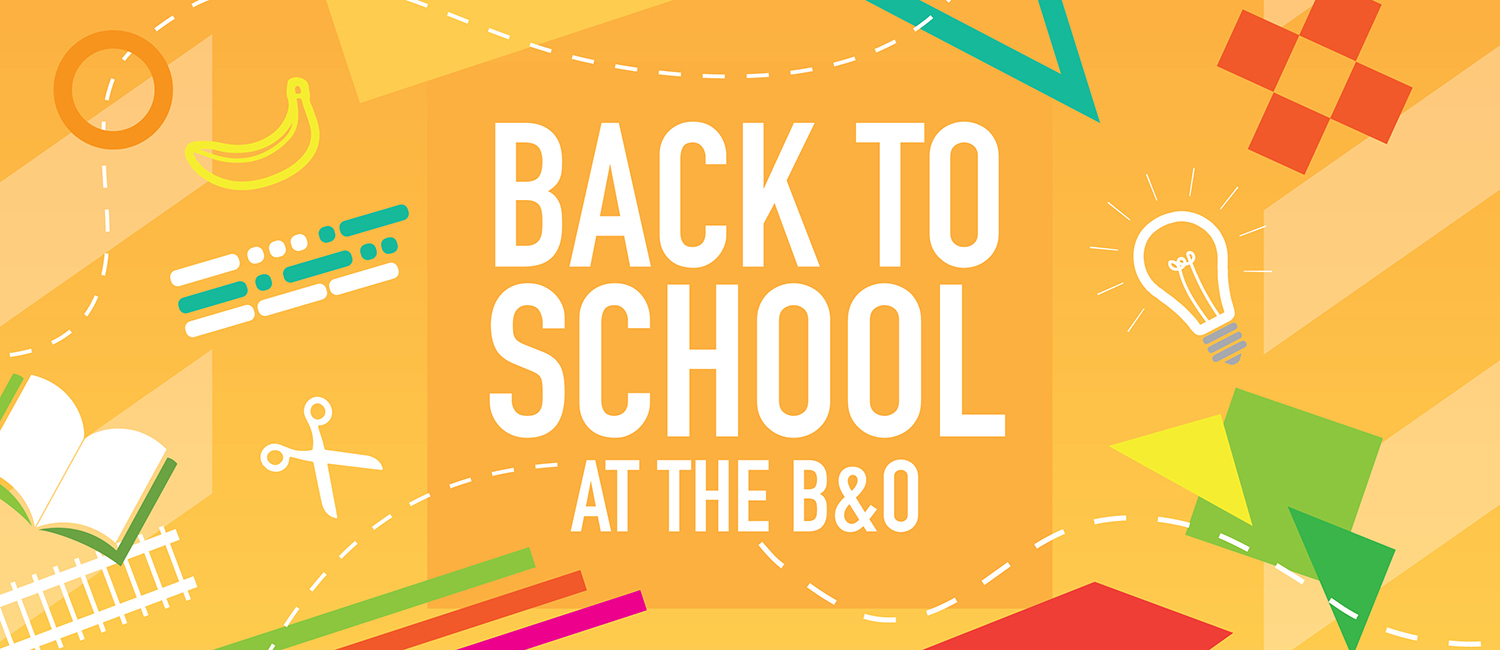 Back to School
Tours & Workshops Aug. 22-26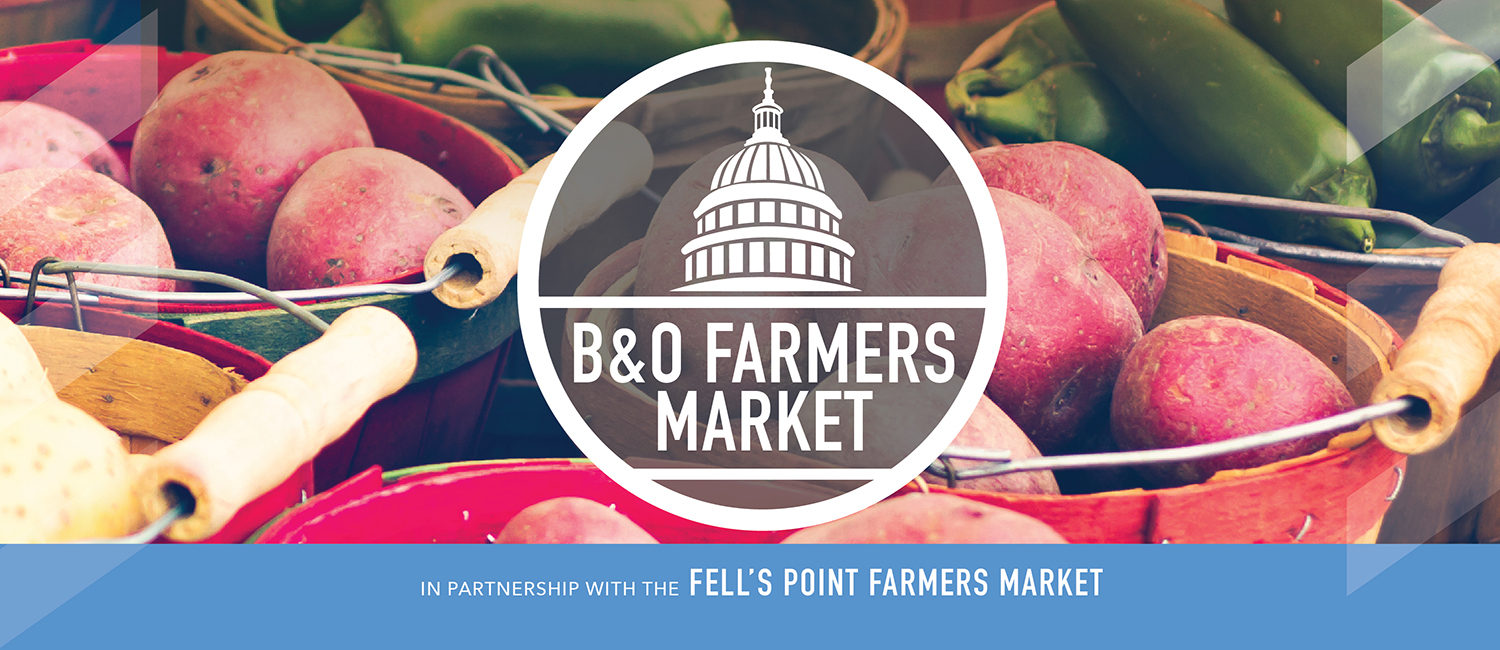 The B&O Farmers Market Returns!
Thursdays, 4:30-7:30 PM through Sep. 29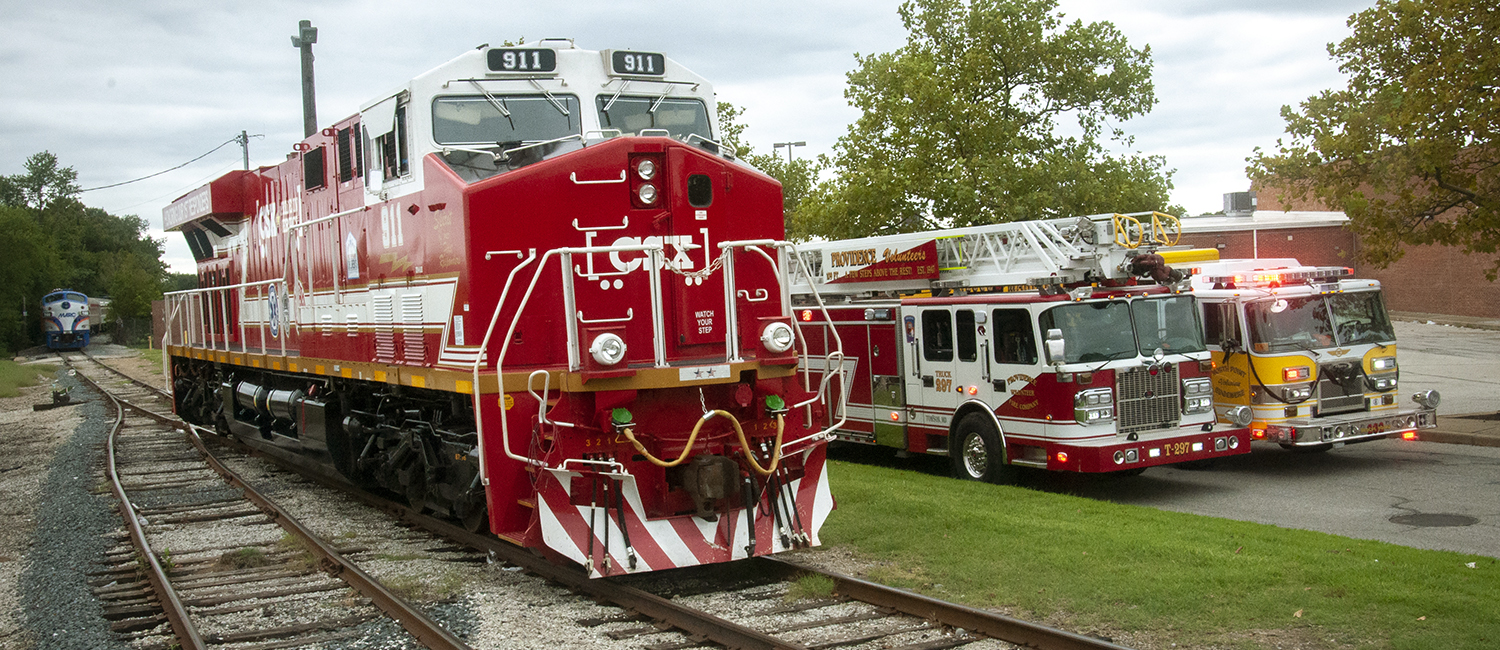 First Responders Day
Sep. 10 — Save the Date!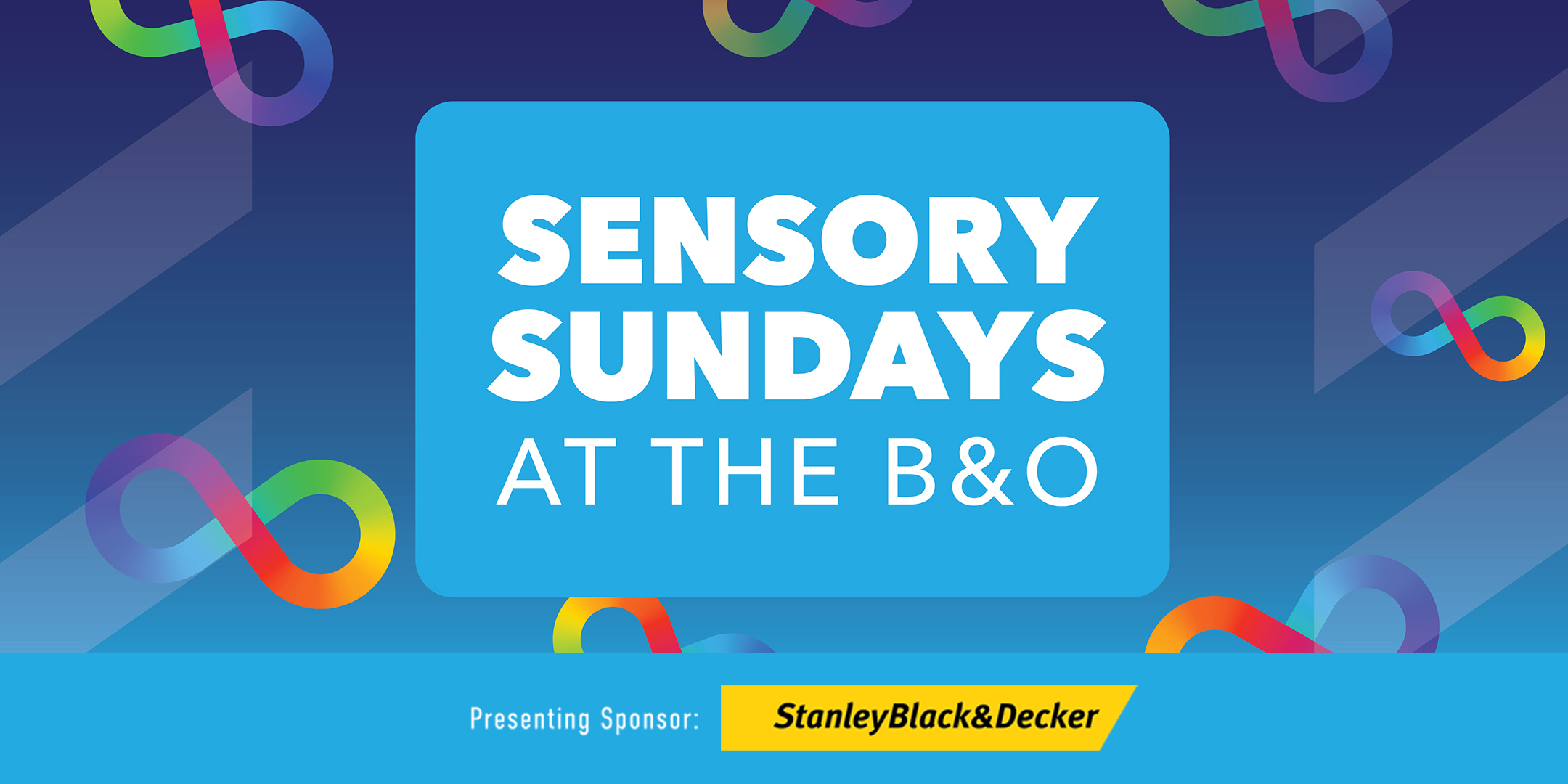 Diesel Days
Oct. 15 — Save the Date!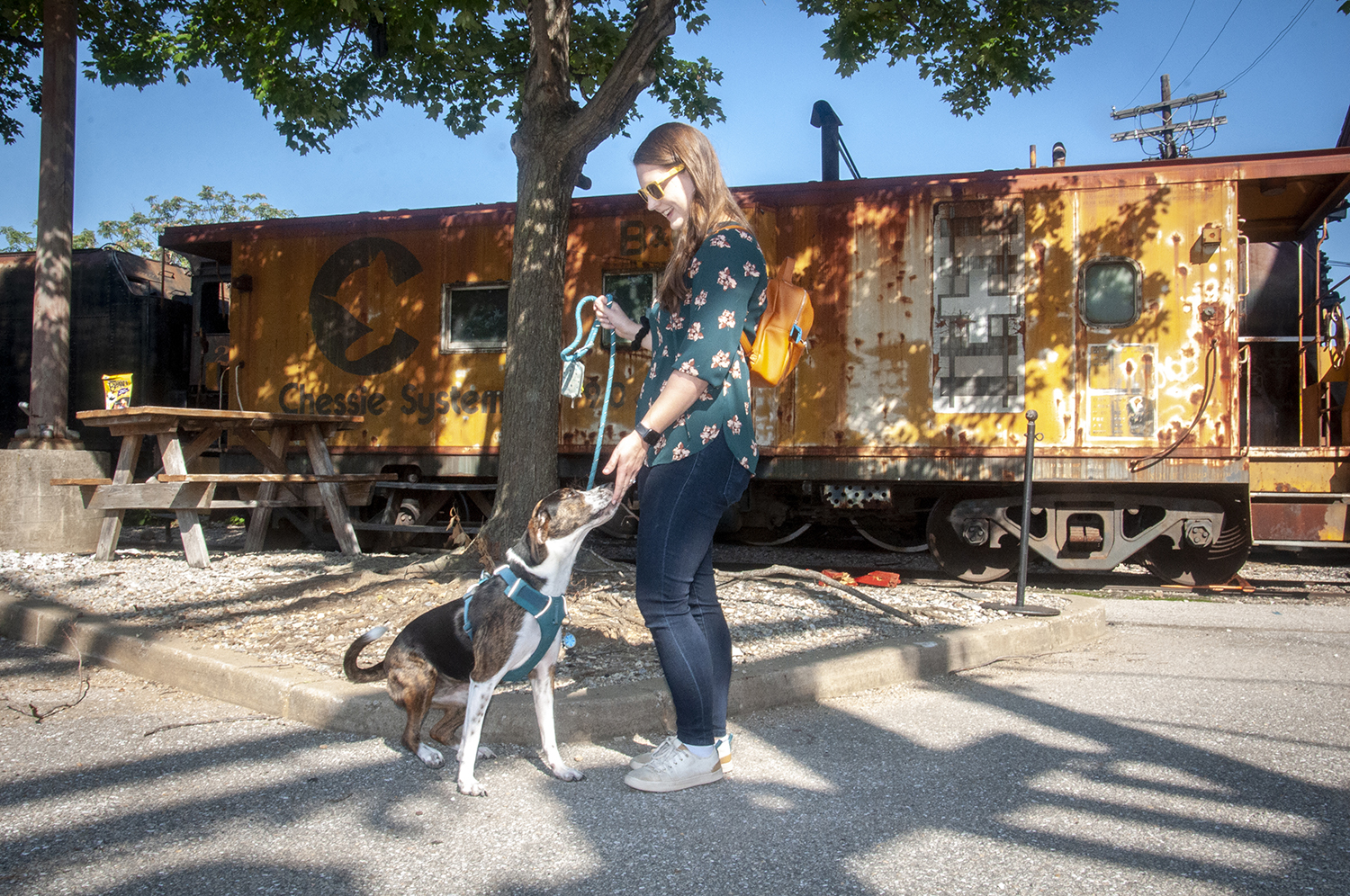 Tails on the Rails
Oct. 29 — Save the Date!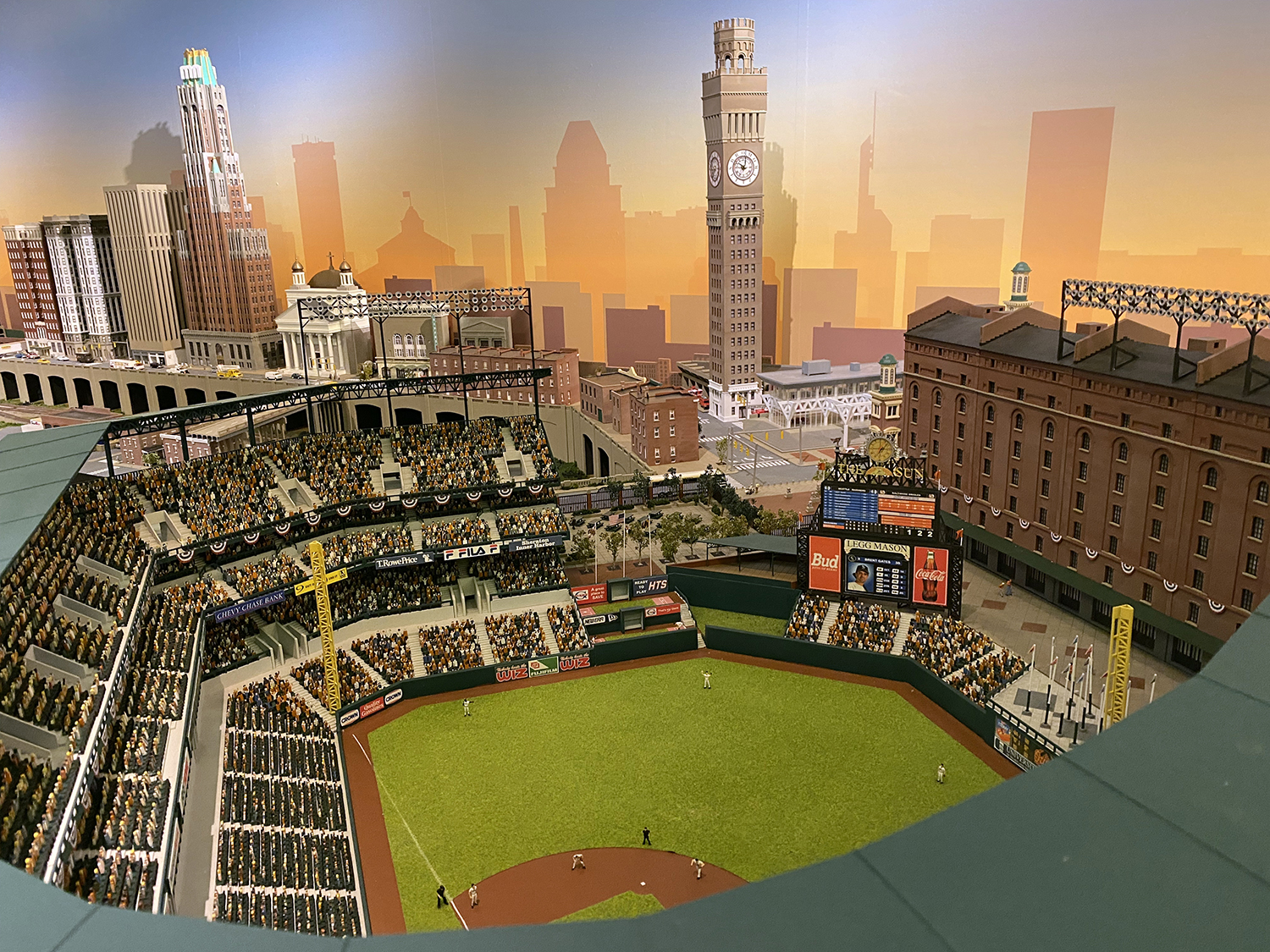 Bank of America Model Train Gallery
Now Open!
WITH GENEROUS SUPPORT FROM: