Join us for this year's First Responders Day as we honor those that serve as emergency personnel.
This year's First Responders Day is an event to educate and learn about the work that emergency personnel do. There will be two demonstrations of controlled collisions between a train and an automobile as well as the extrication process used to help save lives when such incidents occur.
Operation Lifesaver will be in attendance to narrate said collisions as well as hand out giveaways and educational materials for children. Fire and police departments will display equipment and safety gear and a bomb squad will also be present with an operating robot and police drone. The Honor Guard will be playing the National Anthem and Moment of Remembrance Ceremony.
Train Rides to controlled collision site:
11:30 AM & 1:30 PM
Honor Guard presentation, National Anthem & Remembrance Ceremony:
12:30 PM
Rain date: September 11
Tickets include admission to the Museum and participation in activities and demonstrations. Admission with train ticket must be purchased to participate. Regular admission without the train crash experience is still available on-site and online. However, on this day, there will be no other train rides. Everyone going to the collision site must wear hard-soled, closed-toe shoes. First Responders with ID receive FREE admission and train ride.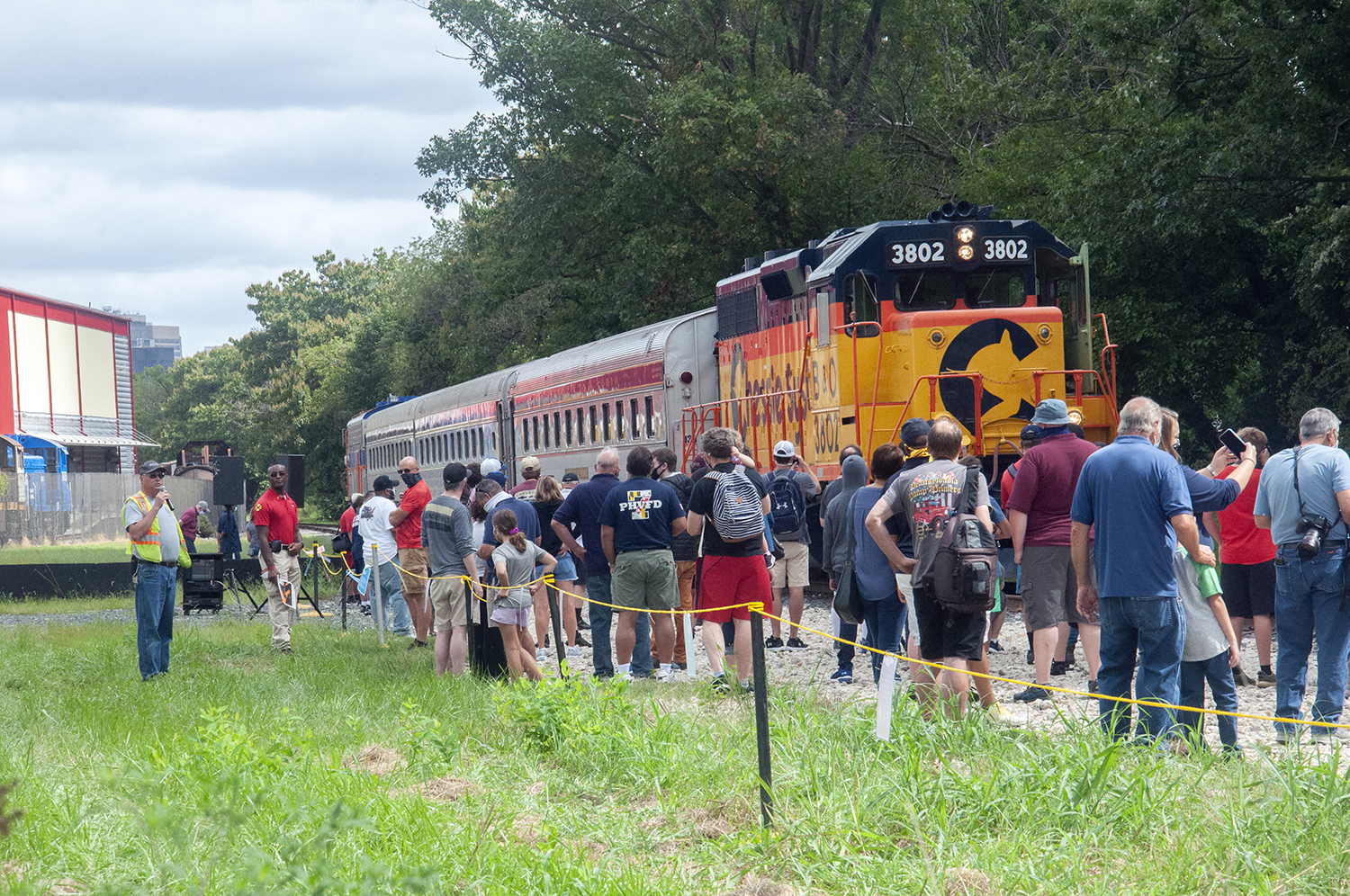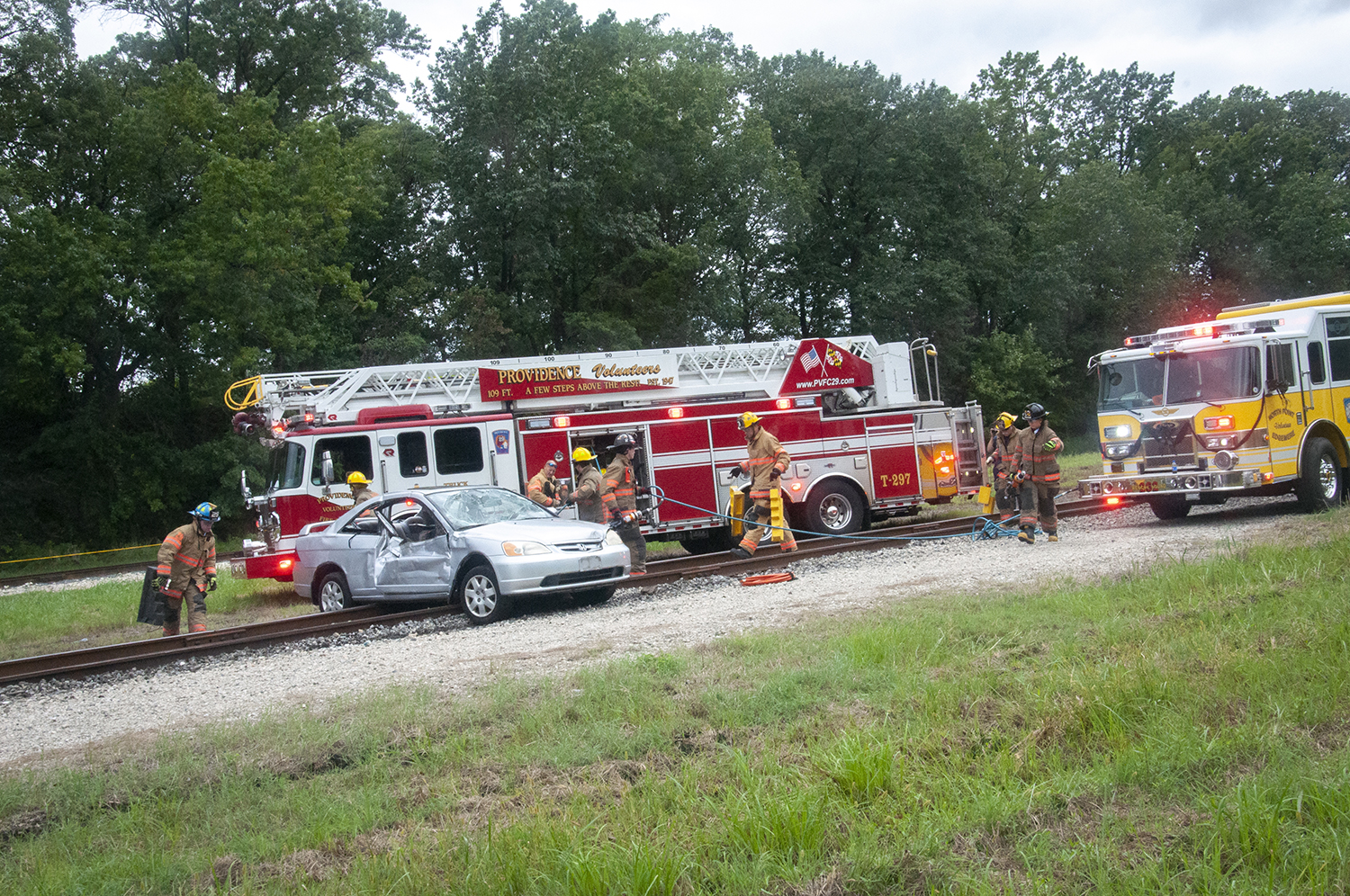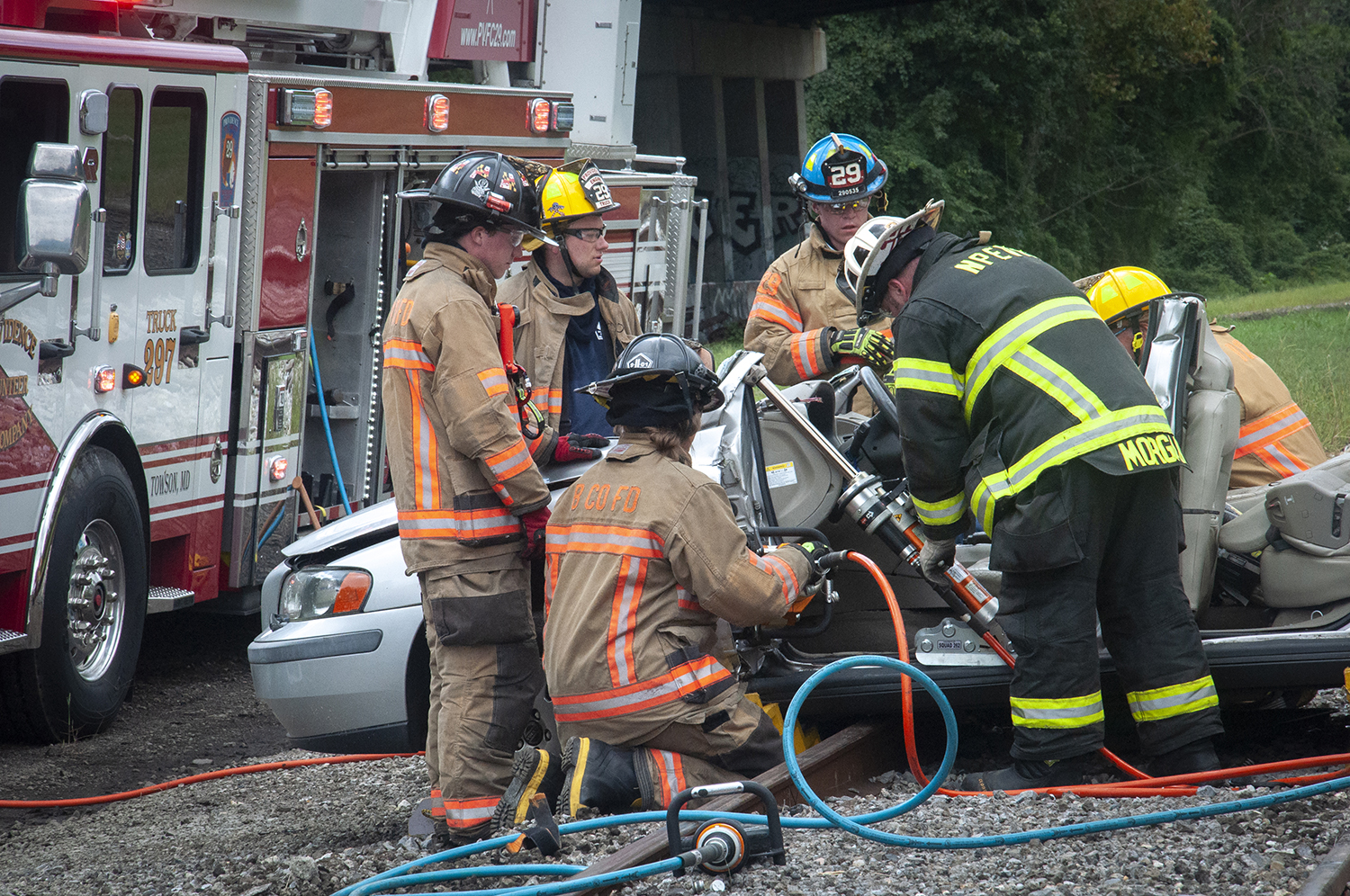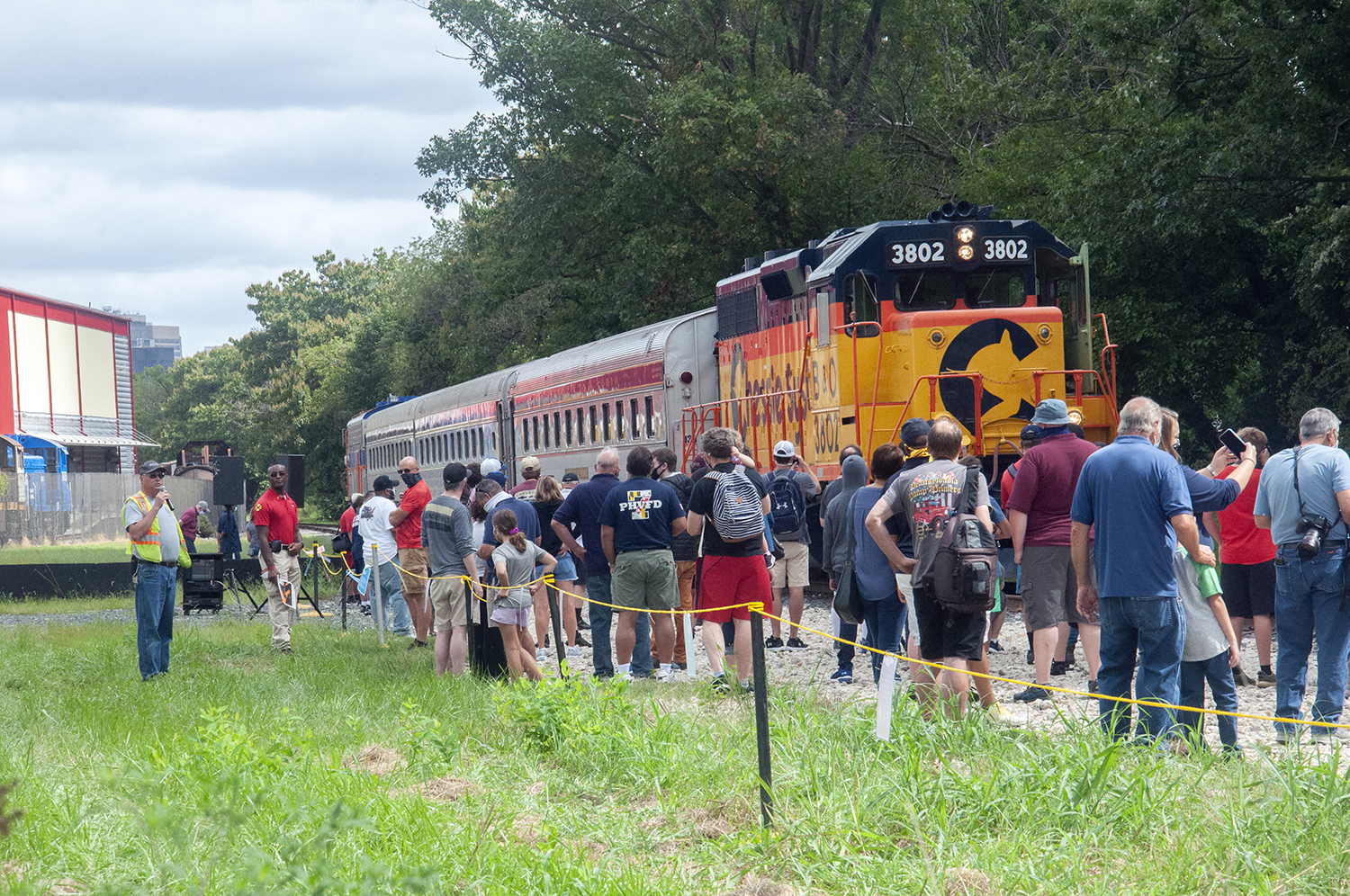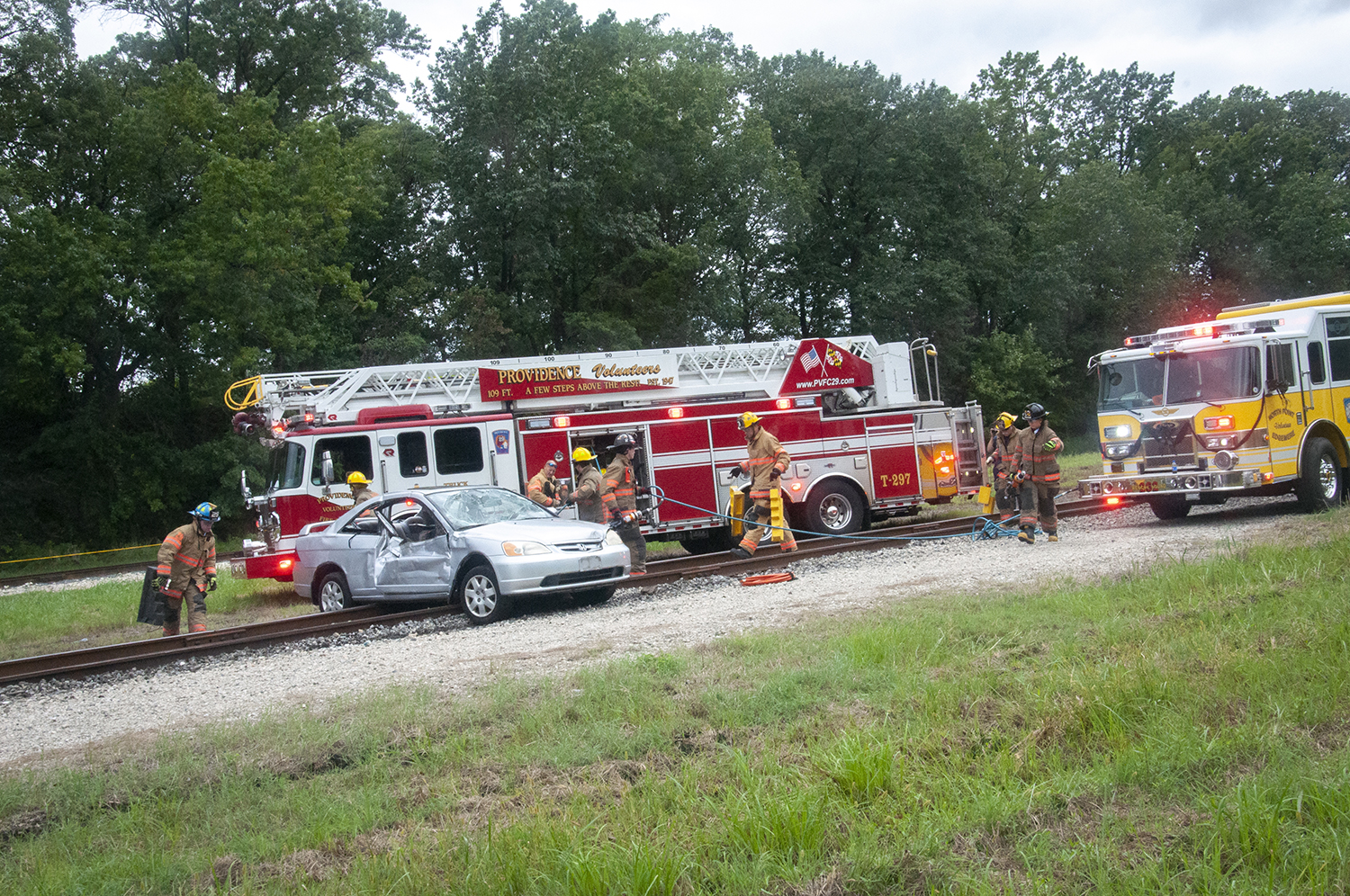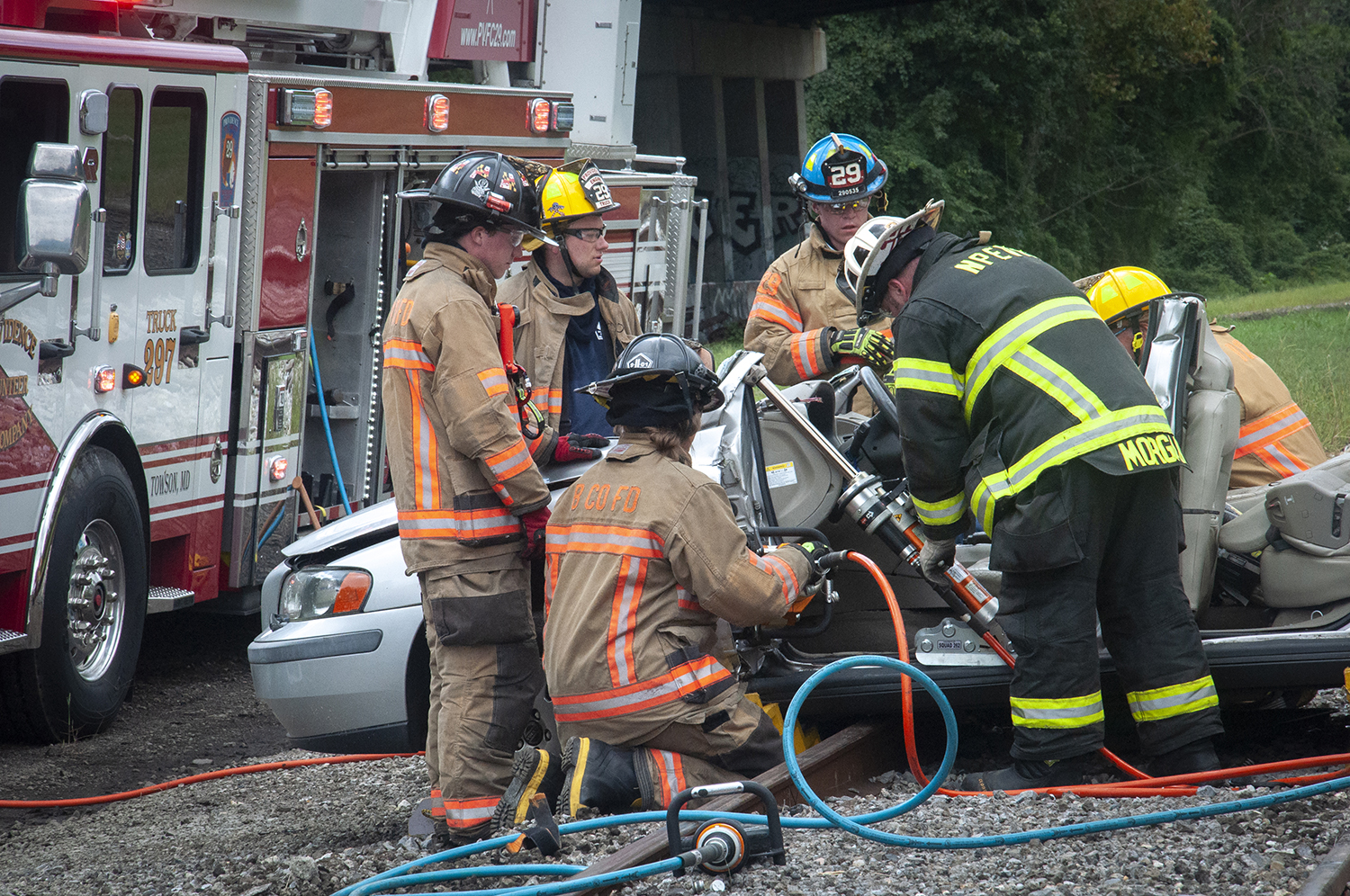 More upcoming events at the B&O

Nov. 25-27 & Dec. 2-4, 9-11 & 16-19
Going Fast — Get Your Tickets Today for The Polar Express Train Ride!
Book Now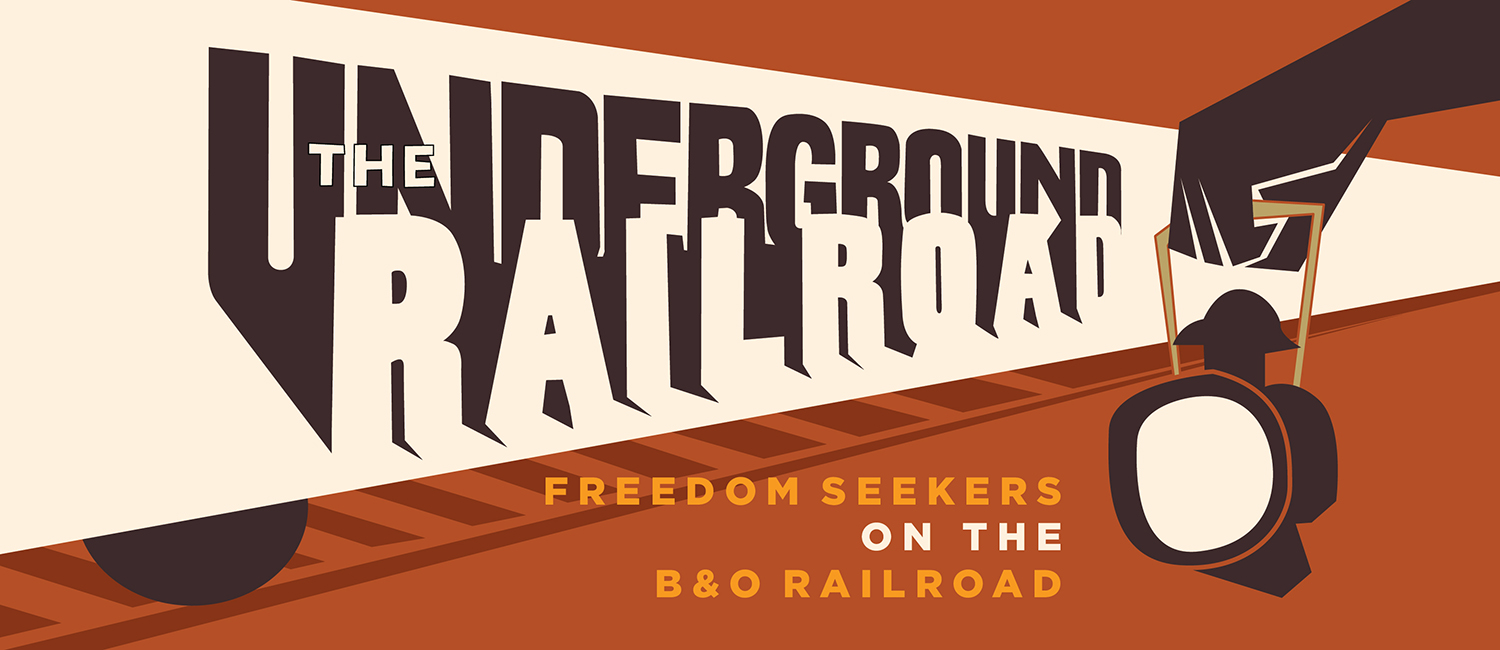 The Underground Railroad
Exhibition Now Open!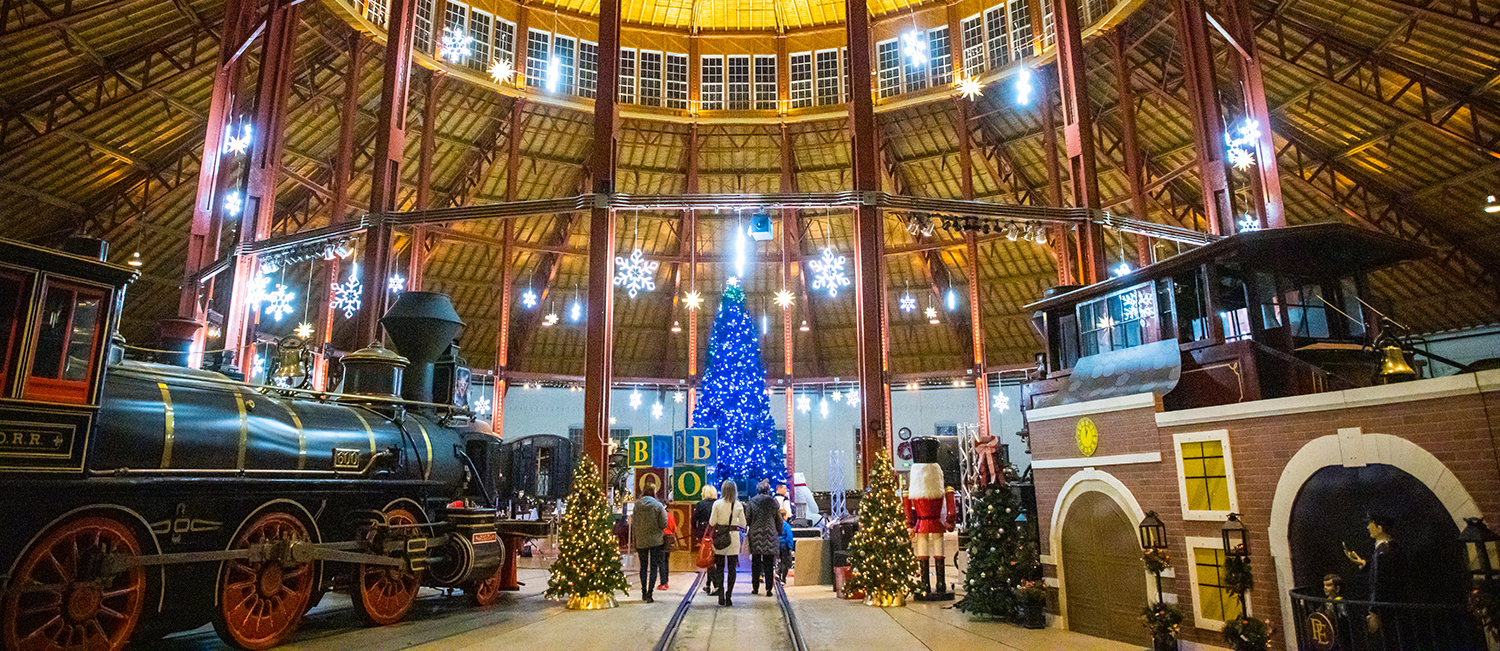 Holiday Festival of Trains
Nov. 28-Dec.31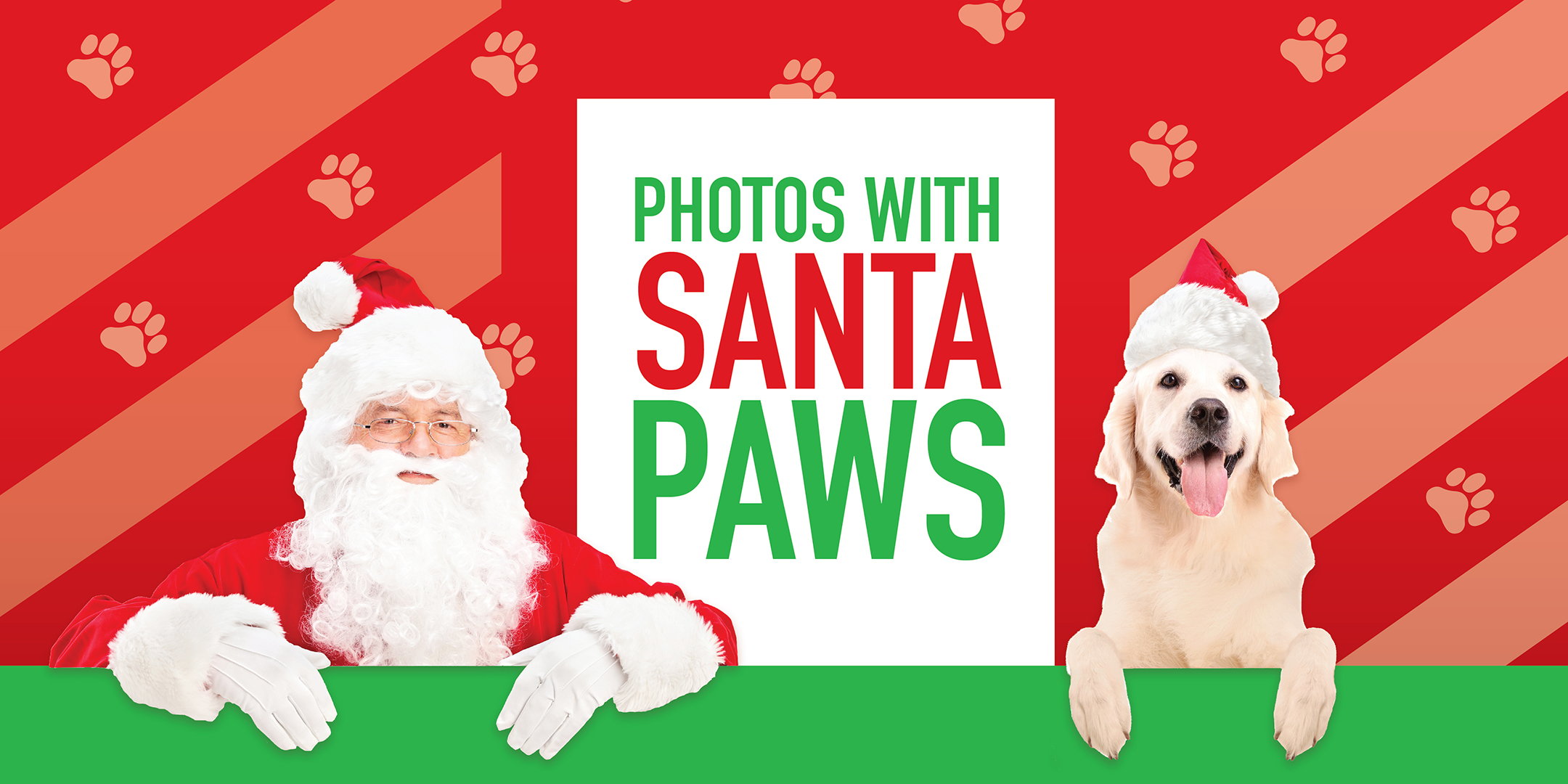 Pet Photos with Santa!
Dec. 6, 5-7 PM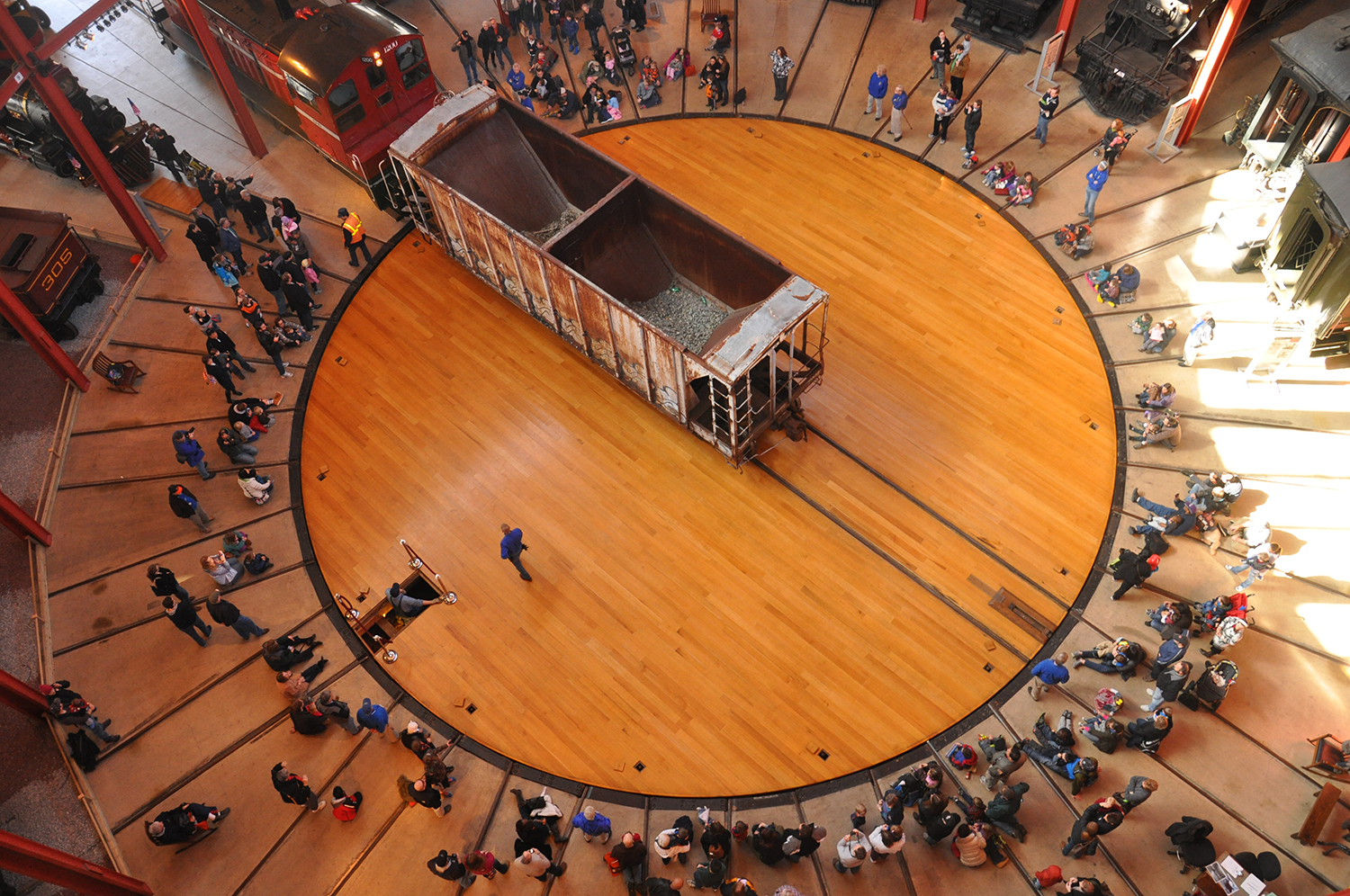 Turntable Demo
Jan. 7, Feb. 25 & Mar. 26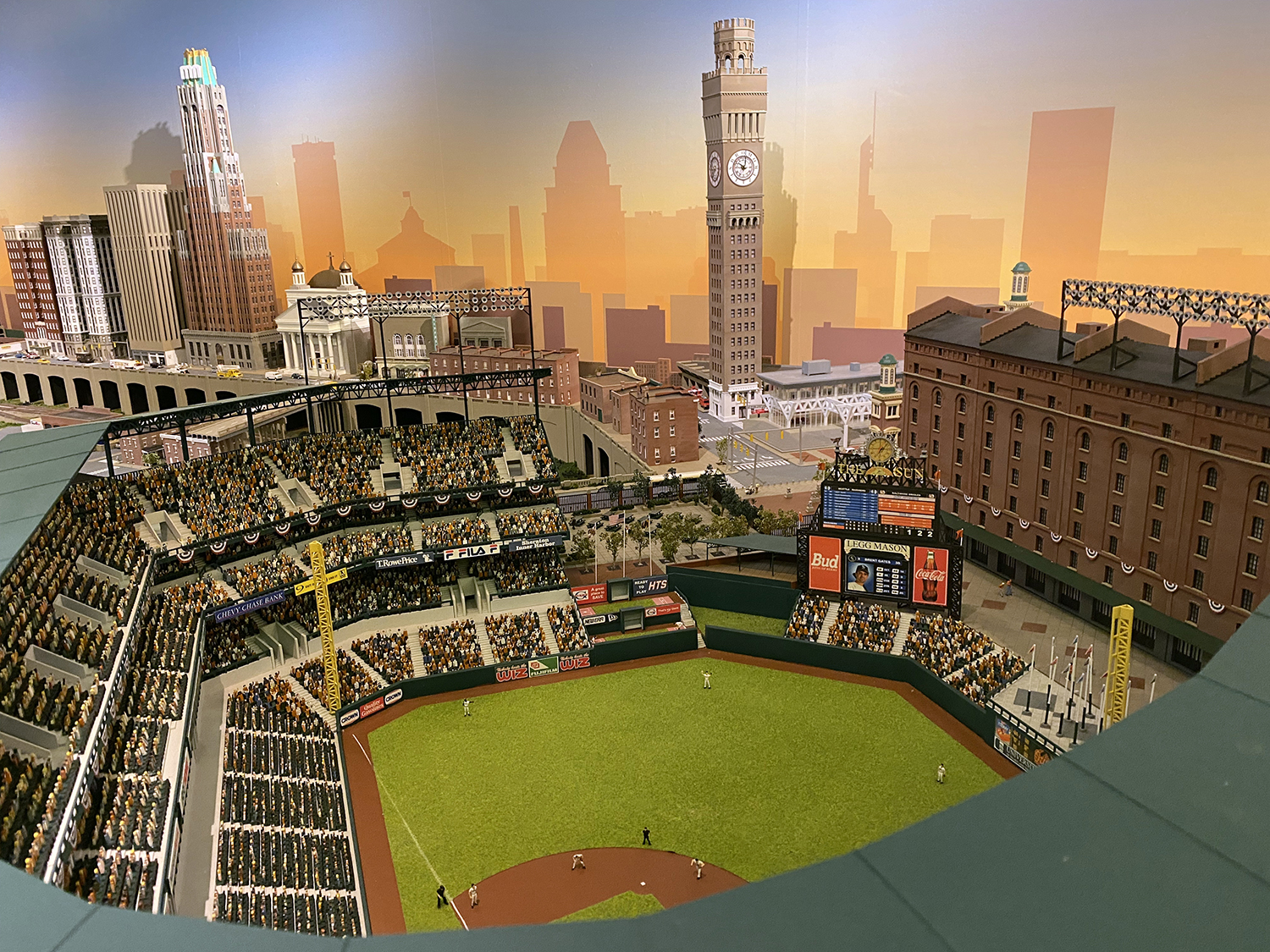 Bank of America Model Train Gallery
See Baltimore landmarks in miniature
WITH GENEROUS SUPPORT FROM: