Join us for this year's First Responders Day as we honor those that serve as emergency personnel.
First Responders Day is an event to educate and learn about the work that emergency personnel do. There will be demonstrations of controlled collisions between a train and an automobile as well as the extrication process used to help save lives when such incidents occur.
Save the date! Schedule and tickets available soon.
More upcoming events at the B&O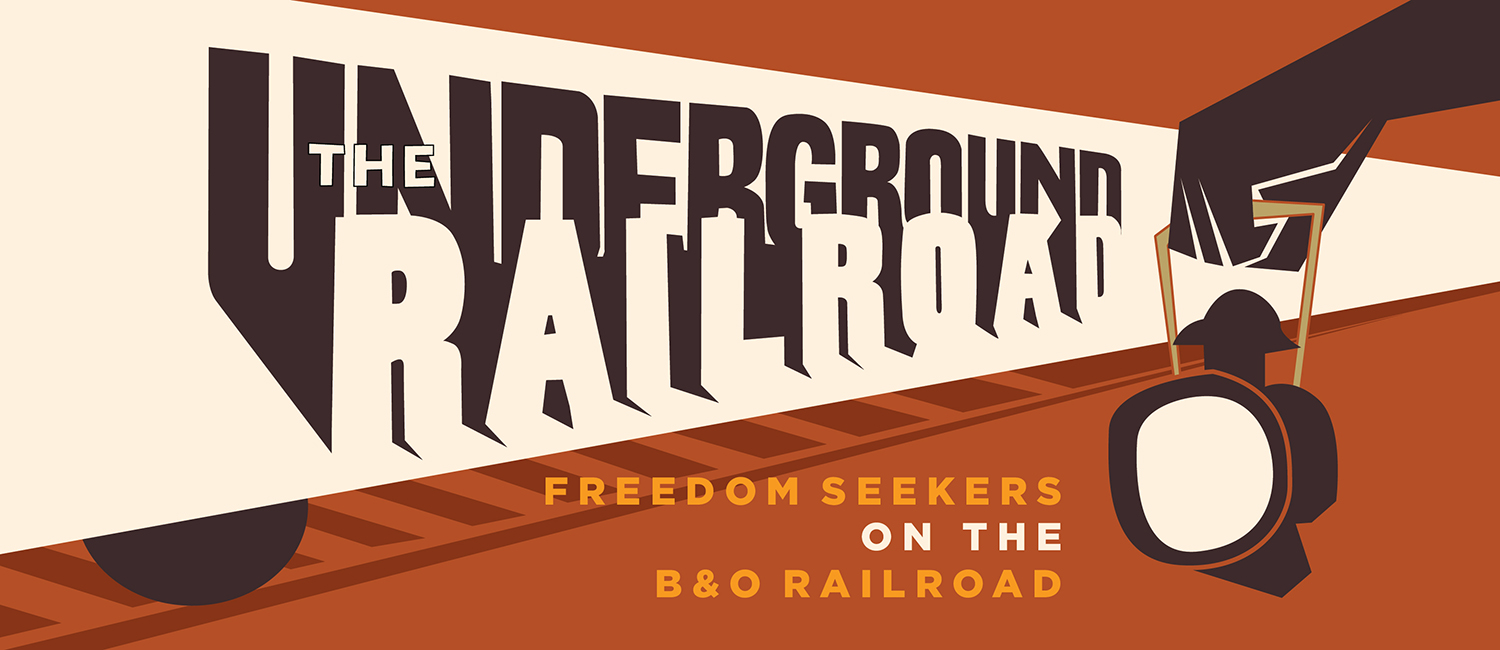 The Underground Railroad
Exhibition Now Open!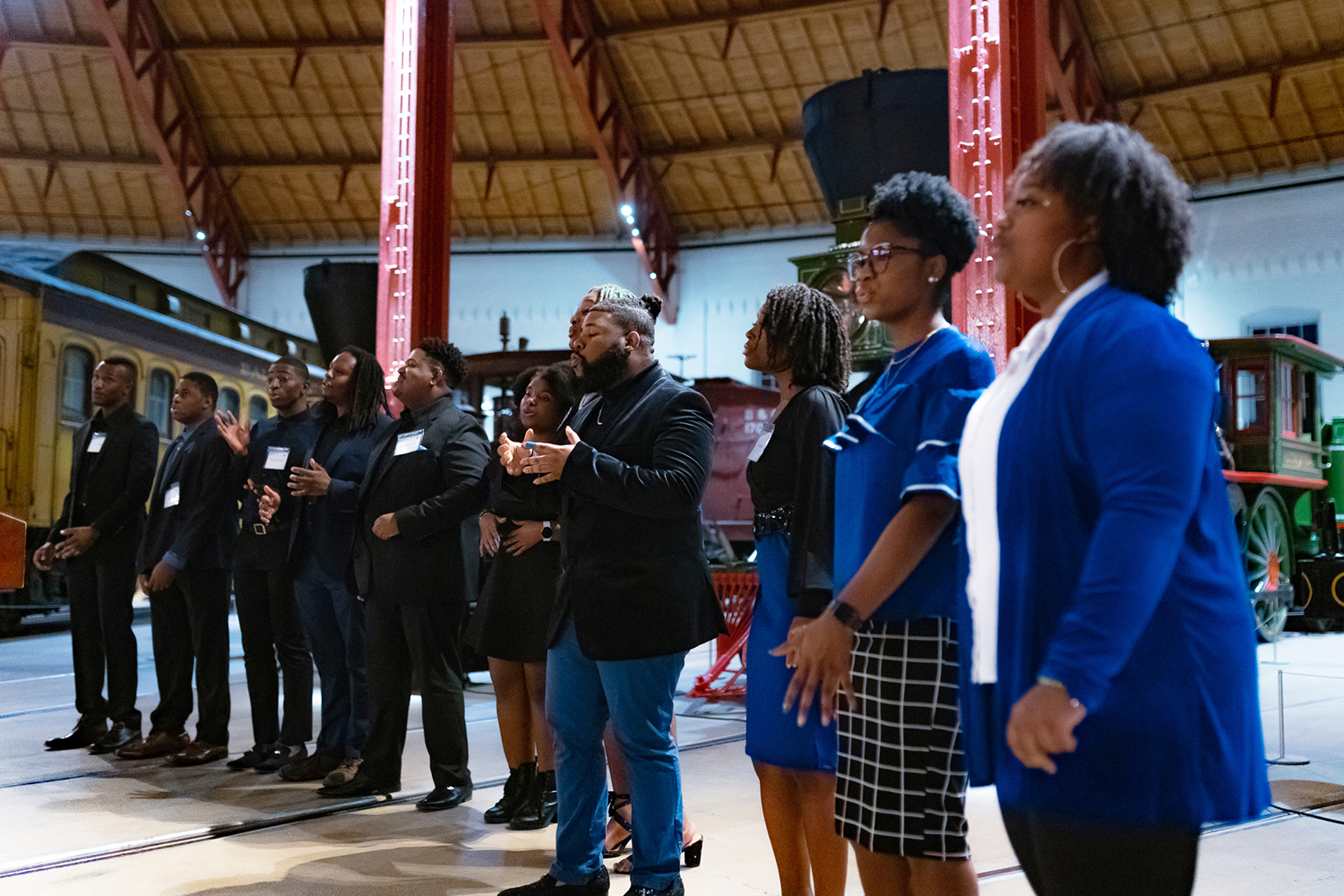 Live in Concert: Howard University's Afro Blue Ensemble & Department of Music
April 21 @ 6:30 PM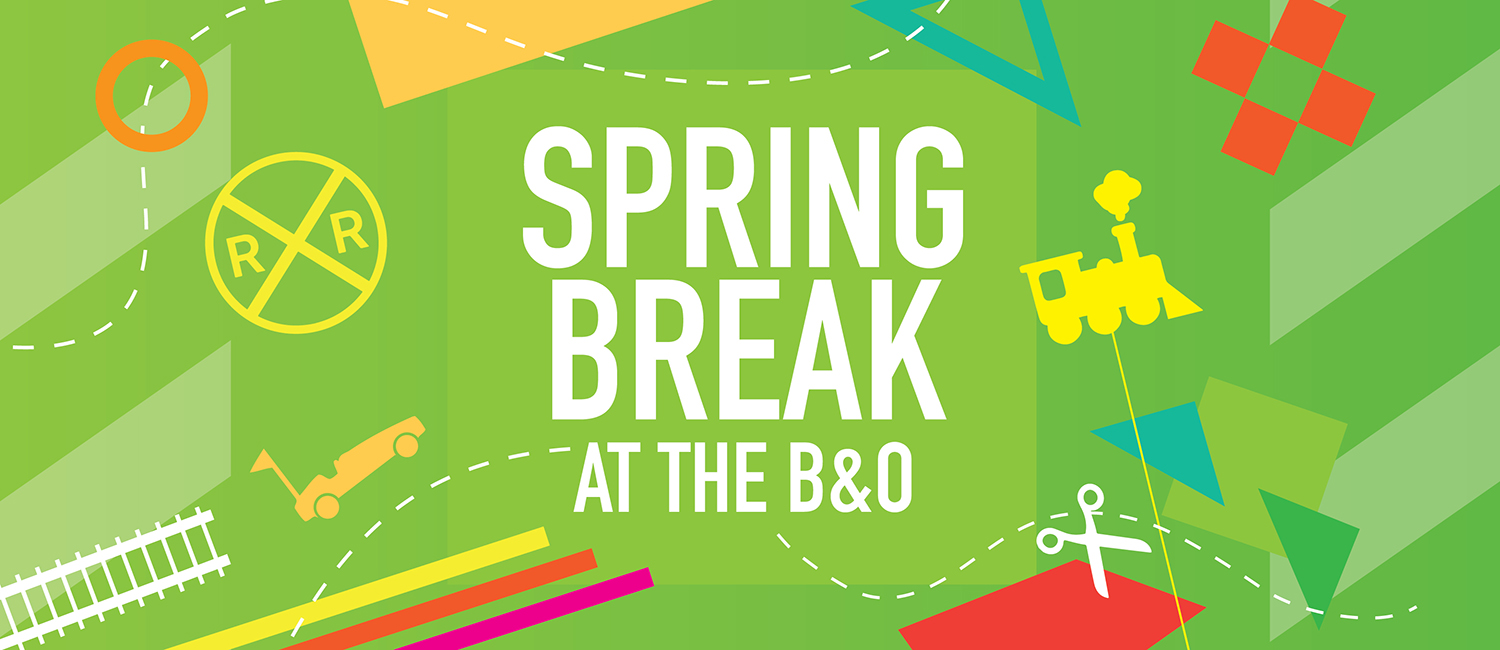 Spring Break at the B&O
April 3-7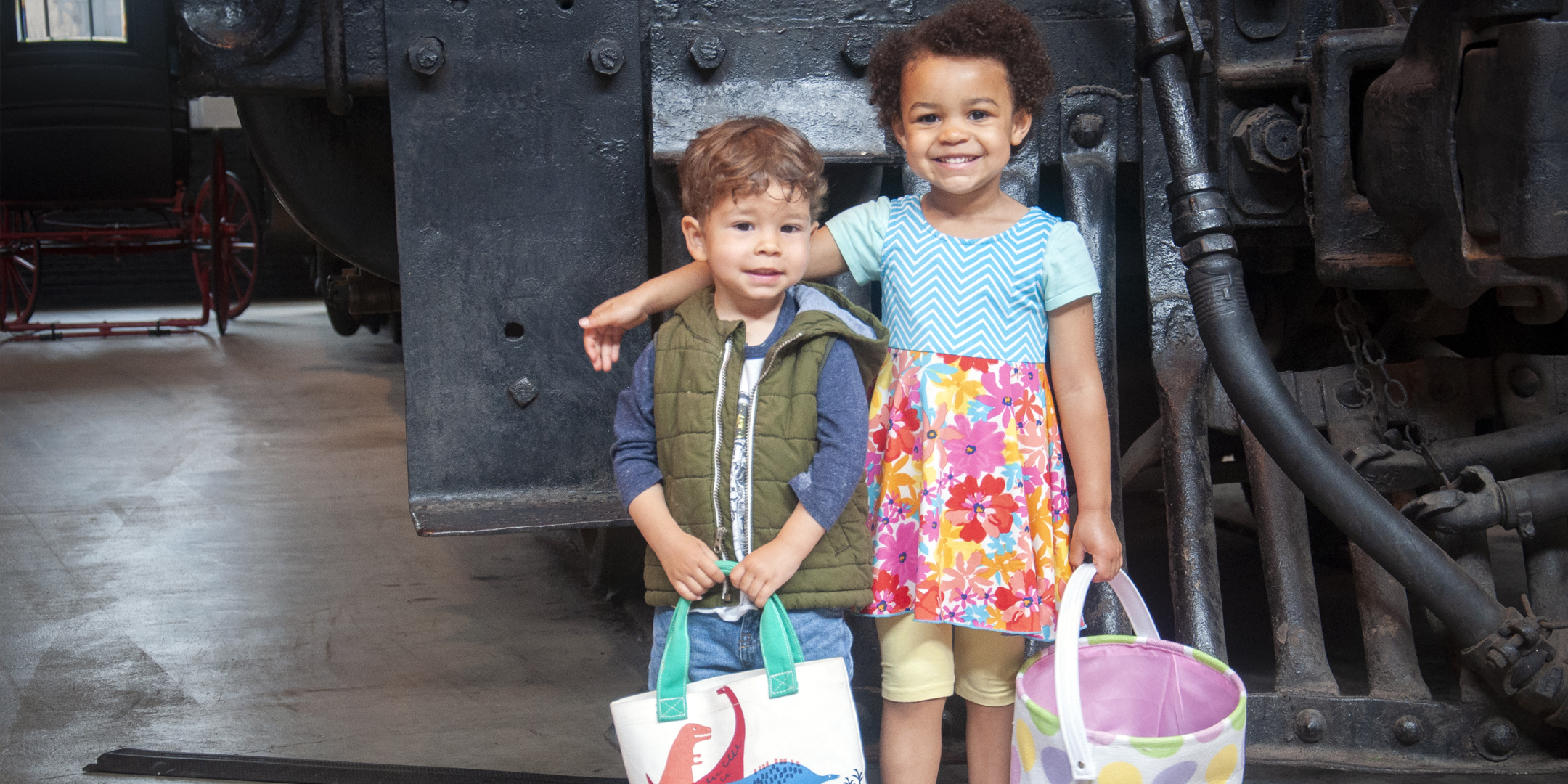 Easter Weekend at the B&O
April 7-9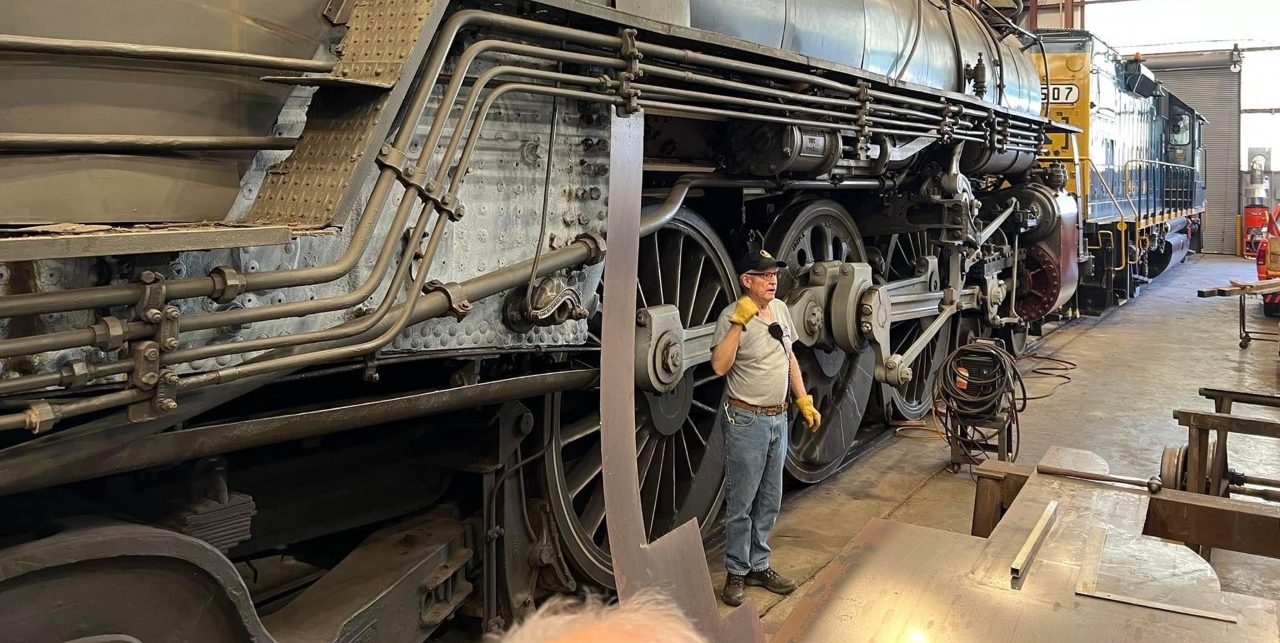 Restoration Shop Tour
April 15, May 20 & June 18 @ 11:30 AM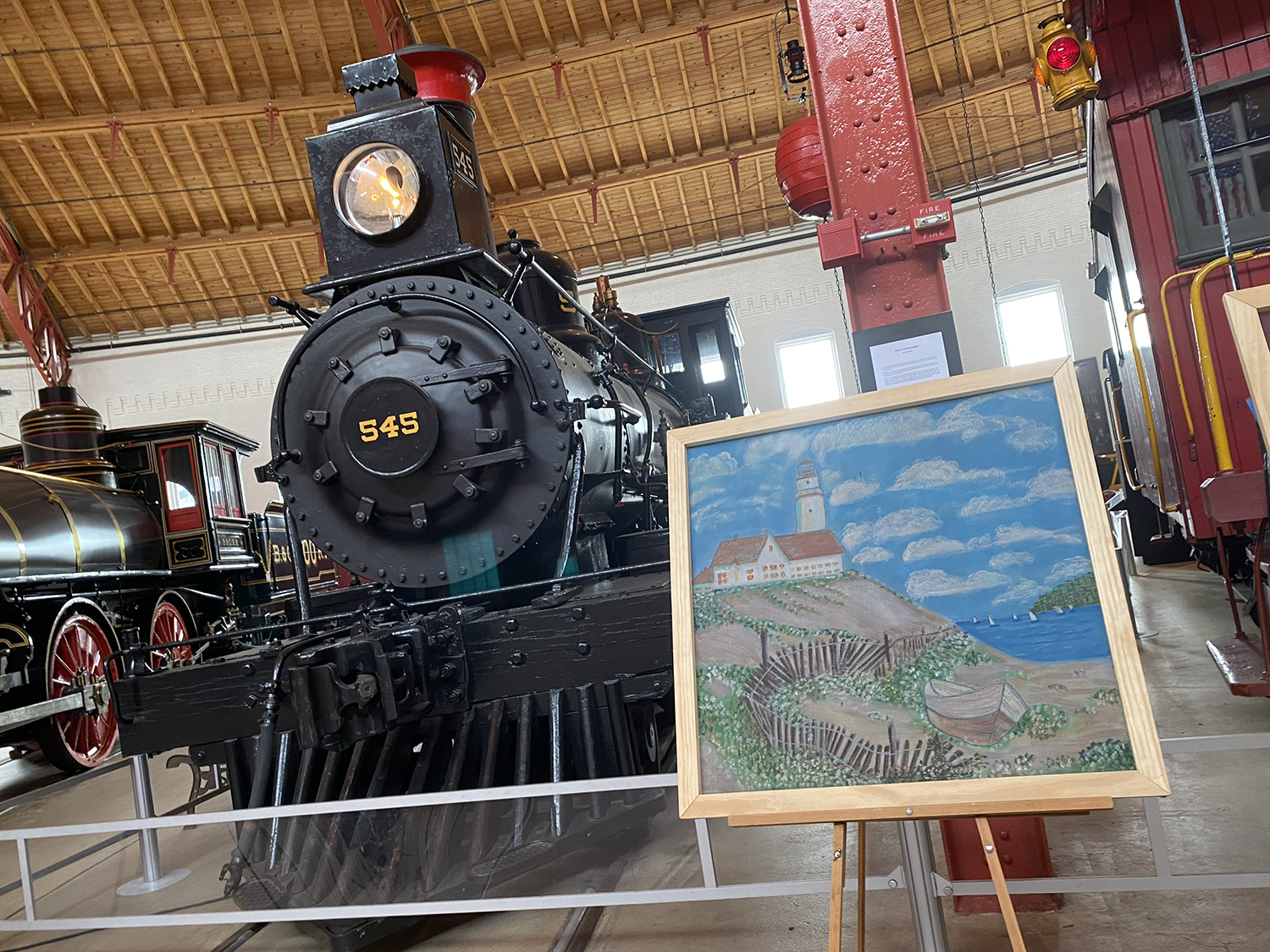 Screen Painting at the B&O
May 26 – June 11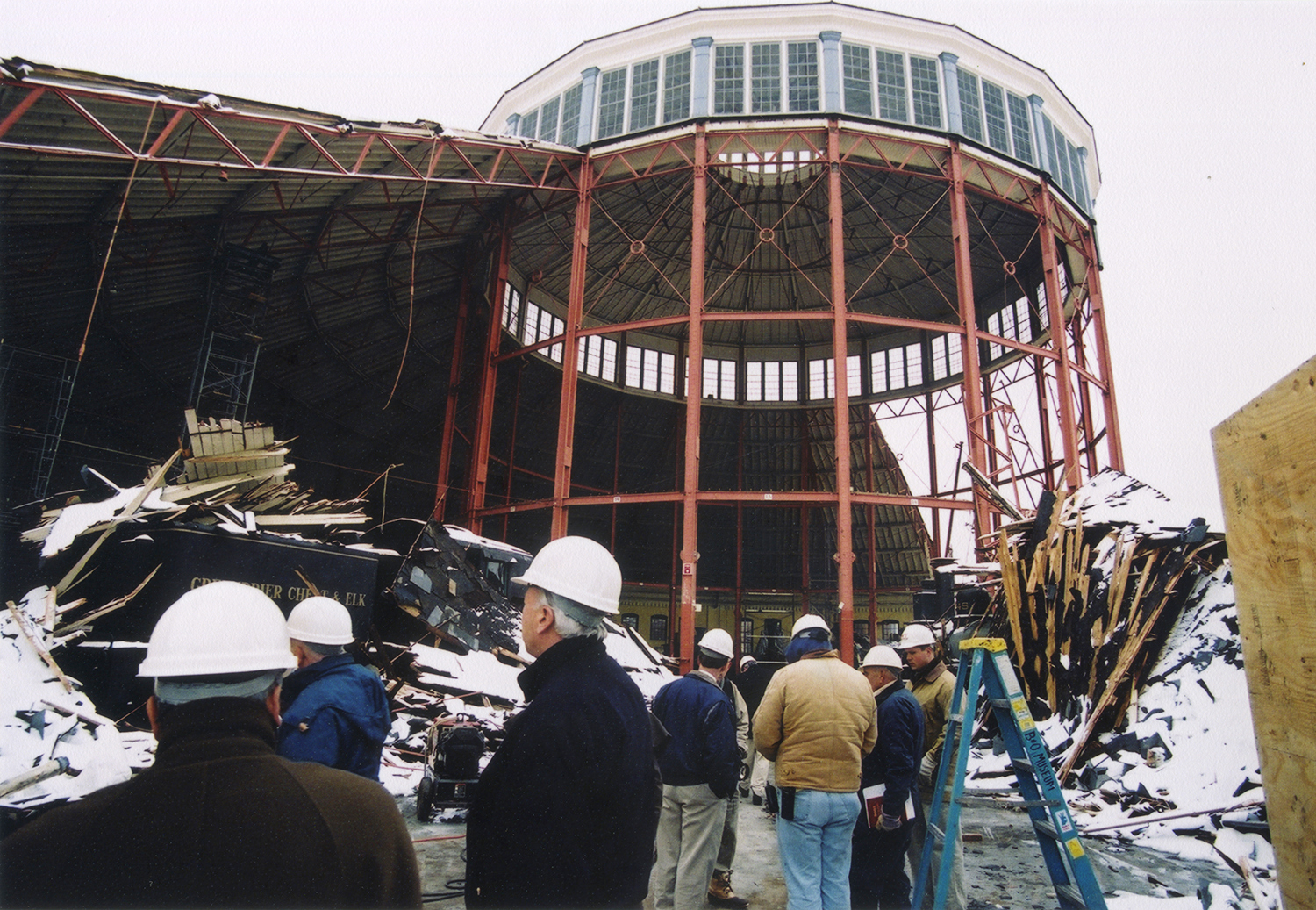 Roundhouse Roof Collapse
20th Anniversary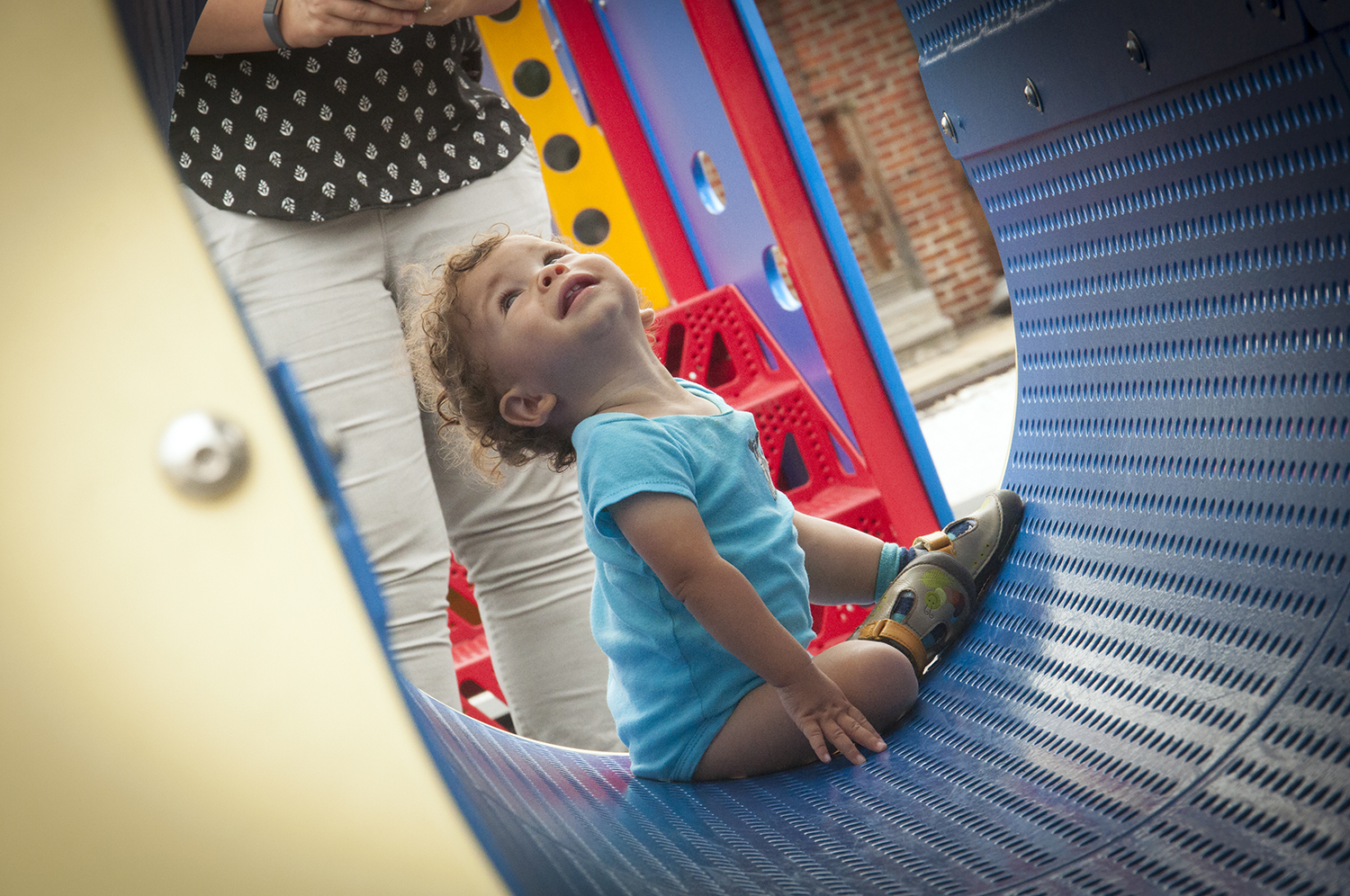 Toddler Time
Every other Thursday, January – October @ 10:30 AM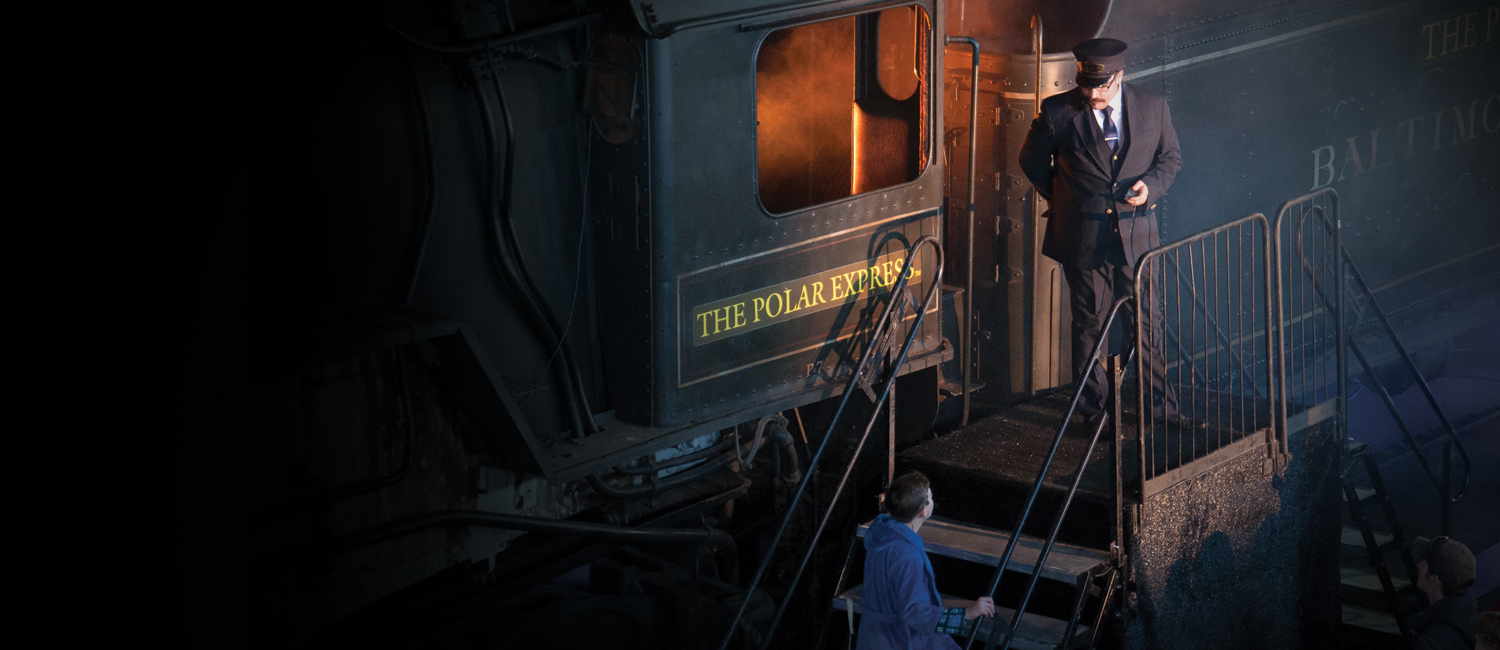 THE POLAR EXPRESS™ TRAIN RIDE
Returning in 2023!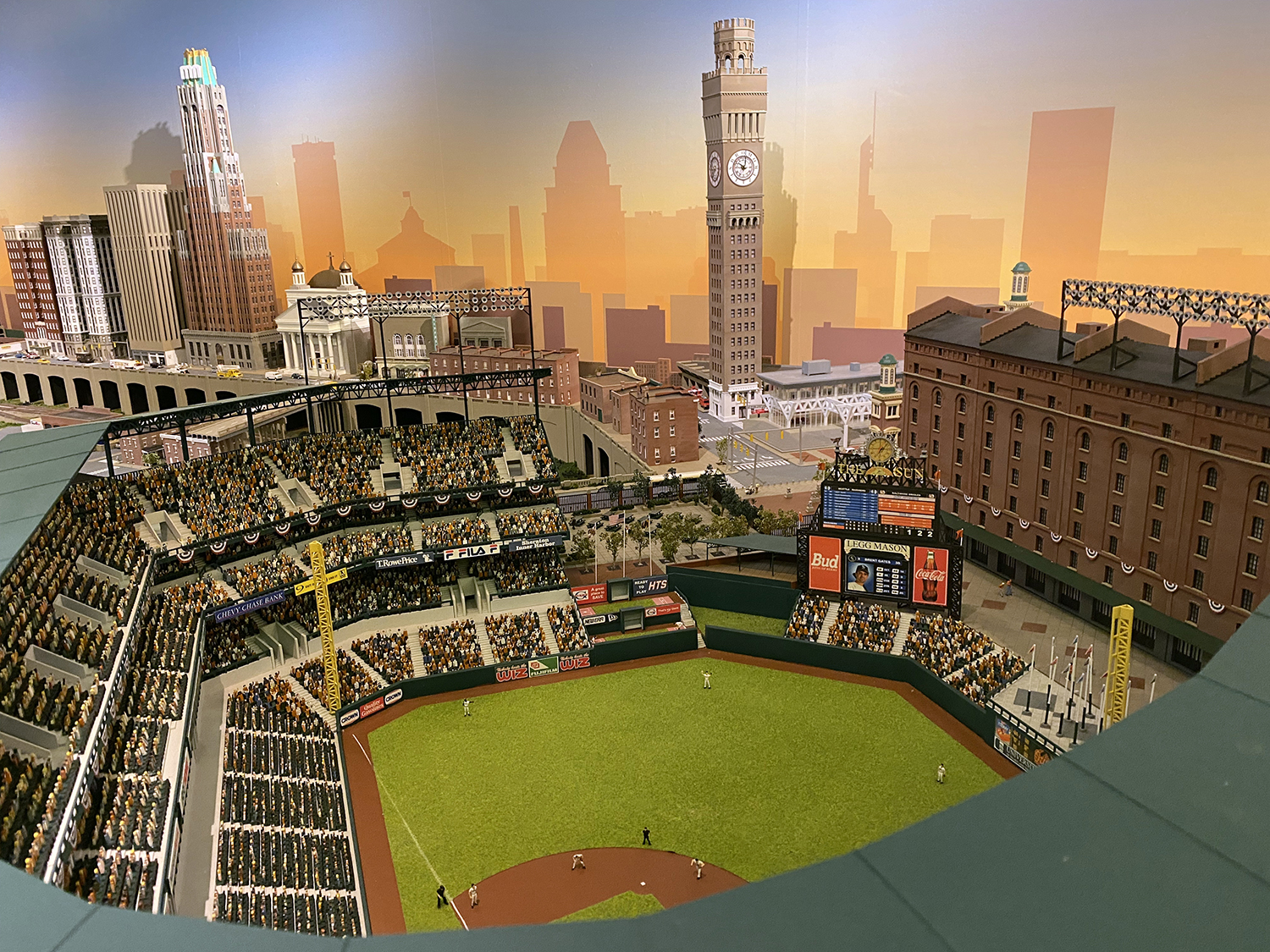 Bank of America Model Train Gallery
See Baltimore landmarks in miniature
WITH GENEROUS SUPPORT FROM: