Kids Workshop
In this workshop, children will get to use the engineering process to design and build a car out of LEGOs.
In this LEGO workshop, children will have the opportunity to build and design a car out of LEGOs. They'll learn how to make vehicles travel for longer distances and at faster speeds before letting their designs rip around our LEGO racetrack.
Included with Museum Admission. FREE for Members.
Museum Admission available on-site.
Pre-registration slots for this event have been filled.
More upcoming events at the B&O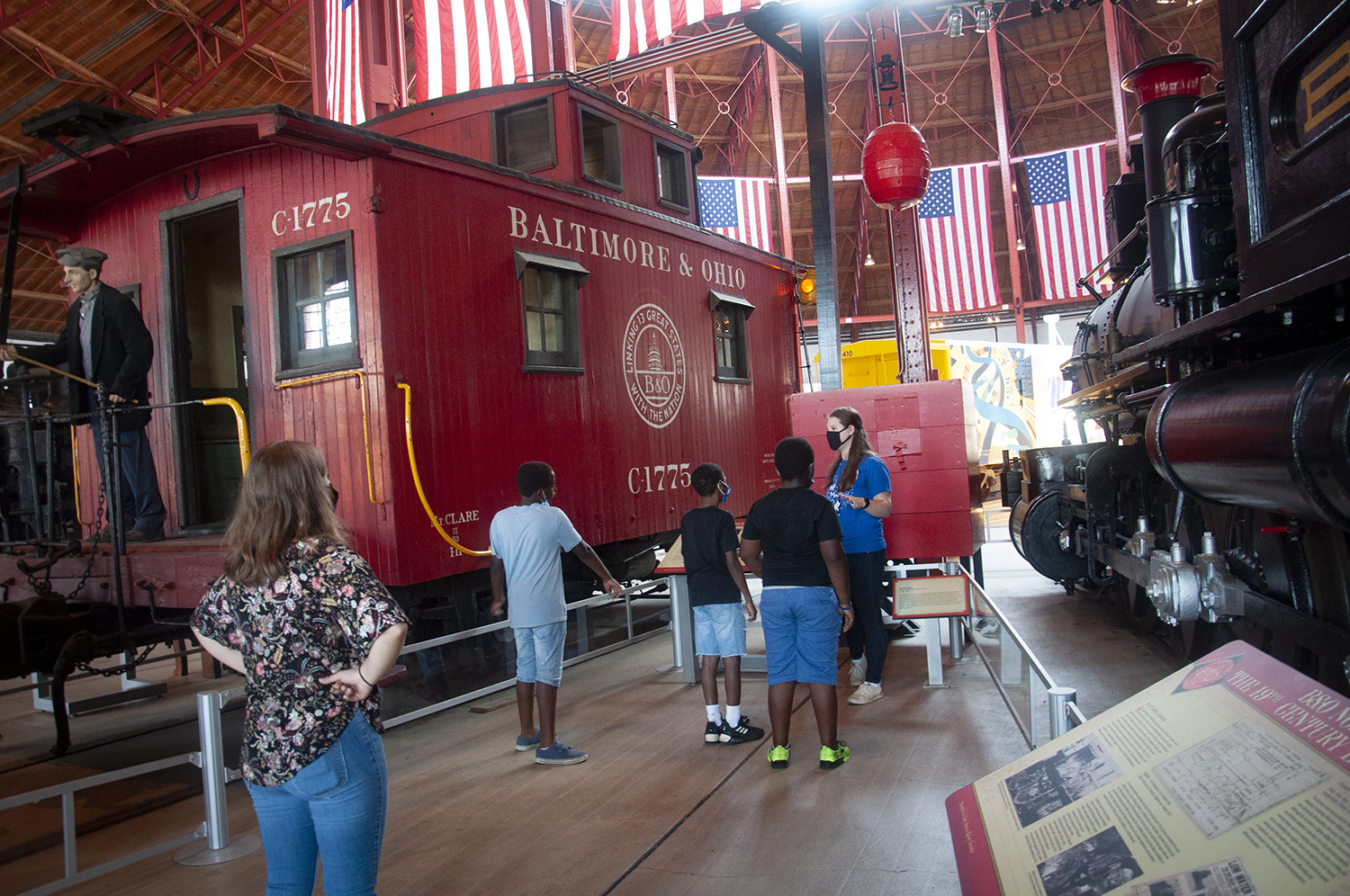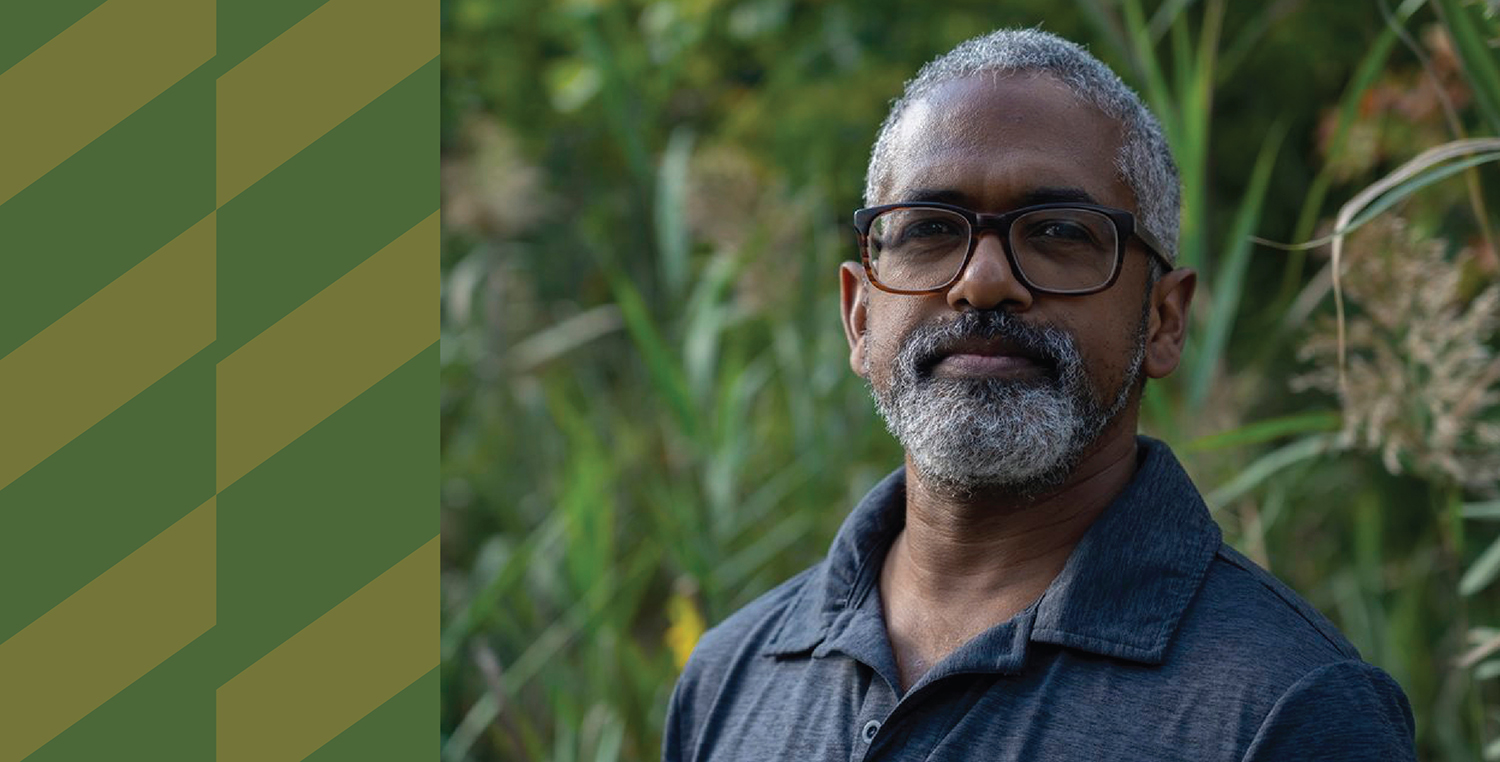 Special Guest Lecture from Underground Railroad Historian Anthony Cohen
June 17 @ 1:30 PM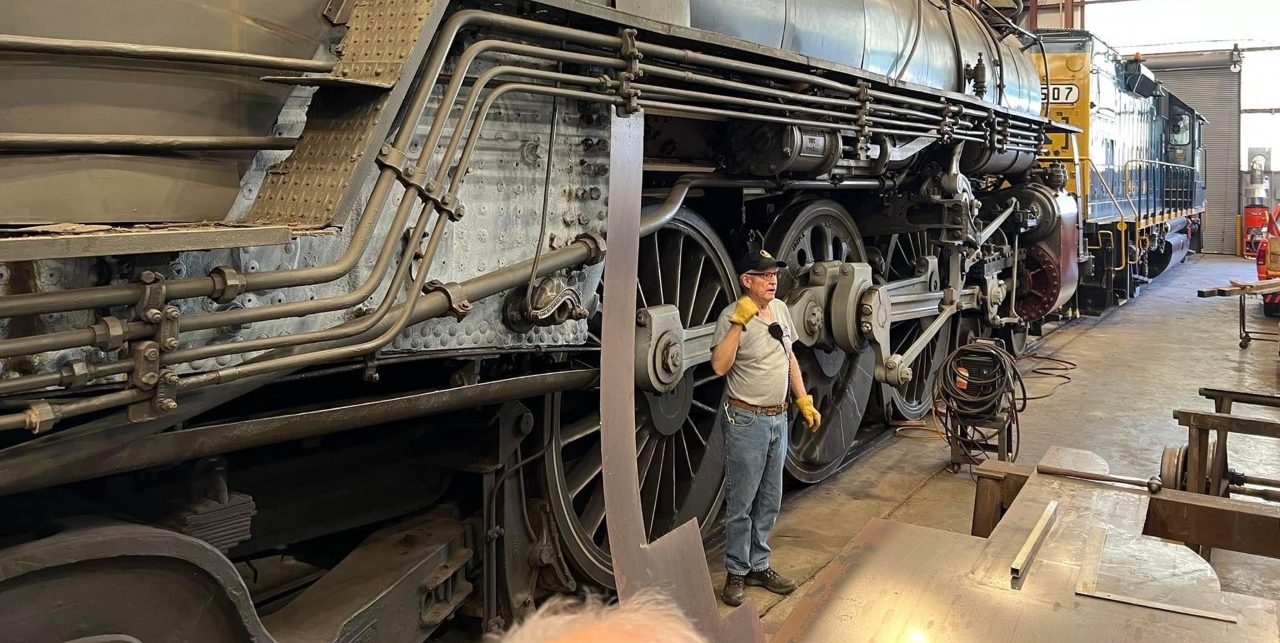 Restoration Shop Tour
June 18 @ 11:45 AM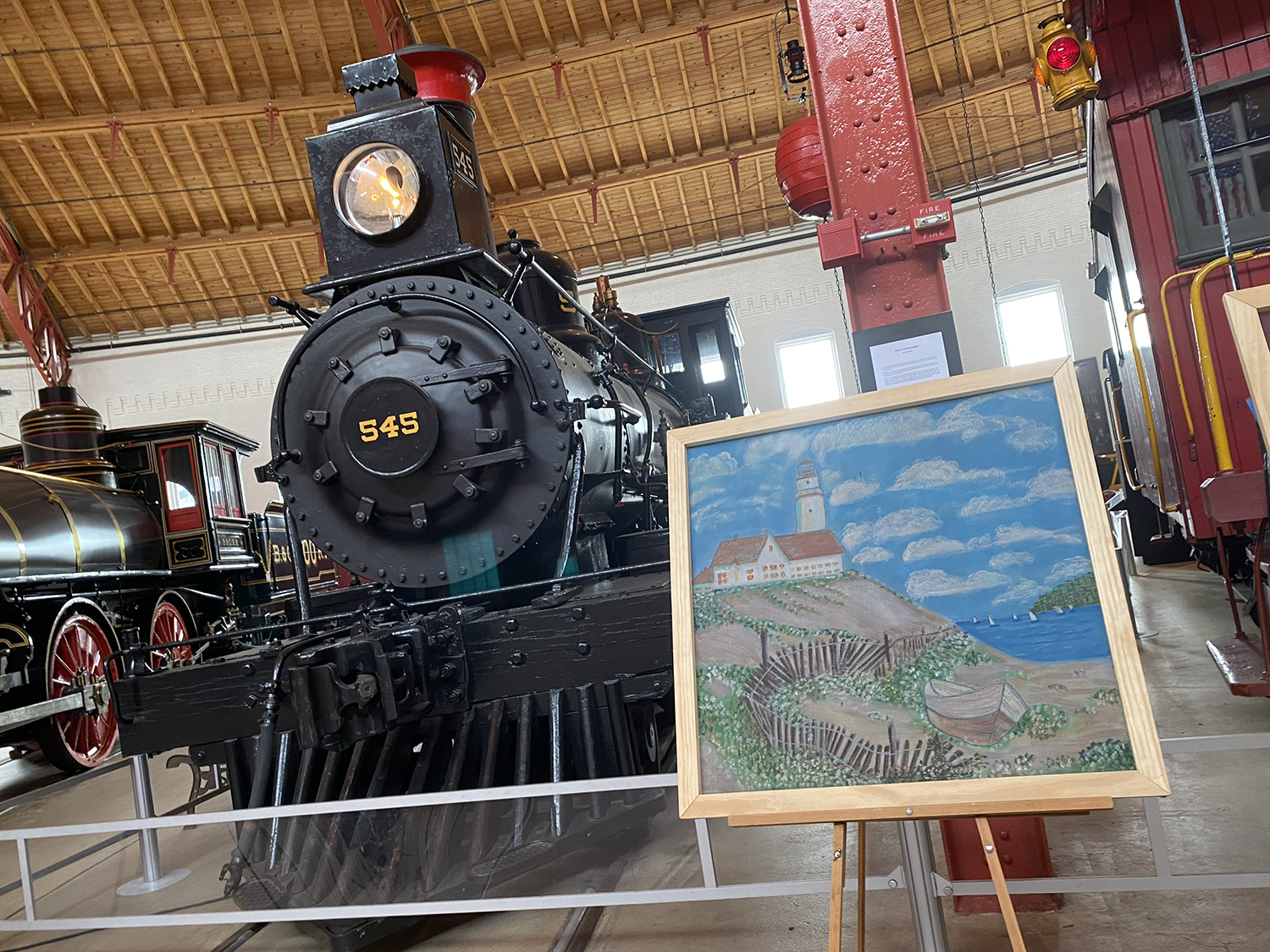 Screen Painting at the B&O
May 26 – June 11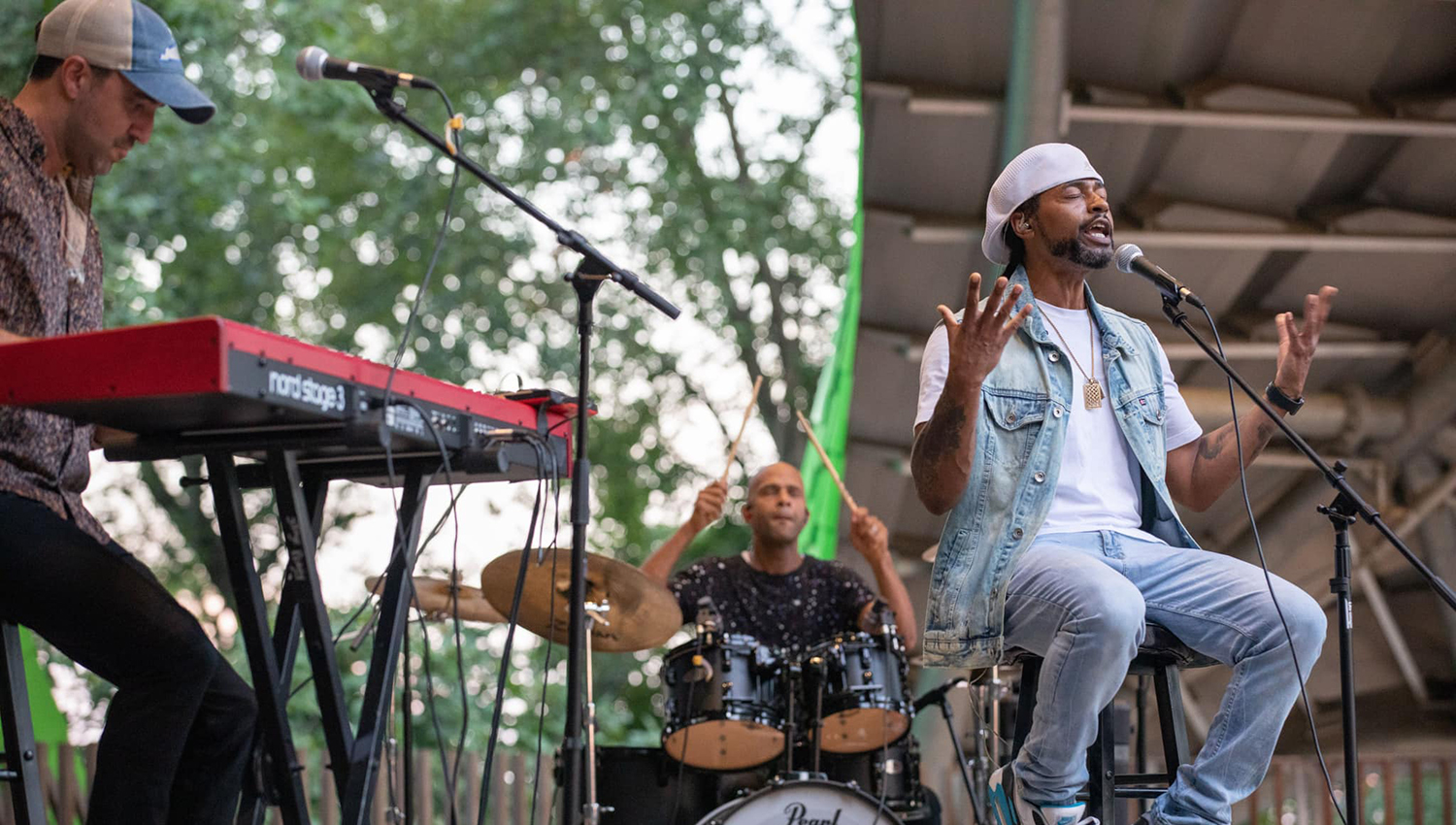 Music For Mankind: Wordsmith + Live Band
July 14 @ 7 PM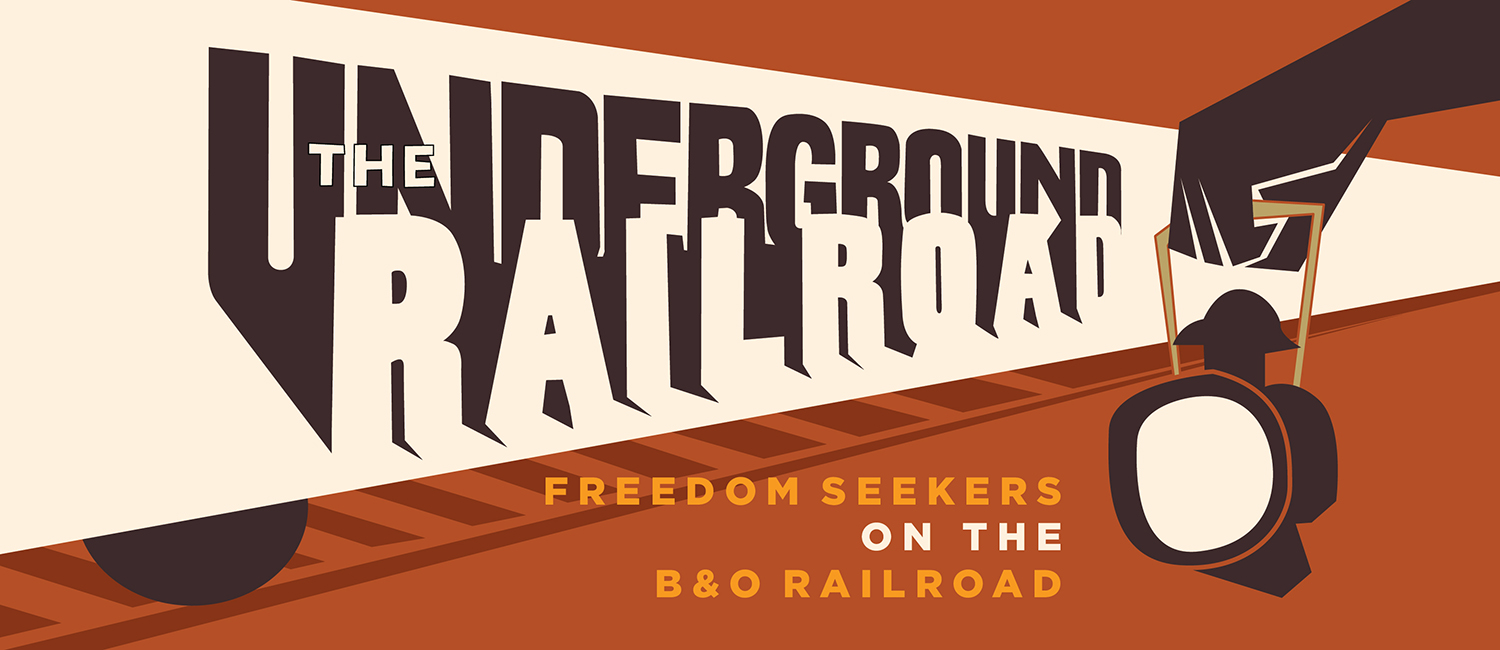 The Underground Railroad
Exhibition Now Open!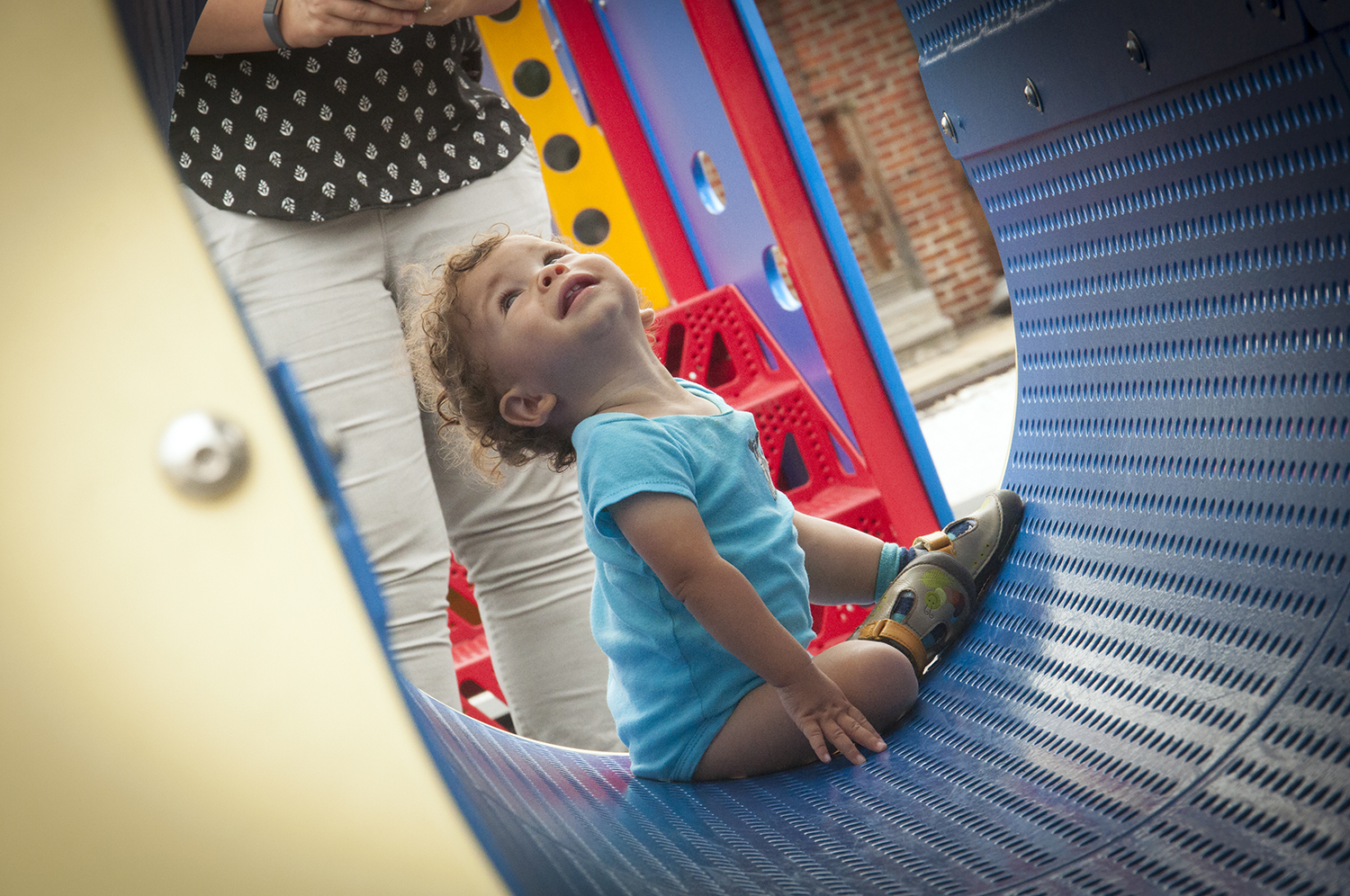 Toddler Time
Every other Thursday, January – October @ 10:30 AM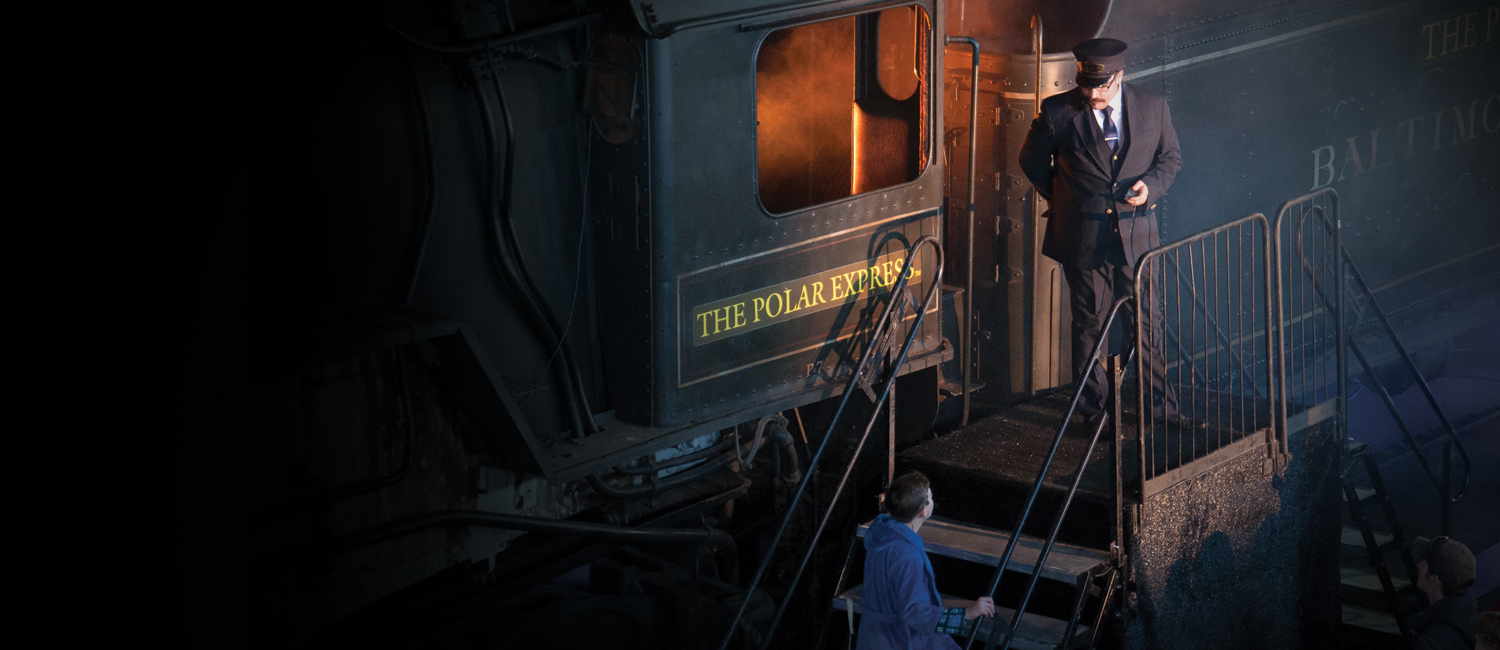 THE POLAR EXPRESS™ TRAIN RIDE
Returning in 2023!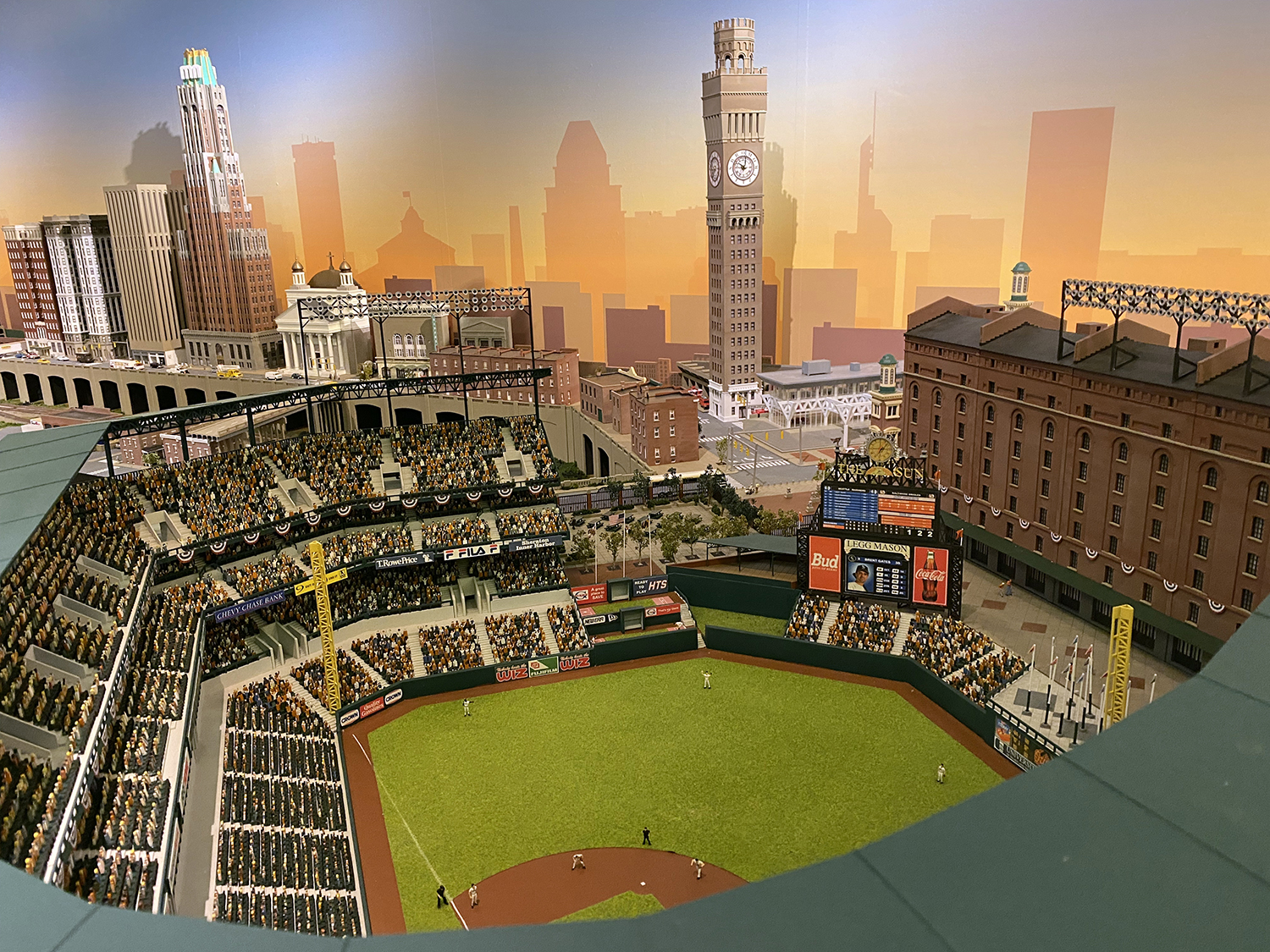 Bank of America Model Train Gallery
See Baltimore landmarks in miniature
WITH GENEROUS SUPPORT FROM: