Kids Workshop
In this workshop, participants use the engineering process to design and build a car out of LEGOs.
They will test their designs on our racetrack before making any necessary changes to their models. This workshop will teach participants about aerodynamics of vehicles like cars and trains and how to make a vehicle travel a longer distance at a faster speed.
Included with Museum Admission. FREE for Members.
More Upcoming Workshops & Tours for Kids
More upcoming events at the B&O

Nov. 25-27 & Dec. 2-4, 9-11 & 16-19
Going Fast — Get Your Tickets Today for The Polar Express Train Ride!
Book Now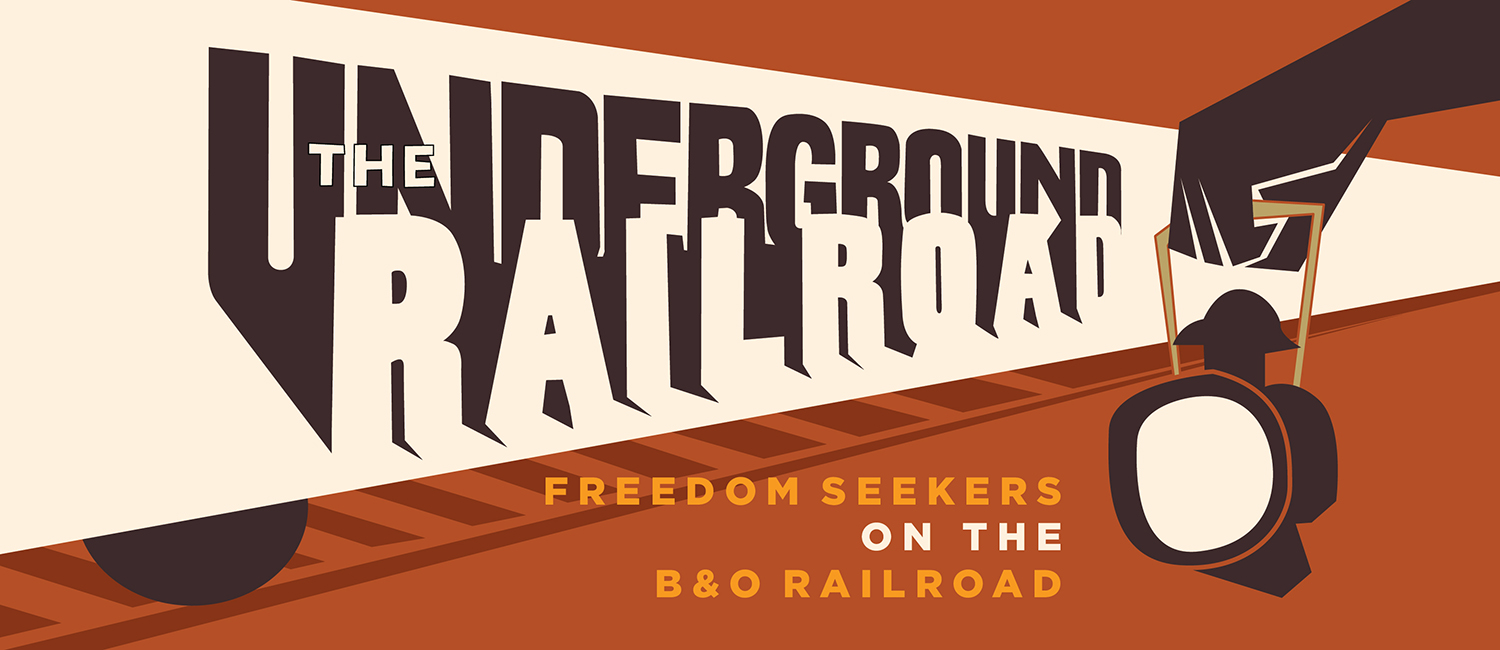 The Underground Railroad
Exhibition Now Open!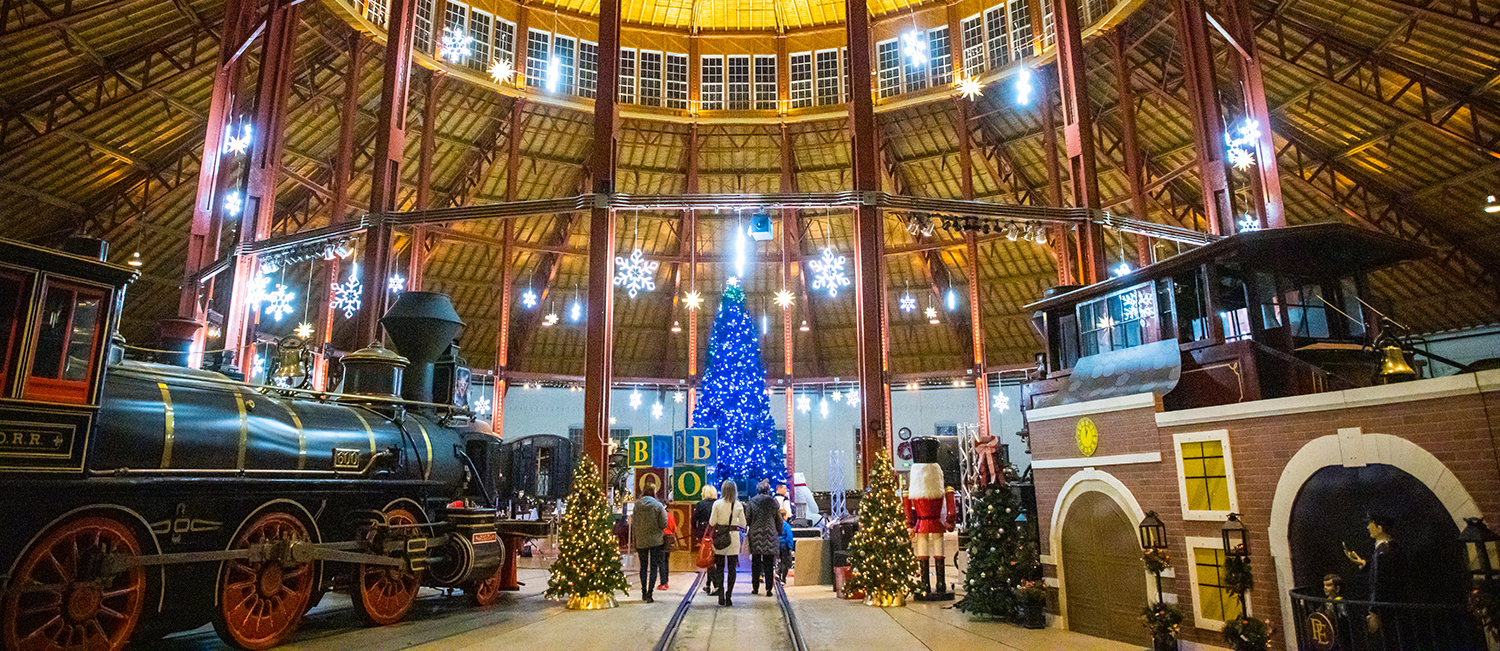 Holiday Festival of Trains
Nov. 28-Dec.31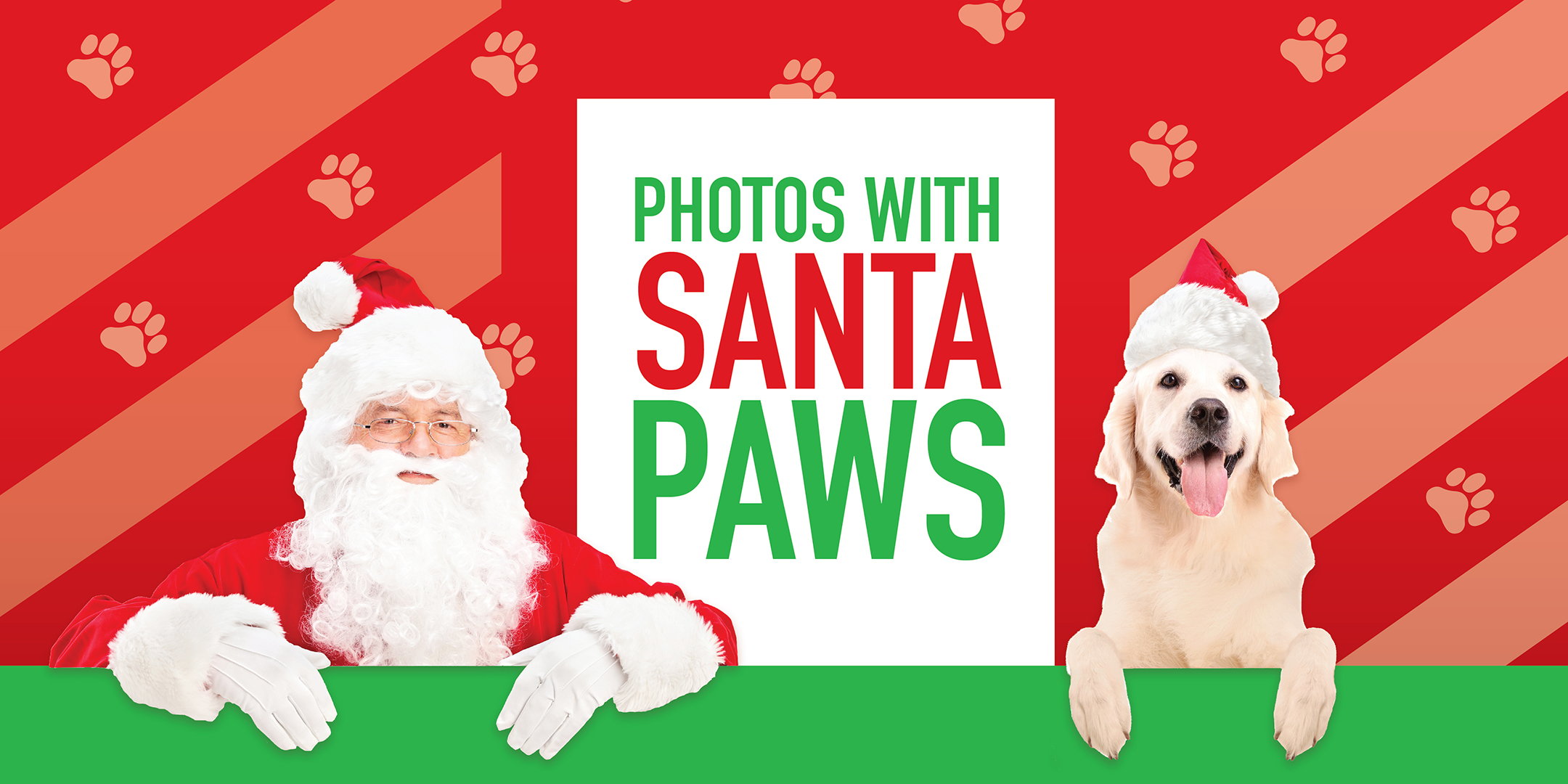 Pet Photos with Santa!
Dec. 6, 5-7 PM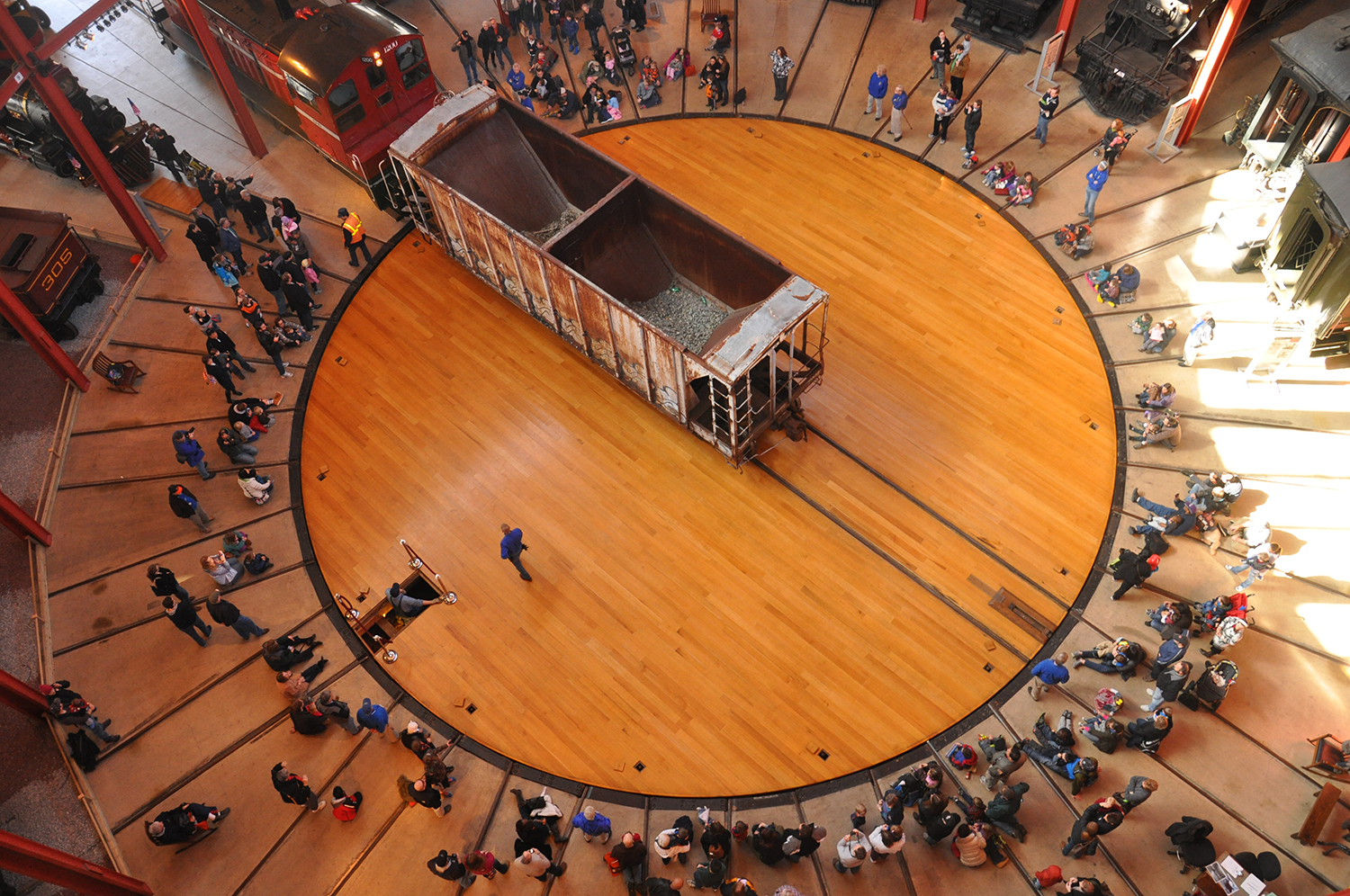 Turntable Demo
Jan. 7, Feb. 25 & Mar. 26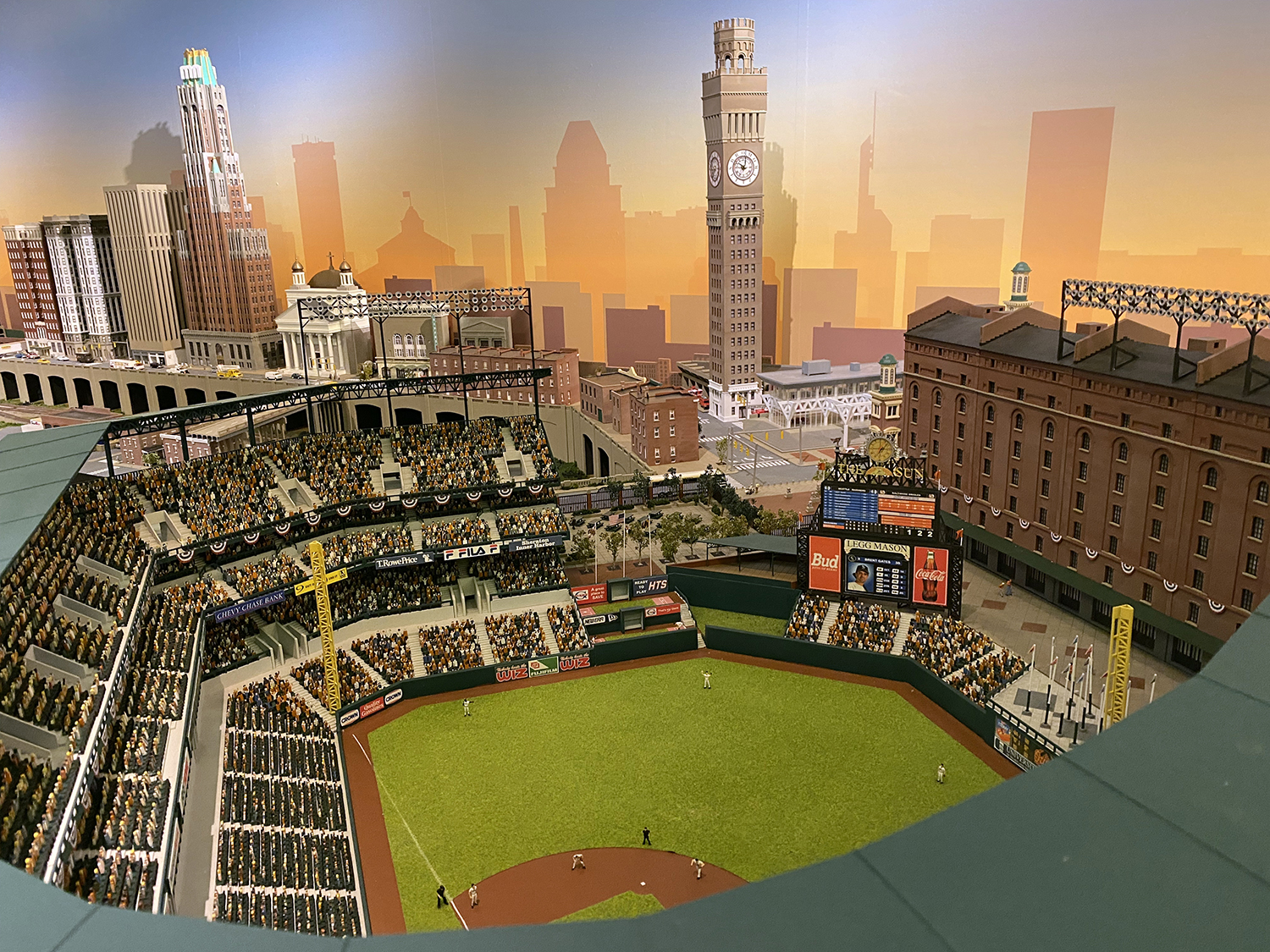 Bank of America Model Train Gallery
See Baltimore landmarks in miniature
WITH GENEROUS SUPPORT FROM: