As part of the Maryland STEM Festival, we're offering a special educational workshop for kids & families! In this workshop participants will learn about train aerodynamics. How does the shape of the locomotive affect its speed and efficiency on the track? We'll find out by building paper airplane models and relate their designs to the design of locomotives. Participants will test their creations in our flying zone to see which model is the fastest.
This workshop is included with regular Museum Admission, and participants are welcome to drop in any time from 1-2 PM.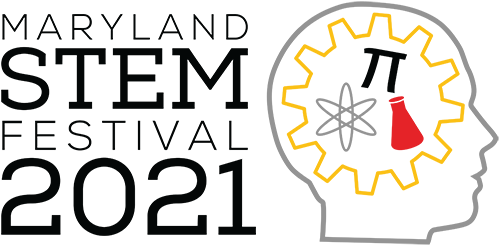 More upcoming events at the B&O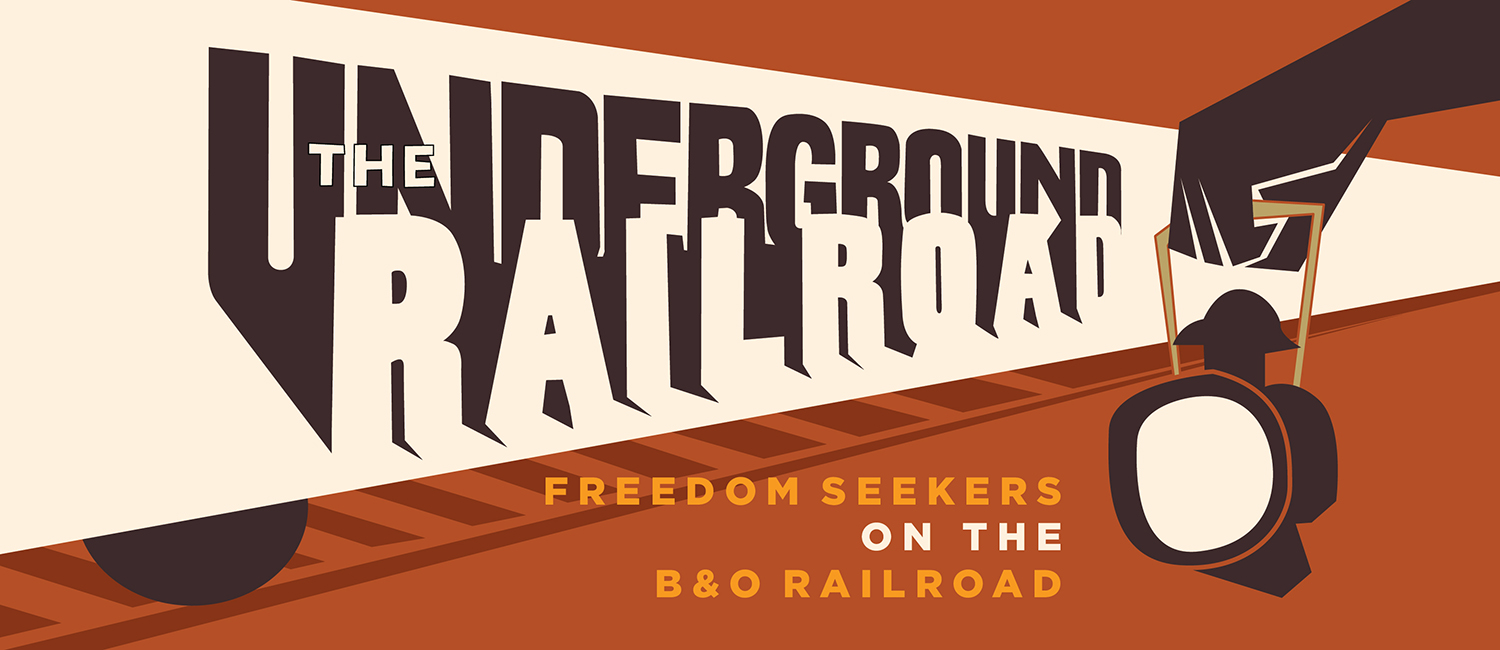 The Underground Railroad
Exhibition Now Open!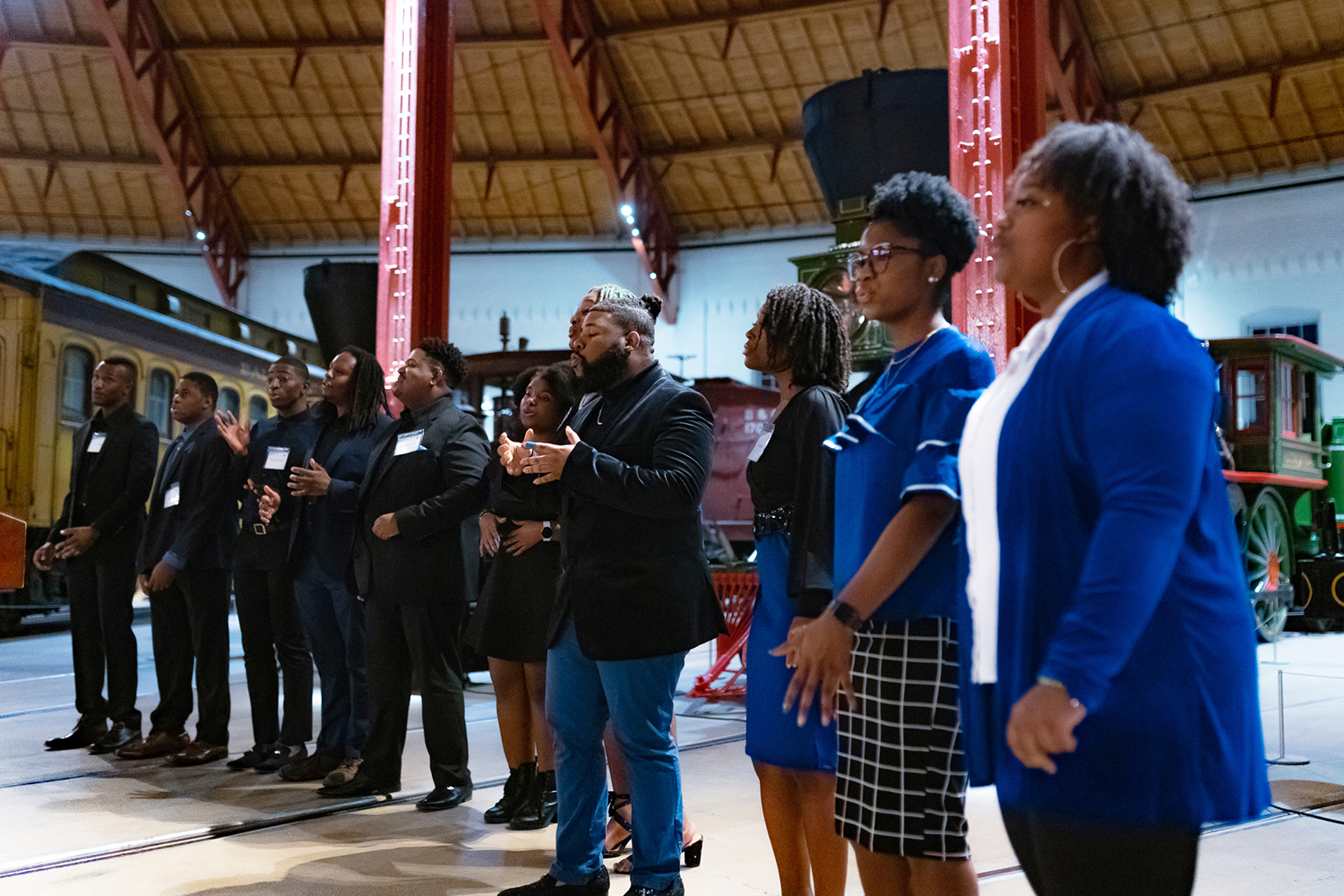 Live in Concert: Howard University's Afro Blue Ensemble & Department of Music
April 21 @ 6:30 PM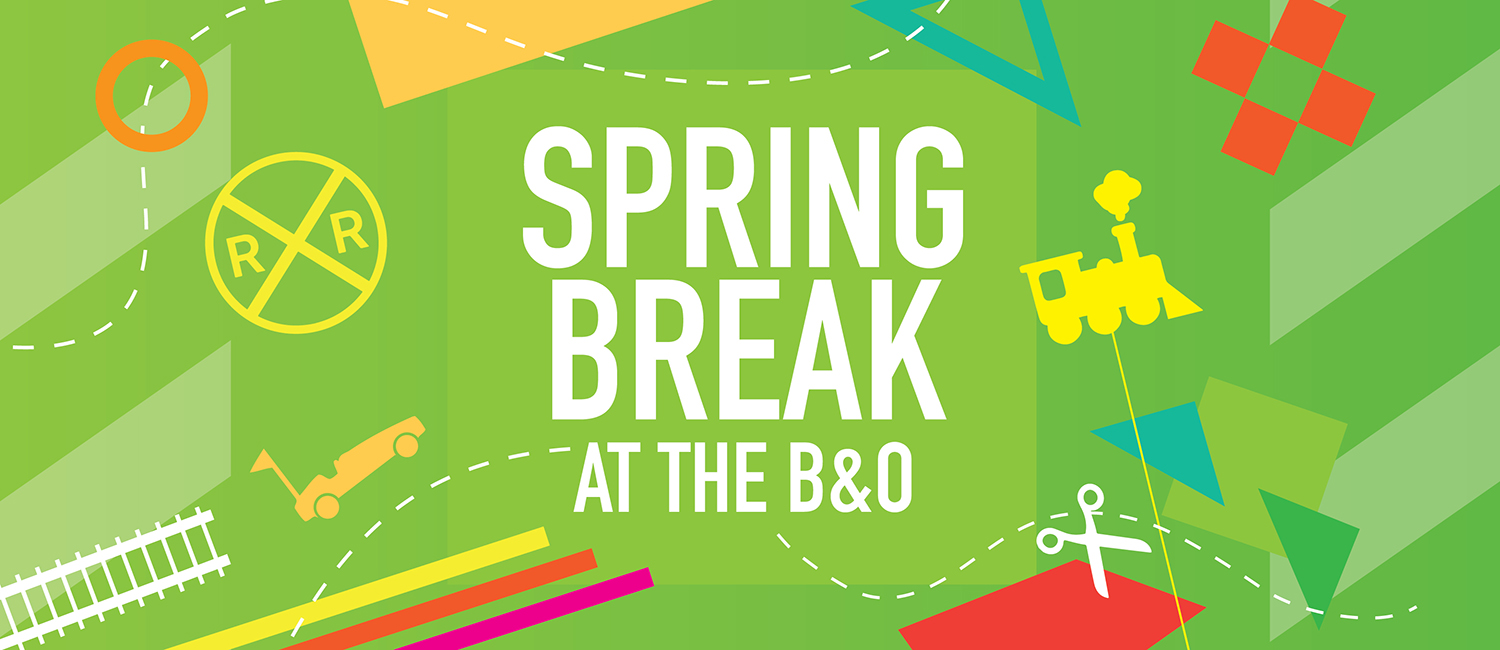 Spring Break at the B&O
April 3-7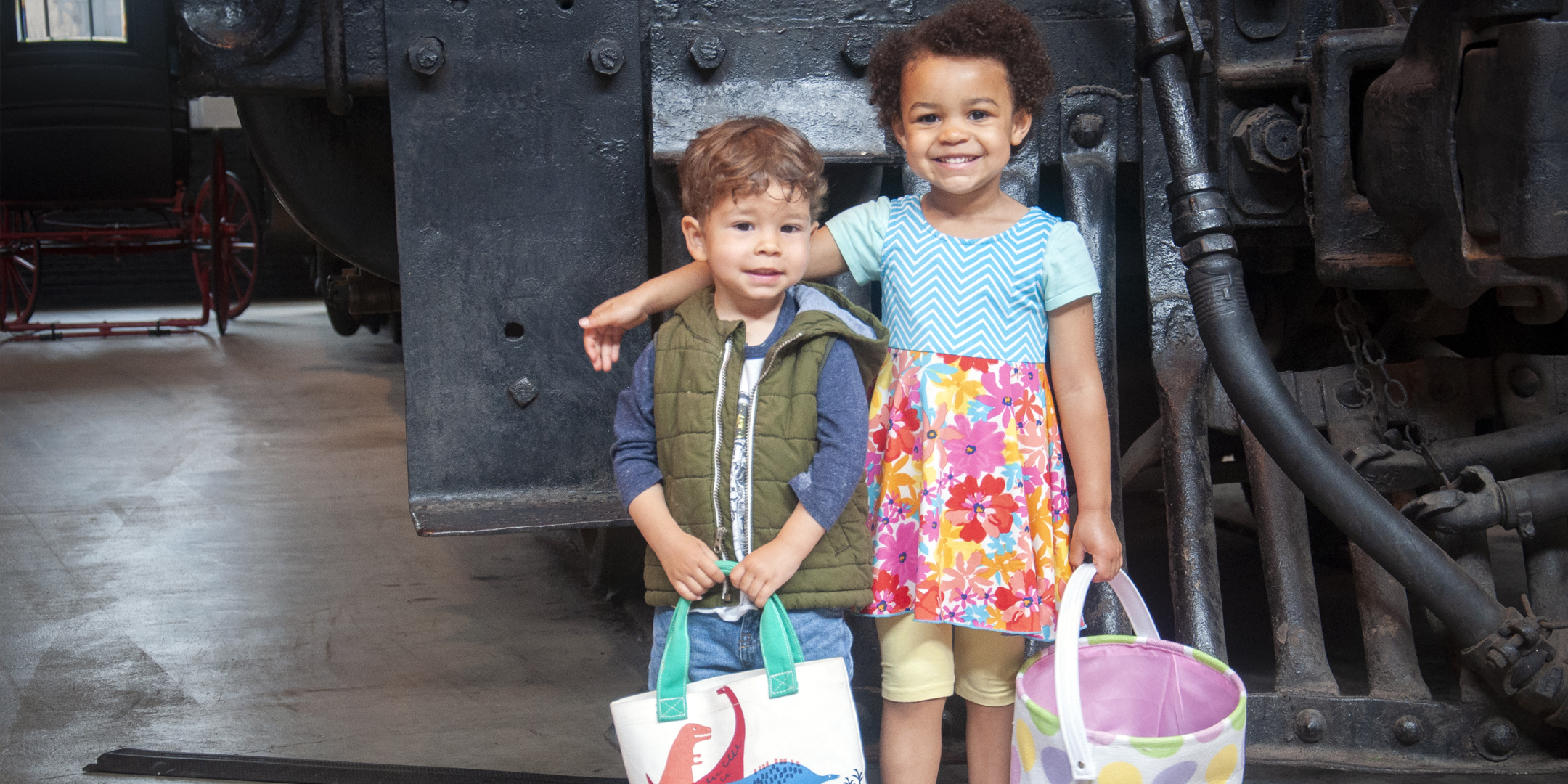 Easter Weekend at the B&O
April 7-9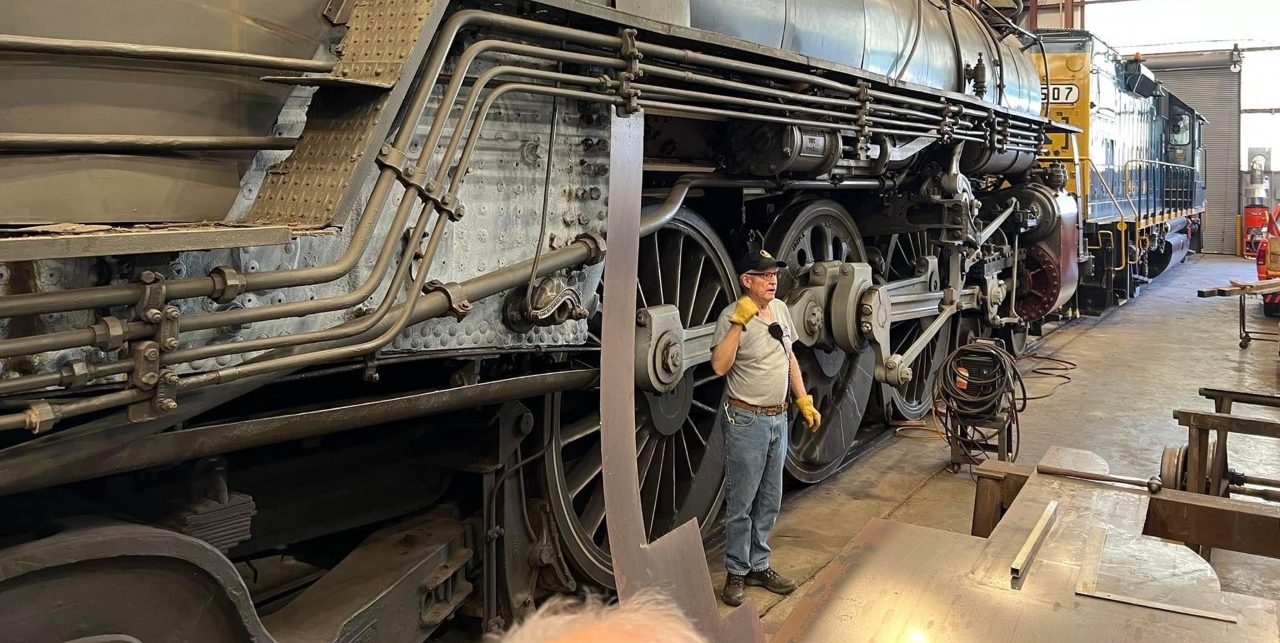 Restoration Shop Tour
April 15, May 20 & June 18 @ 11:30 AM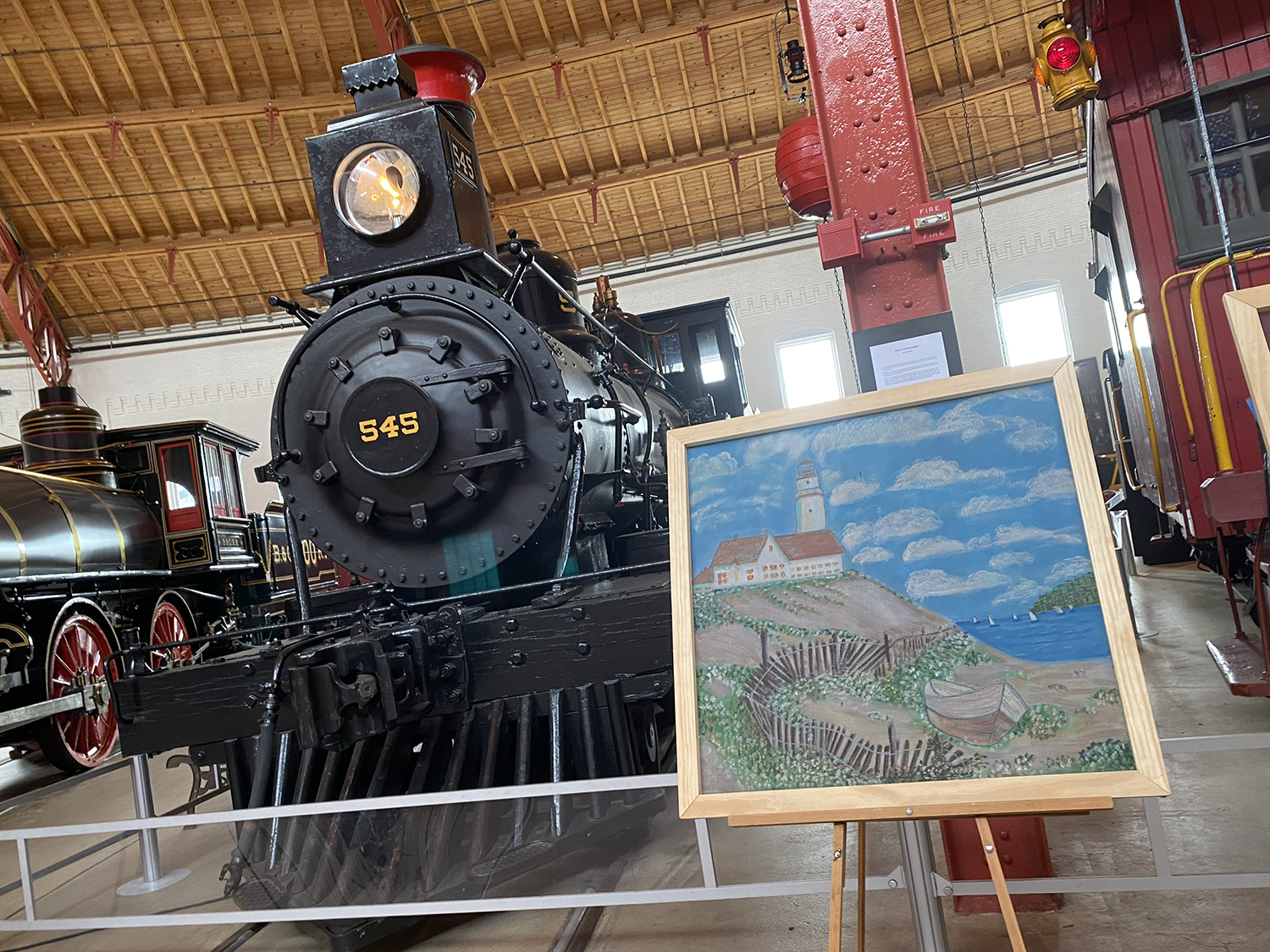 Screen Painting at the B&O
May 26 – June 11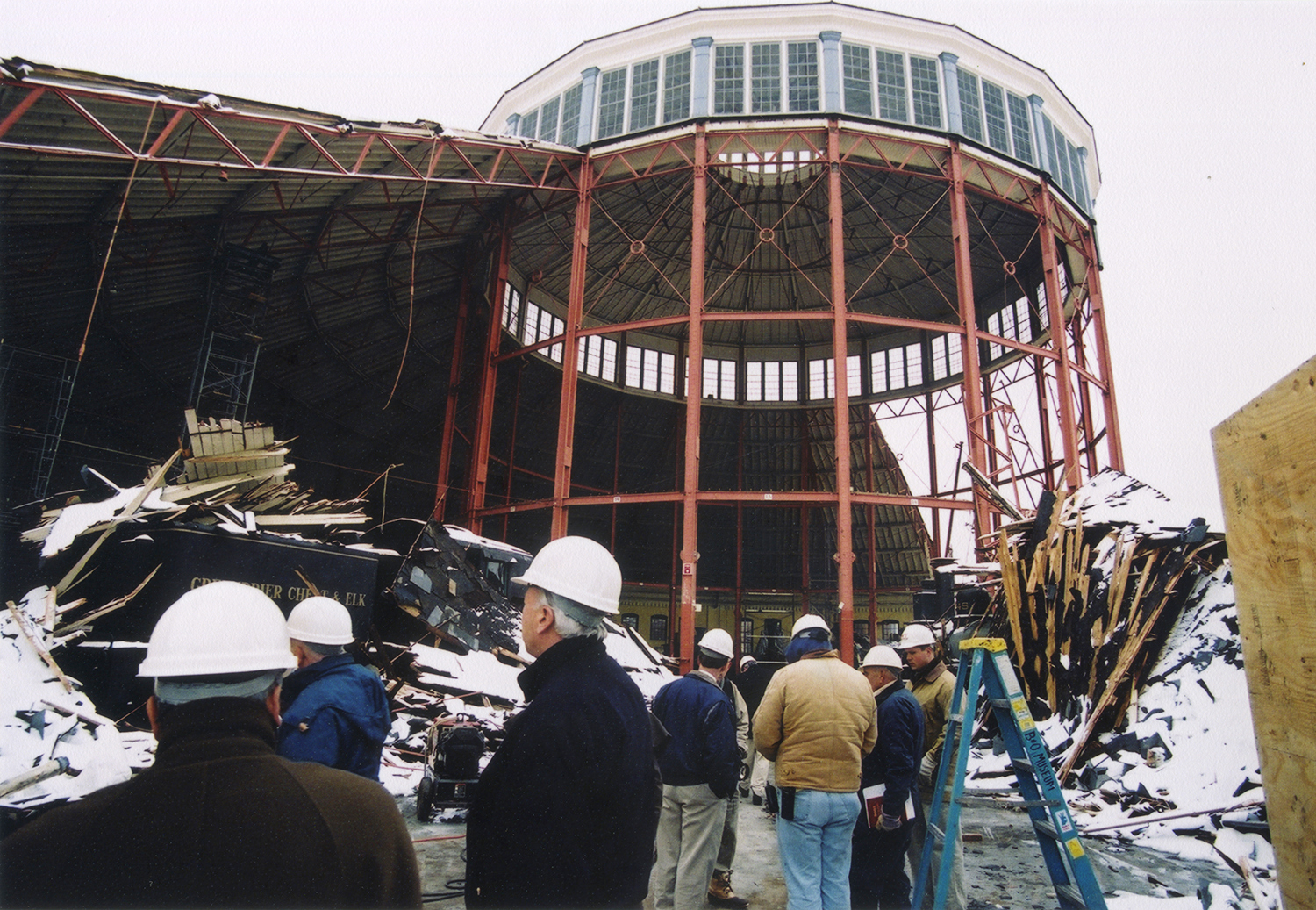 Roundhouse Roof Collapse
20th Anniversary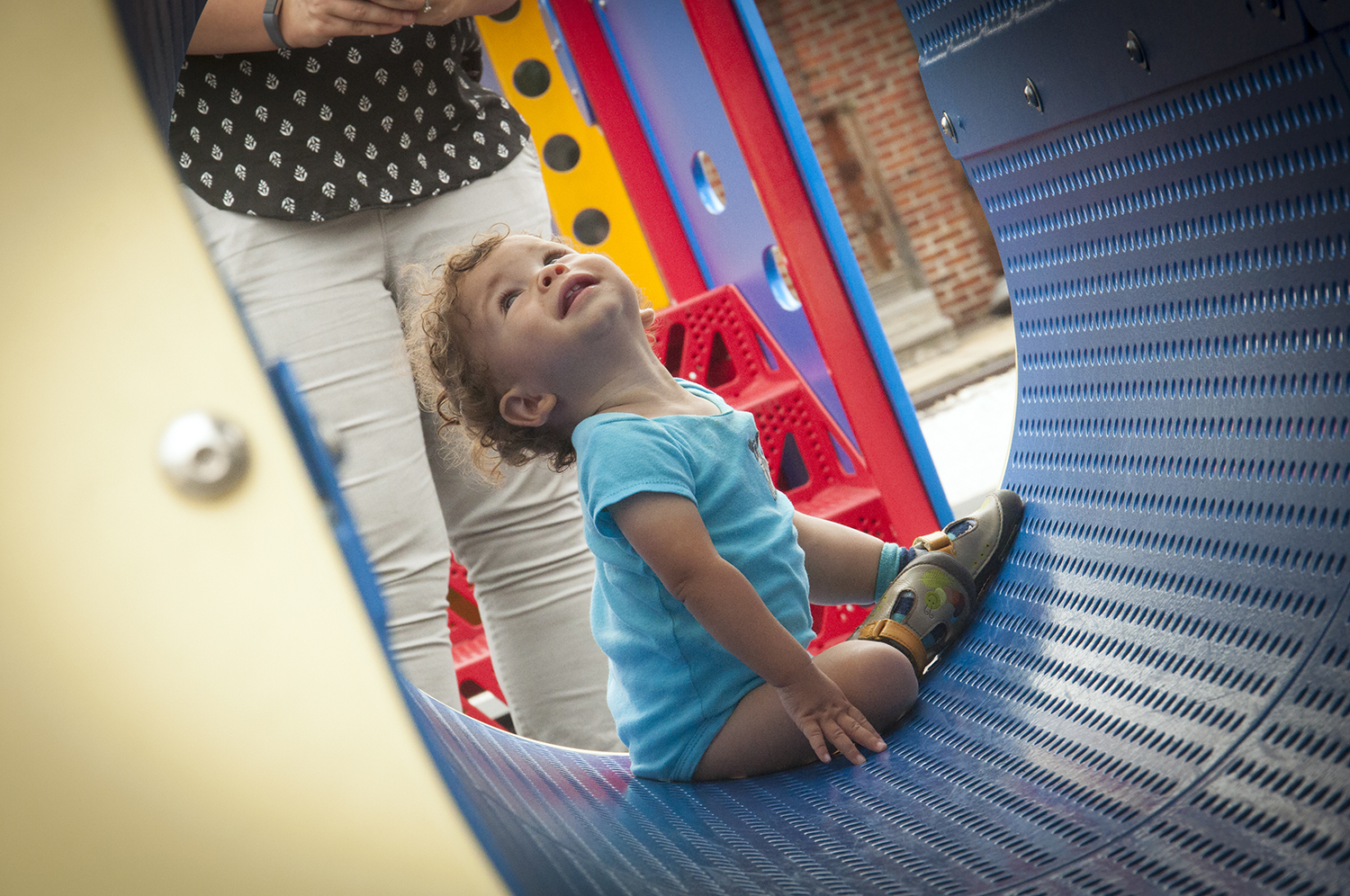 Toddler Time
Every other Thursday, January – October @ 10:30 AM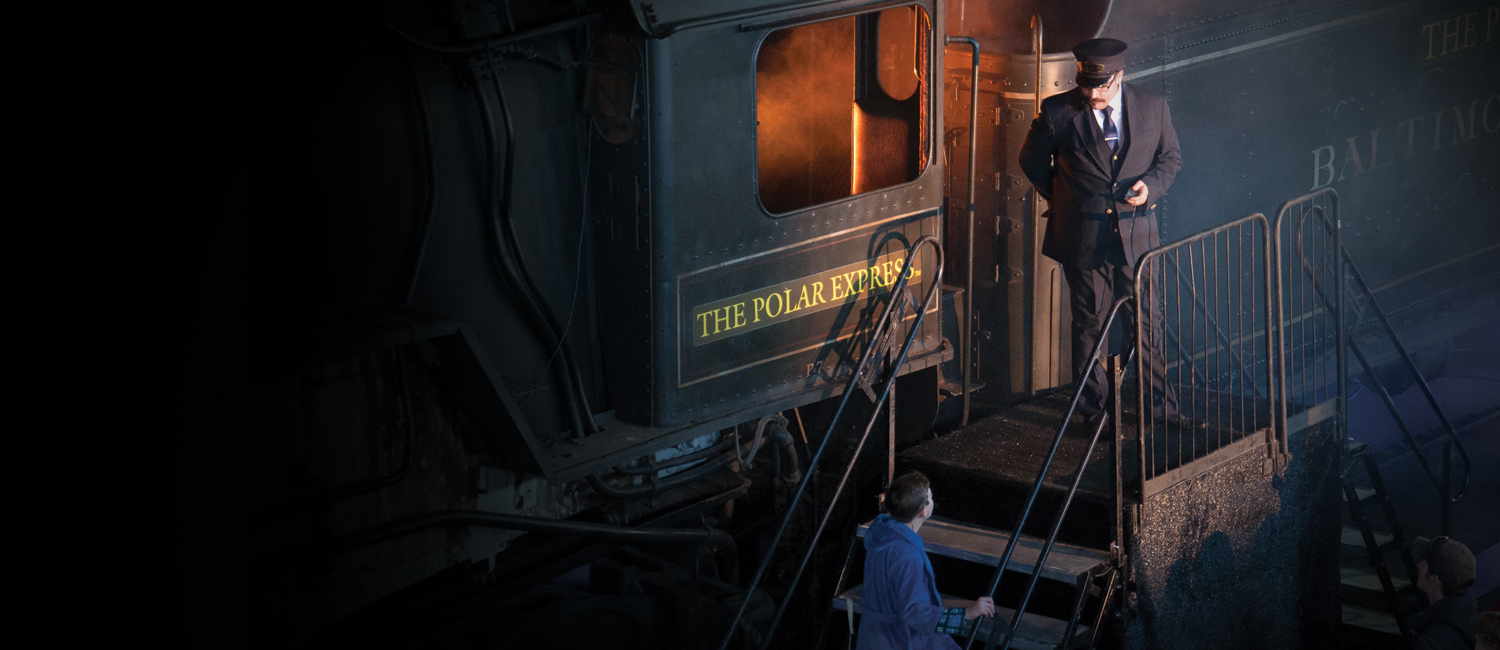 THE POLAR EXPRESS™ TRAIN RIDE
Returning in 2023!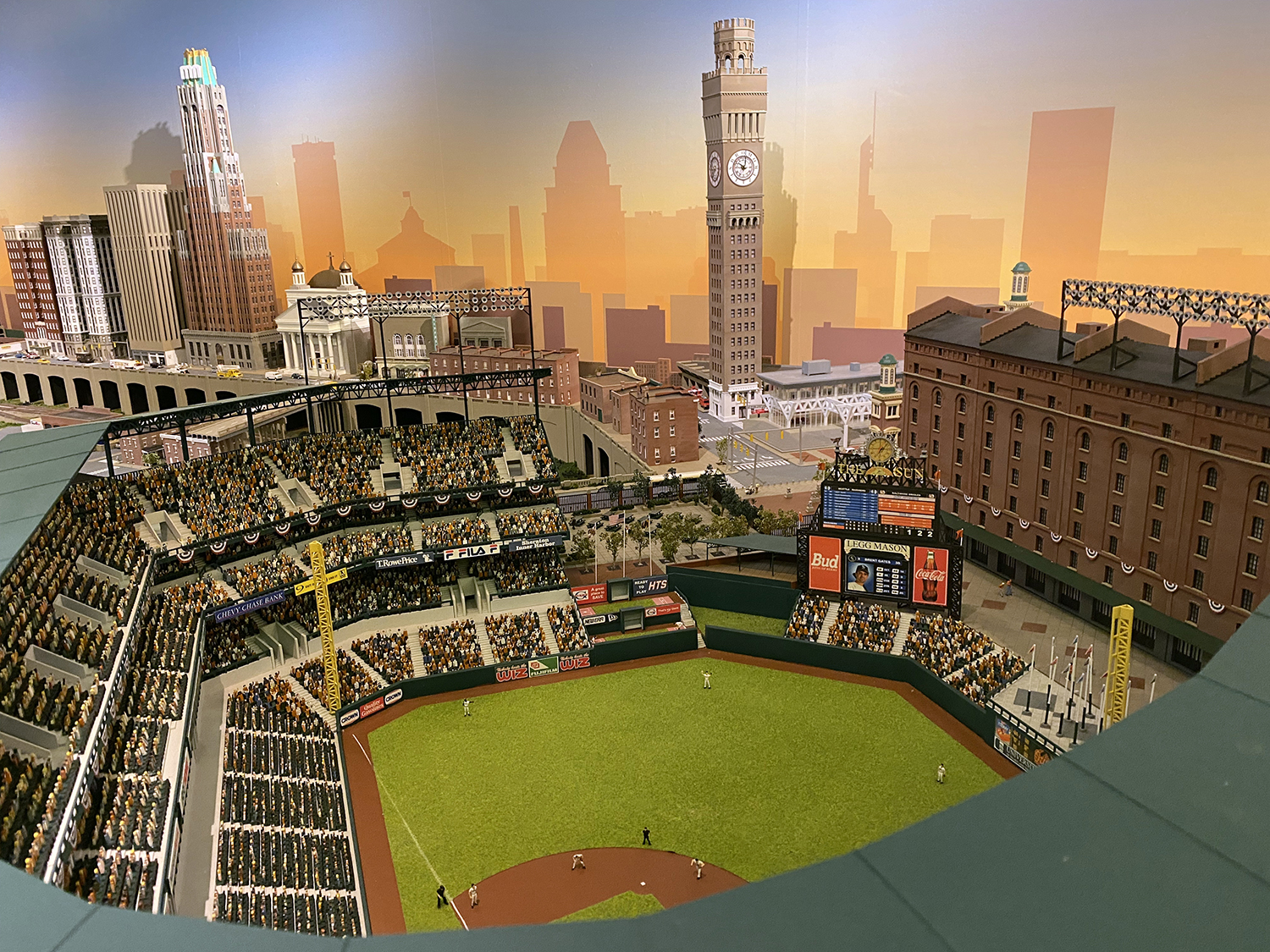 Bank of America Model Train Gallery
See Baltimore landmarks in miniature
WITH GENEROUS SUPPORT FROM: