Public Tour
The B&O Railroad has impacted American history in more ways than just transportation.
For the past almost 200 years, the experiences of workers on the B&O Railroad have helped various groups achieve civil rights and forge new roles in the American labor force. This tour will focus on pioneering women railroad workers throughout history and how their lives and achievements in the railroad industry have left a lasting impact on our world to this day.
Included with Admission. B&O Members FREE.
---
Sponsored by:

More upcoming events at the B&O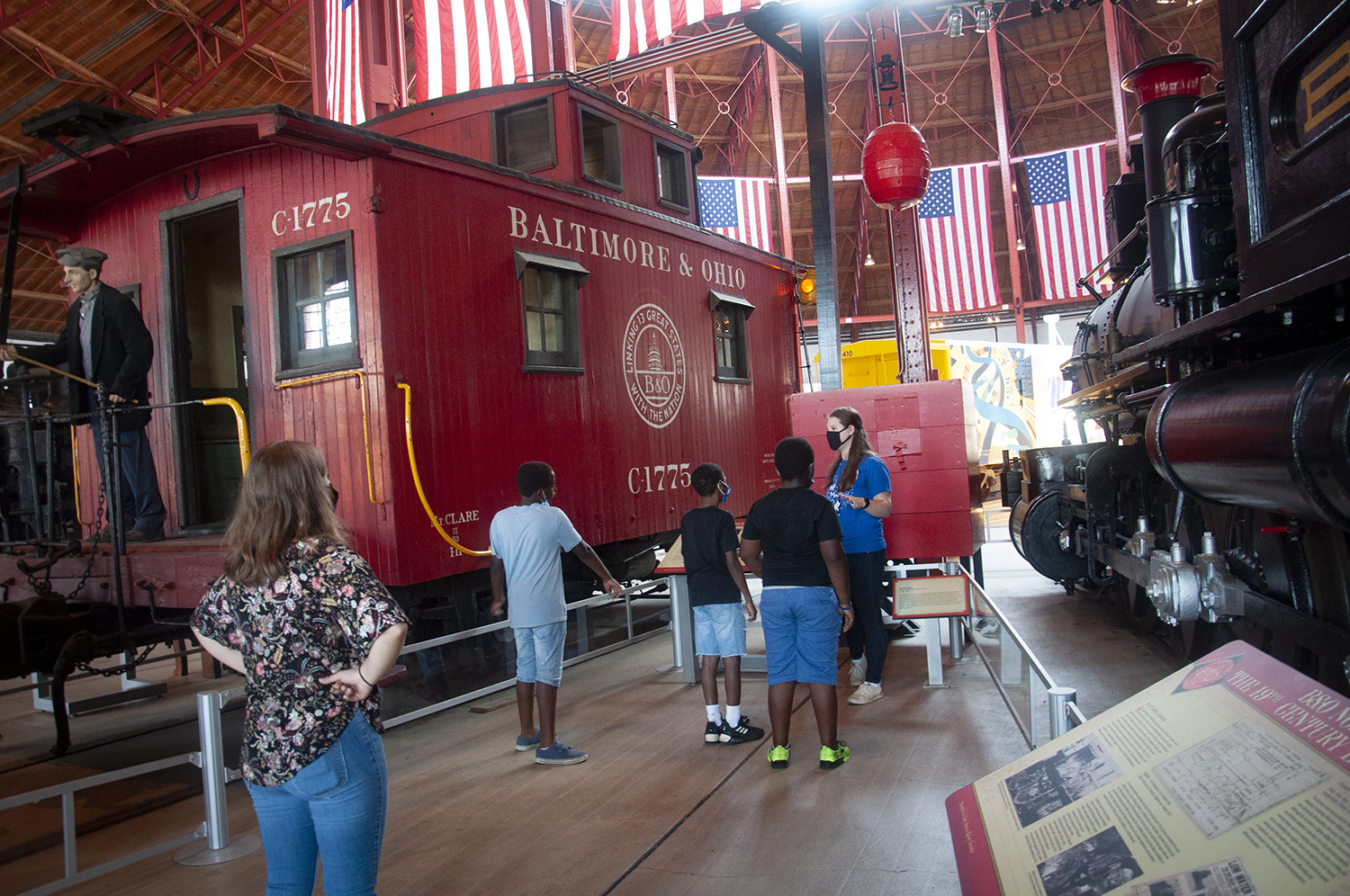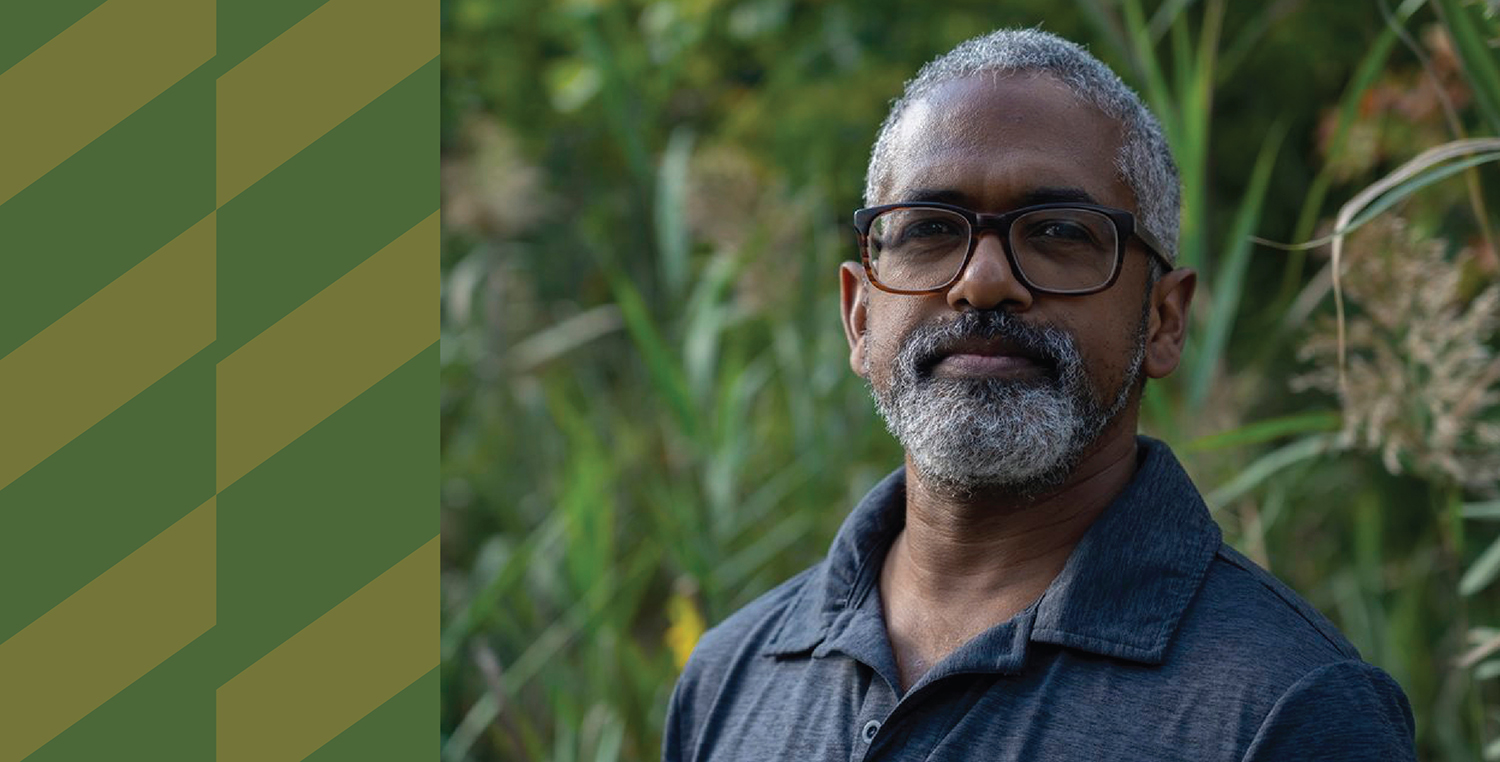 Special Guest Lecture from Underground Railroad Historian Anthony Cohen
June 17 @ 1:30 PM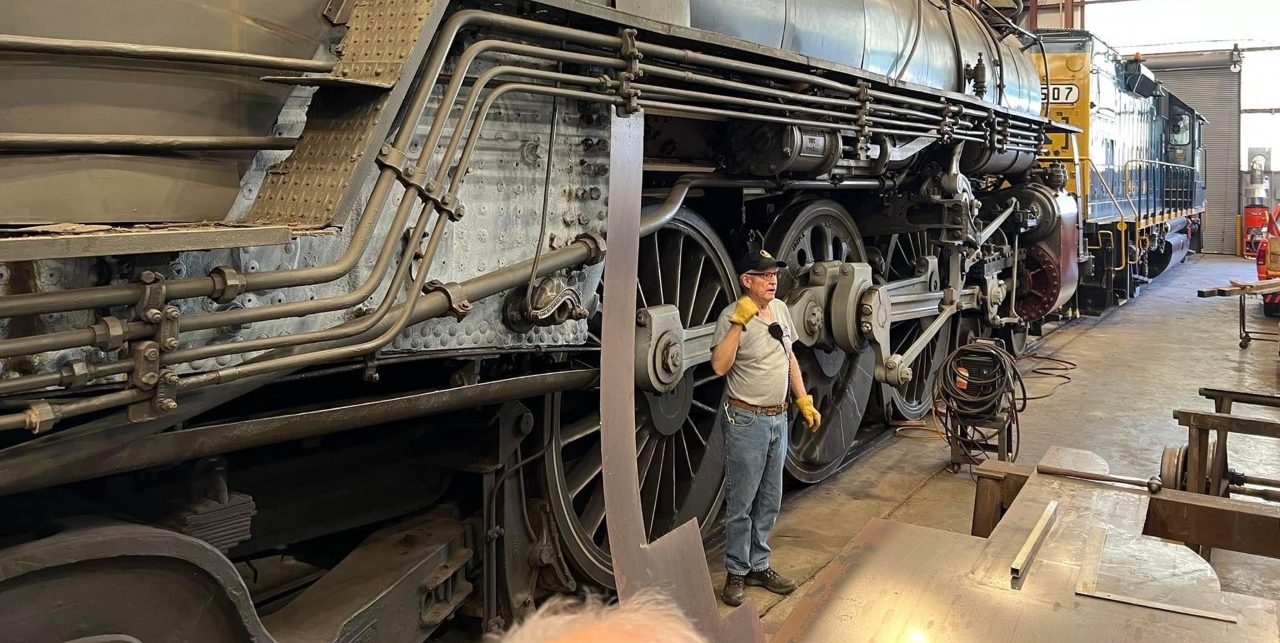 Restoration Shop Tour
June 18 @ 11:45 AM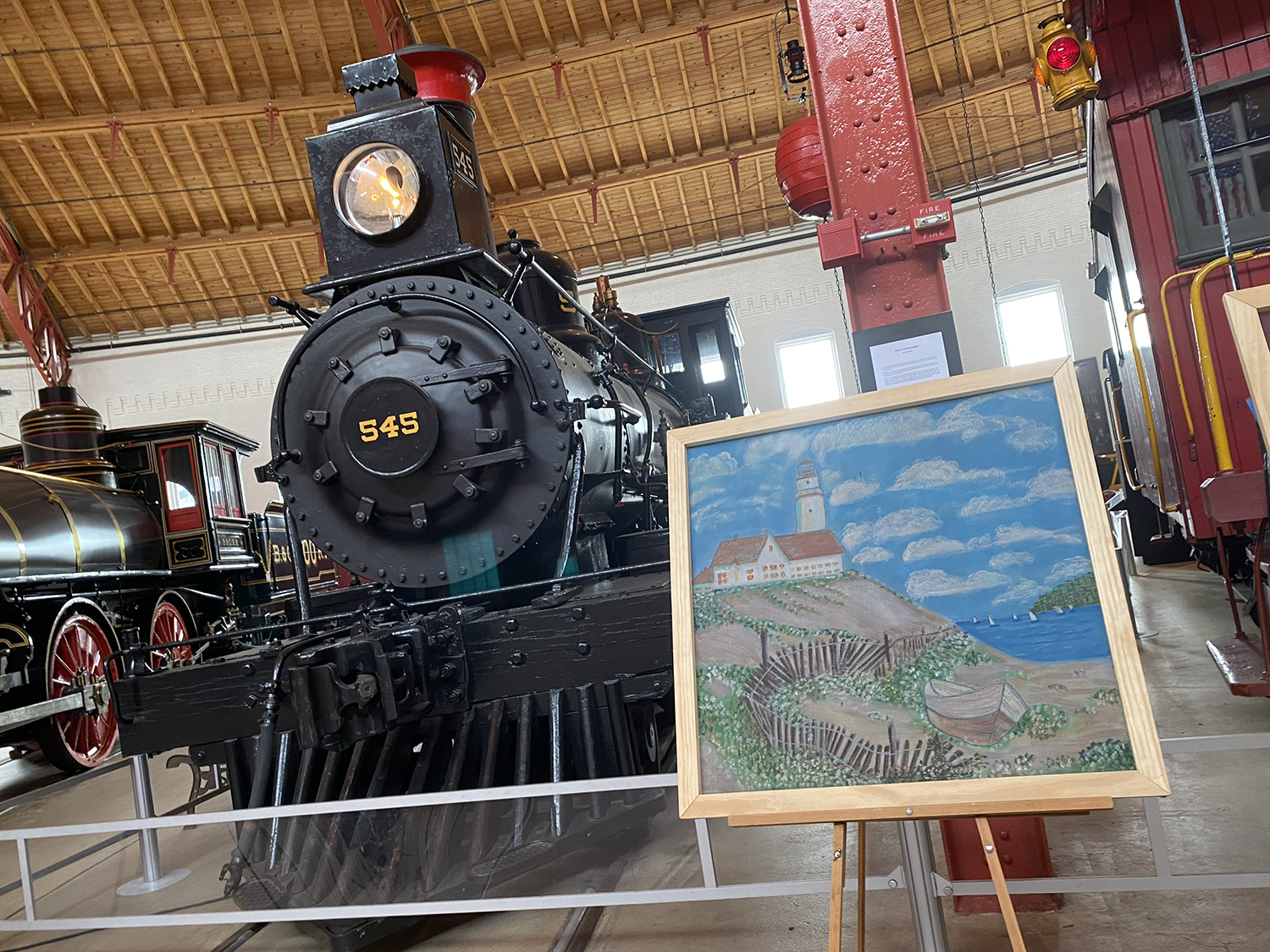 Screen Painting at the B&O
May 26 – June 11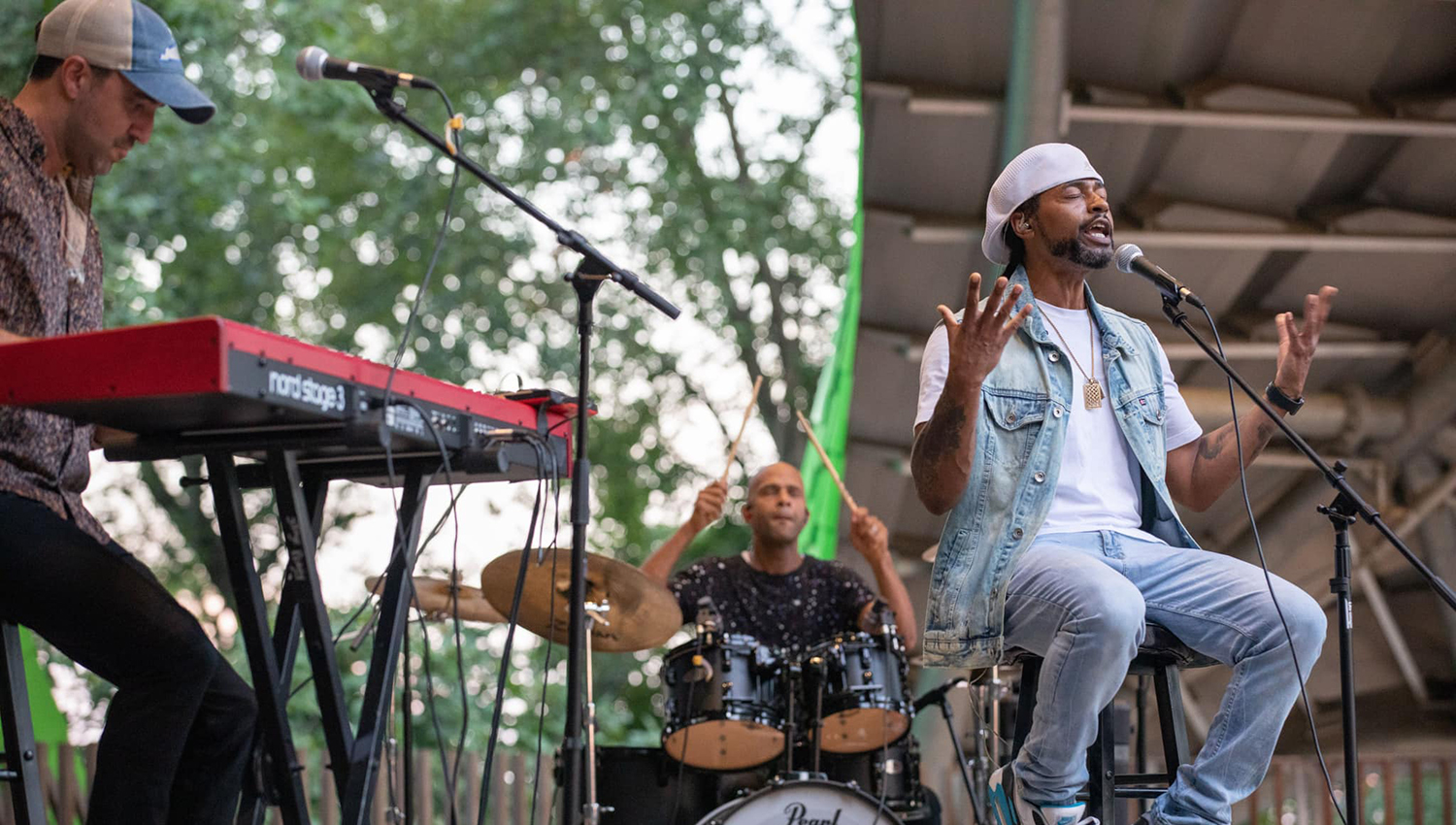 Music For Mankind: Wordsmith + Live Band
July 14 @ 7 PM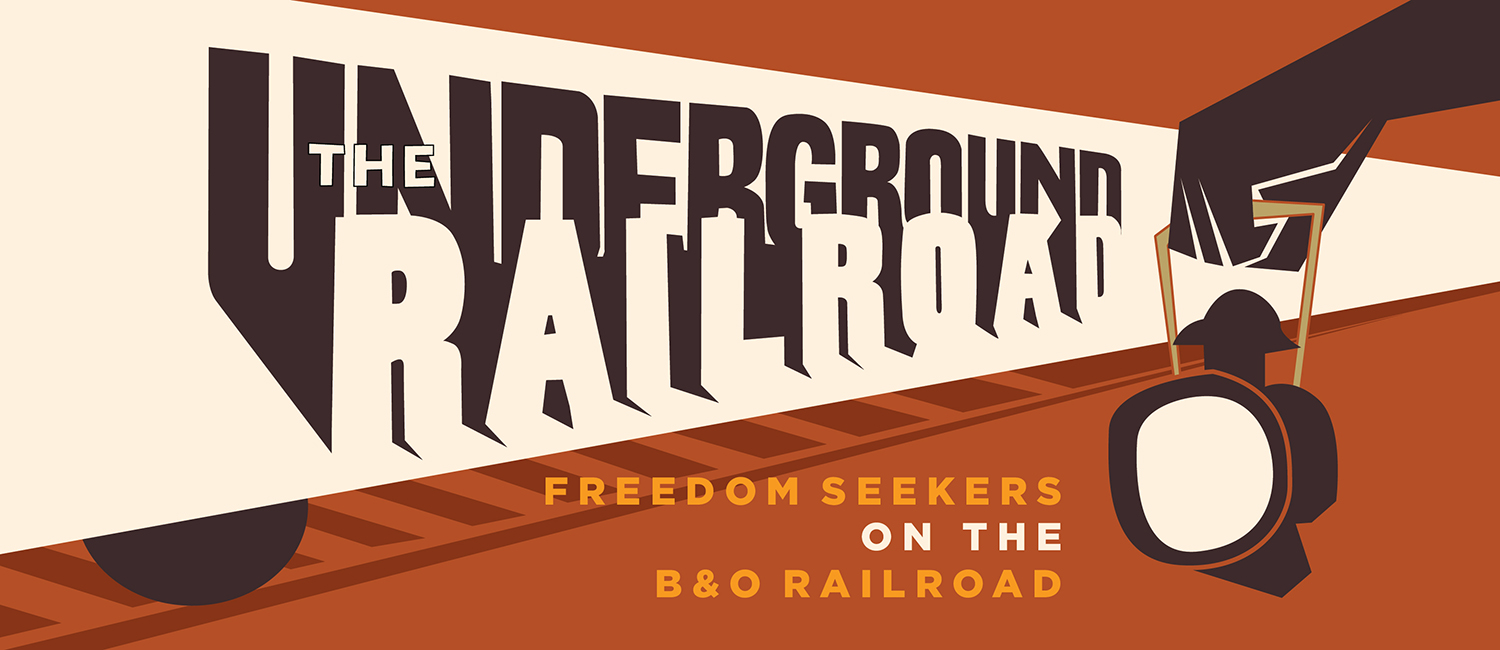 The Underground Railroad
Exhibition Now Open!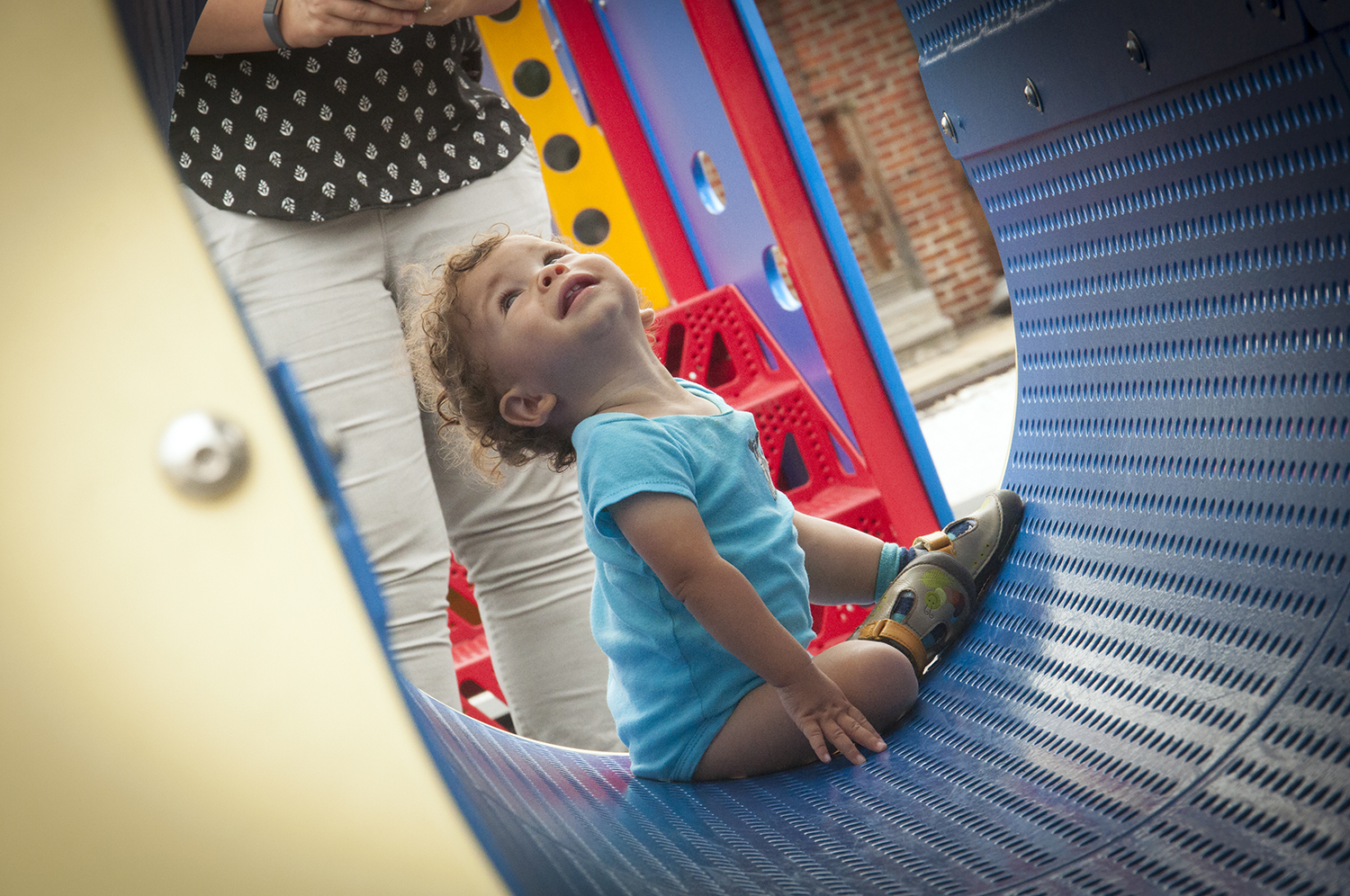 Toddler Time
Every other Thursday, January – October @ 10:30 AM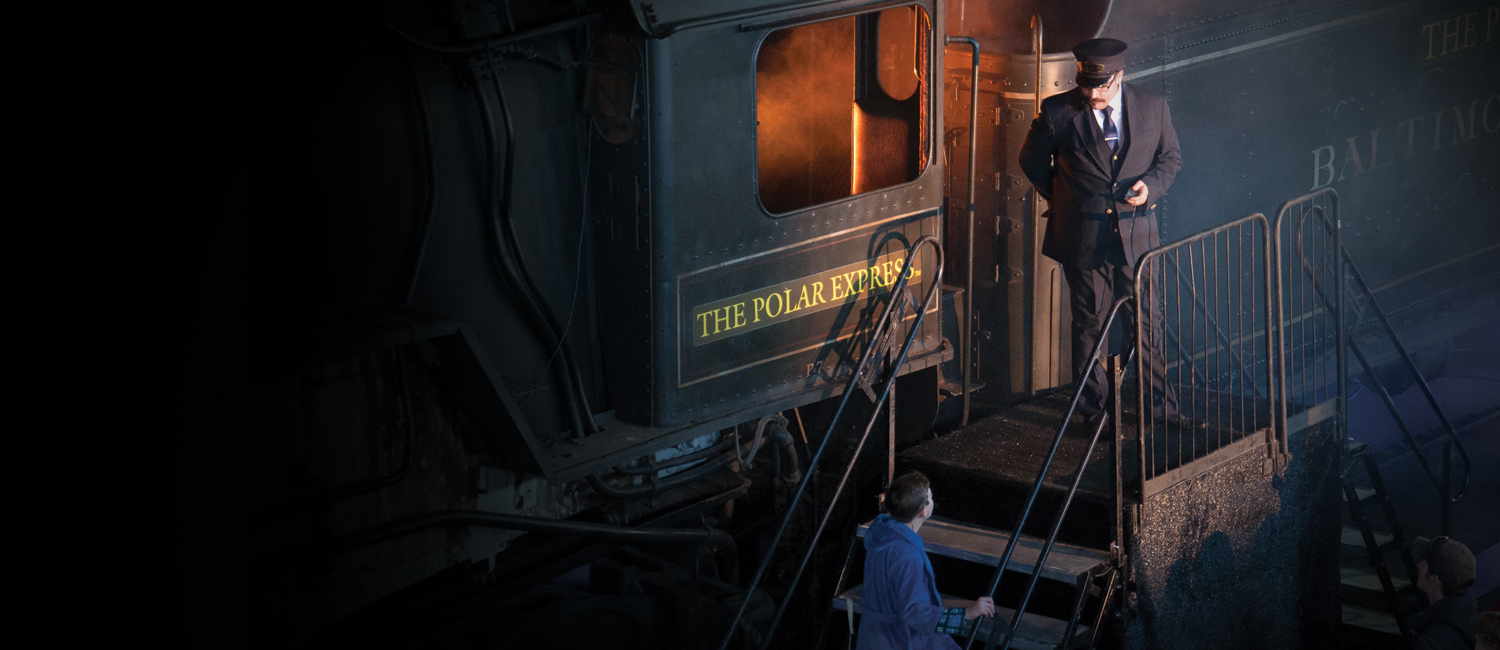 THE POLAR EXPRESS™ TRAIN RIDE
Returning in 2023!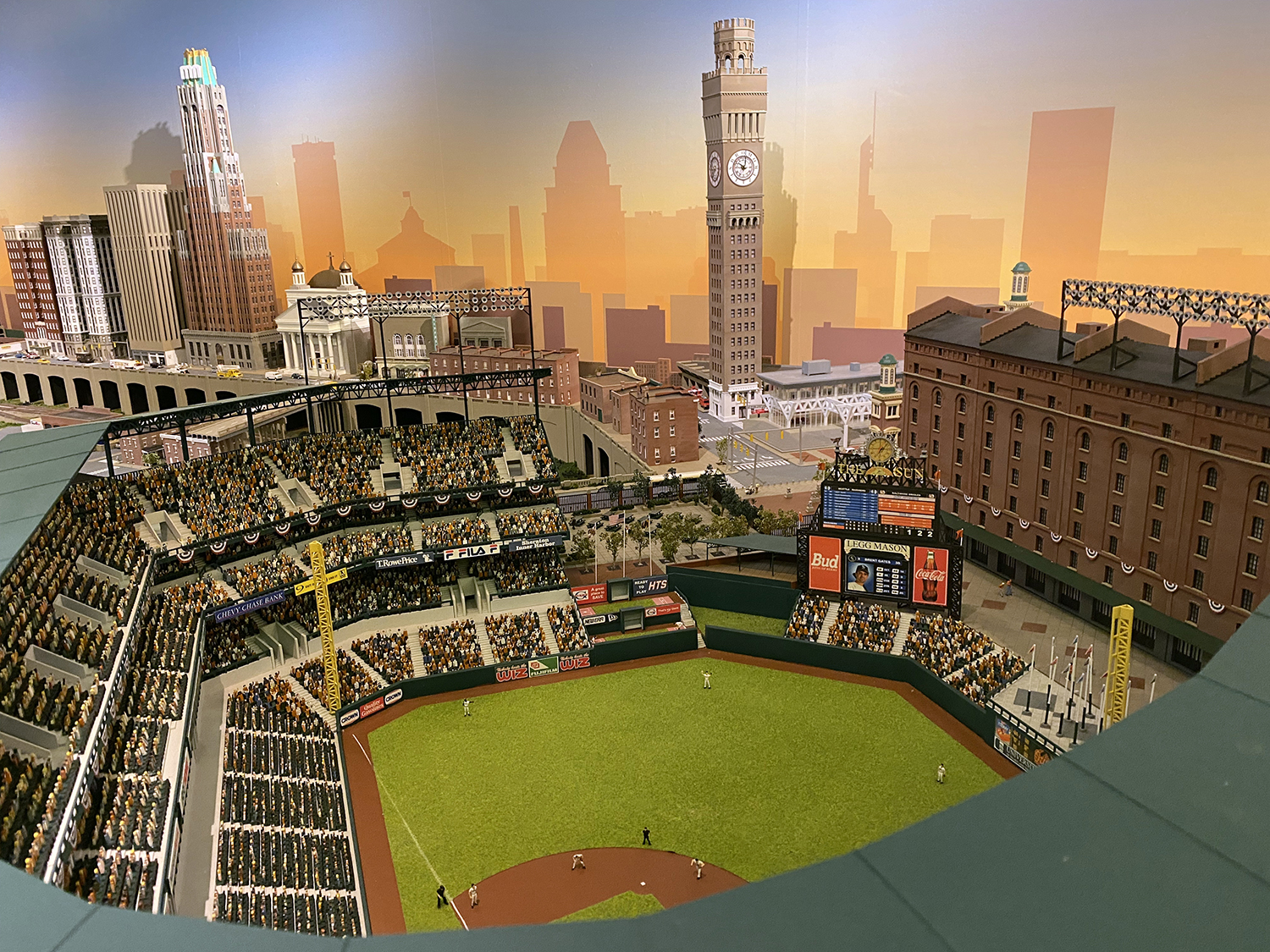 Bank of America Model Train Gallery
See Baltimore landmarks in miniature
WITH GENEROUS SUPPORT FROM: