This year, spend Smithsonian Magazine's Museum Day at the birthplace of American railroading!
Museum Day is an annual celebration of boundless curiosity hosted by Smithsonian Magazine. Participating museums and cultural institutions across the country provide free entry to anyone presenting a Museum Day ticket.
Claim your Museum Day voucher to receive free admission on September 17 for you and a guest!
More upcoming events at the B&O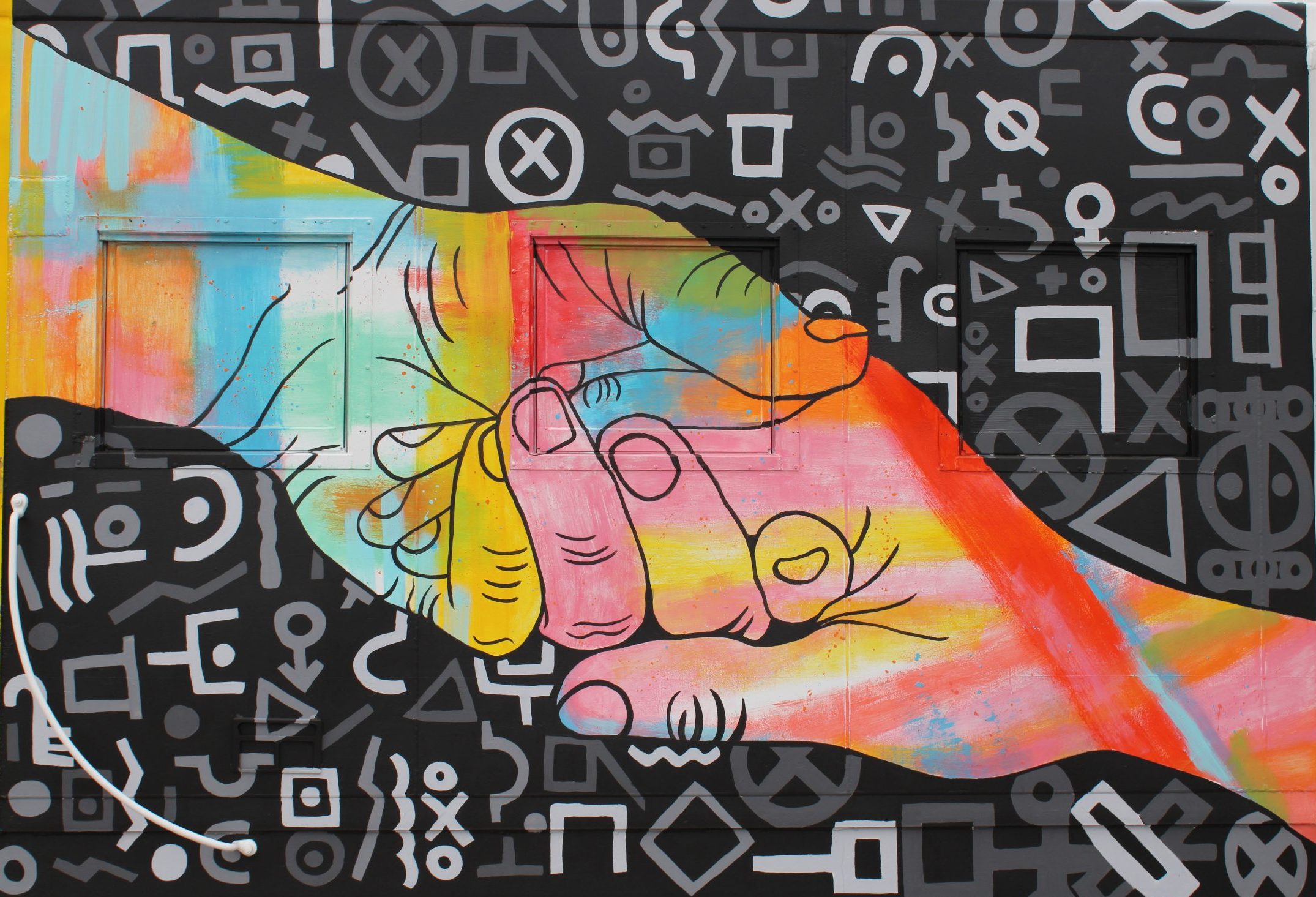 B&O Community Days
FREE Admission 3-8 PM on Aug. 25 & Sep. 29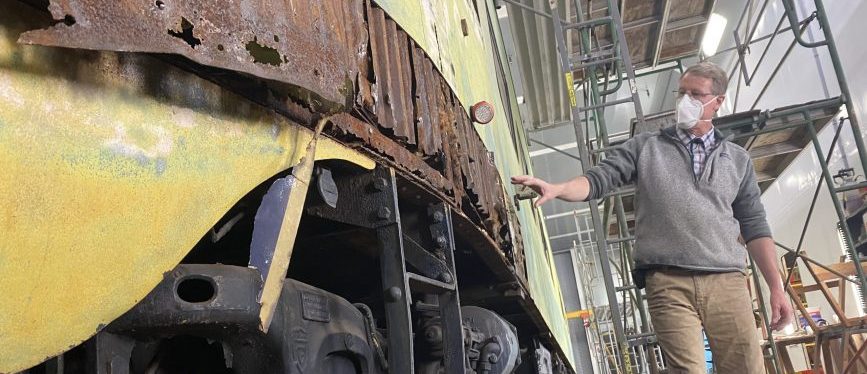 Restoration Shop Tour
Aug. 21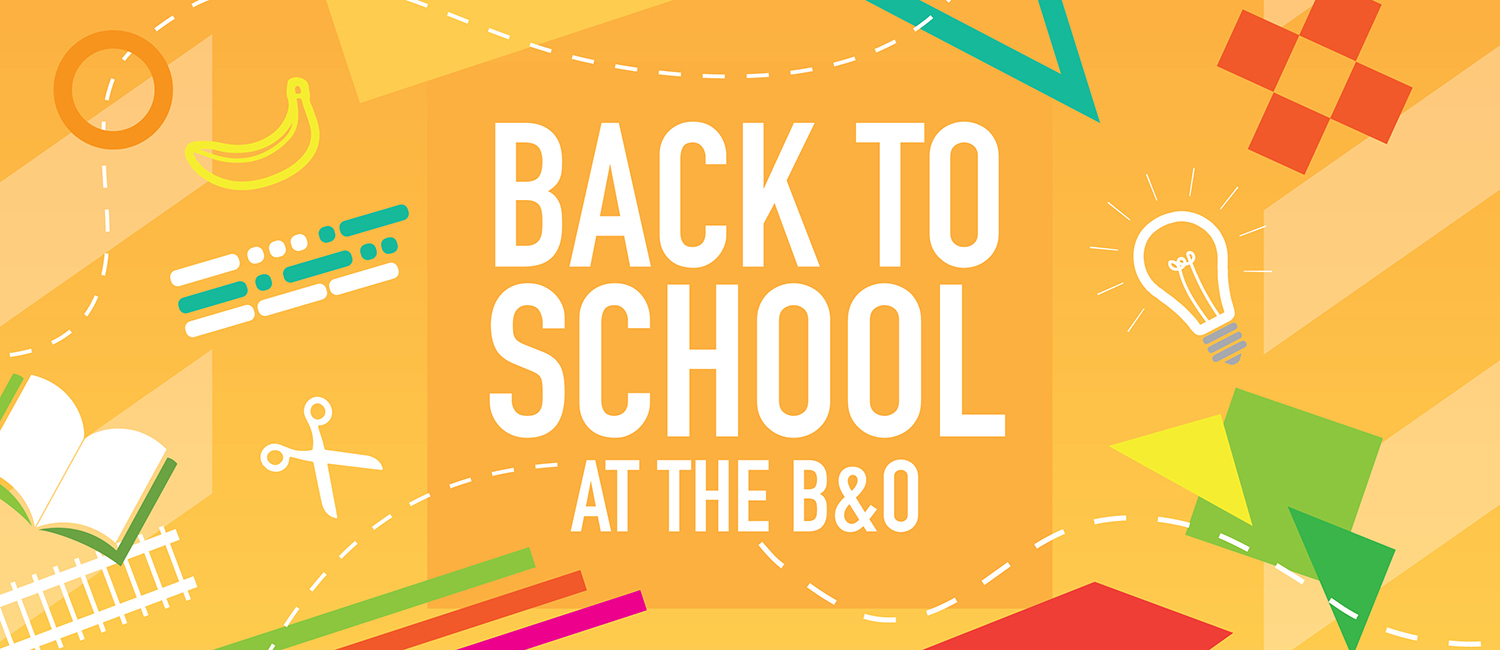 Back to School
Tours & Workshops Aug. 22-26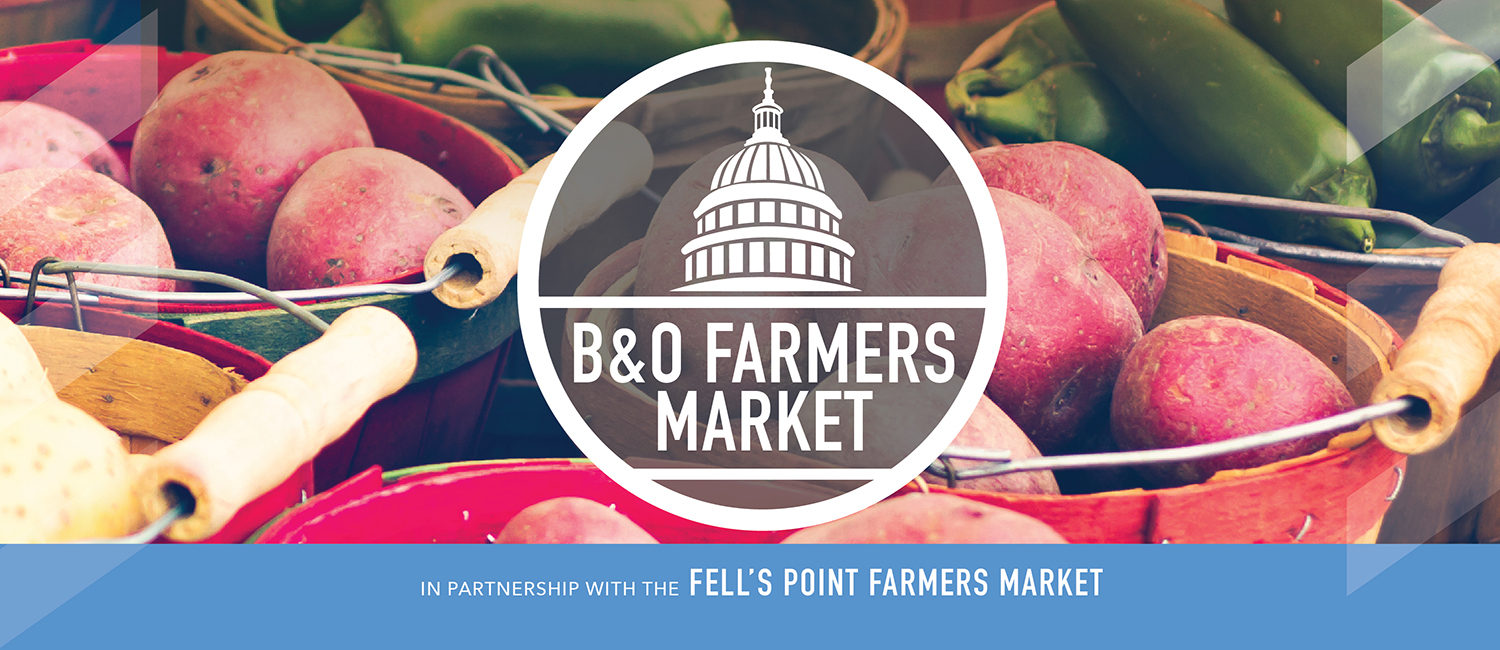 The B&O Farmers Market Returns!
Thursdays, 4:30-7:30 PM through Sep. 29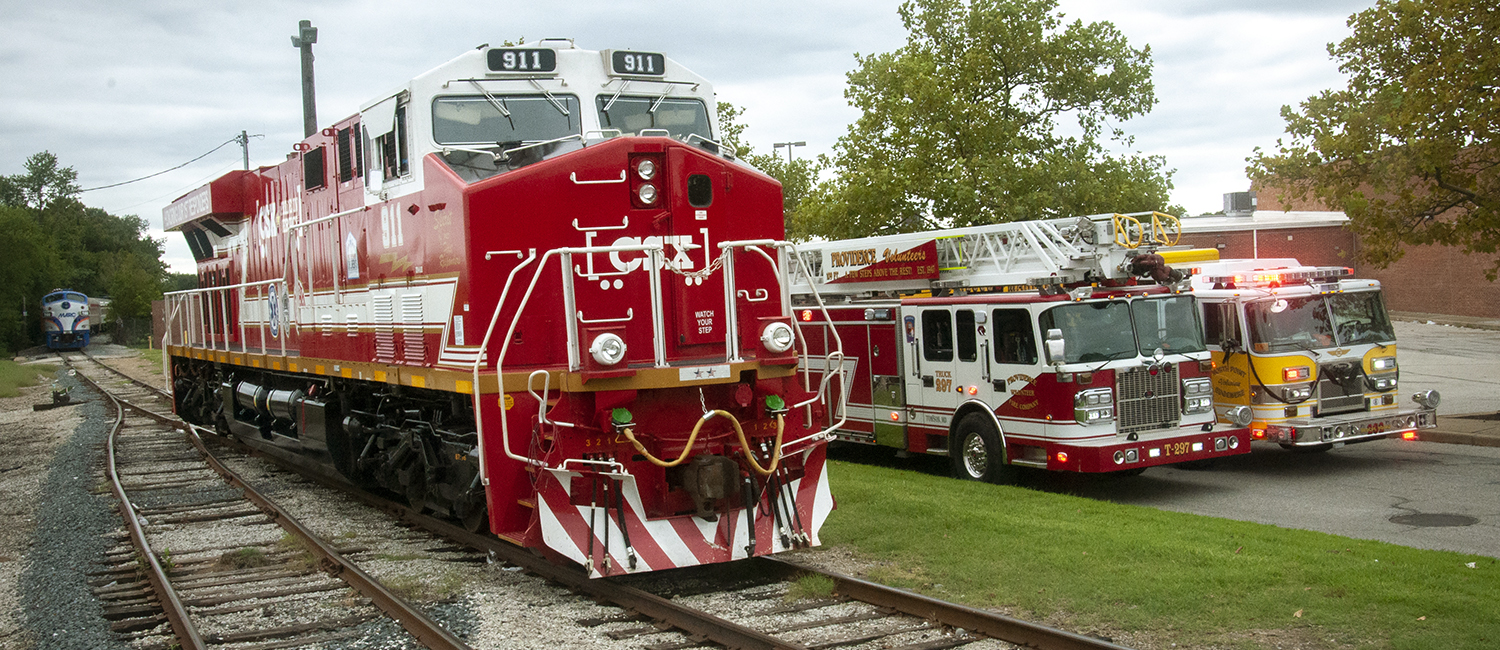 First Responders Day
Sep. 10 — Save the Date!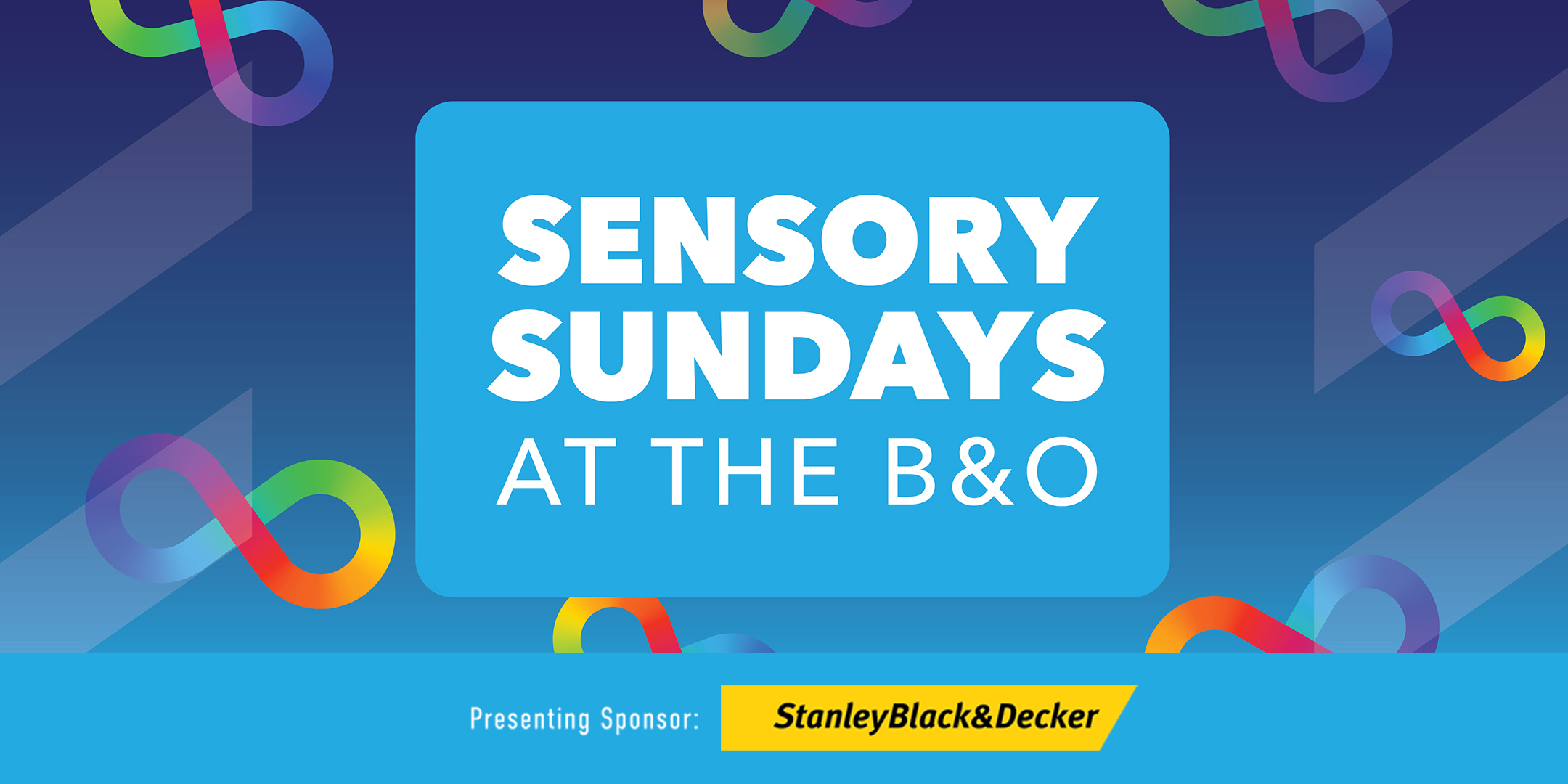 Diesel Days
Oct. 15 — Save the Date!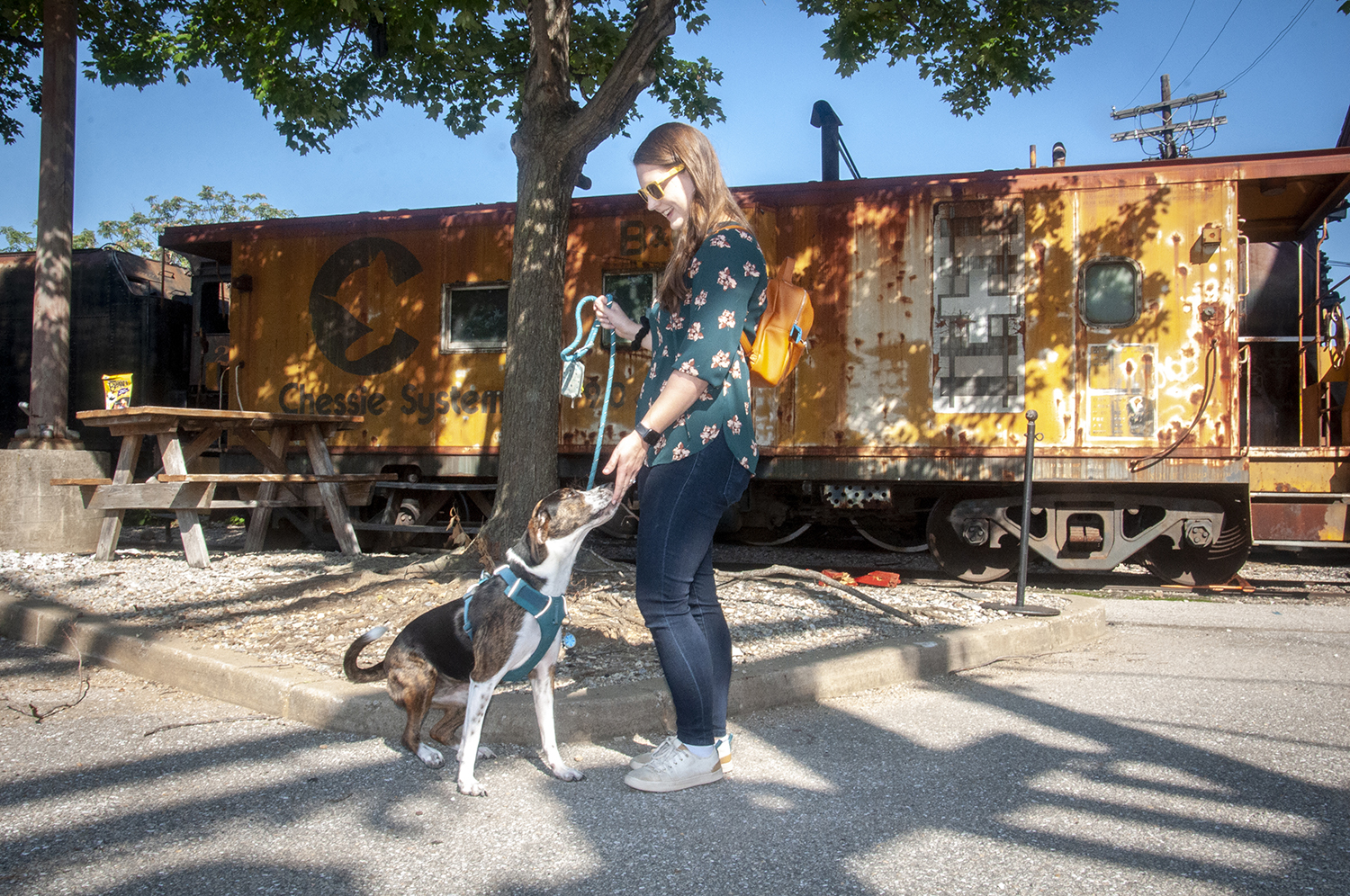 Tails on the Rails
Oct. 29 — Save the Date!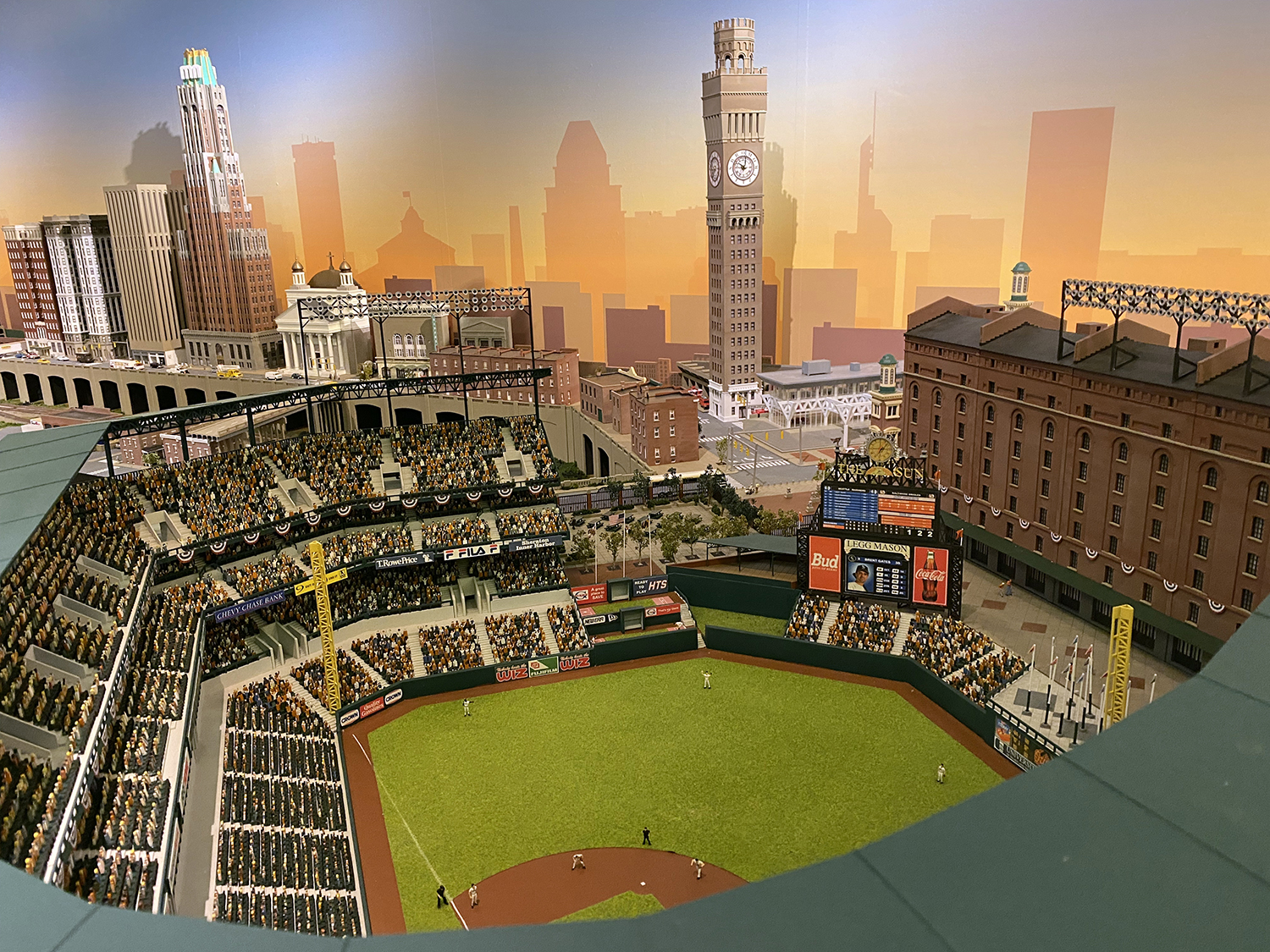 Bank of America Model Train Gallery
Now Open!
WITH GENEROUS SUPPORT FROM: